For local history buffs who've been eager to peruse the St. Helena Historical Society's massive collection in one place, the wait is almost over.
The historical society's Heritage Center, located in the former St. Helena Catholic School, will open to the public from 11 a.m. to 4 p.m. Saturday, Oct. 16, during the Harvest Festival.
"Words can't tell how good it feels to see this come together," said Helen Nelson of the St. Helena Historical Society.
Support local news coverage and the people who report it by subscribing to the Napa Valley Register. Special offer: $1 for your first 6 months!
She and other volunteers have spent countless hours during the pandemic renovating the new space, bringing the collection together, and setting up the exhibits.
The collection ranges from Babe Learned's horse-drawn carriage to Wappo artifacts unearthed from the shores of the Napa River during the flood project. Much of it had been stashed in storage units and garages around town while the historical society searched in vain for a suitable place to display it.
The former Catholic school isn't a permanent solution, but members of the society say it will do for now. They've extensively remodeled the former classrooms to provide museum-level temperature control and protect the most fragile items — like a 1915 map that lists the owner of every single St. Helena property — from ultraviolet light.
Visitors on Saturday will discover antique tools and farming equipment from the McCormick ranch, Larry Bradley's meticulous model of the Richie Block, the St. Helena Star's safe, an Earl Thollander painting of Mount St. Helena, Lin Weber's portraits of notable St. Helena women, Nancy Caffo's vast collection of rolling pins, an antique sewing machine from St. Helena High School, and dozens of other mementoes from old St. Helena.
You can even belly up to the old bar from Gee Gee's, a dive bar that used to be on Hunt Avenue.
Of special significance to Nelson is the red dress she wore in her days as a St. Helena High School "Saintette."
"There were cheerleaders, pom-pom girls, and then we had Saintettes," she said. "We did routines to records at halftime of the football games."
Each object has a story. For example, a sign for Nieman's Auto, located where Nieman's Motorcycle Rentals is today, has a suspicious blank spot at the bottom.
Local historian Mariam Hansen explained that the sign used to read "Nieman's Auto Repair," but there was a brouhaha over whether an auto repair shop belonged downtown. So Mike Nieman just erased the word "Repair," which apparently quelled the controversy.
There are also oddities such as a card table sporting the names of downtown St. Helena businesses, from Ray's Place (now Ana's Cantina) to Morrison Funeral Chapel. By cross-referencing the dates each business opened and closed, Hansen was able to trace it to 1954.
Following up on Saturday's launch, members of the historical society hope to offer regular hours when people can explore the Heritage Center.
"We want this to become a human center where people can gather and talk about the history of St. Helena," said Stephen Taplin, board president of the historical society.
This article has been amended to correct the location of Gee Gee's bar on Hunt Avenue.
Photos: Napan becomes caretaker of prized button collection
A prized button collection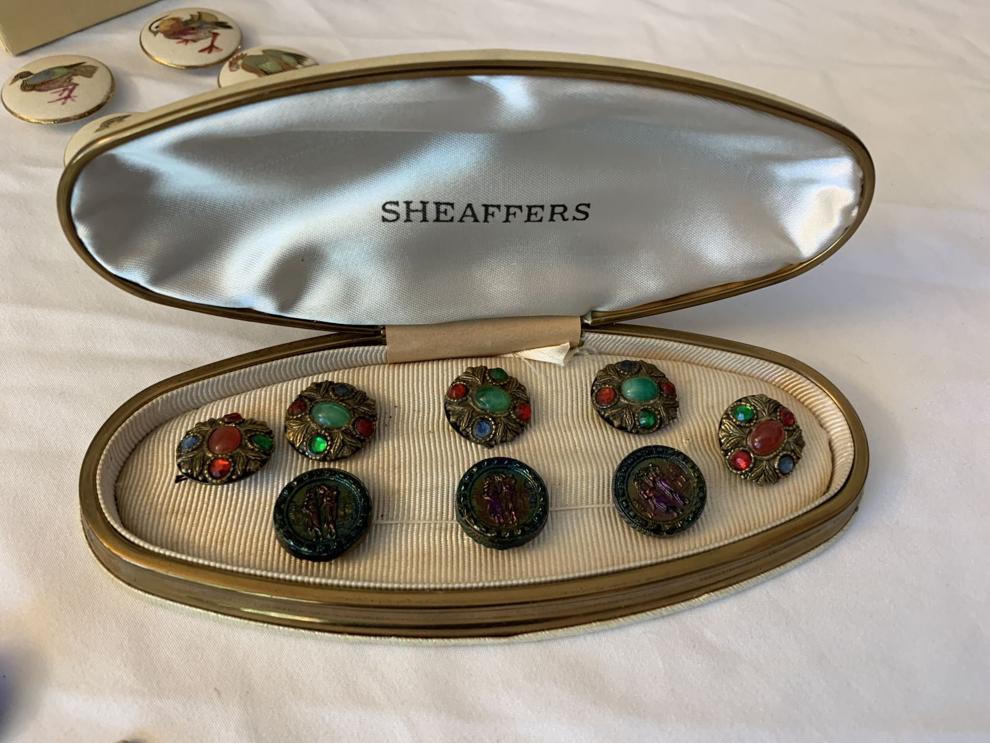 A prized button collection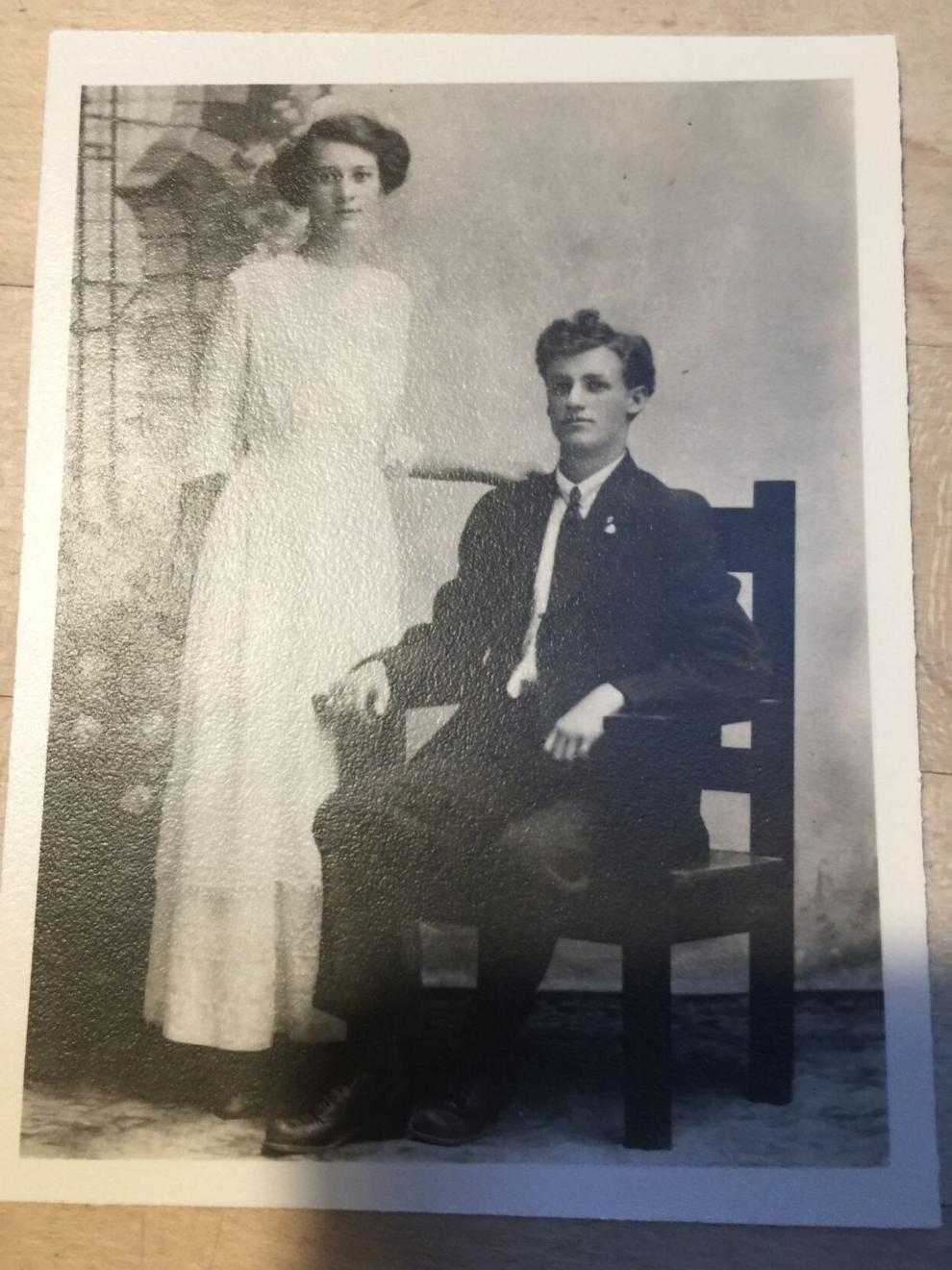 A prized button collection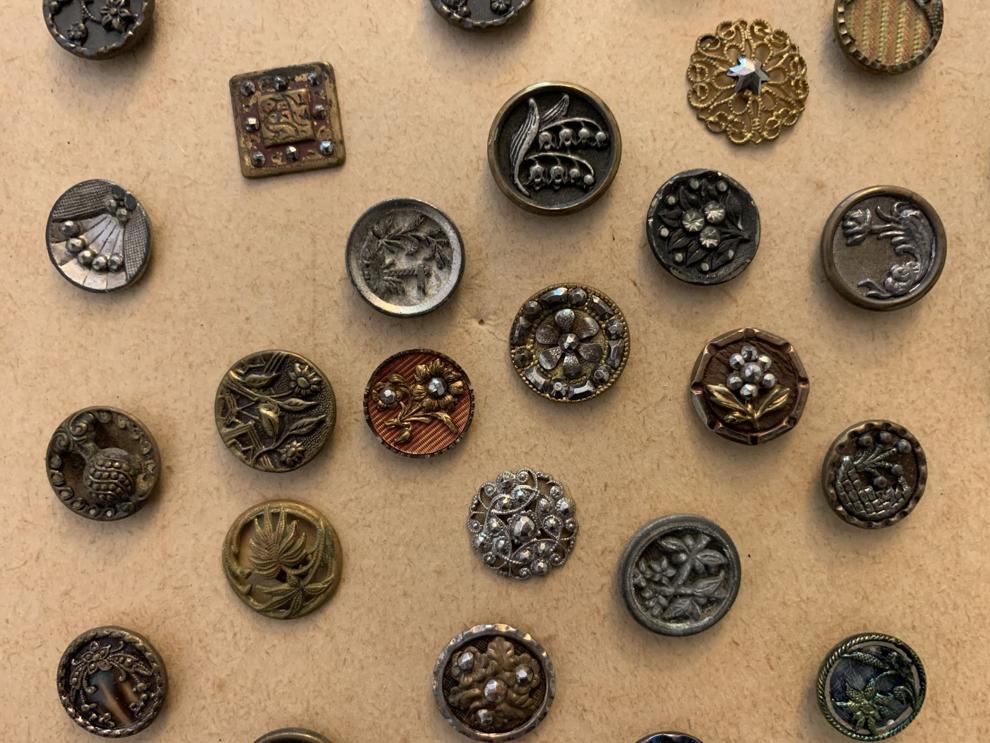 A prized button collection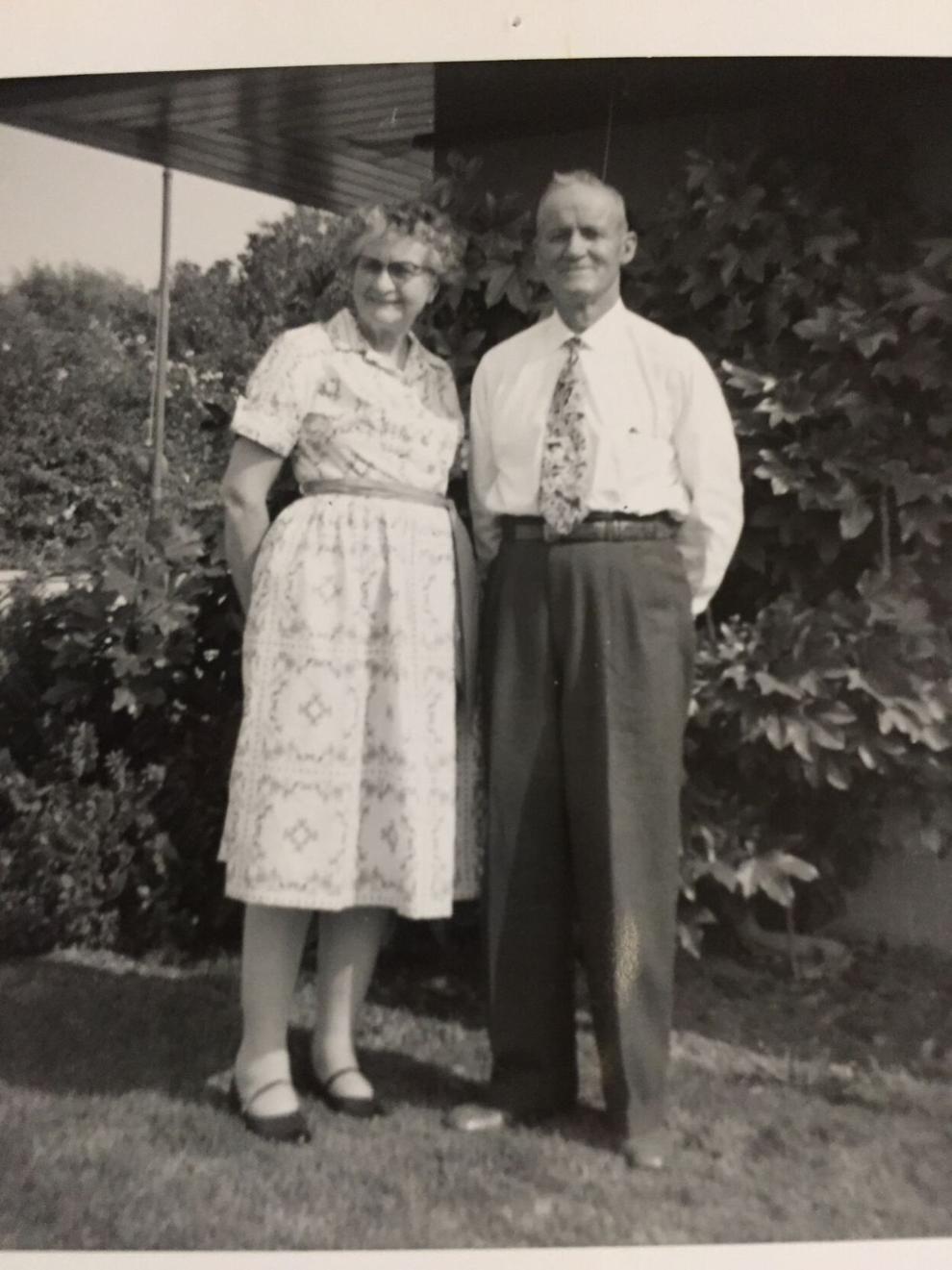 A prized button collection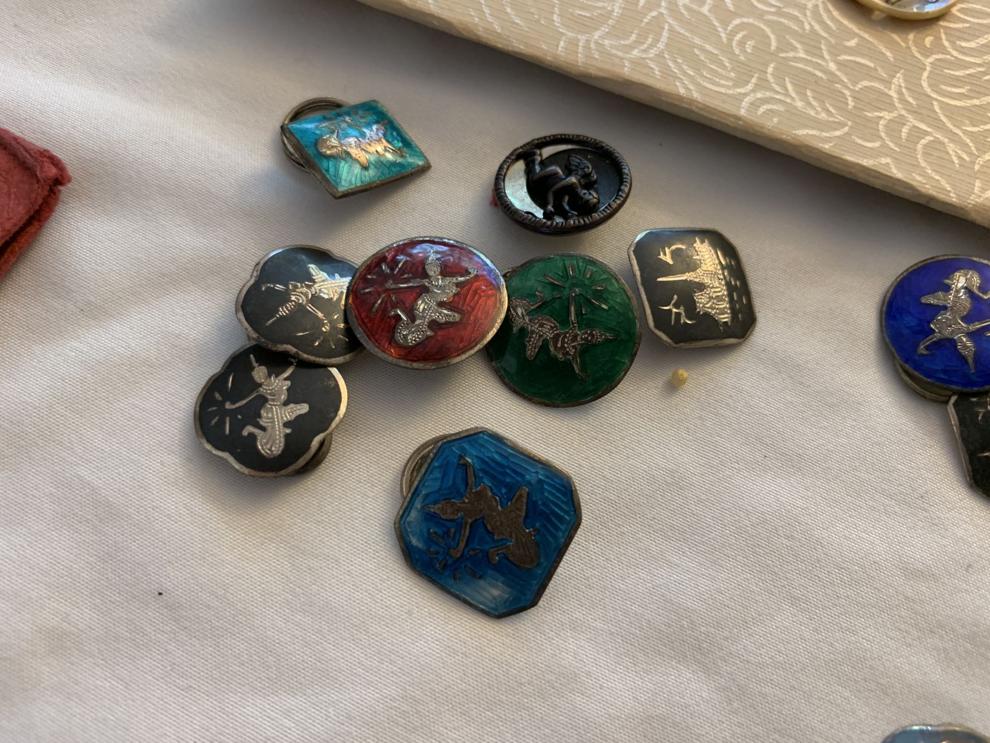 A prized button collection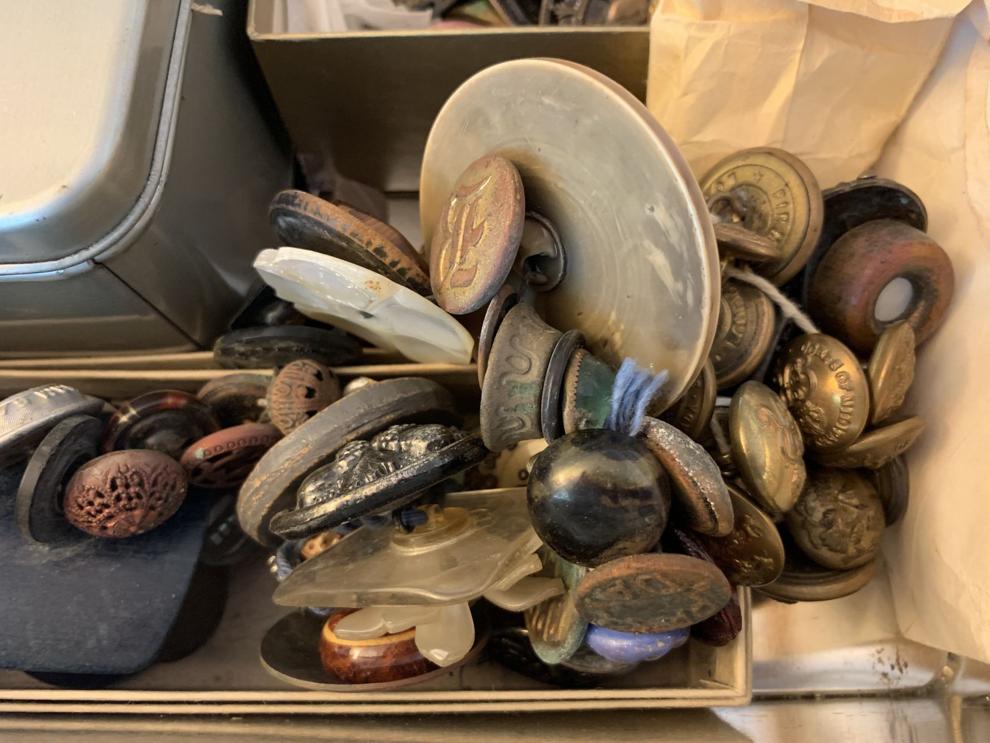 A prized button collection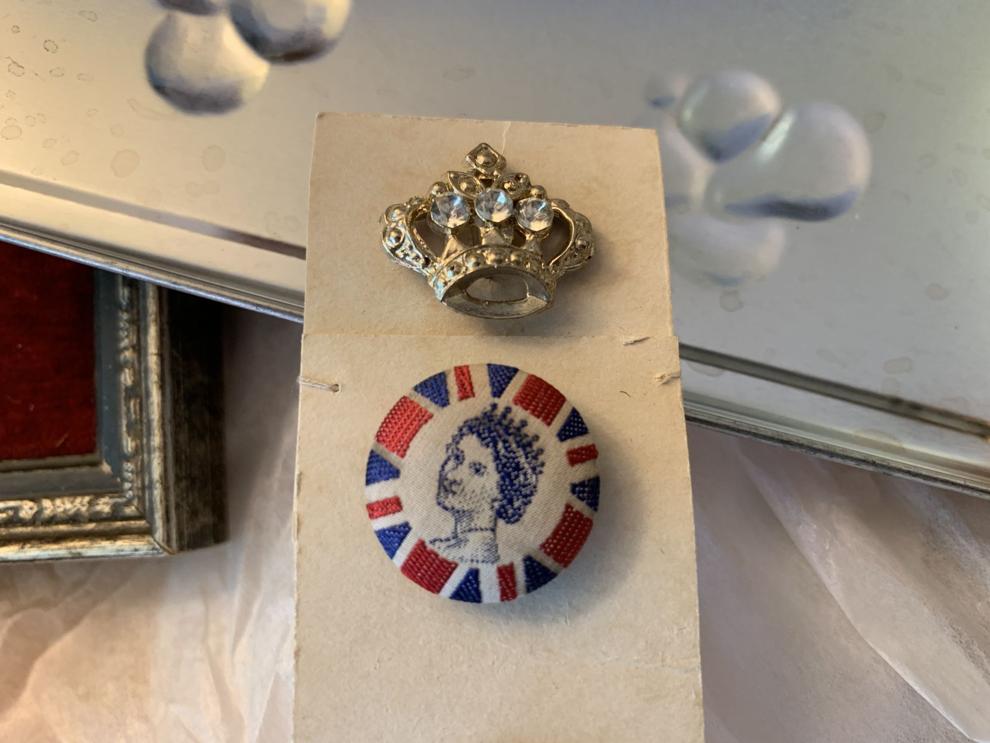 A prized button collection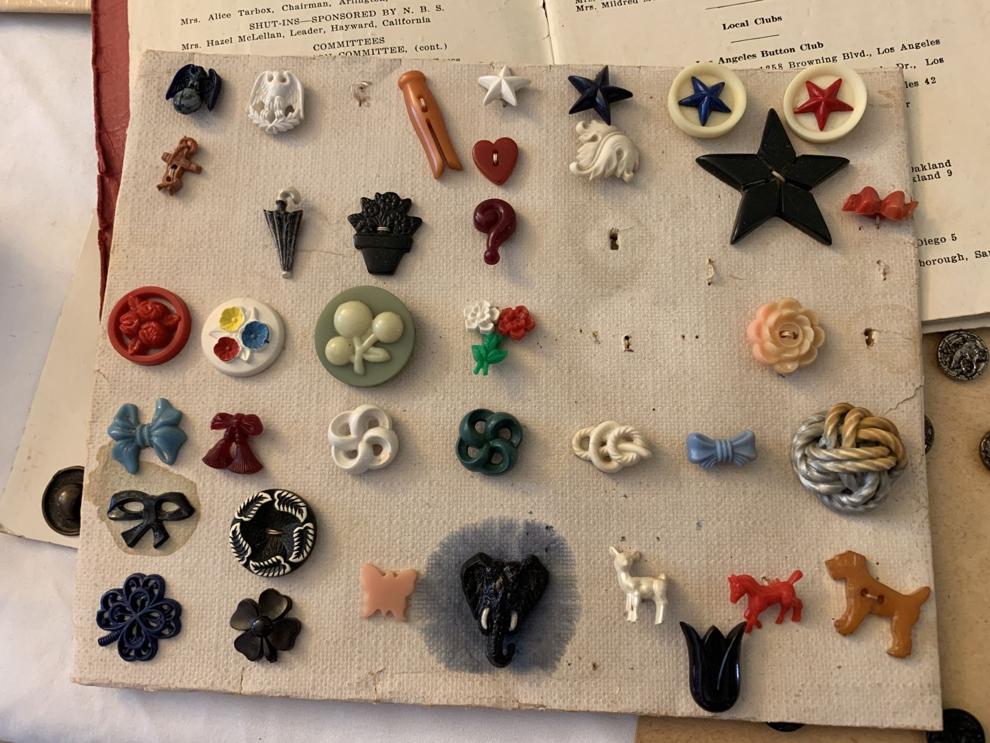 A prized button collection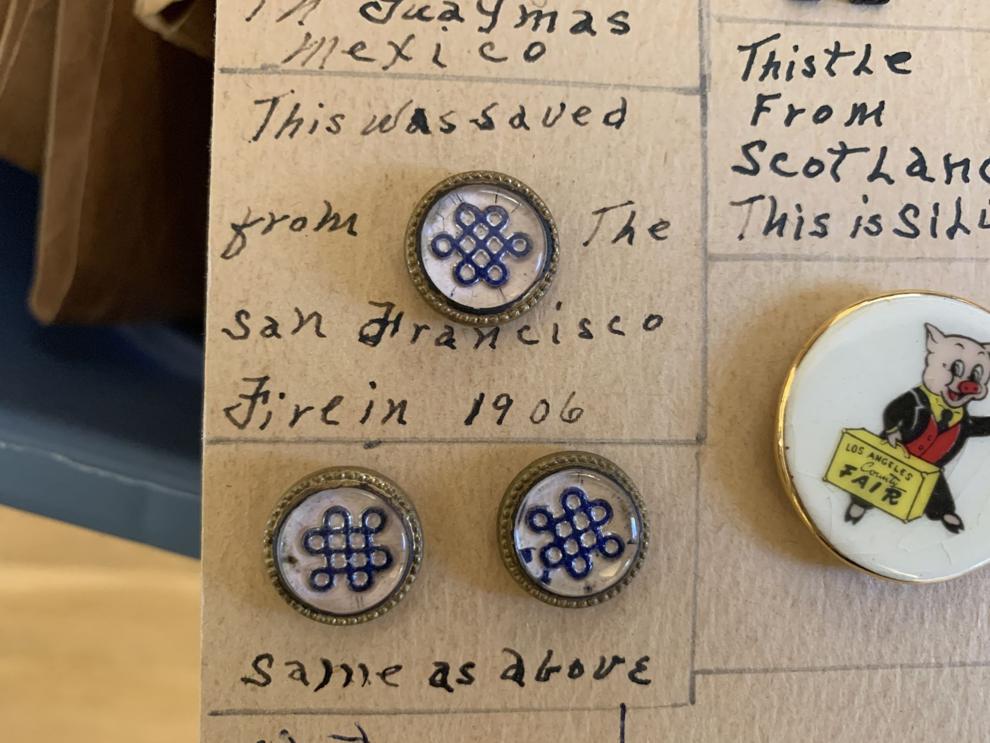 A prized button collection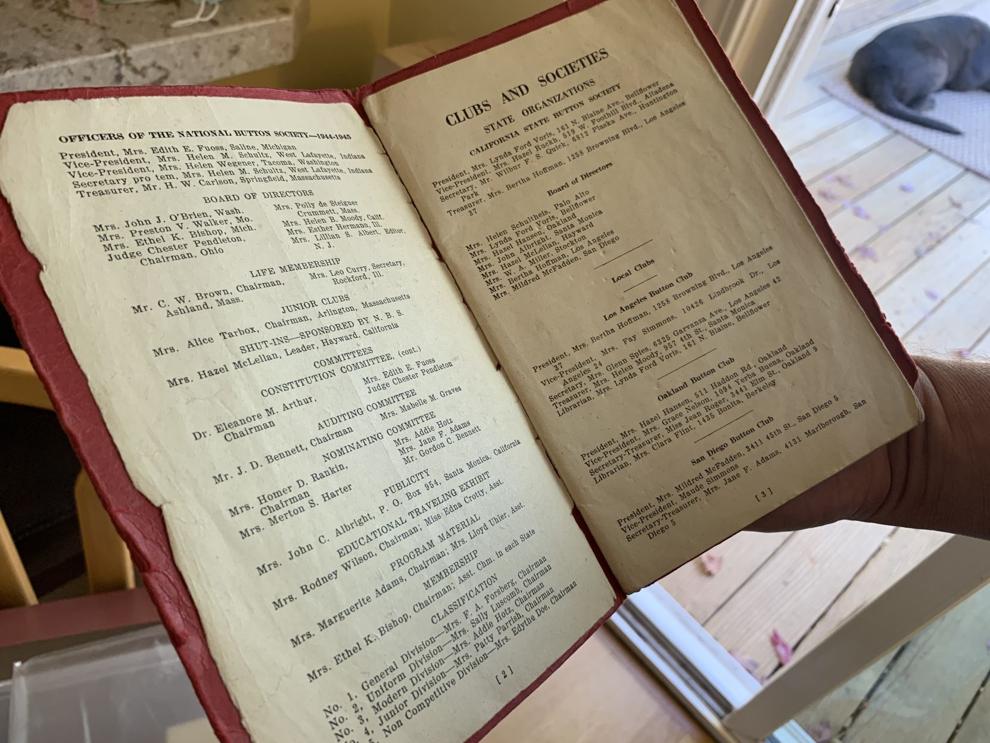 A prized button collection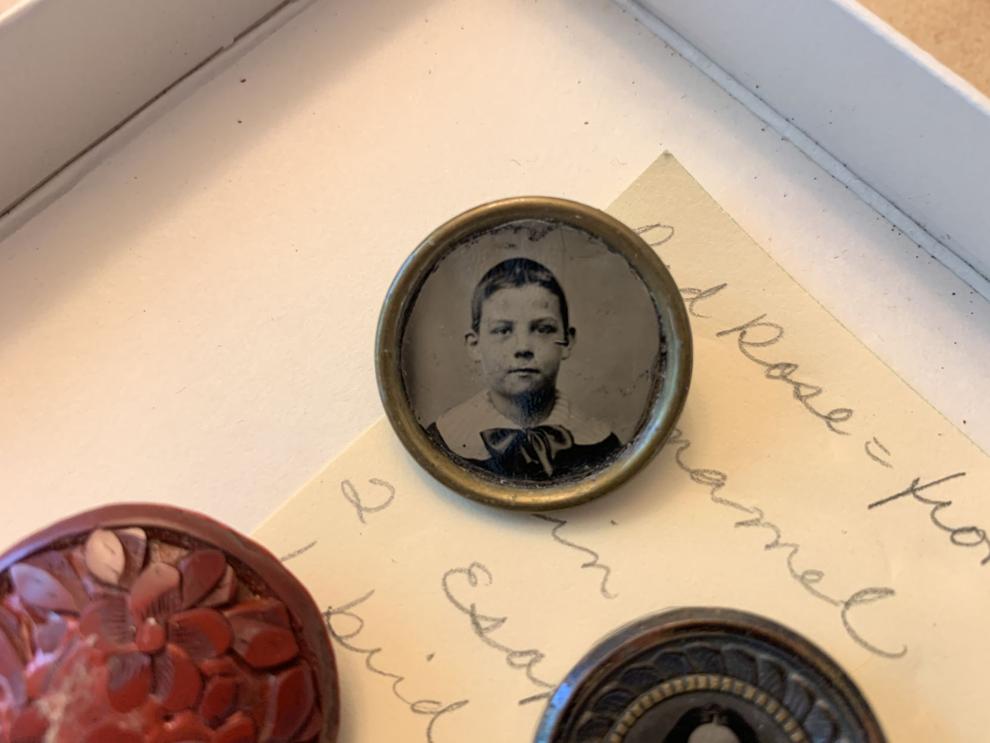 A prized button collection
A prized button collection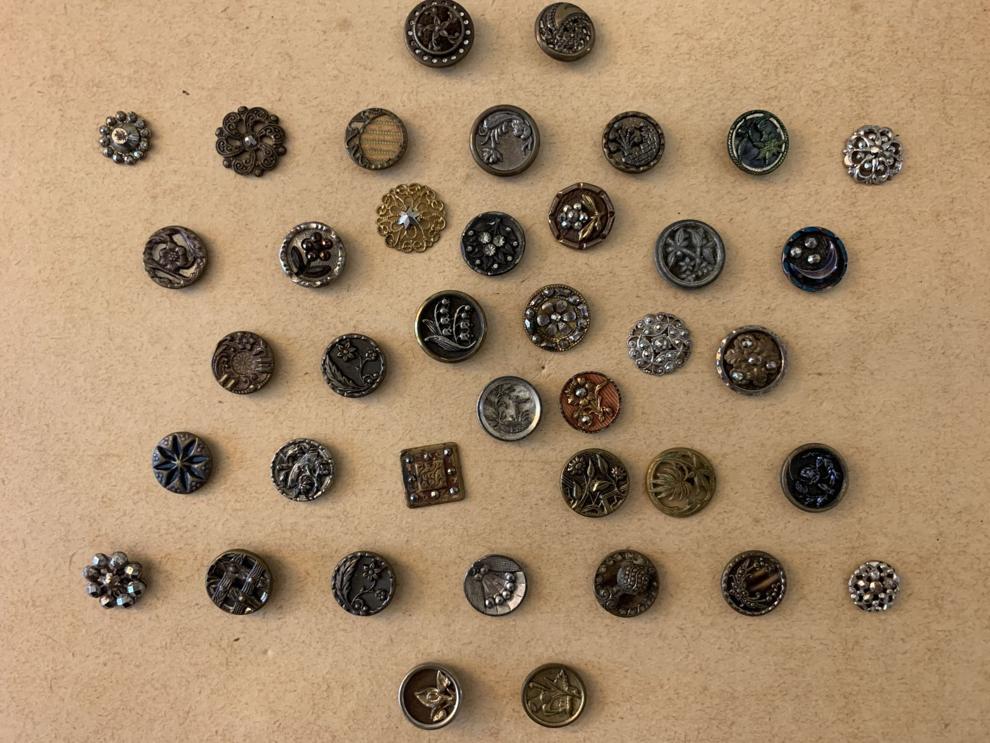 A prized button collection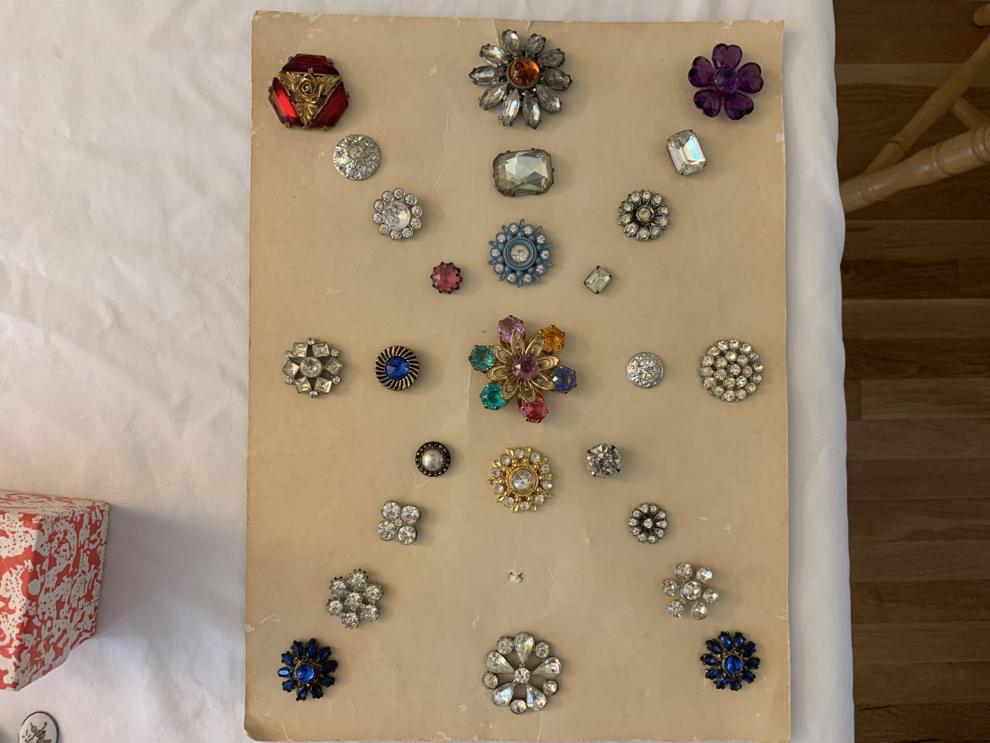 A prized button collection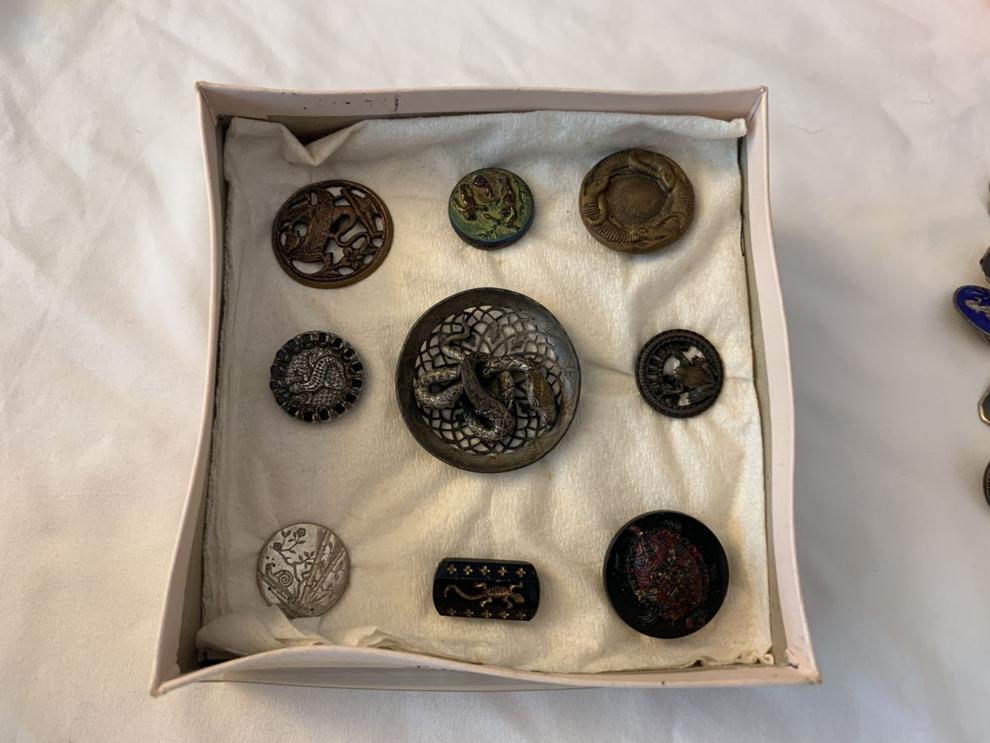 A prized button collection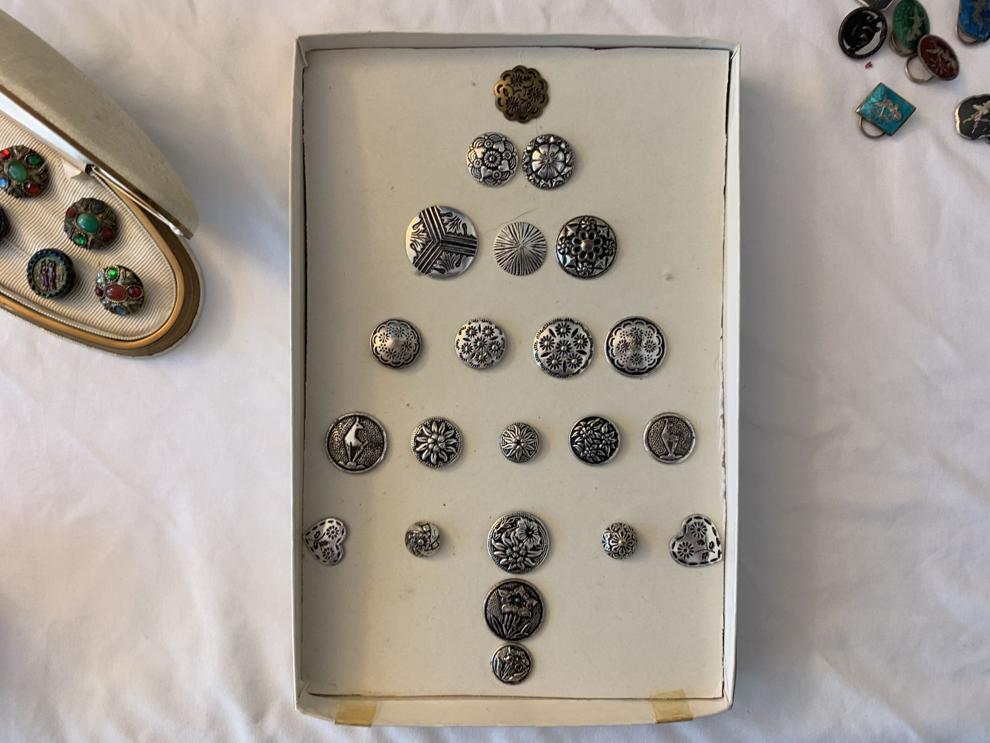 A prized button collection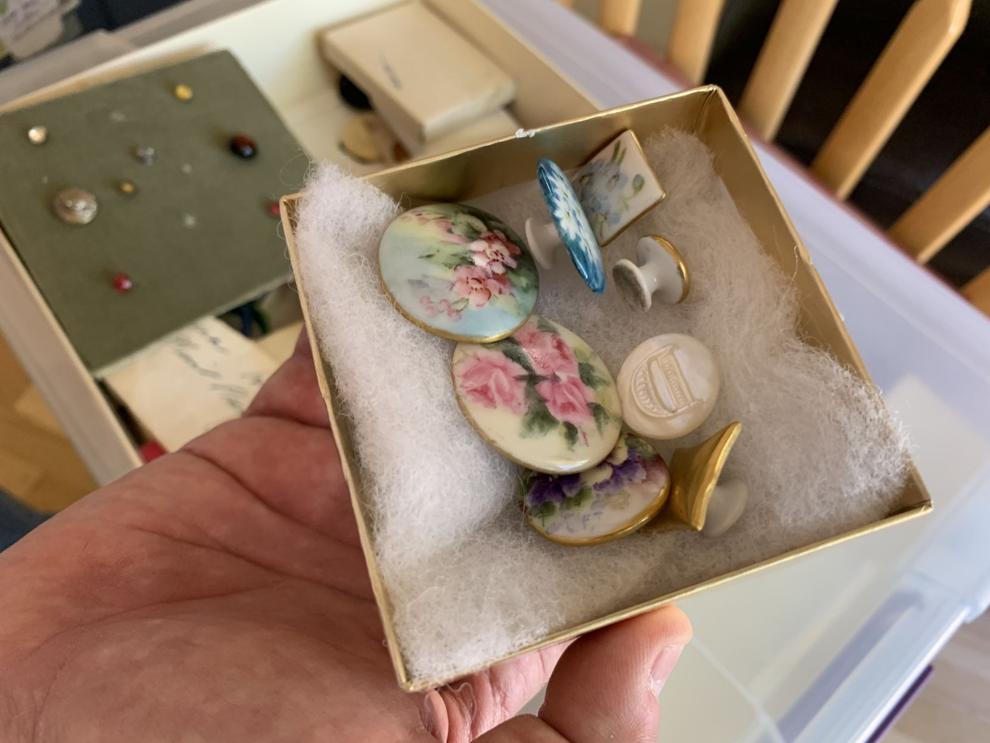 A prized button collection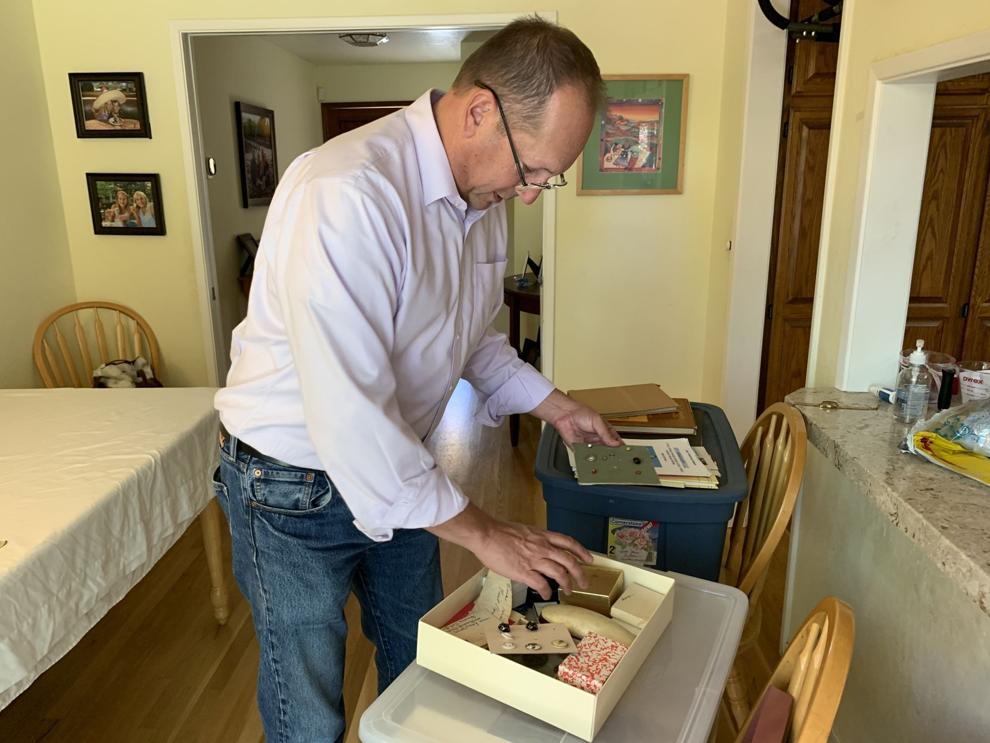 A prized button collection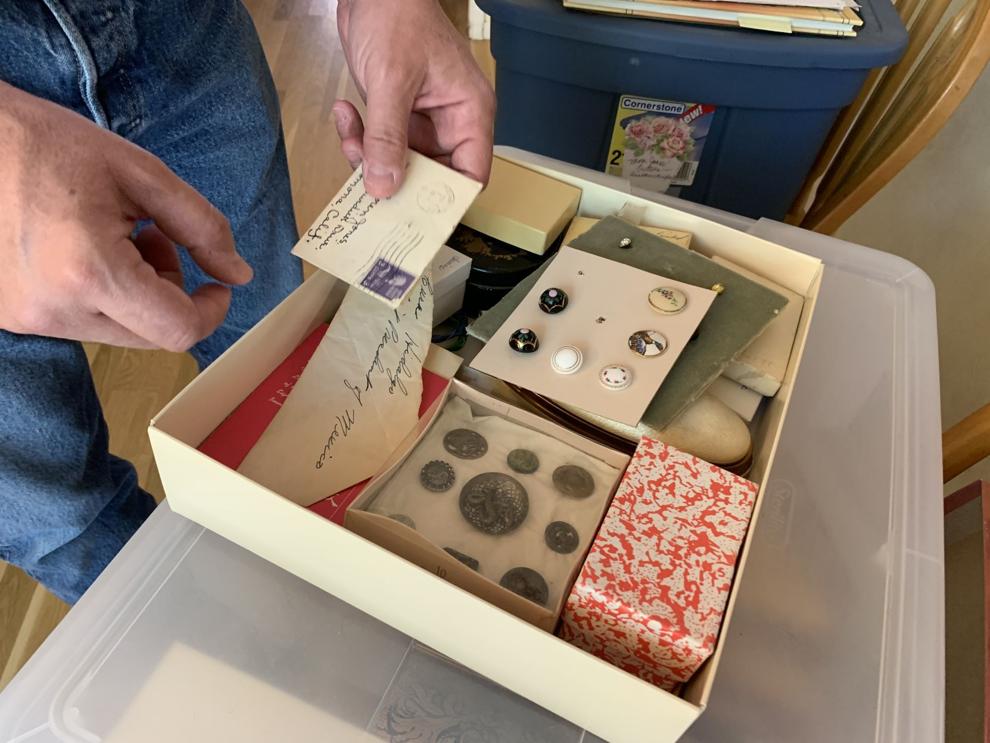 A prized button collection