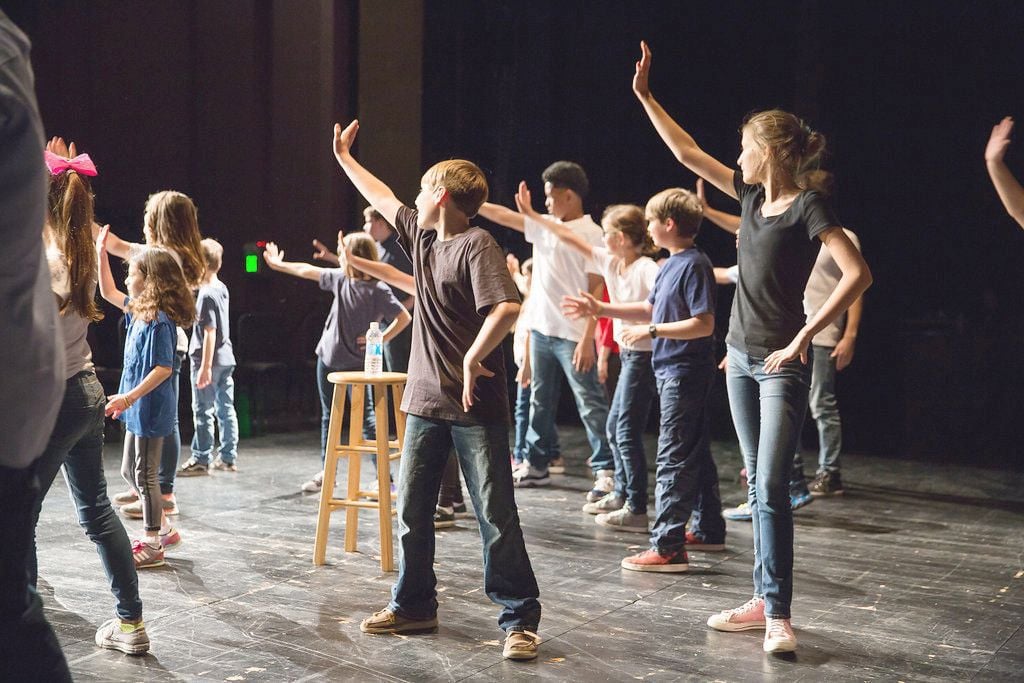 Registration is now open for two production classes entitled, "I am a Ghostlight," which is for children and teens from 7 to 18, and is a project of the Cafeteria Kids Theater.
Cafeteria Kids Theater directors Aimee Guillot and Olivia Cowell formed this class as it aligns with the company's mission to investigate the commonalities that exist in all people and live from a place of creativity, compassion, and love. "We invite young actors to join us as we discover new works that embody who we are as all Americans," said Guillot.
"I am a Ghostlight" will include poetry, monologues, scenes and songs and include a final performance in the Black Box theater at Napa Valley College Performing Arts Center.
There are two classes offered; one for kids ages 7-11 and one for pre-teens/teens ages 12-18. Information and details on the class can be found at cafeteriakidstheater.org
More than 500 theaters across the U.S. are participating in "The Ghostlight Project," which was inspired by the tradition of leaving a 'ghost light' on in a darkened theater, where artists create a "light" of "diversity and inclusiveness" in our land.
Cafeteria Kids Theater is part of Lunchtime Productions Inc., a nonprofit organization serving up drama to kids and teens in the Napa Valley. Information at cafeteriakidstheater.org