Here are some of the adoptable cats at We Care Animal Rescue who are seeking their forever homes.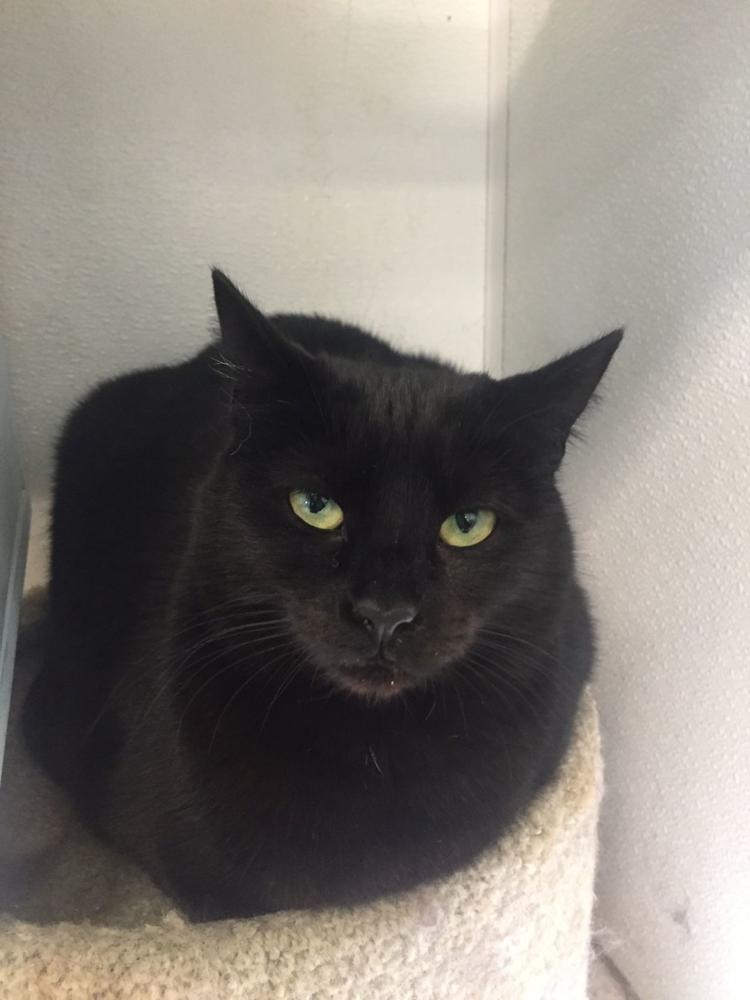 Lilah (female, spayed, about 2 years old) Lilah is a sweet girl and very ready for her forever home. Originally found as a stray kitten, she spent time in a variety of shelters until she found her home at We Care. She has grown into a serene beauty. Due to severe dental issues, she has had all of her teeth extracted, but she eats well and is healthy and friendly. Will you open your heart and home to this special girl?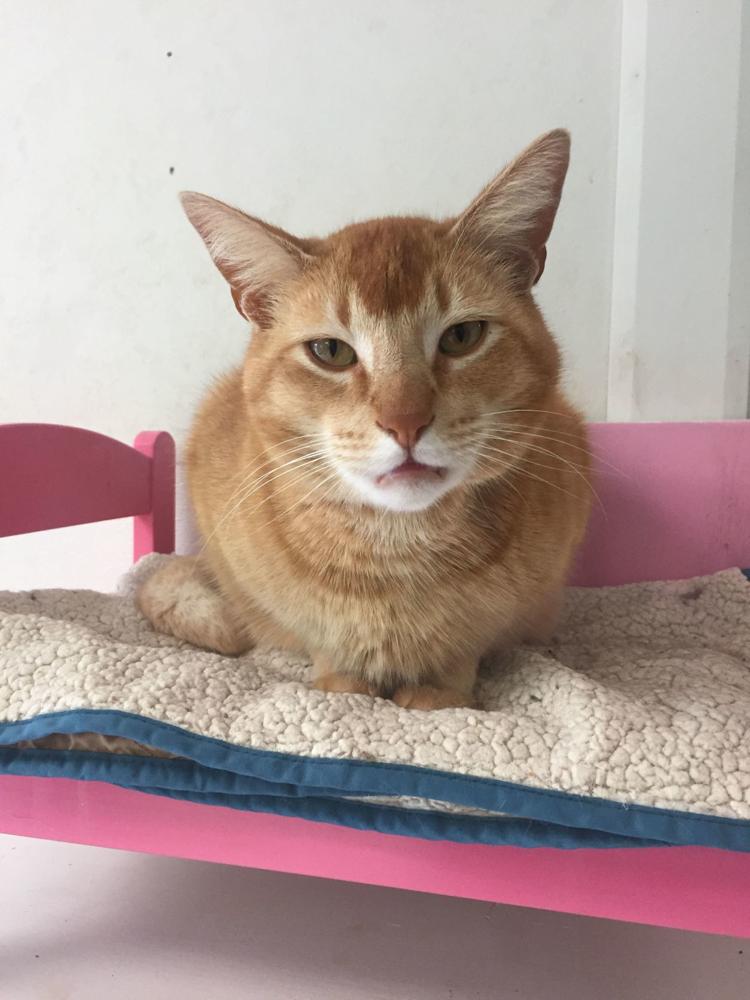 Archie (male, neutered, 4 years old) Oh Archie! Handsome and full of personality, Archie came to live with us recently. He's healthy, active and funny – a real character and needs to be an only cat. He LOVES people, not so much his hundred or so roommates here at We Care.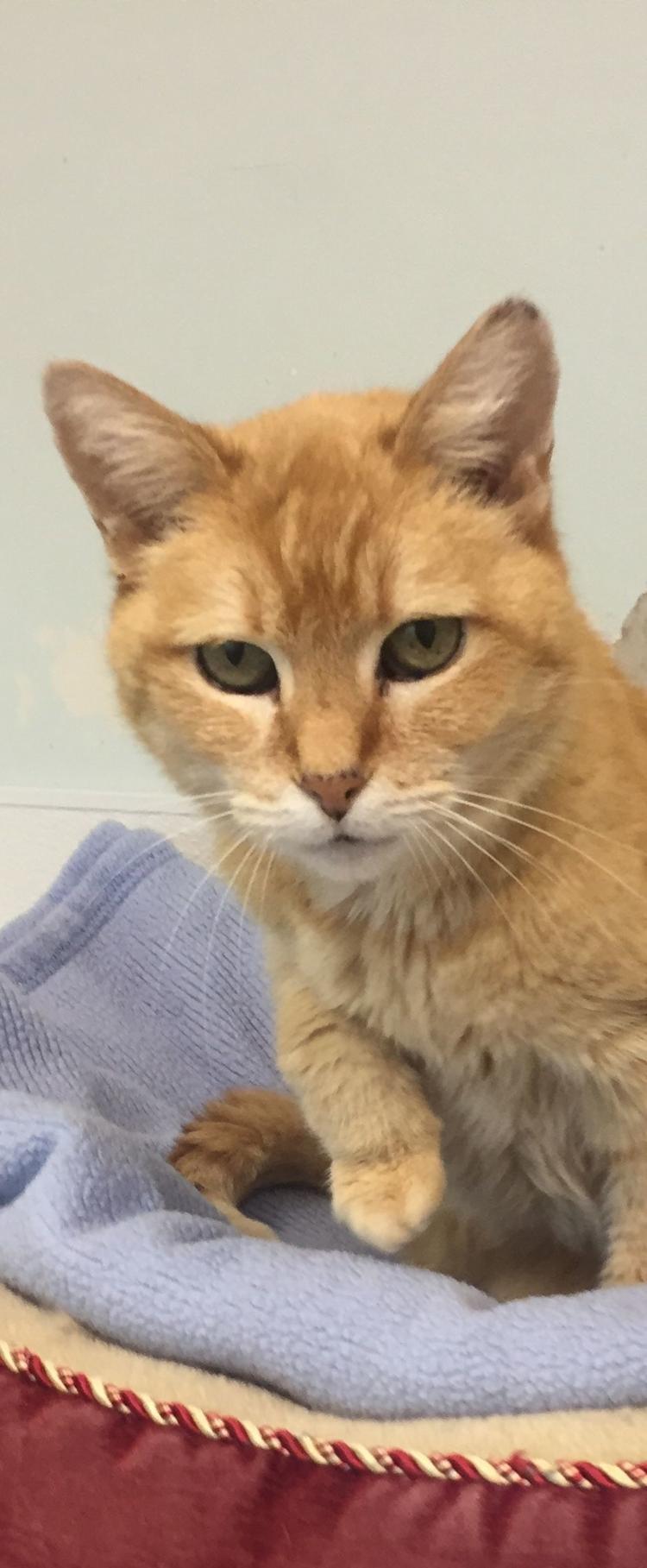 Miss Buttercup (female, spayed, 8-plus years old) This darling girl is older with some health issues that need ongoing care. She likes her other cat friends, but needs a home that can monitor her food and provide her ongoing medications and care. She is affectionate and easygoing and a puurrfect lap cat.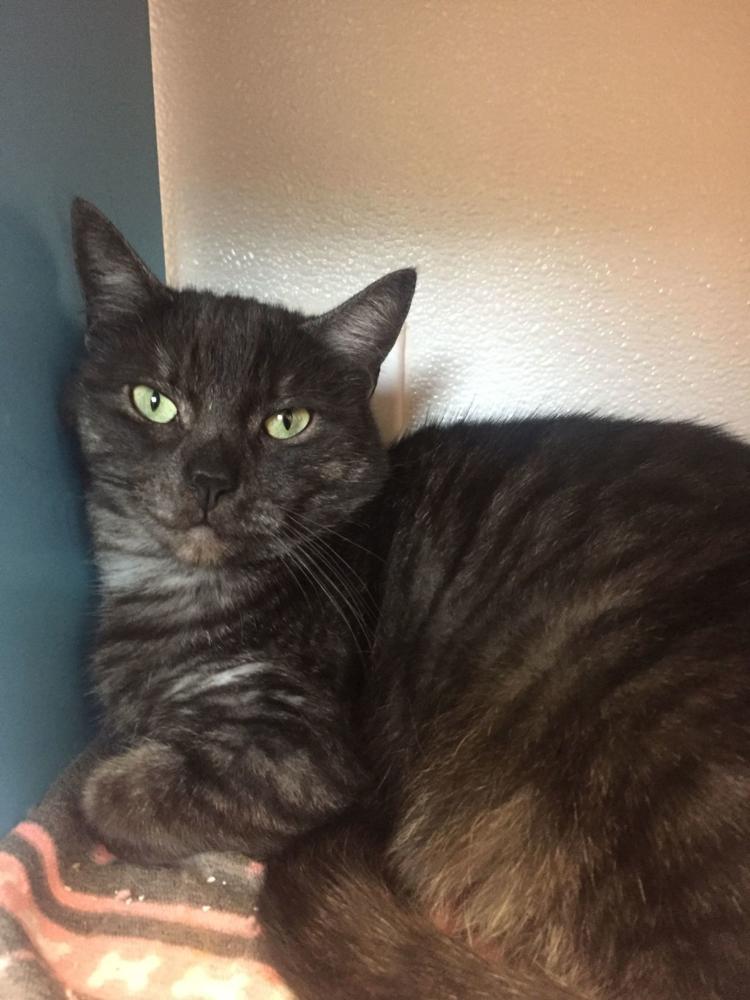 Stormy (female, spayed, 2 years old) With a smile like the Cheshire Cat, Stormy is quiet and contemplative. She's a little shy at first, but is always happy to see you and grateful for your attention. If you have patience and can offer a quiet home, all she needs is a comfortable little space to call her own and this beauty will be your best little friend.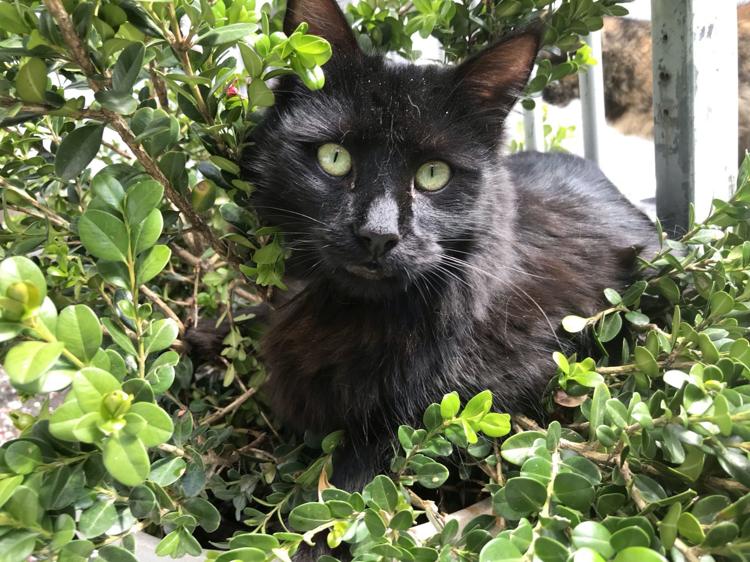 Sassy (female, spayed, 1 year old) Sassy is adventurous and unstoppable. She's loving, playful and she puts up with her two bonded brothers well. She was born feral and can be shy around new people, but once she's comfortable get ready for adventure and play. She'll follow you all around and loves to carry her toy mouse with her and wait for a game of fetch. She's a beauty with long sleek black hair and she's ready for her new forever home.
We Care Animal Rescue is a 501©3 nonprofit organization dedicated to providing sanctuary, care, shelter and compassion for homeless animals. The free-roaming sanctuary is home to 200 cats of all ages. From time to time We Care is closed to the public for maintenance, repairs and cleaning. Please call to confirm public hours.
Address: 1345 Charter Oak Ave., St Helena
Public hours: 1-5 p.m. Friday-Sunday
Phone: (707) 963-7044. Adoptions are $75.