Here are some of the adoptable cats at We Care Animal Rescue who are seeking their forever homes.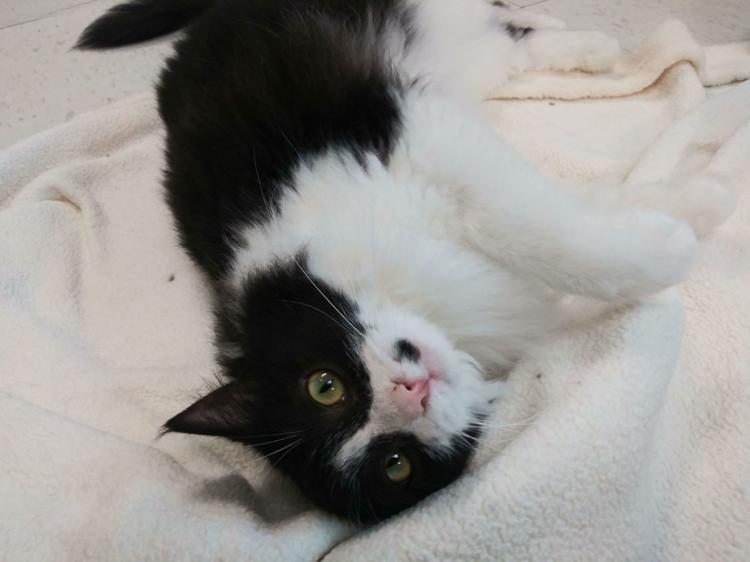 Mystique (female, spayed, 2 years old): Meet Mystique! She is the epitome of unabashed joy, reckless abandon, with a dash of mischief. Her joy is contagious. Families and those who seek a playful and quirky cat – Mystique is for you.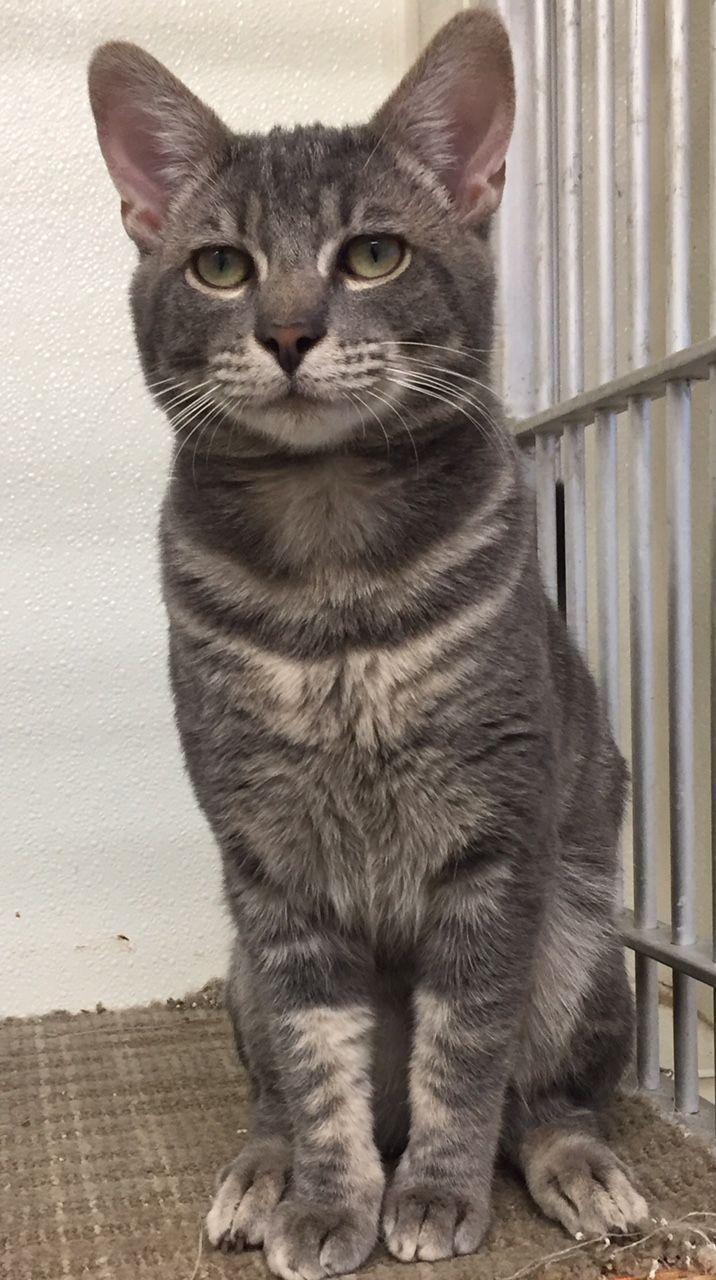 Odie (male, approximately 9 months old, about to be neutered) Odie arrived on our doorstep during a rain storm. What a lucky guy to find We Care. He'll be ready for adoption soon and we just love this silly guy. If you are looking for a young male cat who is easy to love and full of personality, come in and fall in love.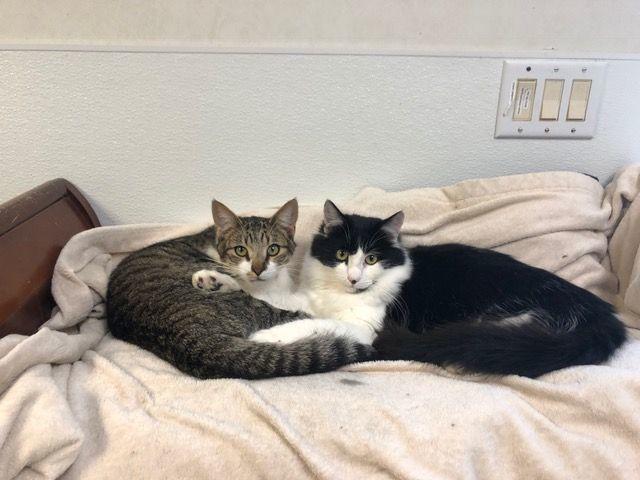 Snickers and Samson (males, neutered, 1 year old). Snickers and Samson are bonded brothers and the best of friends. Curious and playful, they are a purrfect pair for a family (or anyone!) looking for two darling cats to love.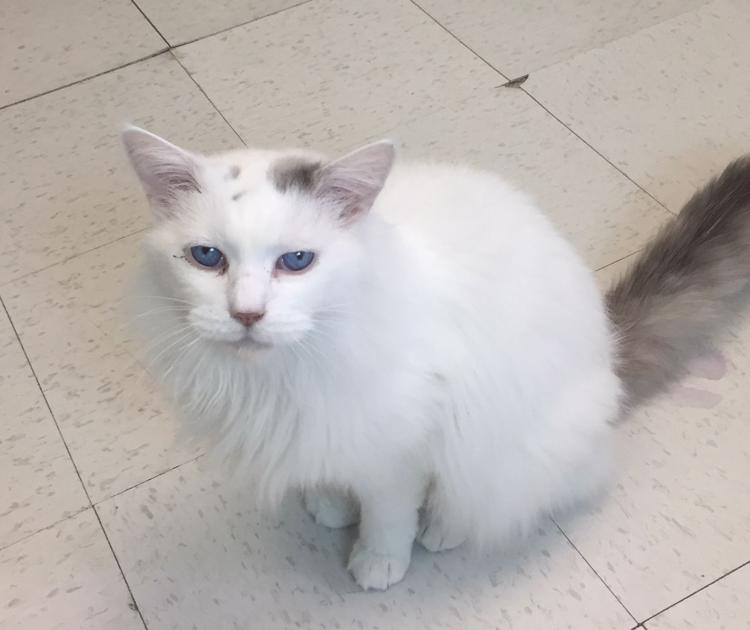 Rafael (male, neutered, 9 years old) Rafael is a sweet and handsome man who would love a gentle and quiet home. He's OK with other cats, but prefers to be your one and only! If you seek a loving companion, please meet this special guy.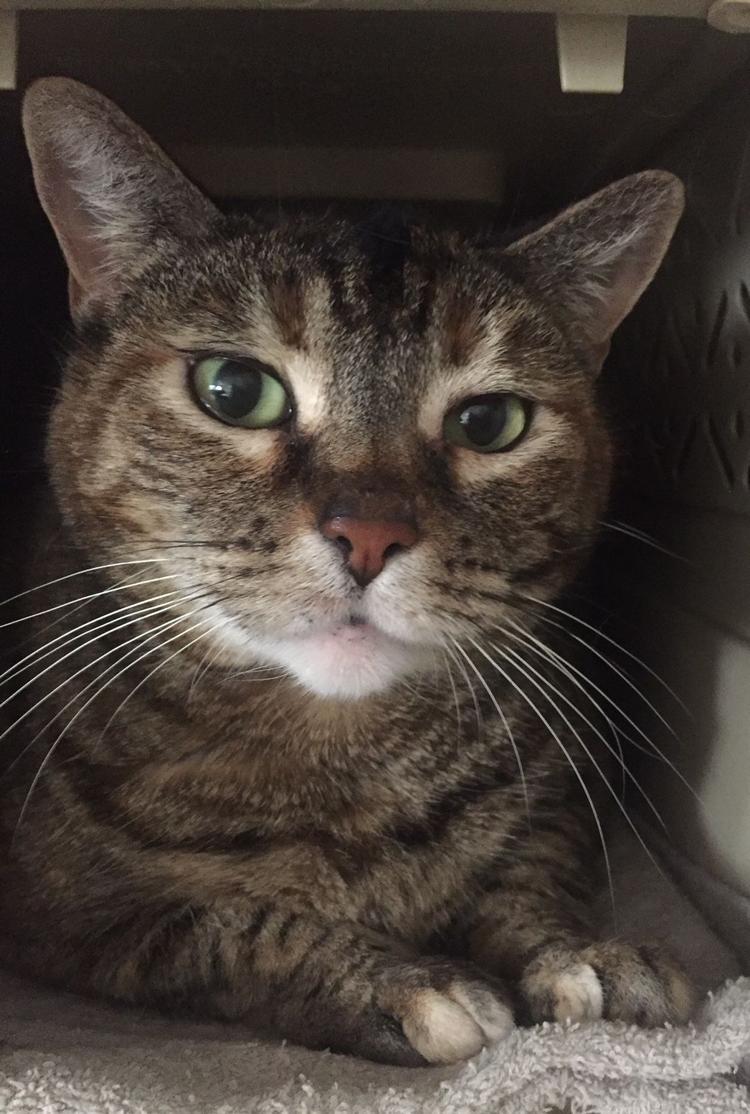 Sarah (female, spayed, 10 years old) Sarah is working off some extra pounds while looking for a forever home. She prefers to be the only cat. She's mature, loving, smart and will make a wonderful cat for the right home.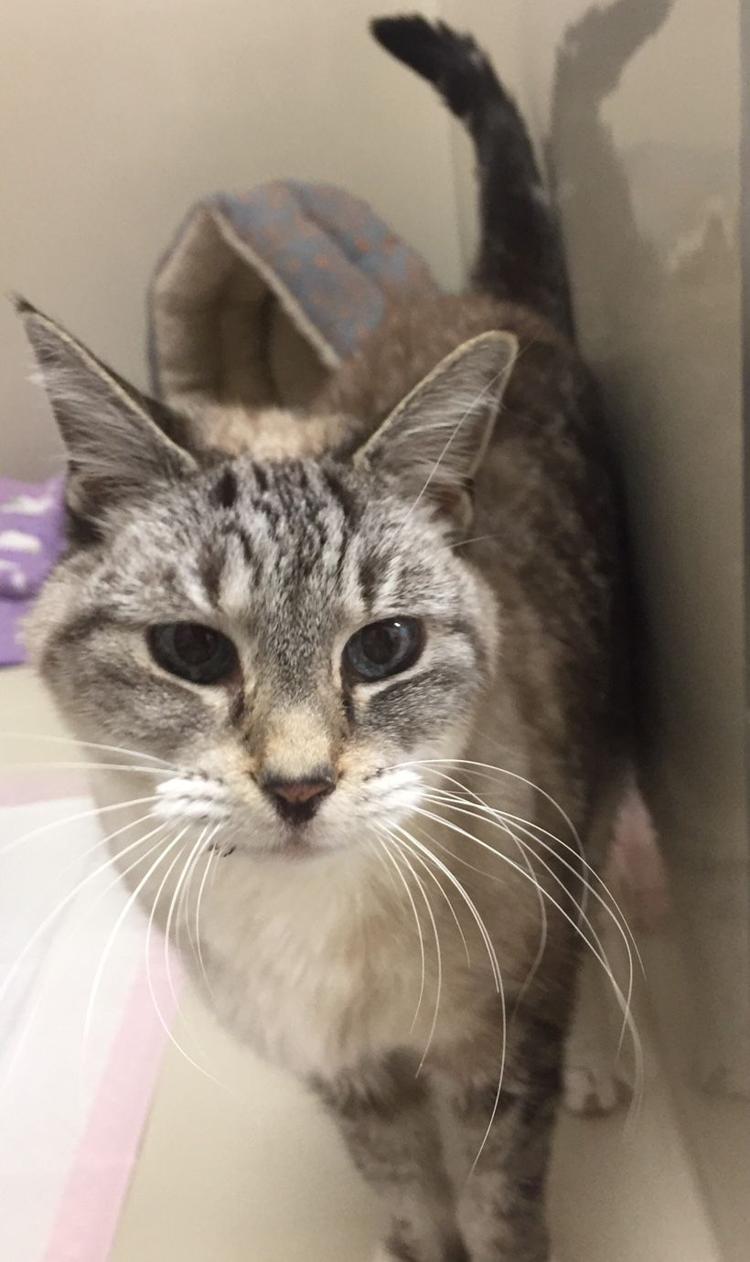 SENIOR SPOTLIGHT: Sophie (female, spayed, 15 years young) Sophie is a love-bug and will be your best friend the moment you meet her. She had a great home and loving care her whole life and it shows. Open your heart and home to this sweet girl with some medical needs. She is seeking a quiet, loving home for her golden years.
We Care Animal Rescue is a 501(c)3 nonprofit organization dedicated to providing sanctuary, care, shelter and compassion for homeless animals. The free-roaming sanctuary is home to 200 cats of all ages.
Address: 1345 Charter Oak Ave., St Helena.
Public hours are 1-5 p.m. Friday-Sunday
Phone: (707) 963-7044. Adoptions are $75.