Here are some of the adoptable cats at We Care Animal Rescue who are seeking their forever homes.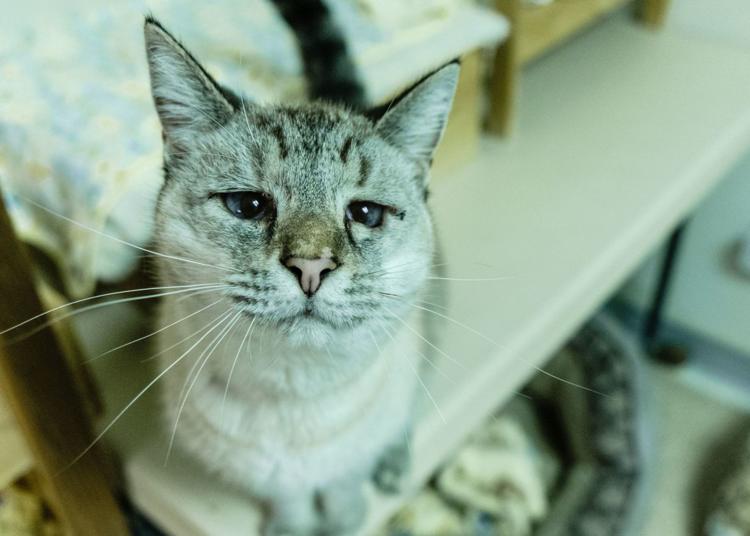 Cookie (female, spayed, 4 years old): Cookie is a sweet and loving soul. She joined us this fall with a serious eye infection. Her (crossed) eyes have healed and she is perfectly imperfect and a great friend for another cat.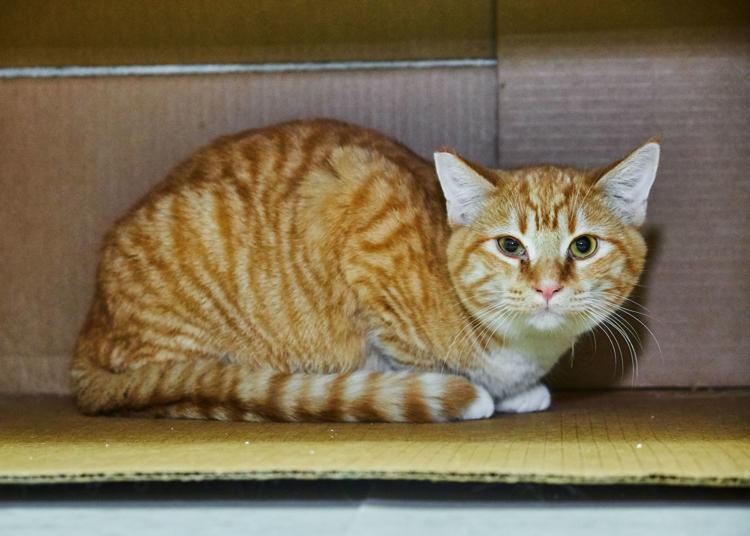 Kiwi (male, neutered, 9 months old): Kiwi is shy but loving little guy and likes the company of his other quiet cat-friends. Seeking a calm home with a patient and cat-savvy friend to help him gain confidence.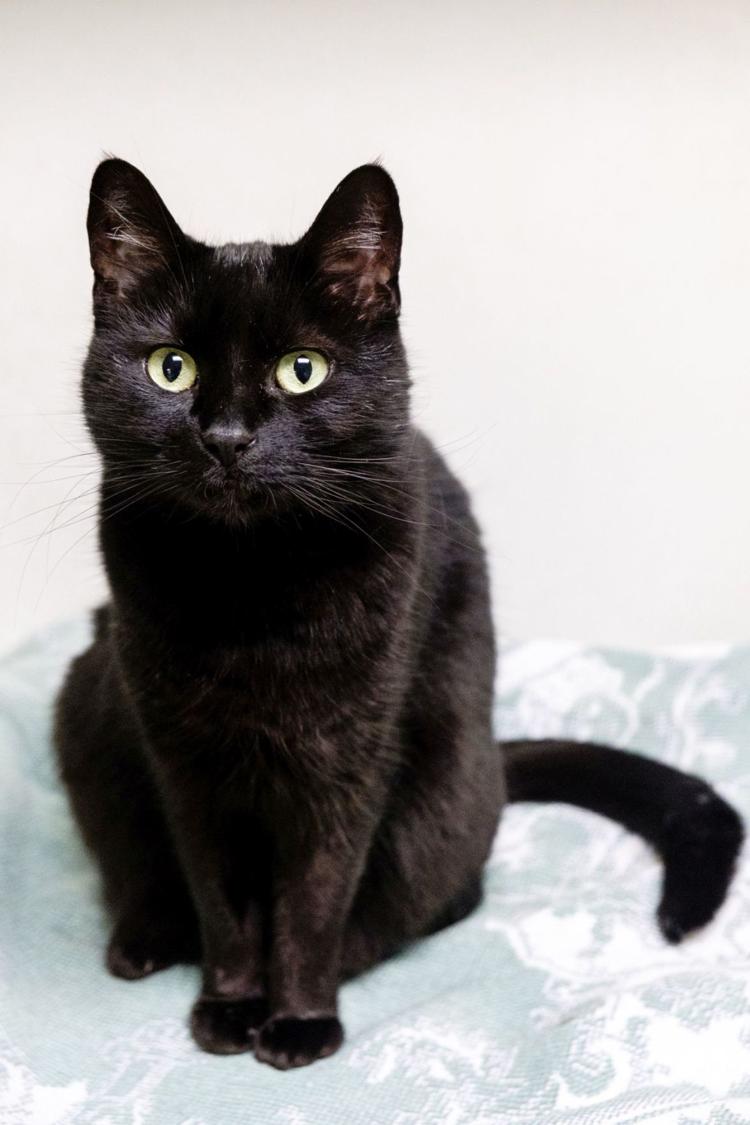 Lavender (female, spayed, 7 years old): Lavender is a vocal and sweet girl ready to find a home. Check out her tiny meow and her big personality!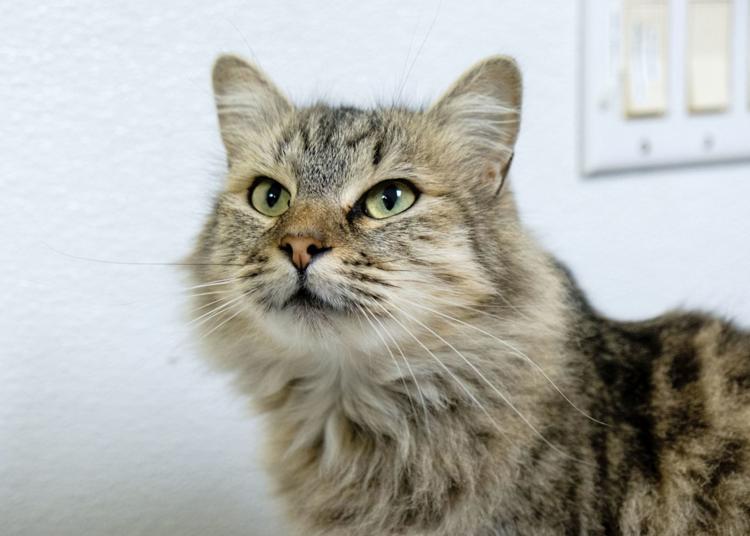 Lizzie (female, spayed, 2 years old): Lizzie is an easy going, beautiful and friendly cat. She's a bit of hunter although somewhat reformed since her stay at We Care Charm School! We recommend an indoor home to keep the birds — and Lizzie safe!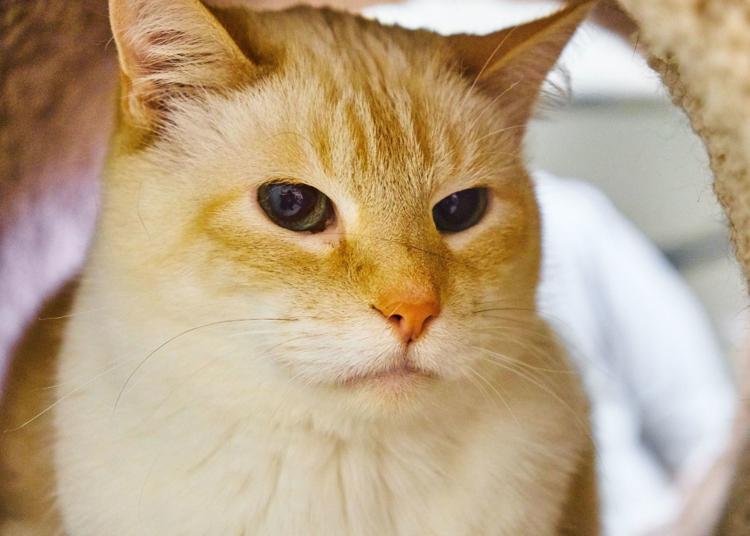 Mr. Bonito (male, neutered, 15 years old): Handsome senior seeks quiet retirement home with patient and loving friend! Mr. Bonito is hoping for a calm home for the rest of his days.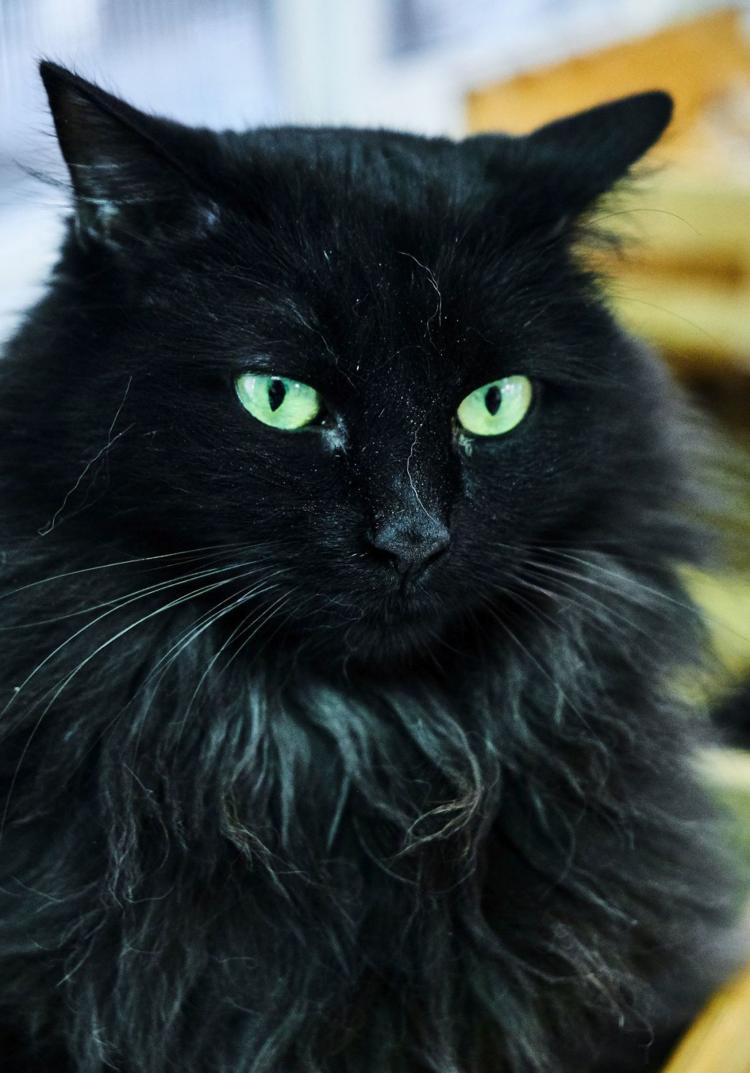 Bear (male, neutered, 5 years old): Spirited cat from the big city of Oakland seeking only cat status. Bear is a big friendly boy who would prefer to have you all to himself.
We Care Animal Rescue is a 501c3 nonprofit organization dedicated to providing sanctuary, care, shelter and compassion for homeless animals. The free-roaming sanctuary is home to 200 cats of all ages.
Address: 1345 Charter Oak Ave, St Helena.
Public Hours are 1-5 p.m. Friday-Sunday
Phone: (707) 963-7044. Adoptions are $75.