I know what's wrong with me … Main Street, St. Helena is shuttered, quiet and empty. A few cars are driving north or south on Highway 29, but on a Wednesday afternoon, I look up and down Main Street and nothing's moving. No people, no traffic.
The post office, Sunshine, Safeway, Smiths, Vasconi's, Steves Hardware, Brown's Auto Parts, Villa Corona, Nature Select, St. Helena Bistro, St. Helena Cyclery, the banks and gas stations are the only stores open in downtown St. Helena. That's a short list – compared to what's closed.
And maybe that's what's wrong with you, too. By staying inside, staying away from people, working from home, we are flattening the curve of COVID-190, the coronavirus pandemic in the Napa Valley and California.
We miss a sense of engagement, community, camaraderie. We can't gather with friends for a meal, a cup of coffee or a glass of wine.
The Cameo Cinema, one of St. Helena's several community centers, is closed. But the marquee gives a hint: Virtual screenings of movies on Cameocinema.com.
Six full-length movies currently are available to rent – ranging from $6.50 to $12 — for screening on your laptop, iPad, smartphone or with Chromecast or AppleTV on your TV at home. Once you've rented a movie with your credit card, the distributor will send you a link and you'll have 72 hours to watch the movie from the time you start.
"It's so cool," said Cathy Buck, proprietor of the Cameo Cinema, describing the virtual movie theater she and Janet Costner have created. "It's been a huge learning curve," adding she, Costner and others have been working on the process to "curate a program that normally would have been at the Cameo" for its patrons, who are shut in.
As "Balloon" opens, it's 1979. A family uses a hot-air balloon to try to escape East Germany, but fail. Another 200 meters and they would have made it. An idea grows, they enlist the aid of another family to build a second balloon, all while the East German secret police, the Stasi, are monitoring their actions and moving in. The film, based on a true story, is one of six movies available to rent.
Buck said she's working with some of the smaller studios, whom she usually works with, and tickets are roughly $10 with a dollar or two for service fees. The best part, though, is that 50% of the ticket price goes to support the Cameo Cinema.
On Thursday, April 16, Buck said the Cameo will offer an exclusive screening of "Paper Planes," a 2015 Australian film. Tickets are $5 and Sausalito's John Collins, the world record holder for the longest flight by a paper airplane, will give a tutorial on how to make planes.
Also on the schedule is "Mati Hari: The Naked Spy," a documentary about the German World War I spy, who was executed at age 41 on Oct. 15, 1917. Buck said she did a 20-minute Q&A via two Smartphones with the film's director, Susan Wolf from Corte Madera. Collins, who is also a tech guy, was able to put the questions and answers together, even though Buck was in St. Helena and Wolf was in the Bay Area. "It was my first experience and I'm excited to do more of these" question-and-answer sessions, Buck said.
The irrepressible Buck said, "What I love about this is you don't have to be in St. Helena to watch these movies." During this time of closure, with the Chamber of Commerce offering gift cards and some restaurants doing take-out meals, she is encouraging people to "just buy a movie ticket. If it's once a month, that's OK with me." She said ticket proceeds come to the Cameo "to support us in the streaming project and also when our doors open back up."
And, just when will that be? "Right now, we know that we won't be open until after May 3. My goal is May 15; it just depends on what the government says. As soon as we can get our doors back open, we'll be open."
Buck began looking at streaming movies a year ago, asking herself if there was anything the Cameo could do to have a broader outreach, or when a movie comes to town, is there a way for the Cameo to continue its run, online.
"And then, when all this craziness hit, Janet Costner and I started working 10 hours a day" to get a streaming platform. "We've had conversations with a platform streaming company out of Australia – they have a huge program and they're willing to work with the little guys and we're so excited about this," Buck said.
Now, the movies are streamed by Vimeo, and Buck said it will take the Australian company a couple of weeks to get the Cameo set up. She plans to pick and choose the best films – not so many that it will be overwhelming. "We hope to do a couple of series," on the planet Earth, on adventure, maybe a foodie series or an Italian film series. If the Cameo is open for the end-of-May family film festival, it will be held both at the Cameo and streamed online through its website.
One more advantage to the virtual experience: Buck said her attire is fuzzy slippers, along with a sweatshirt and sweatpants. Try getting away with that on Main Street.
Editor's Note: Because of the health implications of the COVID-19 virus, this article is being made available free to all online readers. If you'd like to join us in supporting the mission of local journalism, please visit napavalleyregister.com/members/join/.
Zuzu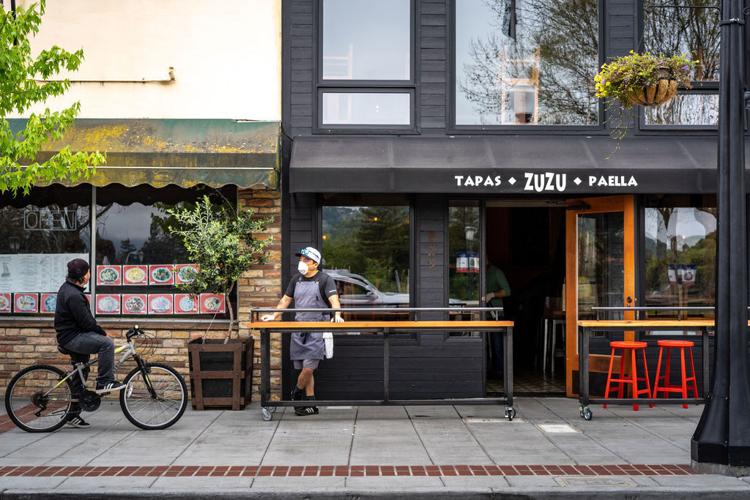 Lovina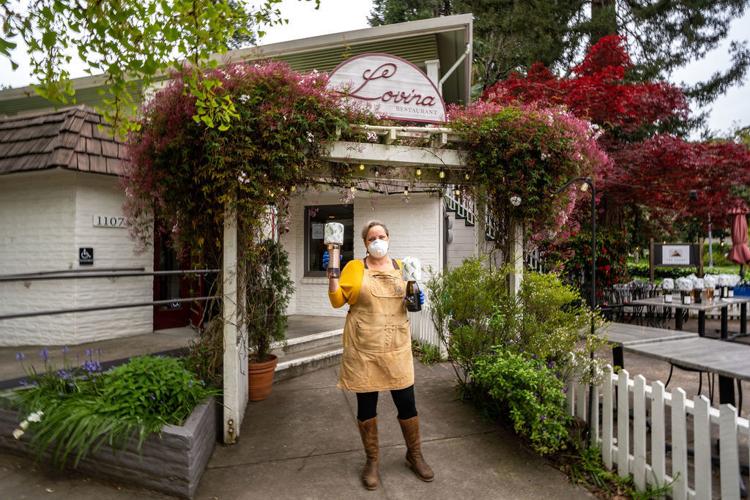 Calistoga Playground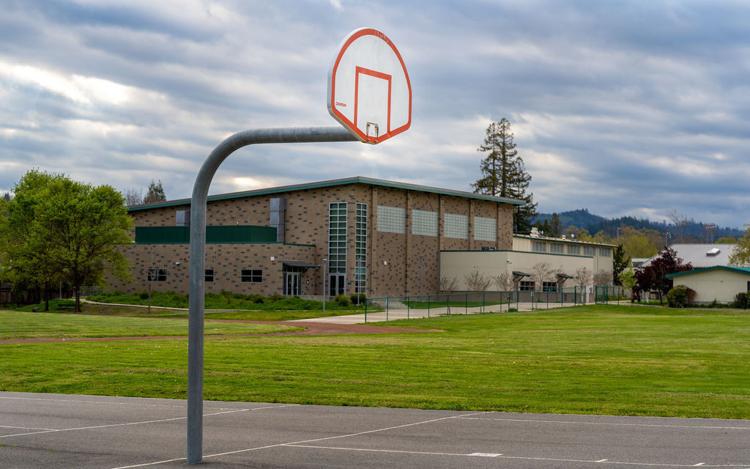 Hydro Grill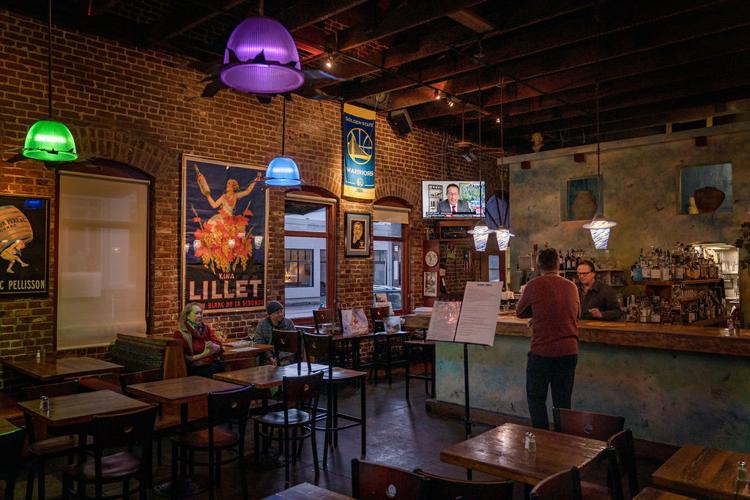 Johnnys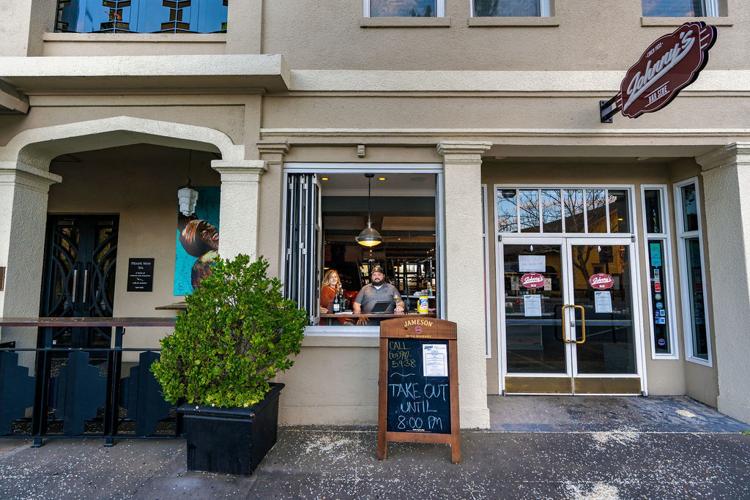 Puerto Valarta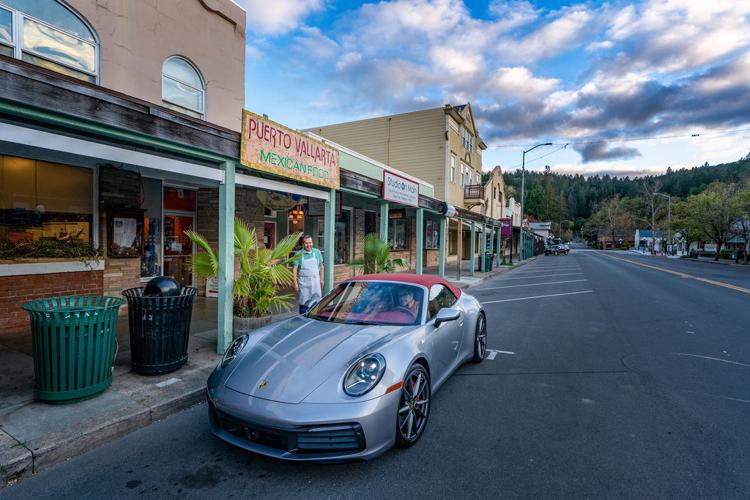 Calistoga Thai Kitchen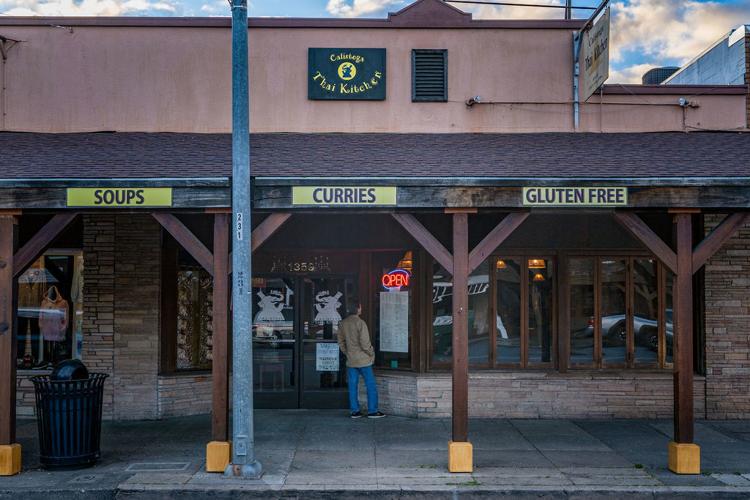 Theorem Vineyard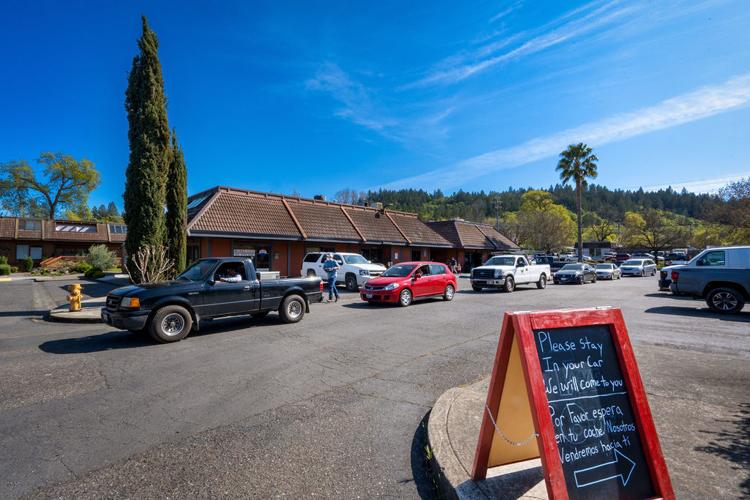 Evangeline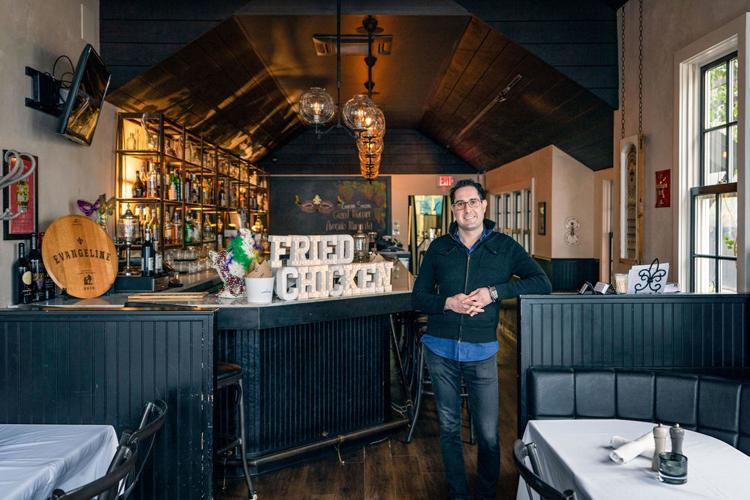 Napa Whole Foods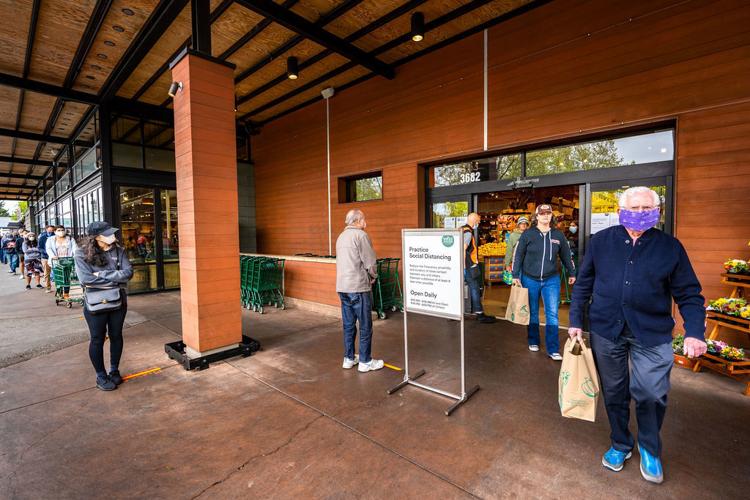 St. Helena Gott's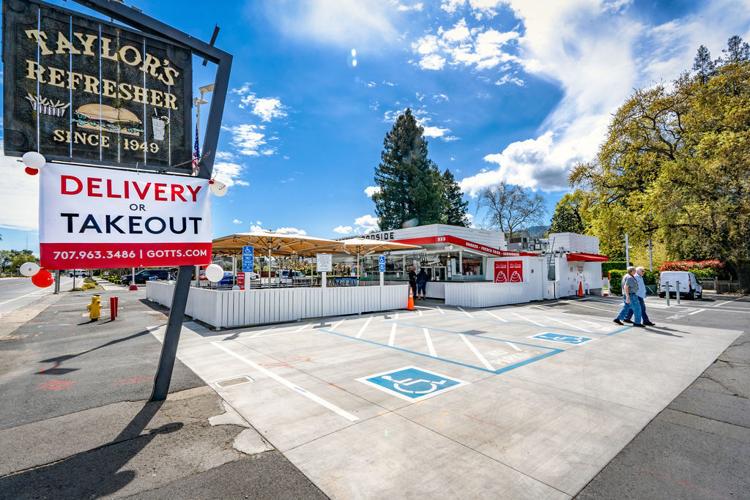 Press in St. Helena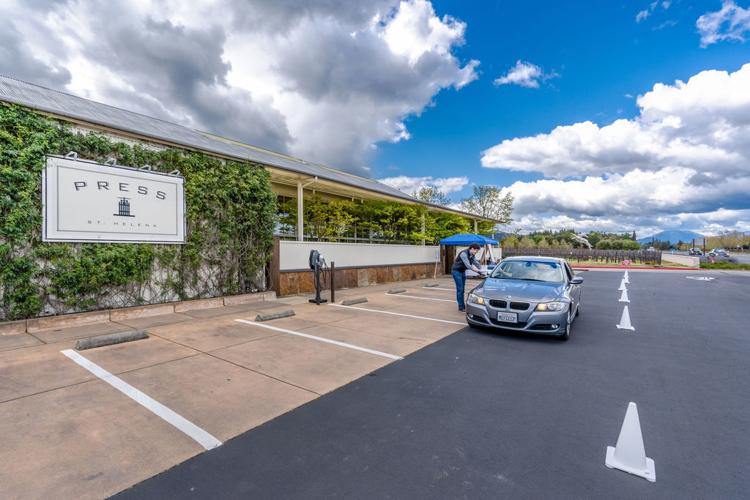 Tra Vigne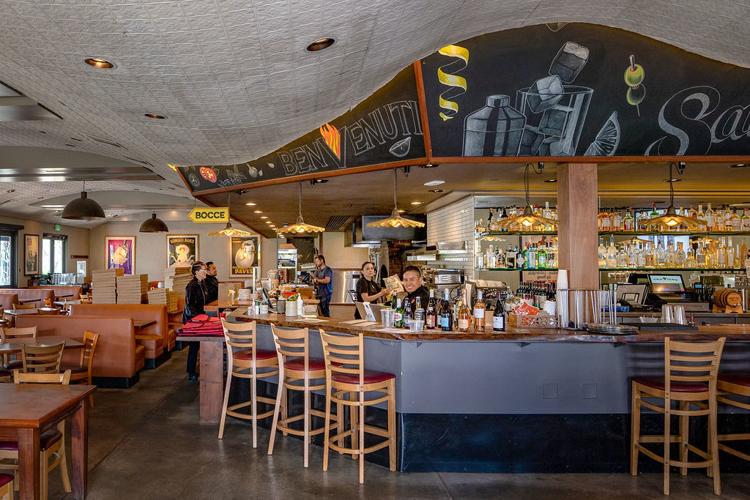 Napa Whole Foods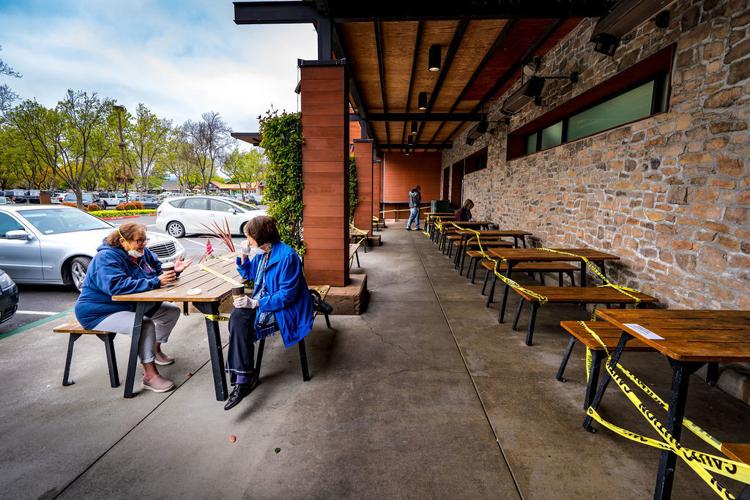 An empty street in Calistoga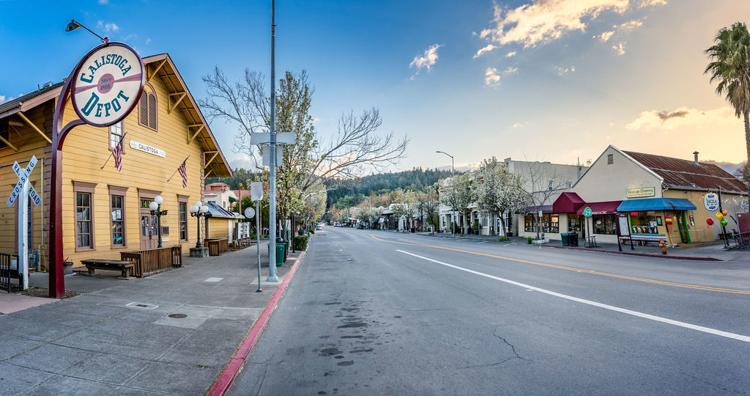 An empty Calistoga street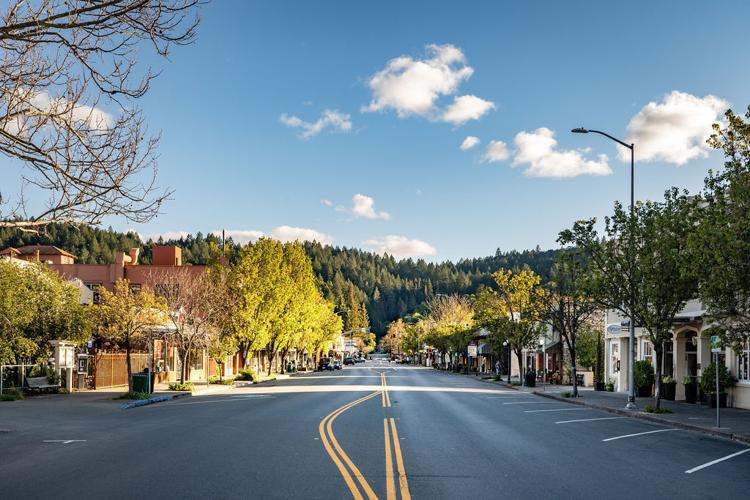 Ace Hardware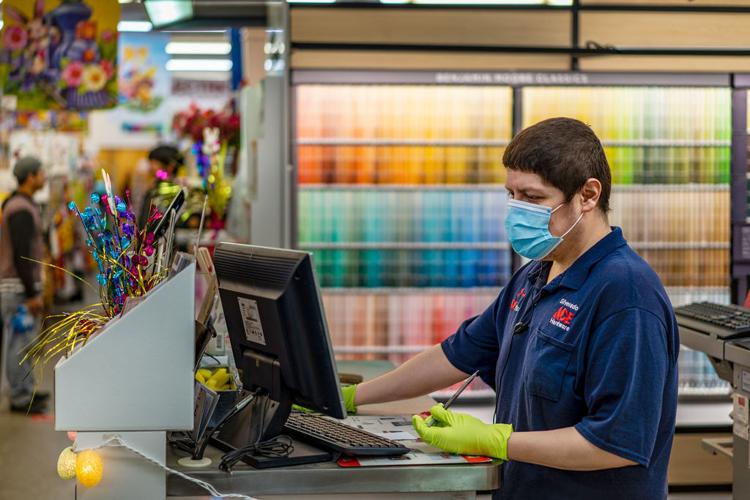 Ace Hardware in Calistoga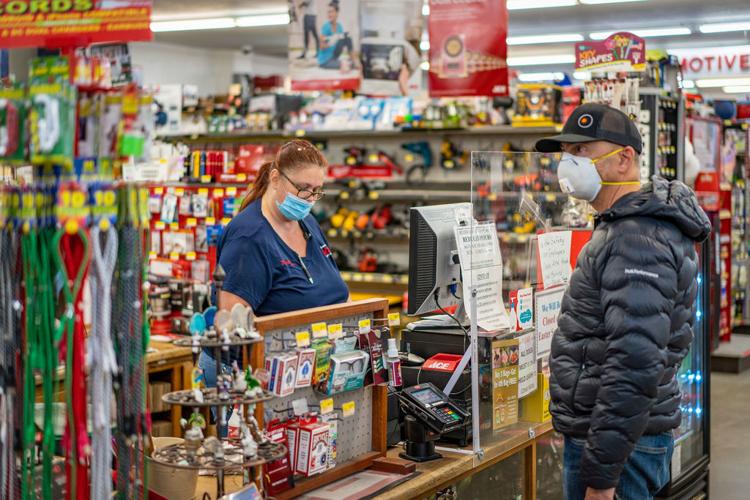 Calistoga CalMart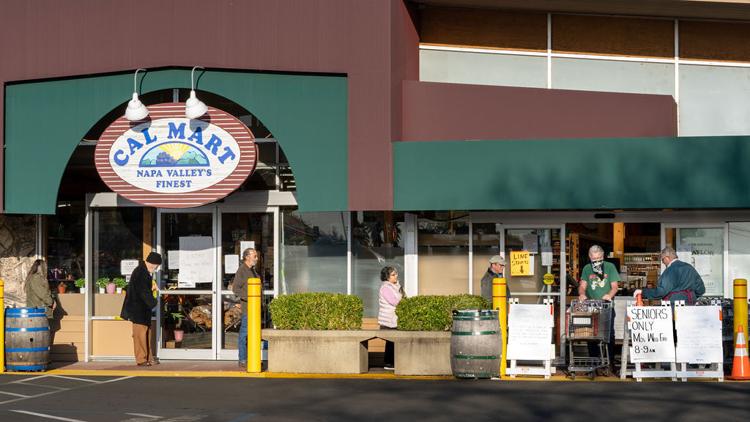 Calistoga Farmers Market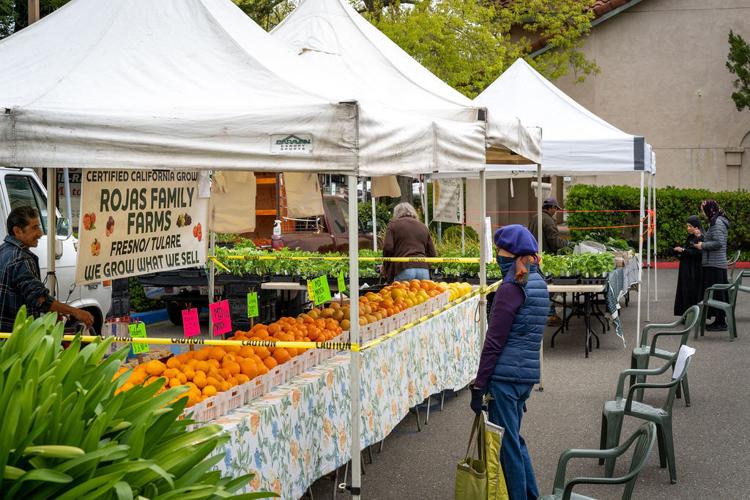 Calistoga Farmers Market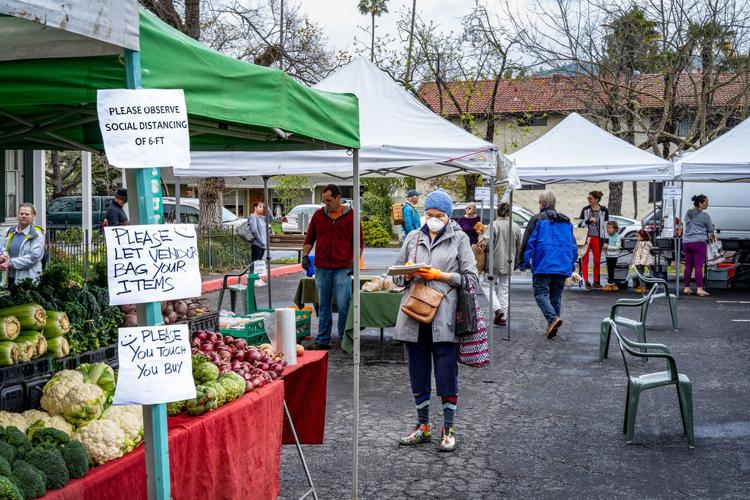 Calistoga Farmers Market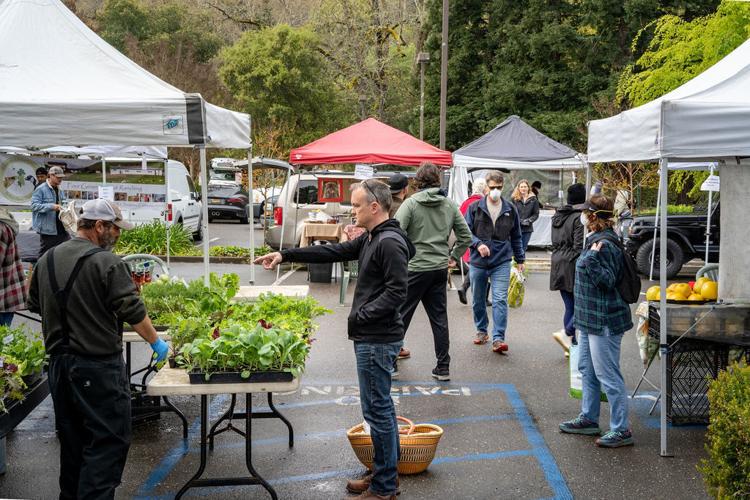 Calistoga Farmers Market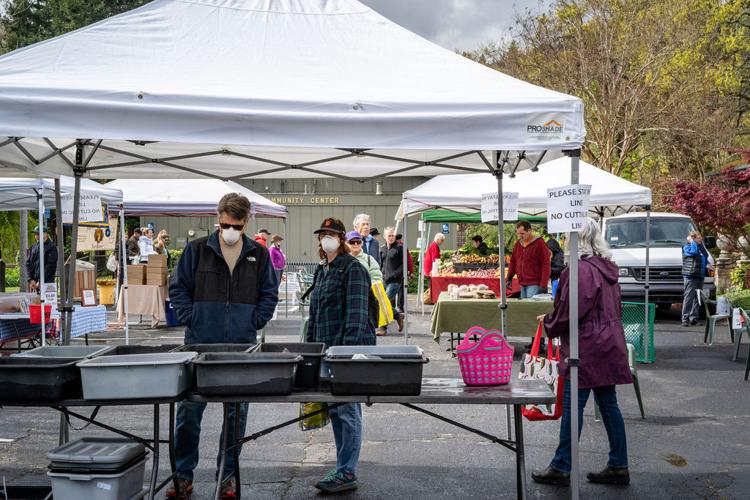 Calistoga Farmers Market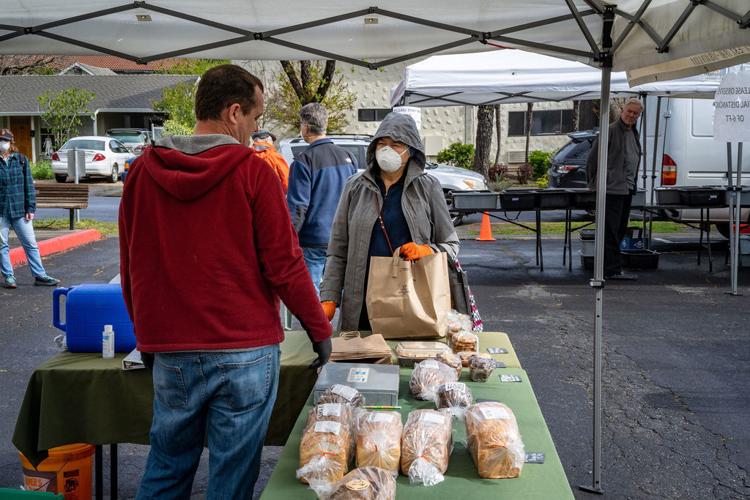 Calistoga Farmers Market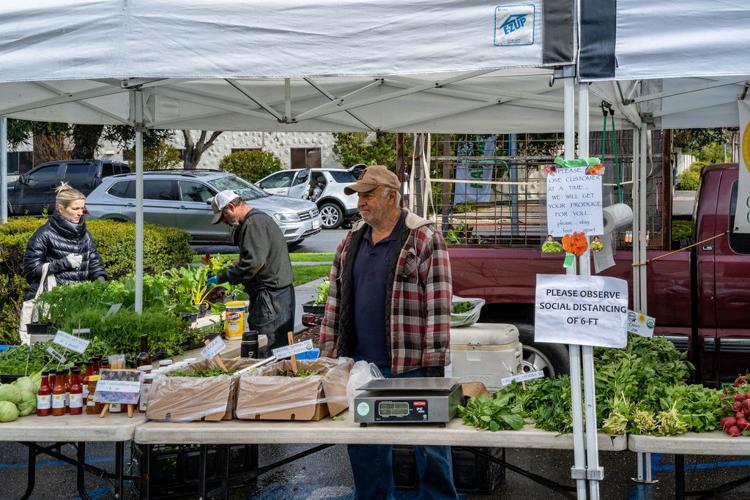 Calistoga Farmers Market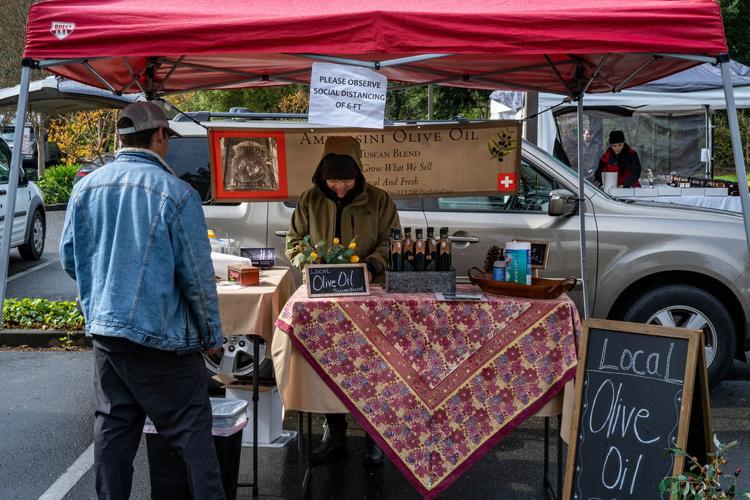 Calistoga Farmers Market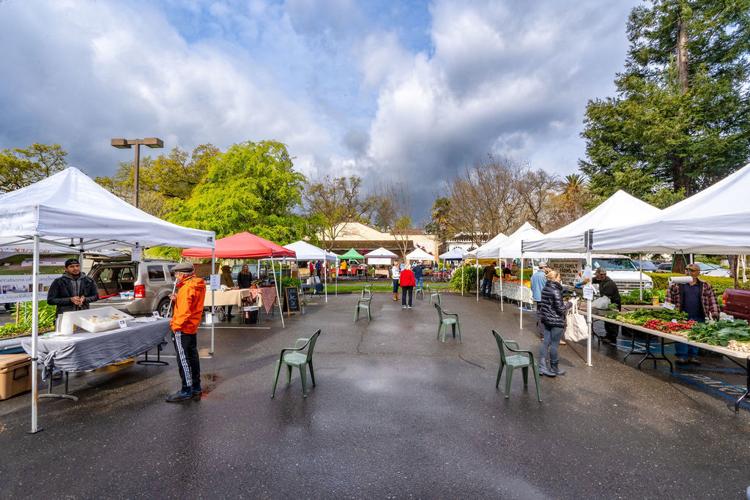 Easter Bunny tours Napa neighborhoods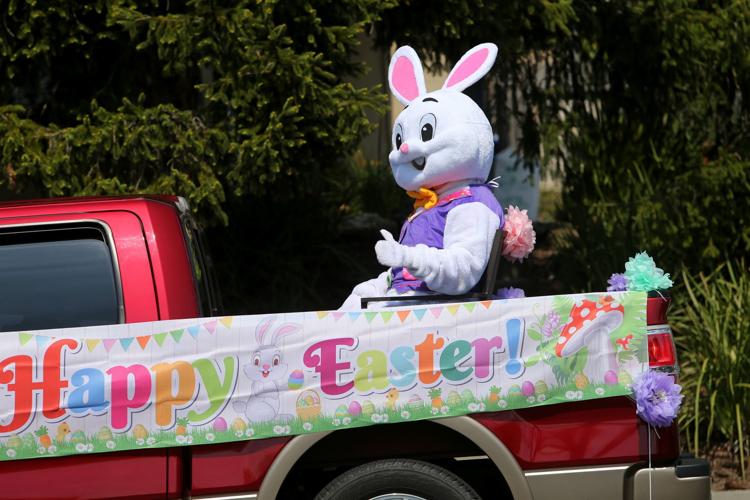 Whole Foods line, April 11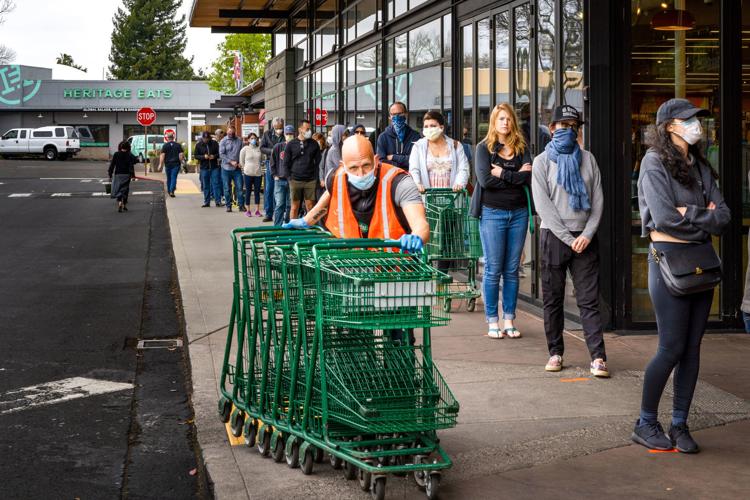 Grab-and-go school lunches in Napa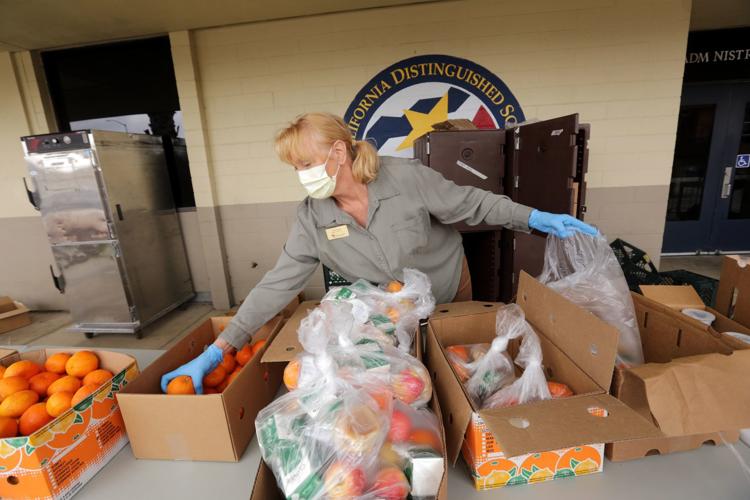 Grab-and-go school lunches in Napa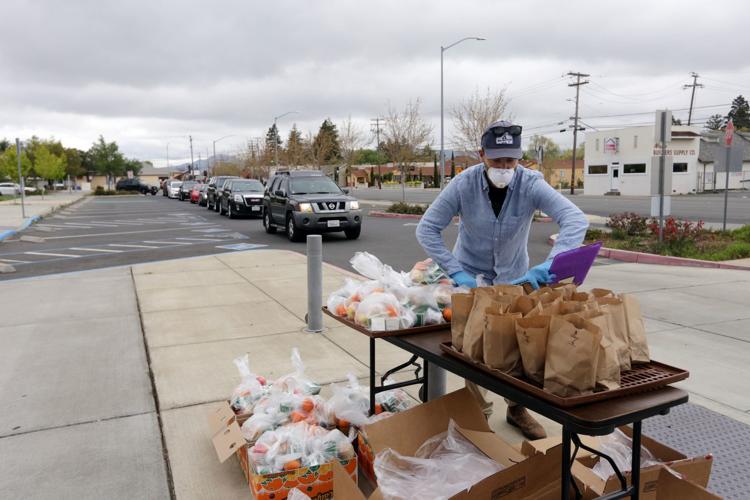 Grab-and-go school lunches in Napa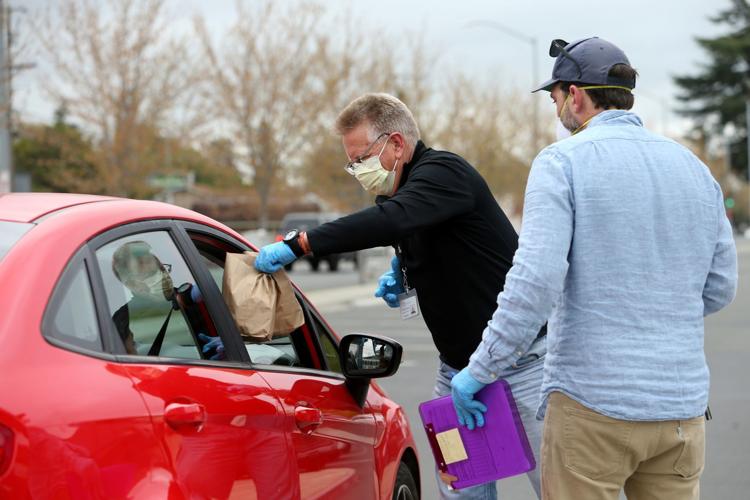 Grab-and-go school lunches in Napa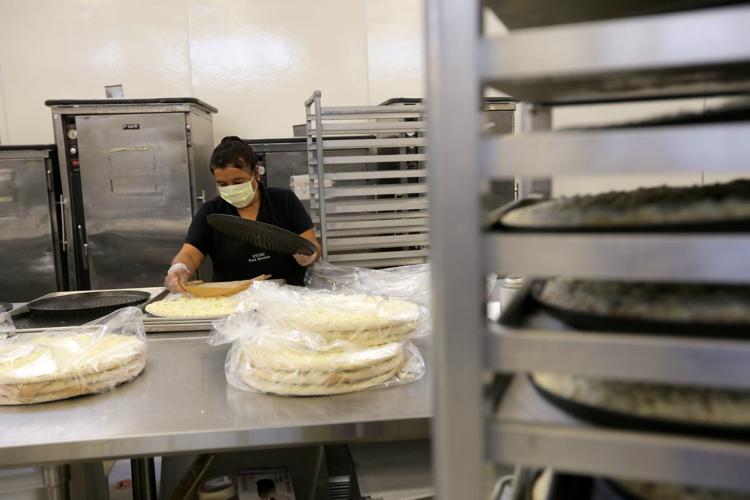 Grab-and-go school lunches in Napa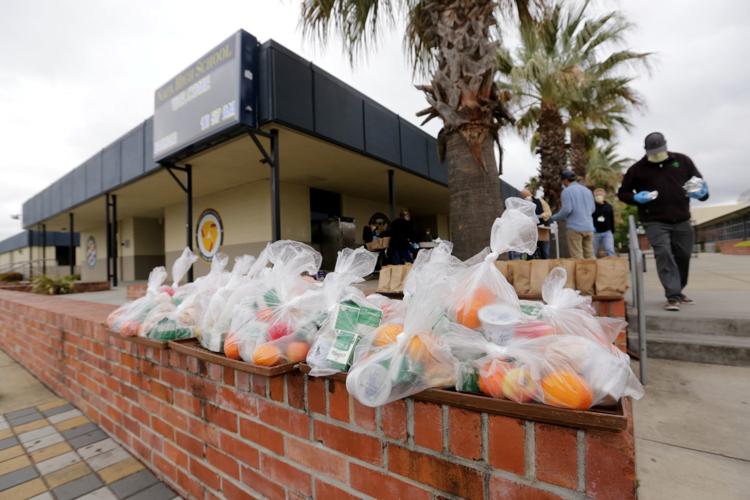 Sign of the times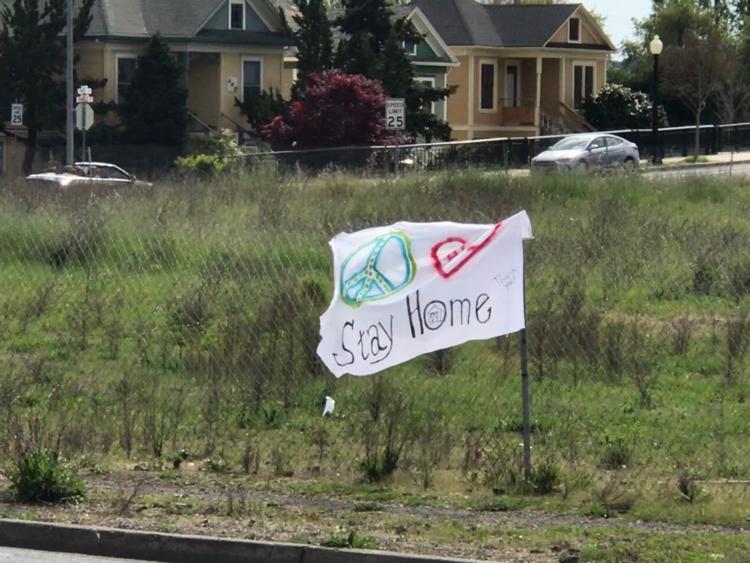 Sign of the times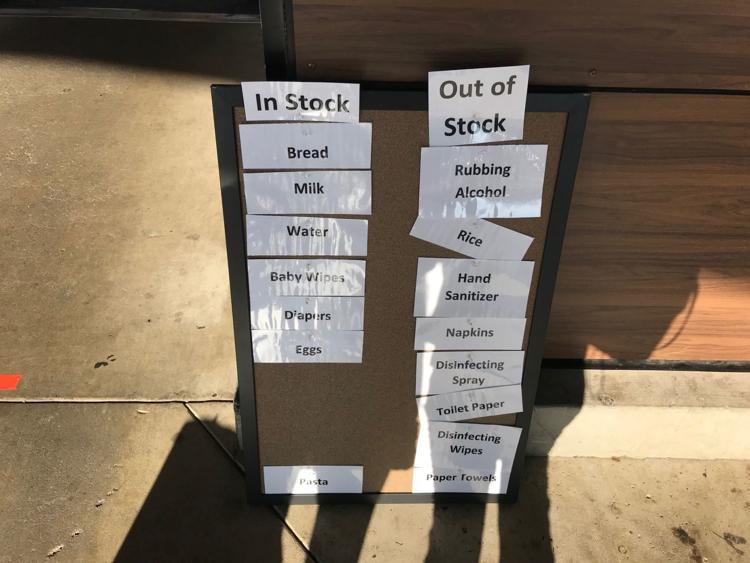 Napa's drive up clinic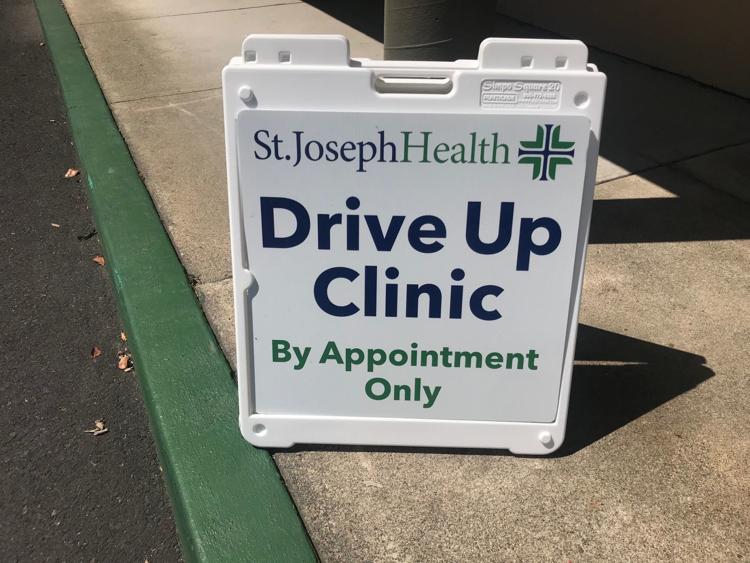 Taking a sample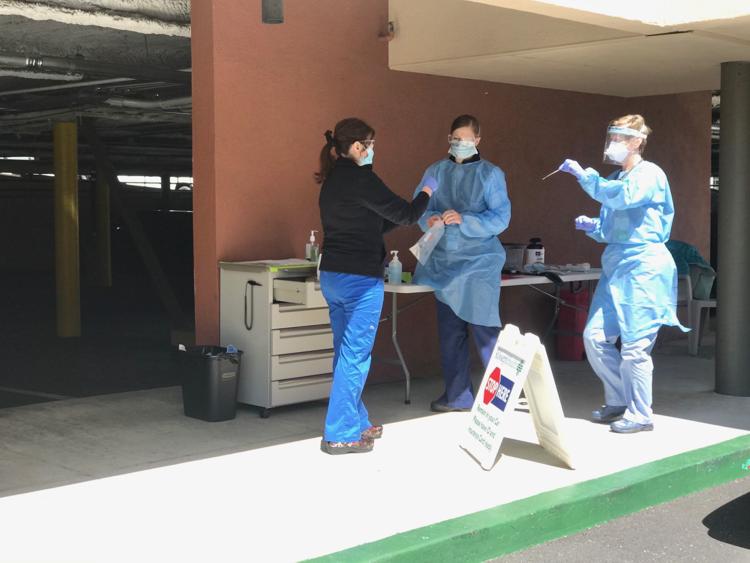 Nicole Landis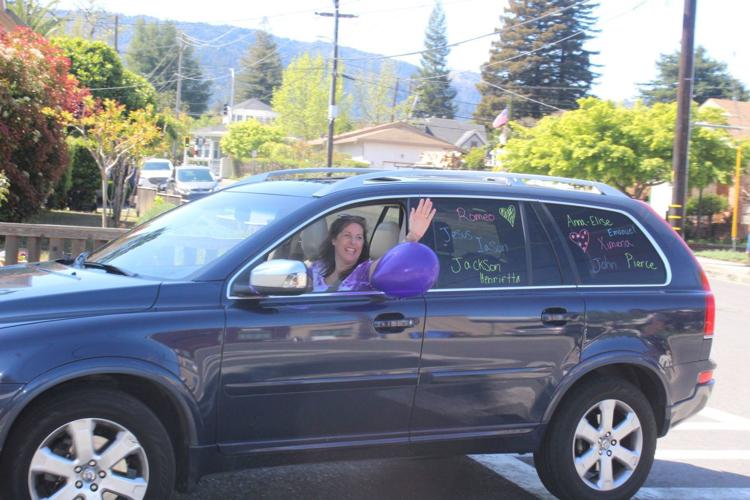 Napa Premium Outlets during the coronavirus epidemic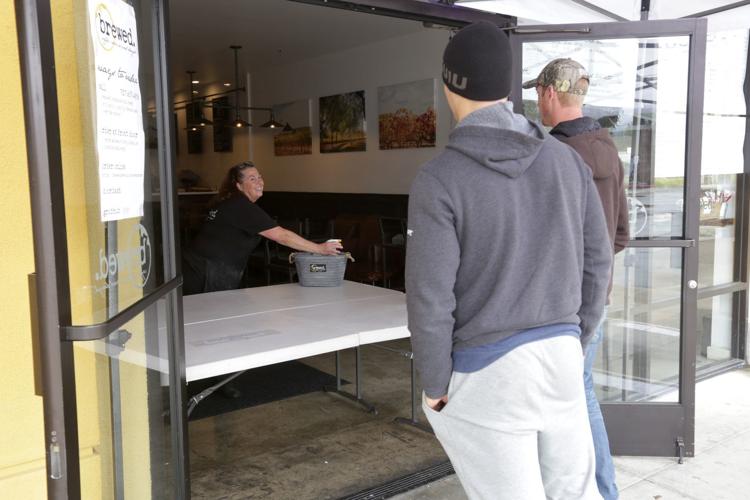 Making face shields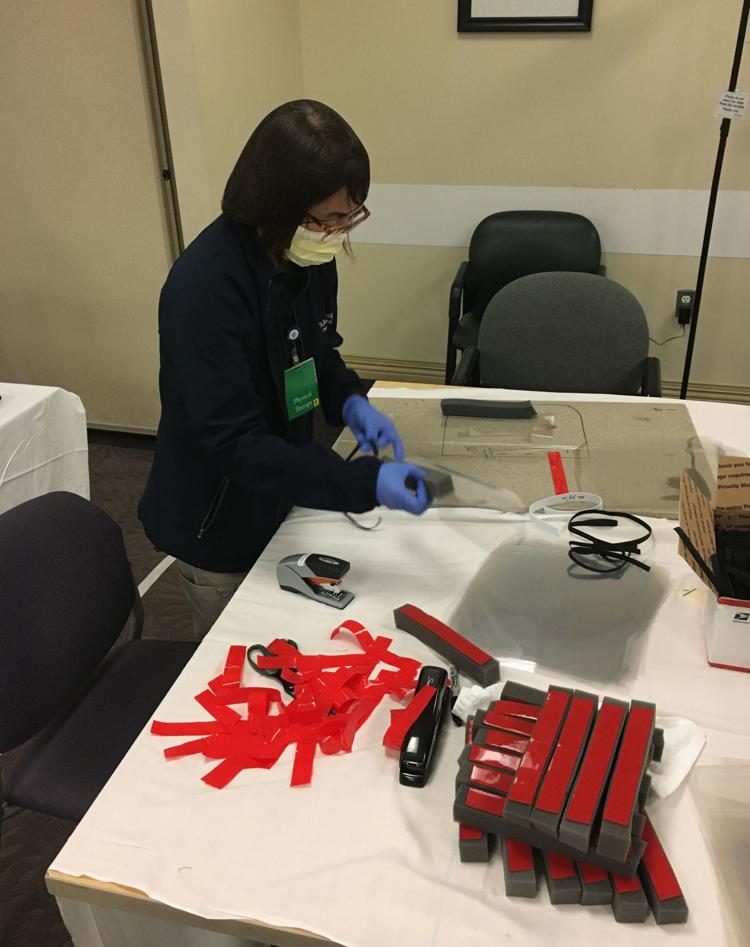 Face shields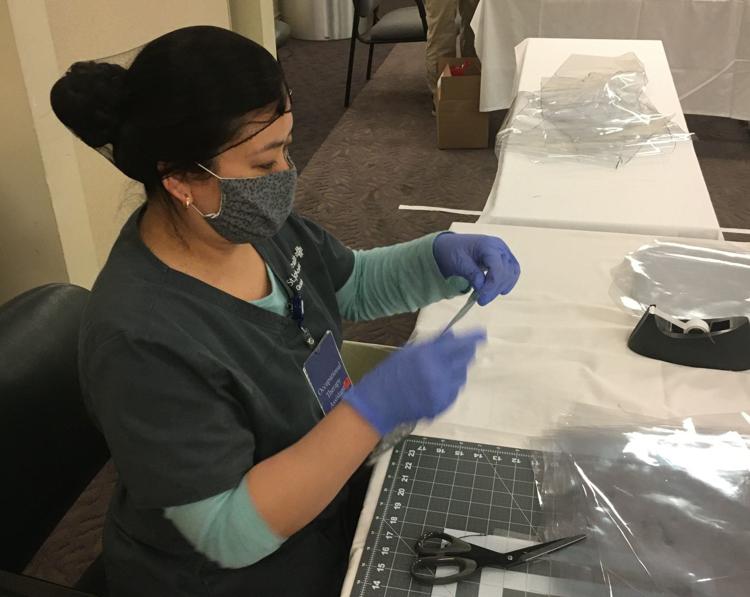 Free Meal Friday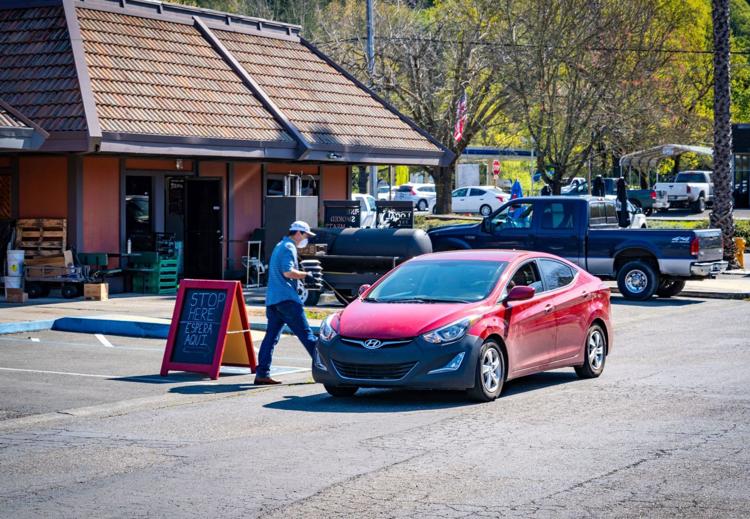 Free Meal Friday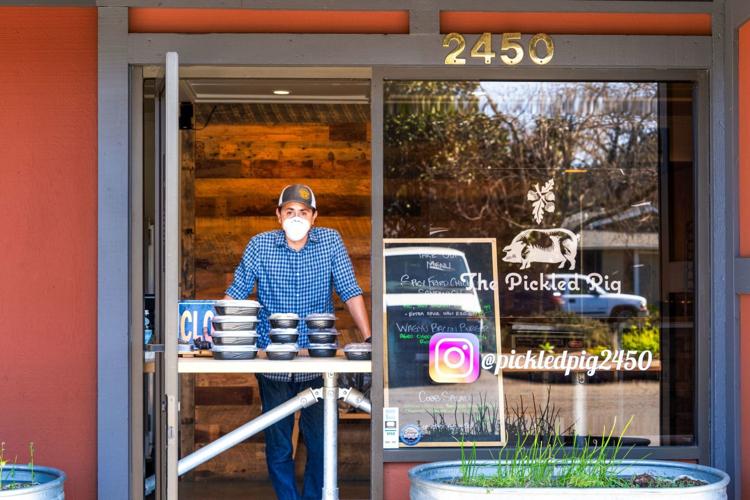 Social distancing signs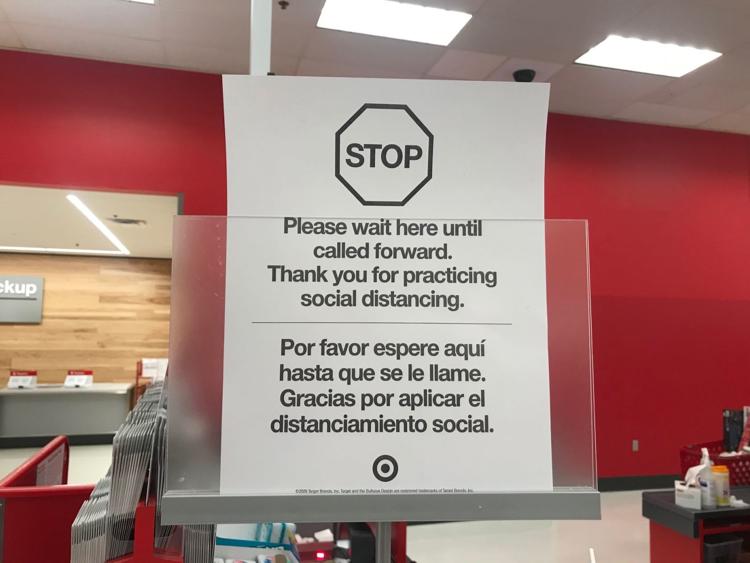 Social distancing signs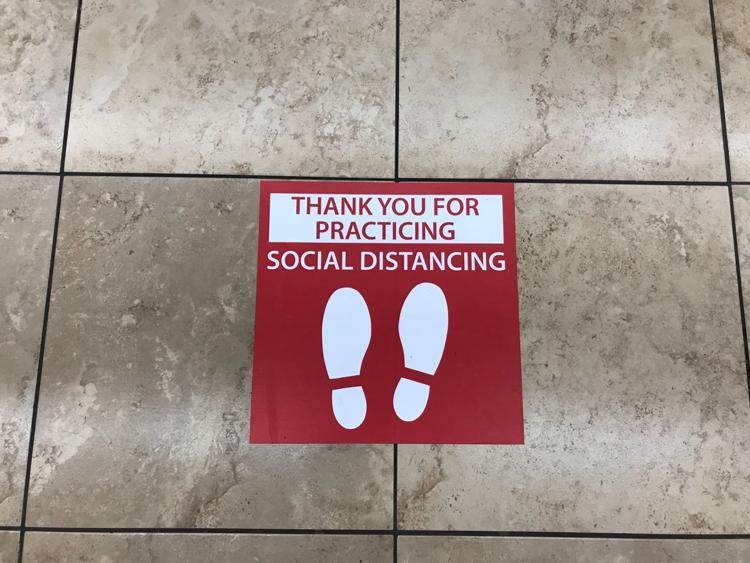 Bread delivery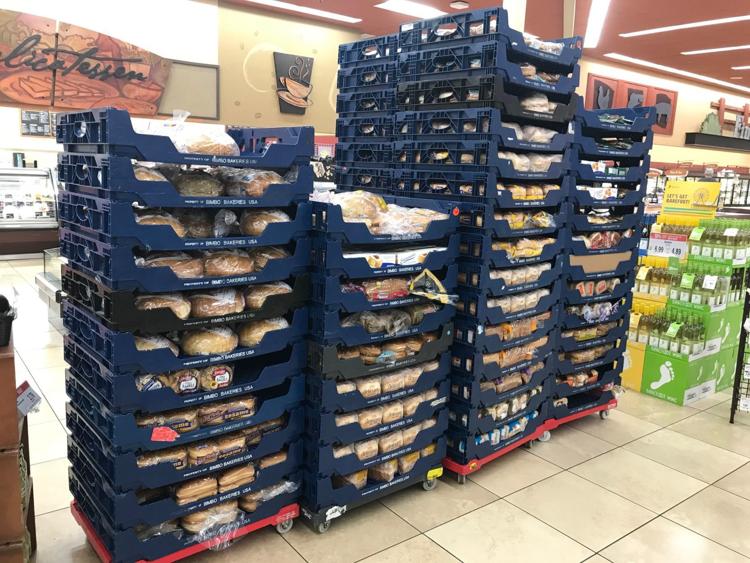 Dr. Manjappa at Queen of the Valley Medical Center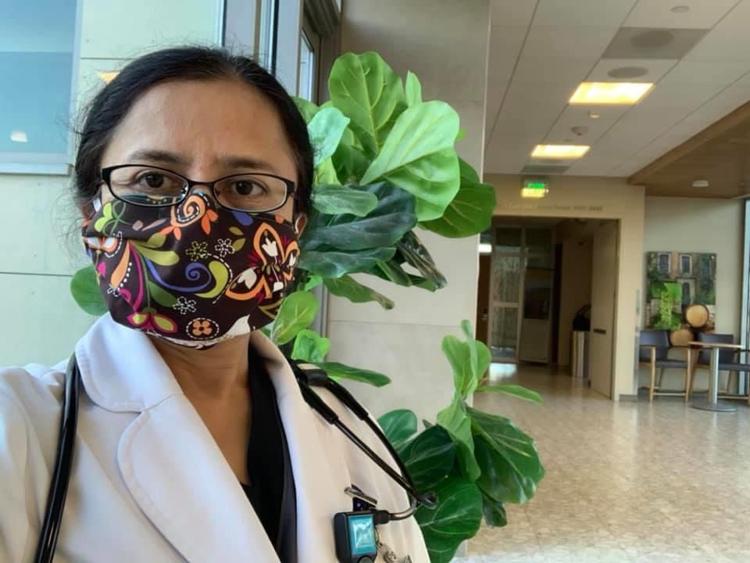 Bear on fence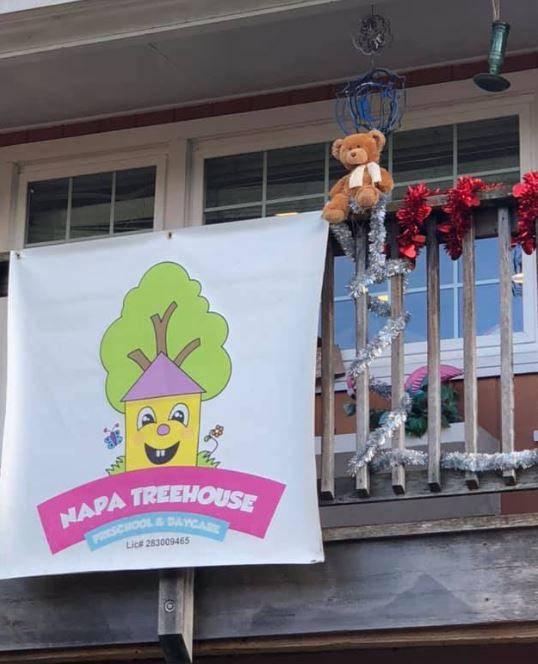 Bear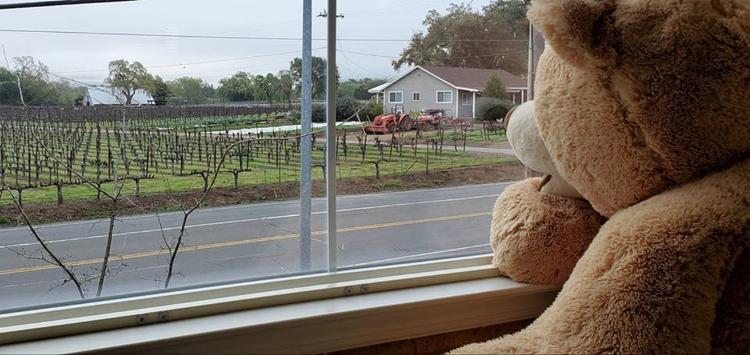 Dr. Adhye and Janice Peters RN
Napa police department employees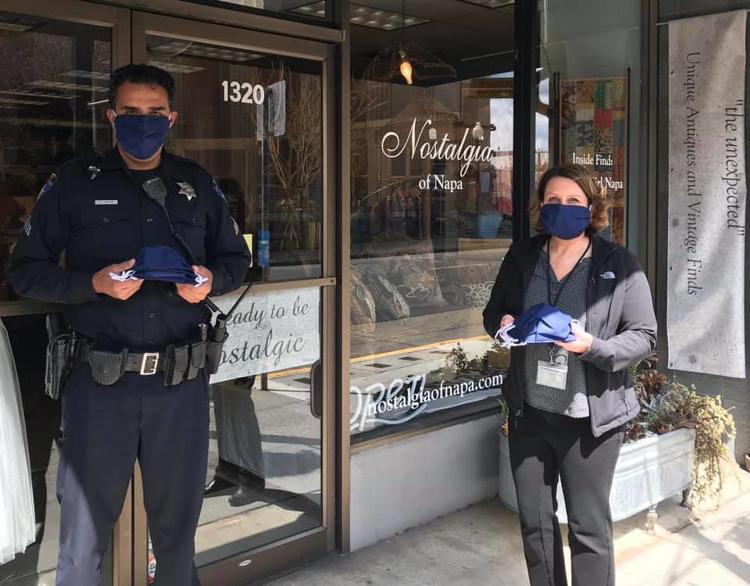 Andrea D. Hoogendoorn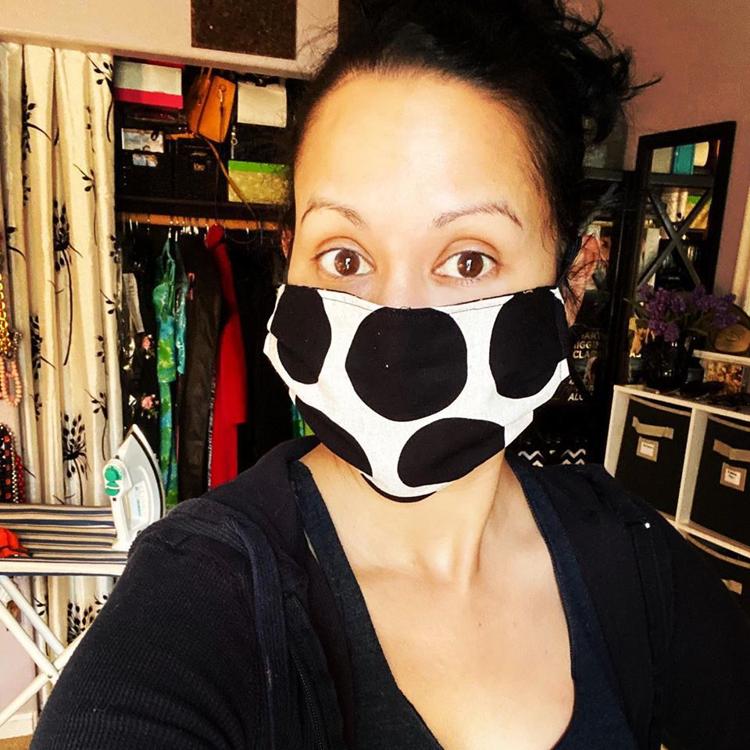 Hanh Ho Egan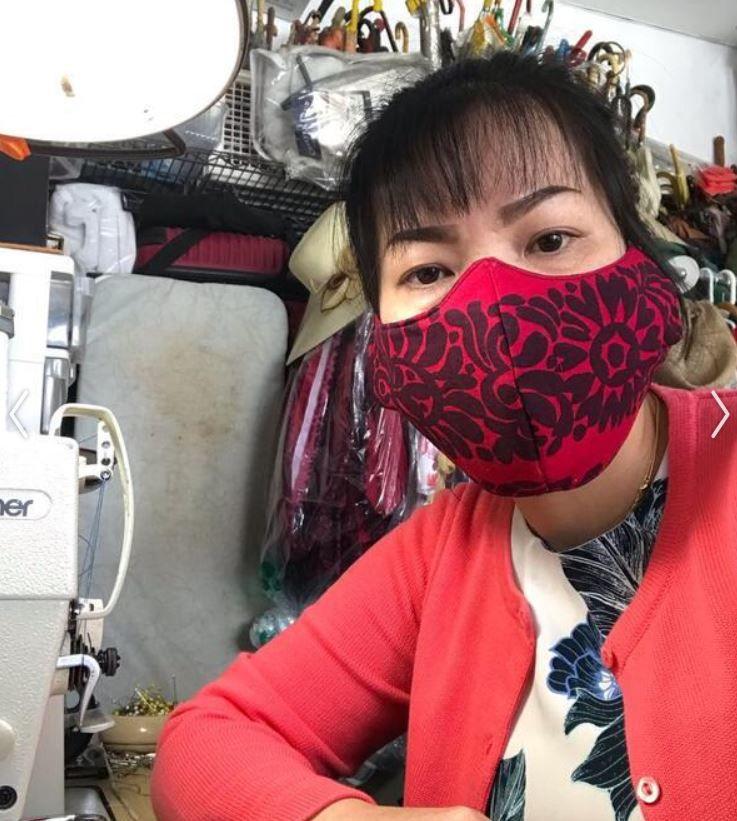 Matthew Blach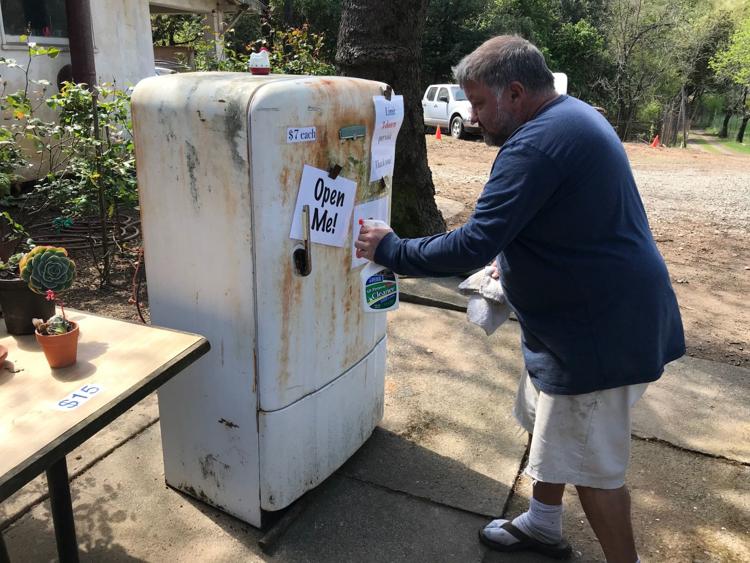 American Canyon park sign, social distancing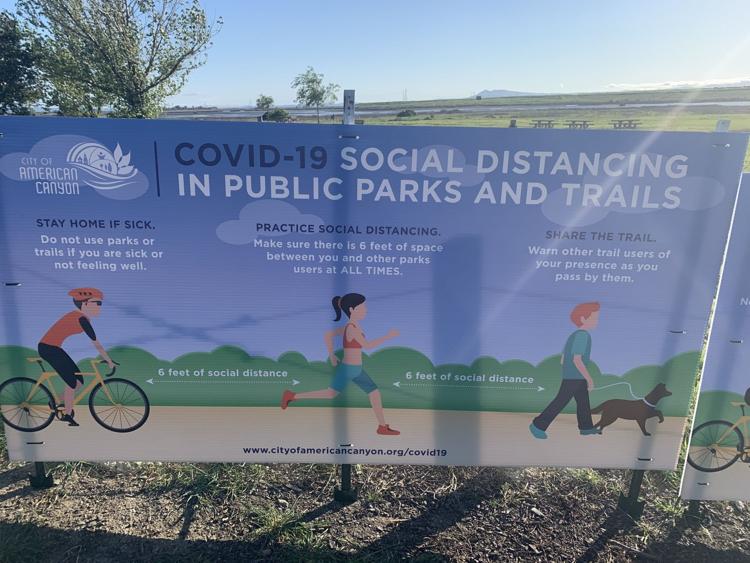 Cal Mart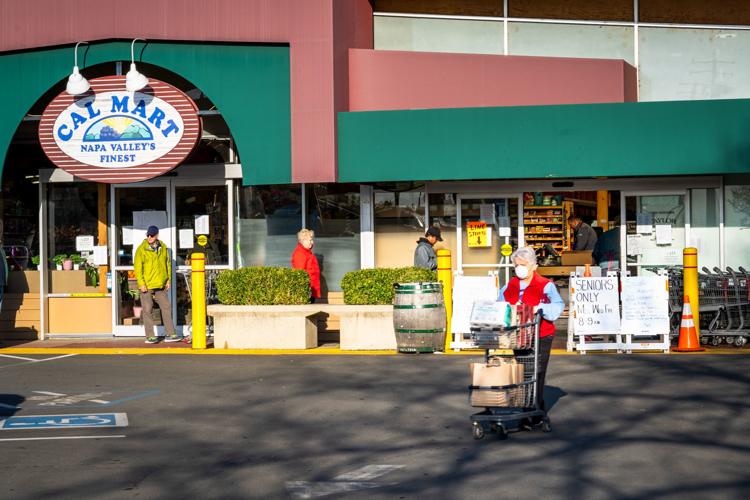 Calistoga take-out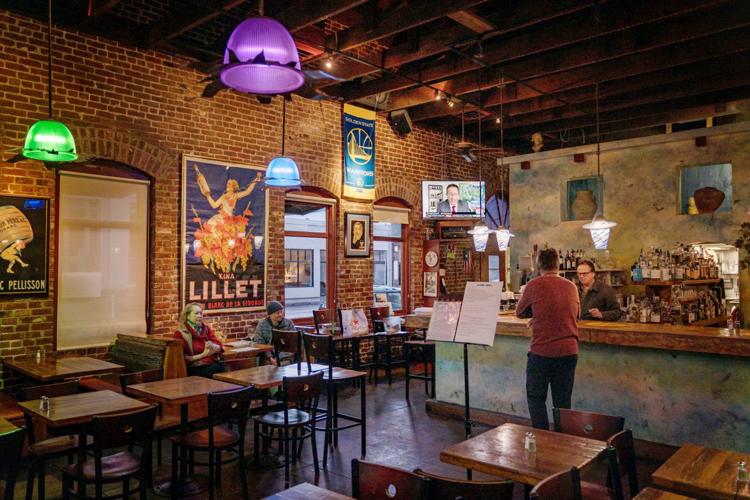 Calistoga take-out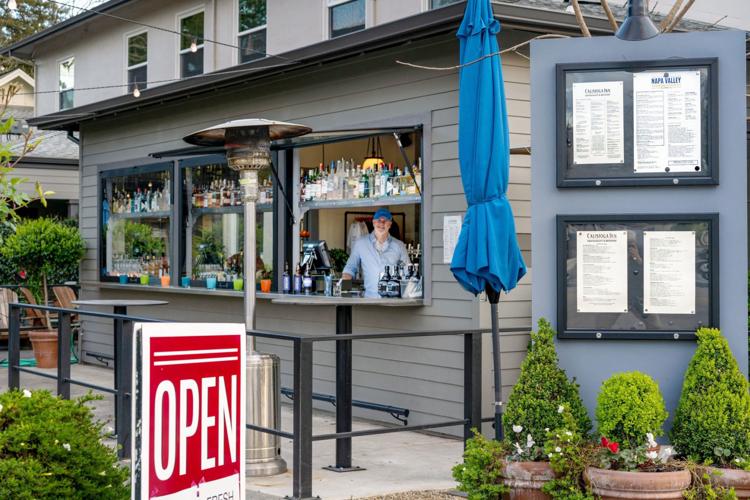 Calistoga take-out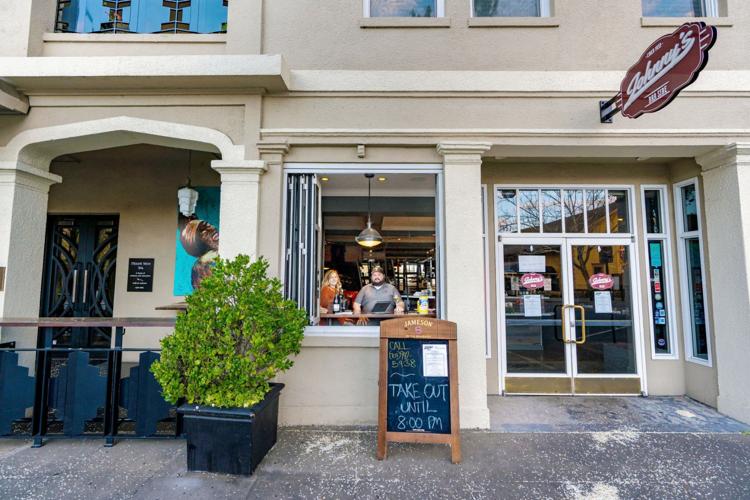 Calistoga take-out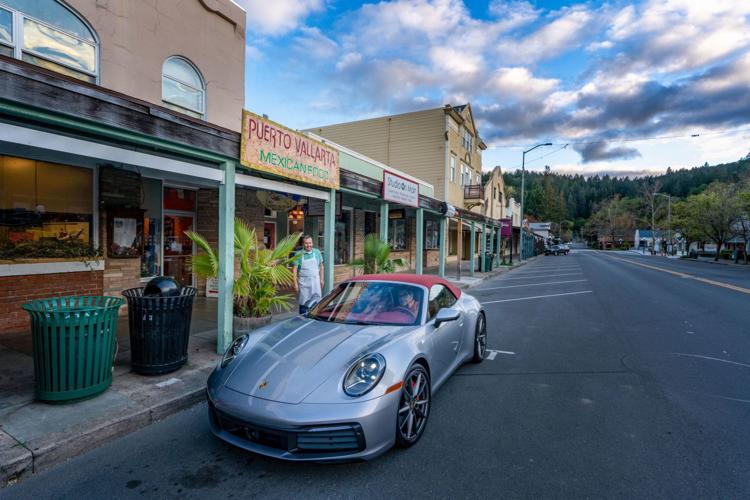 Calistoga take-out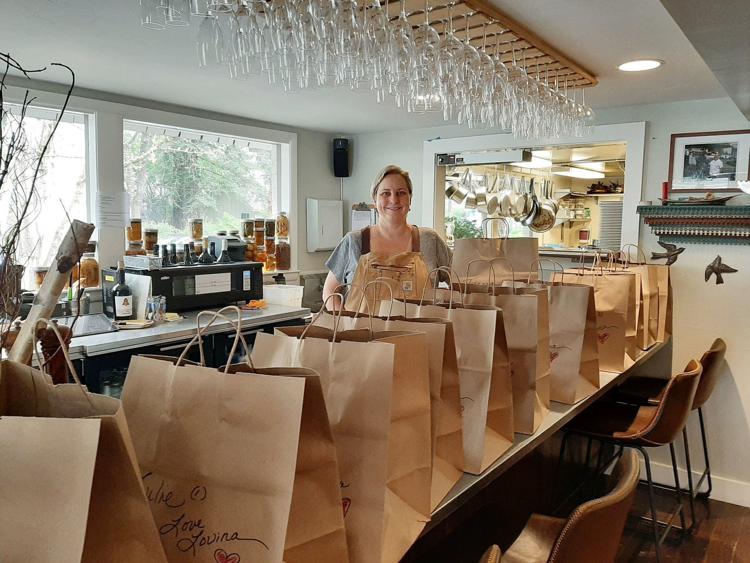 Food pick up signs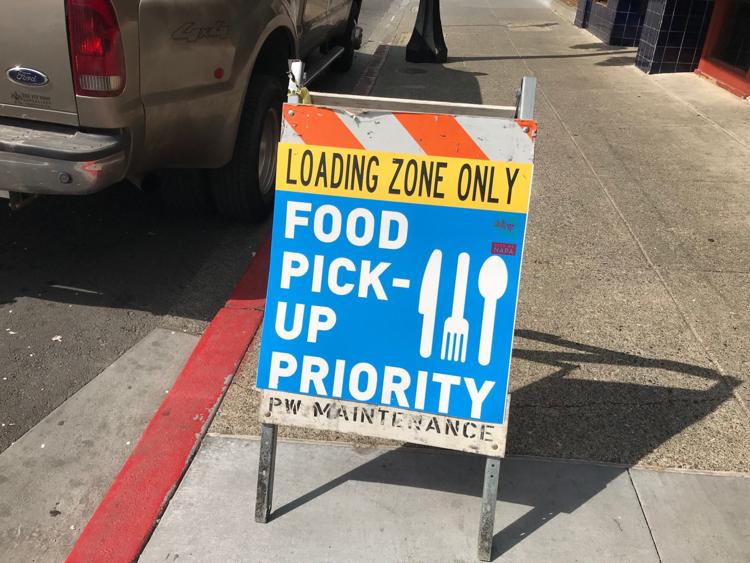 VNV welcome center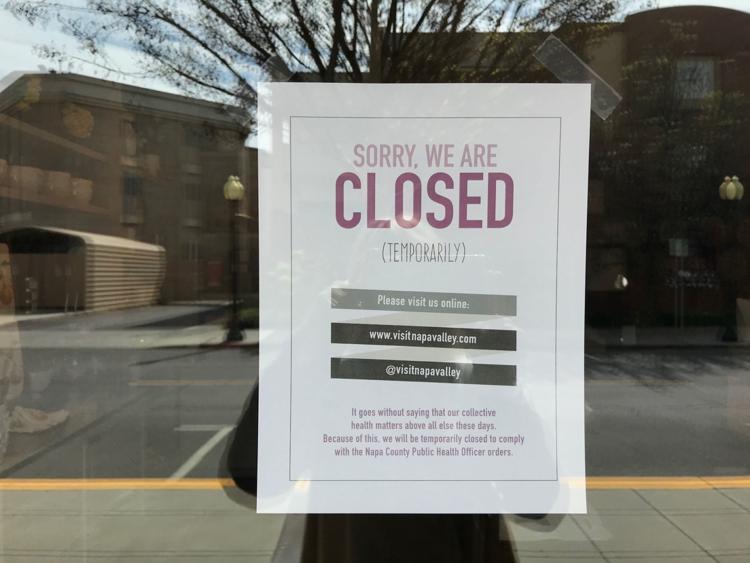 Main Street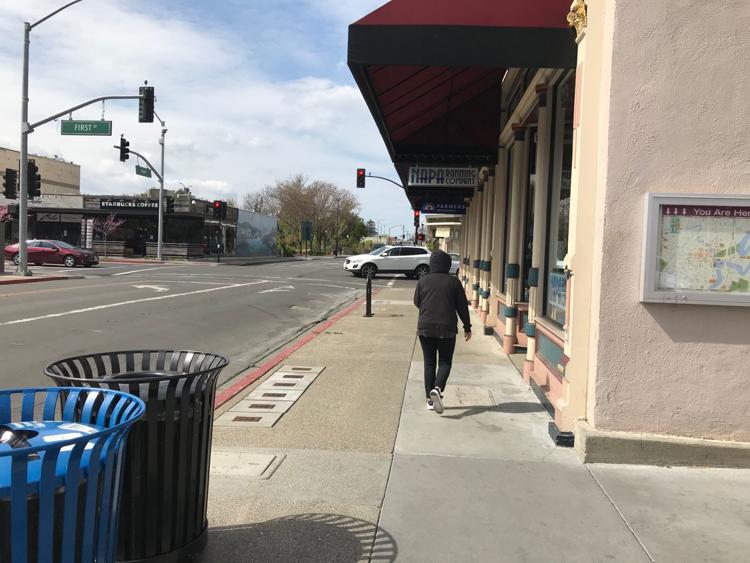 Empty Kohl's parking lot
Napa Running Co.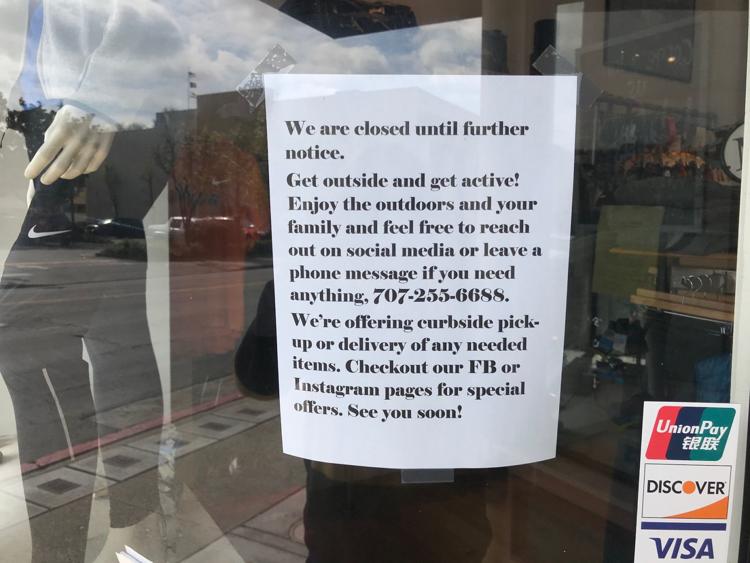 Bread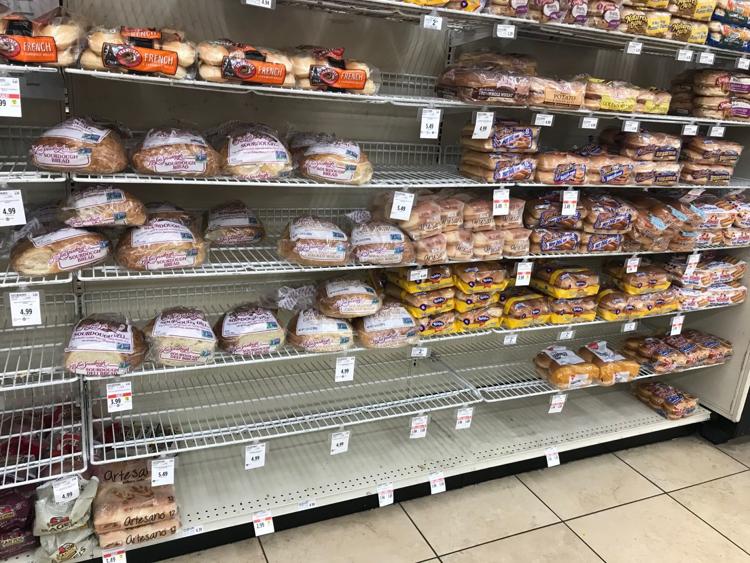 Cleaning at the check out station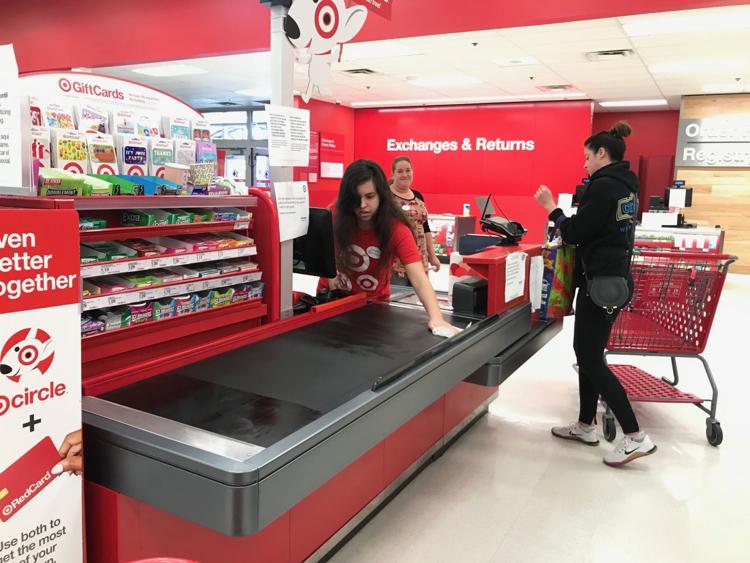 Restocking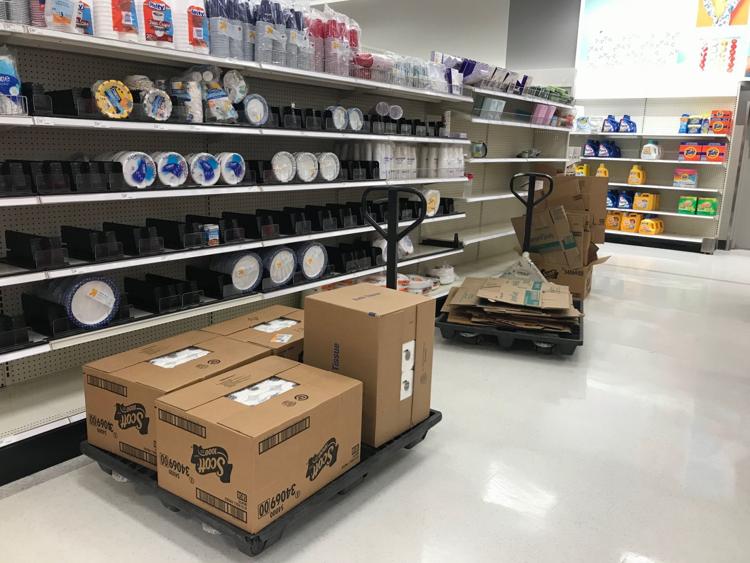 Toilet paper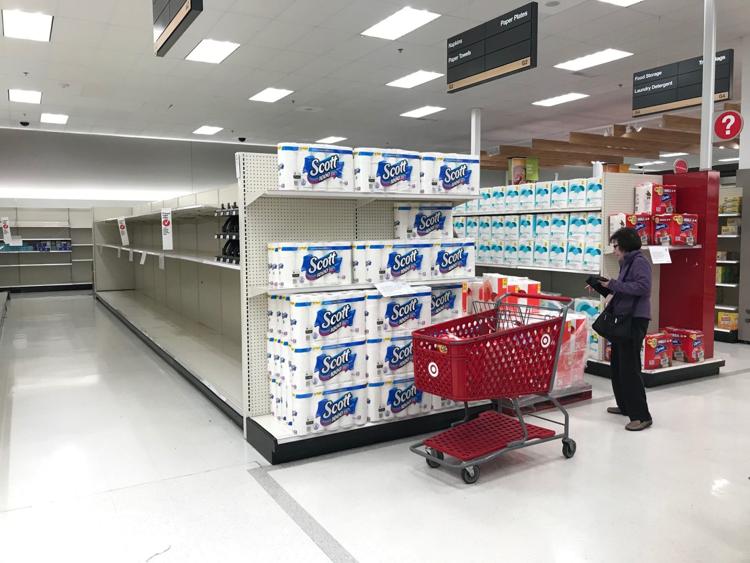 Toilet paper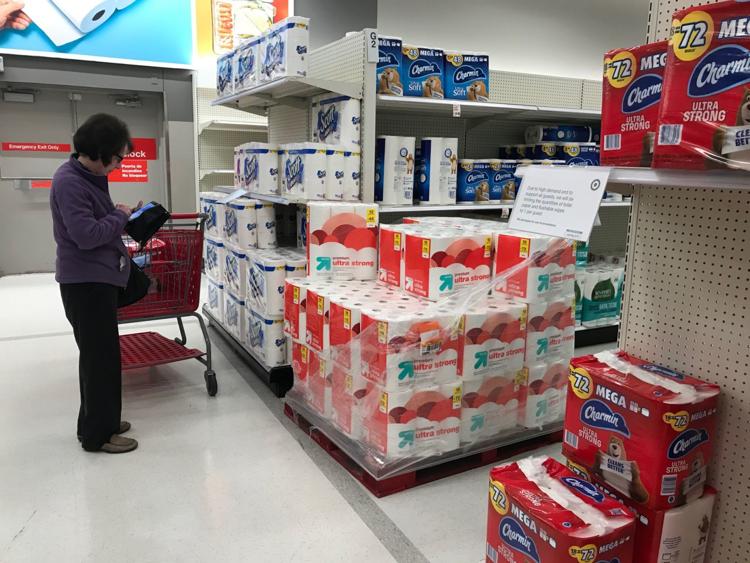 More wipes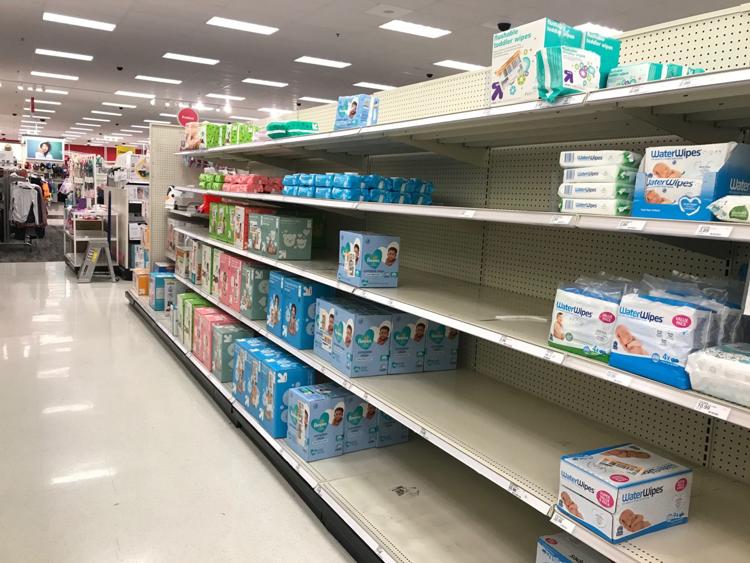 Restocking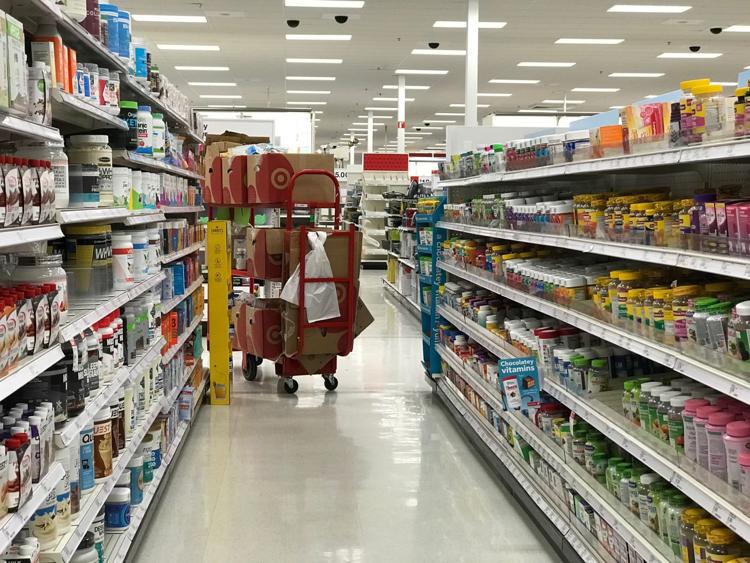 Disinfectant wipes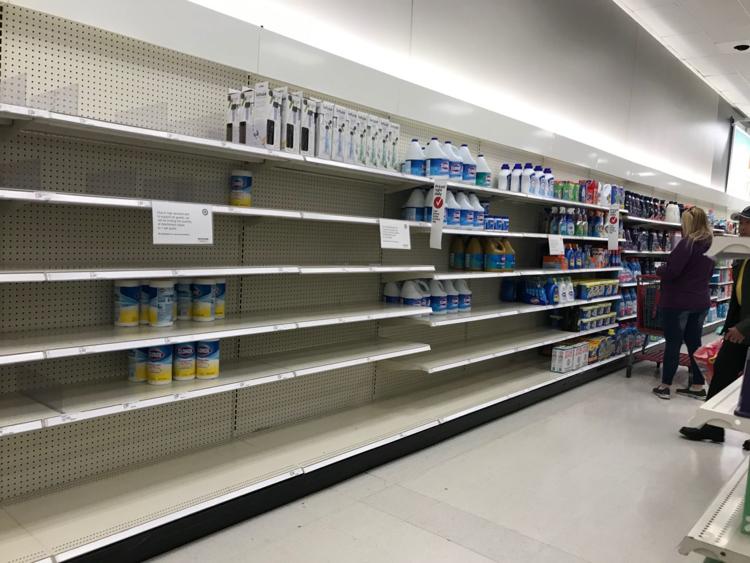 Raley's eggs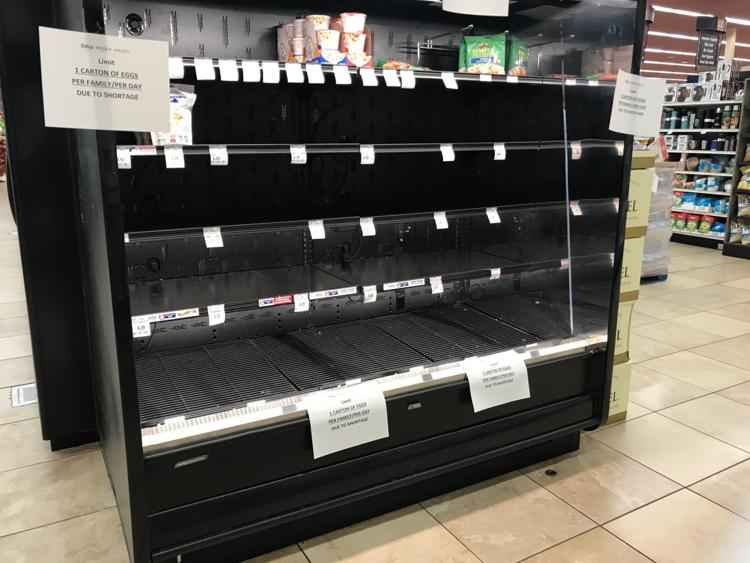 Produce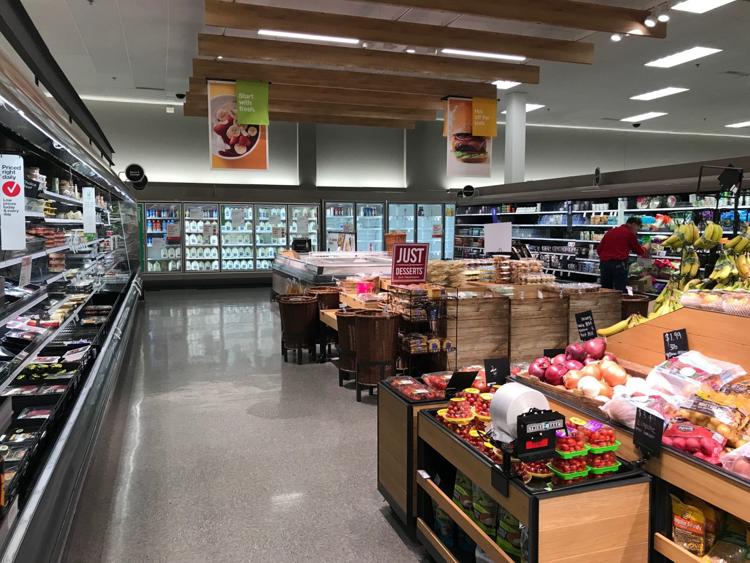 Restocking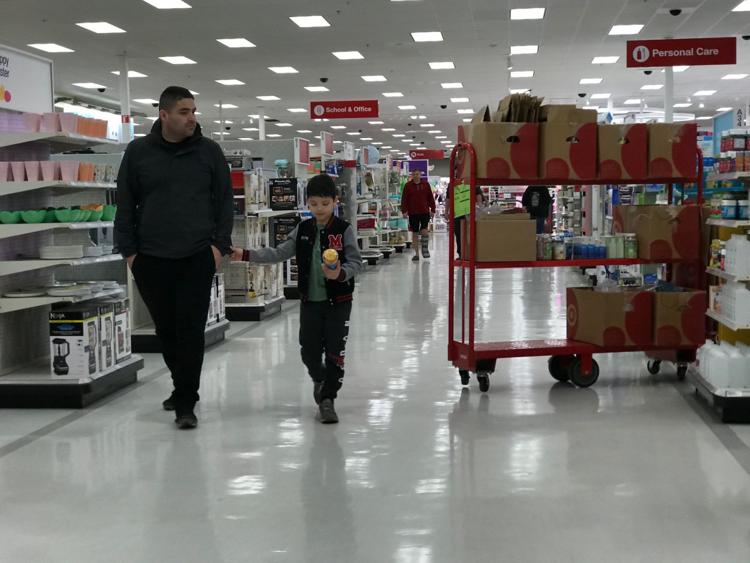 Raley's barriers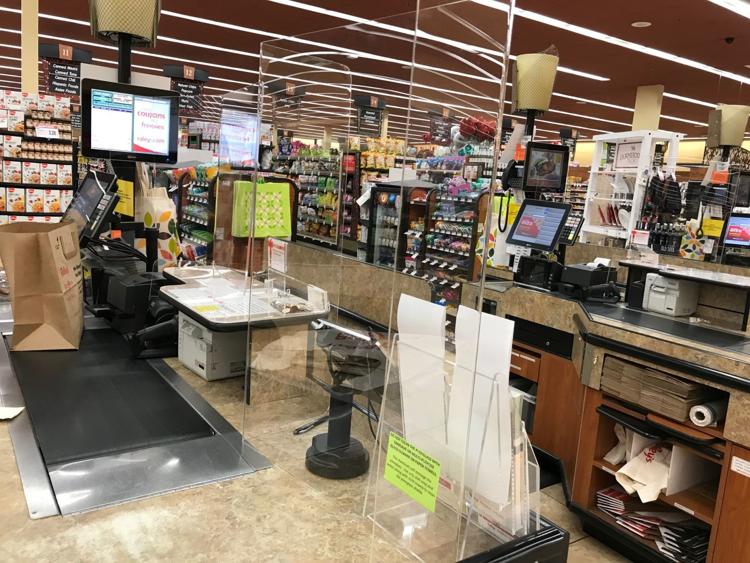 Raley's bulk foods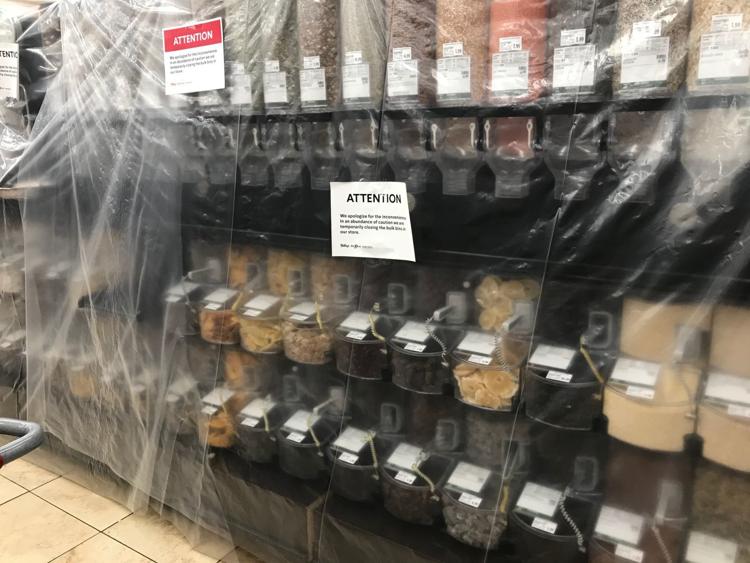 Water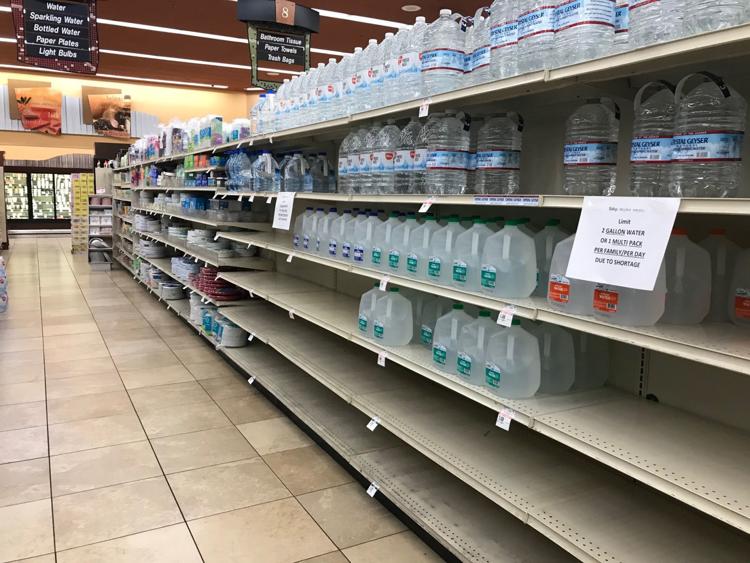 Raley's check out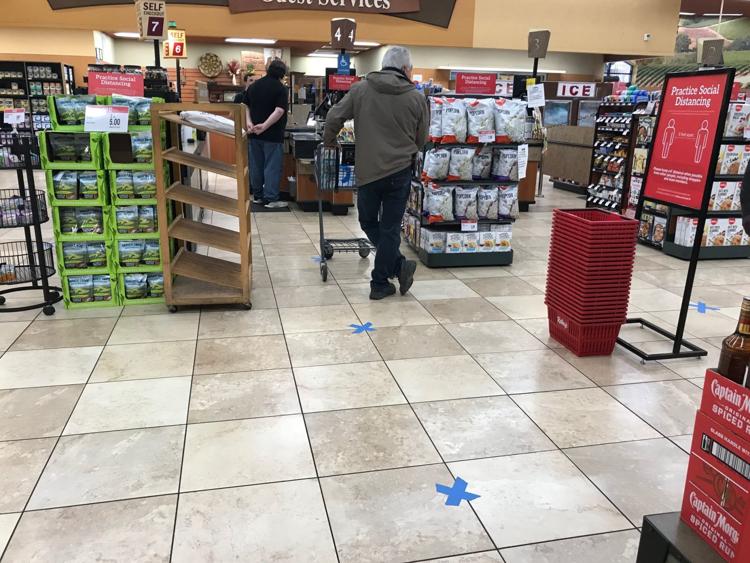 Raley's signs
Squeeze Inn Hamburgers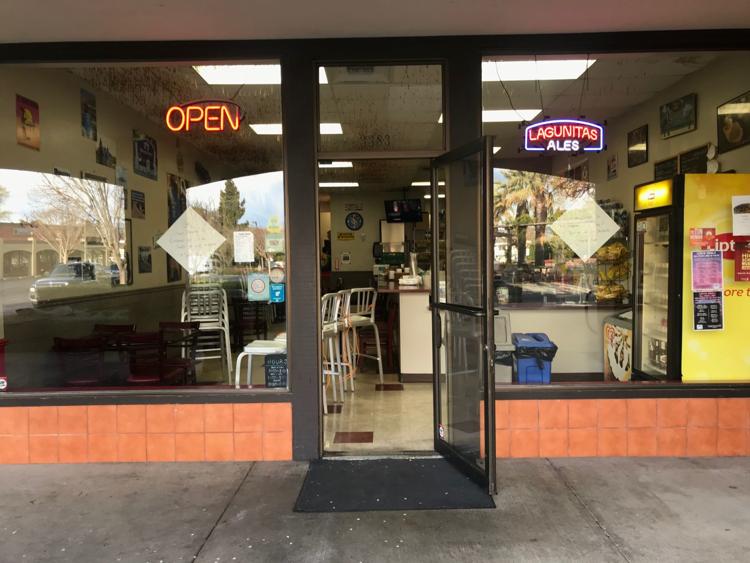 The parking lot at Redwood Plaza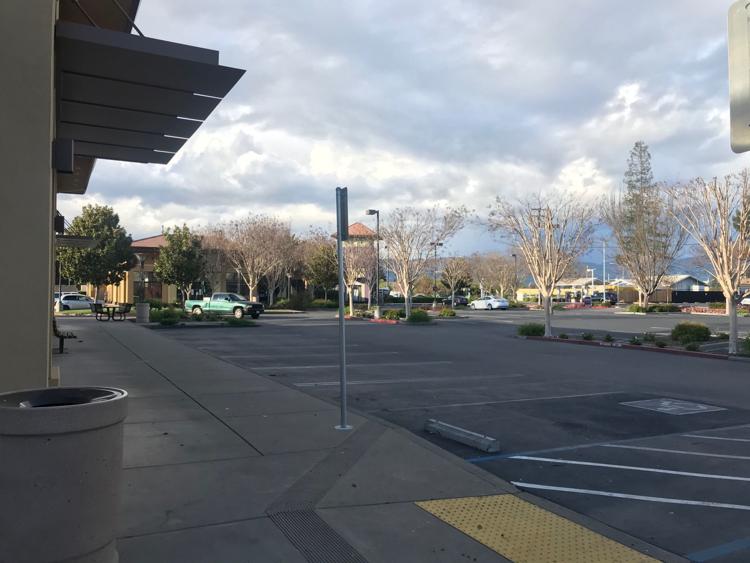 Demand increases for Napa food relief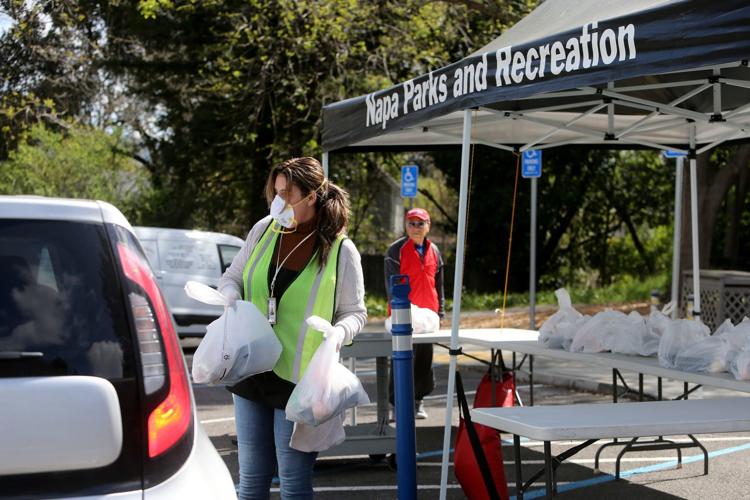 St. Helena Safeway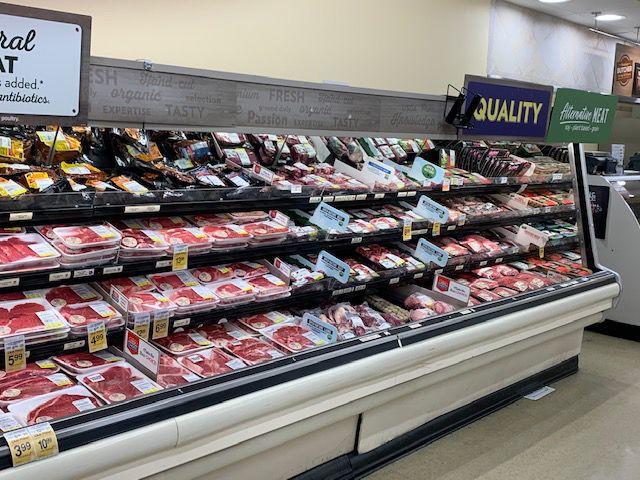 St. Helena Safeway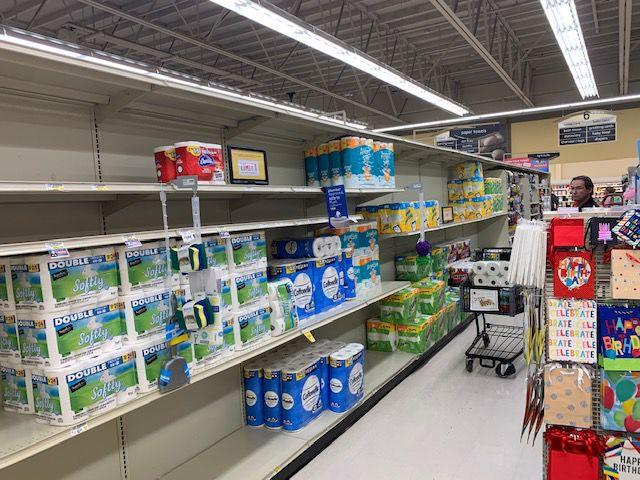 Napa Target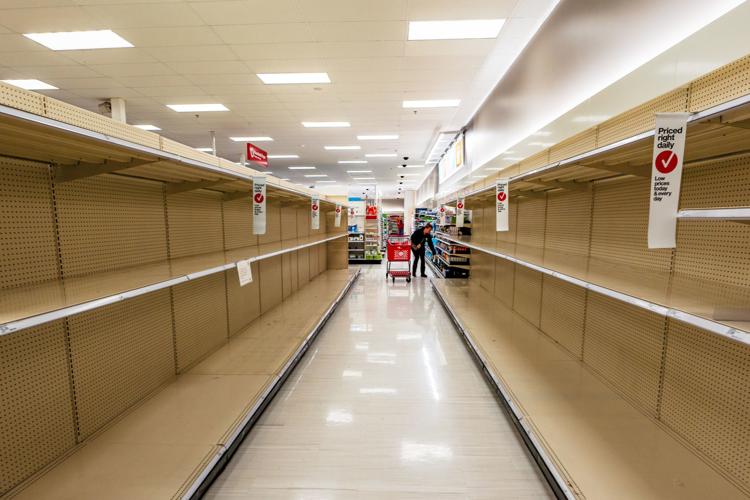 Ciccio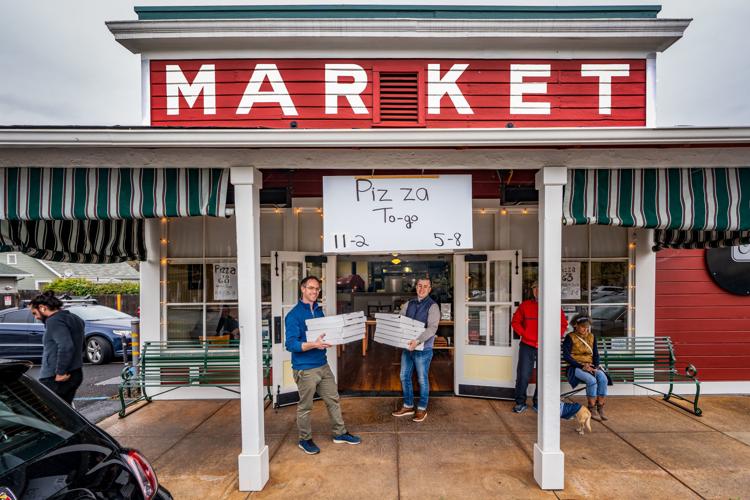 Safeway in St. Helena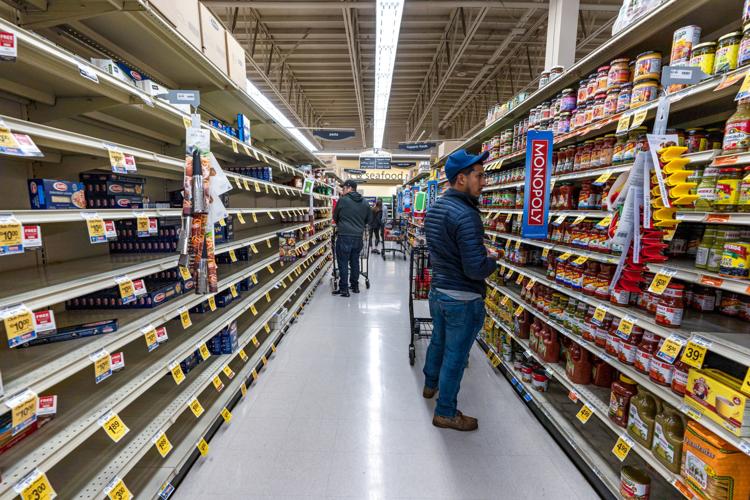 Milk at Raley's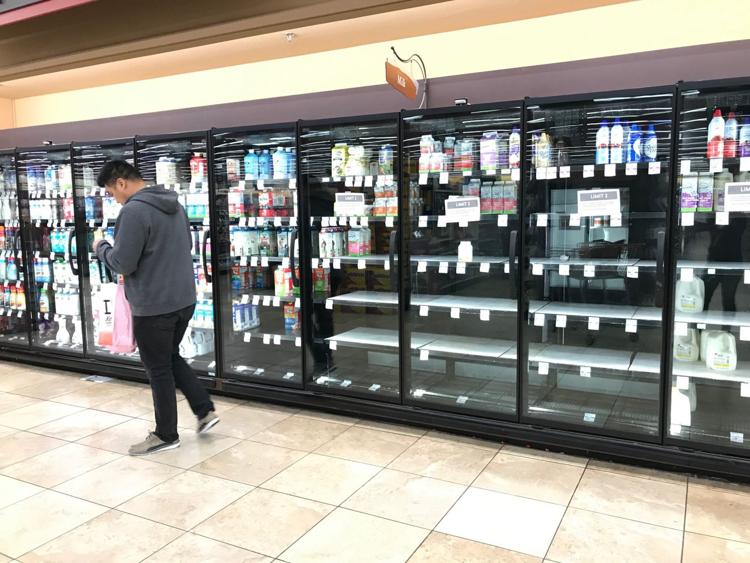 Umpqua bank
Target toilet paper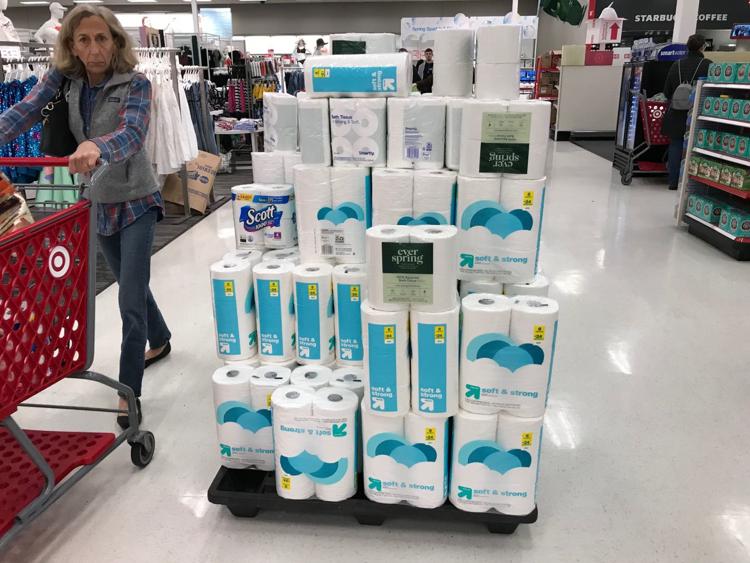 Bel Aire shoppers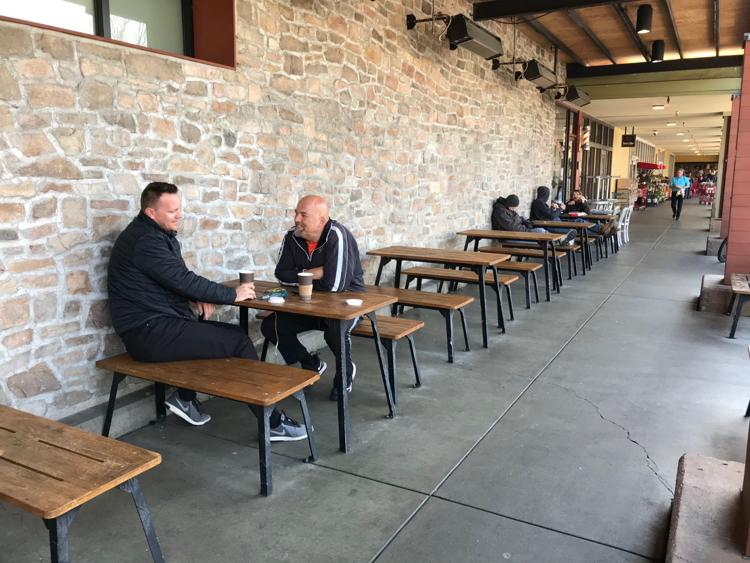 South Napa Target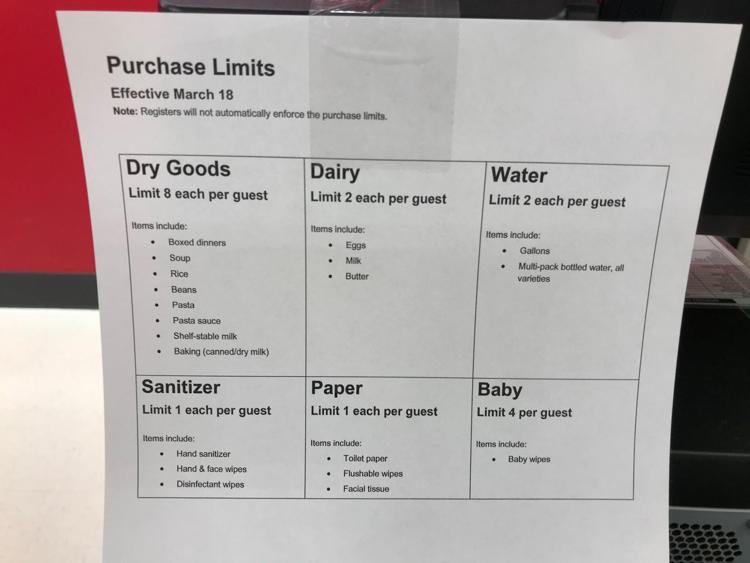 World Market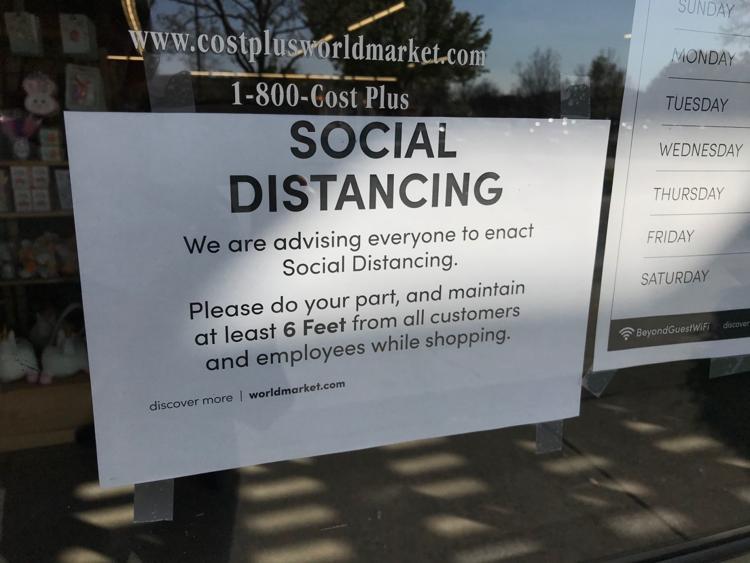 Napa Target shoppers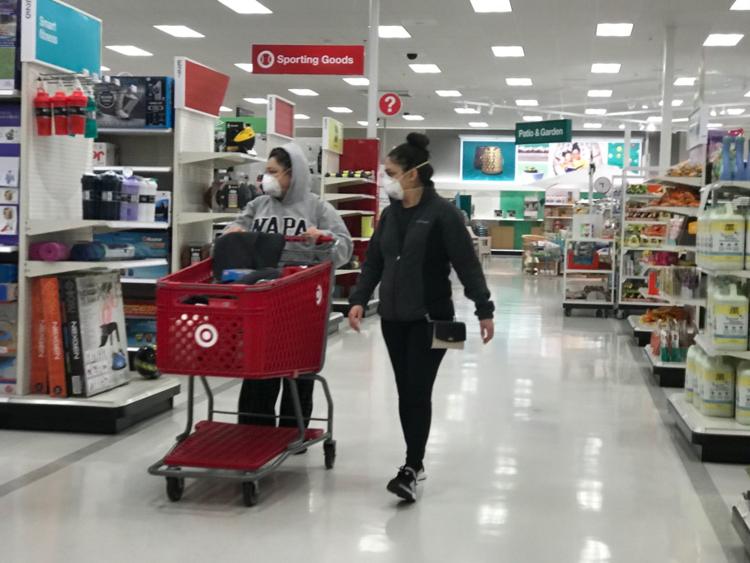 Trader Joe's line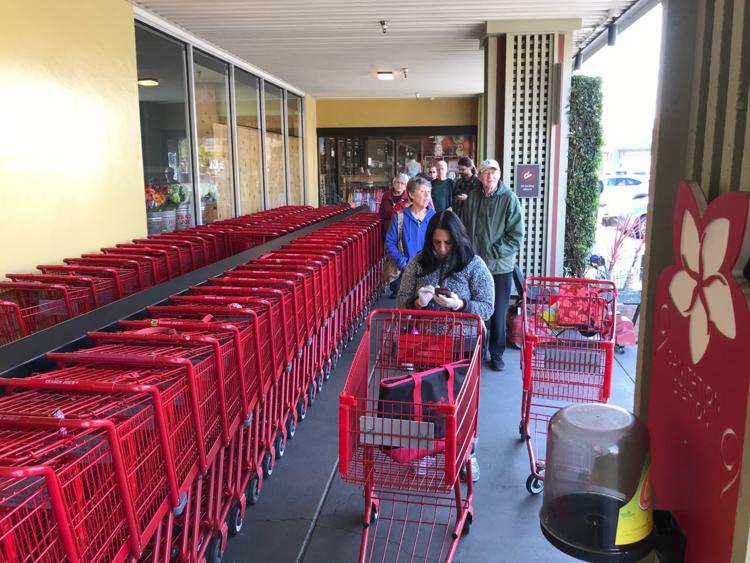 Bel Aire Plaza parking lot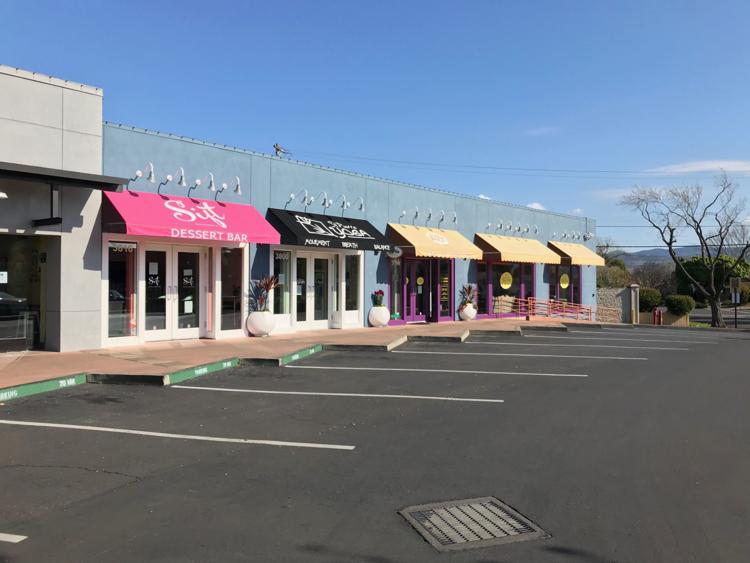 CalMart in Calistoga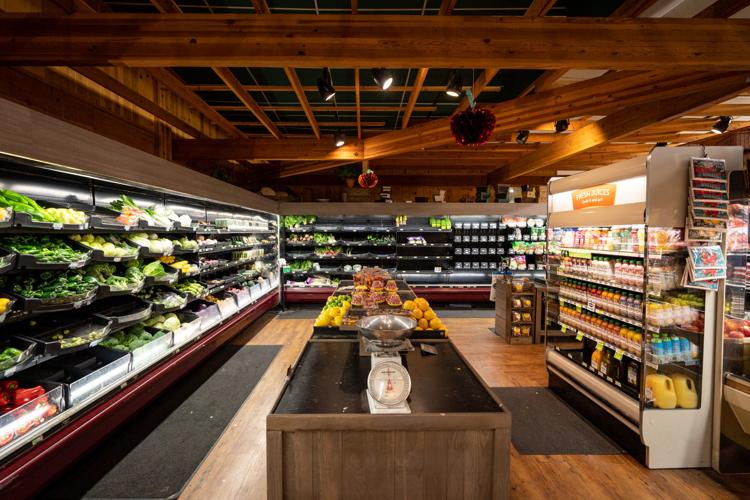 CalMart in Calistoga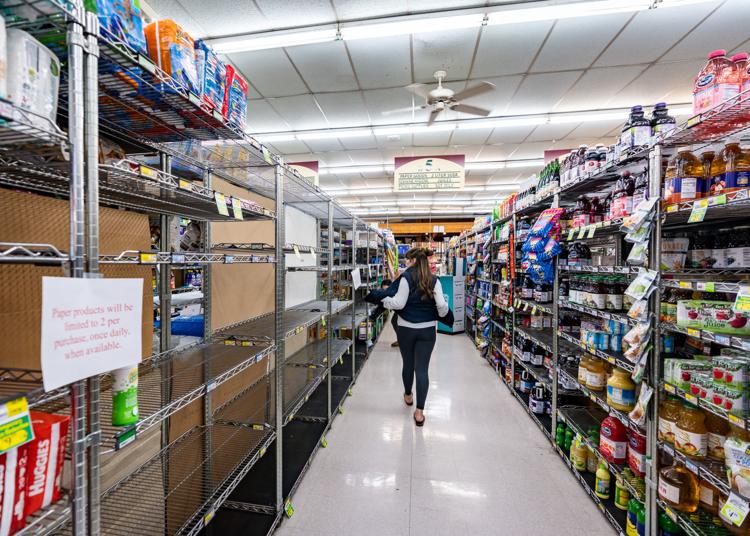 Whole Foods Napa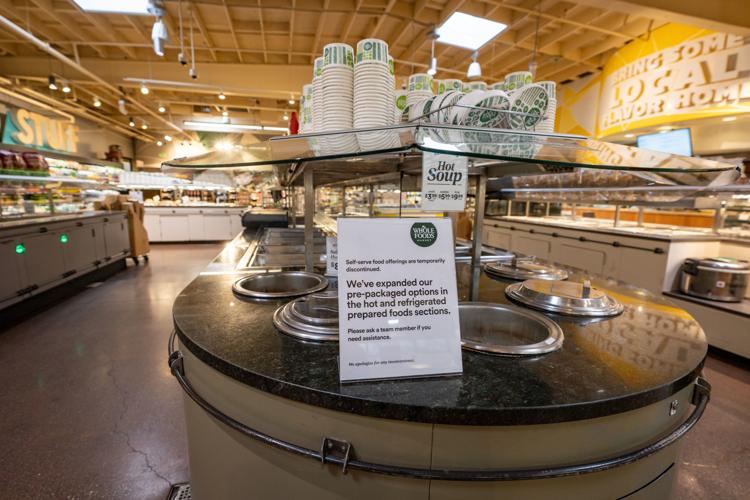 Outside Oxbow Public Market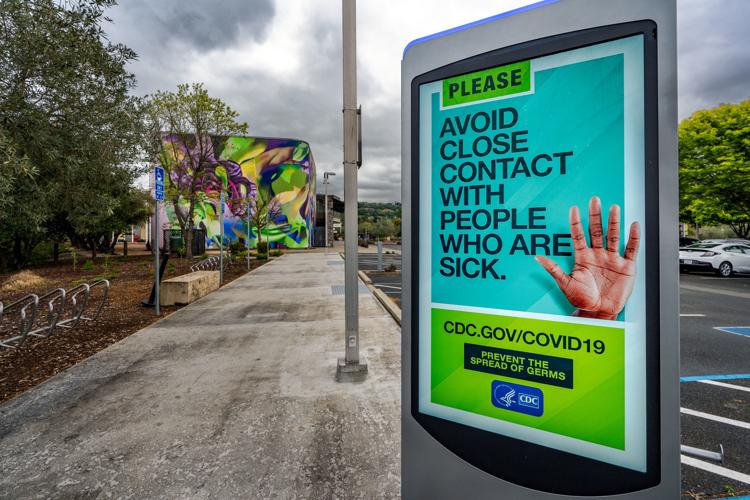 Inside the Oxbow Public Market on Wed. March 18.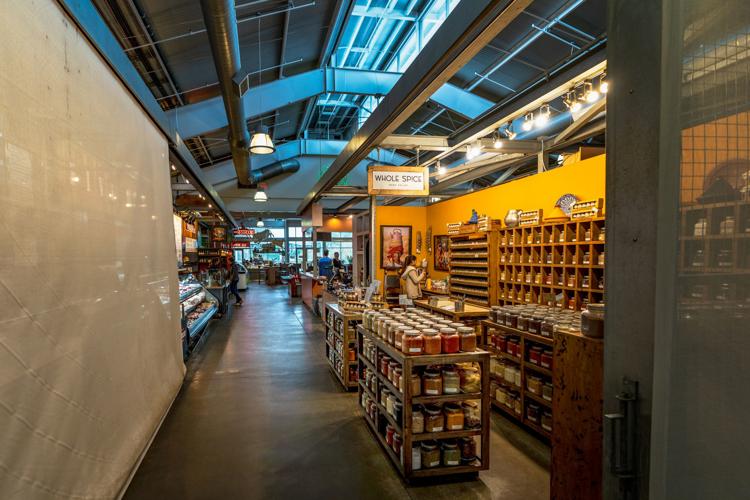 Inside the Oxbow Public Market on Wed. March 18.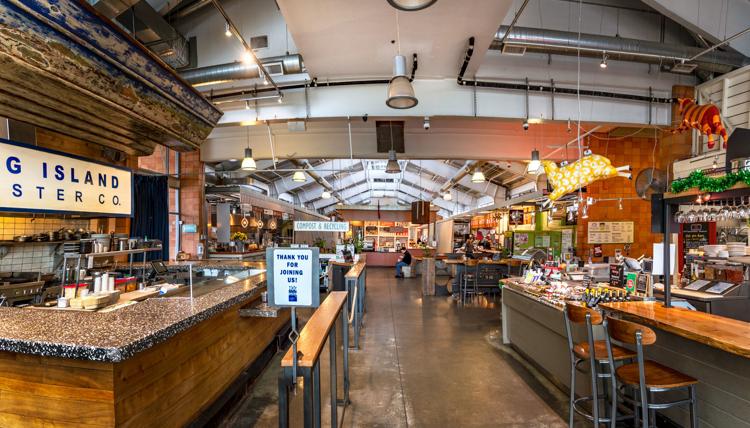 Lululemon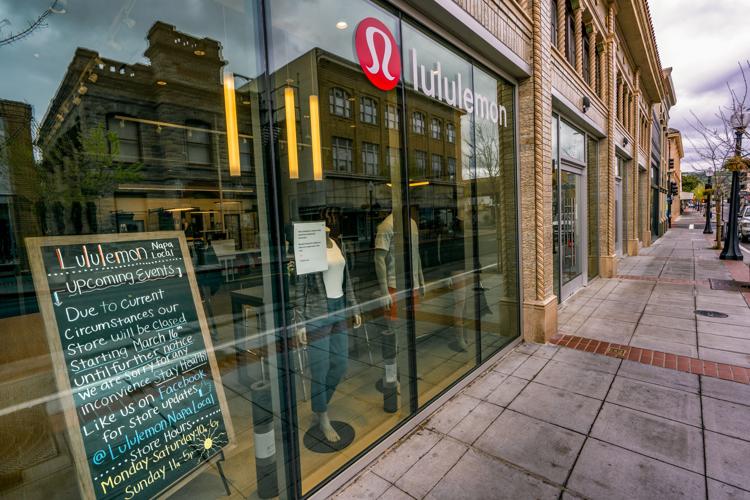 Oxbow Public Market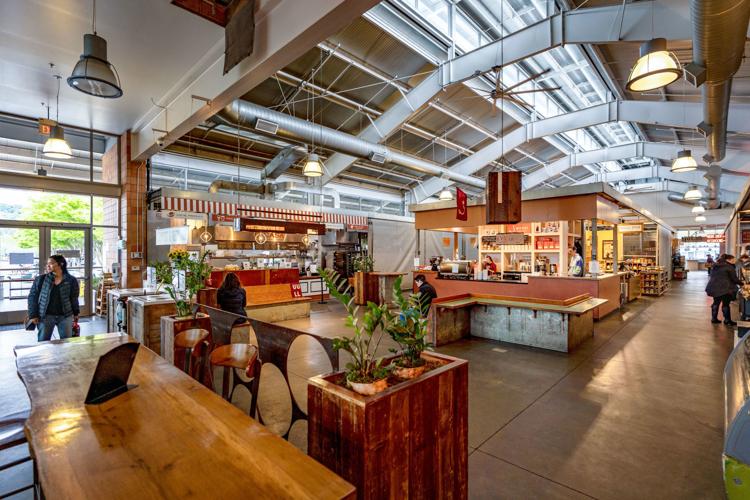 Peet's without customers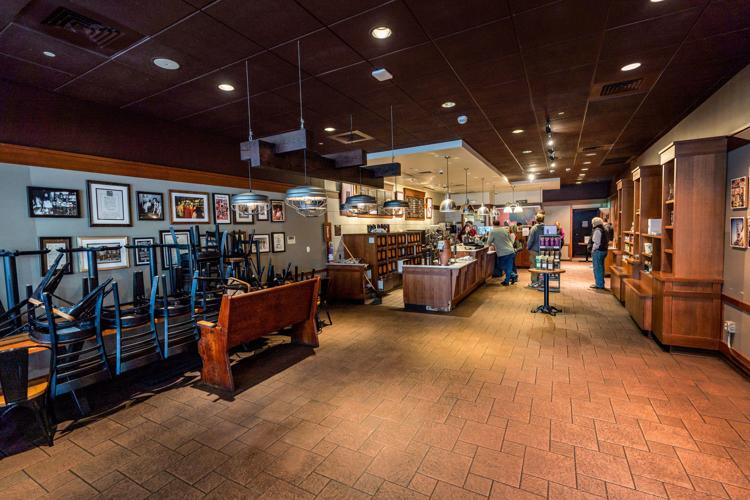 Archer Hotel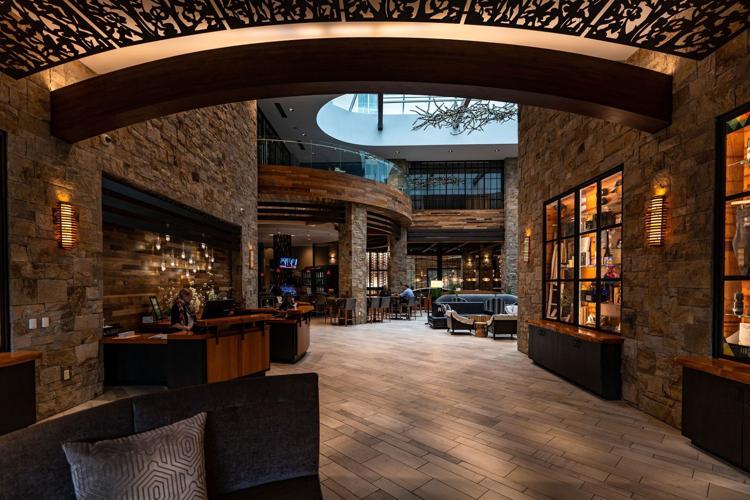 Napa Premium Outlets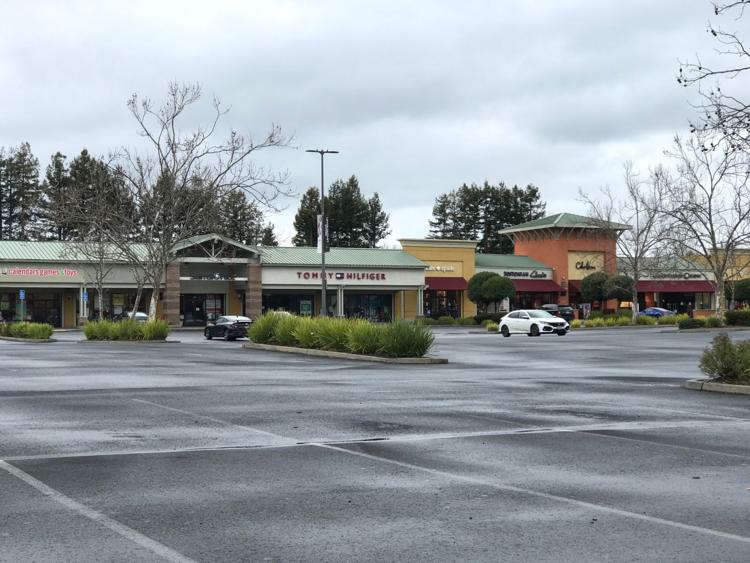 Calistoga school lunch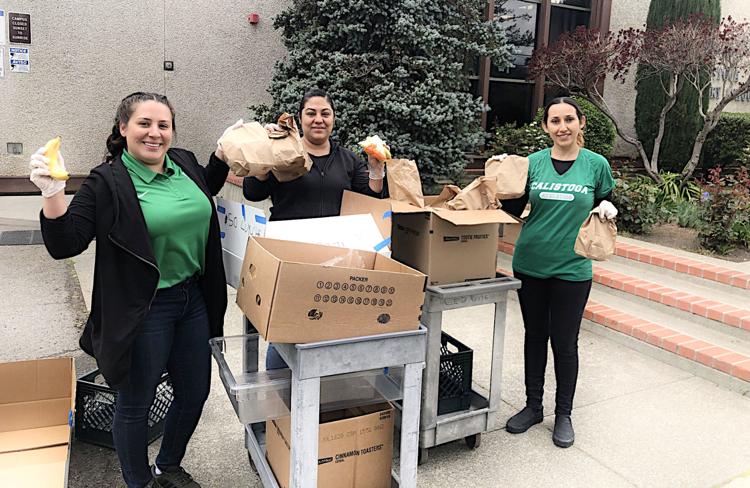 School offers free meals for kids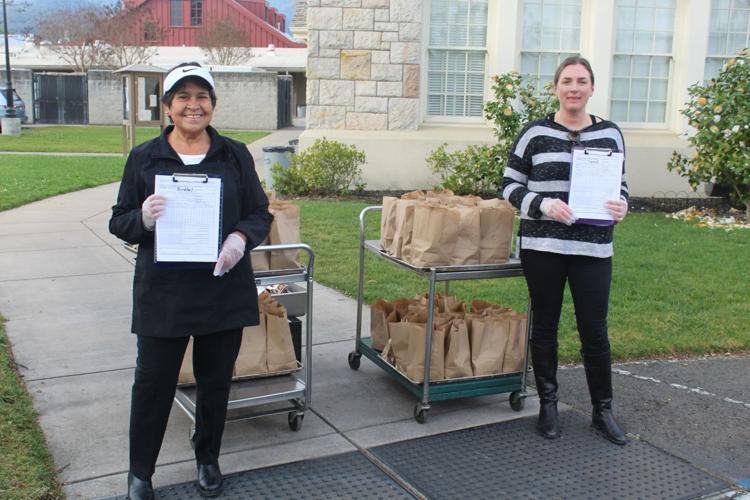 La Morenita lunch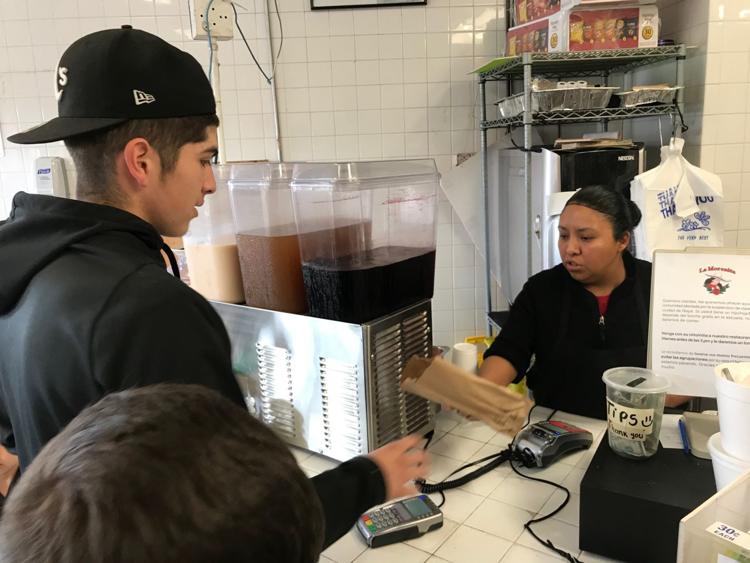 Coronavirus precautions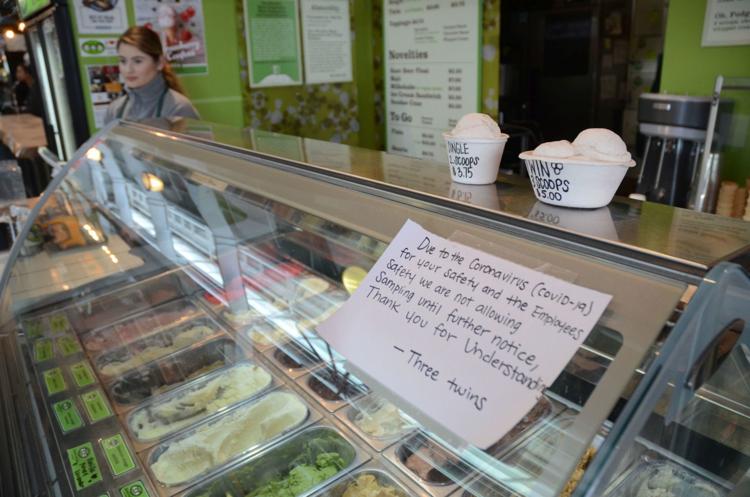 Coronavirus Precautions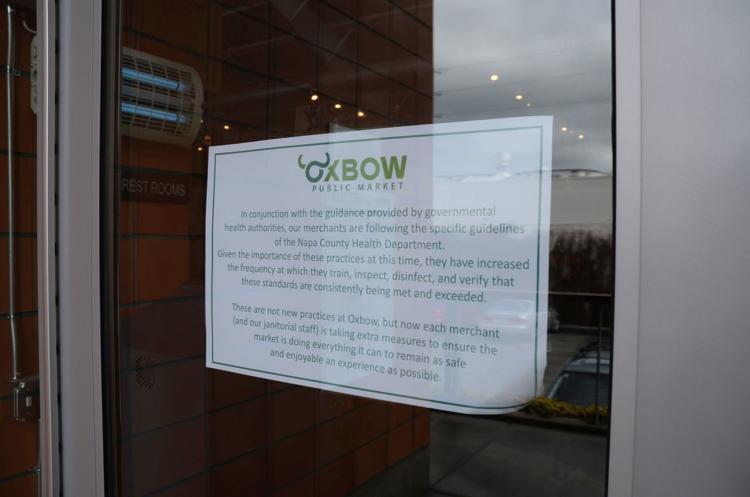 Coronavirus precautions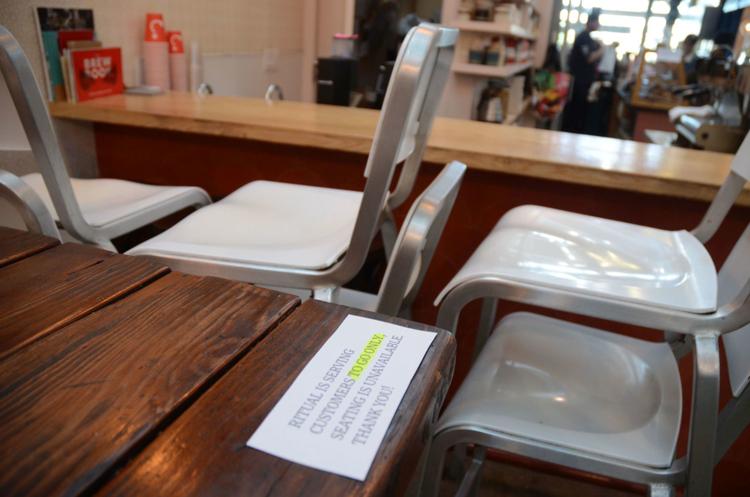 Beringer closed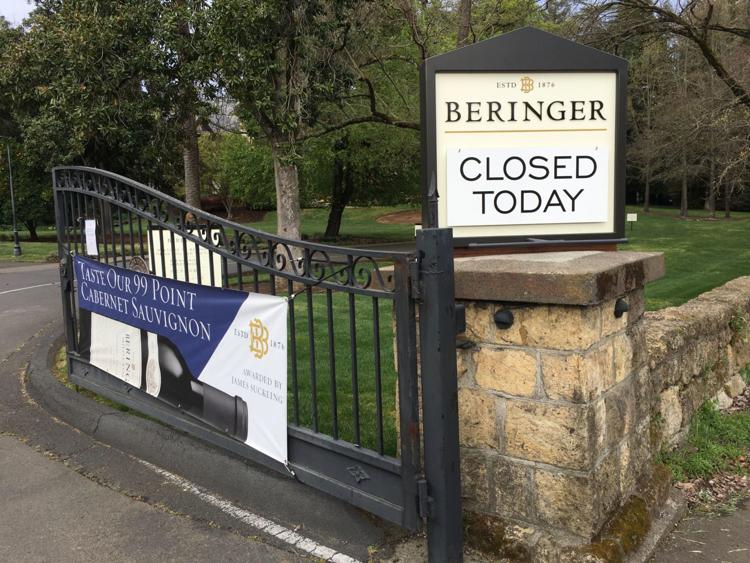 Calistoga Farmers' Market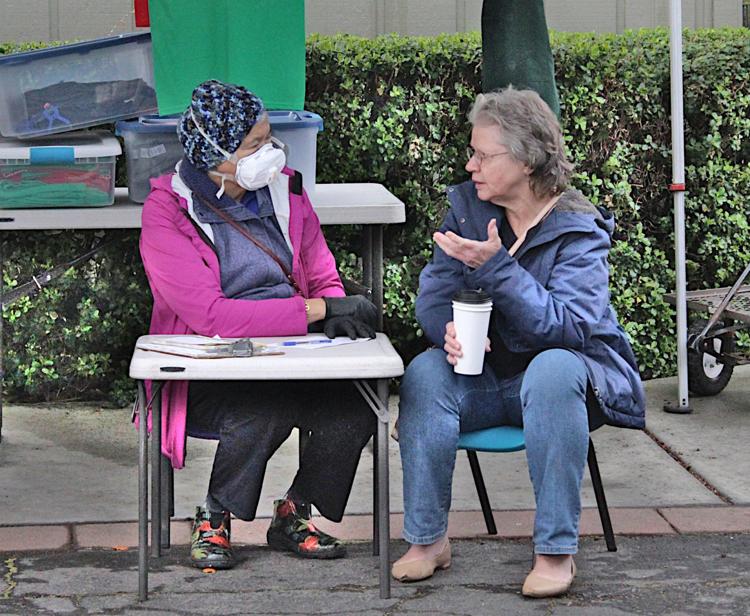 Trader Joe's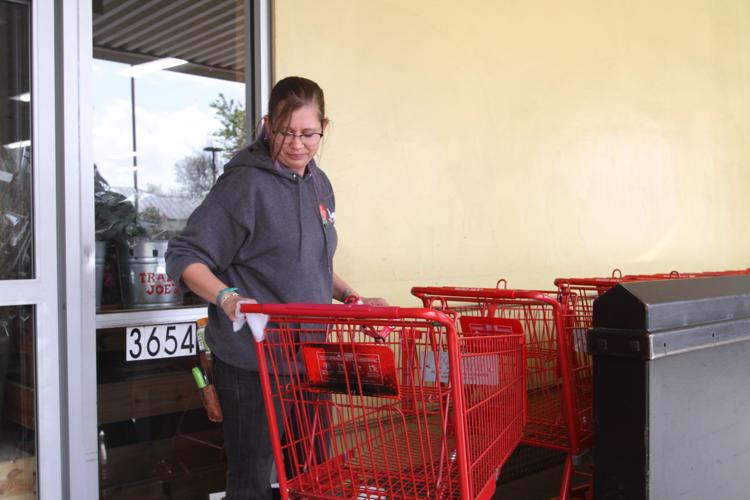 Coronavirus -- Hand sanitizer sold out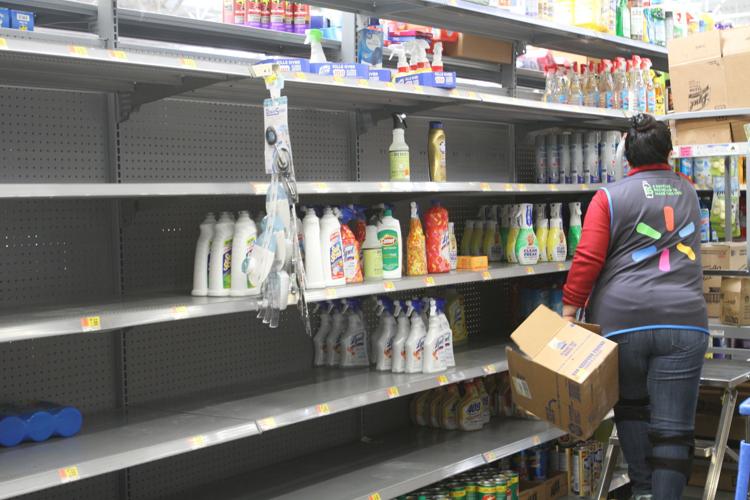 Carol Shour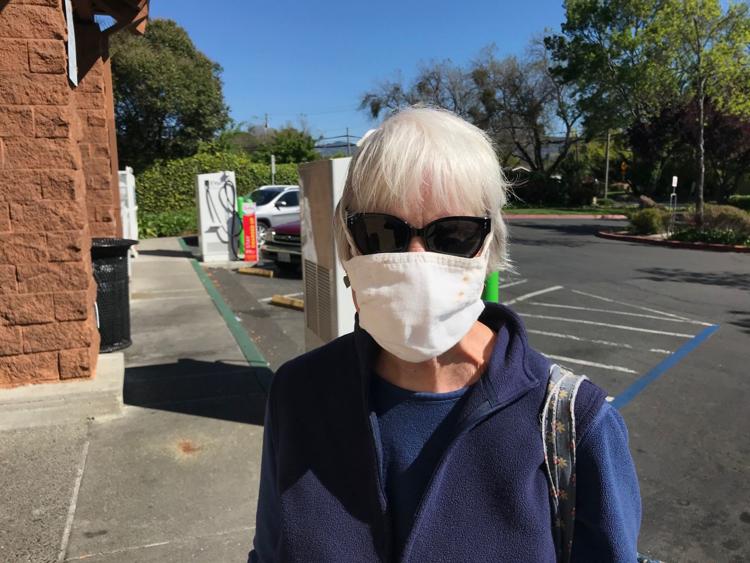 Safeway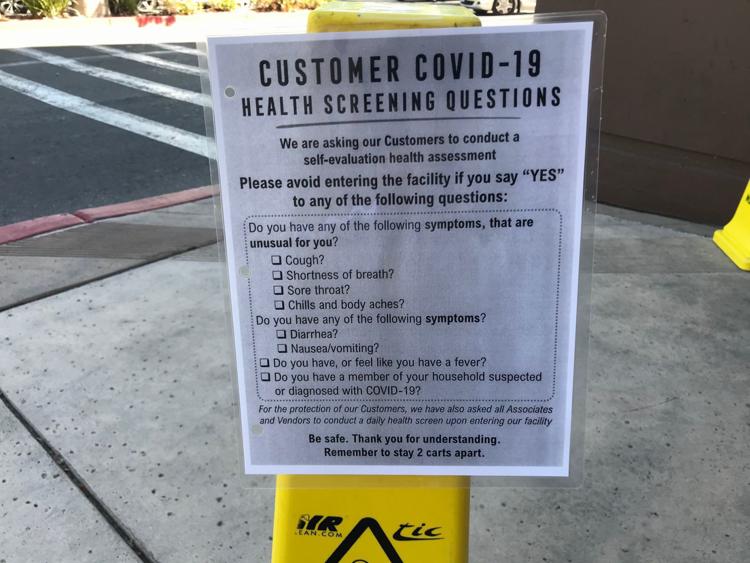 Safeway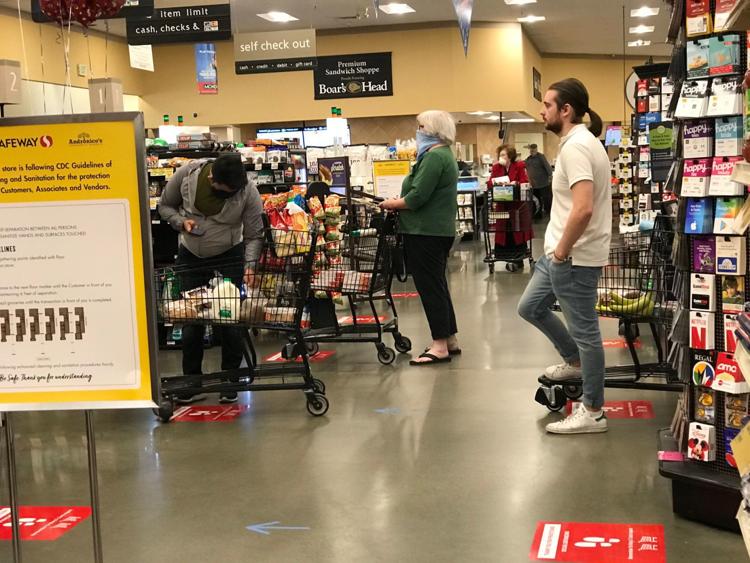 Safeway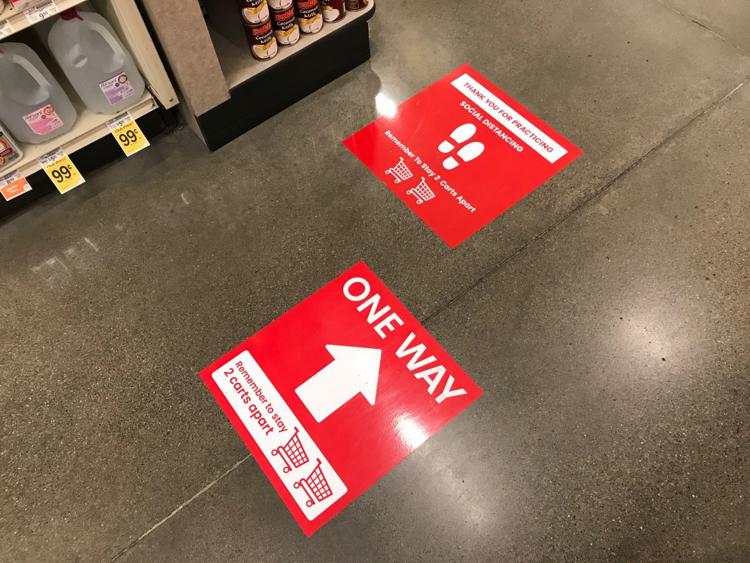 Safeway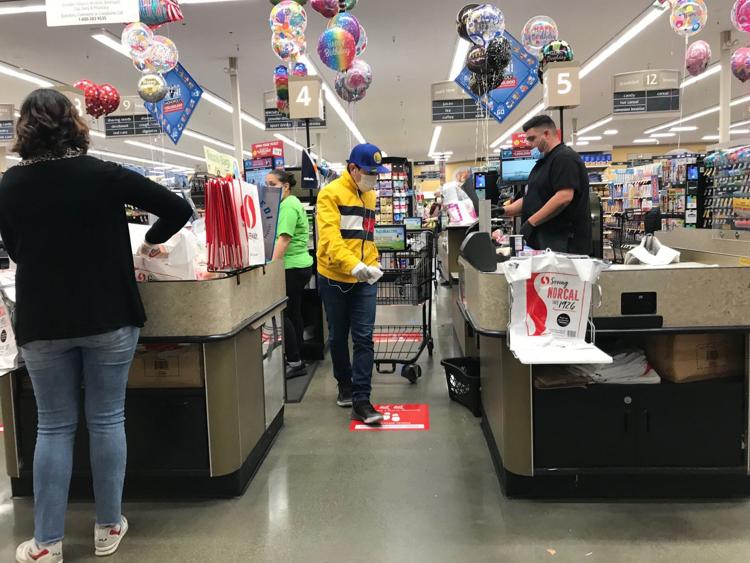 Lucky
Trader Joe's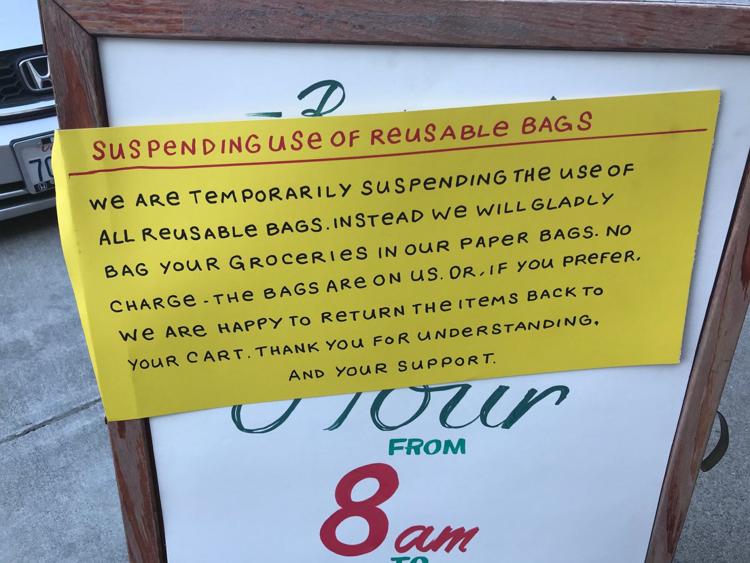 Whole Foods benches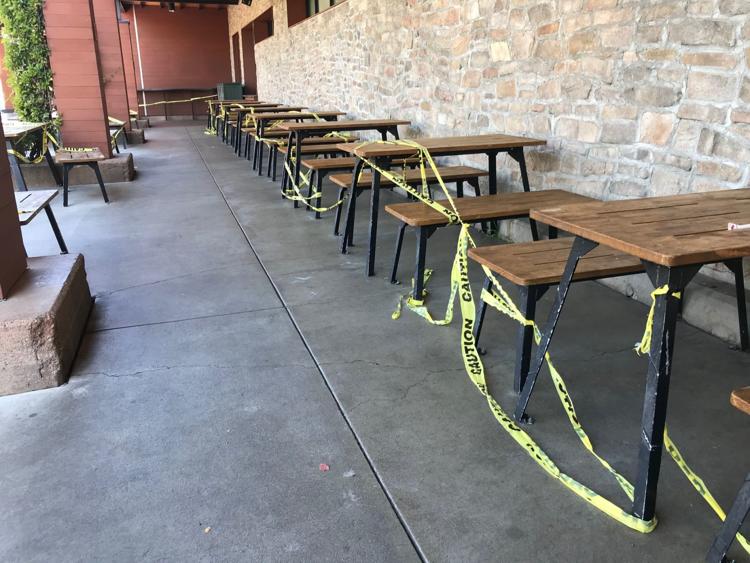 Trader Joe's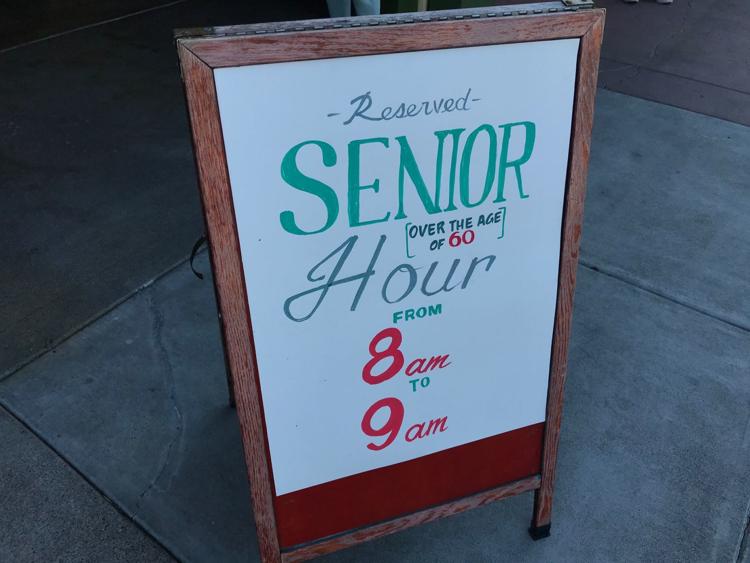 Whole Foods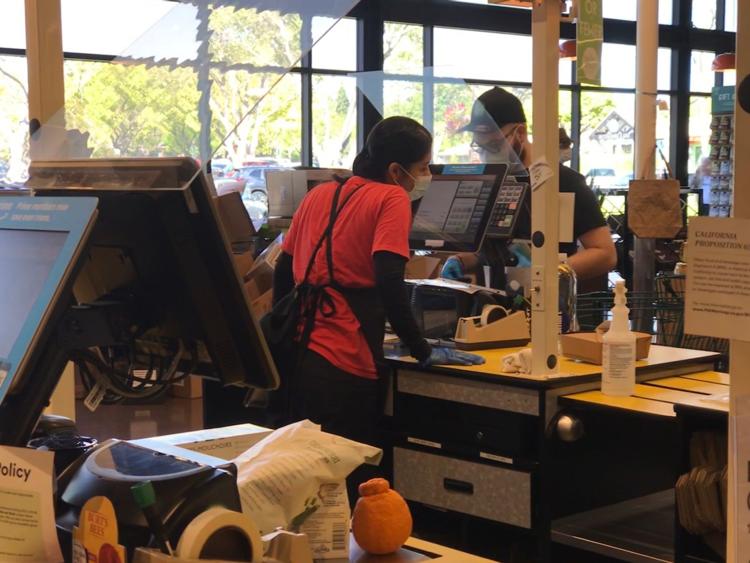 Whole Foods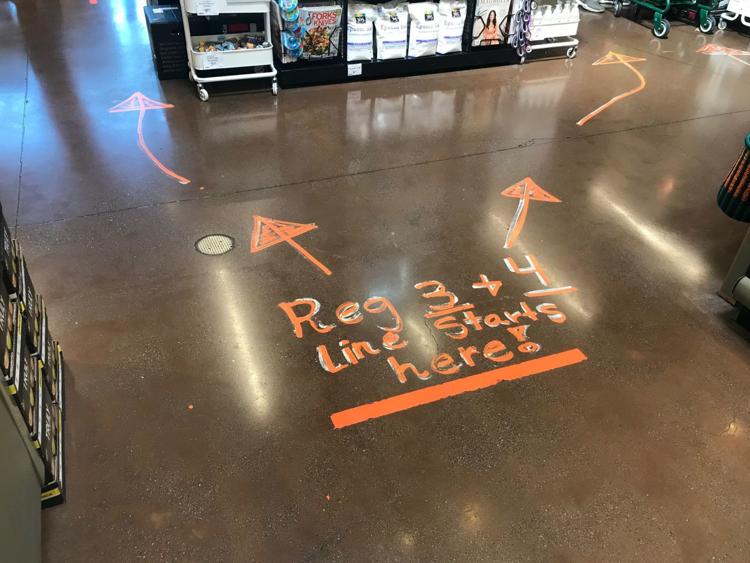 Whole Foods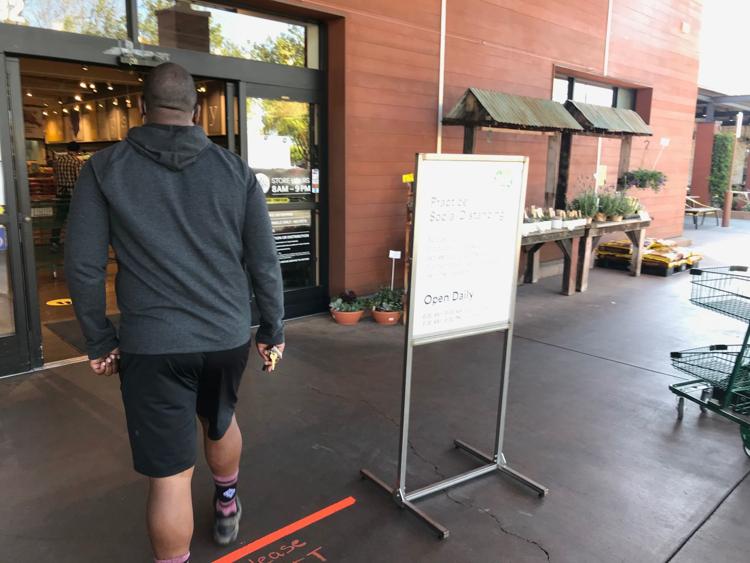 Whole Foods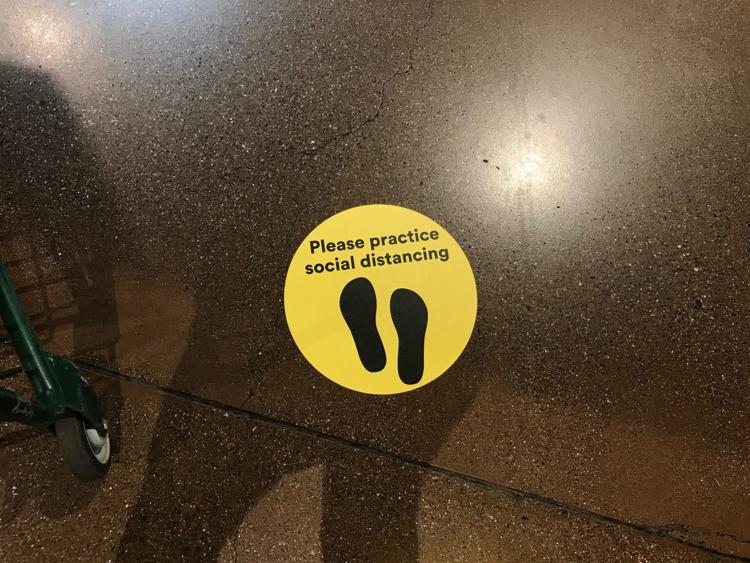 Whole Foods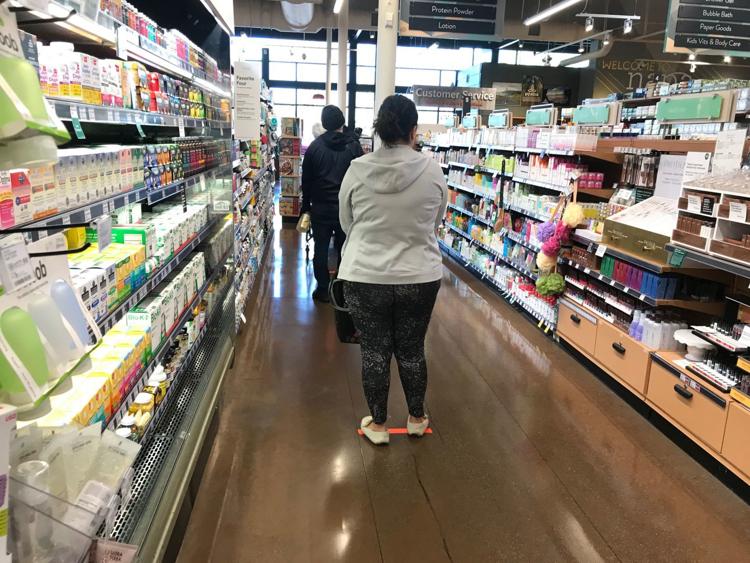 Grocery Outlet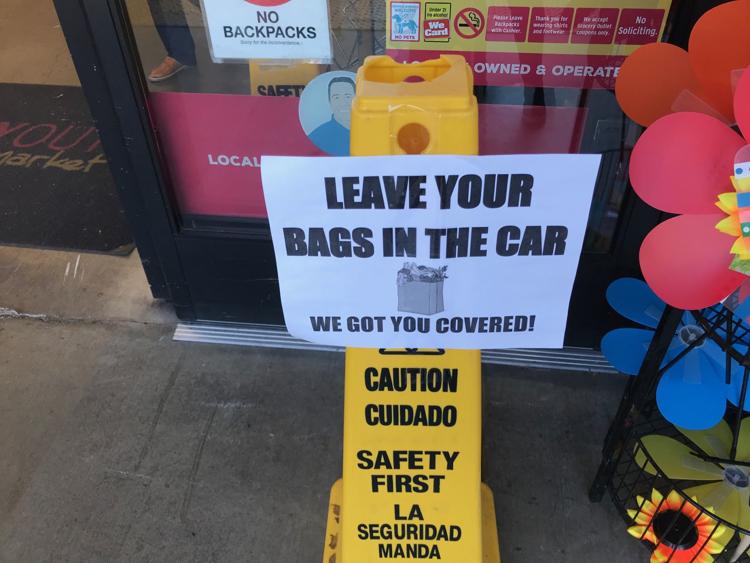 Grocery Outlet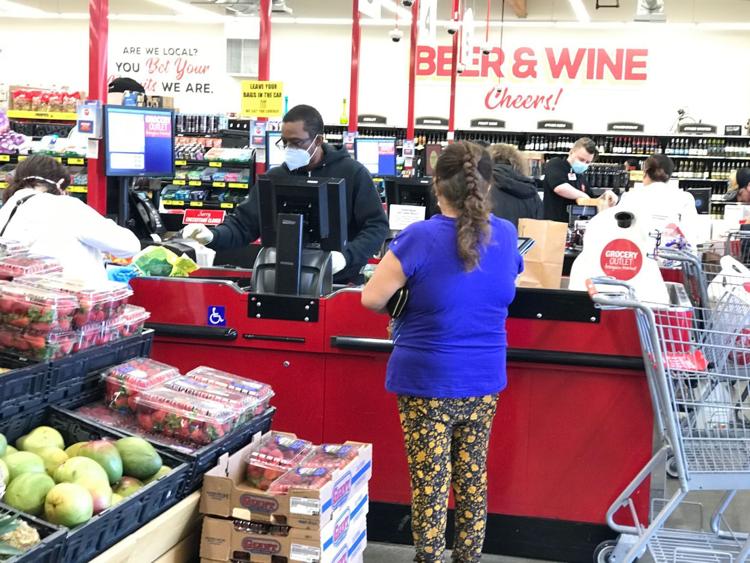 Grocery Outlet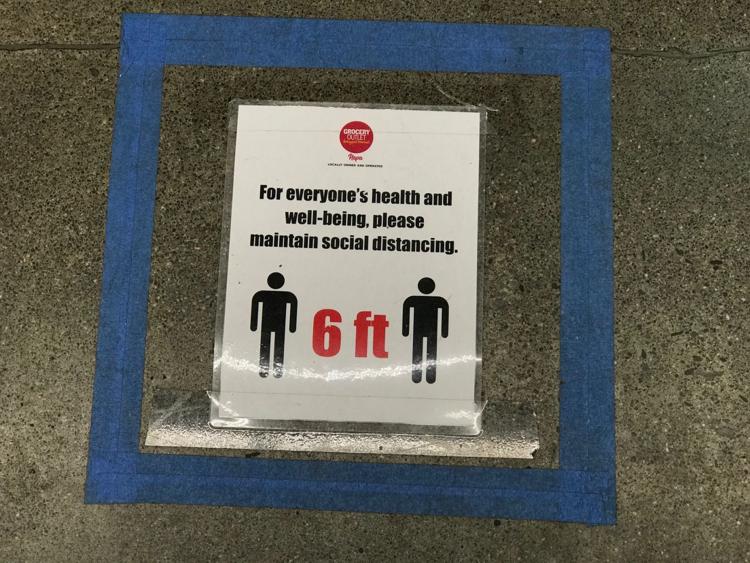 Concerned about COVID-19?
Sign up now to get the most recent coronavirus headlines and other important local and national news sent to your email inbox daily.