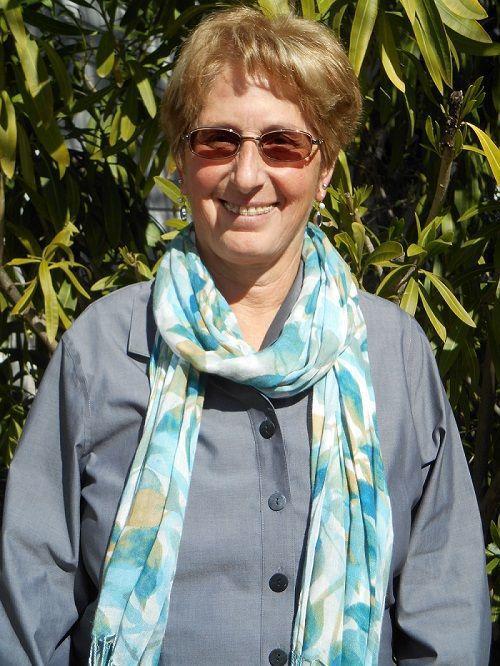 Federated Women to honor high school students
The Federated Women of Upper Napa Valley will hold its first monthly meeting of the year at 1 p.m. Wednesday, Sept. 4, at the social hall of the First Presbyterian Church, 1428 Spring St., near Oak Avenue in St. Helena. President Annette Smith will introduce the high school EDGE Youth Leadership award recipients, who will talk about the EDGE conference they attended. Anyone interested in learning about the club's local philanthropic programs is invited to attend.
Be the first to know
Get local news delivered to your inbox!