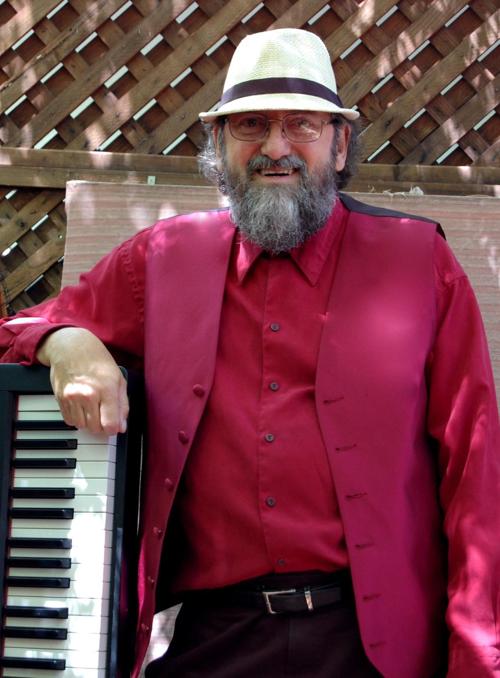 Greensill presents 'Jazz Goes to Hollywood' on Sunday
He's the keyboard bigwig in your backyard, a master of tunes and airs from the breadth of American music, jazz and blues to Broadway and beyond. Mike Greensill has been performing in the Napa Valley for many years, and now he comes to the St. Helena United Methodist Church for a one-time-only performance, 4 p.m., Sunday, May 5.
At this Sunday Salon engagement, Greensill presents "Jazz Goes to Hollywood," a dynamic music program highlighting great jazz artists in film, followed by a playful set, "Laughter from the Hip," a focus on jazz musician humor.
The afternoon will be enriched by a display of original watercolors from local artist Lois Need, focusing on her seascapes, woodlands and other nature scenes. Need has exhibited throughout Northern California and her artistry has been carried on by her children and grandchildren.
A reception with wine and nibbles will follow the concert. Suggested admission is $25 to support the St. Helena United Methodist Church's music and art programs. Come and enjoy a diverting program in the church's intimate sanctuary and reconnect with fellow art-supporting friends and neighbors.
Call 707-963-2839 for reservations or more information.
Be the first to know
Get local news delivered to your inbox!