St. Helena's Hunt Avenue Hub reopened Tuesday, featuring the new Holiday Wine Barrel Tree.
The 30-foot art installation is curated by the St. Helena Chamber of Commerce. The public is invited to explore the tree and its lights by evening.
The Hunt Avenue Hub, a socially distanced pop-up plaza first introduced in 2020, will be open from sunrise to 9 p.m. daily through Jan. 3.
Hunt Avenue between Main Street and Railroad Avenue will be closed through Jan. 3, and drivers are advised to use Pope Street and Edwards Street as a detour.
Photos: St. Helena Harvest Festival and Pet Parade, 2021
Jurassic Bark entry in St. Helena Pet Parade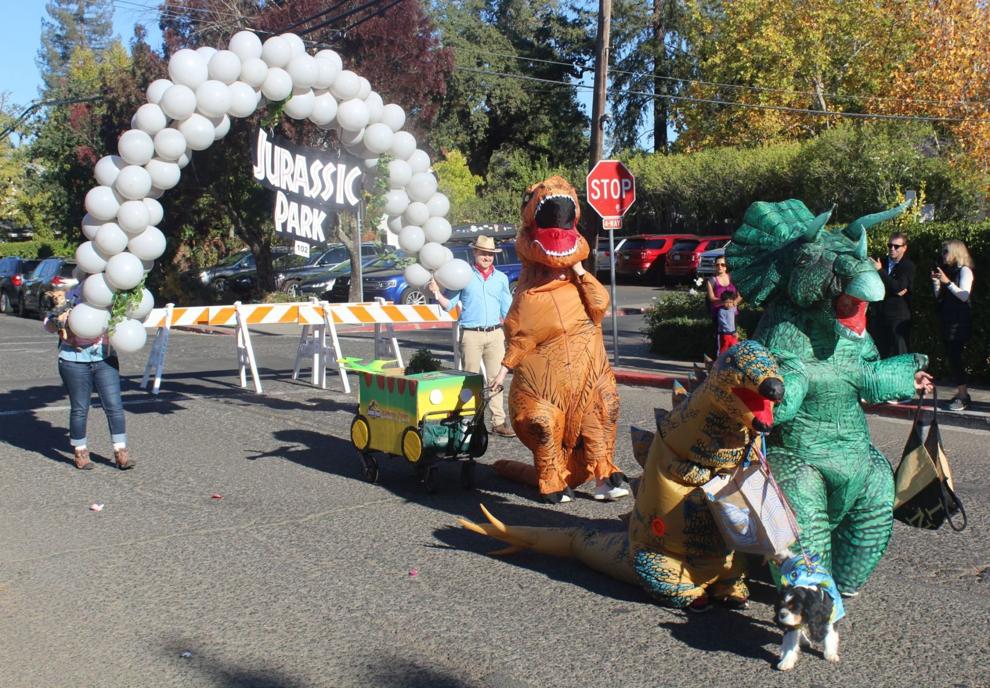 Halloween crafts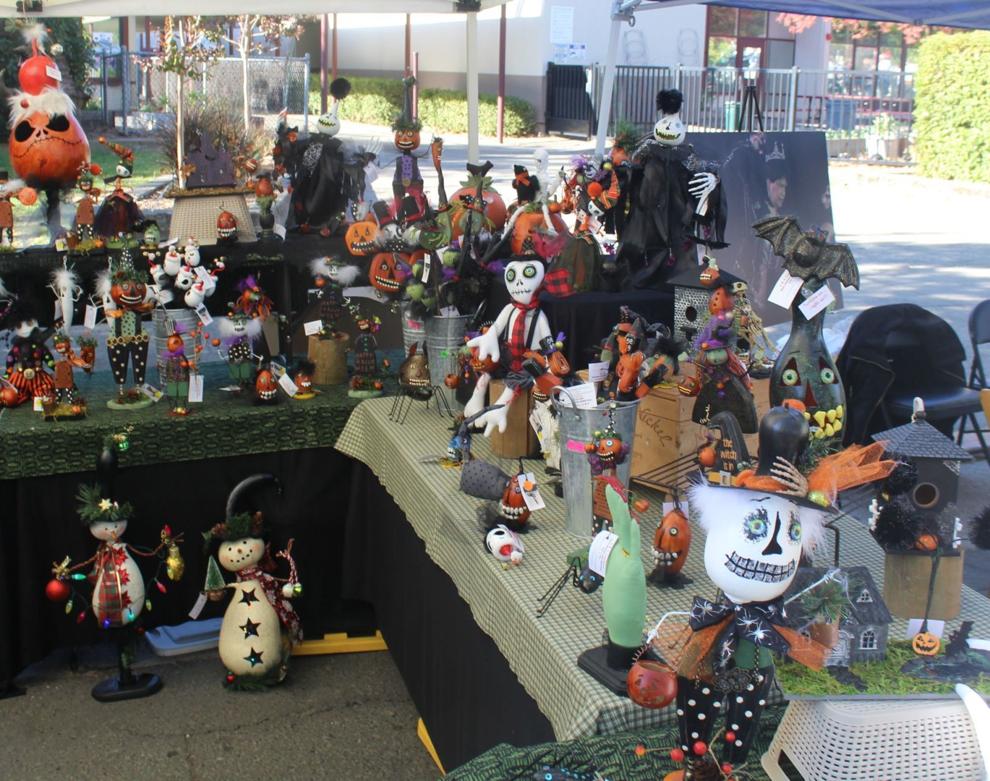 Art project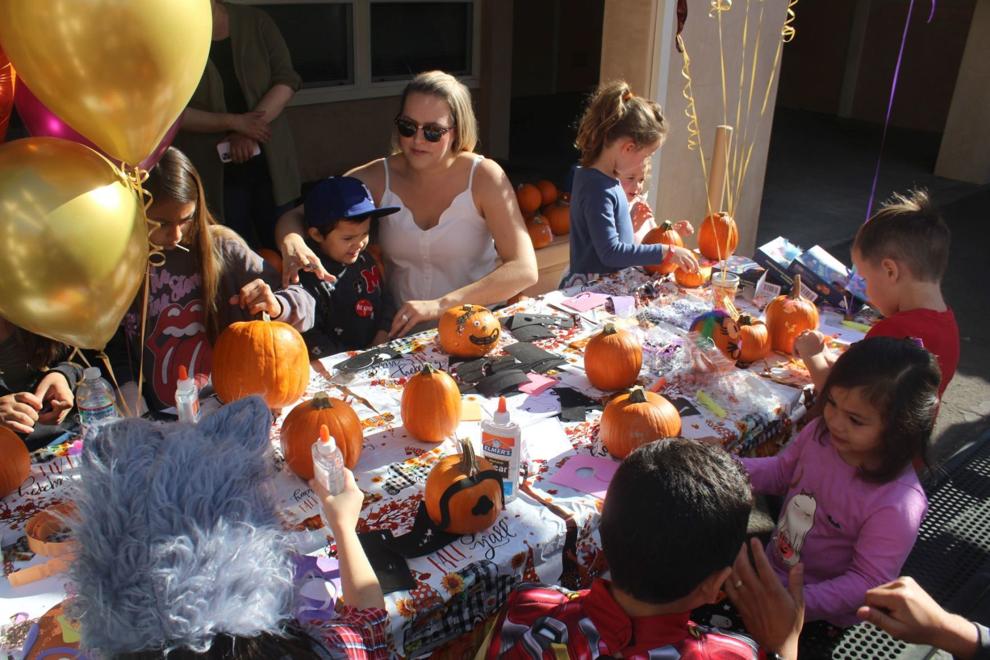 Grace Weo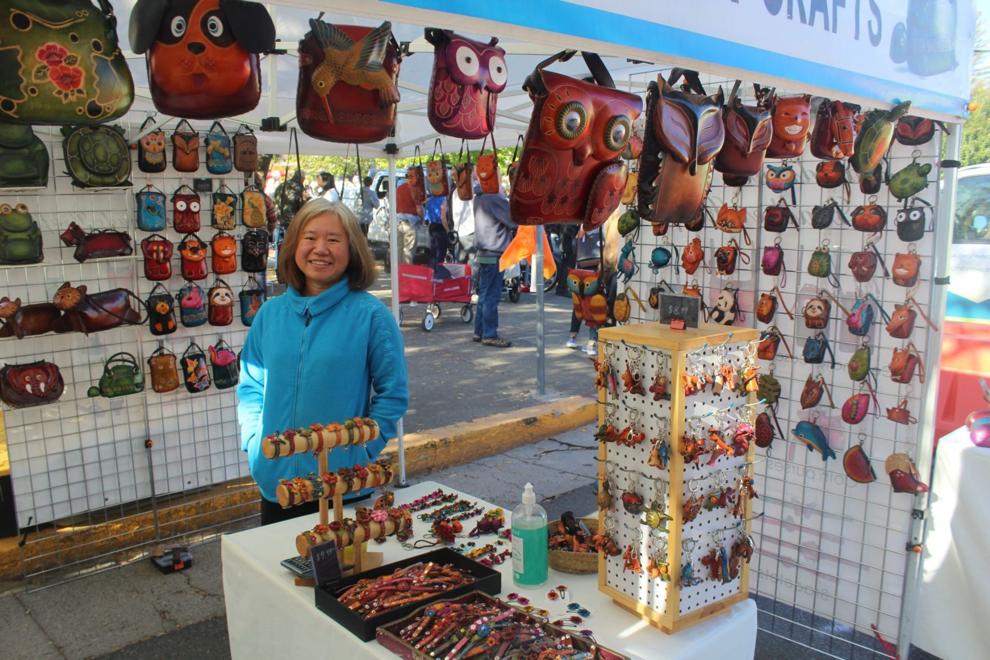 Reed and Wesley Galbraith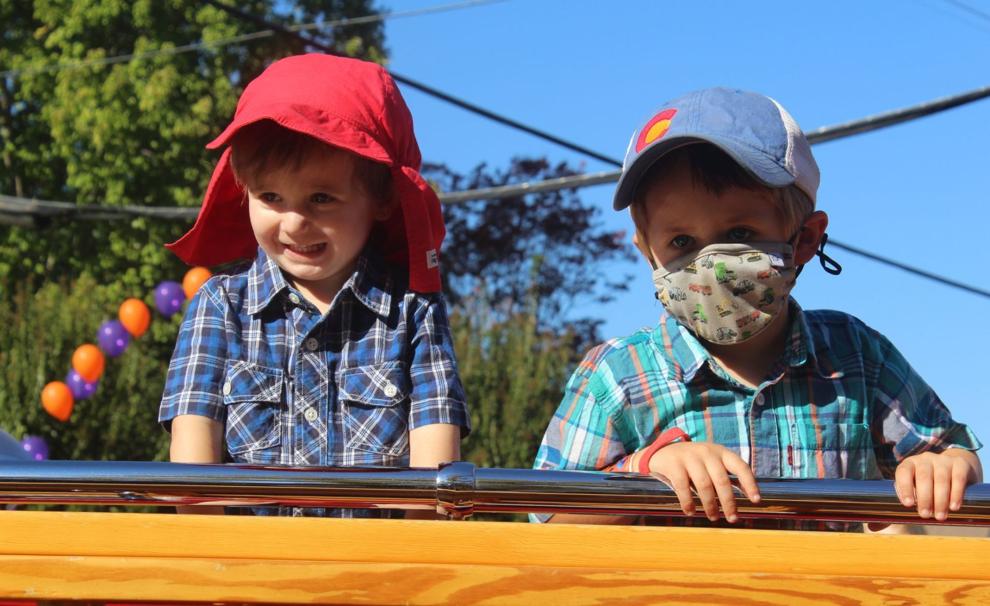 Valentine entry in Pet Parade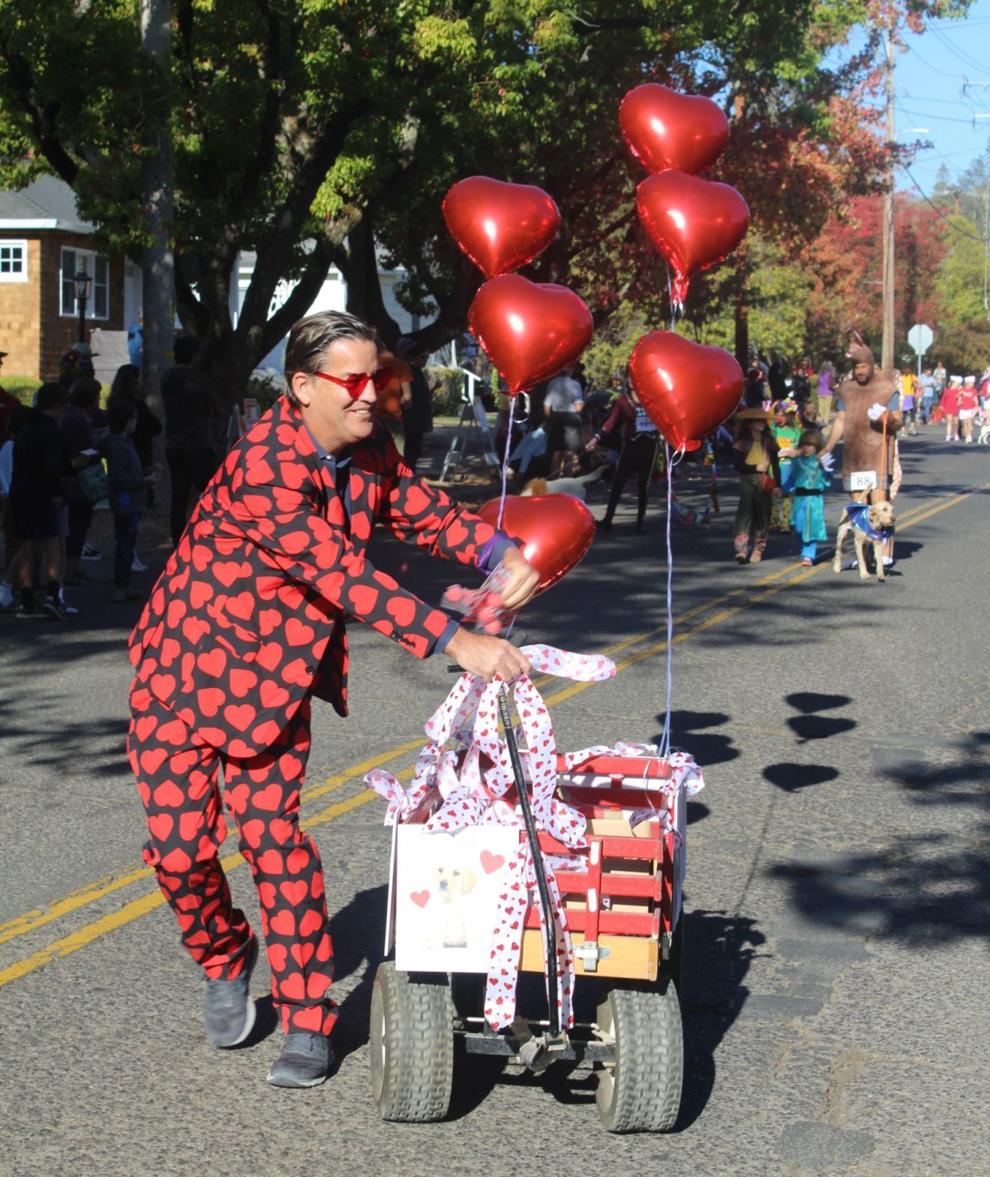 St. Helena High School band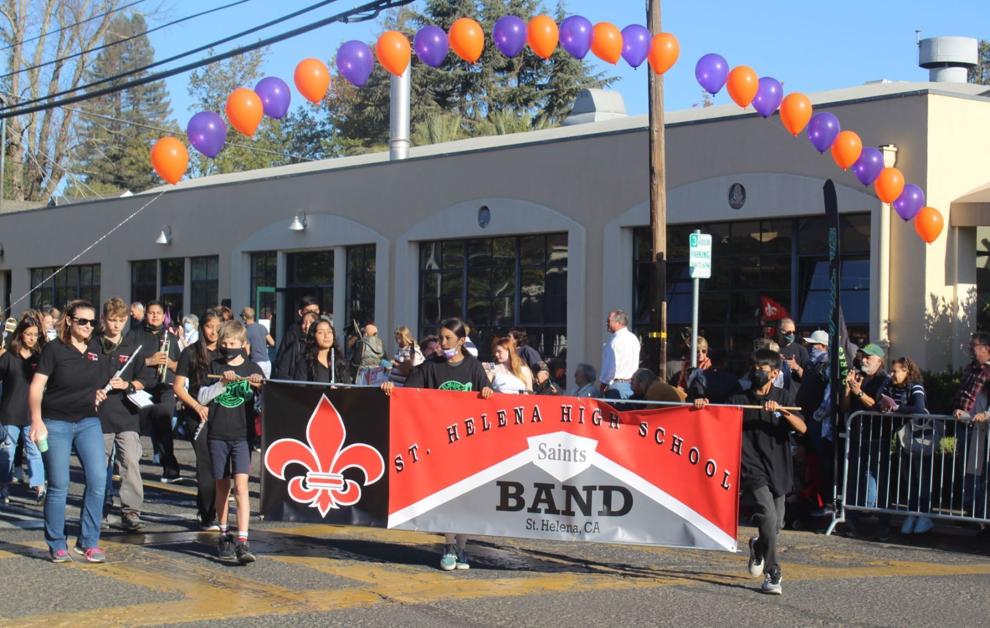 Pet Parade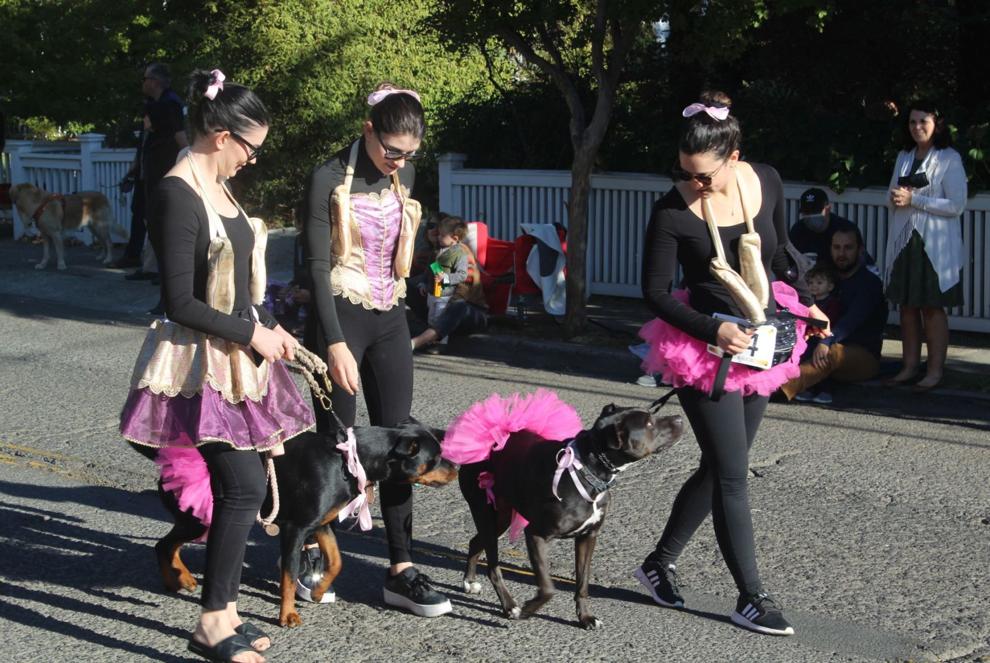 Valentine entry in Pet Parade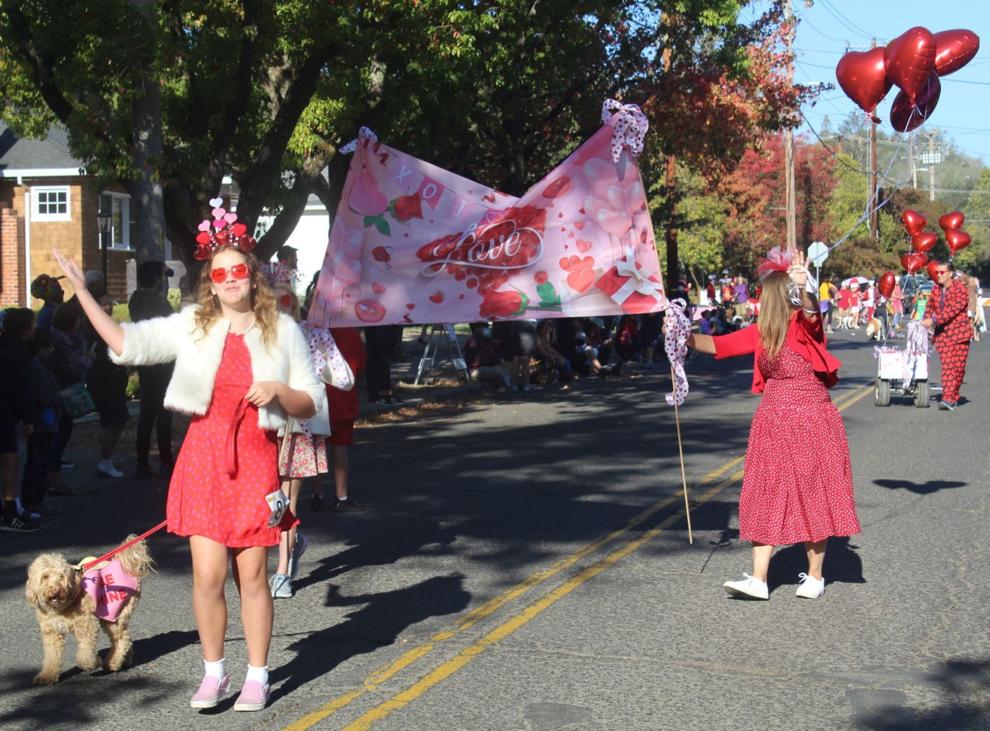 Daniel Hamlin, St. Helena Odd Fellows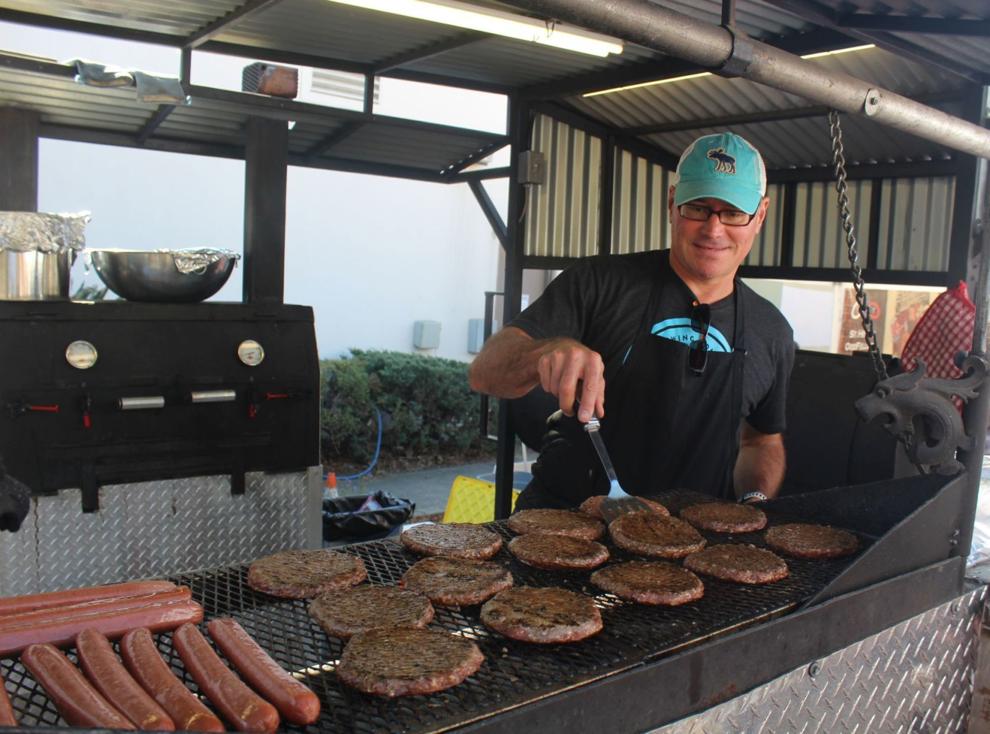 Girl Scouts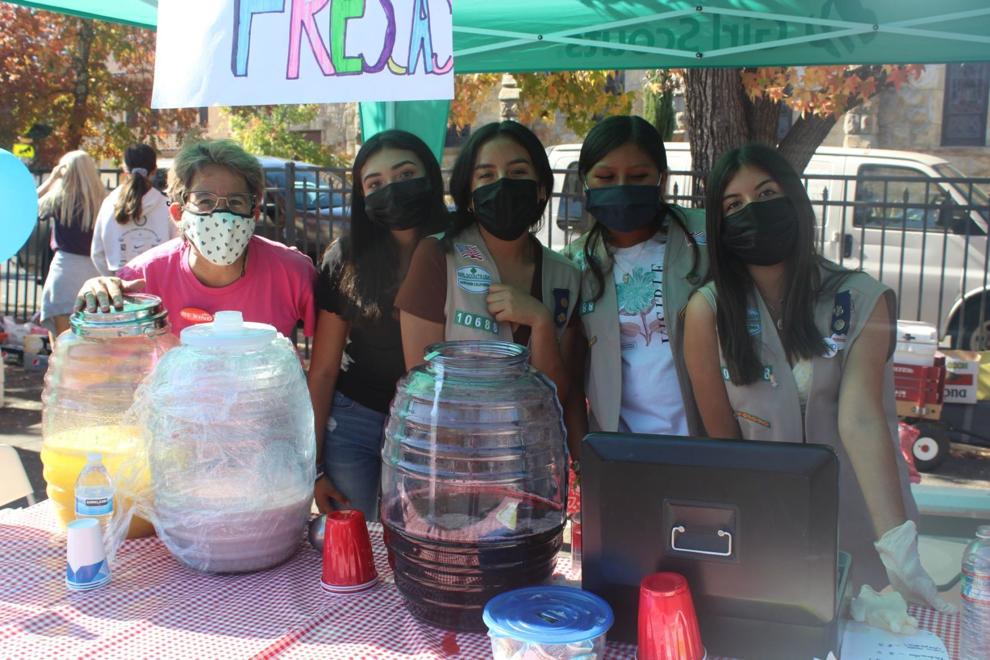 Child reaching for candy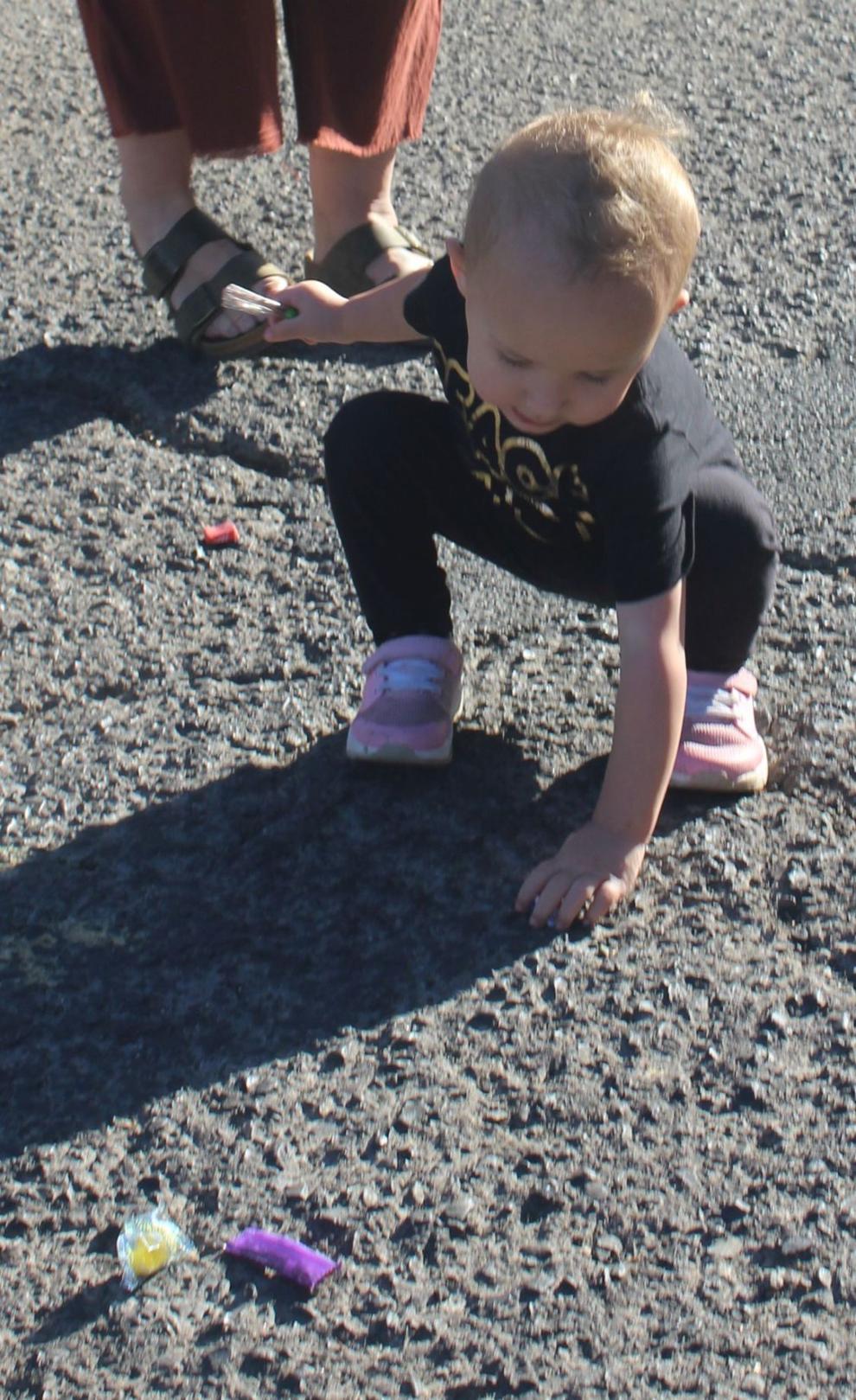 St. Helena Fire Department at Harvest Festival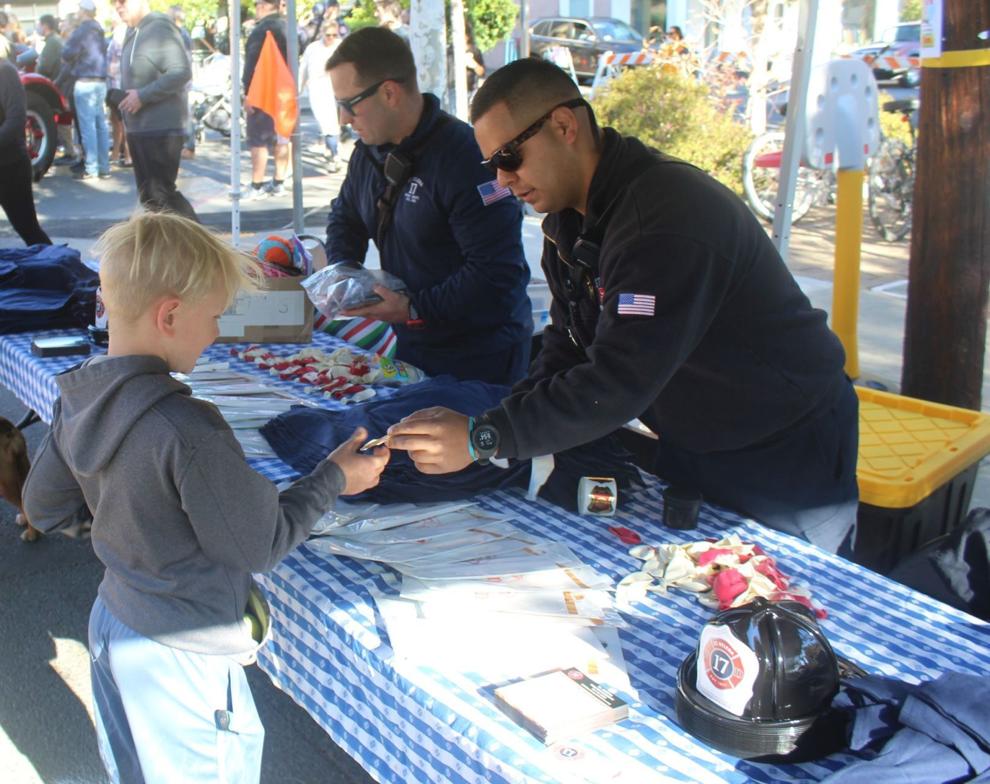 Noema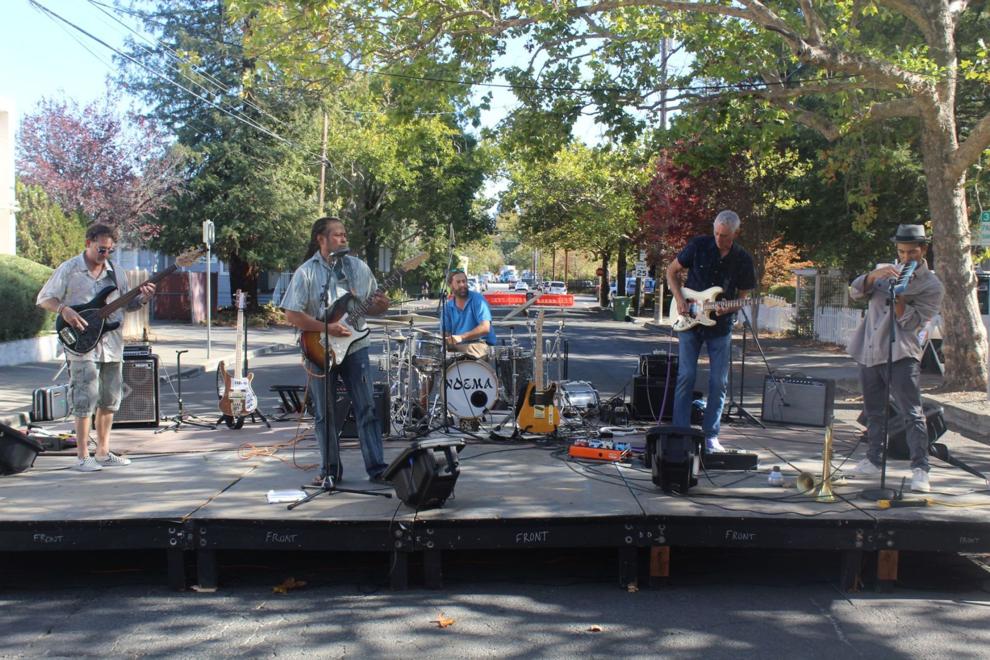 Balloons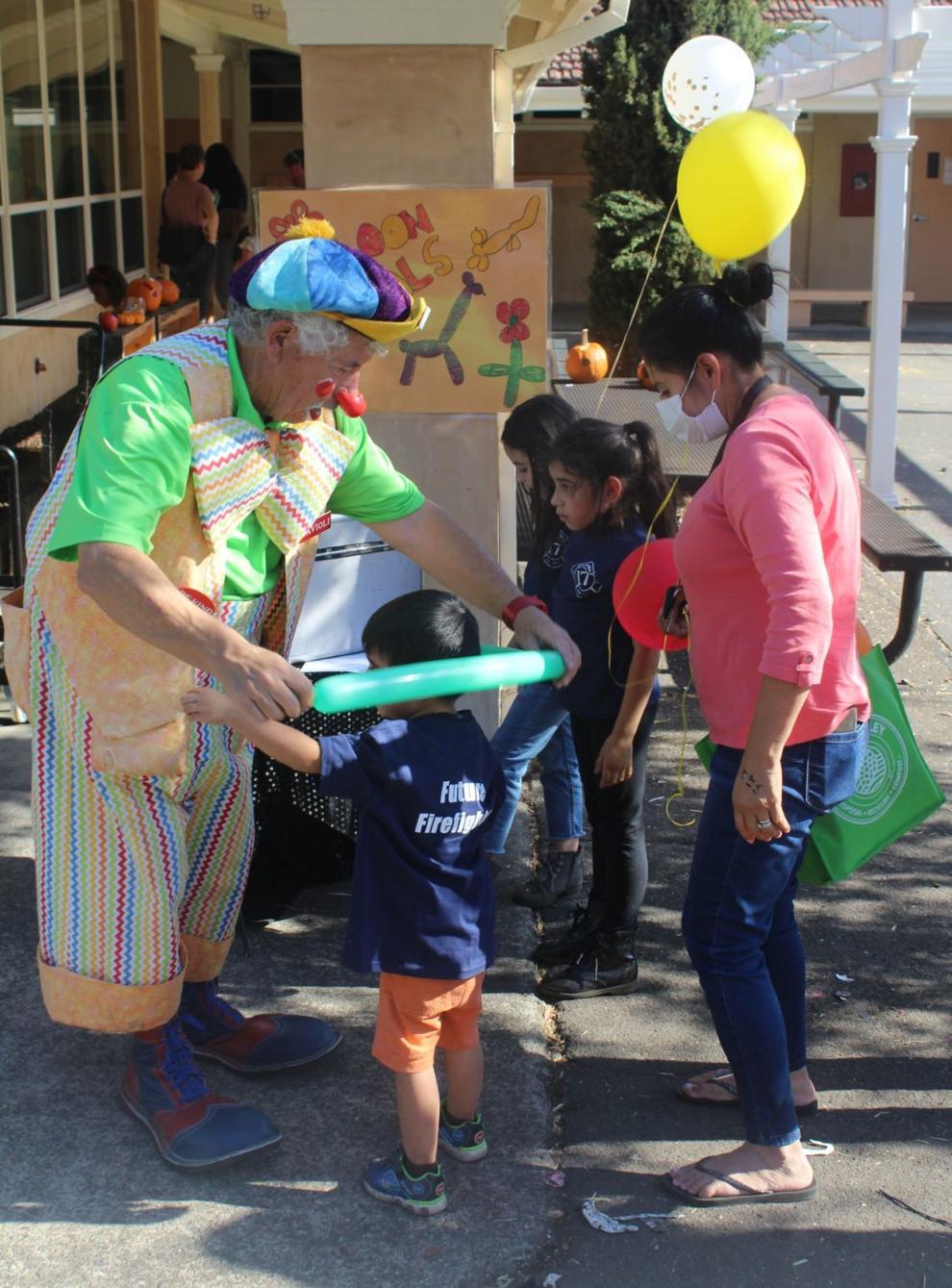 Pet Parade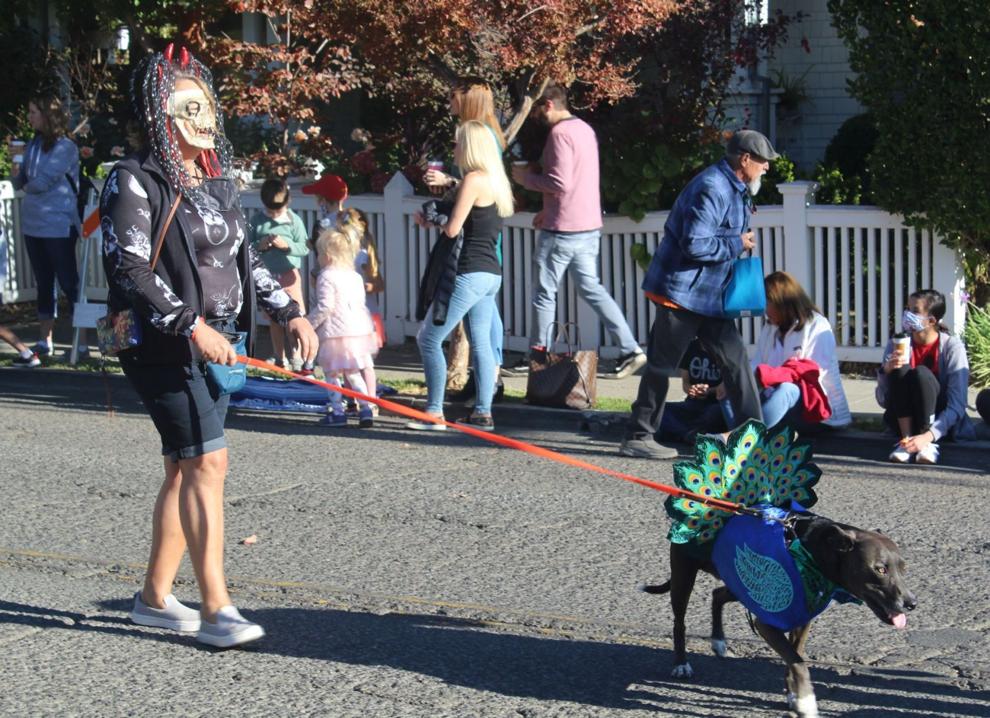 Cornhole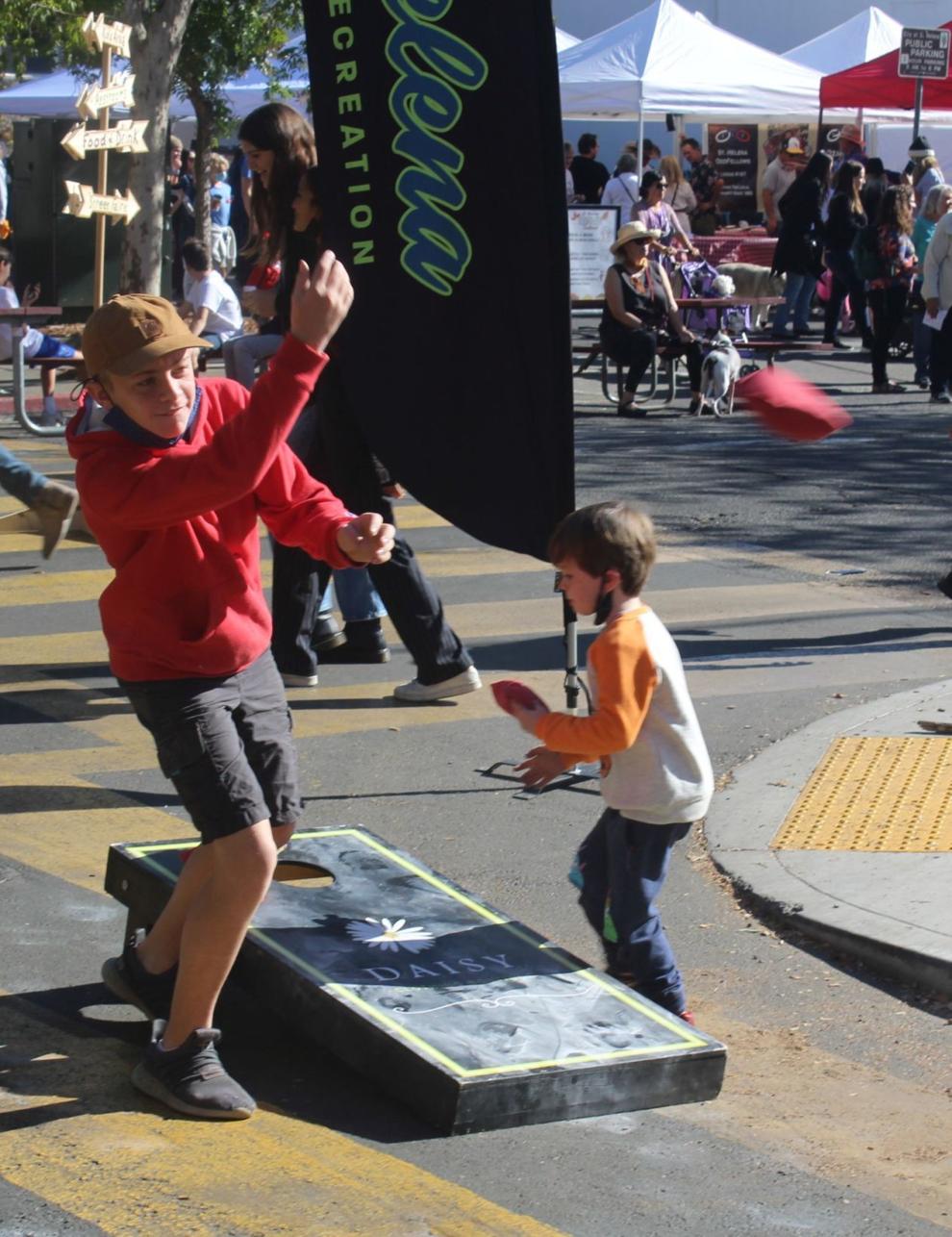 Sherri Gallagher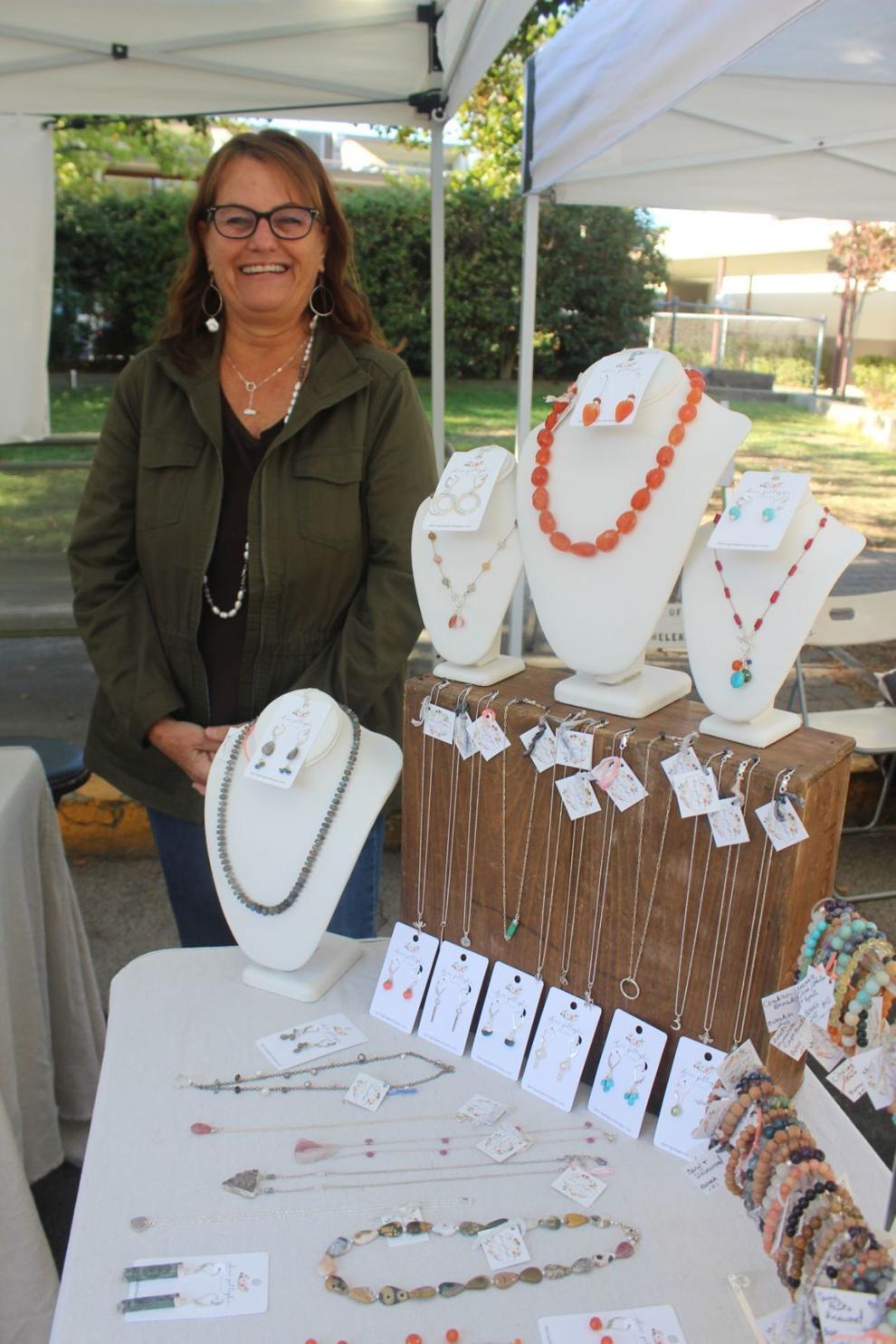 St. Helena Heritage Center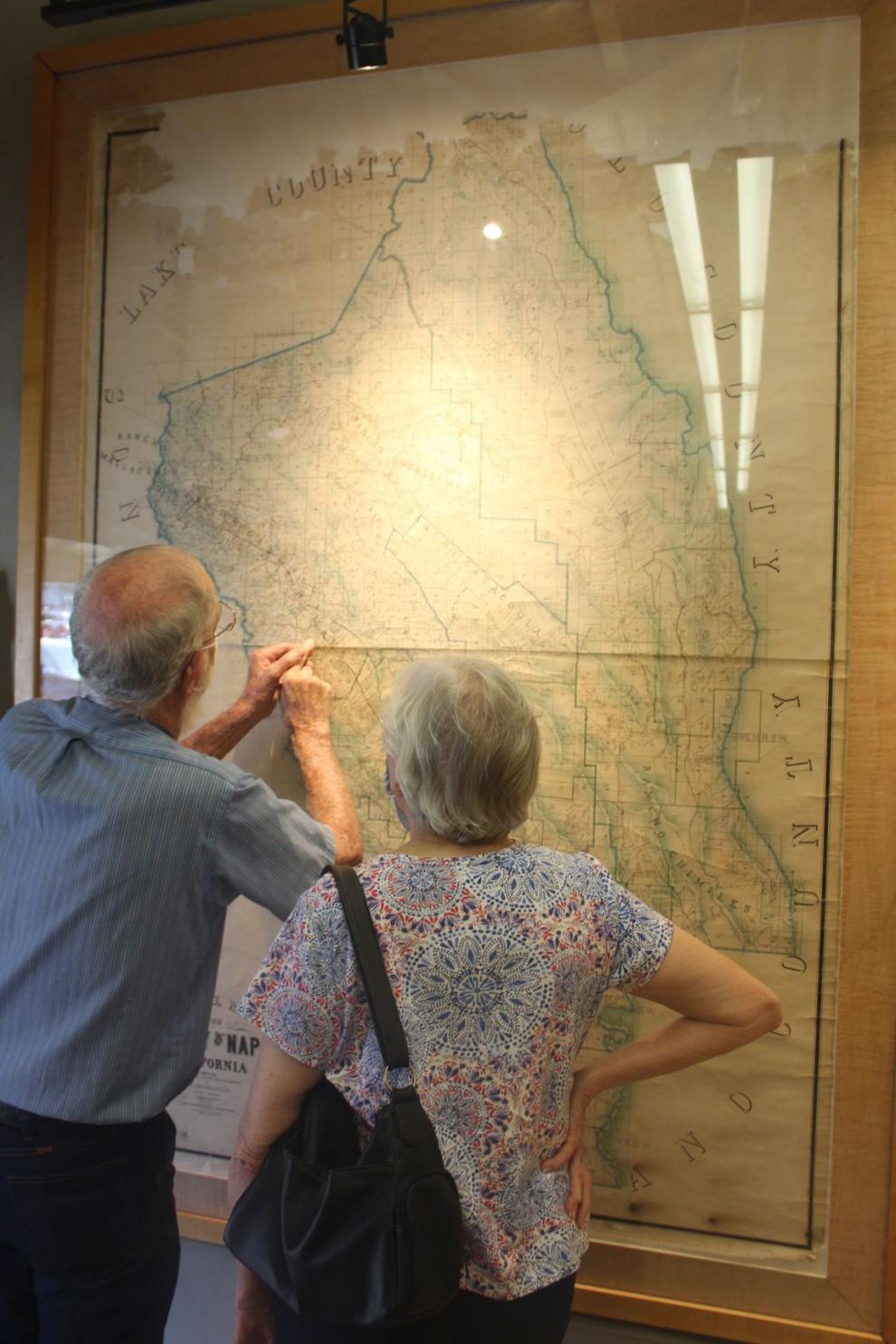 Coca-Cola entry in Pet Parade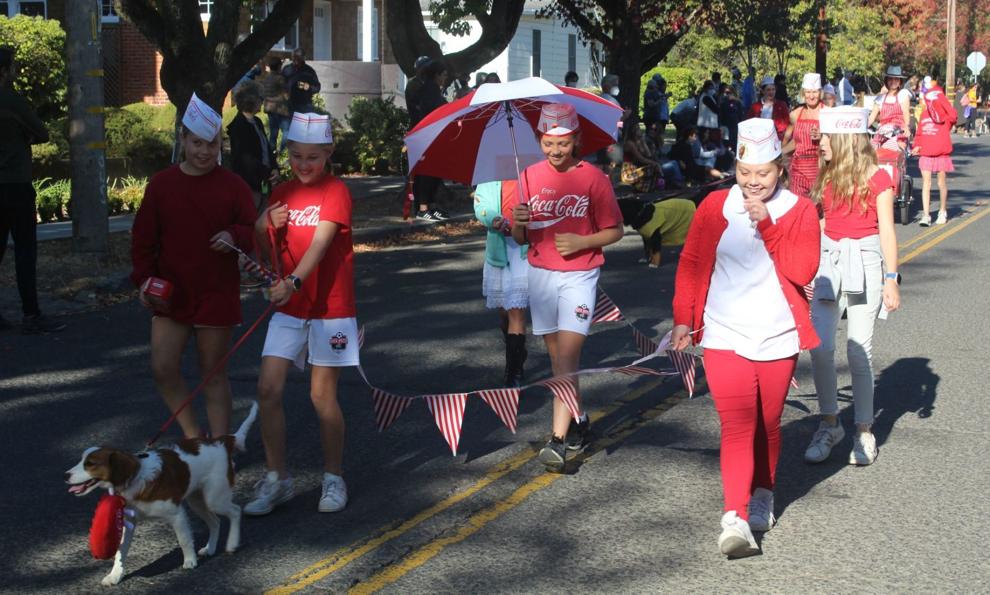 Glass artist Krista Flood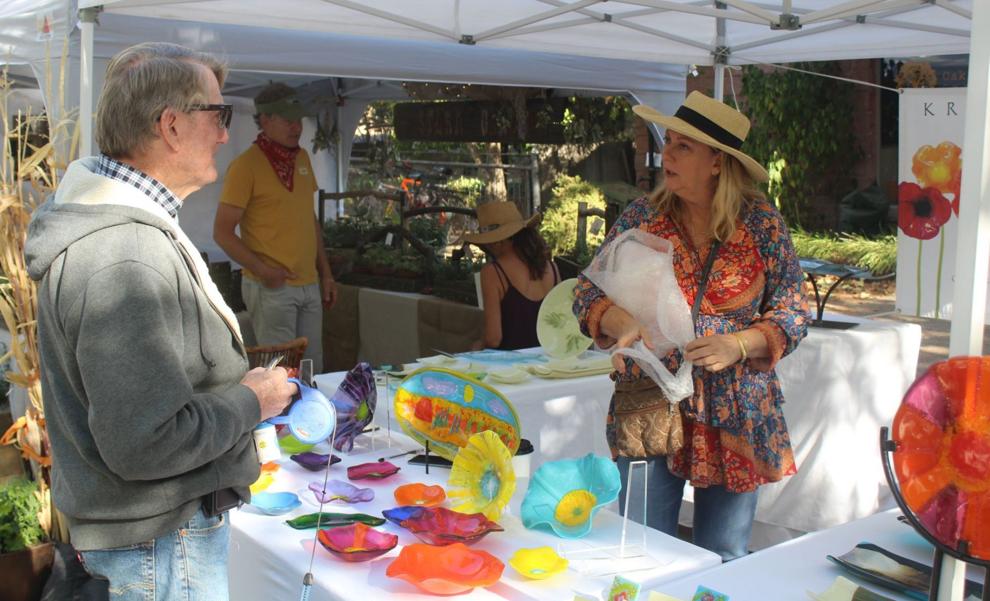 Pet Parade