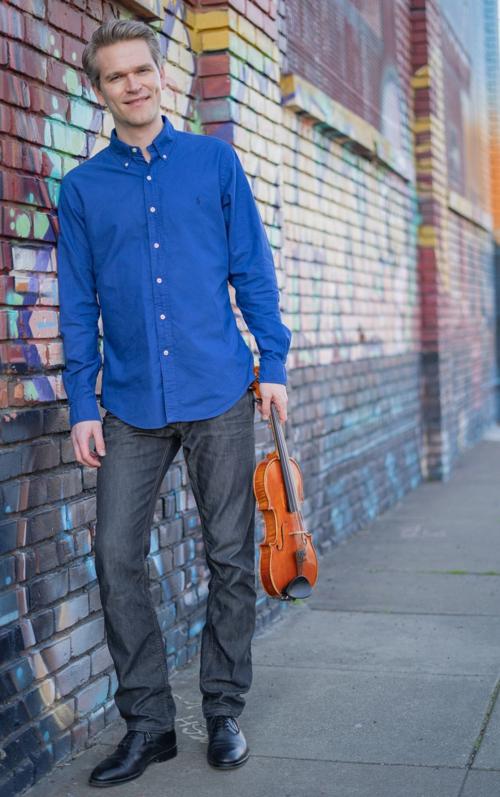 After a long hiatus related to the coronavirus, the first offering in the White Barn's upcoming season is scheduled for 5 p.m. Sunday, Sept. 19 at 5 p.m.
The versatile trio led by Danish-American violinist Mads Tolling will perform a variety of genres on the White Barn's lawn, including new covers of the American songbook standards, Latin jazz winners, blues and swing.
Tolling, internationally renowned as a violinist and composer, is a two-time Grammy Award winner and has spent most of his professional life touring the world, performing with such names as Kenny Barron, Ramsey Lewis, Chick Corea, and Jean-Luc Ponty.
Tickets are sure to sell out quickly, and are available for $30 at thewhitebarn.org or by calling 987-8225. As always, refreshments are served at intermission and programs benefit nonprofit organizations in our community.
The White Barn is located at 2727 Sulphur Springs Ave. in St. Helena.
Photos: Oxbow RiverStage concert series returns to Napa
Benefit concert for Alaina's Voice Foundation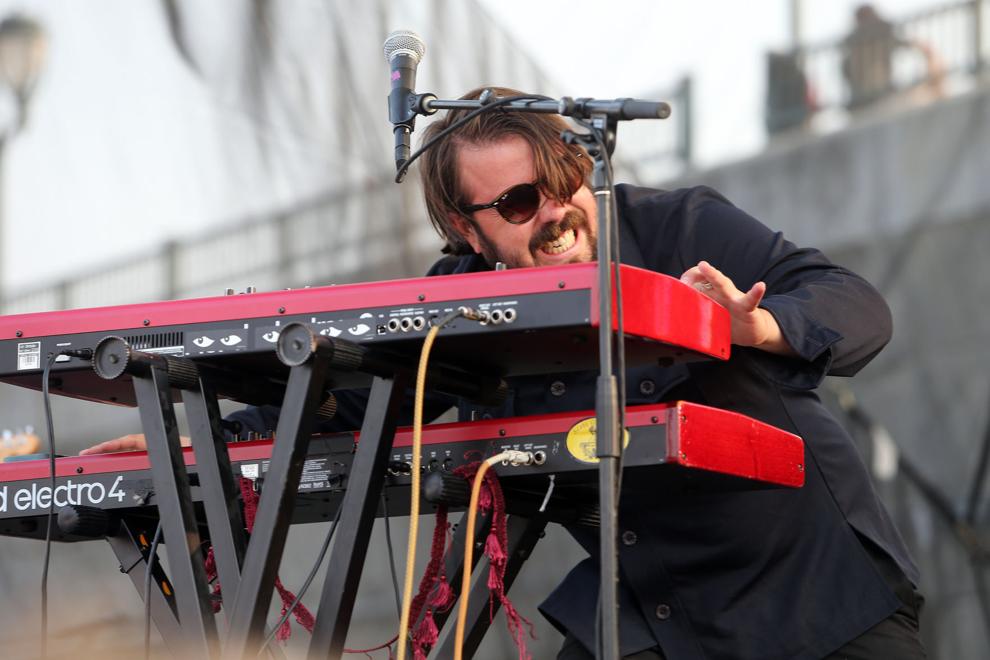 Benefit concert for Alaina's Voice Foundation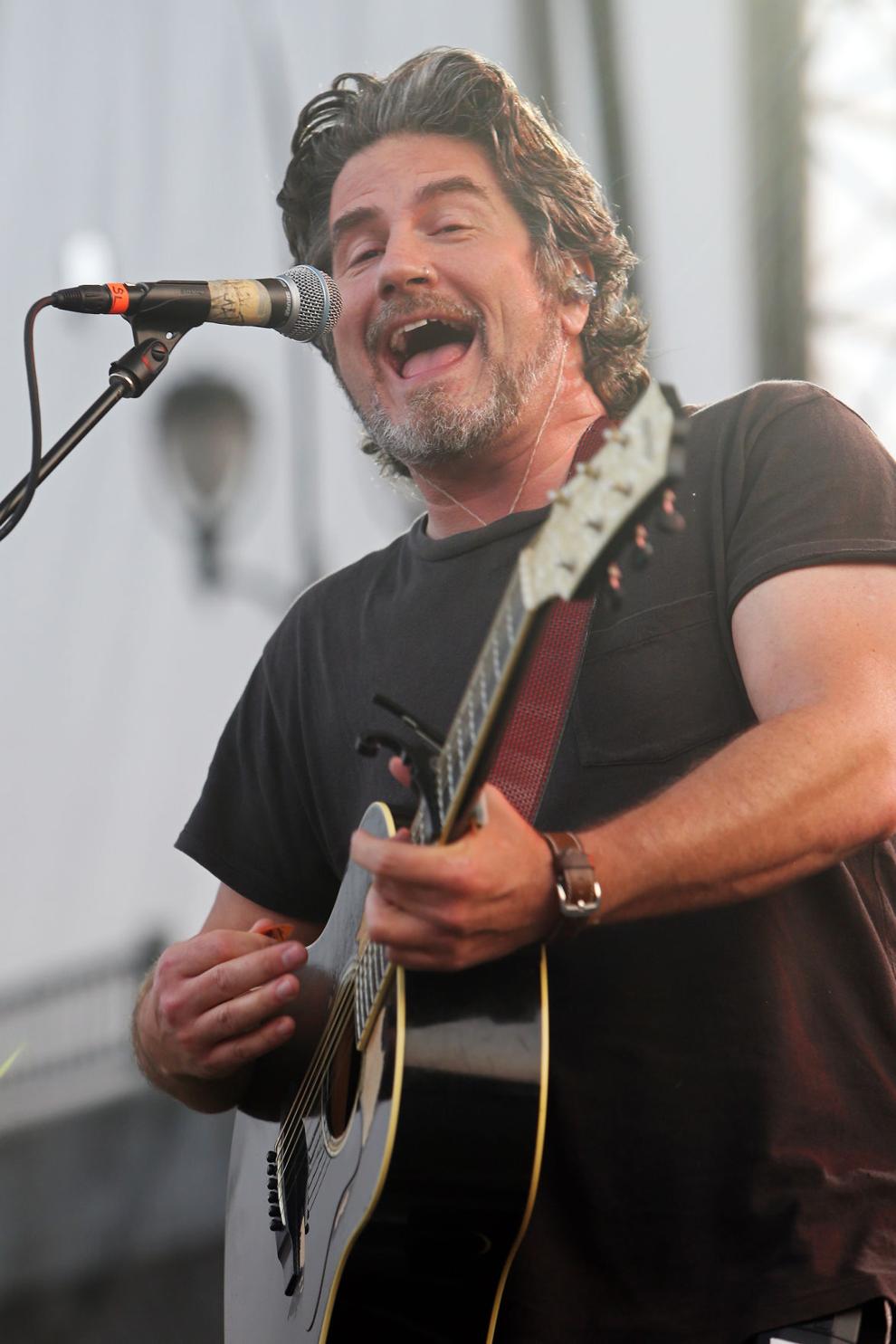 Benefit concert for Alaina's Voice Foundation
Benefit concert for Alaina's Voice Foundation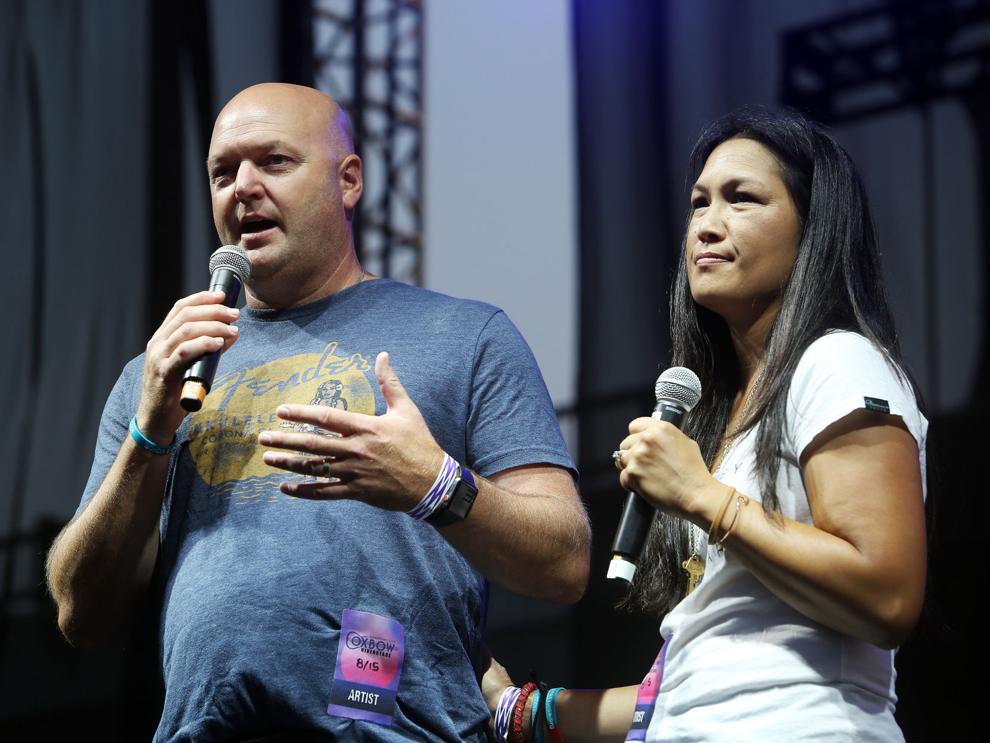 Benefit concert for Alaina's Voice Foundation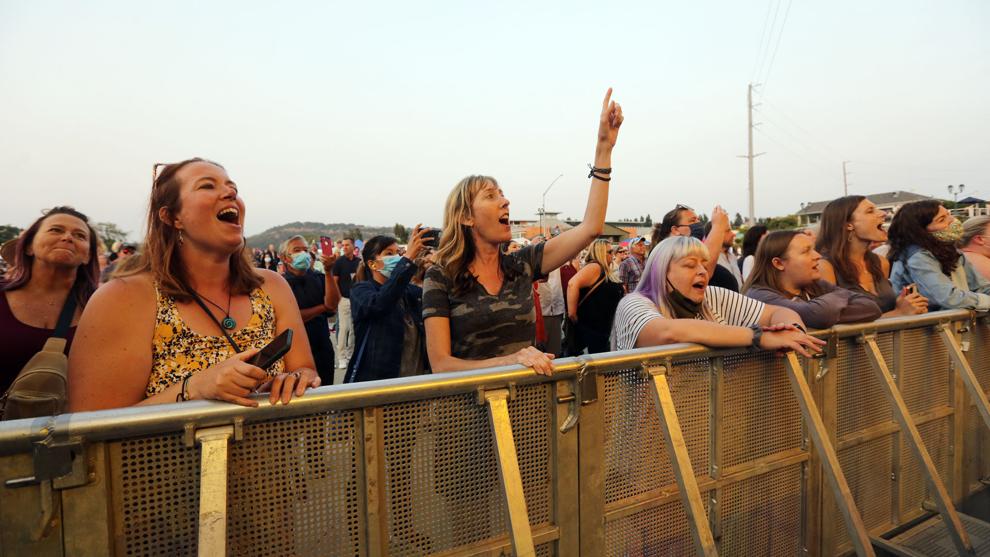 Benefit concert for Alaina's Voice Foundation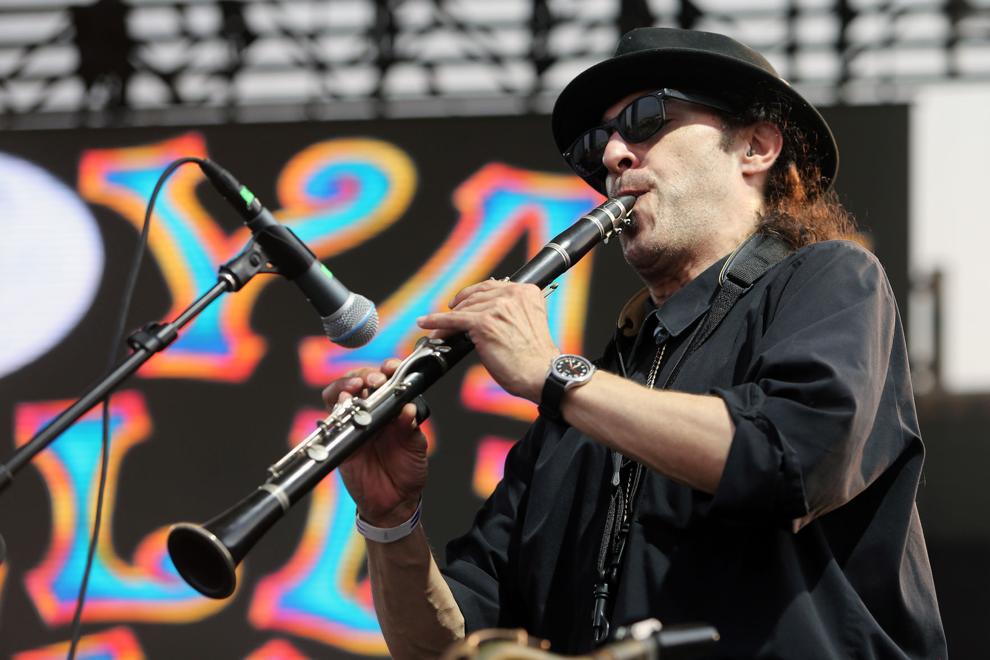 Benefit concert for Alaina's Voice Foundation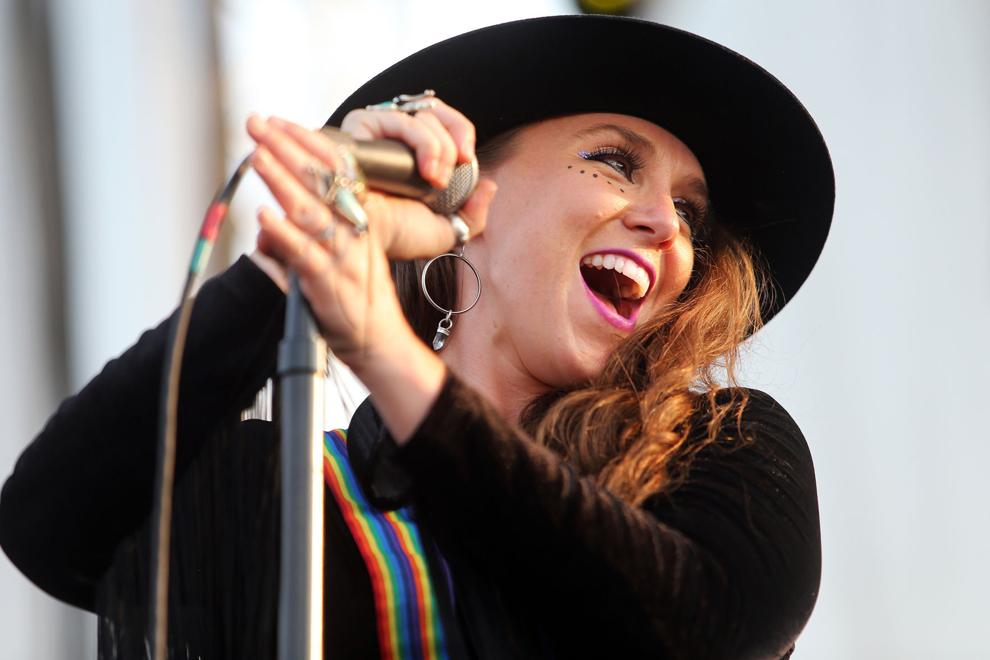 Benefit concert for Alaina's Voice Foundation