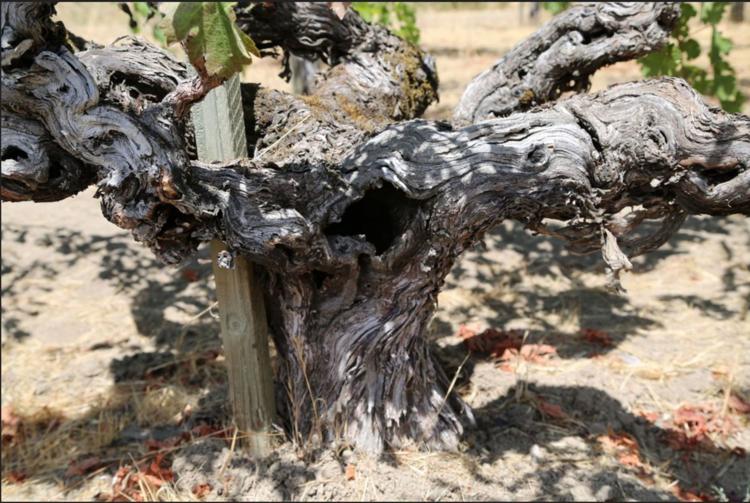 Five families will be featured at St. Helena Historical Society's "Museum For a Day," which will be held from 1 to 4 p.m. Saturday, May 18, at the Native Sons Hall, 1313 Spring St.
The families are MacDonald, Lincoln/McFarland, McCormick, Money and Bedola. Members of the families will share their stories, photos and various ephemera. The St. Helena Historical Society will also have a few wonderful old vehicles outside for added interest.
These events are held every few years (at whatever venue can be found) because the St. Helena Historical Society is currently without a home, but its members still want the Historical Society's treasures to be available to the community. This is one way to do that. Each family will have tables and easels for display, and most will have several members attending.
Susan M. Veresh, a SHHS member, has interviewed the families and compiled each of the interviews that will be printed in the next few weeks.
MacDonald Winery
The MacDonald winery story officially starts in 1954, but this historic vineyard, To Kalon, was founded by H. W. Crabb, who purchased 240 acres in 1868 and started planting grapes. Several years later he built a winery and called it Hermosa Vineyards. Ten years later it had become the third largest wine producer in Napa County. The vineyards and winery were renamed to To-Kalon in 1886.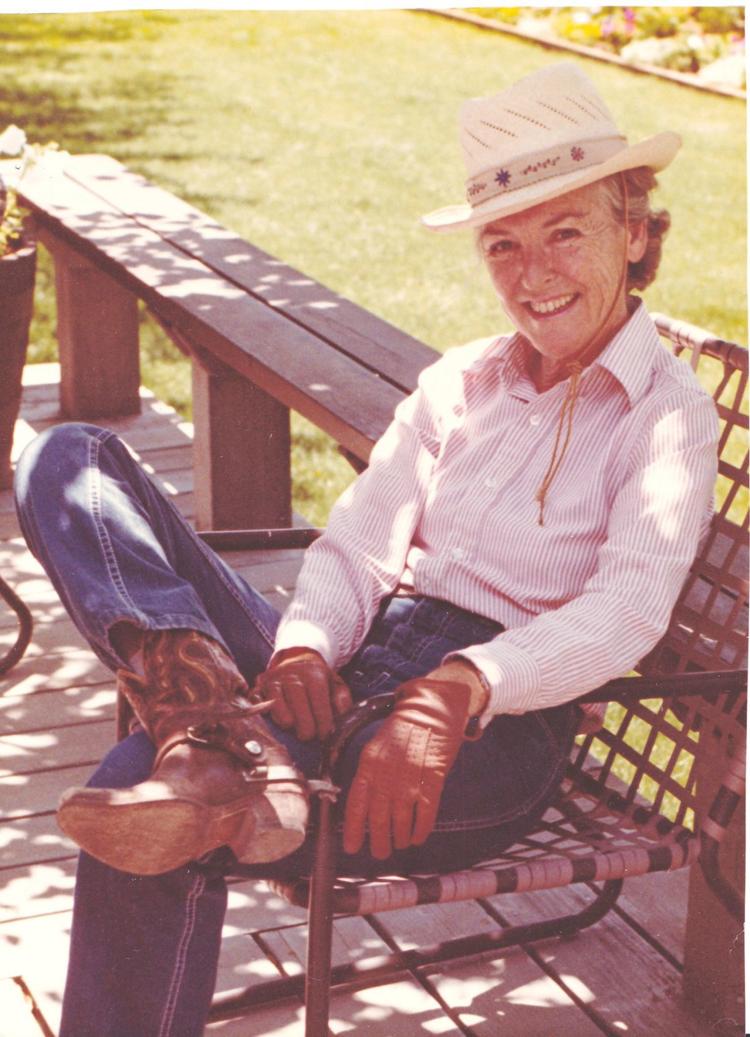 In 1954, the great-grandparents of brothers Alex and Graeme MacDonald, Richard and Hedwig Detert, were looking for a full-time residence for retirement. Their plans were to purchase a home in the Napa Valley. They located a small home in Oakville, originally the caretaker's home of the Doak Mansion (later becoming the Carmelite Monastery).
The owner, Martin Stelling's widow Caroline, insisted that to make the sale, they must purchase the additional 43 acres. Although not a part of the original plan, both the land and the home were indeed purchased. This insistence by the former owners was a pivotal and crucial moment in ultimately what became the family business and eventually the inception of MacDonald.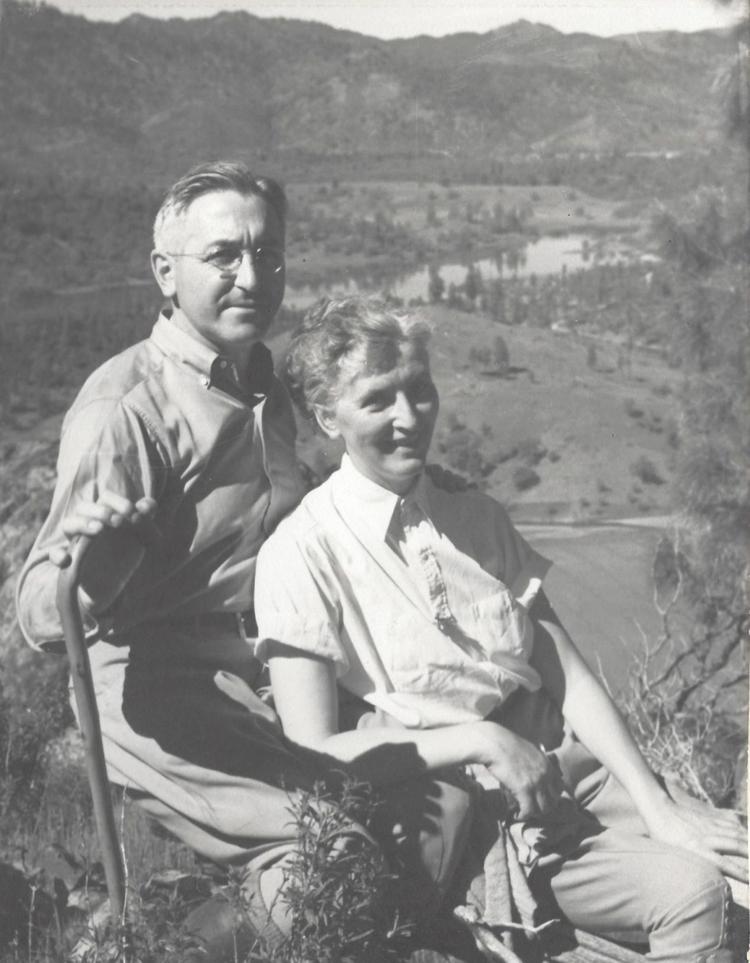 Robert Mondavi played a pivotal role here: his family was initially in a three-year contract with the MacDonalds for a set price of $165 per ton, but a drought hit during the first part of that contract and vineyard production dropped sharply. In that vintage, there was a shortage of grapes in the valley and the average price rose to $200 per ton.
Rather than honor the agreed-upon price, Robert Mondavi sent a check equivalent to market value during that year. The following year it increased again and so did the compensation, regardless of the contract. The MacDonald's great-uncle, Gunther Detert, went into Robert Mondavi's office, ripped up the contract and for over 50 years their agreement with Mondavi was based simply on a handshake. Robert once told the family, "Your family grows the best grapes in the Napa Valley!"
You have free articles remaining.
Today the oldest vines on their property are Cabernet Sauvignon – approximately 65 years old. Mondavi designated these vineyards as the only private grower to be part of his To Kalon wines. These gnarly-looking vines are probably some of the oldest Cabernet Sauvignon vines in Napa County still producing commercially.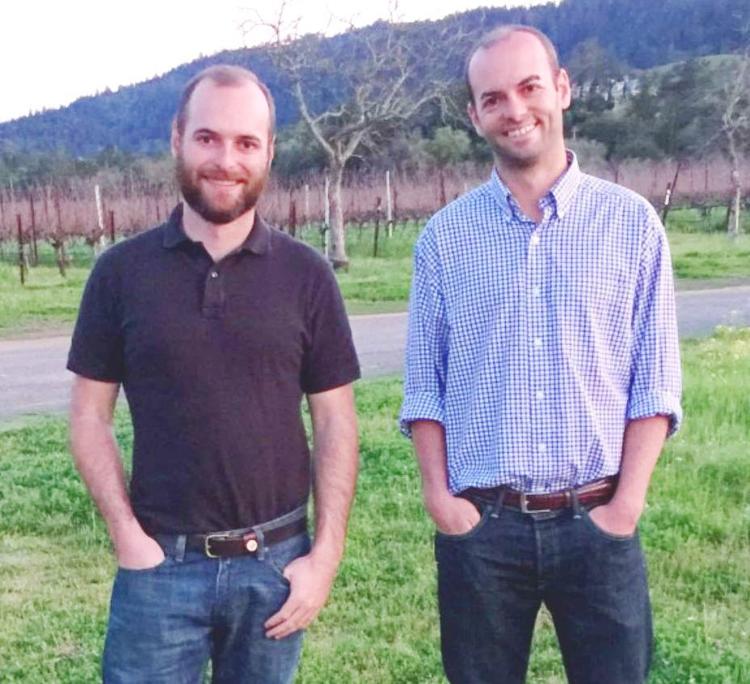 The MacDonald family manages 15 acres – all planted to Cabernet Sauvignon. This block of Cabernet Sauvignon was originally dry-farmed until more recently, and honoring heritage and sound historical viticultural practices for these vines, Graeme has returned this block to being dry-farmed.
Farming these vines is old school – how it was done in Napa decades ago. Because of their age, the girth of the vine trunks is rather large – often with sizable holes in the middle. Squirrels and woodpeckers deposit their acorns inside these later in the fall.
In the fall of 2013, the first official release from the new winery of 92 cases of 2010 MacDonald was released.
Graeme and Alex MacDonald came to love this valley early, having spent weekends here while growing up in Marin: considering all the outdoor adventures and antics of curious young boys, the place really is in their veins (and hair and pockets and in trouser cuffs ... ) so it was no surprise that they would one day come to live here and become caretakers of the land.
In the 1920s, their grandmother, Gabriele, grew up at the Guenoc Rancho, just south of Middletown, so her connection to the area goes back almost 100 years, likely adding to the lure of the area.
Graeme attended UC Davis and earned his degree in Viticulture and Enology. Today he is both the vineyard manager, winemaker and the family historian.
As children, they had no idea of this vineyard's place in Napa's viticultural history, but Alex and Graeme started digging into the history and discovered it was part of the original To Kalon Vineyard. Graeme has scoured the internet, libraries and other sources of historical records and has amassed an impressive collection relating to the unique history of this vineyard and surrounding area. He has collected some of H.W. Crabb's original letters, old photographs, and postcards.
Today, the property is owned by their mother, Caroline MacDonald and her sisters Gabriela Hopf and Pamela Horton.
Meet Graeme, Alex and other members of their family, hear their stories, and see some of their treasures at the SHHS event.
To see additional images and perhaps a longer story, visit the SHHS website, shstory.org.