You know what they say, two cats are better than one! Poe and Raven are bonded felines and gentle souls who love lap time with their humans. Raven is the more outgoing of the two and a talented hunter of flies and other small insects. Poe excels at prolonged napping and loves a good, comfy bed.
Poe and Raven have been together their whole lives and cannot be adopted separately. These girls play well with humans but are still figuring out other cats, so they would prefer to be the only animals in the house.
You can come visit Poe and Raven during our open hours, Friday through Sunday from 11 .a.m. to 3 p.m., or schedule a weekday appointment by emailing shelter@wecareanimalrescue.org. We Care Animal Rescue is at 1345 Charter Oak Ave., St. Helena. Go to wecareanimalrescue.org for more information.
Photos: Napa County's Pic of the Litter
Pic of the Litter: Madison Blue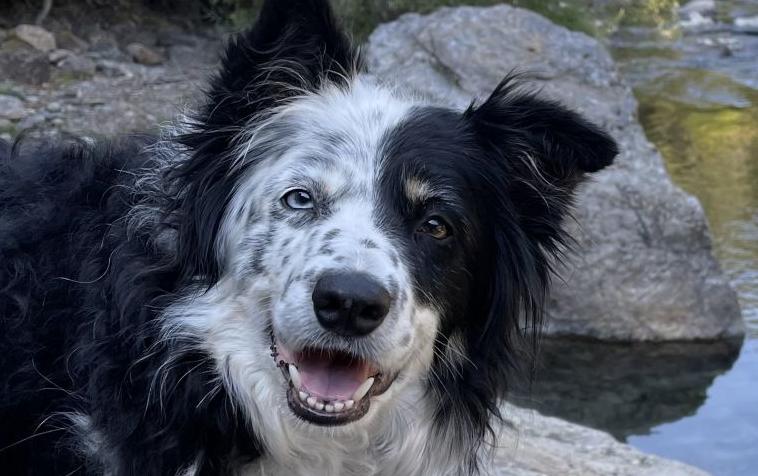 Pic of the Litter: Willow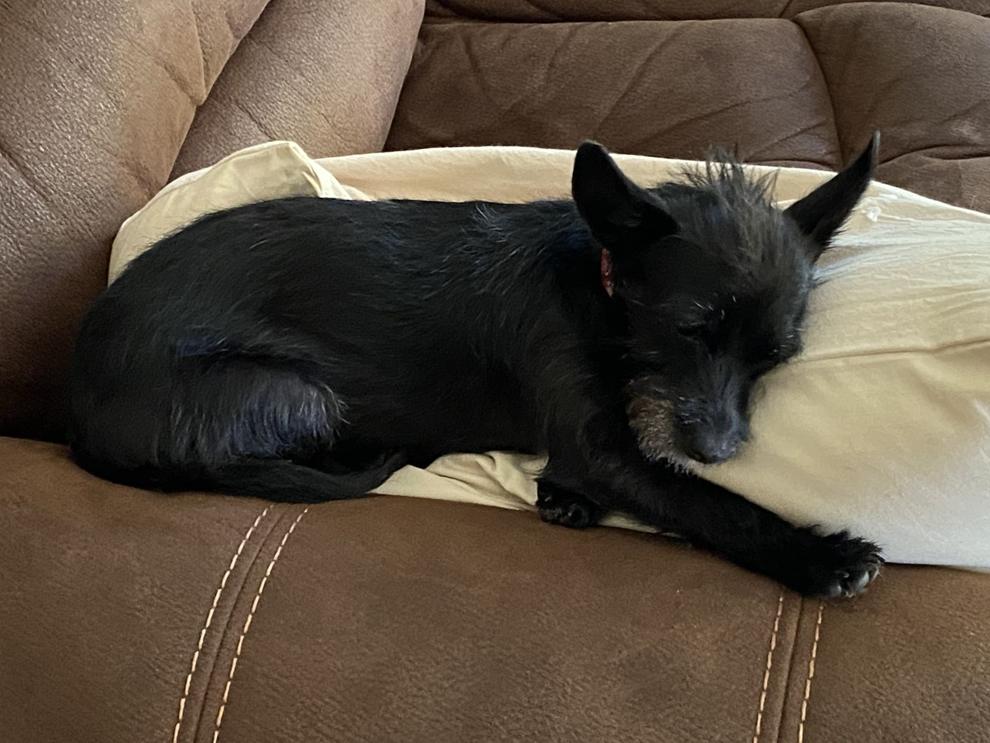 Pic of the Litter: Redd and Jett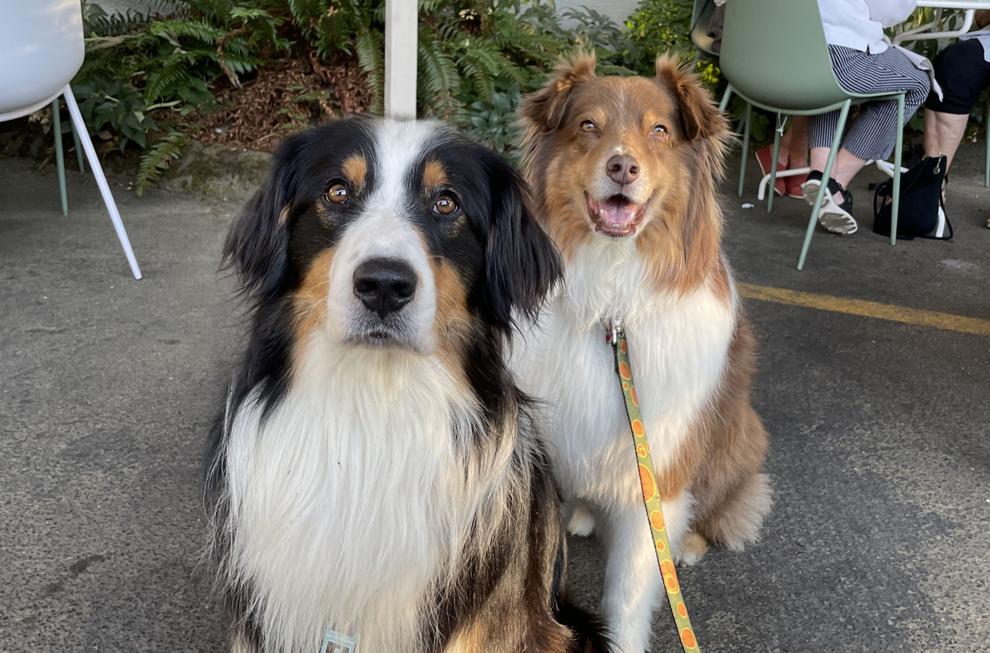 Pic of the Litter: Smokie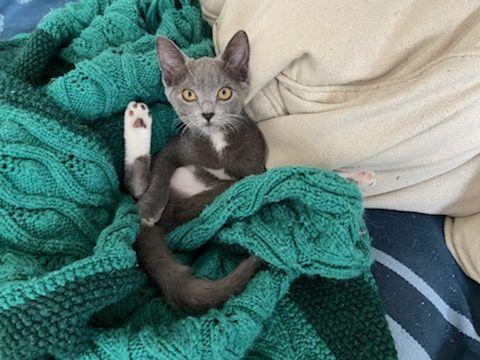 Pic of the Litter: Daisy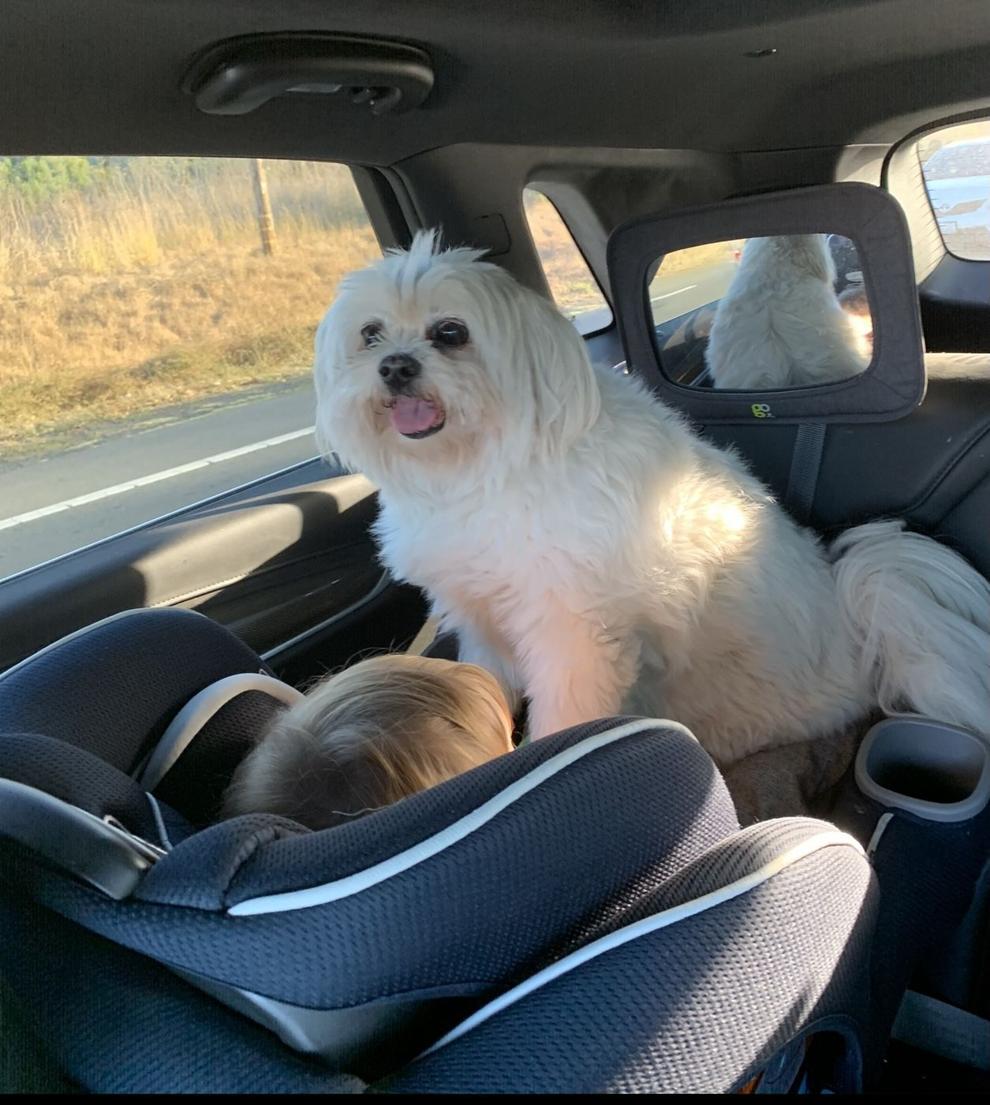 Pic of the Litter: Senrabes's Hikaru Hoshi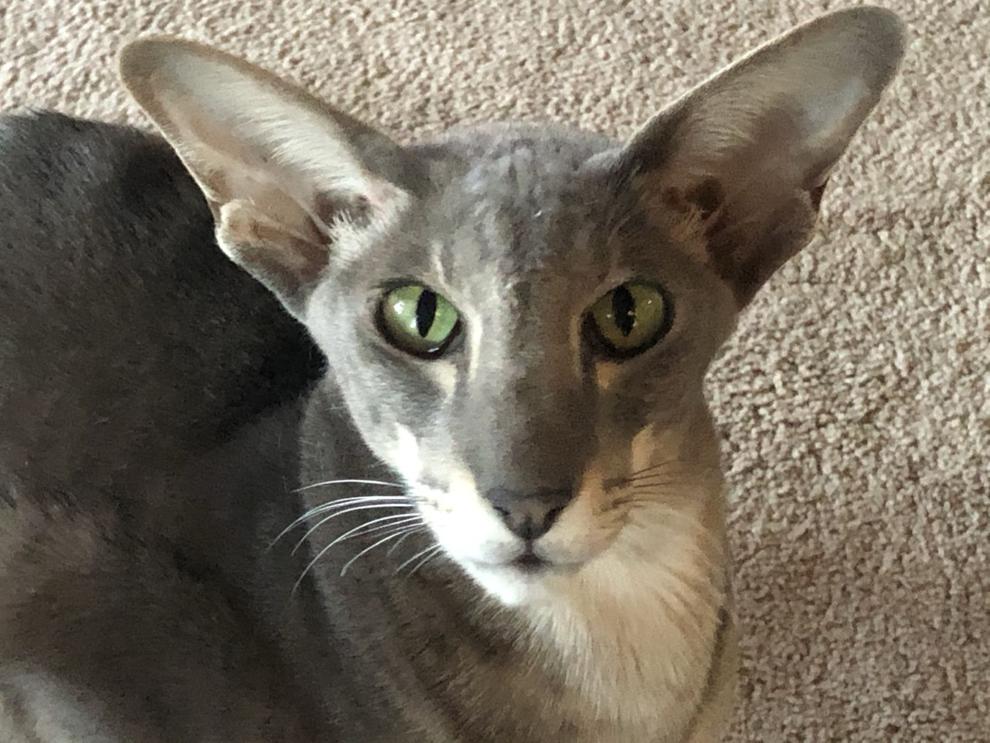 Pic of the Litter: Benji Garibay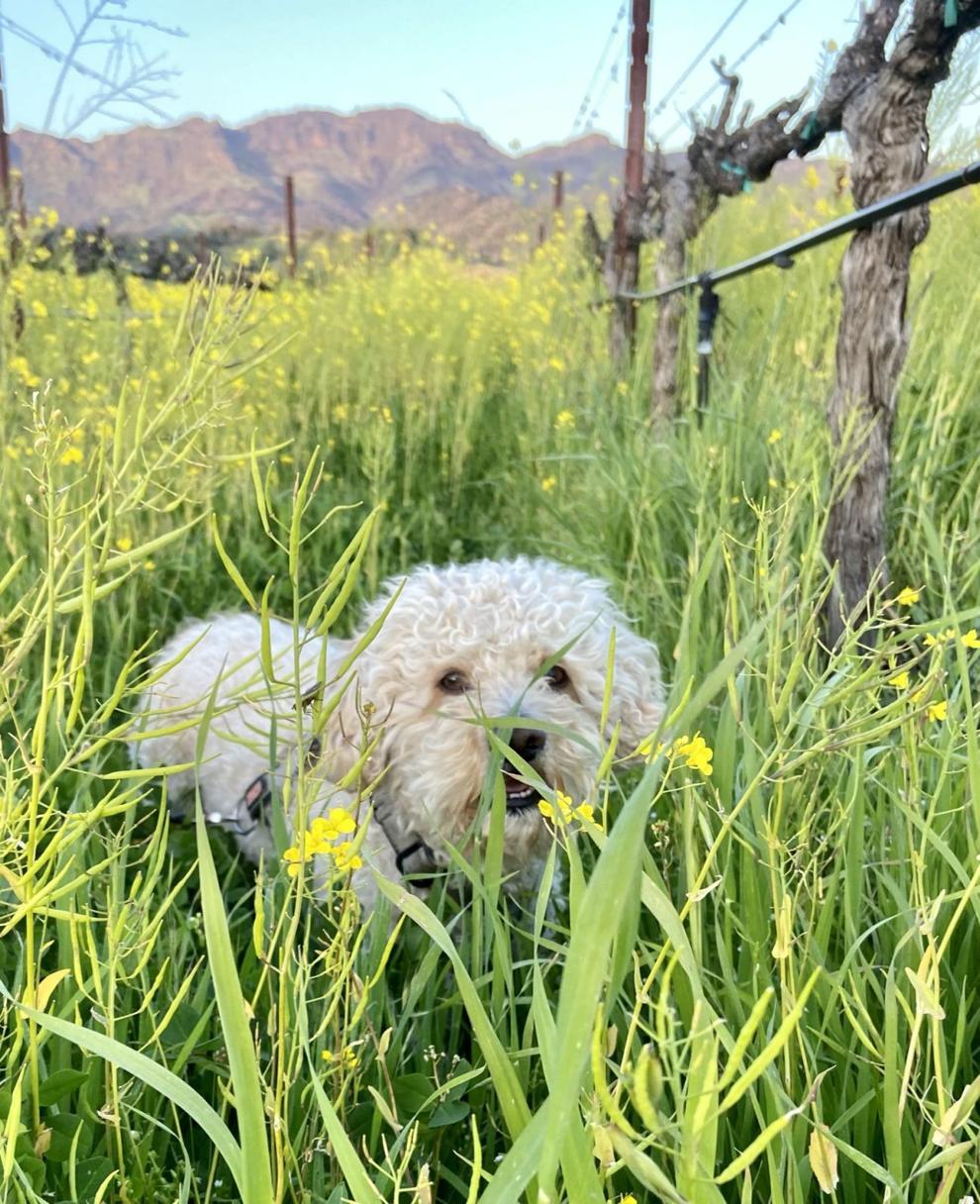 Pic of the Litter: Ladybug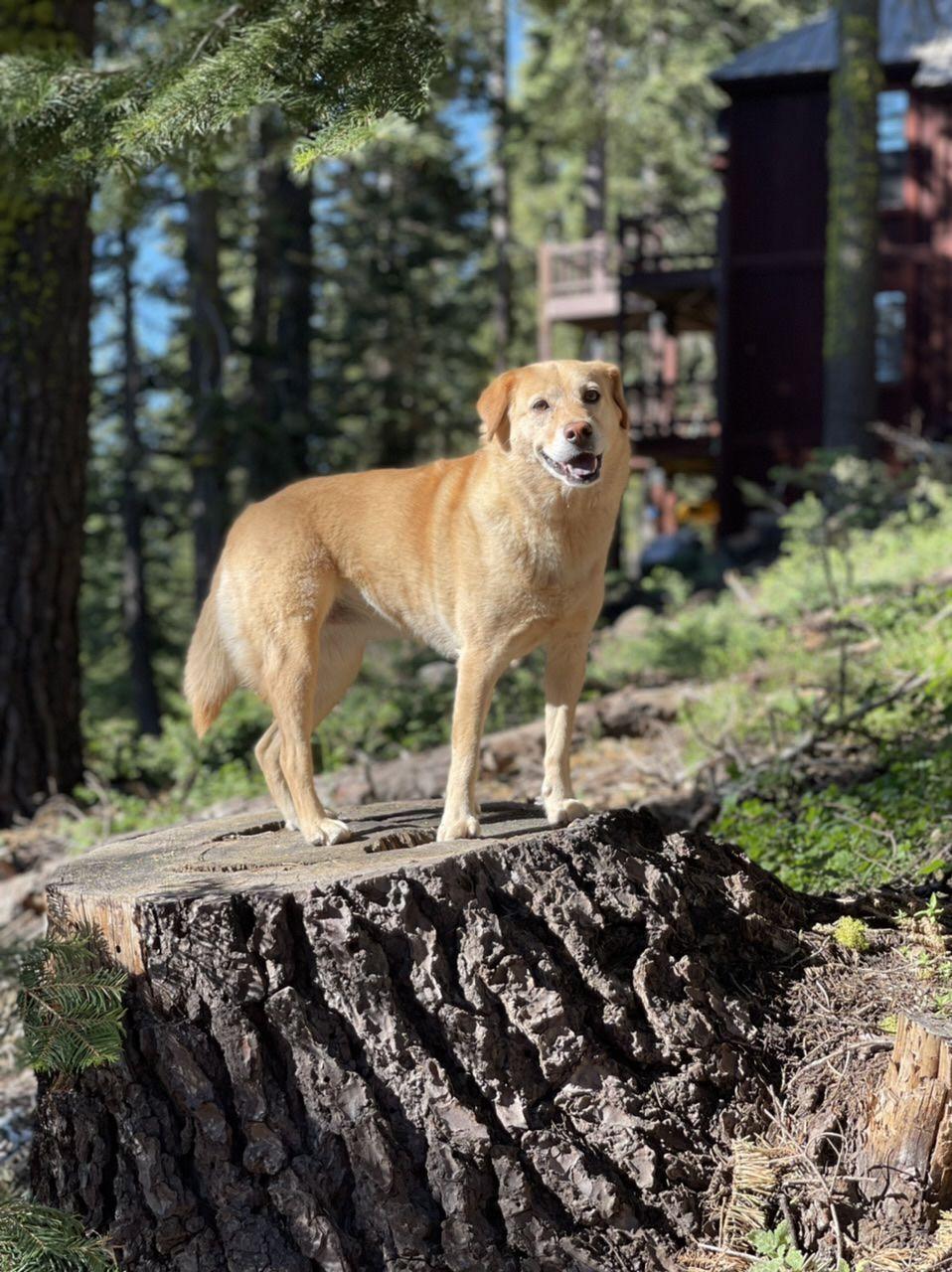 Pic of the Litter: Cody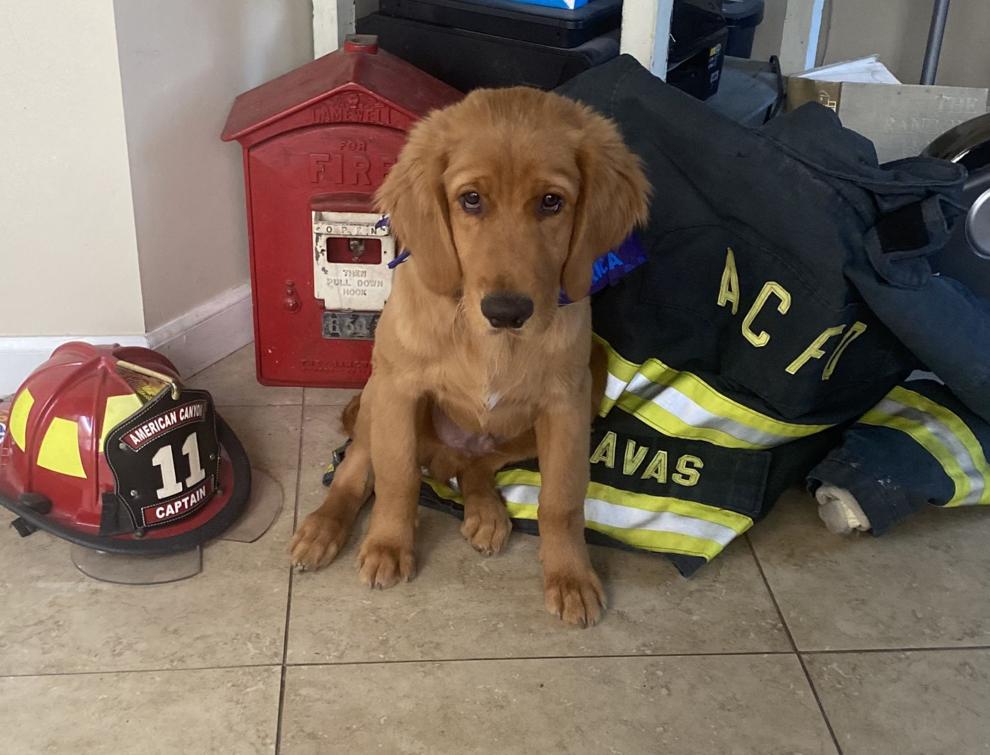 Pic of the Litter: Charlie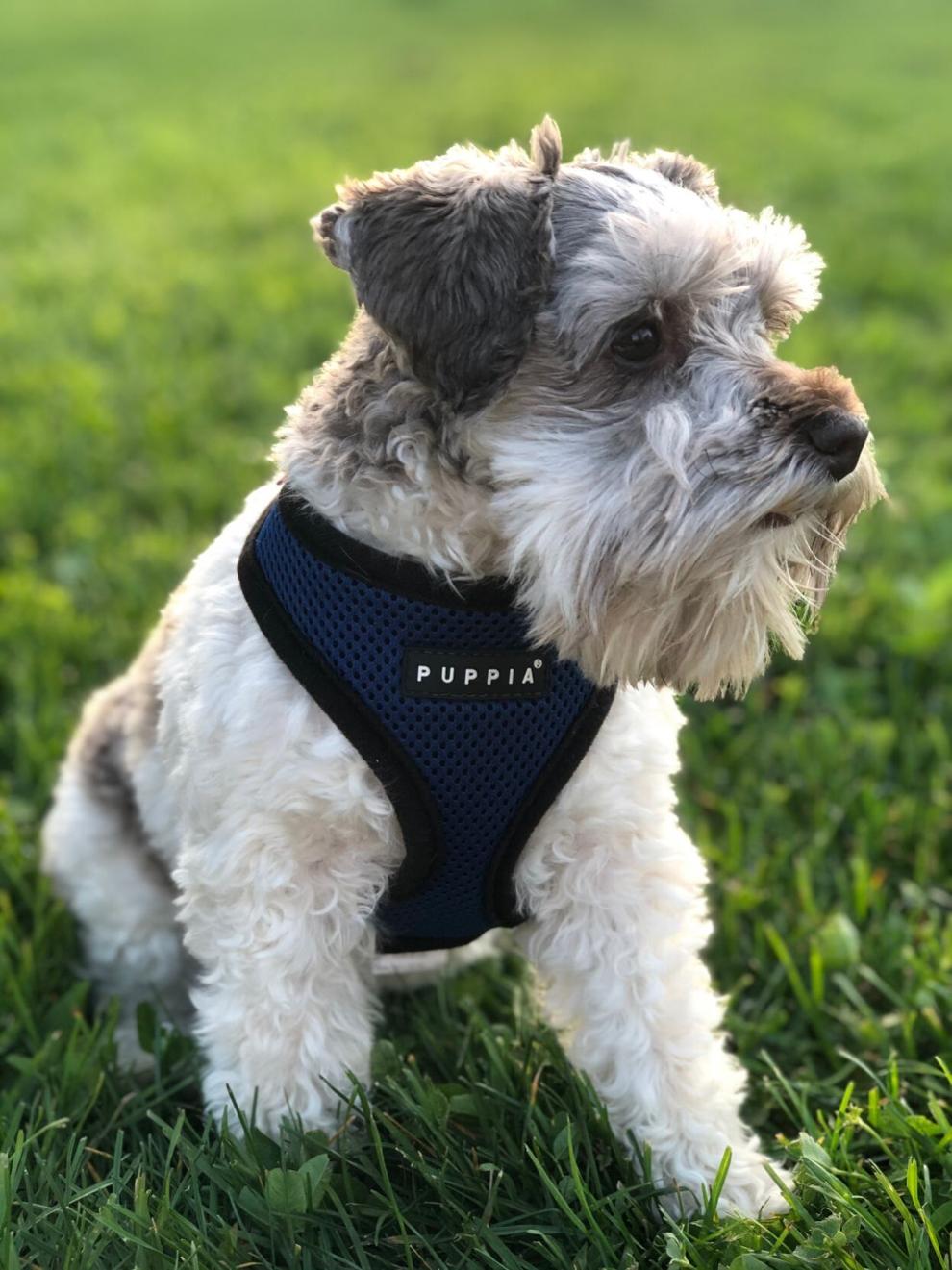 Pic of the Litter: Chow mein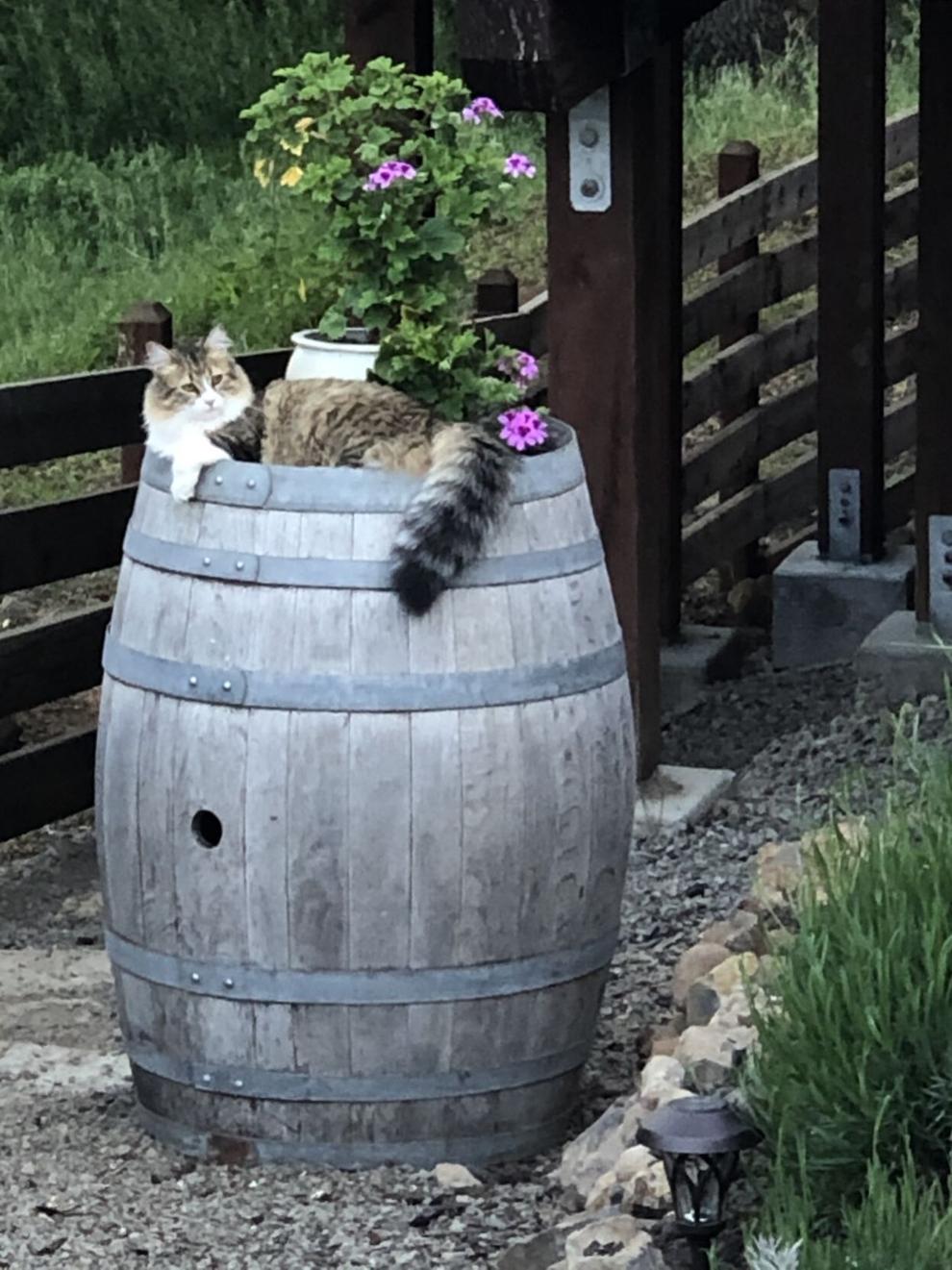 Pic of the Litter: Thor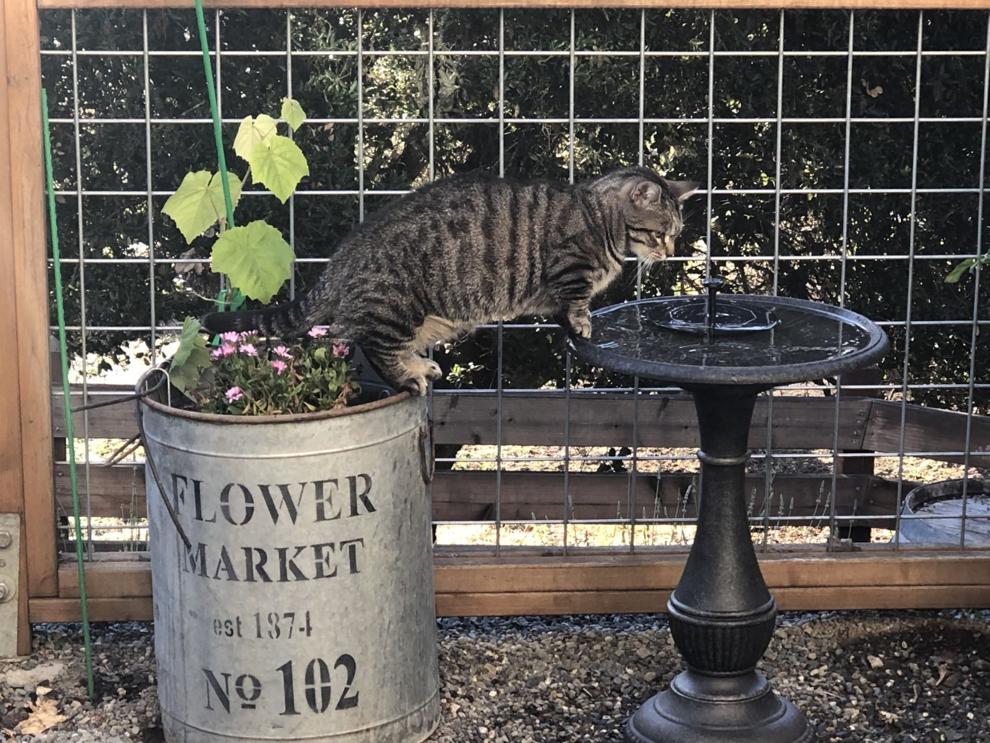 Pic of the Litter: Fiona and Tink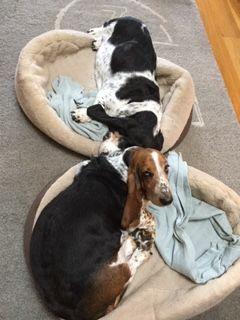 Pic of the Litter: Leonard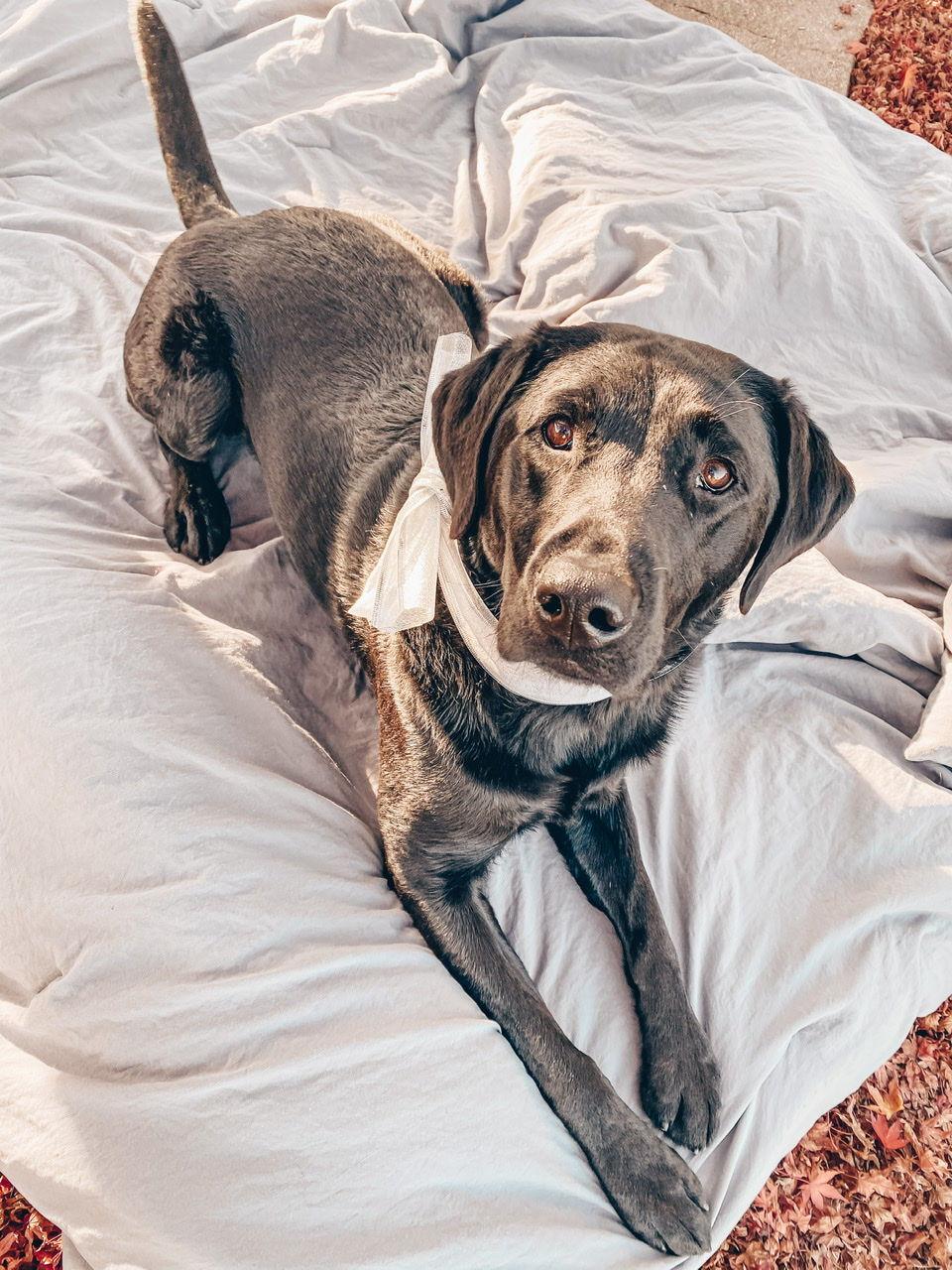 Pic of the Litter: Harli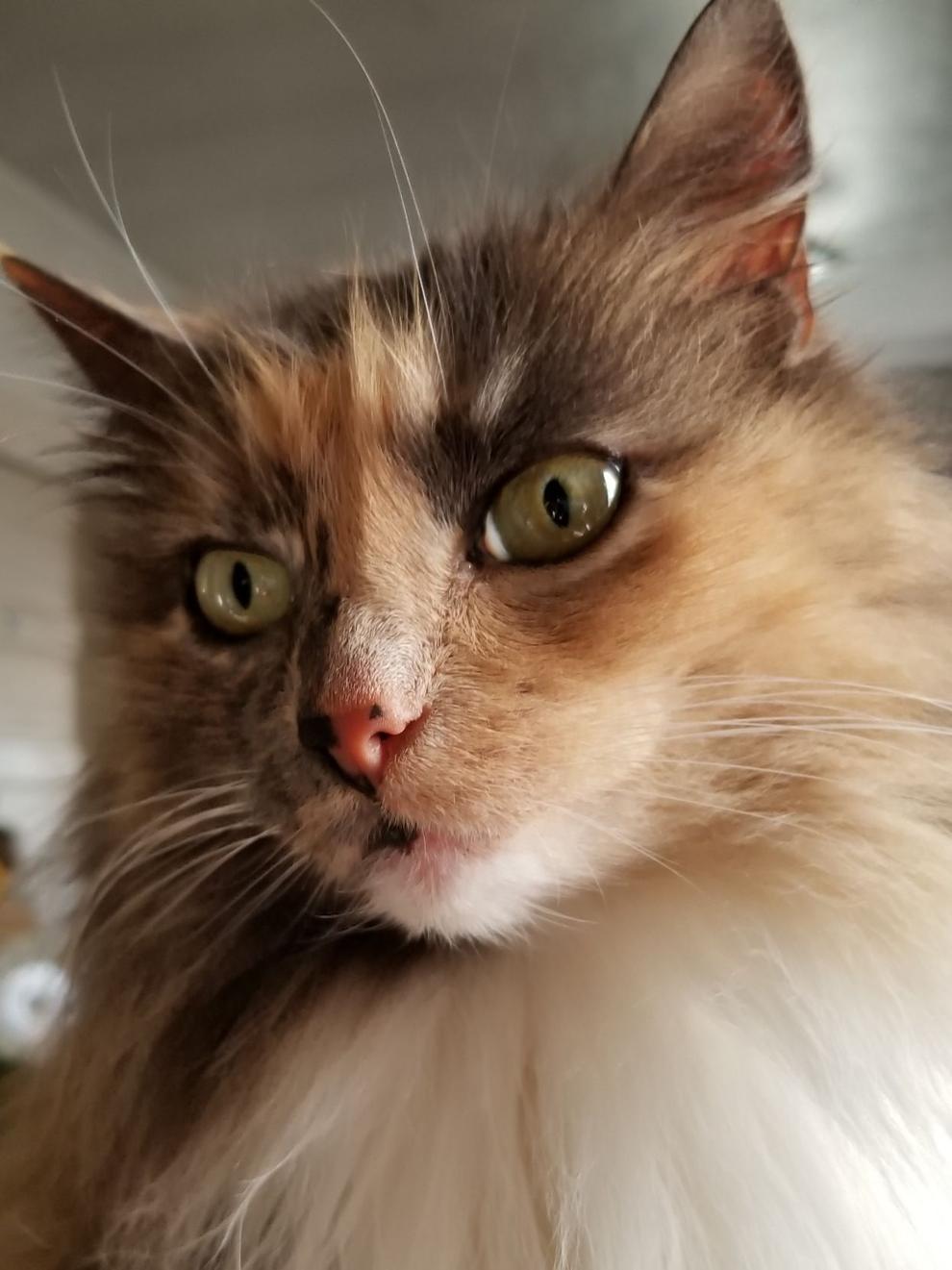 Pic of the Litter: Ragnar Fraser Boggs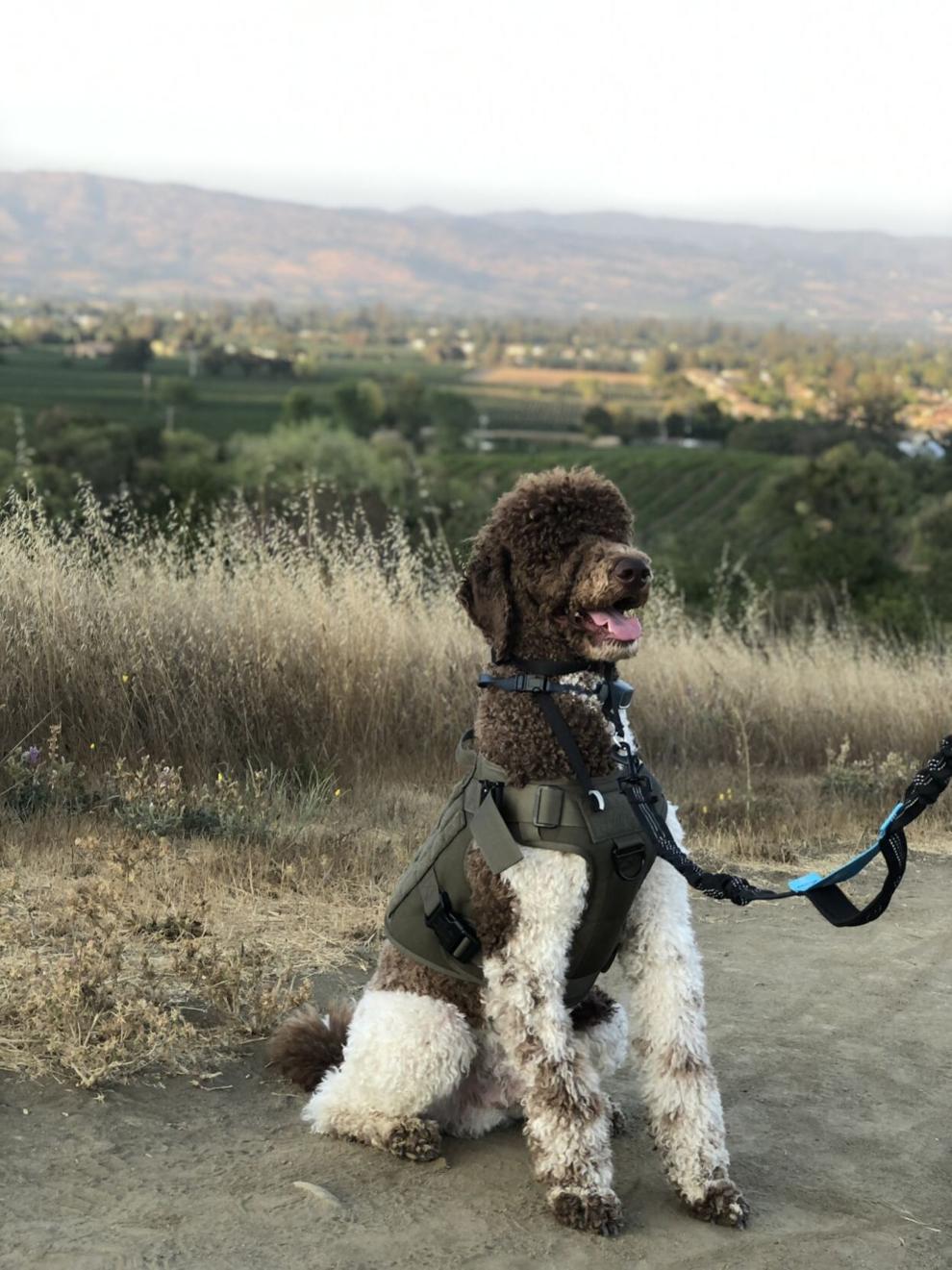 Pic of the Litter: Onyx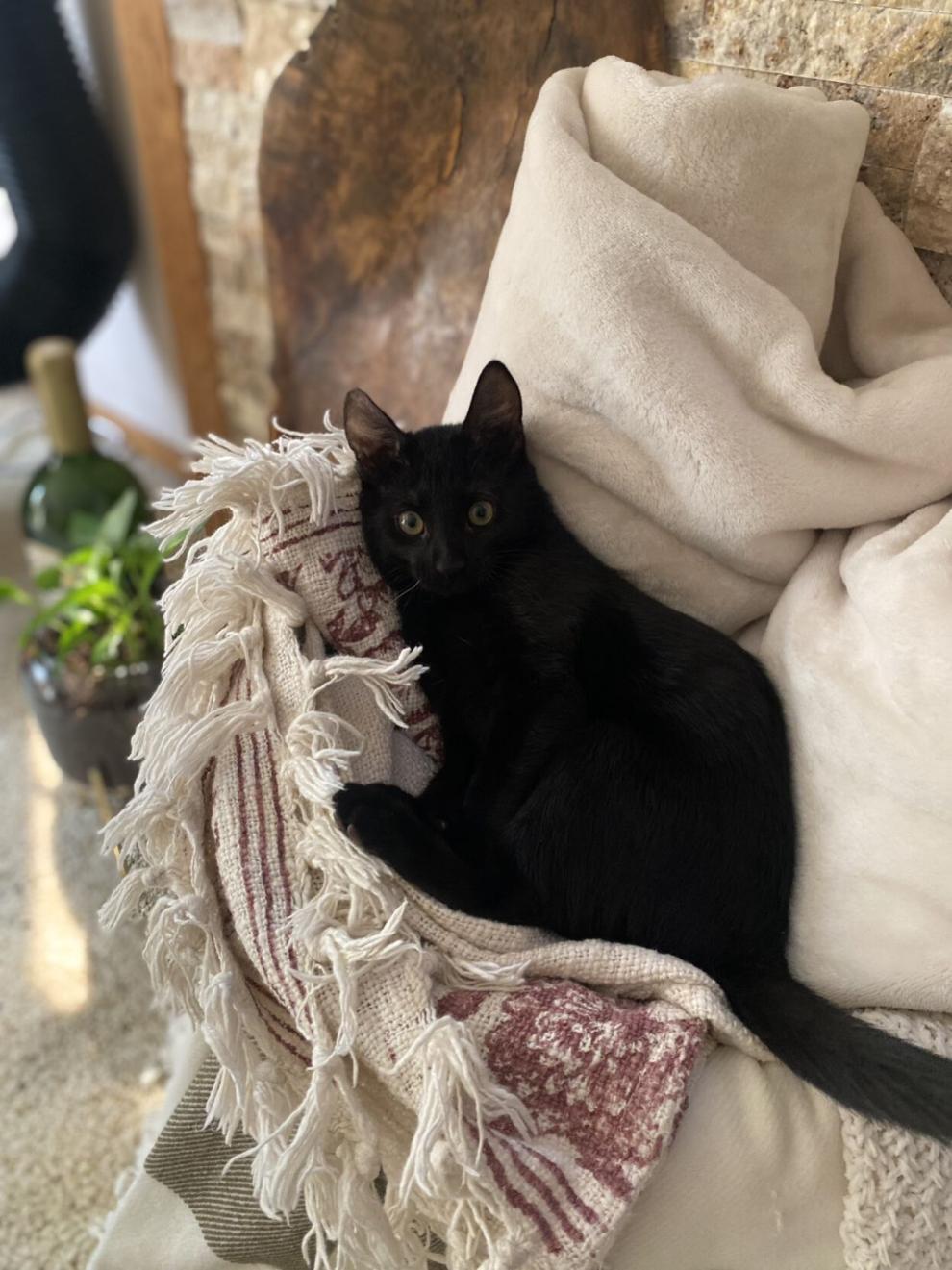 Pic of the Litter: Loretta Lynn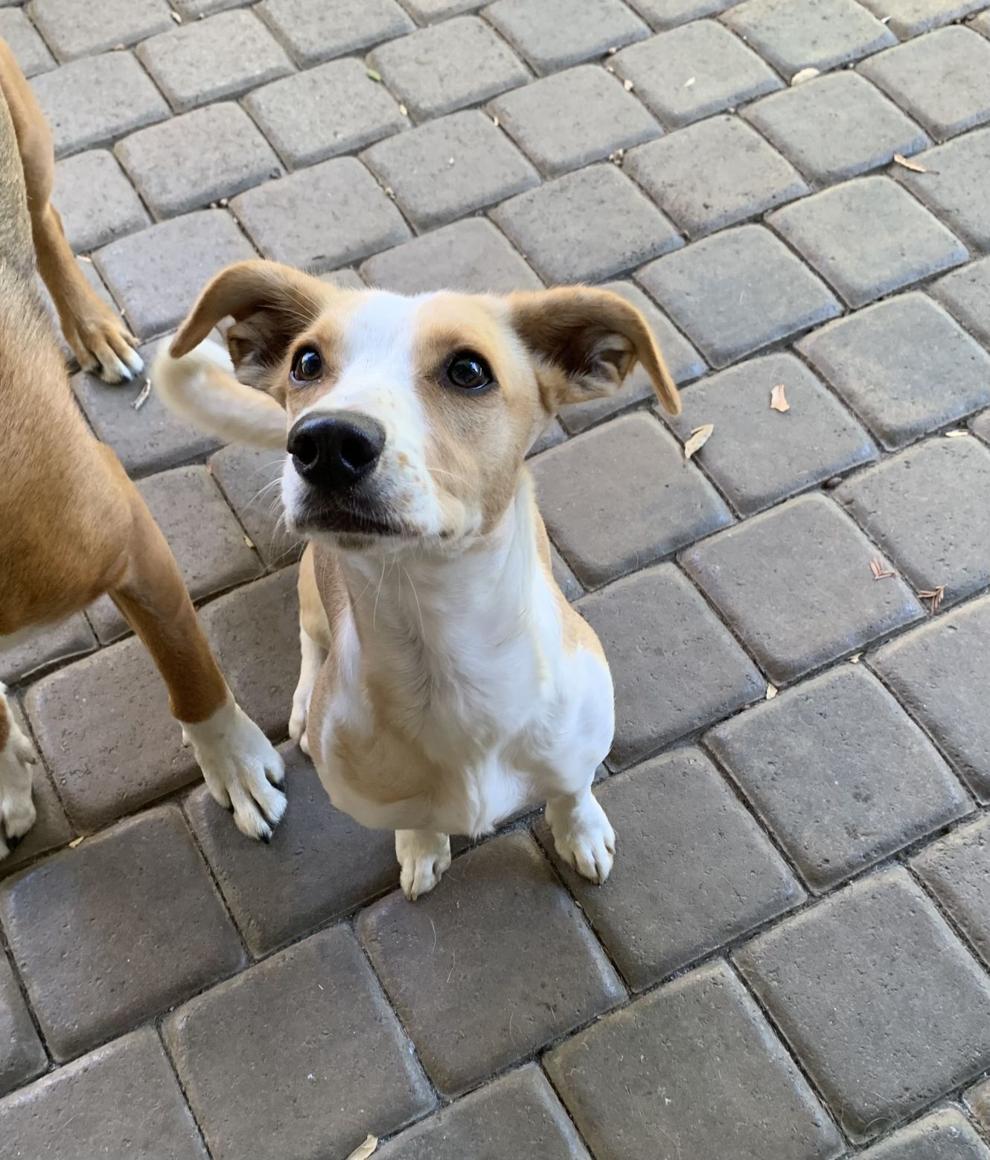 Pic of the Litter: D'Artagnan
Pic of the Litter: Puck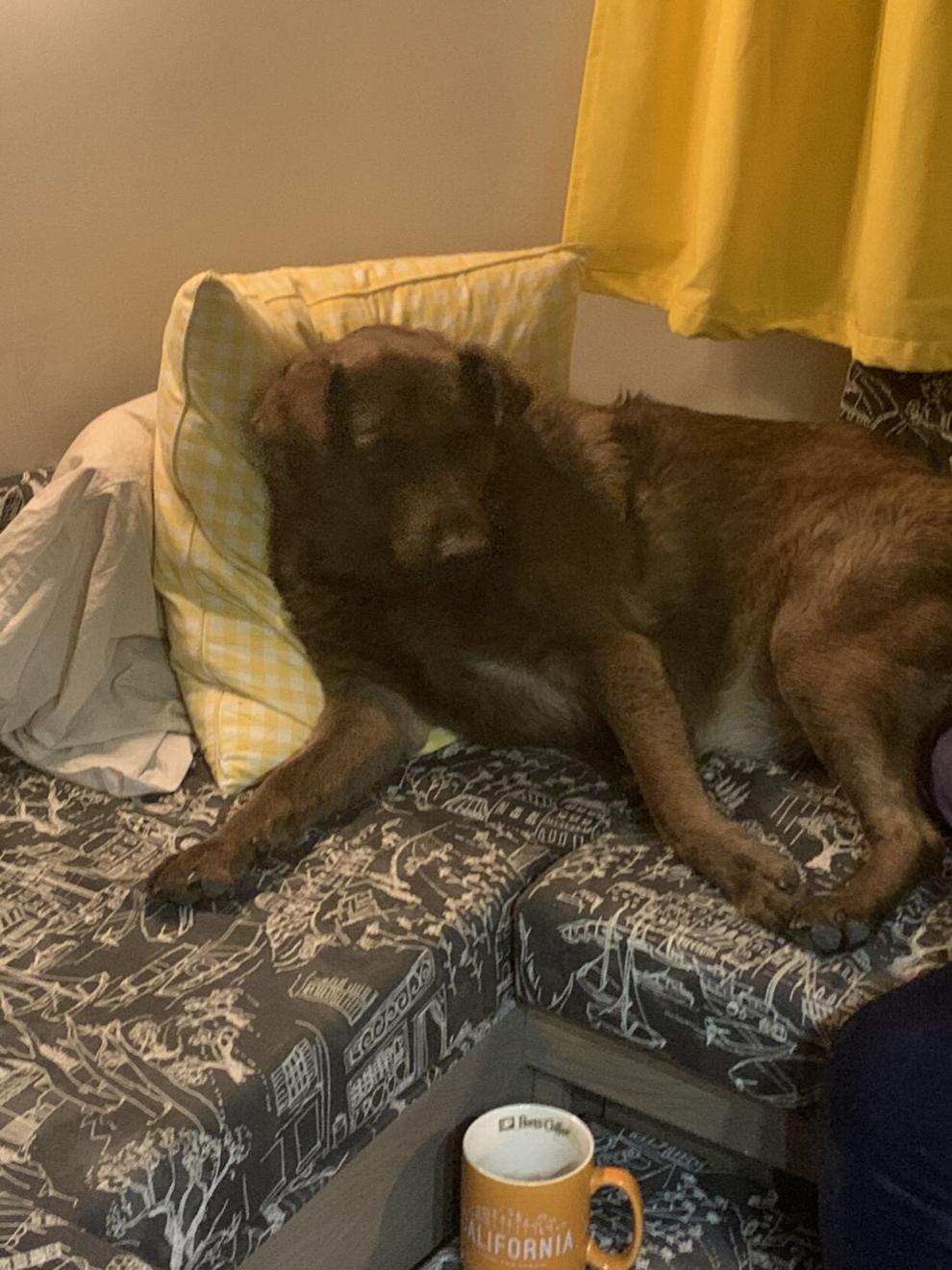 Pic of the Litter: Daisey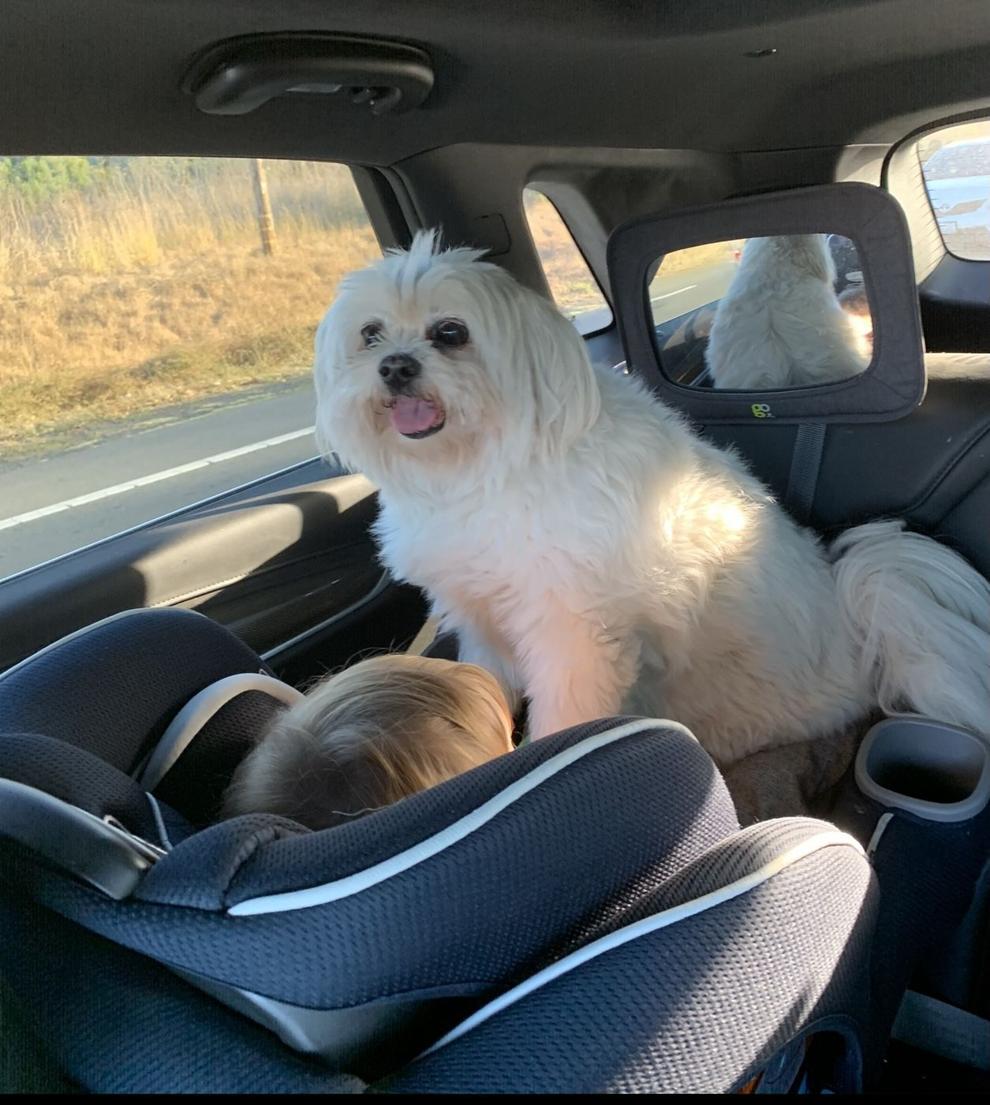 Pic of the Litter: Tessa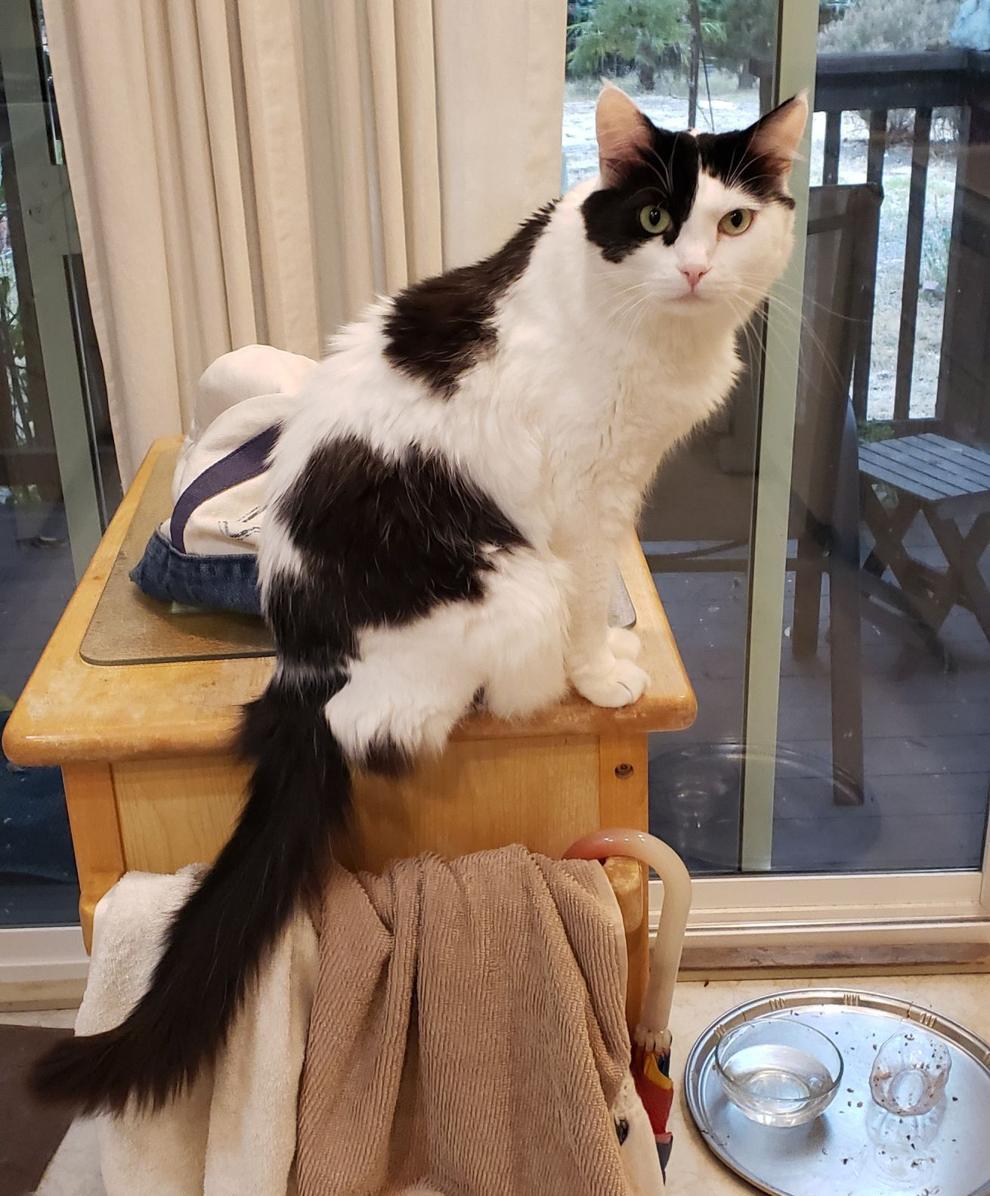 Pic of the Litter: Socks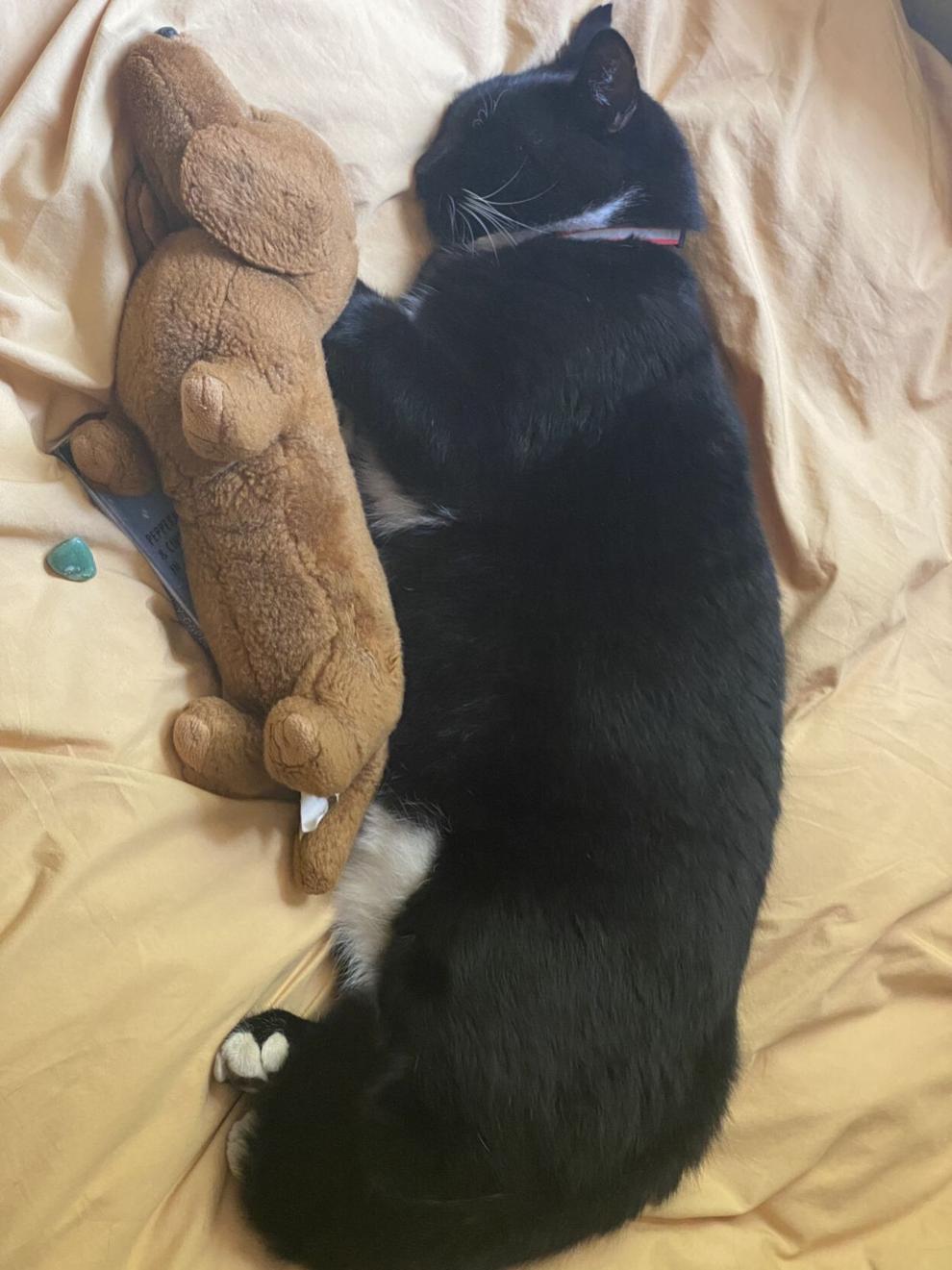 Pic of the Litter: Chloe Rose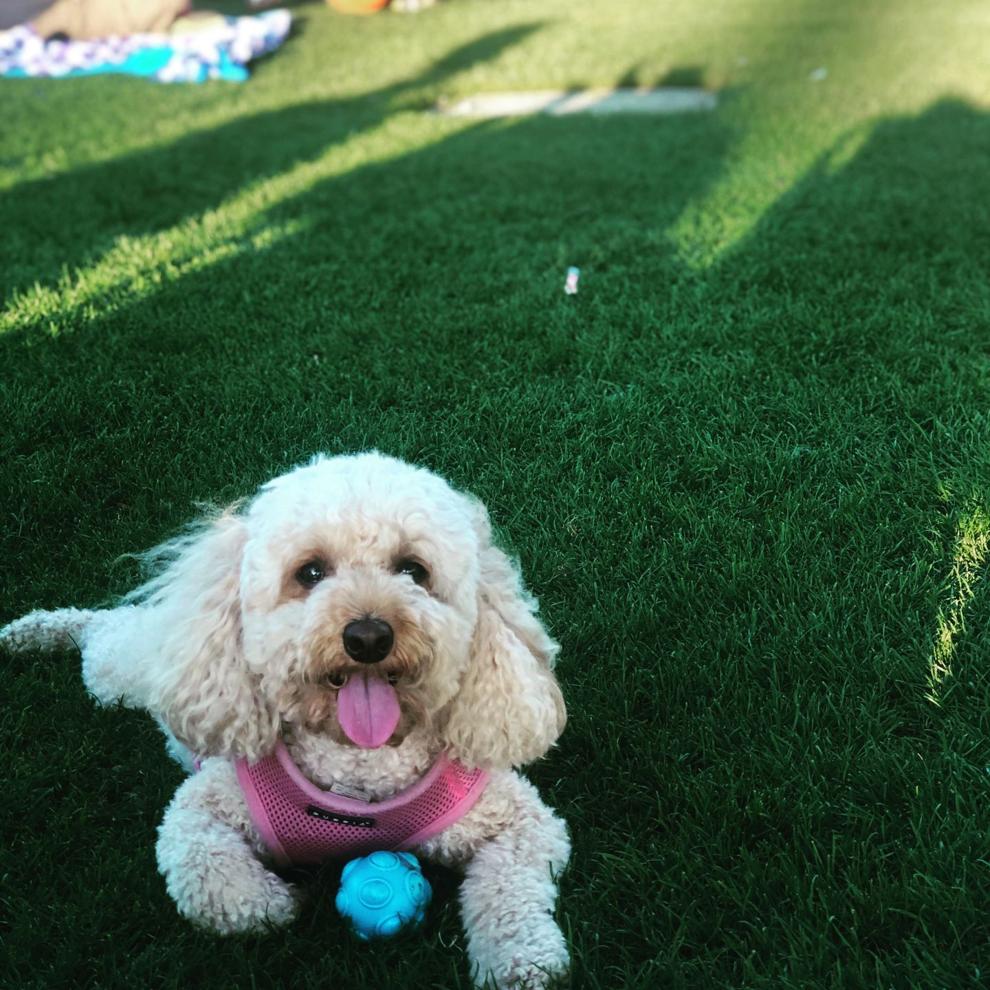 Pic of the Litter: Momo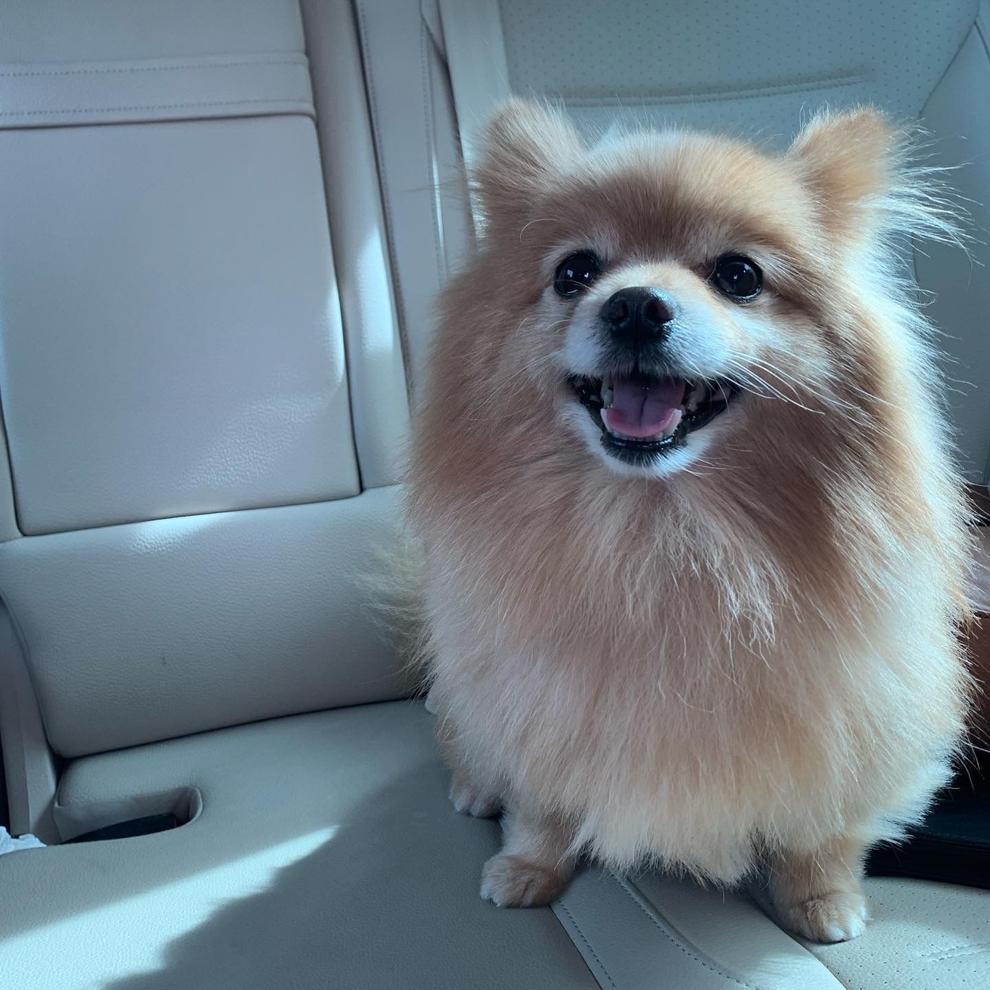 Pic of the Litter: Tripp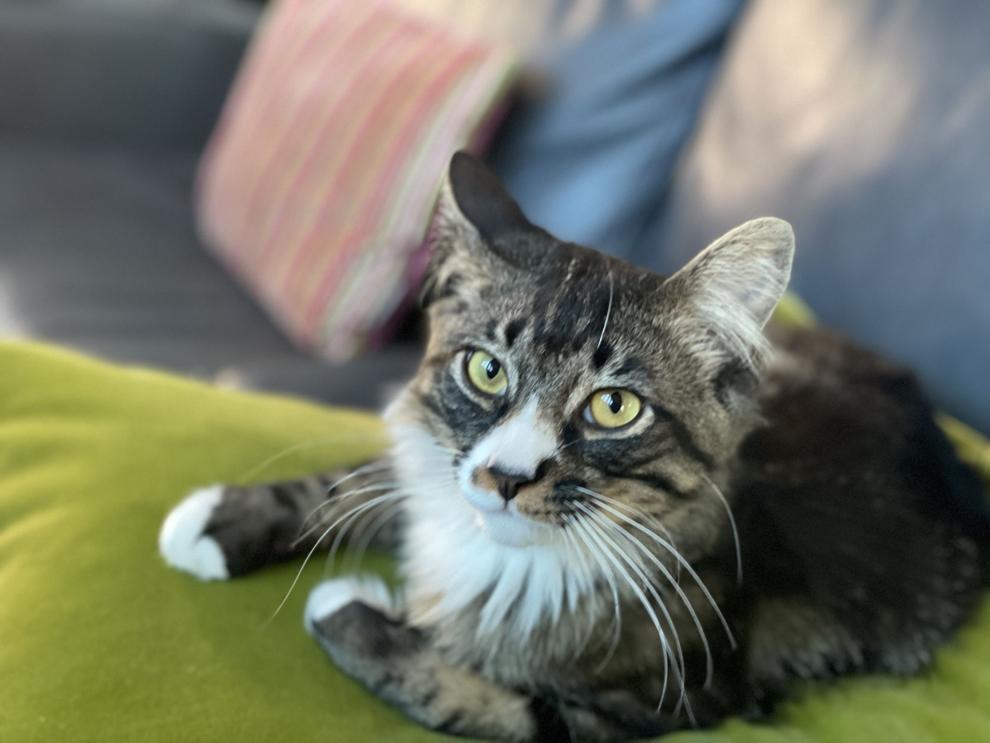 Pic of the Litter: Beau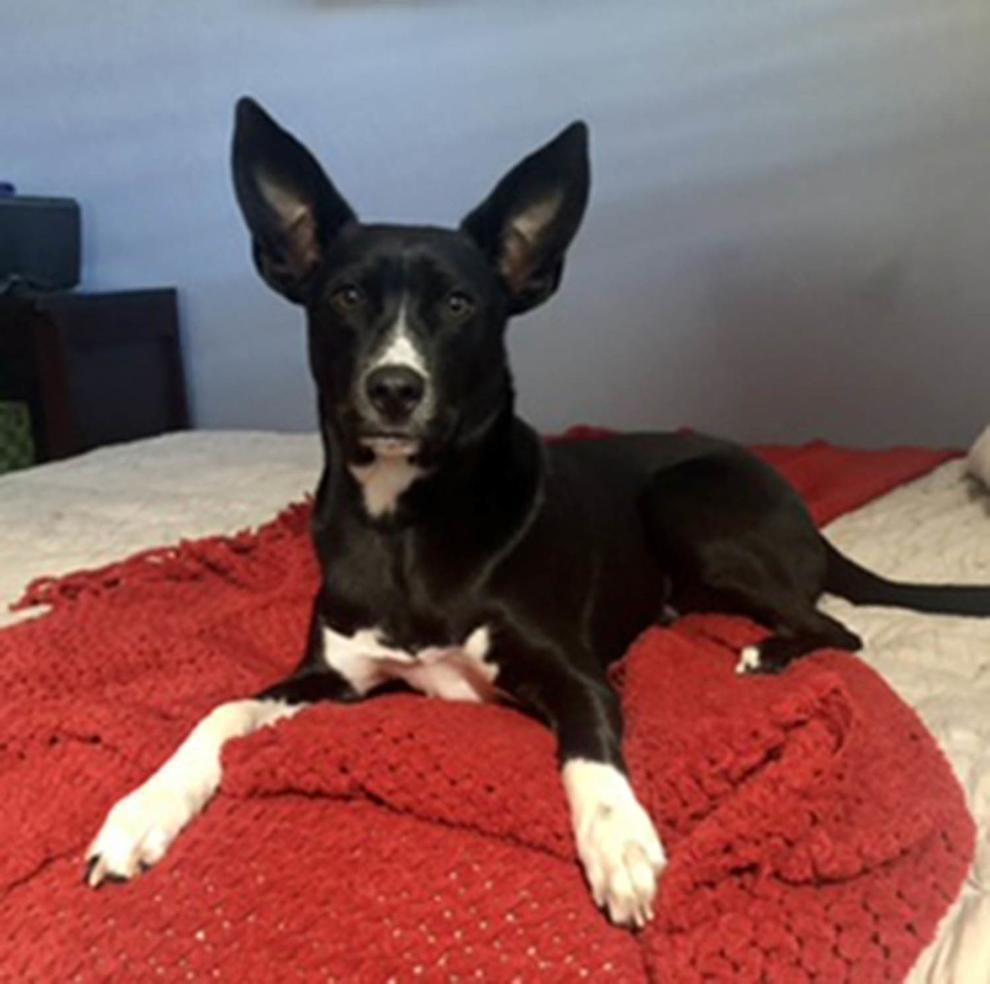 Pic of the Litter: Bubs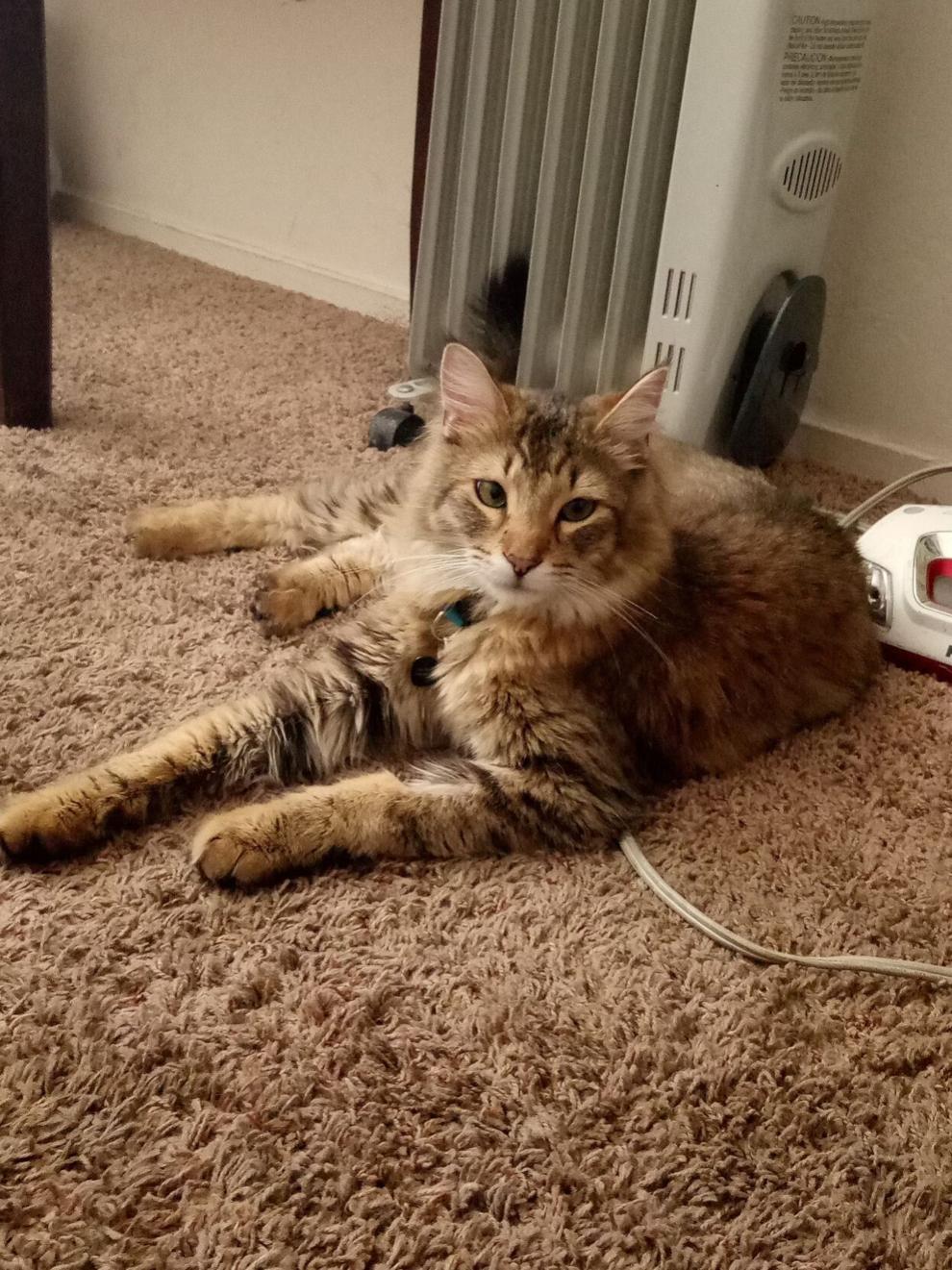 Pic of the Litter: Turley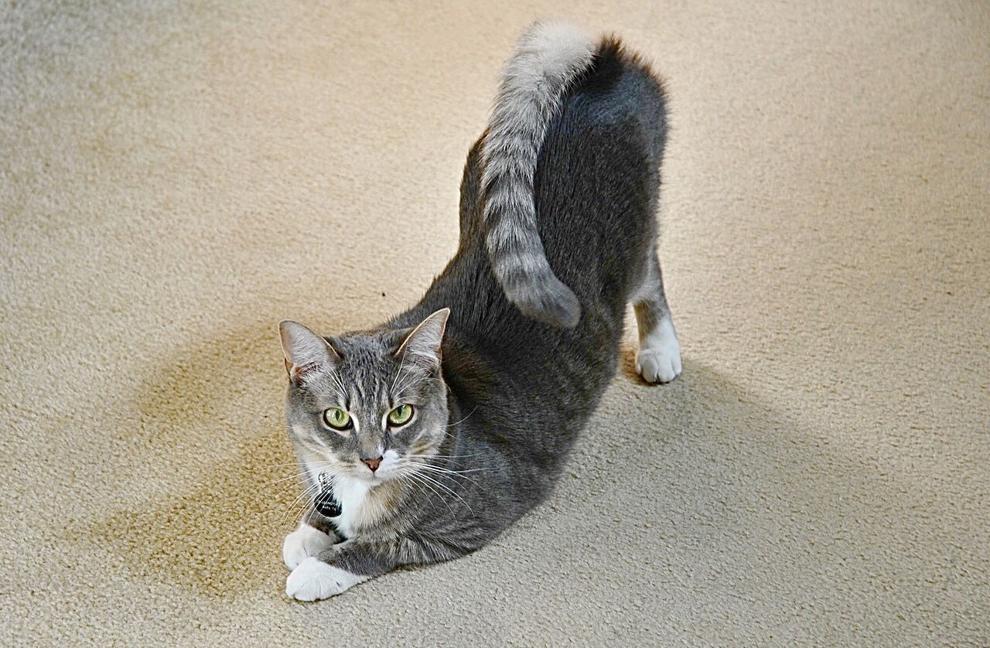 Pic of the Litter: Buzz Lightyear
Pic of the Litter: Lucky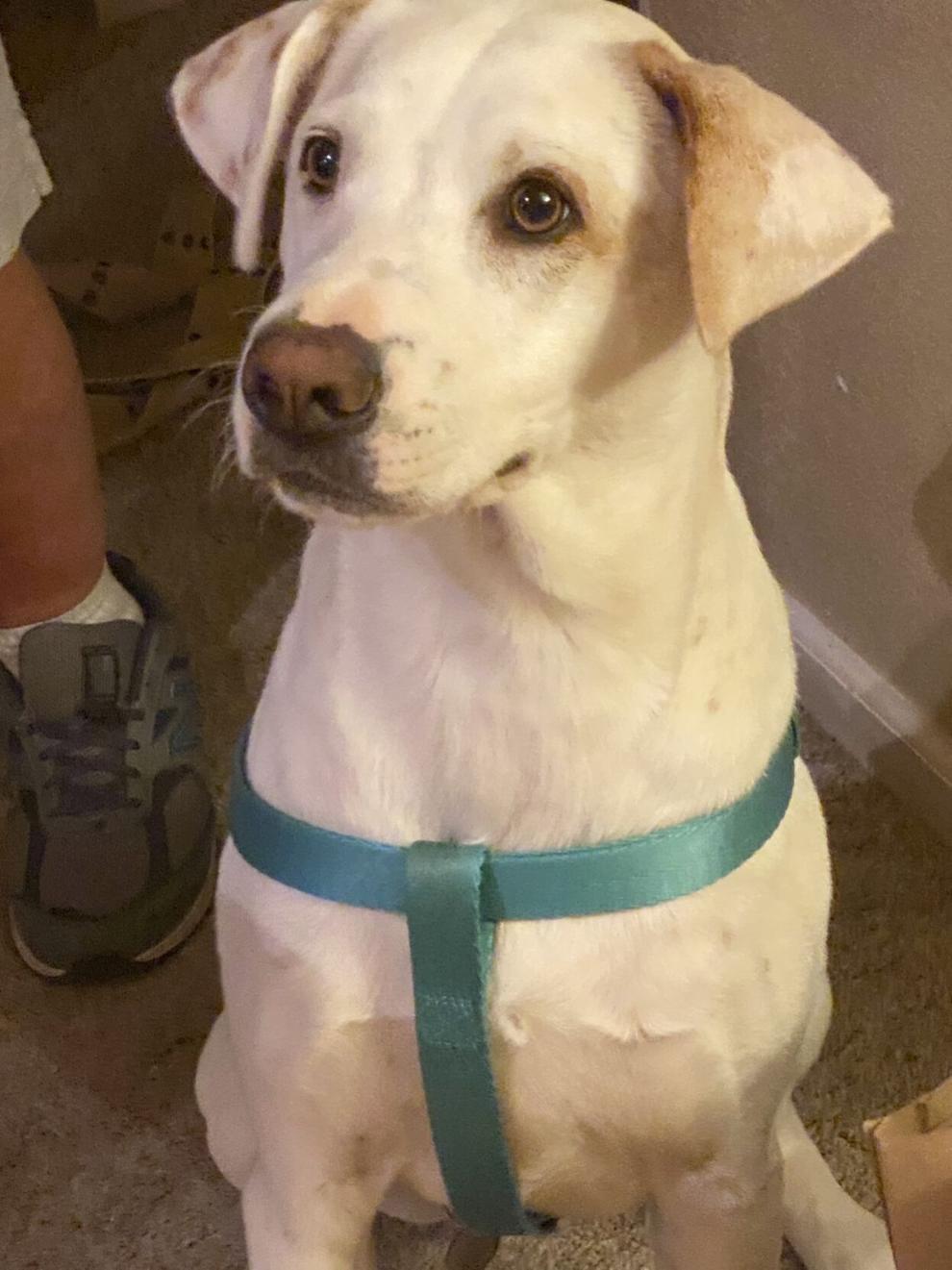 Pic of the Litter: Duke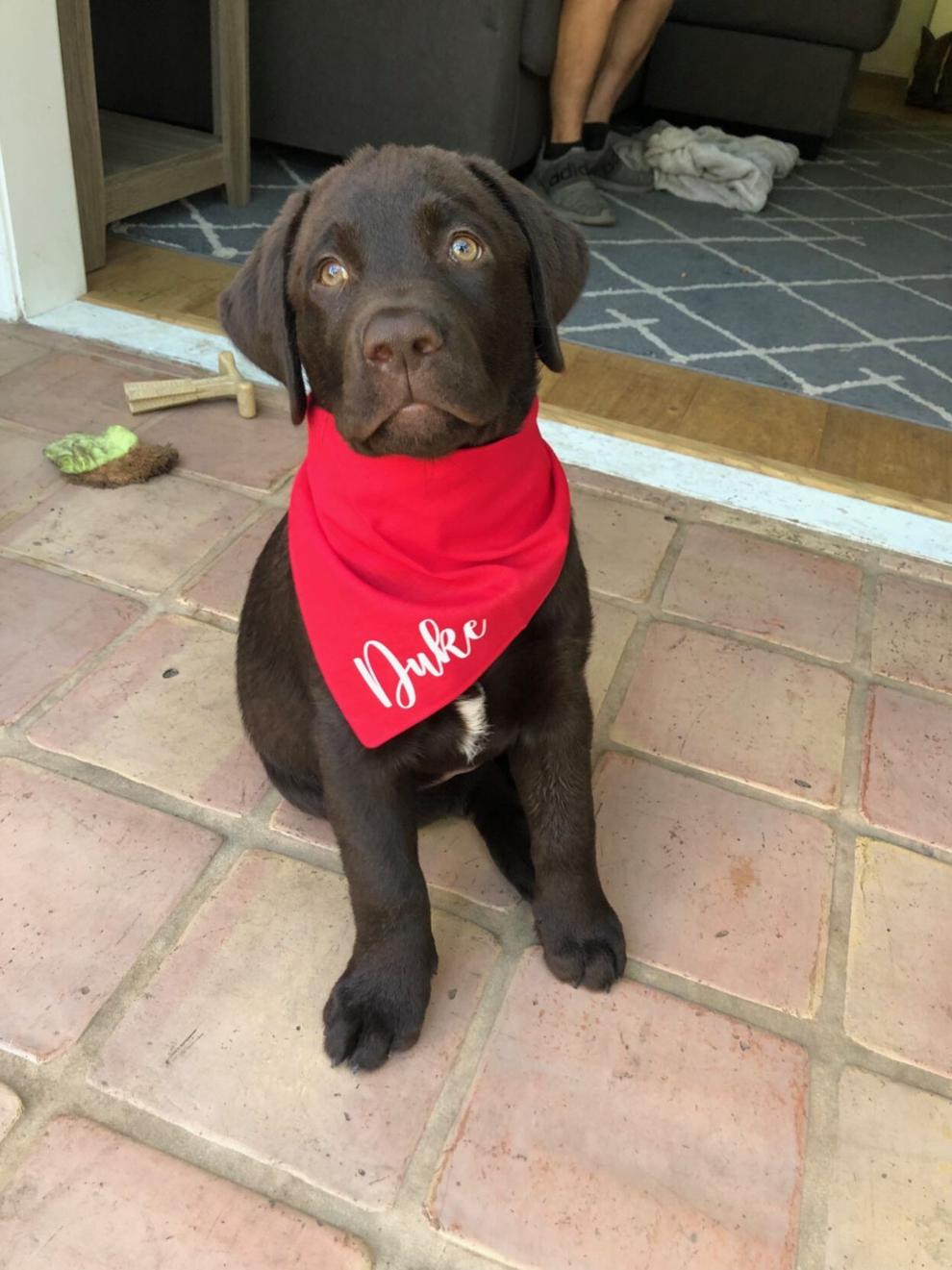 Pic of the Litter: Tigger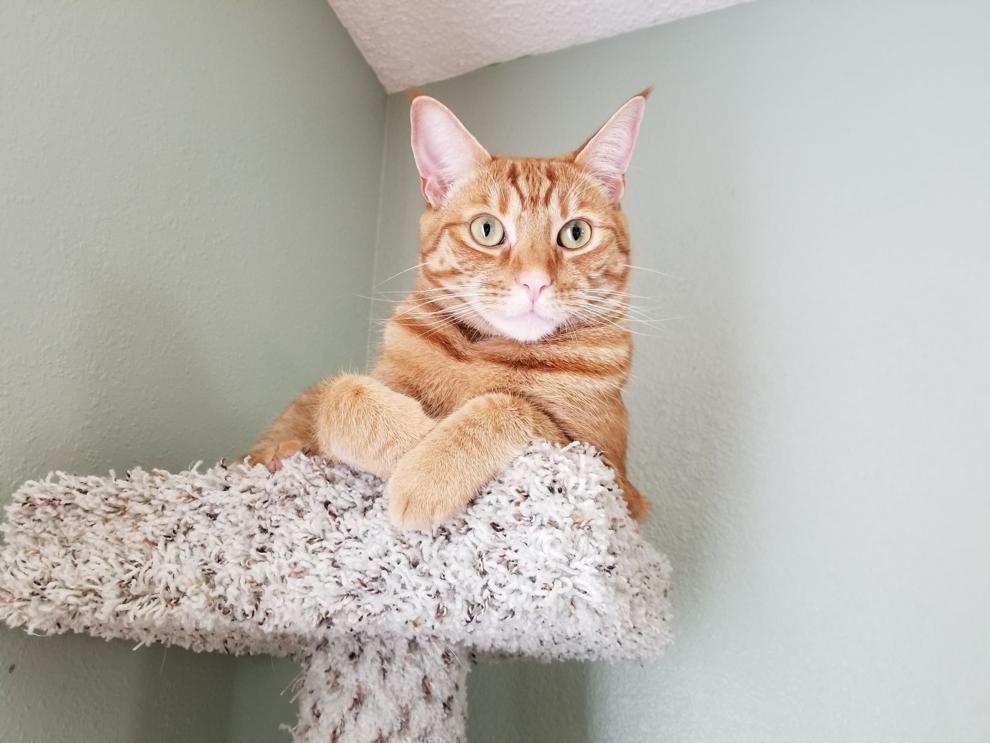 Pic of the Litter: Rudy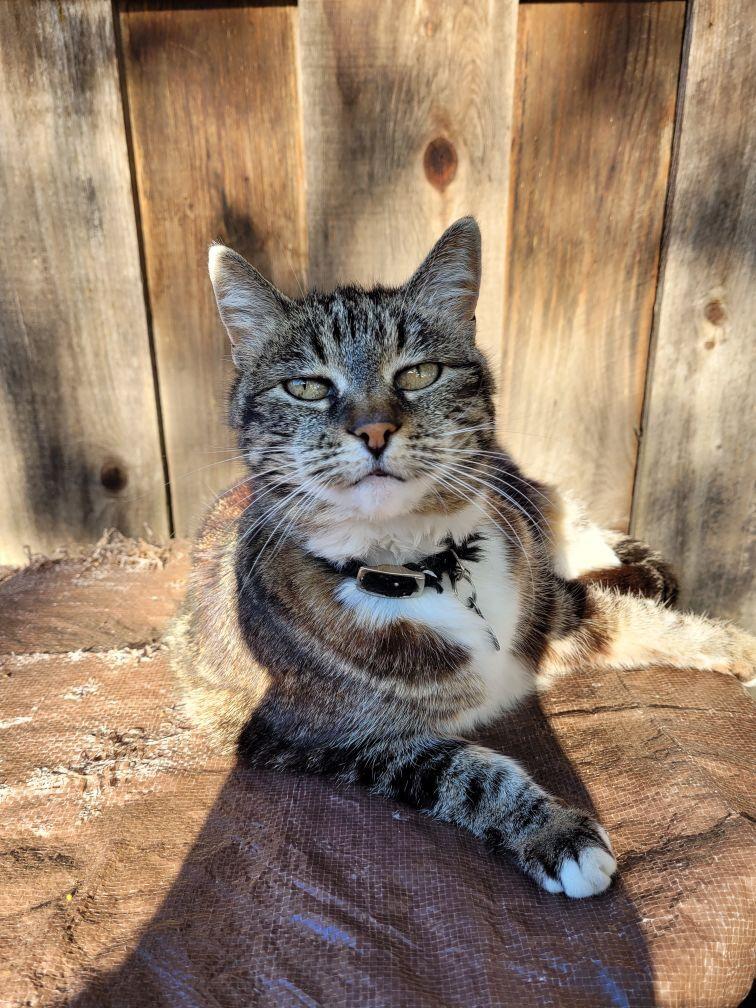 Pic of the Litter: Lira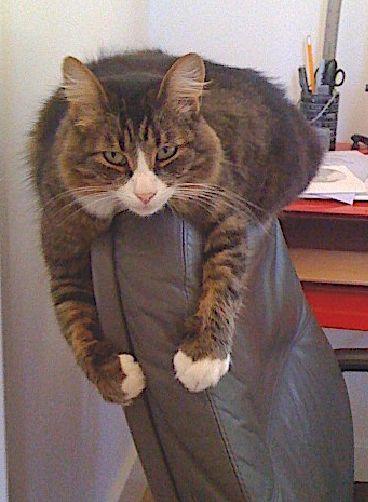 Pic of the Litter: Pinky and Tim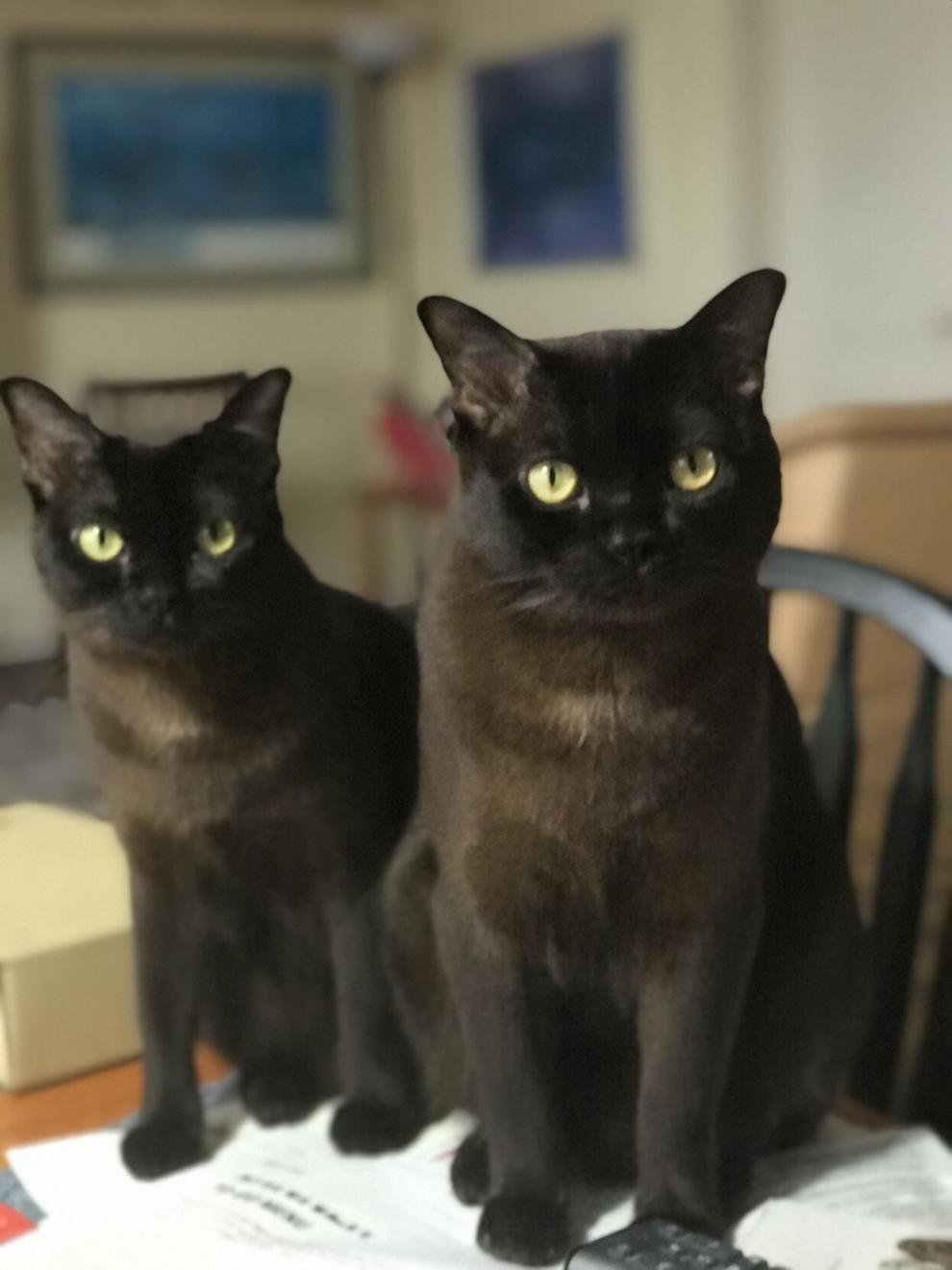 Pic of the Litter: Annie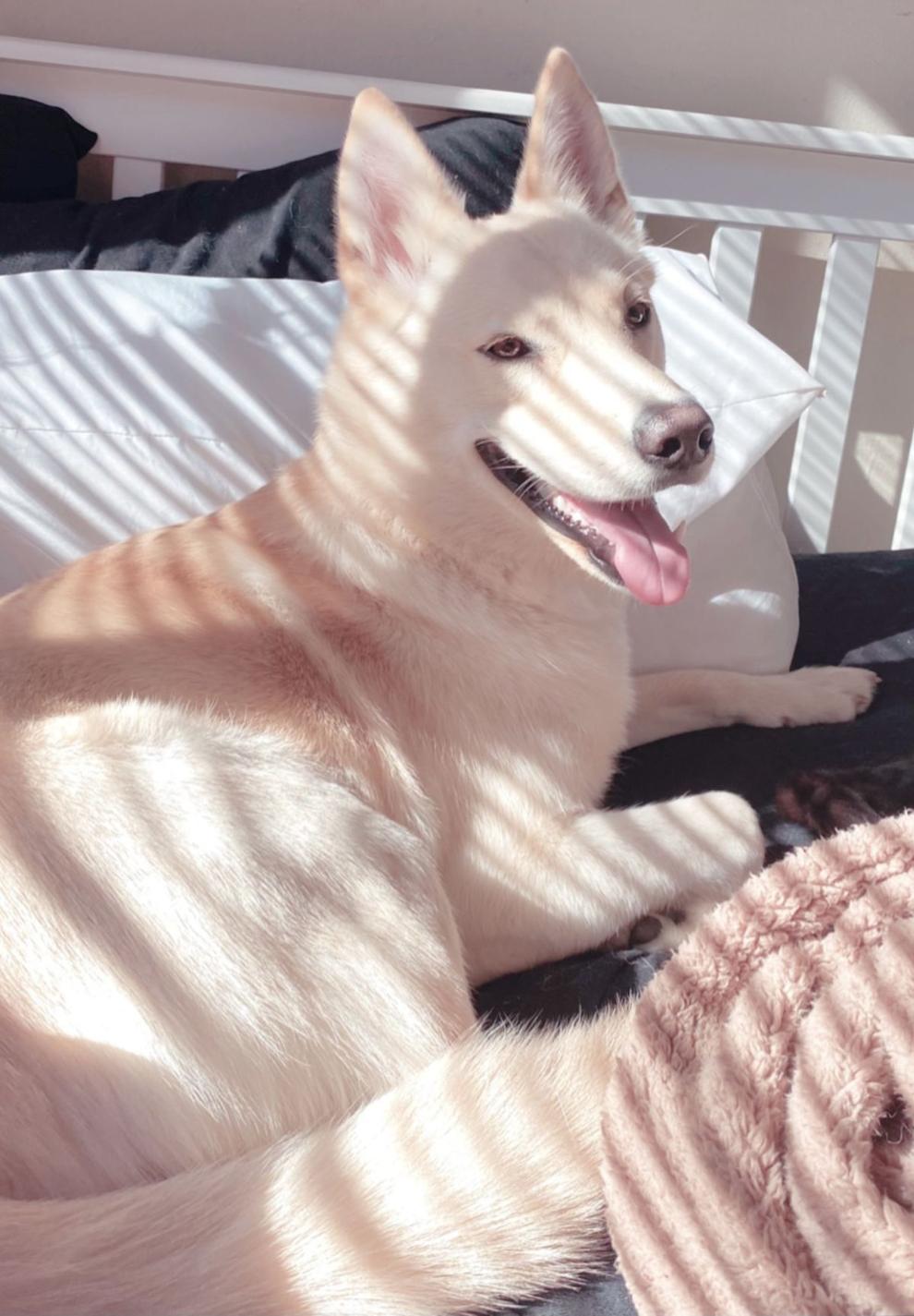 Pic of the Litter: Violet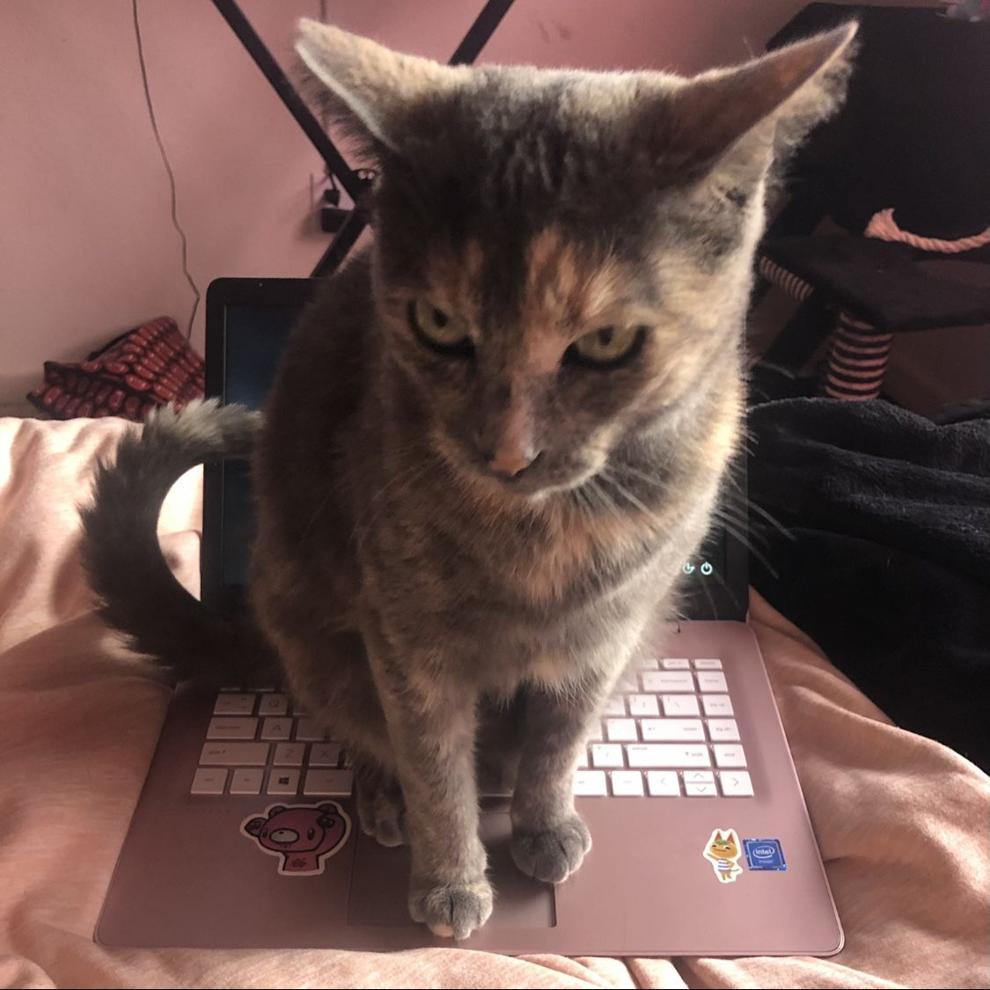 Pic of the Litter: Sweet Pea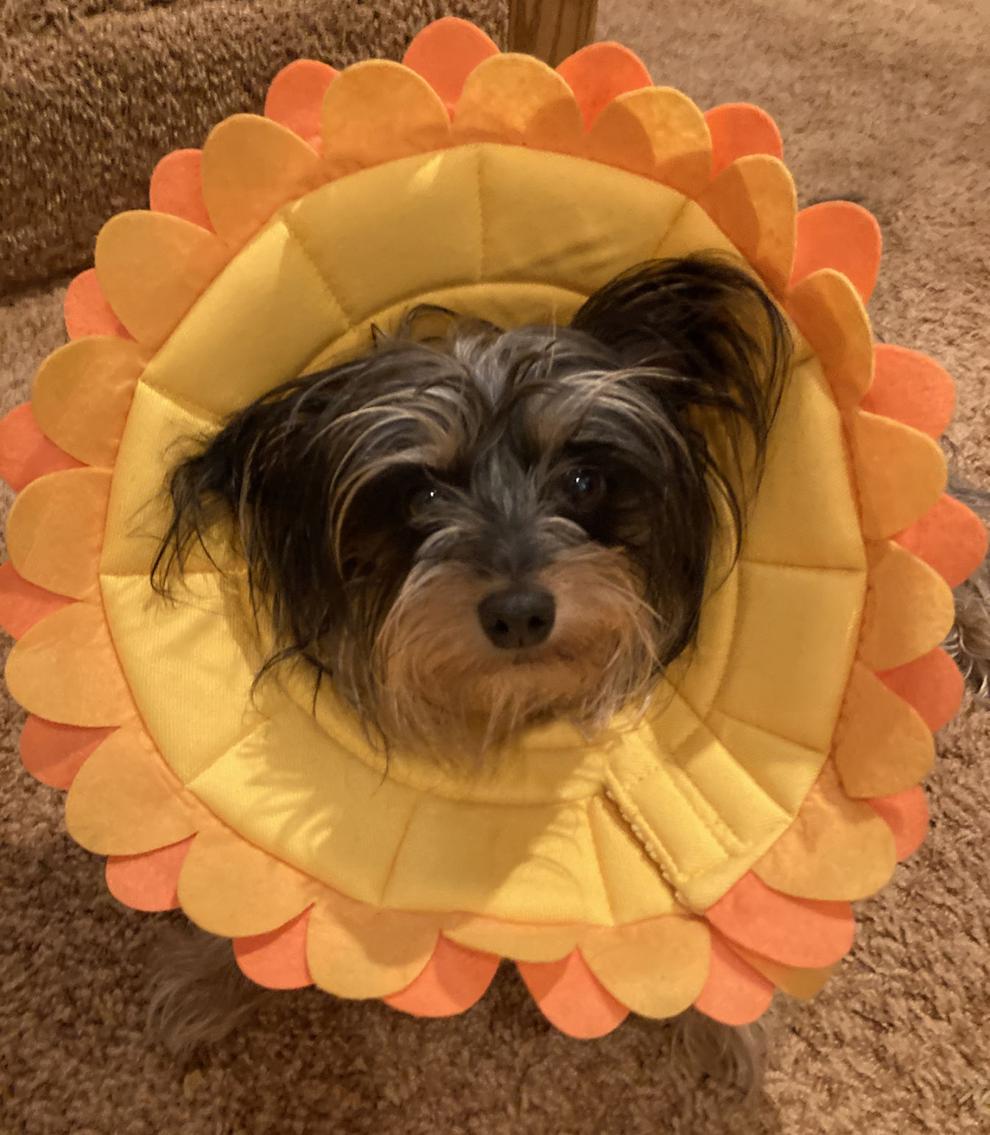 Pic of the Litter: Elvis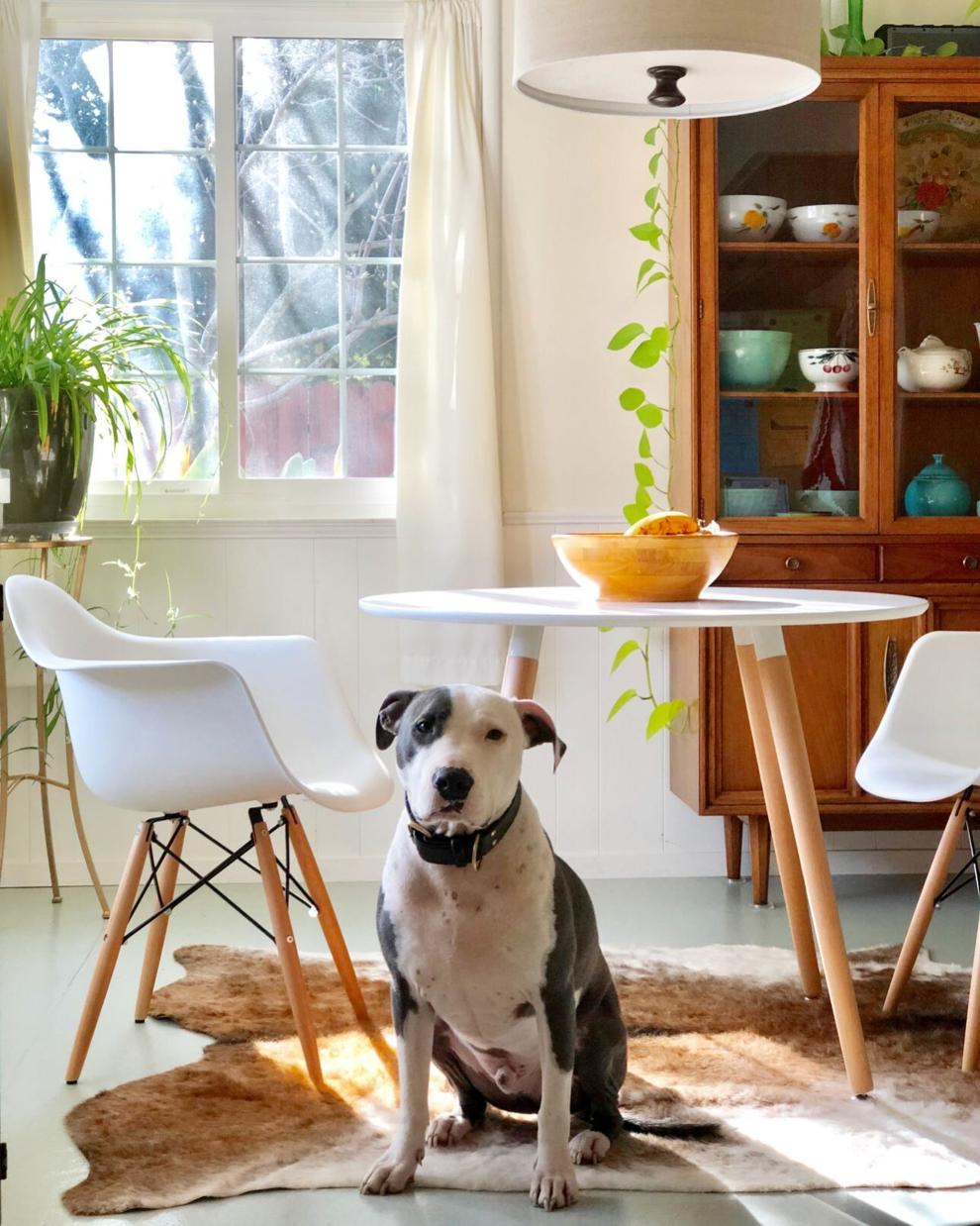 Pic of the Litter: Ralph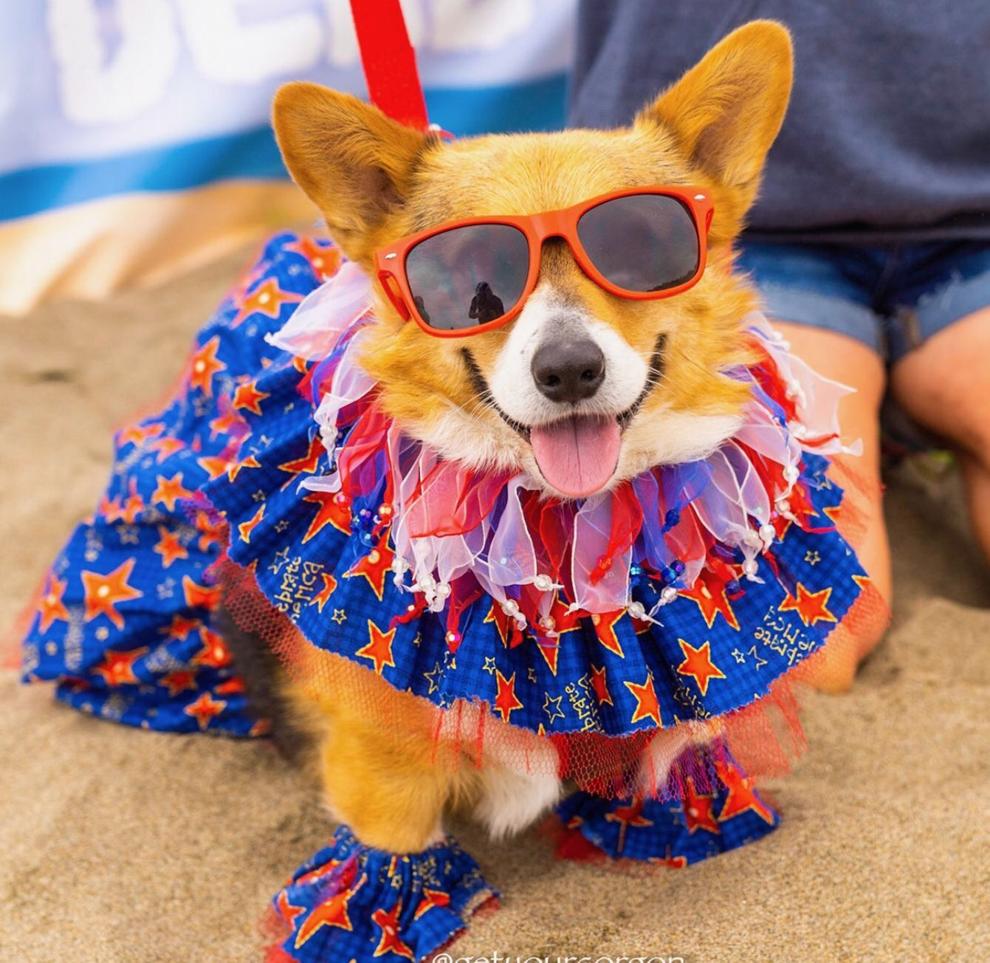 Pic of the Litter: Mushu
Pic of the Litter: Remington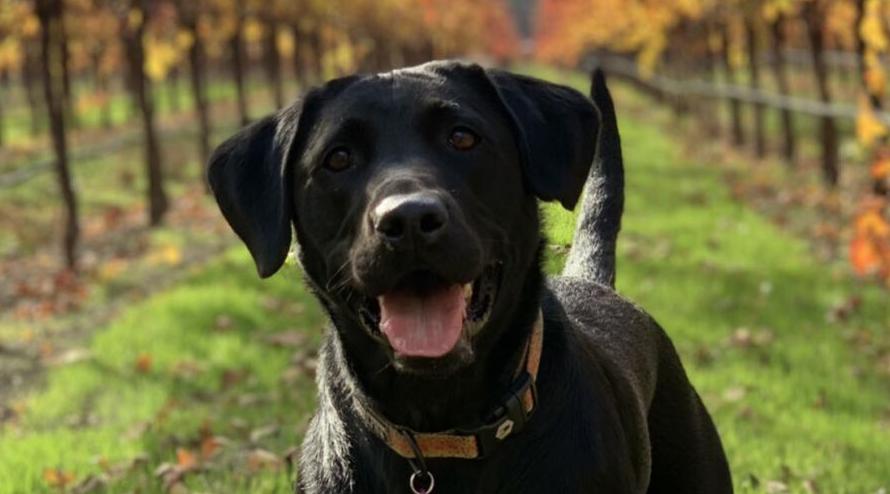 Pic of the Litter: Gracie Ann Miller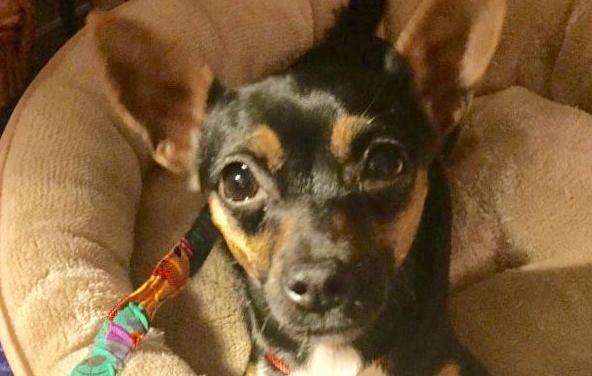 Pic of the Litter: Tango and Samba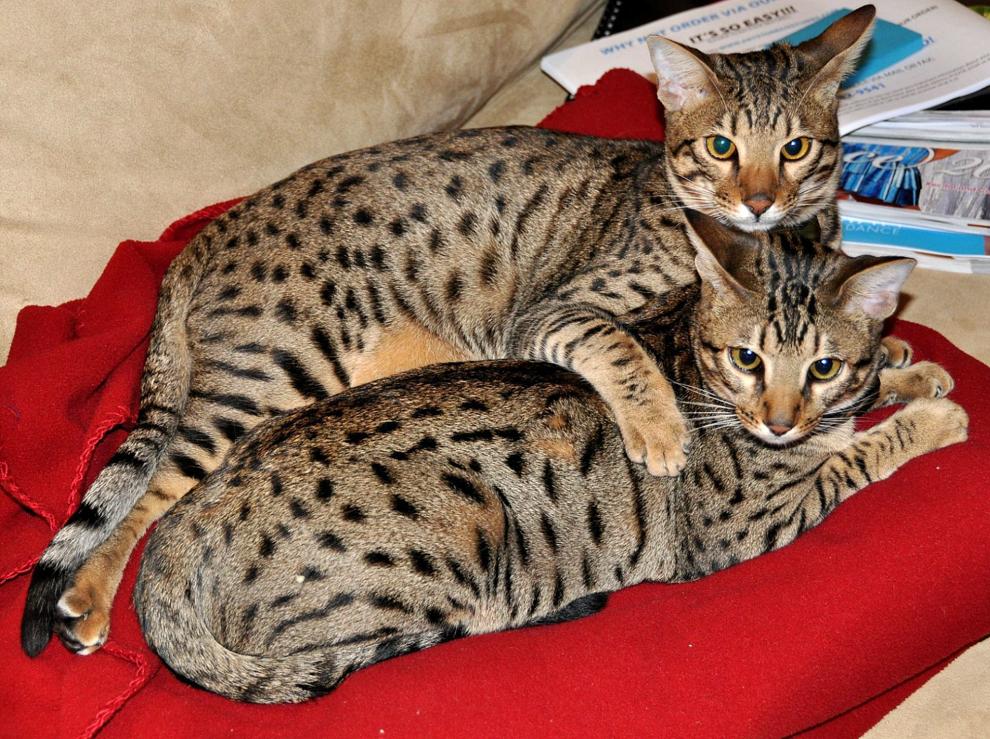 Pic of the Litter: Rosie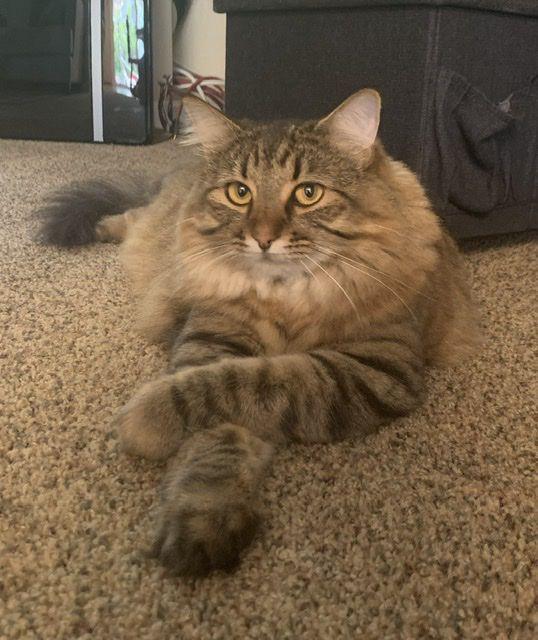 Pic of the Litter: Dusty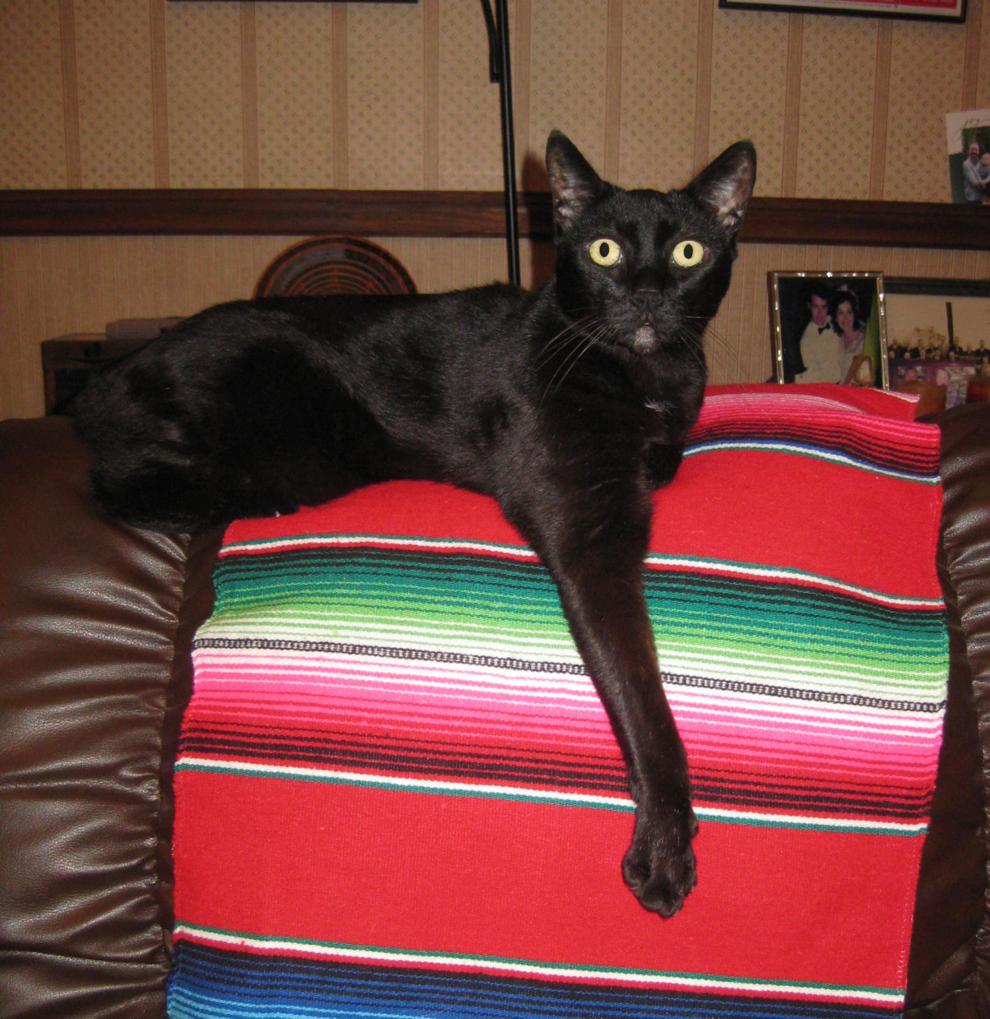 Pic of the Litter: Kody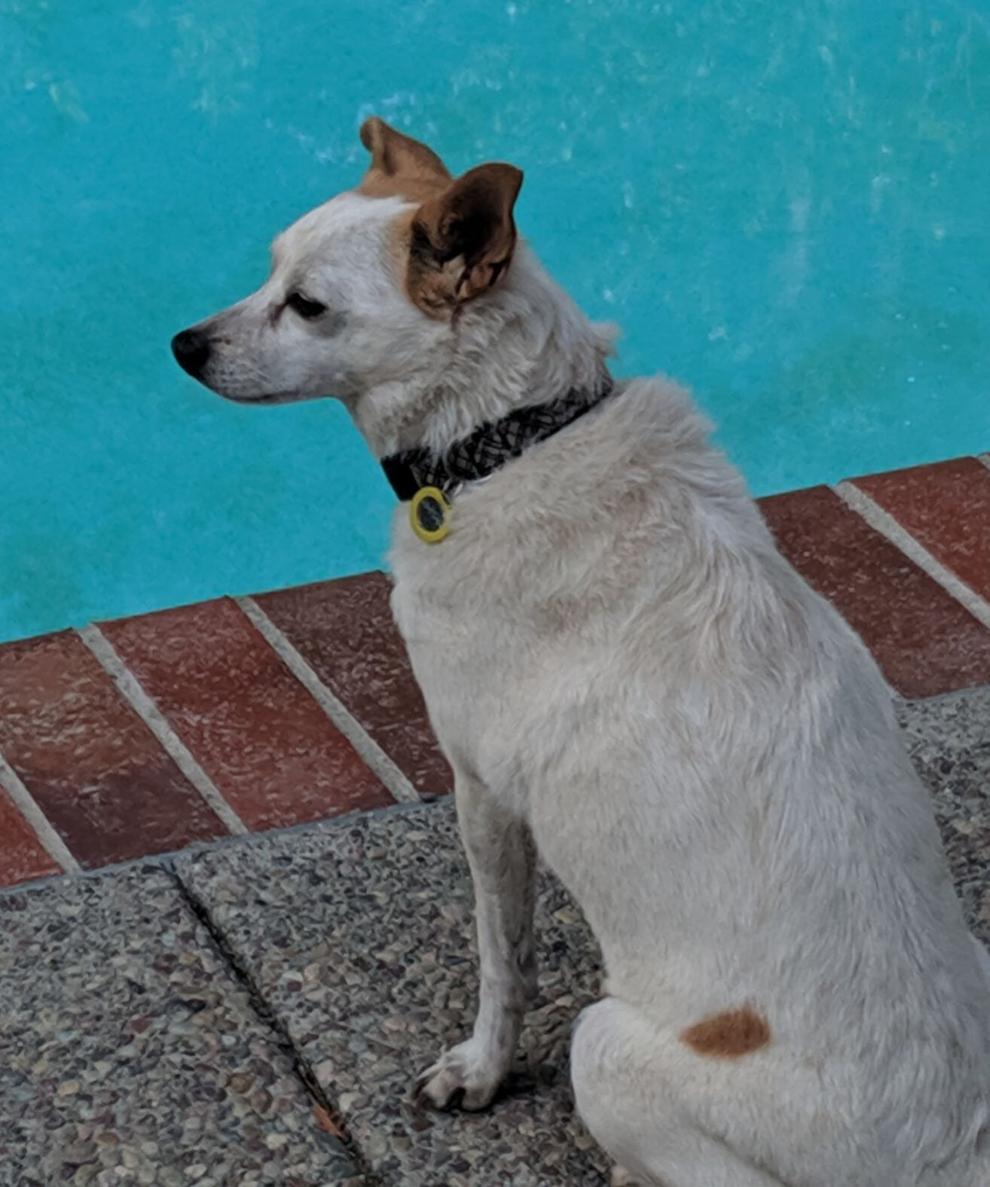 Pic of the Litter: Jagger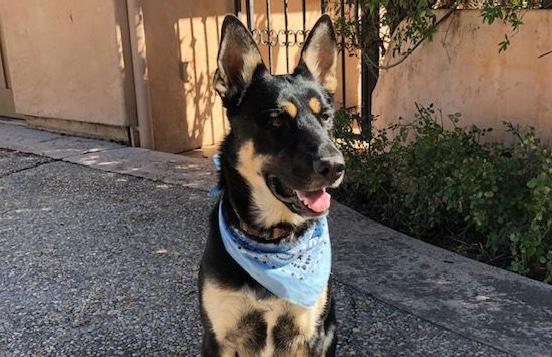 Pic of the Litter: Blondie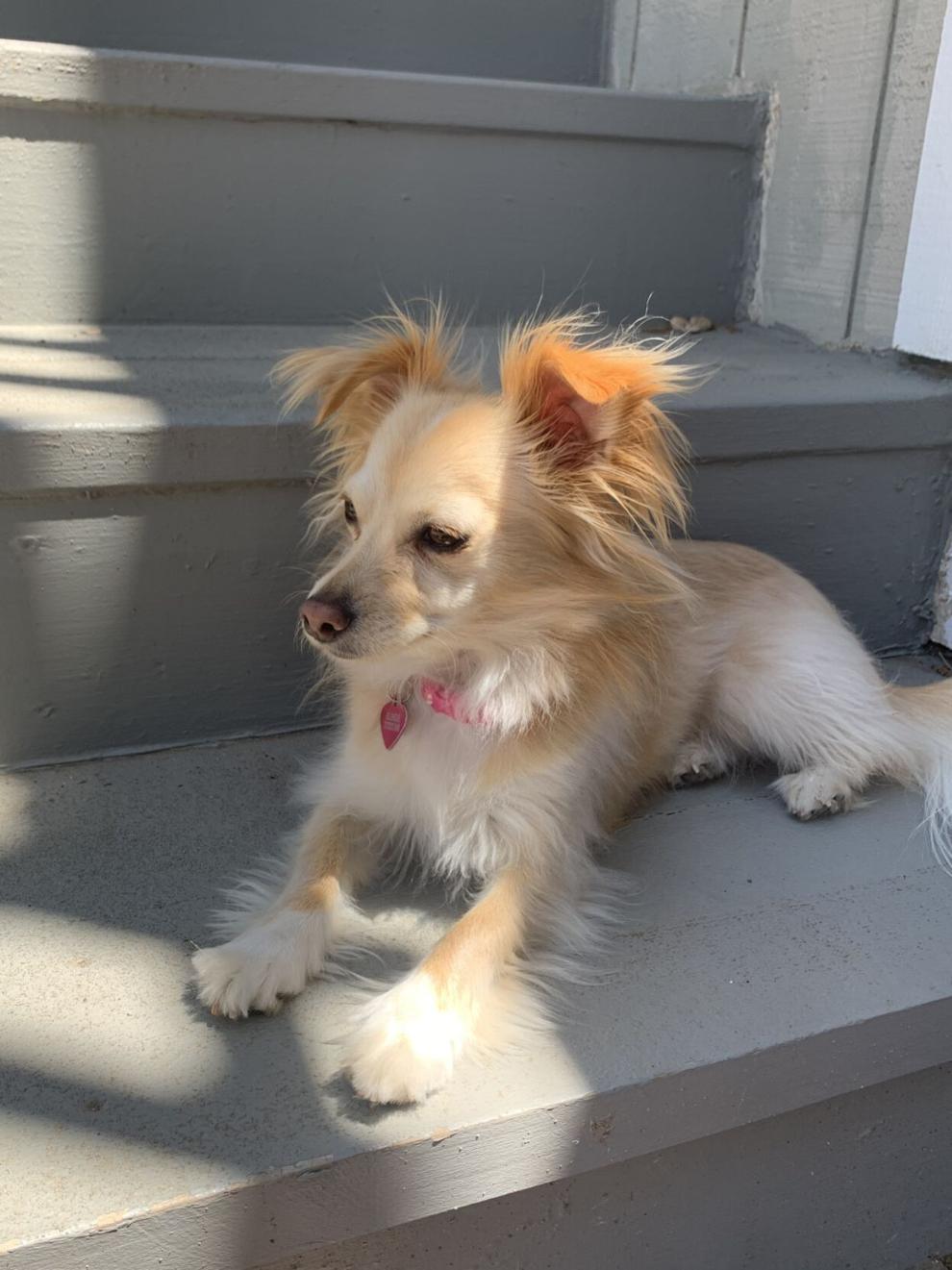 Pic of the Litter: Doug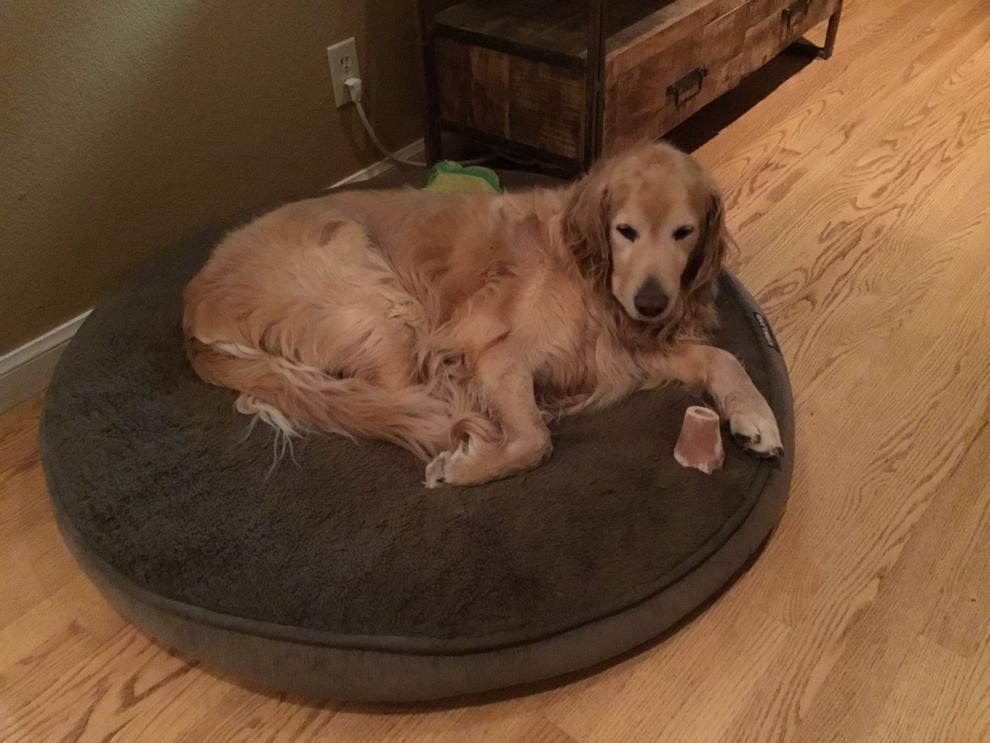 Pic of the Litter: Harry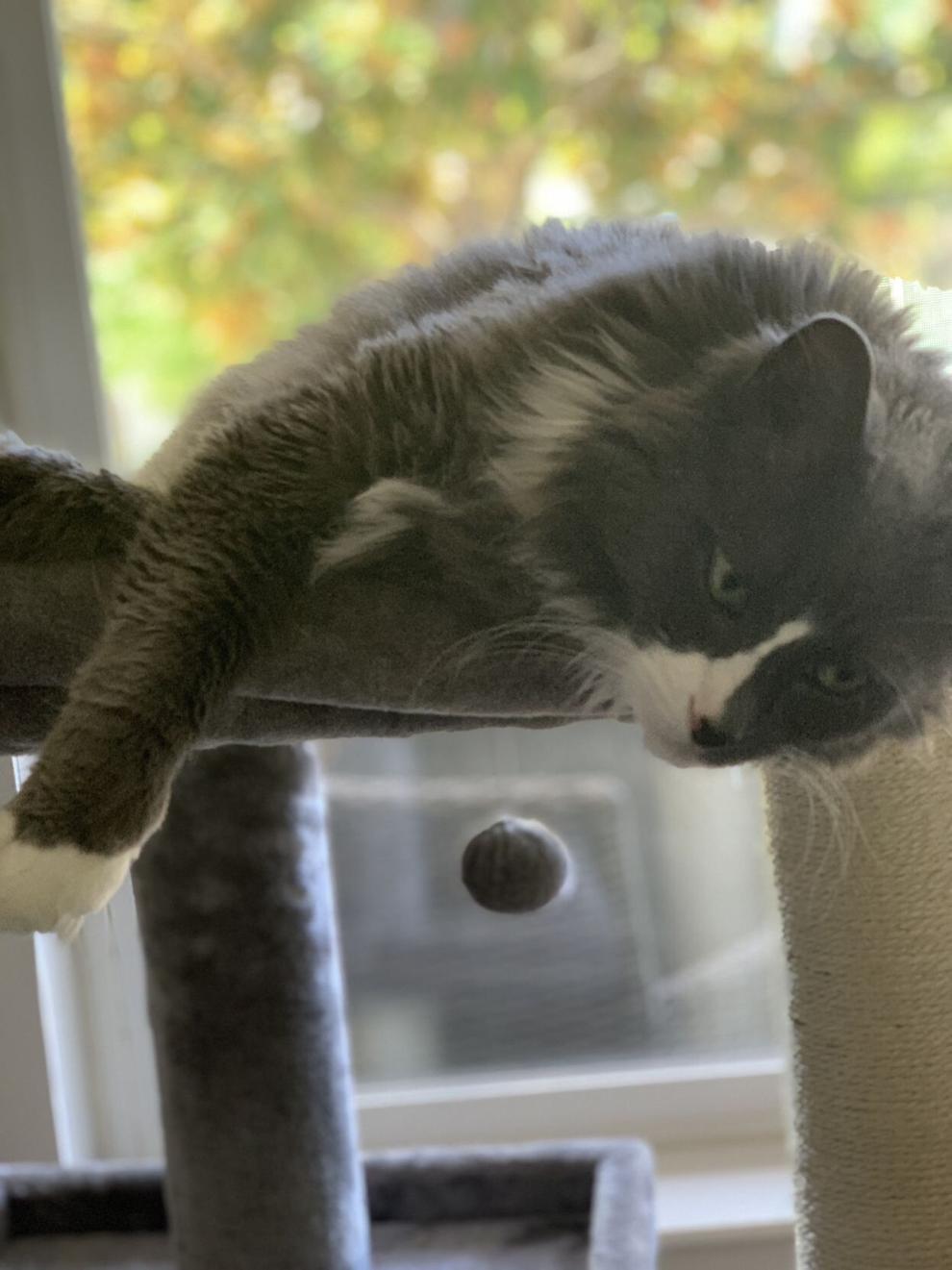 Pic of the Litter: Yoda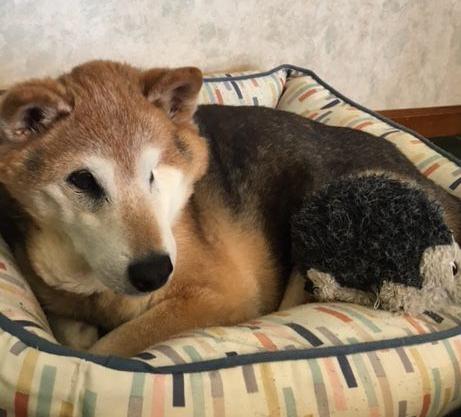 Pic of the Litter: Astronaut Roscoe Rogers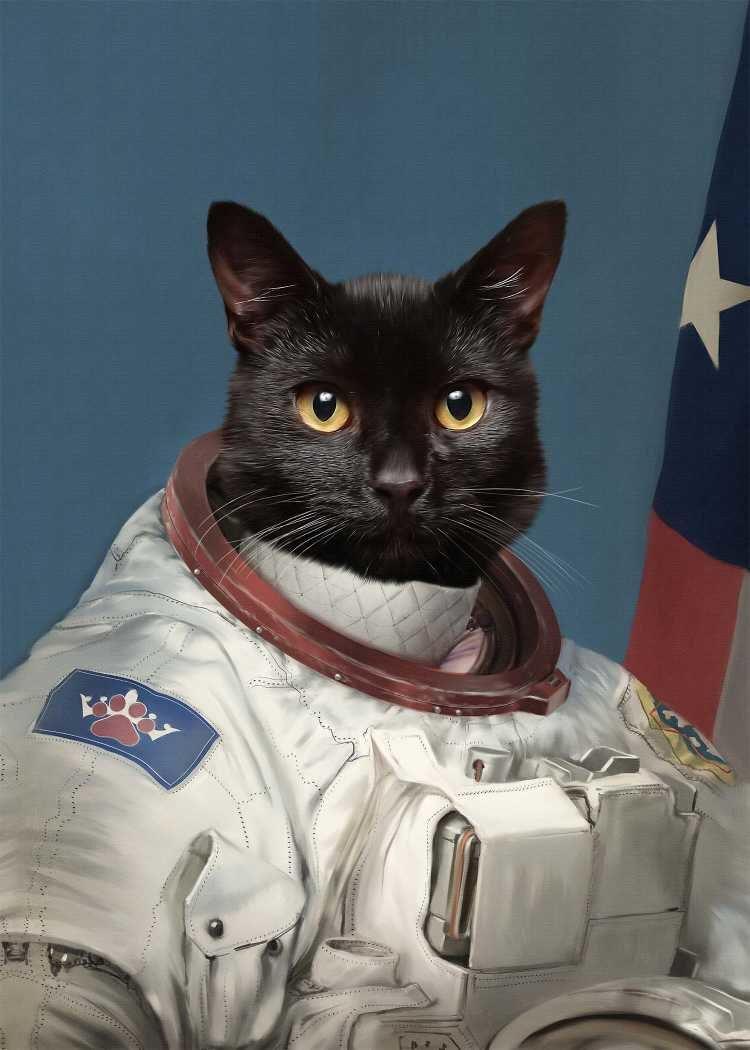 Pic of the Litter: Nugget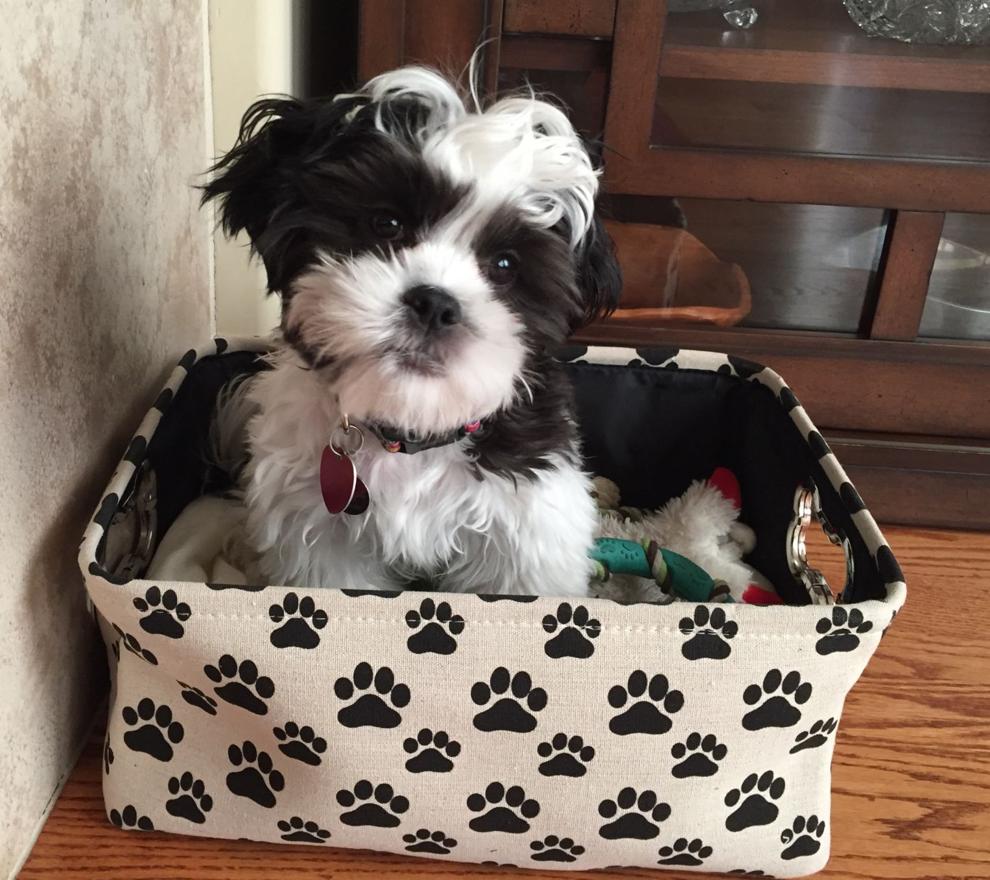 Pic of the Litter: JJ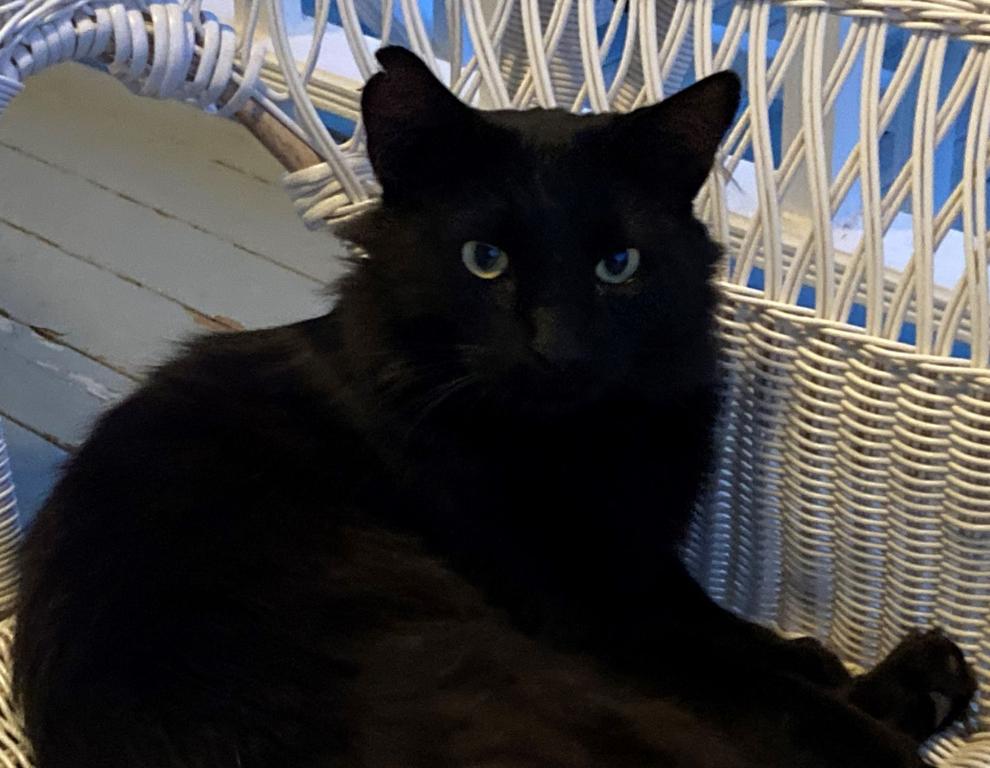 Pic of the Litter: Tucker
Pic of the Litter: Remy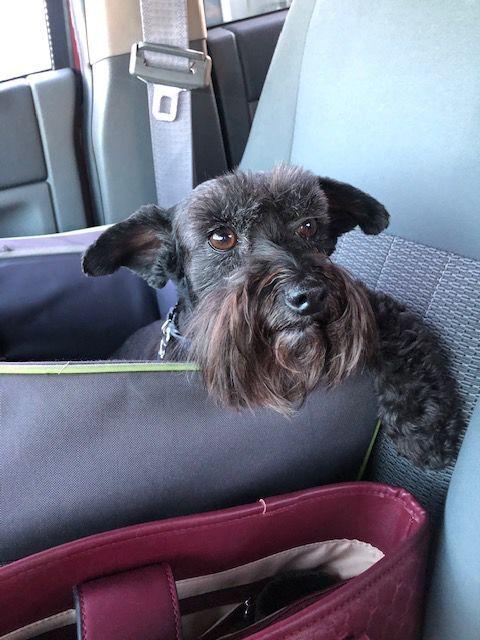 Pic of the Litter: Delilah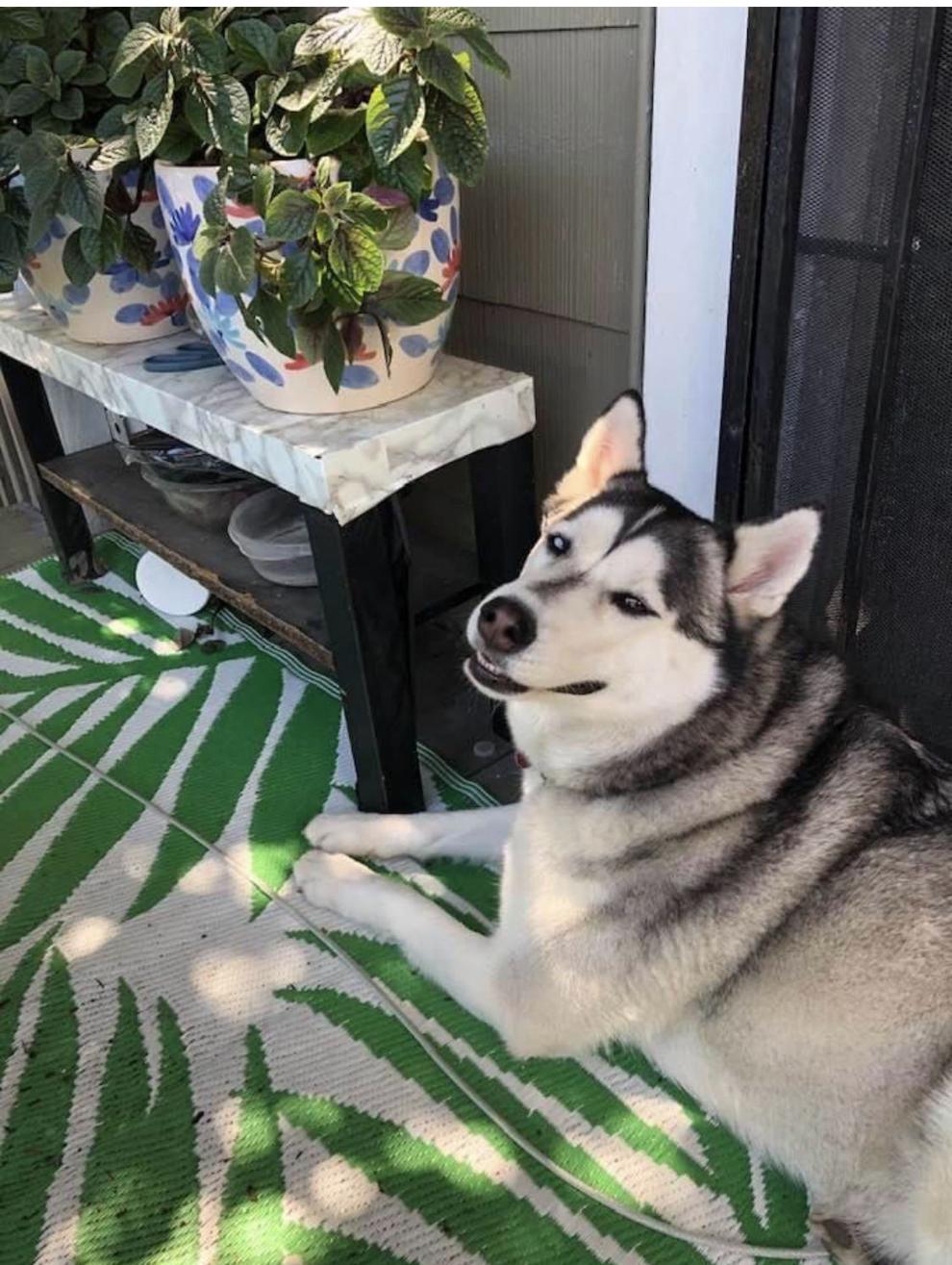 Pic of the Litter: Ch Aberglen Cmon get Happy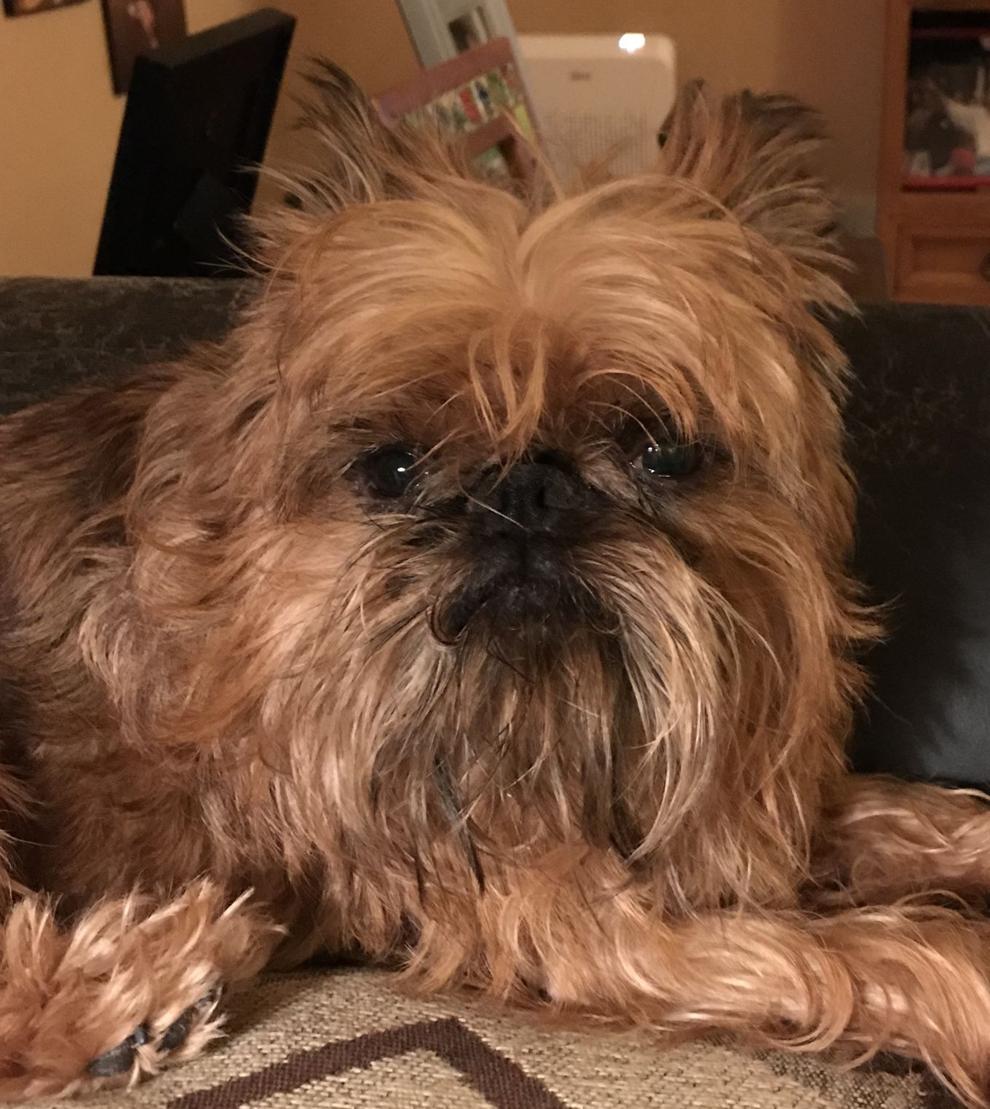 Pic of the Litter: Toby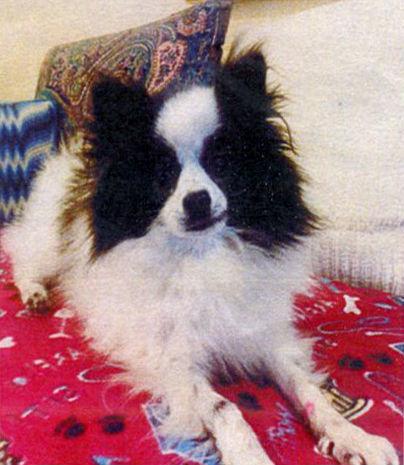 Pic of the Litter: Storm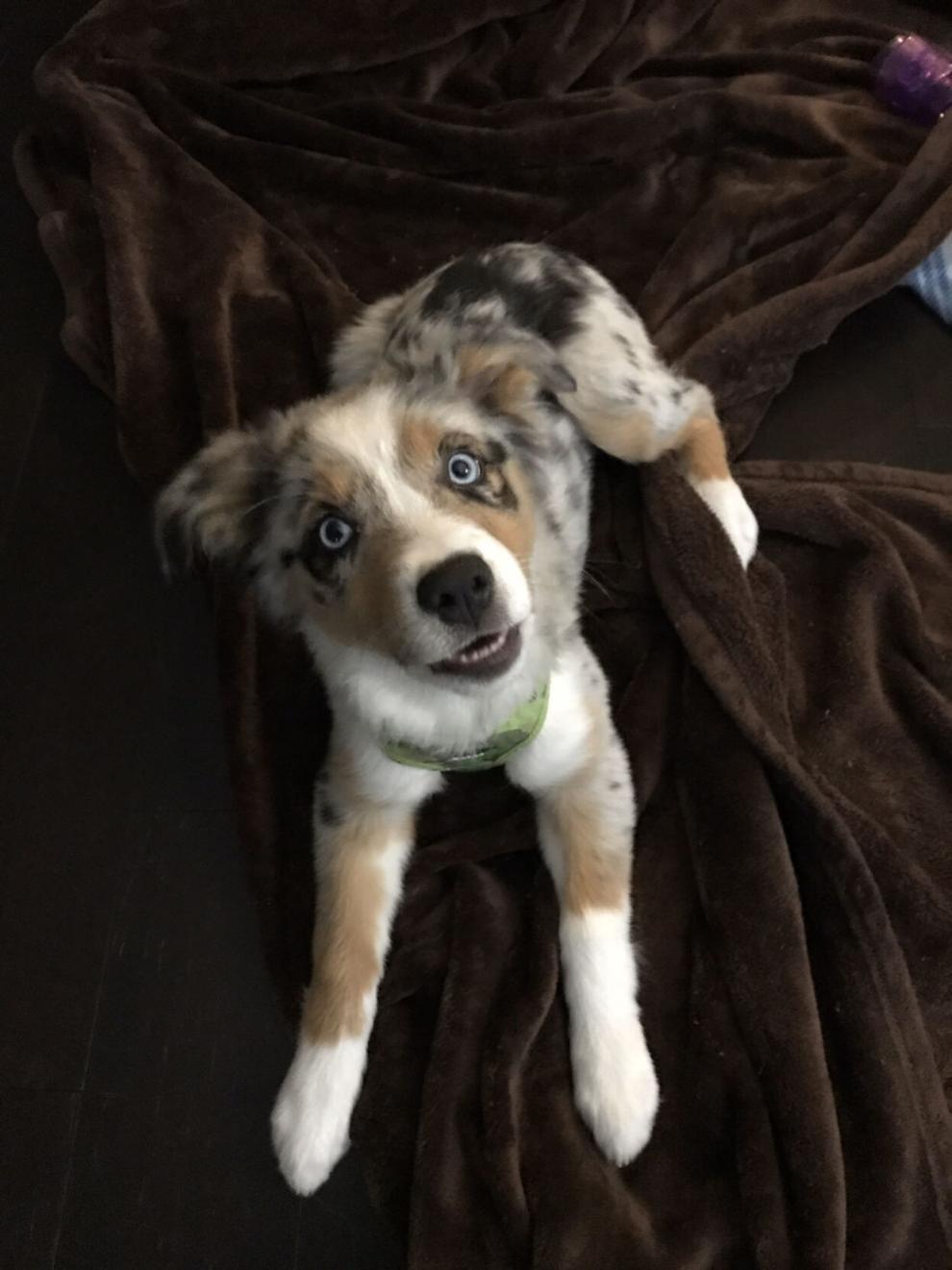 Pic of the Litter: Flower
Pic of the Litter: Ace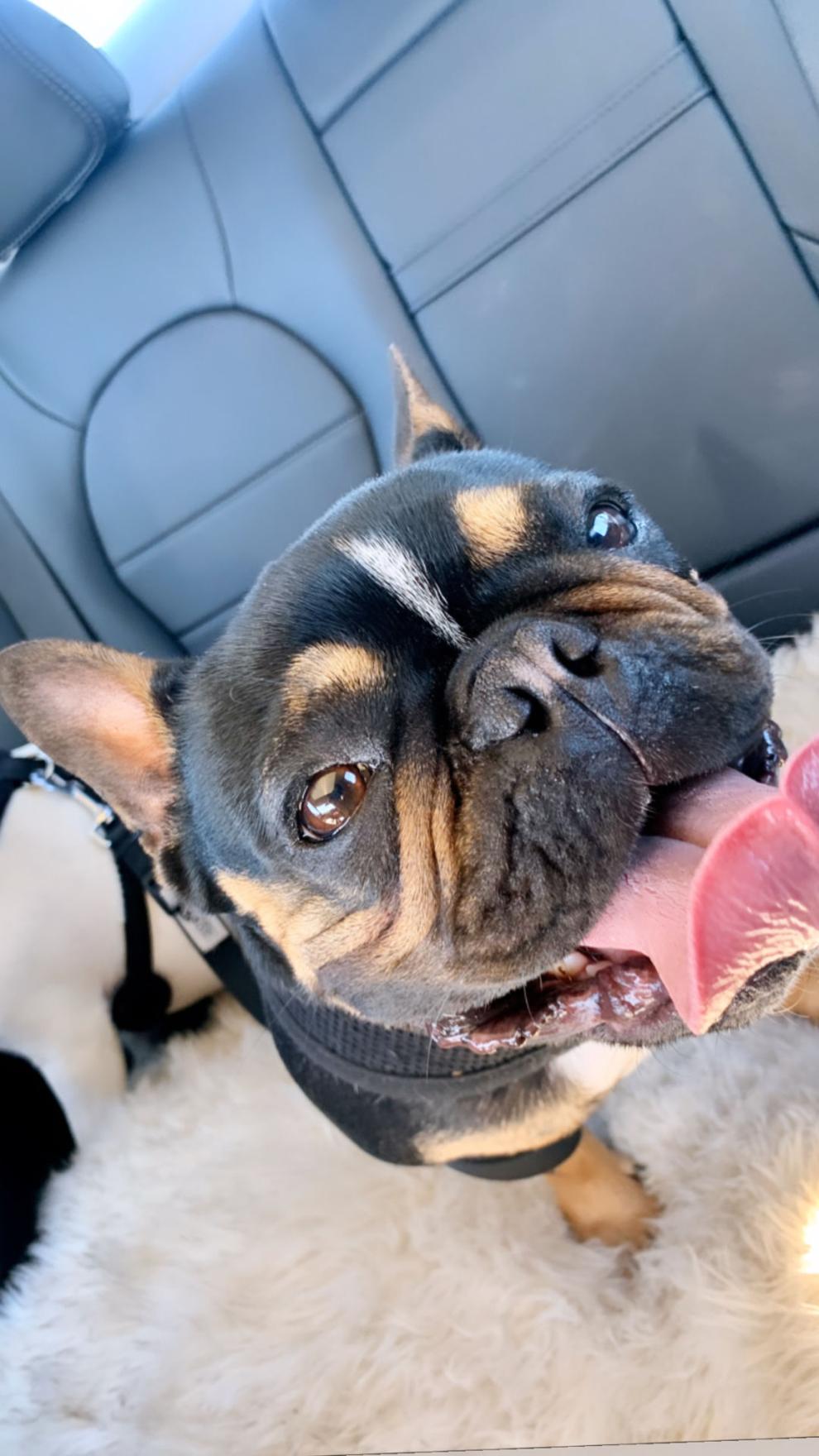 Pic of the Litter: Zero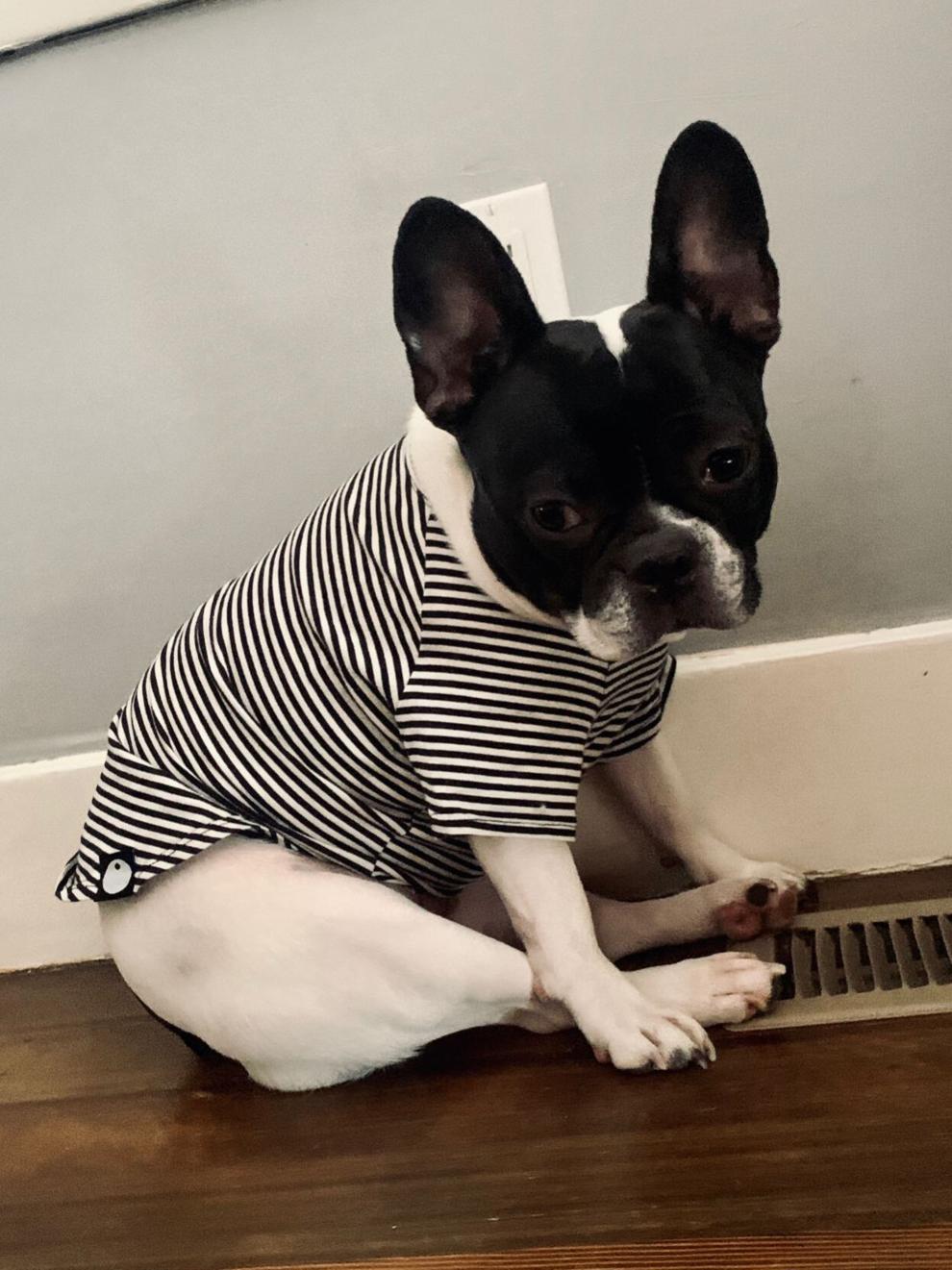 Pic of the Litter: Charlotte of Big Ranch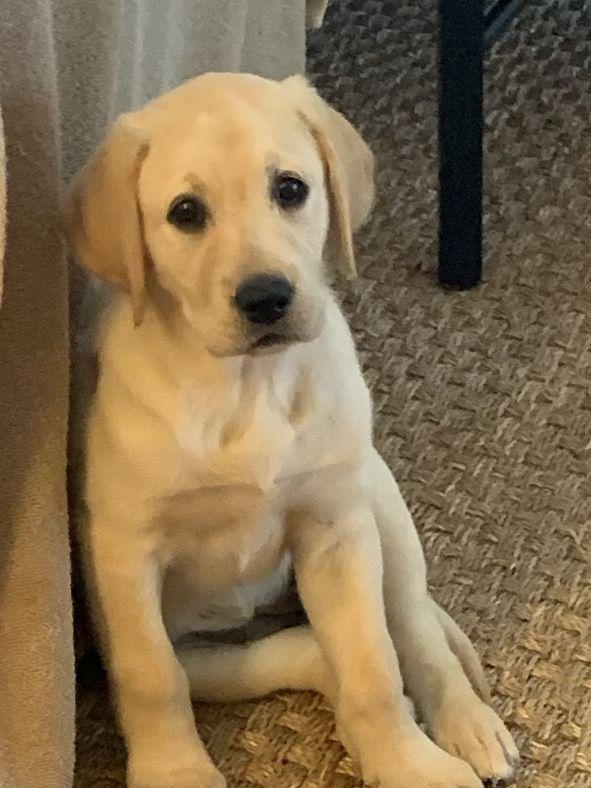 Pic of the Litter: Finnley Evans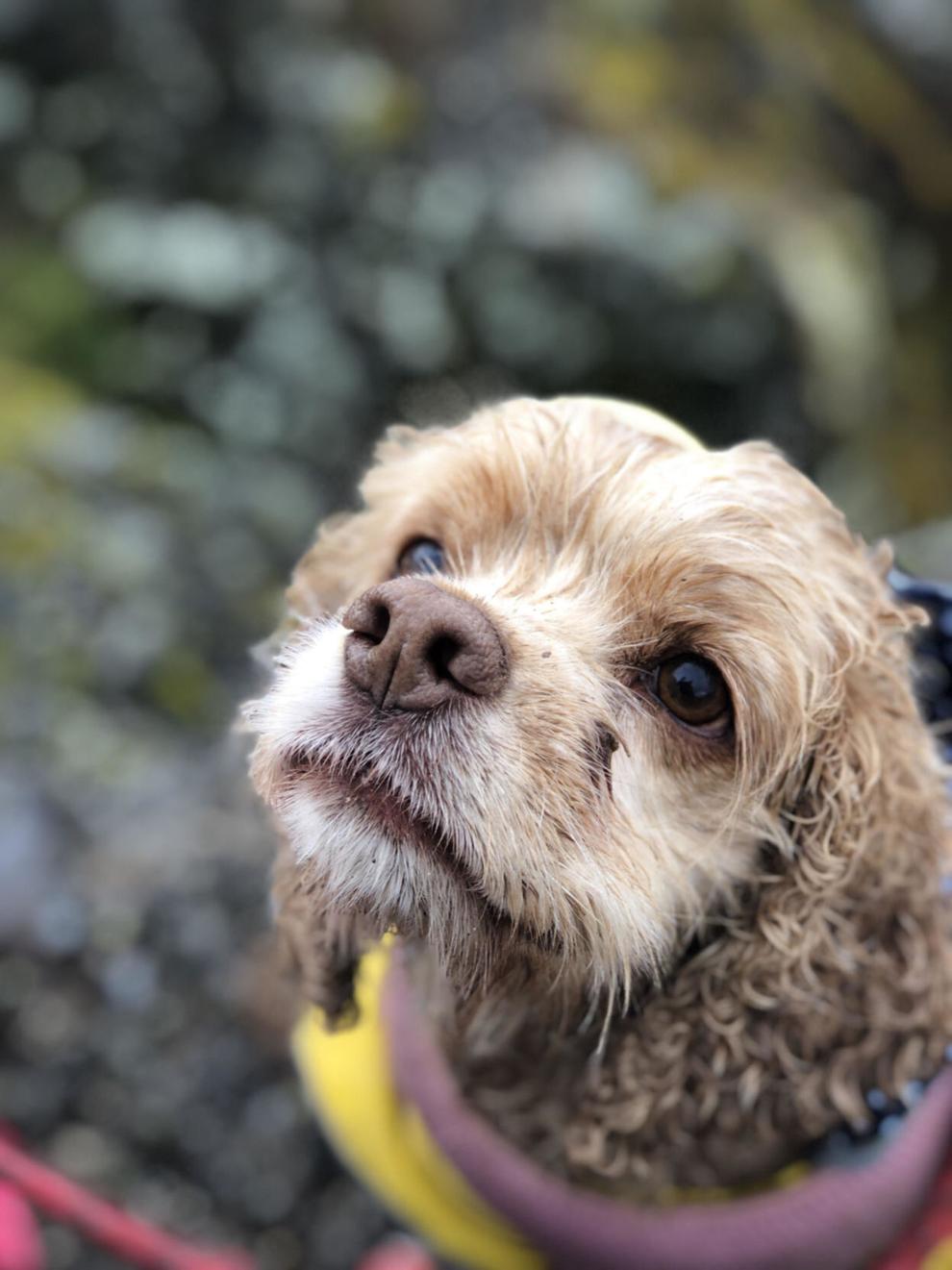 Pic of the Litter: Cat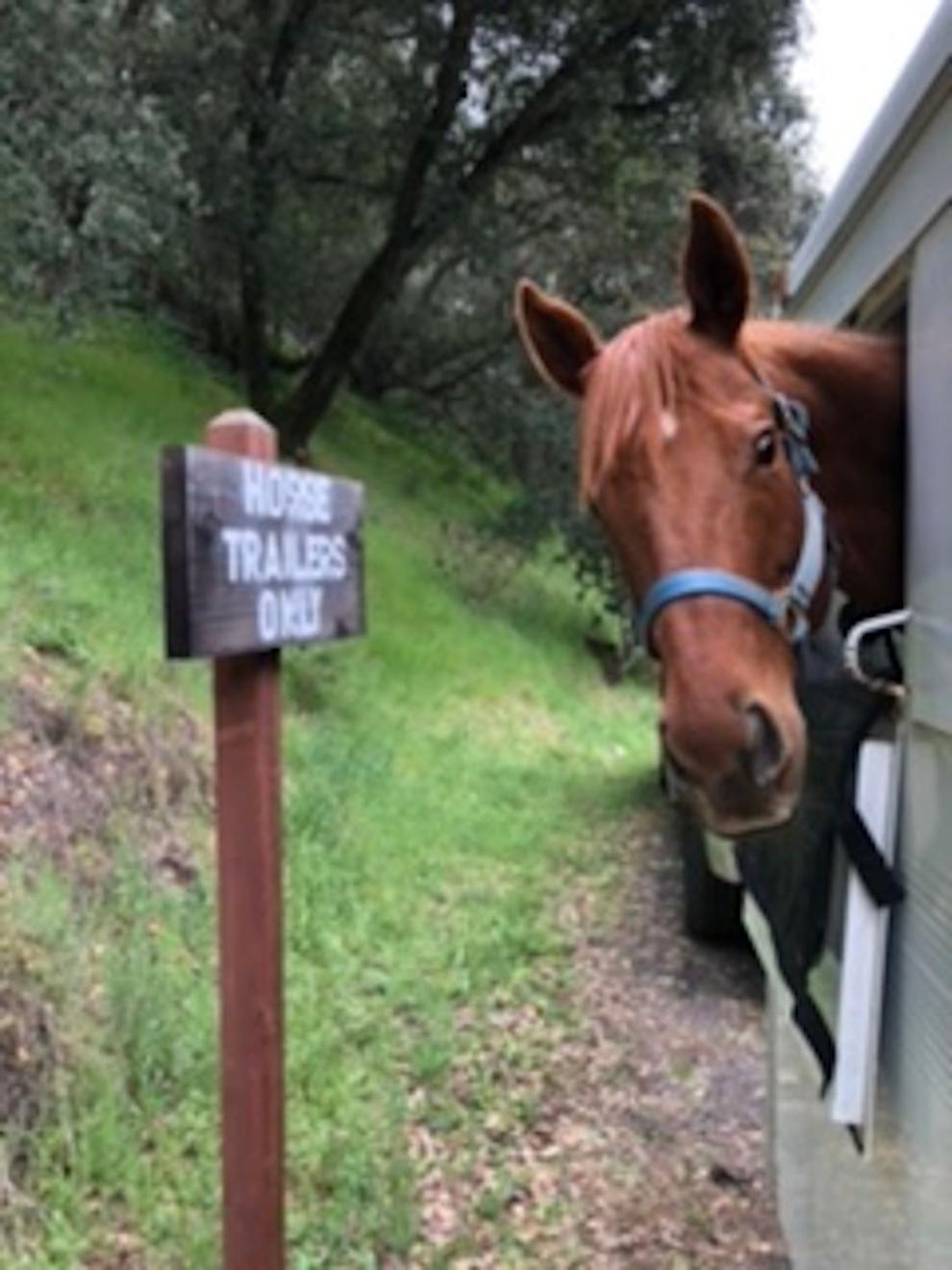 Pic of the Litter: Bruno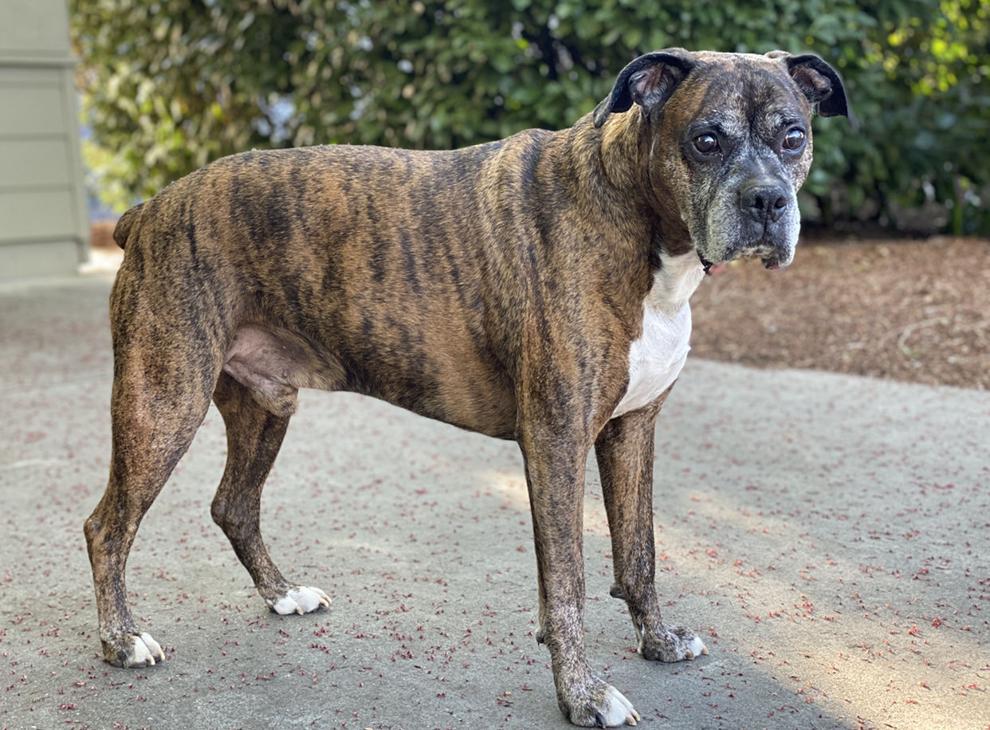 Pic of the Litter: Judah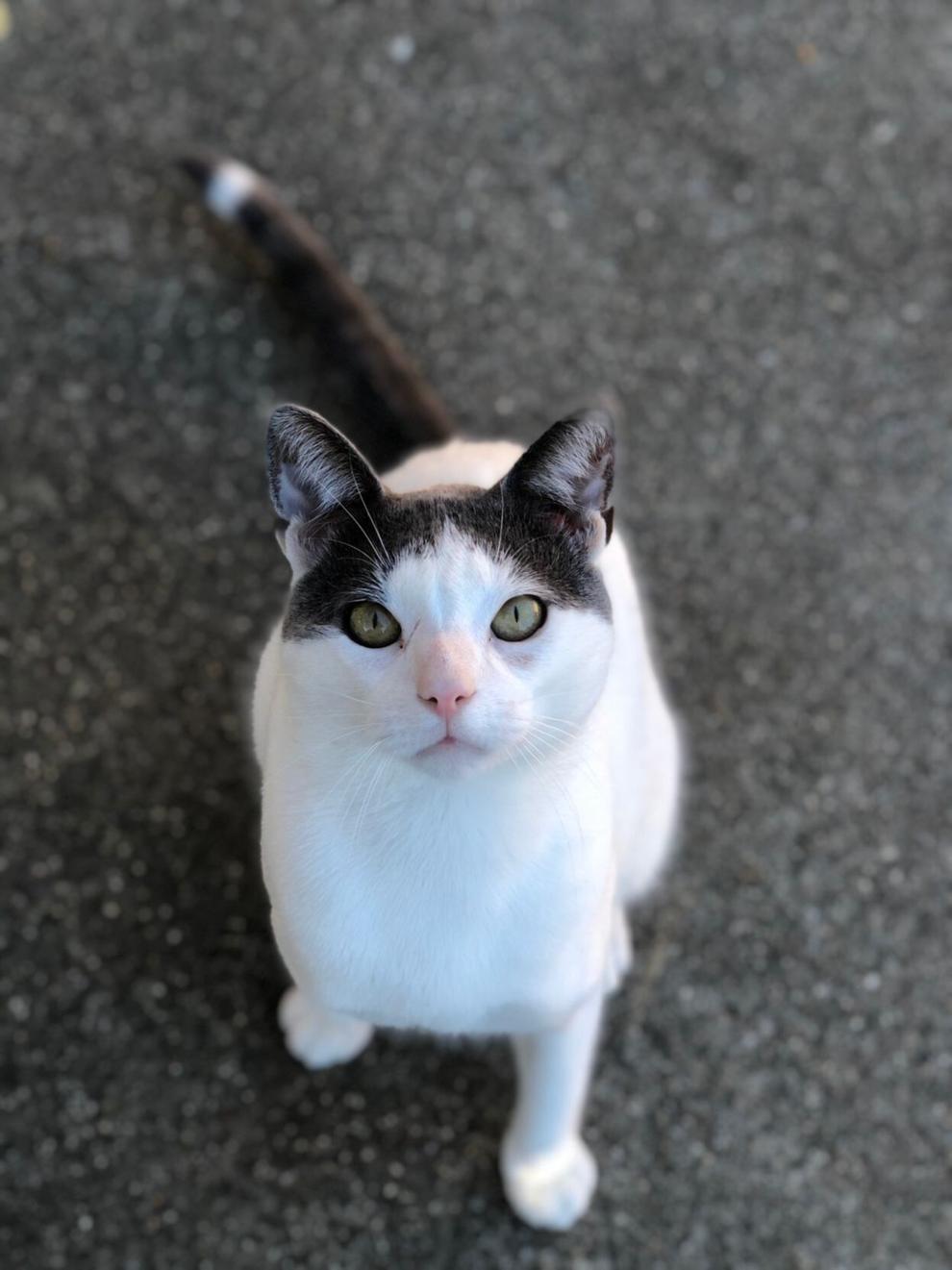 Pic of the Litter: Luna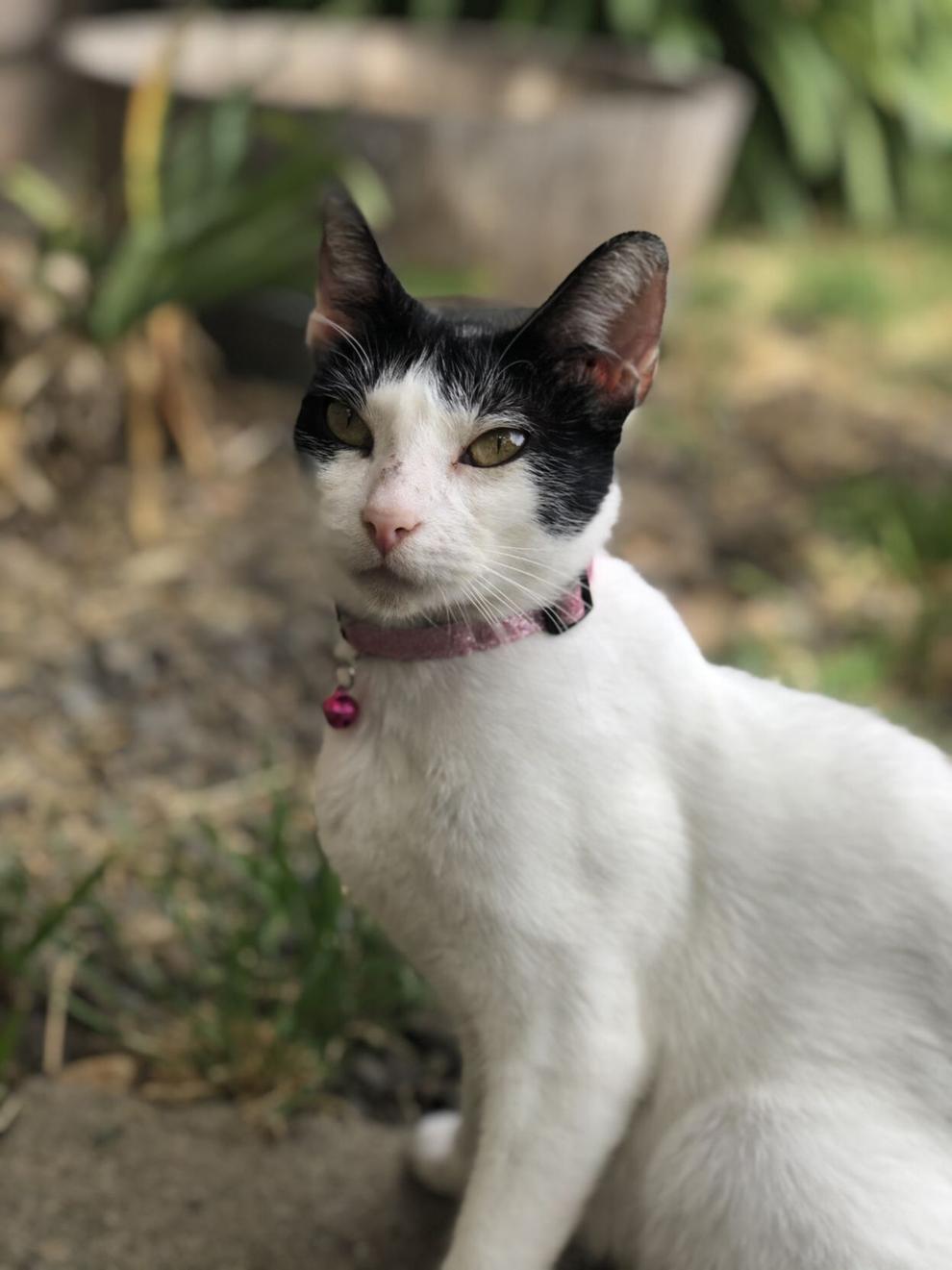 Pic of the Litter: Jack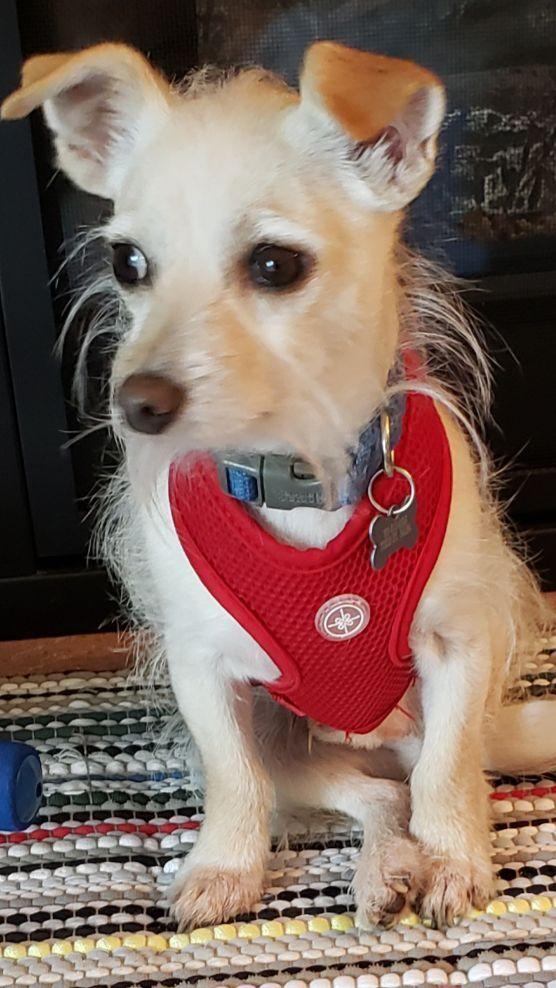 Pic of the Litter: Buster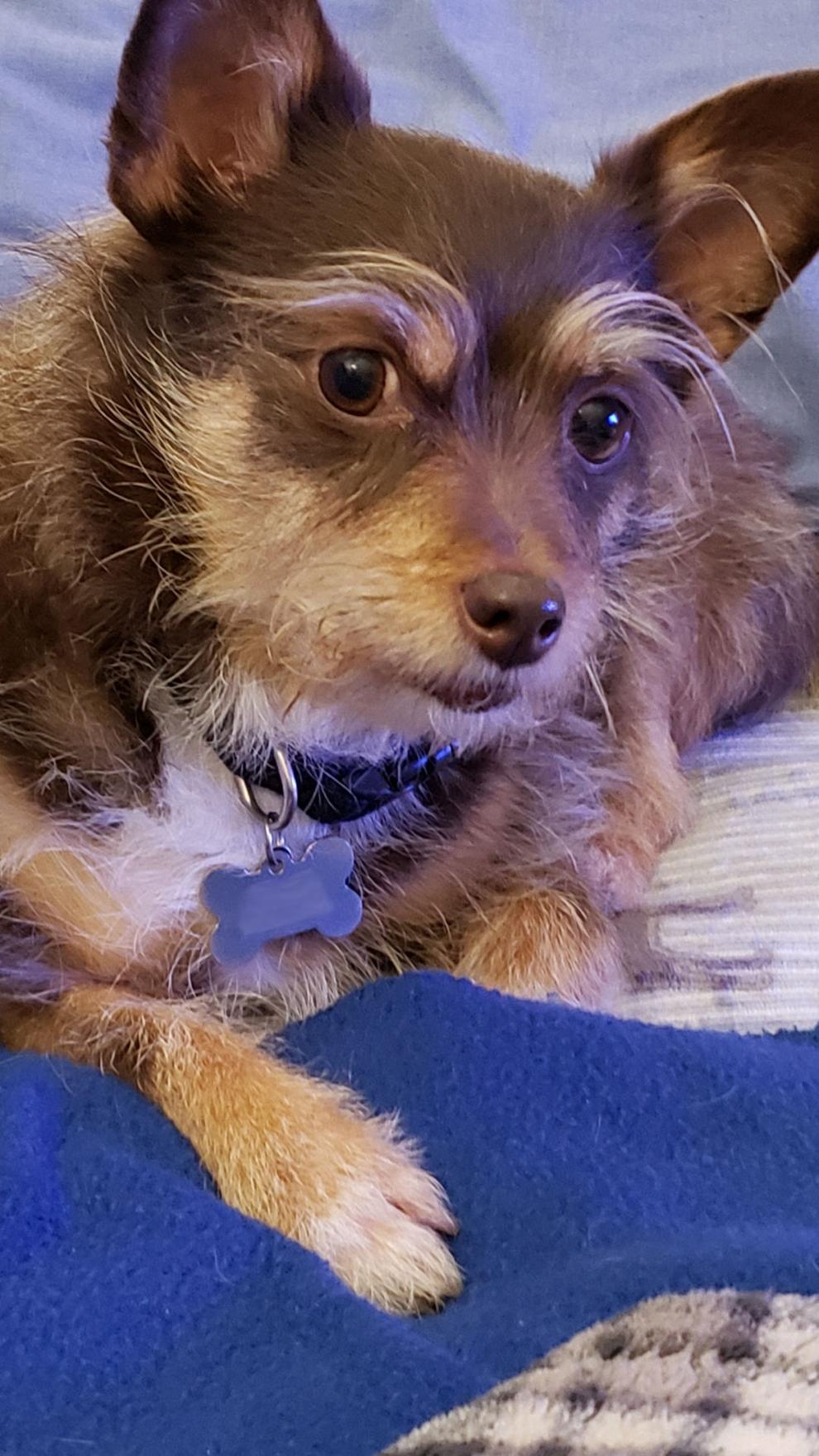 Pic of the Litter: Toby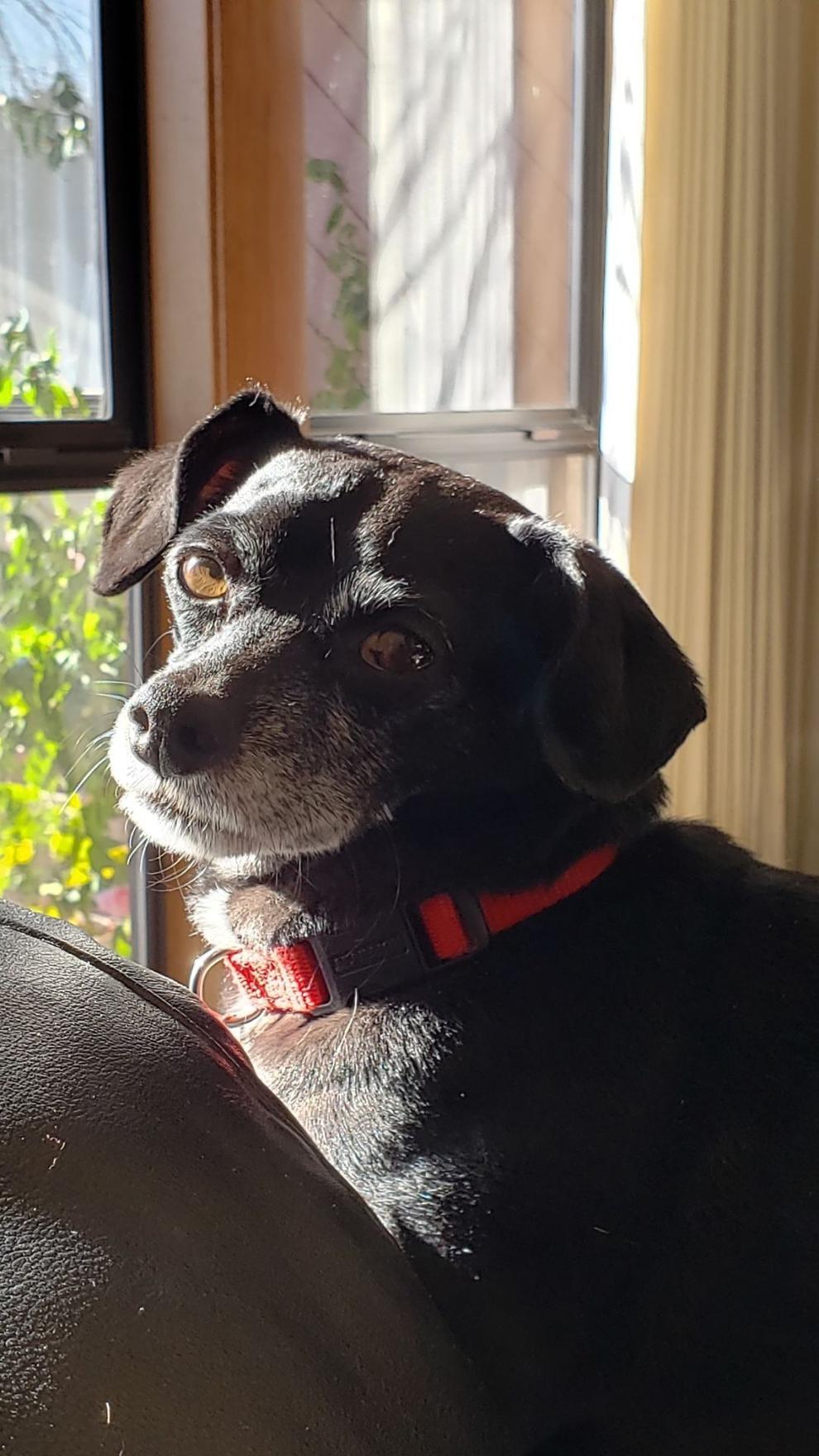 Pic of the Litter: Murphy
Pic of the Litter: BoBo Haggard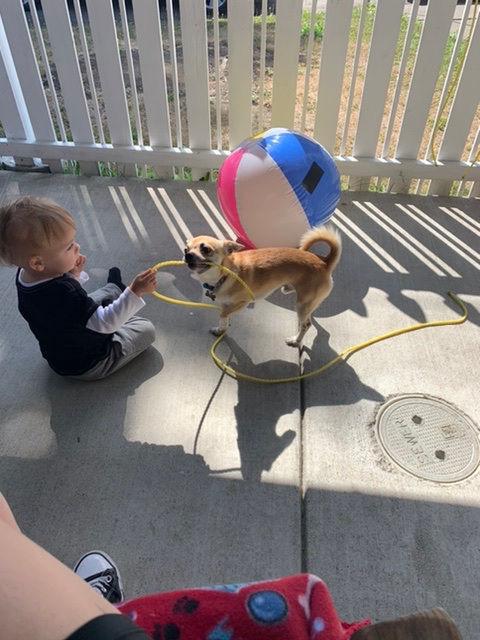 Pic of the Litter: Count Boosie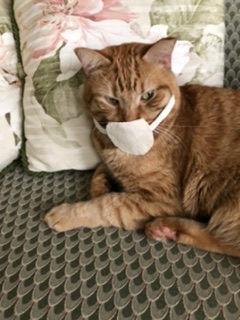 Pic of the Litter: Emmeline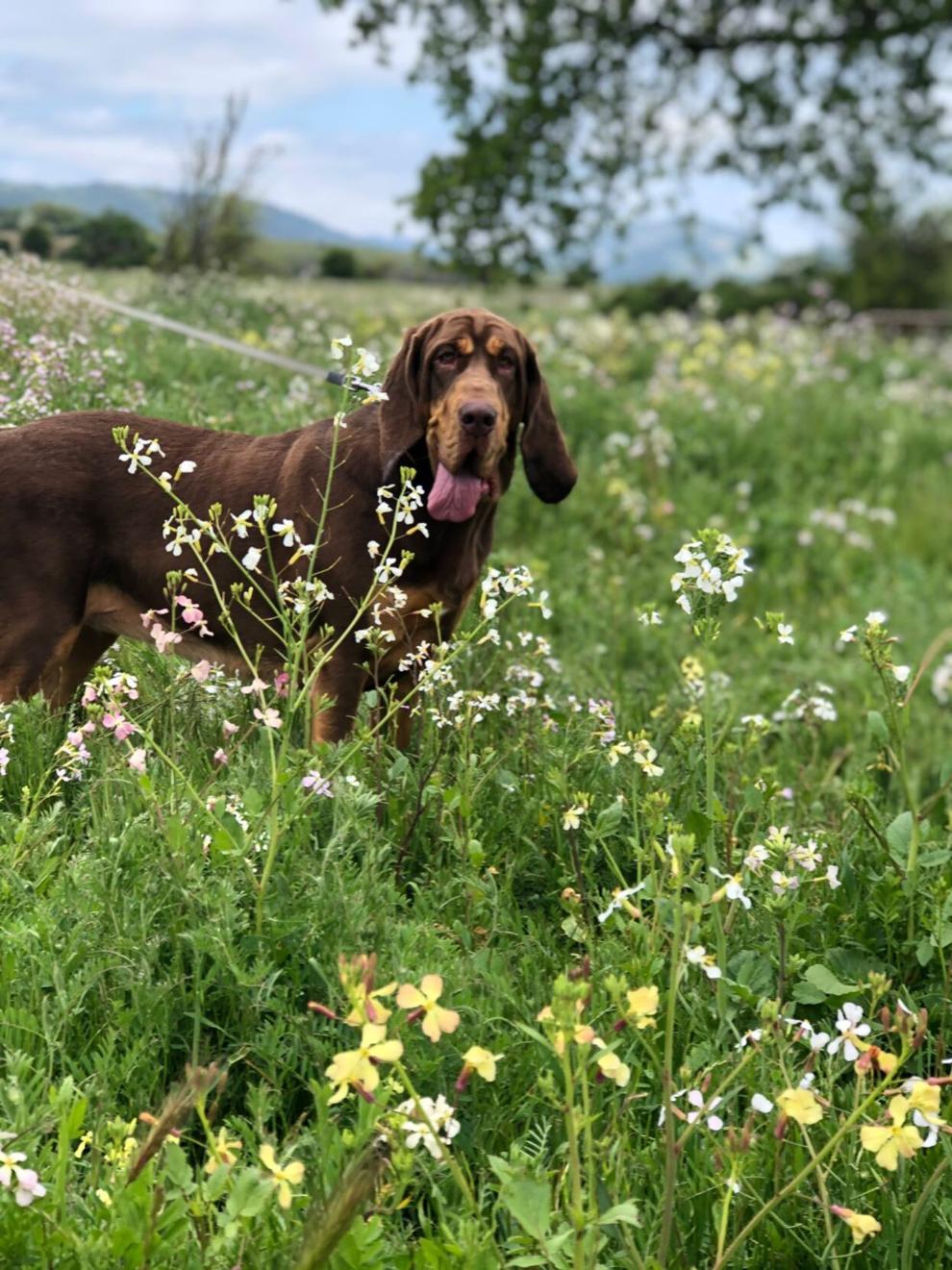 Pic of the Litter: Charlie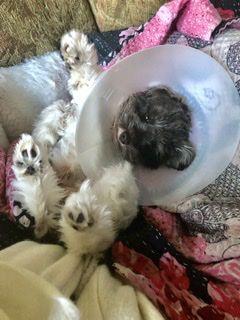 Pic of the Litter: Samson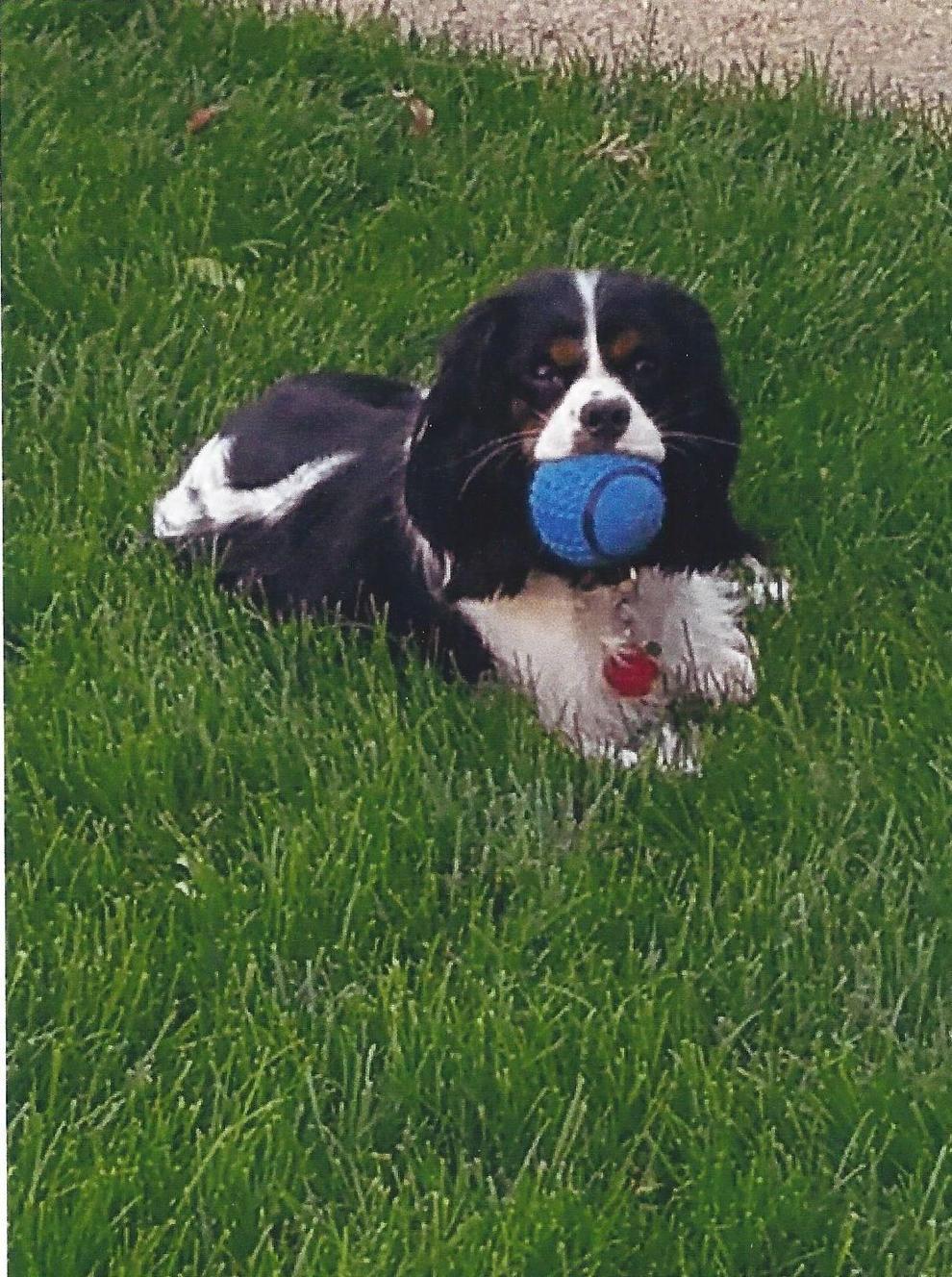 Pic of the Litter: Delilah Rose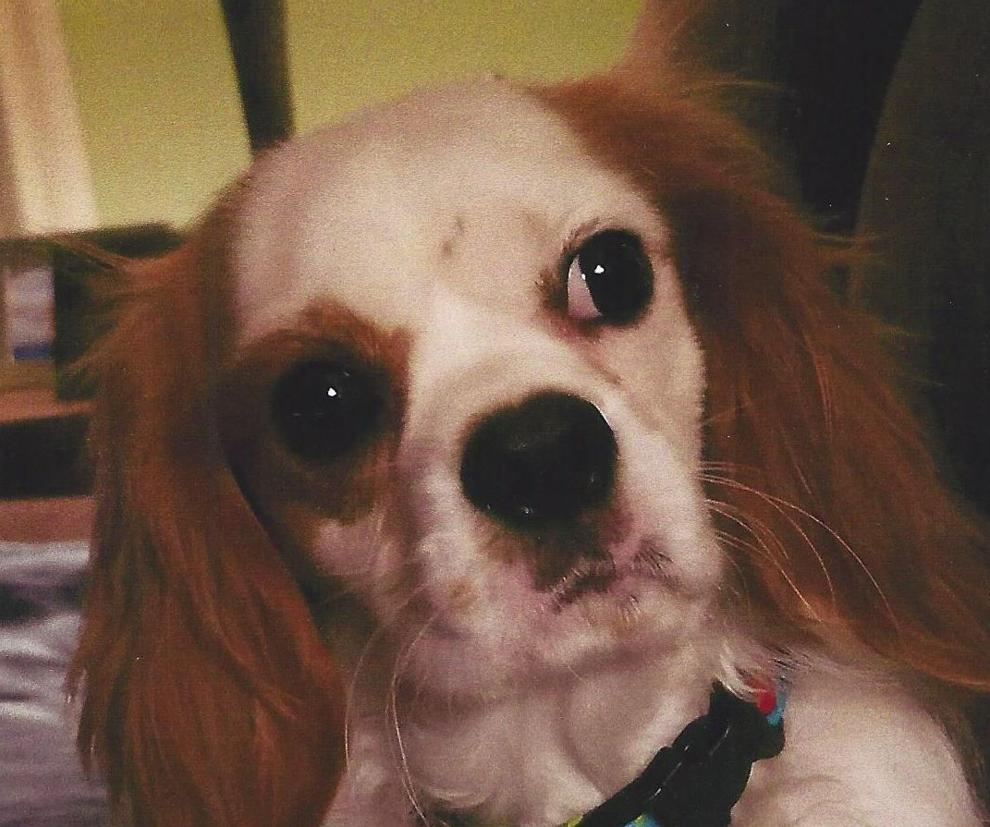 Pic of the Litter: Harrison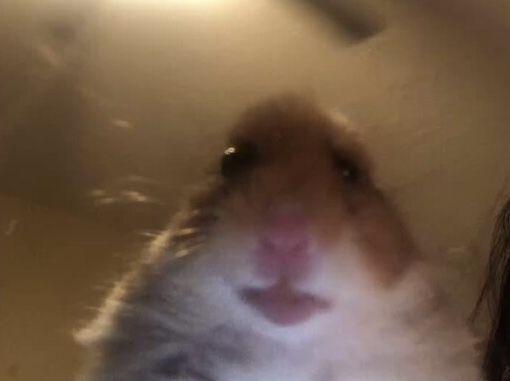 Pic of the Litter: Roscoe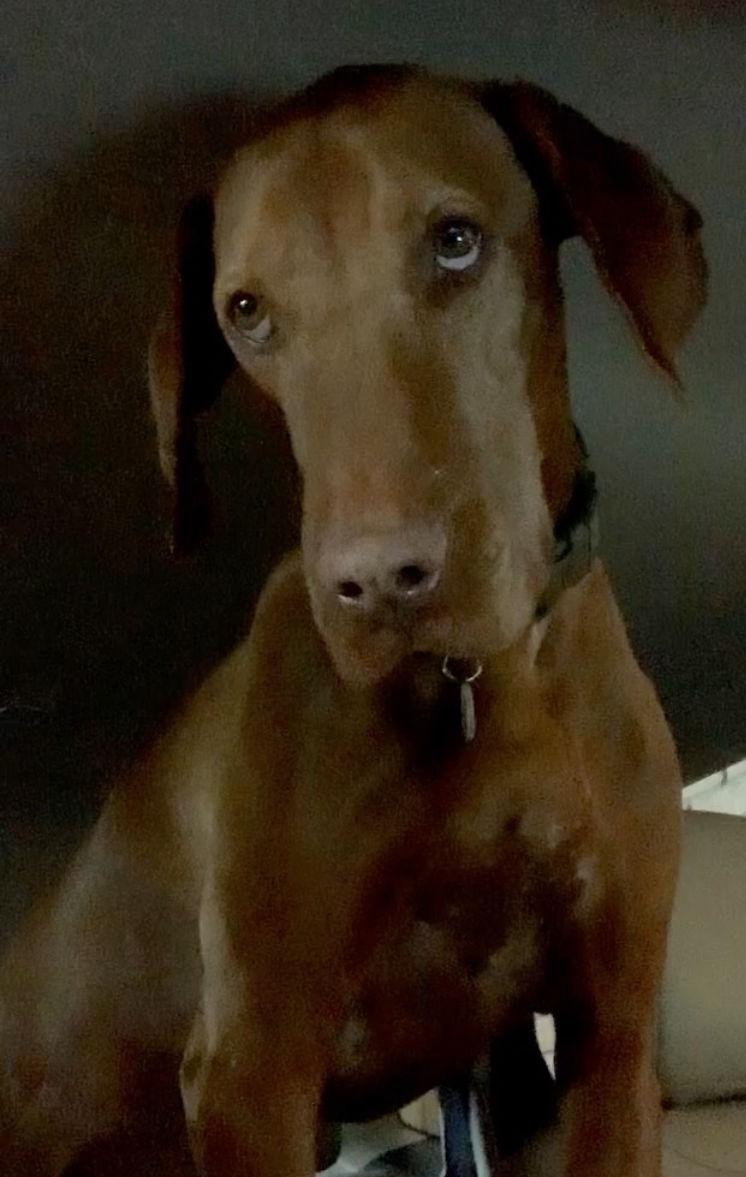 Pic of the Litter: Mila
Pic of the Litter: Sophie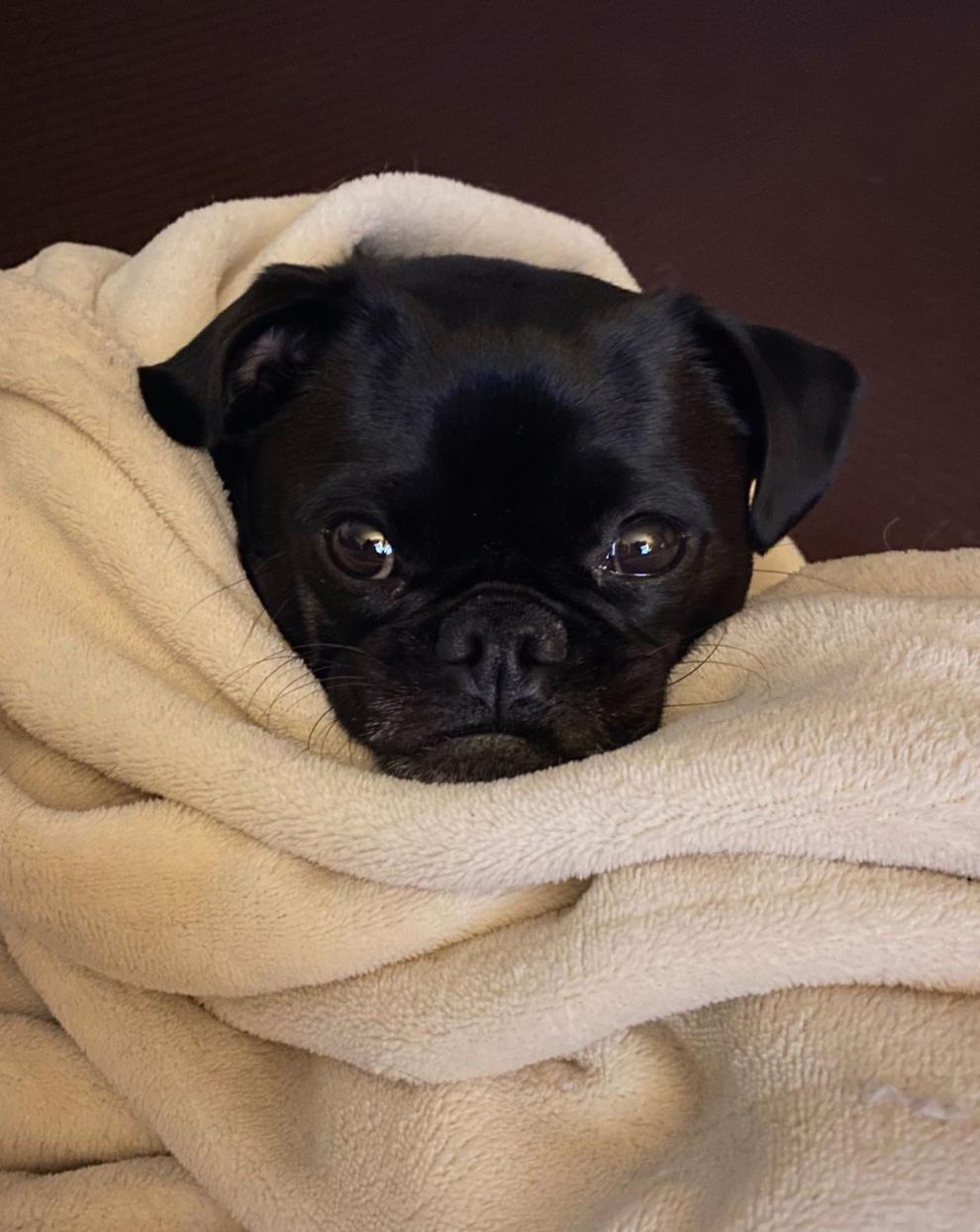 Pic of the Litter: Lowkey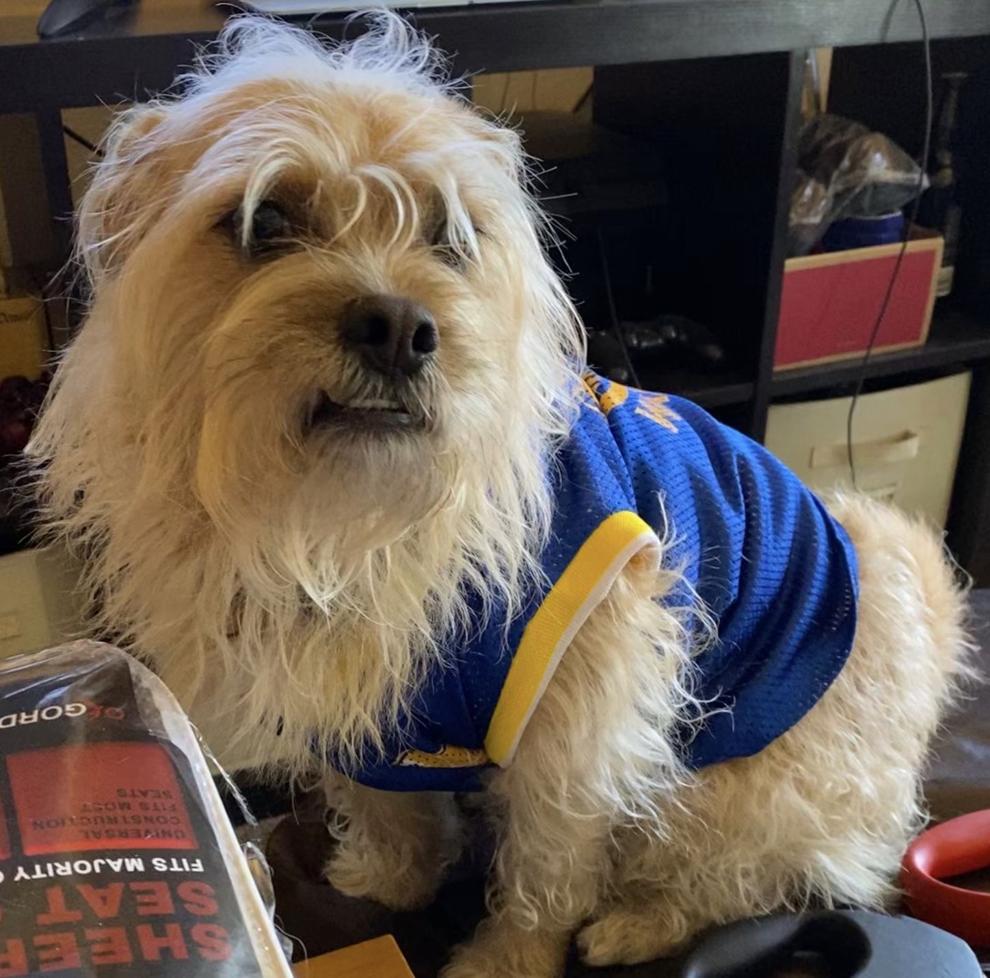 Pic of the Litter: Atlas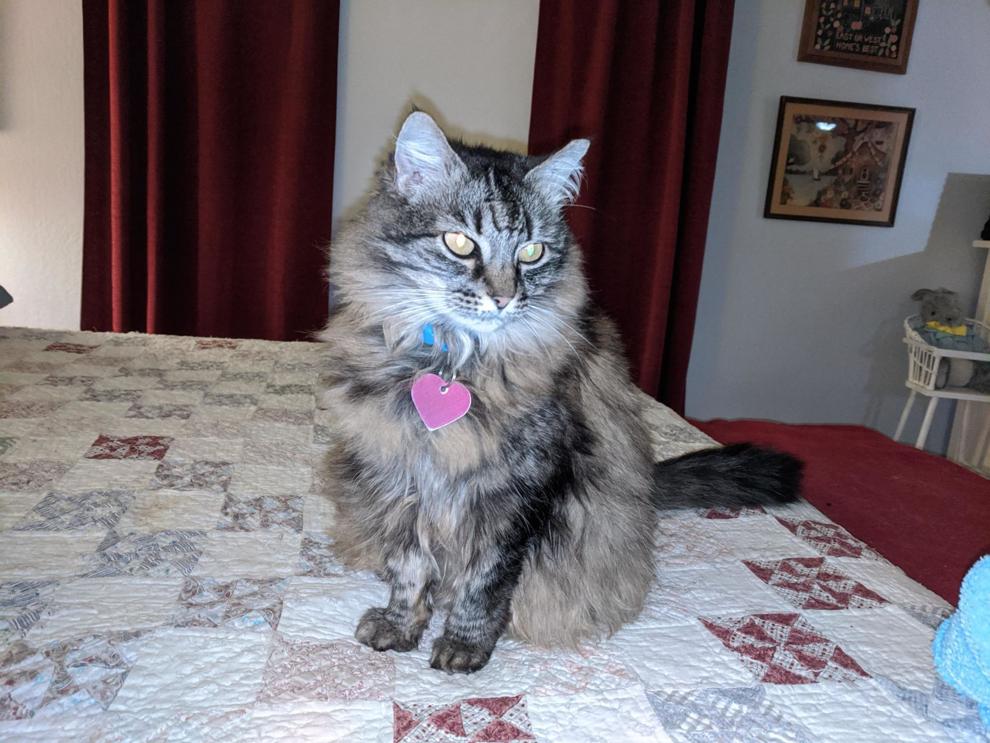 Pic of the Litter: Louie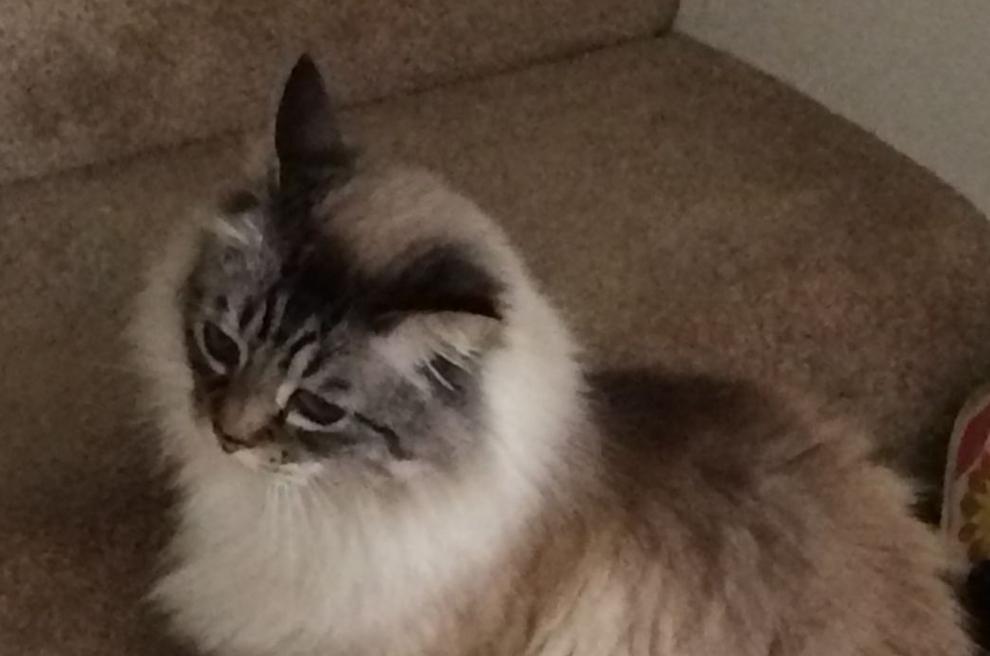 Pic of the Litter: Grady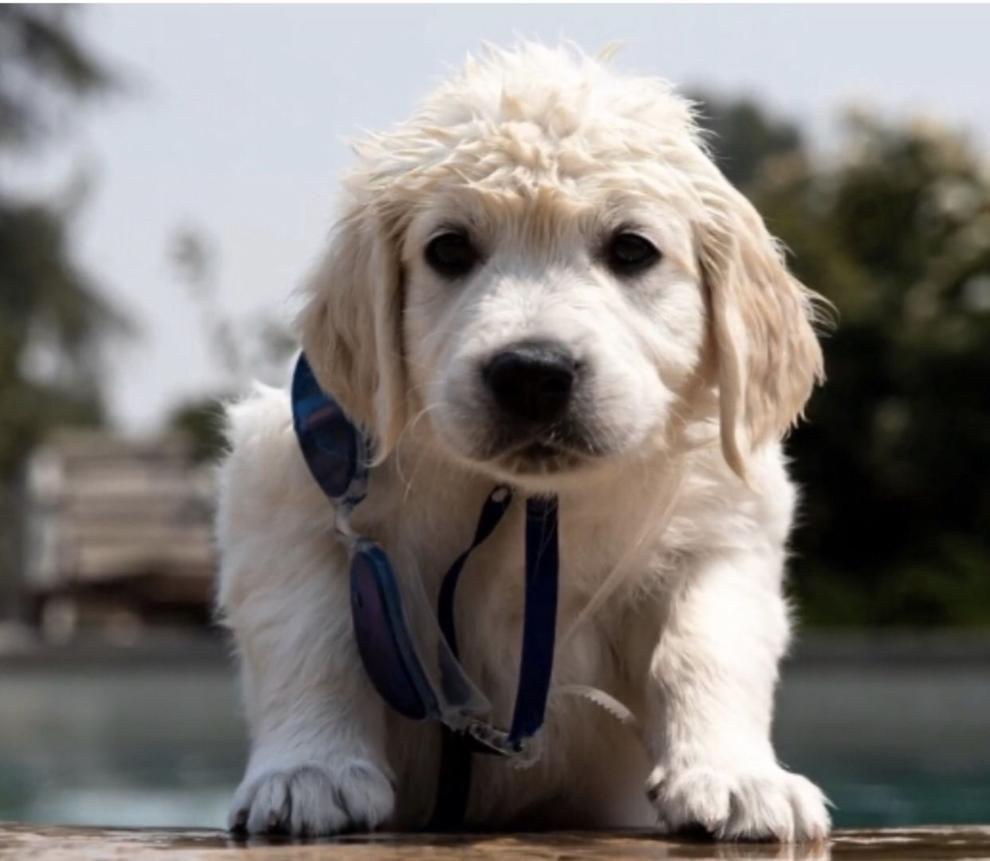 Pic of the Litter: LEGO Dullea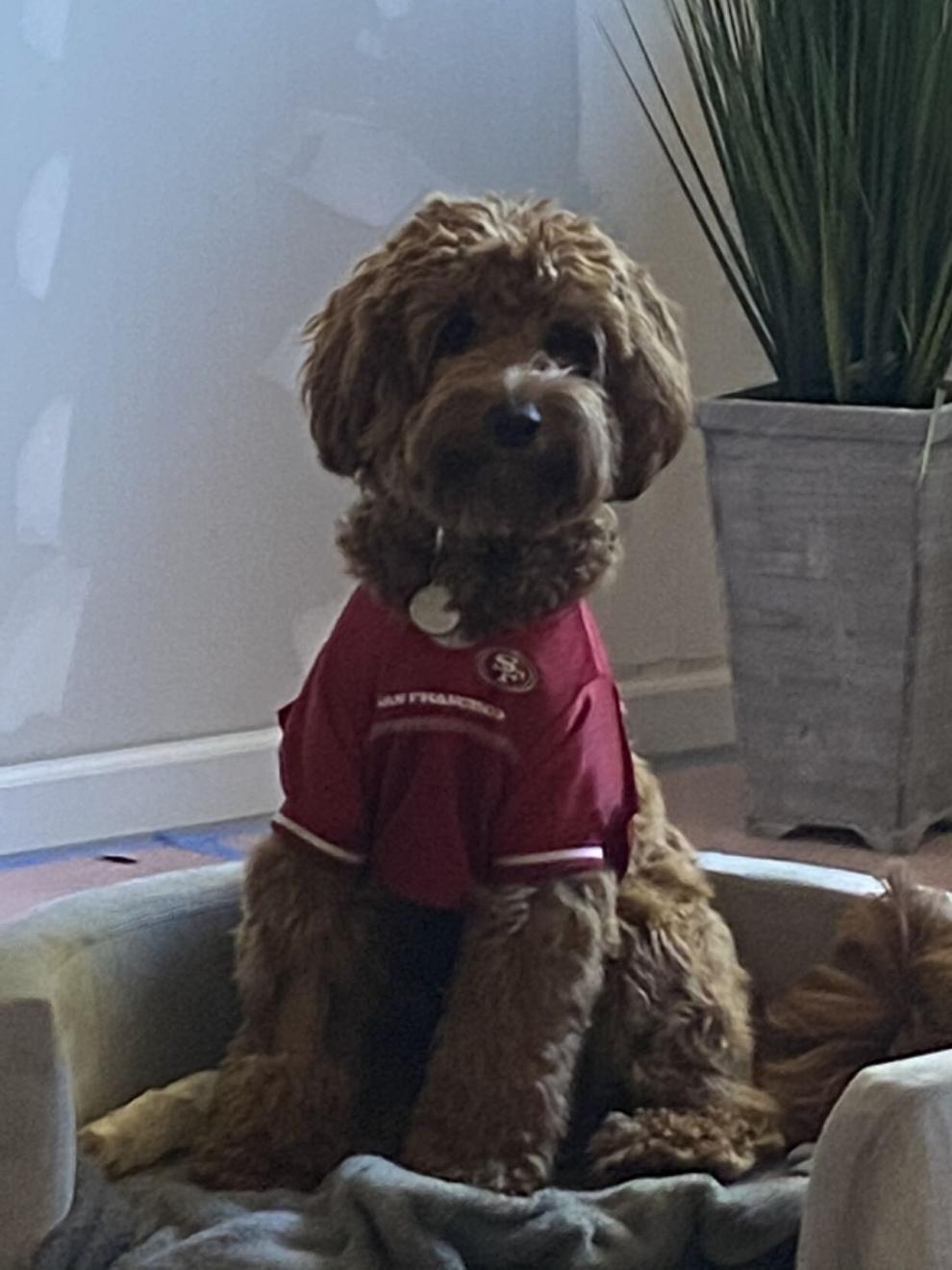 Pic of the Litter: Tess
Pic of the Litter: George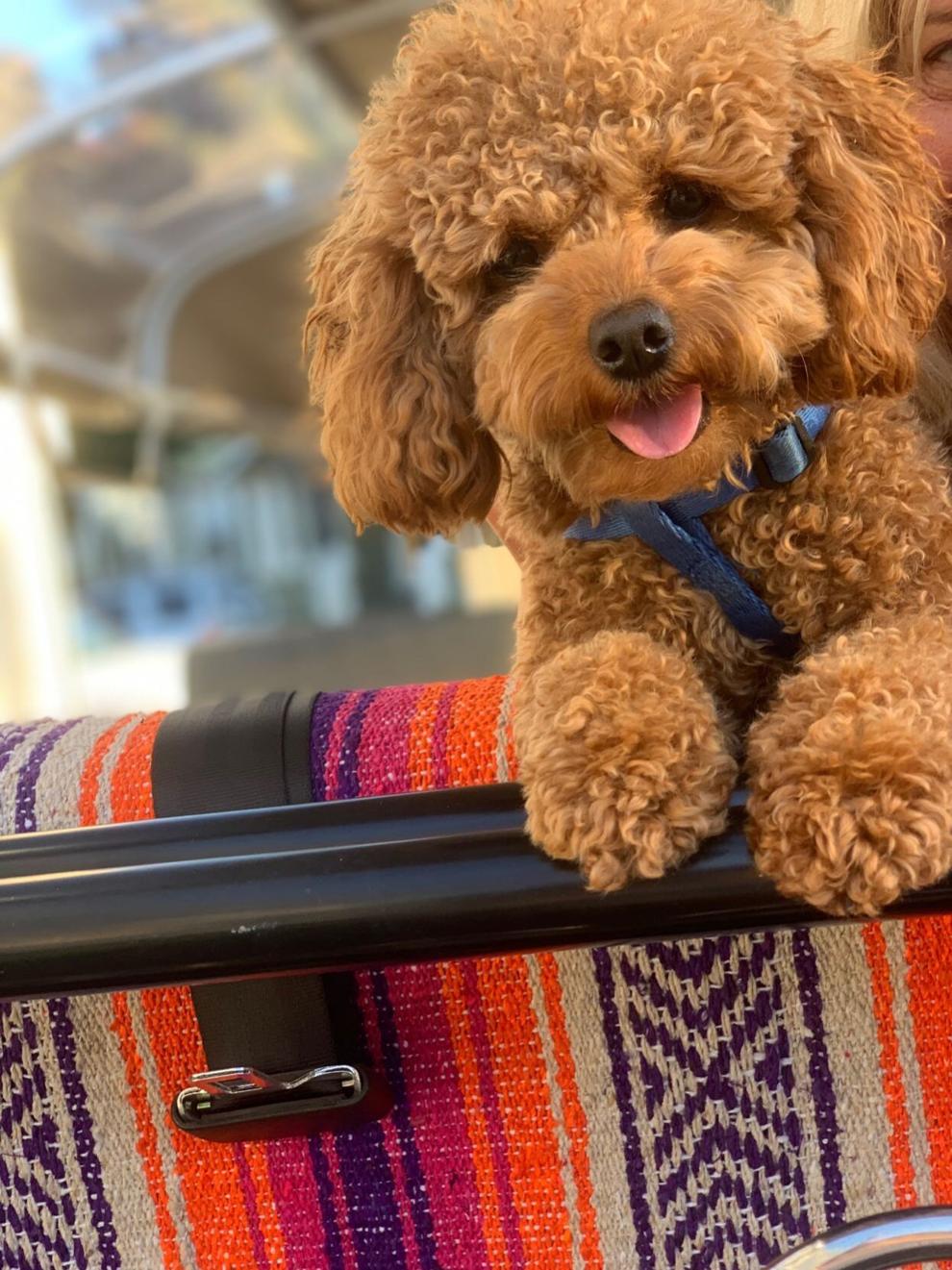 Pic of the Litter: Ruby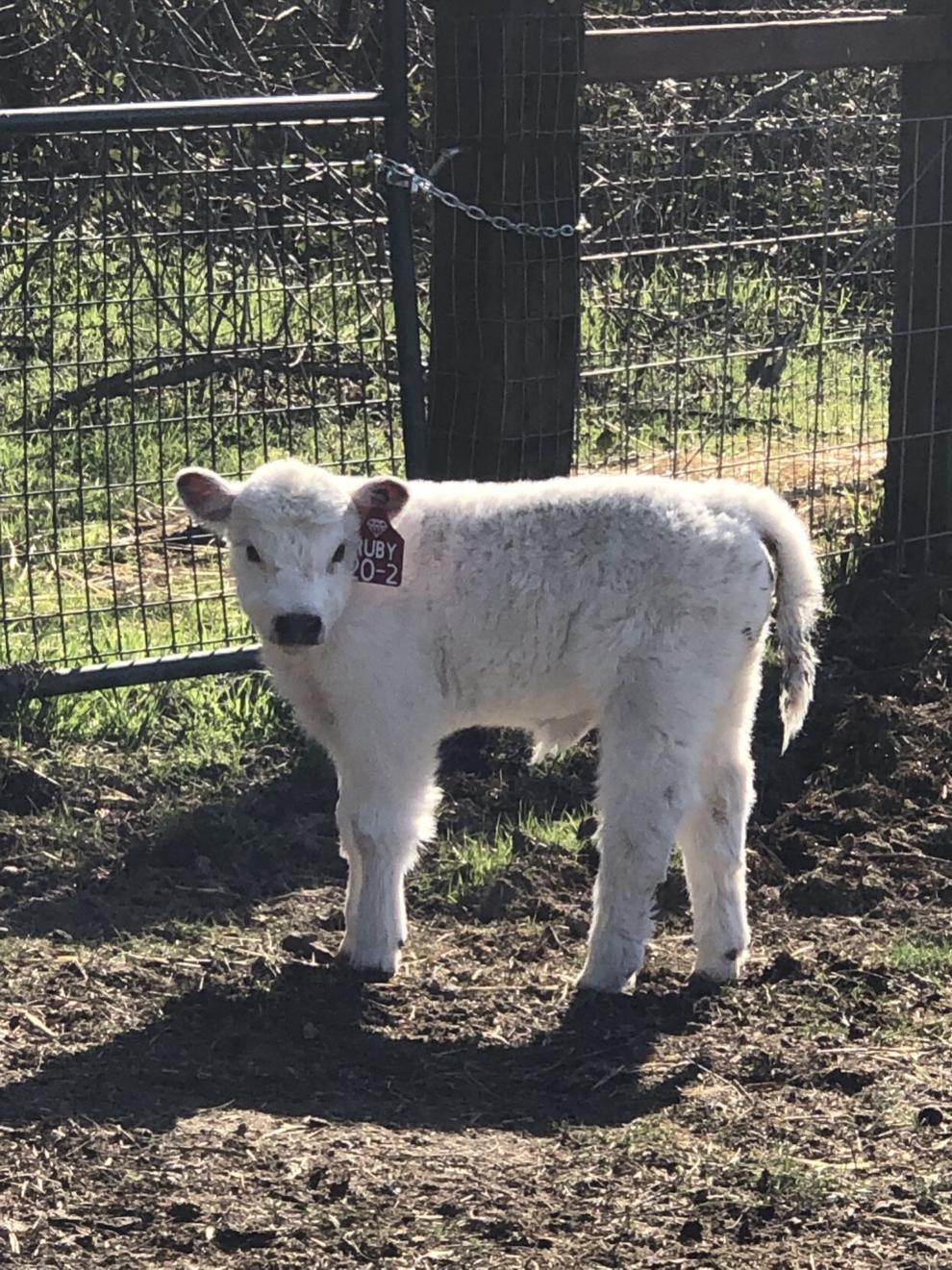 Pic of the Litter: Mookee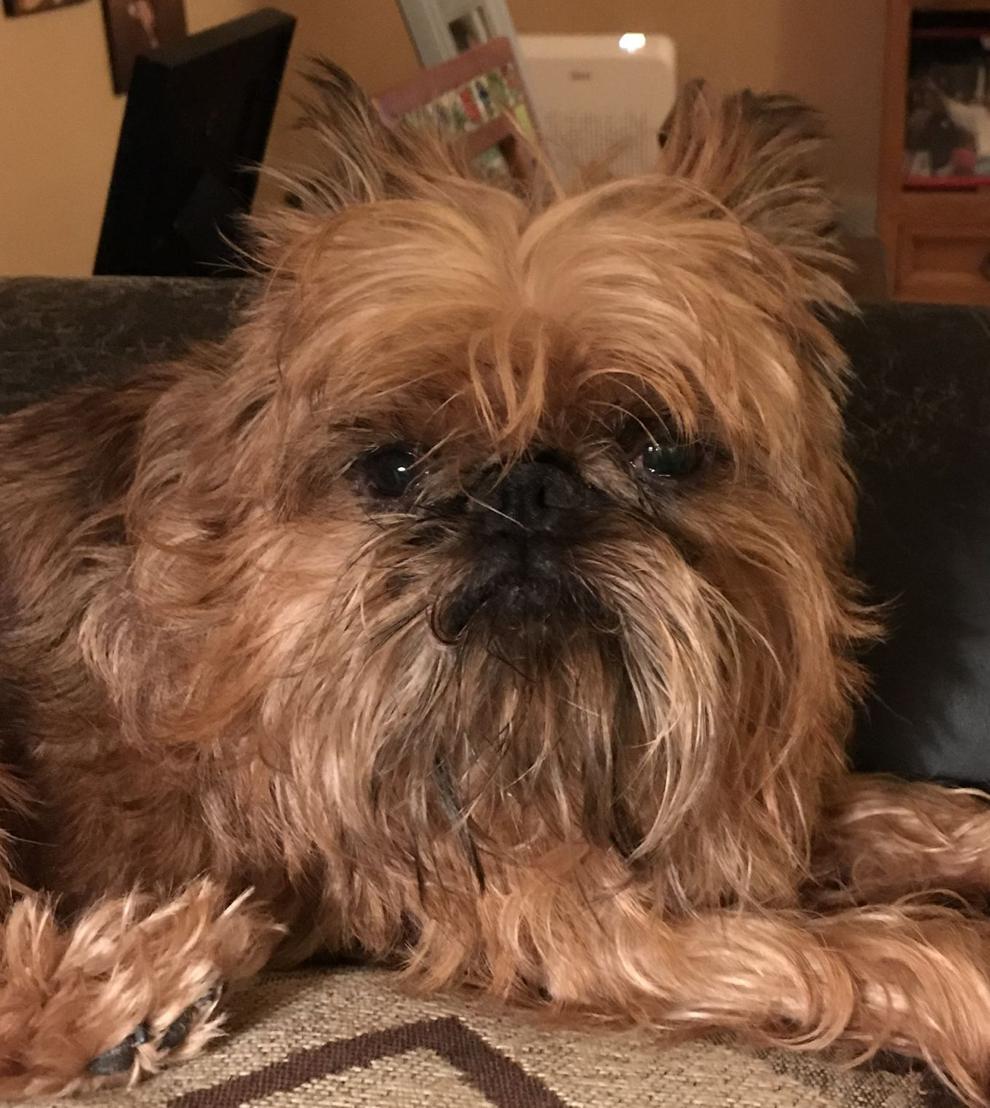 Pic of the Litter: Otis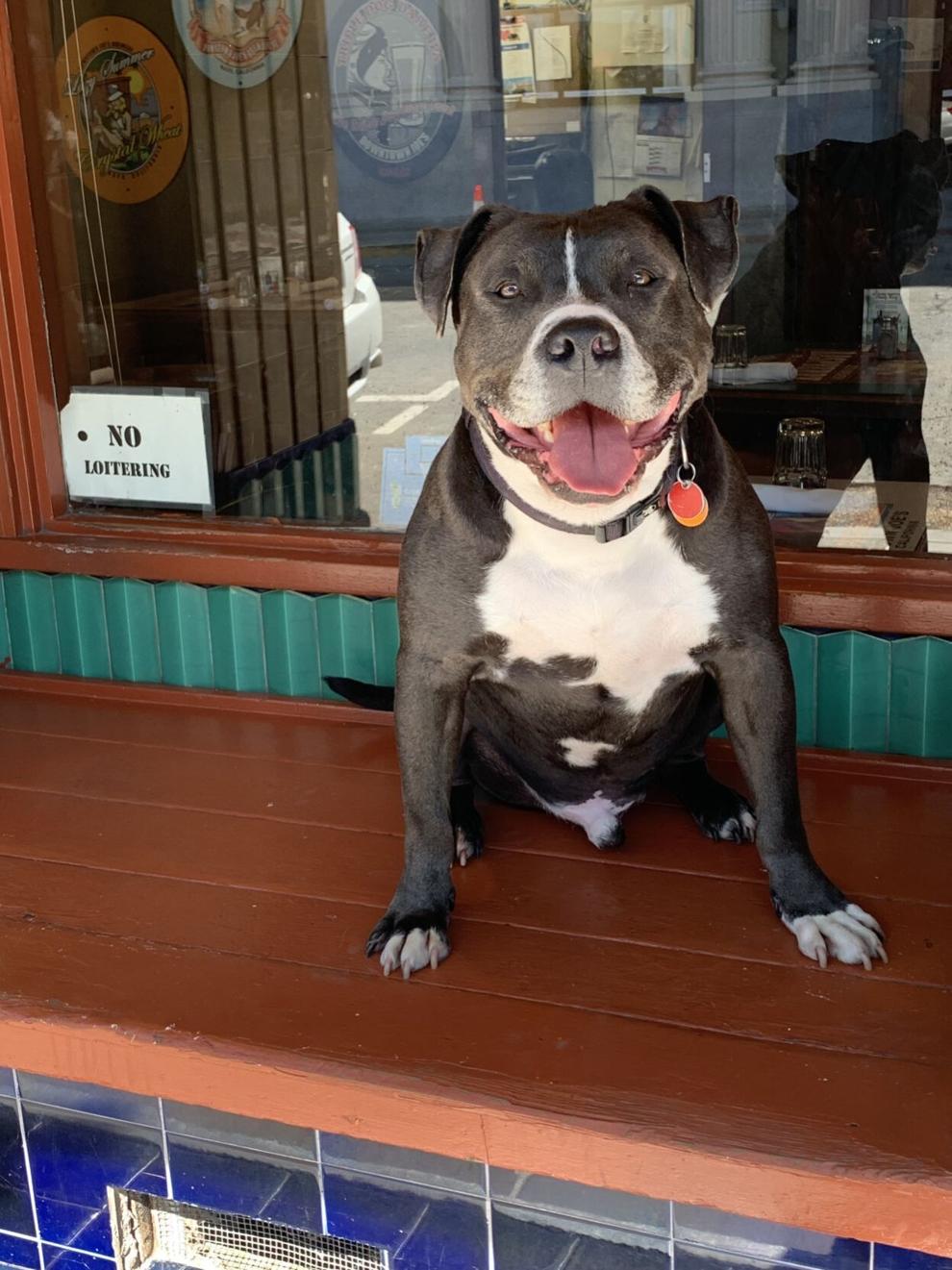 Pic of the Litter: Bubba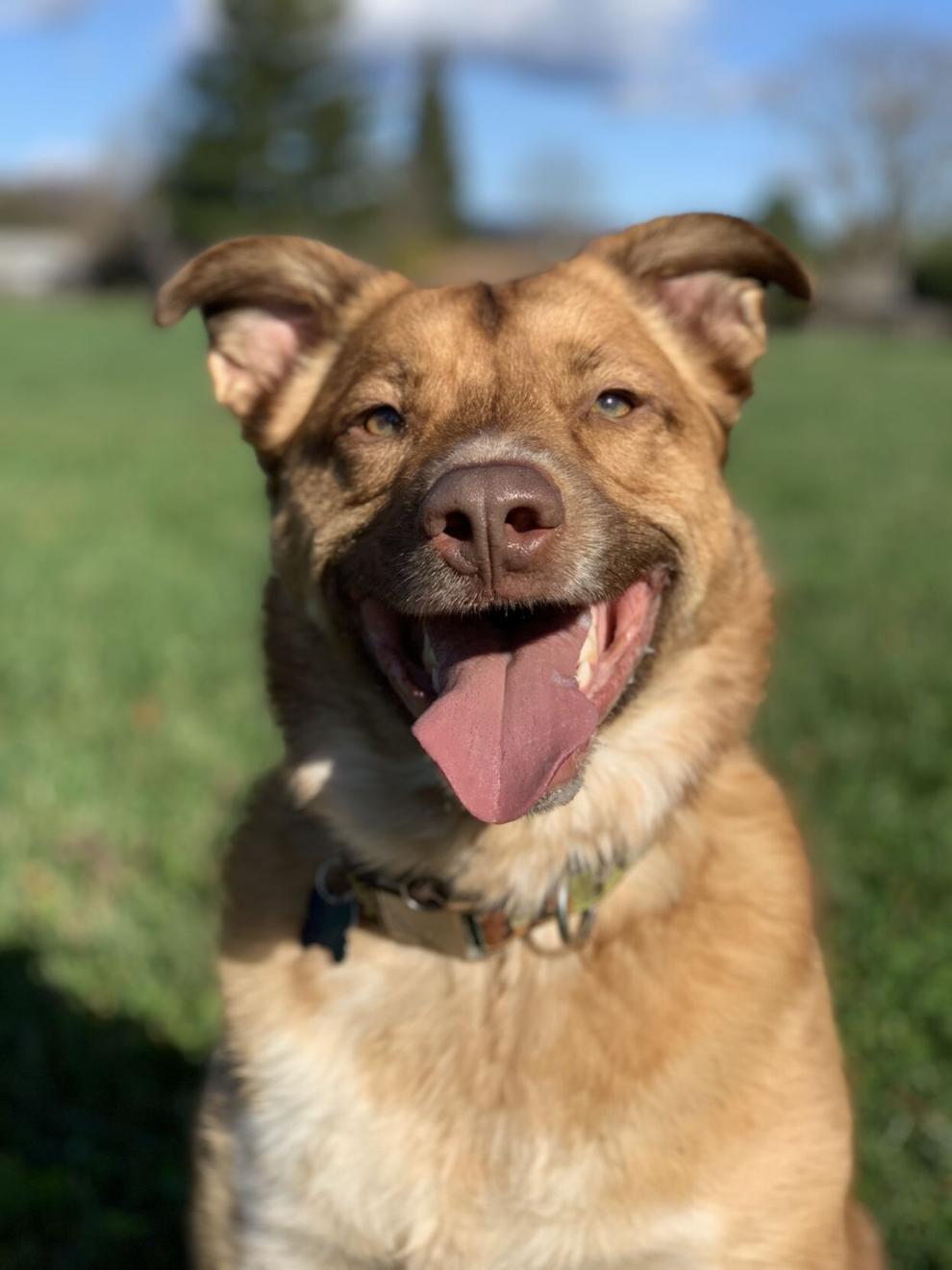 Pic of the Litter: Spike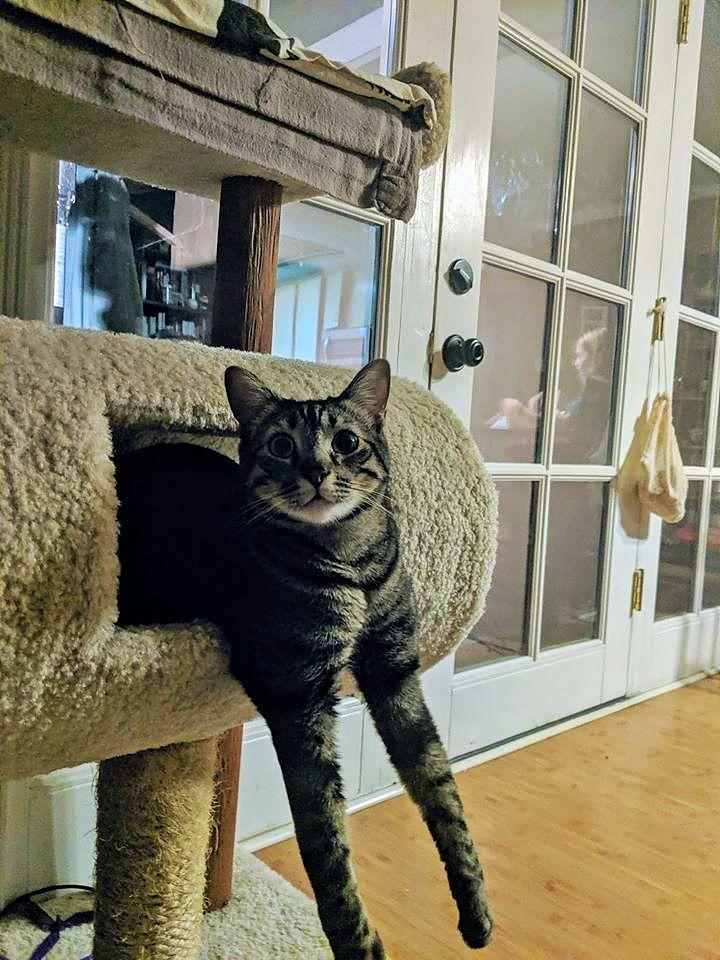 Pic of the Litter: Benjamin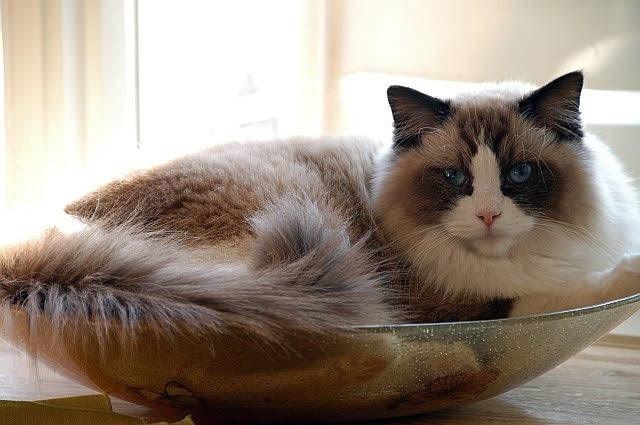 Pic of the Litter: Chubbs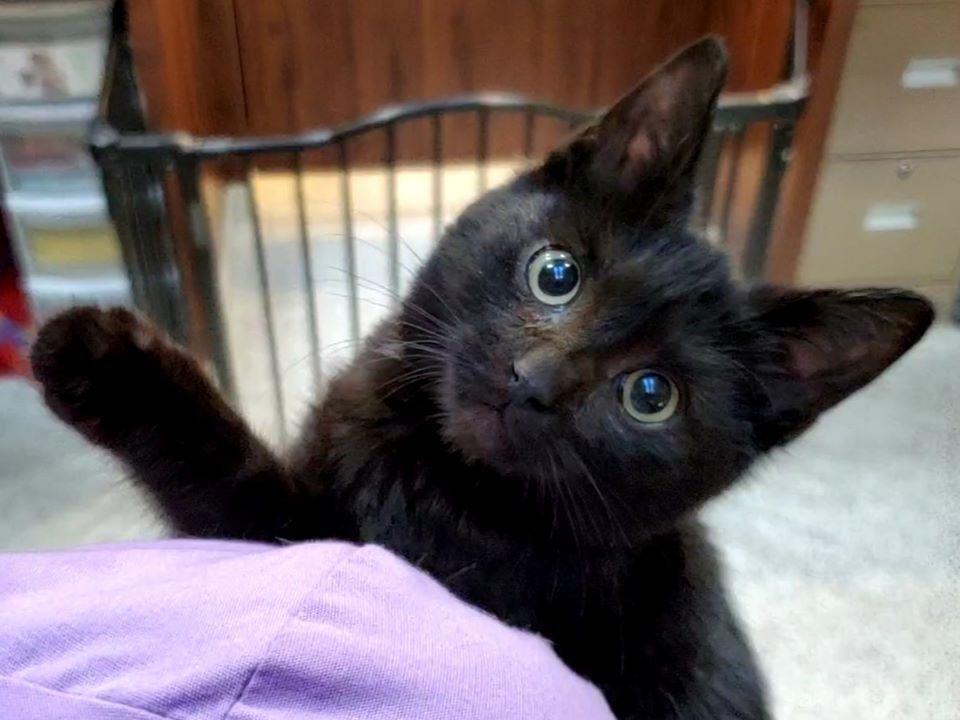 Pic of the Litter: Ruby