Rally4Rianda: Classic car & art show at St. Helena's Lyman Park on May 20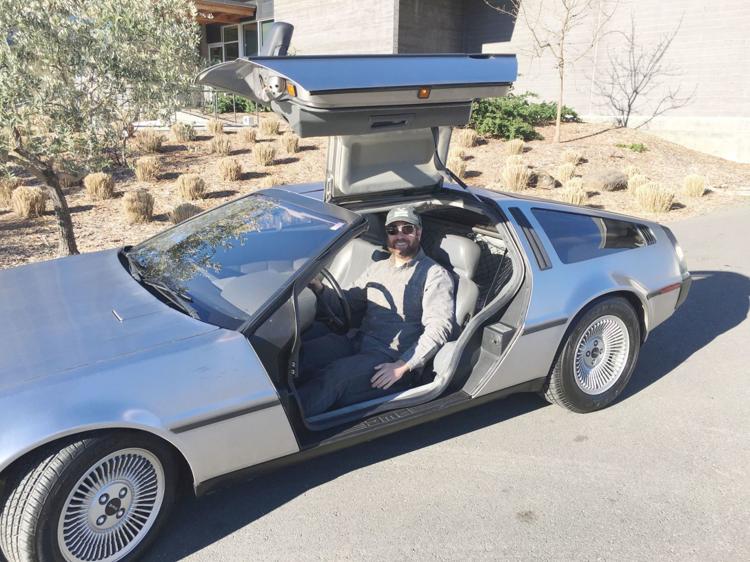 Join Rianda House on Sunday, May 20, from noon to 3 p.m. in St. Helena's Lyman Park to honor the senior activity center's founder Gunilda "Jean" Rianda, celebrate their 10th anniversary and Older American's Month during the annual Rally4Rianda Classic car and art show. Lots to celebrate!
View classic, luxury and concept cars as well as vintage working trucks and a "Back to the Future"-themed art show by artists of all ages. Enjoy delicious bites provided by Sorensen Catering and award-winning wines and Mad Fritz craft beer. Listen to lively Dixieland music provided by the Saint Helena Community Band in the park's historic gazebo.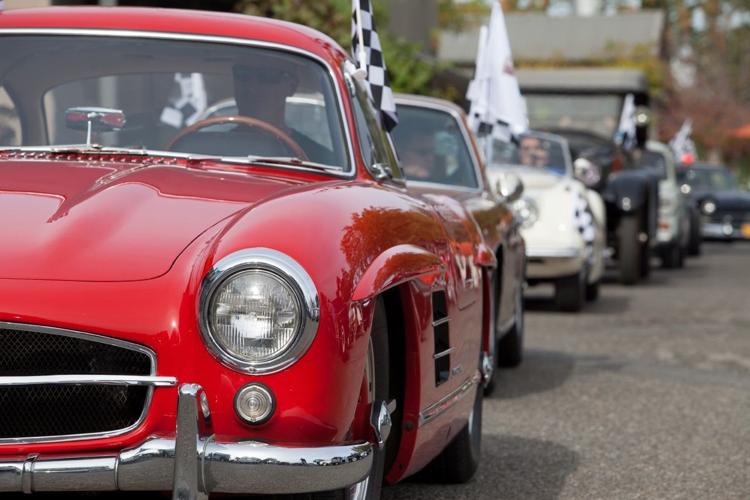 The event will showcase a 1982 DeLorean like the one featured in the "Back to the Future" film. To get into the Rally spirit, check out the commercial showing until May 20 at the Cameo Cinema – it's a winner!
In addition to raising funds for the programs and services offered by Rianda House, this year's Rally4Rianda fundraising drive and event will feature the unveiling of custom-designed recognition walls at the Center that will thank their growing community of donors, volunteers and friends for a decade of ongoing generosity and support. Gunilda "Jean" Rianda had a vision to provide Upper Napa Valley seniors with a place to learn, connect, engage, exercise and thrive. All those who have supported Rianda House in the last 10 years have allowed us to achieve her dream and so much more.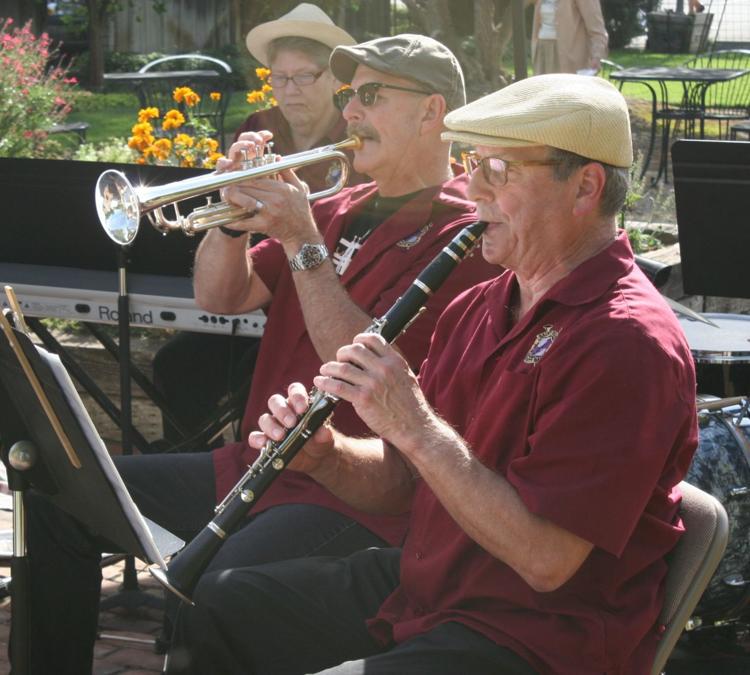 Older adults are the fasted growing population in Napa County and the Rianda House is the only senior center north of Napa available to serve them. We are funded entirely through the generosity of our local community through grants and donations. Today, more than ever, Rianda House needs your support to sustain and grow our programs and services for Upvalley seniors in St. Helena and our expanding service area in Calistoga. Your support will help more than 800 Upvalley seniors keep learning, connecting, exercising, engaging and thriving!
So, start your engine, mark your calendar, make a contribution of any size and get ready to Rally4Rianda throughout the month of May.
To make your Rally donation and support our community's older adults: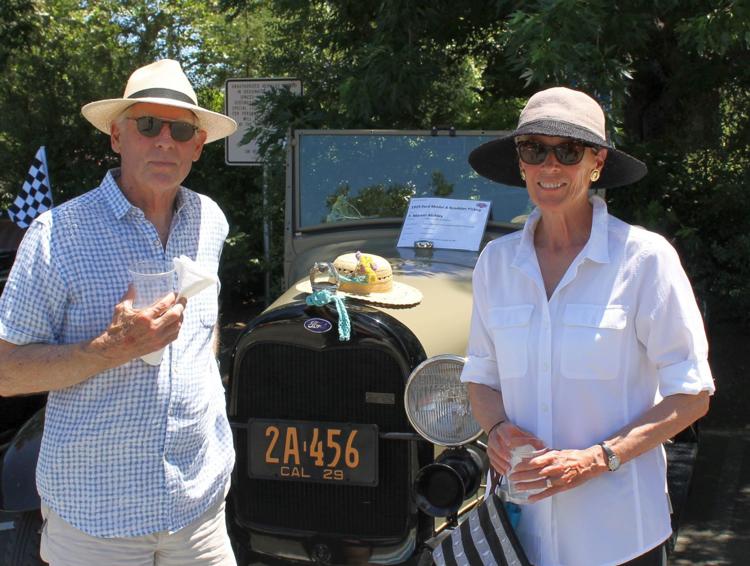 - Donate online at riandahouse.org, click the Rally4Rianda button on the right and take it from there.
- Send a check to Rianda House, 1475 Main St., St. Helena, CA 94574.
- Attend the May 20 Rally4Rianda event, have lots of fun and drop off your donation.
- Or stop by Rianda House and say hello between 9 a.m. to 4 p.m. on Monday through Friday and drop off your donation. Visitors of all ages welcome!
For more information, visit riandahouse.org or call Rianda House at 963-8555.