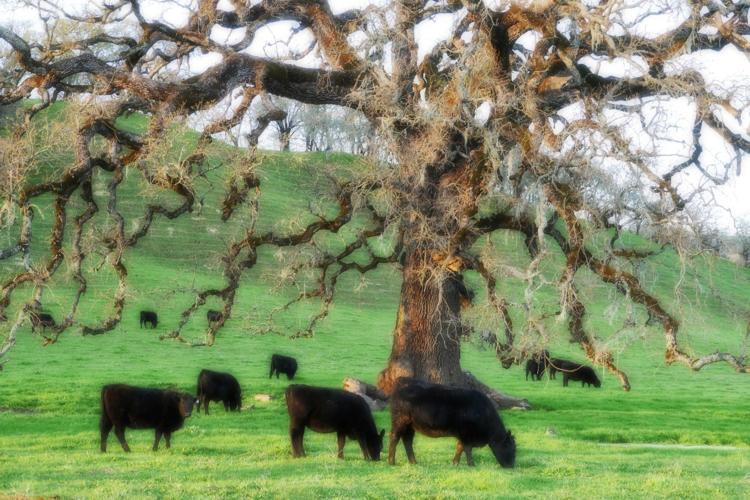 The work of 20 members of the Napa Valley Photographic Society is currently on display at the Upper Valley Campus of Napa Valley College.
The show is called "Savoring the Moment," and is open from 9 a.m. to 4 p.m., Monday through Friday at 1088 College Ave. in St. Helena. The show continues through June 10.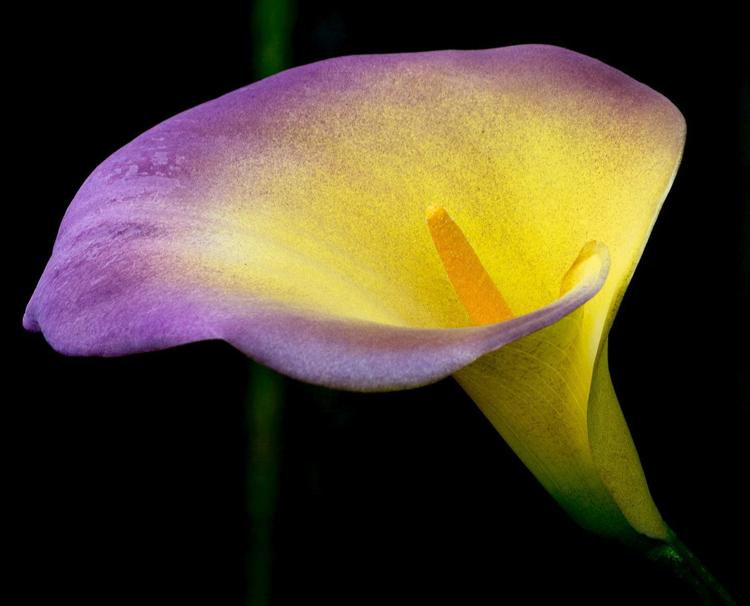 The images include street scenes, landscapes, portraits and "other explorations of time and place," according to a press release.
Rick De Bernardi is a retired mechanical engineer who spent his working days at Travis Air Force Base in Fairfield.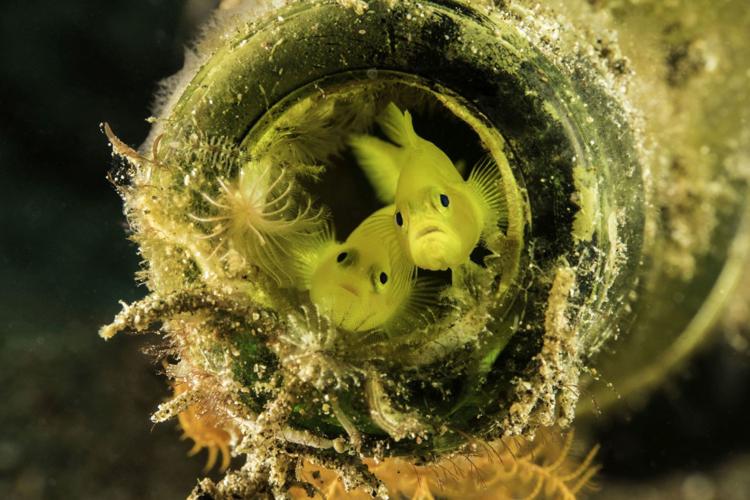 "As I was approaching retirement, I needed a hobby, because I didn't want to sit down on the couch and die," he said on Feb. 27 during an artists' reception for the group show. He added he had been "dabbling" in photography and now he seeks to get "a good exposure and the good composition to try to get a photograph you like," although he said, "My batting average is not real good, but it's a fun hobby."
De Barnardi is vice president and longtime member of the Napa Valley Photographic Society, but the Napa resident has been taking photos since he was 19, when his dad gave him a Olympus Pen EE, 35mm half-frame camera.
"For a 36-frame roll of film, you got 72 pictures," he said. "It took a long time to use up that first roll of film and get it developed."
Currently, he uses a Nikon D-7000 digital camera.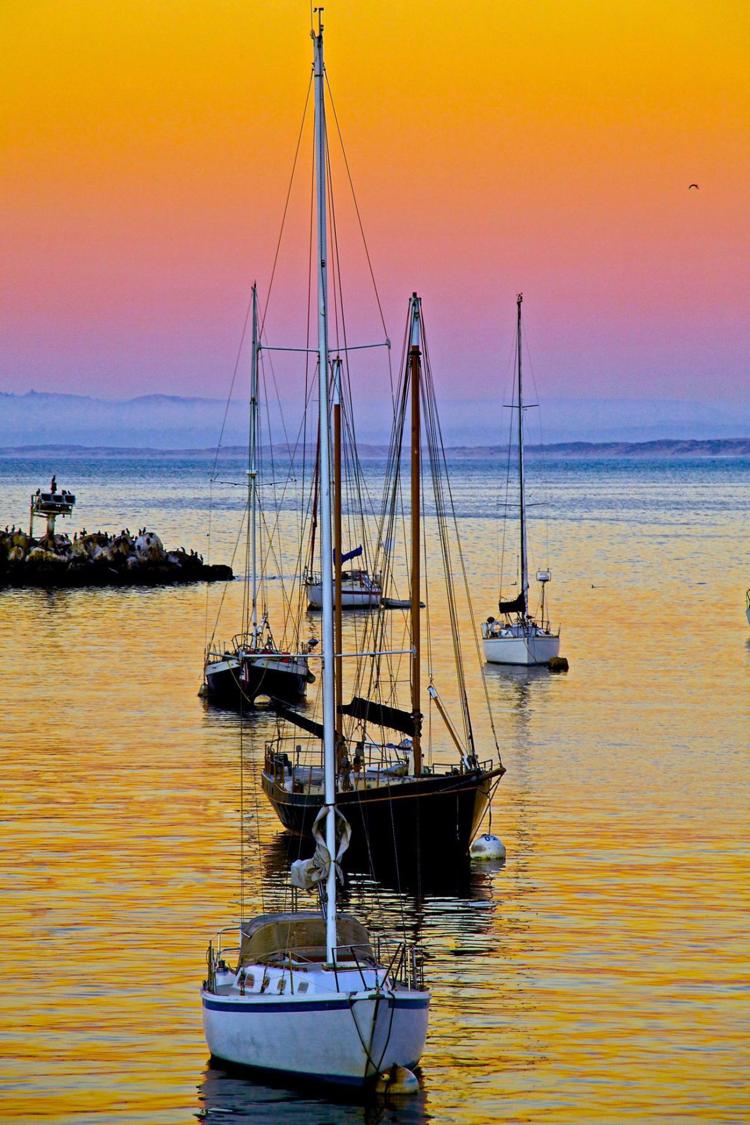 One of those viewing the show was Priscilla Upton, who took a photography class from Chuck Steffenetti in the late 1990s.
"We were all bemoaning the fact that there was no photographic club around, so we decided we would do that," Upton said. Besides Upton (vice president), the founding members of the Napa Valley Photographic Society were Sharyn Danielson (president), Len Powers (treasurer) and Joan Steinthal (secretary).
After starting with bylaws in the fall of 1998, they held their first photographic exhibit. "It's been in various different spots," Upton said, "but the format has always been the same where we would have photographers coming in, showing their work and critiquing our work."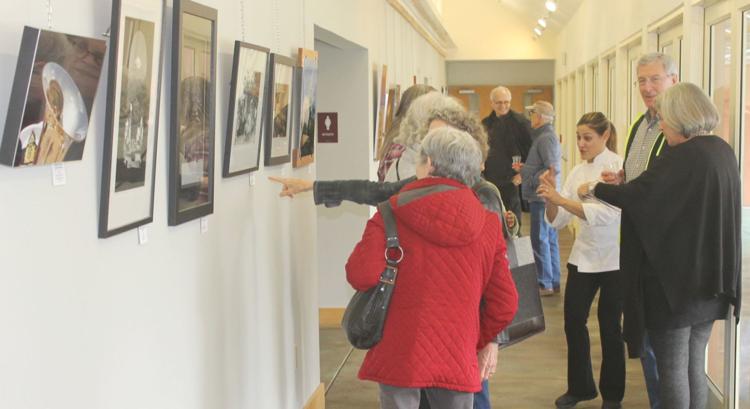 To Upton, the most exciting part of photography is "seeing things in the moment and being able to communicate with a subject that is almost instantaneous."
The photographs are by Kathryne Bandrowski, George Bartolome, Elizabeth Bush, Marissa Carlisle, Kevin Conlon, Rick De Bernardi, Joseph de Sancto Claro, Thomas Edwards, Roger Hagan, Geoff Hansen, Nancy Hernandez, Betty Malmgren, Christa Mayer, Irena Miles, Karen Noyes, Gary Sampson, Chris Sauer, Michael Schaer, Ann J. Seronello and Carolyn Younger.