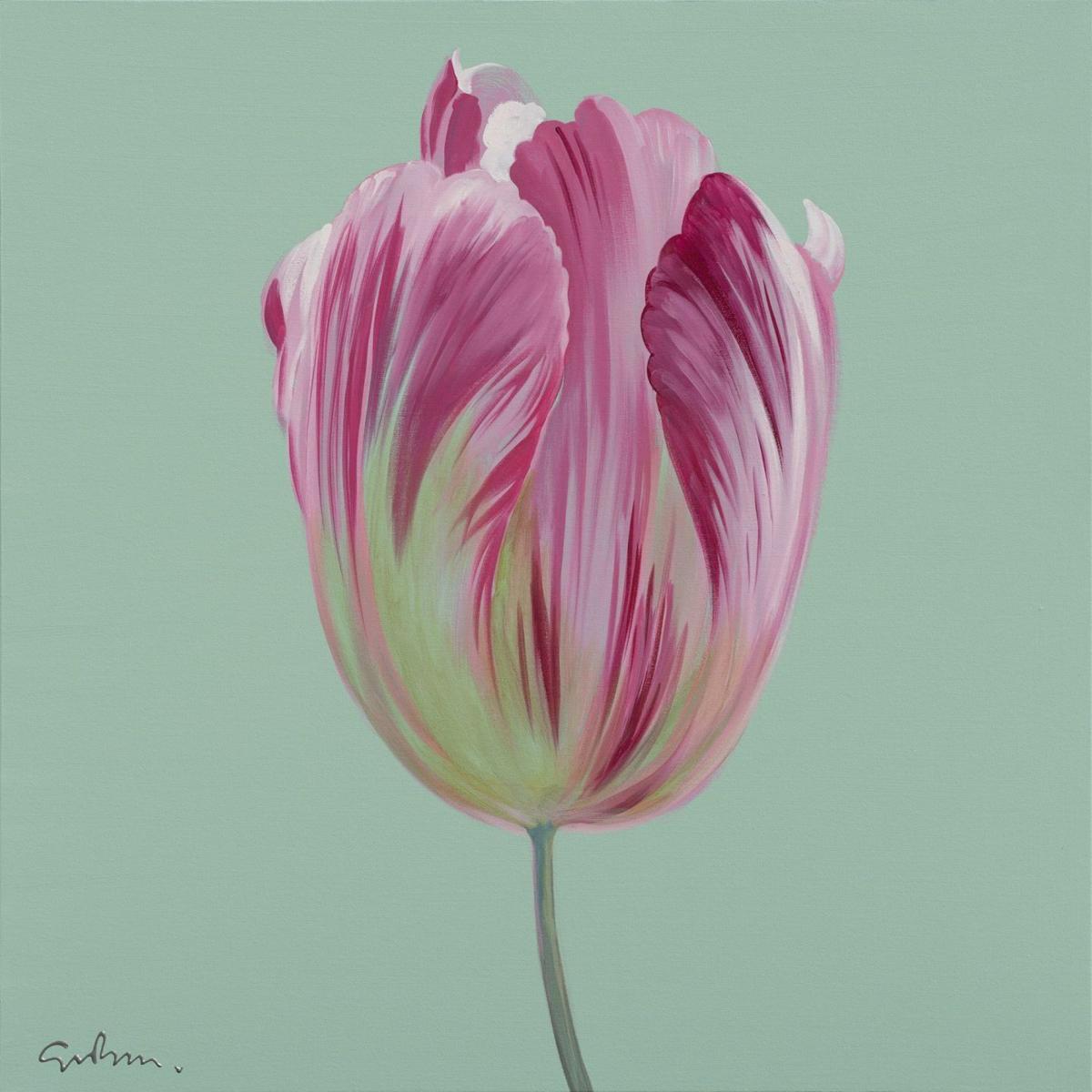 British artist Simon Bull's new art exhibit, "The Tulip: The Triumph of Beauty," runs May 8 through June 22 at the Meuse Gallery, 1331 Main St. in St. Helena.
There will be an opening reception from 10 a.m. to 5 p.m. Saturday, May 8, and Sunday, May 9, with wine and champagne available to celebrate.
When Tulips were first introduced to Western Europe in the 1500s they created a sensation. Speculators lost and made fortunes in what we now know as the first stock market bubble of the modern era — Tulip Mania.
Bull looks back to that era with a new exhibition featuring portraits of individual tulips, inspired by those illustrated in the famous "Verzameling van een Meenigte Tulipaanen" (Collection of a Group of Tulips) published in 1637.
Speaking after a visit to Filioli gardens where he found many of the subjects for this show, Bull said, "By focusing in on each individual flower I hope to be able to express something of the wonder that the world felt when we first saw a tulip in full bloom."
Scattered throughout the Dutch-inspired blooms are the artist's fantastical floral still life paintings. These contemporary bouquets rival their 16th-century descendants with their opaque background, imaginative configurations and bold color palette.
Bull was the official artist to boxing legend Muhammad Ali and the official artist for the 2002 Winter Olympics.
Photos: Barrels of Fun St. Helena, 2021
Barrels of Fun, 2021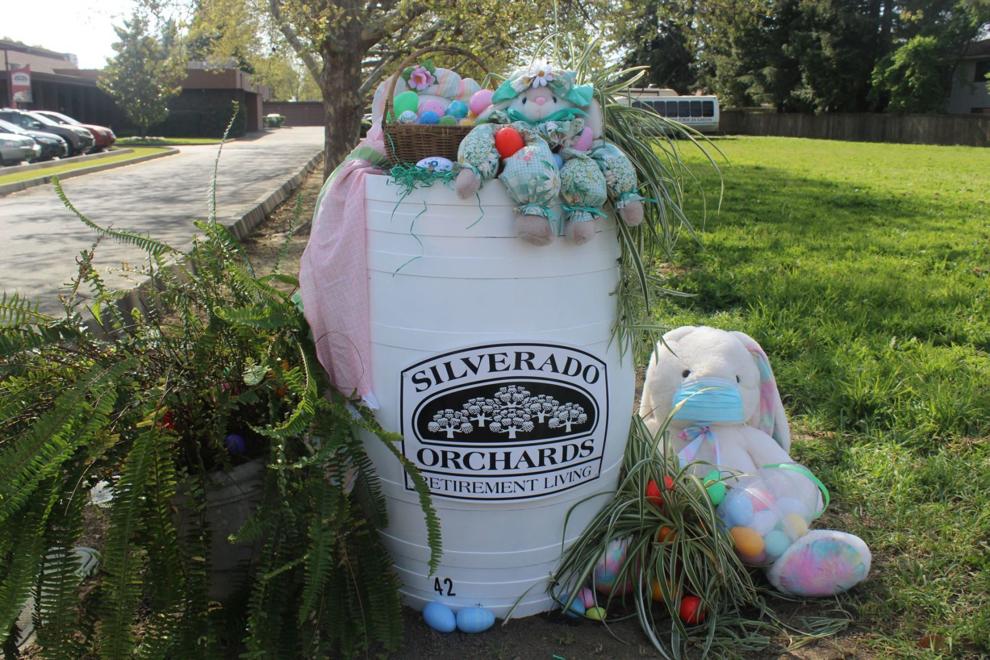 Barrels of Fun, 2021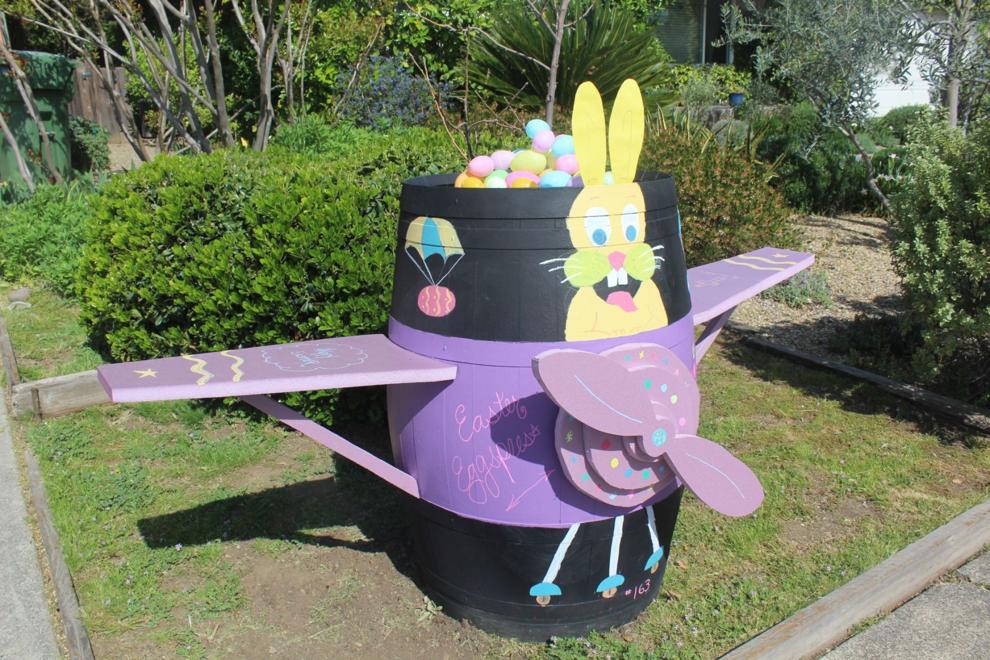 Barrels of Fun, 2021
Barrels of Fun, 2021
Barrels of Fun, 2021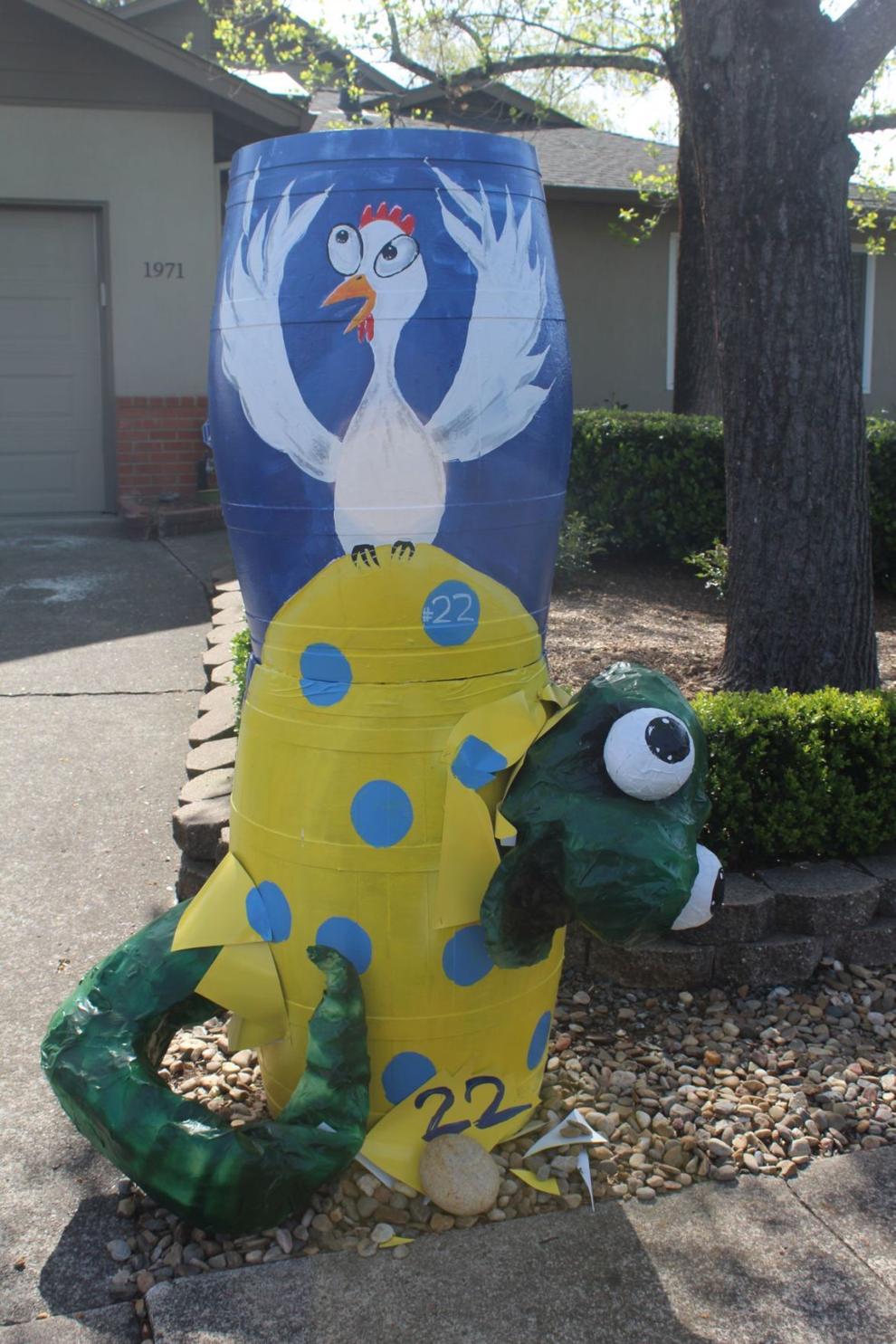 Barrels of Fun, 2021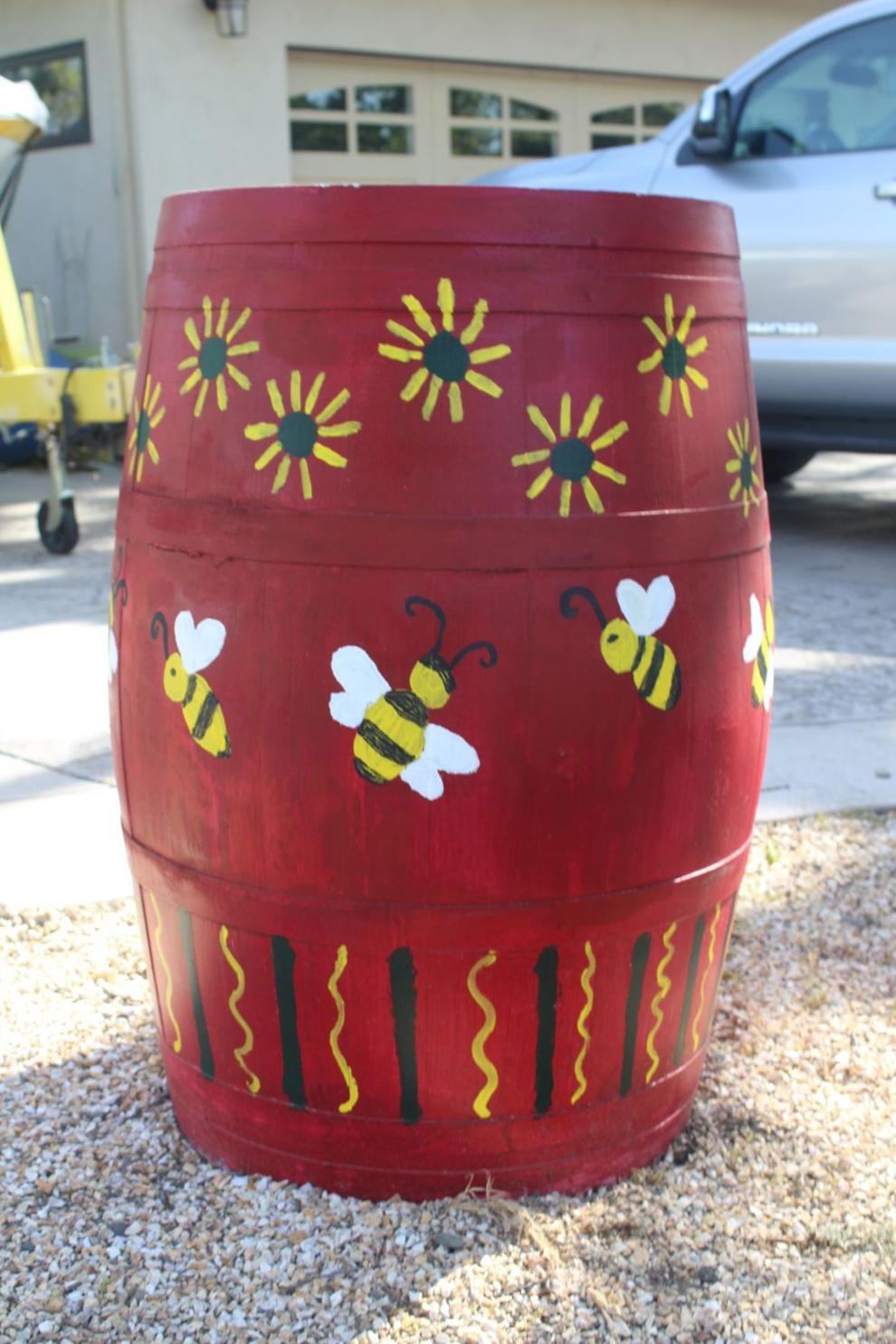 Barrels of Fun, 2021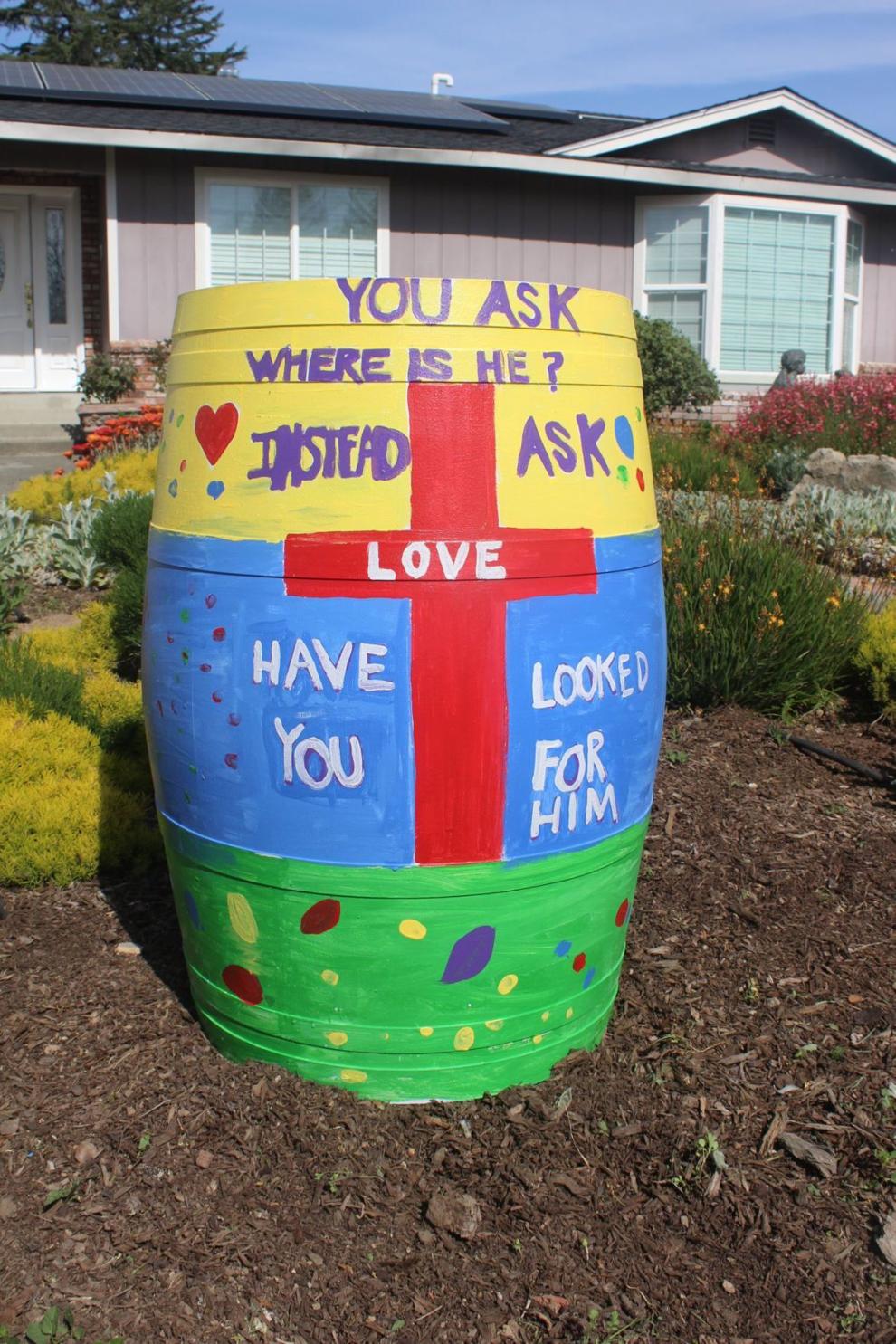 Barrels of Fun, 2021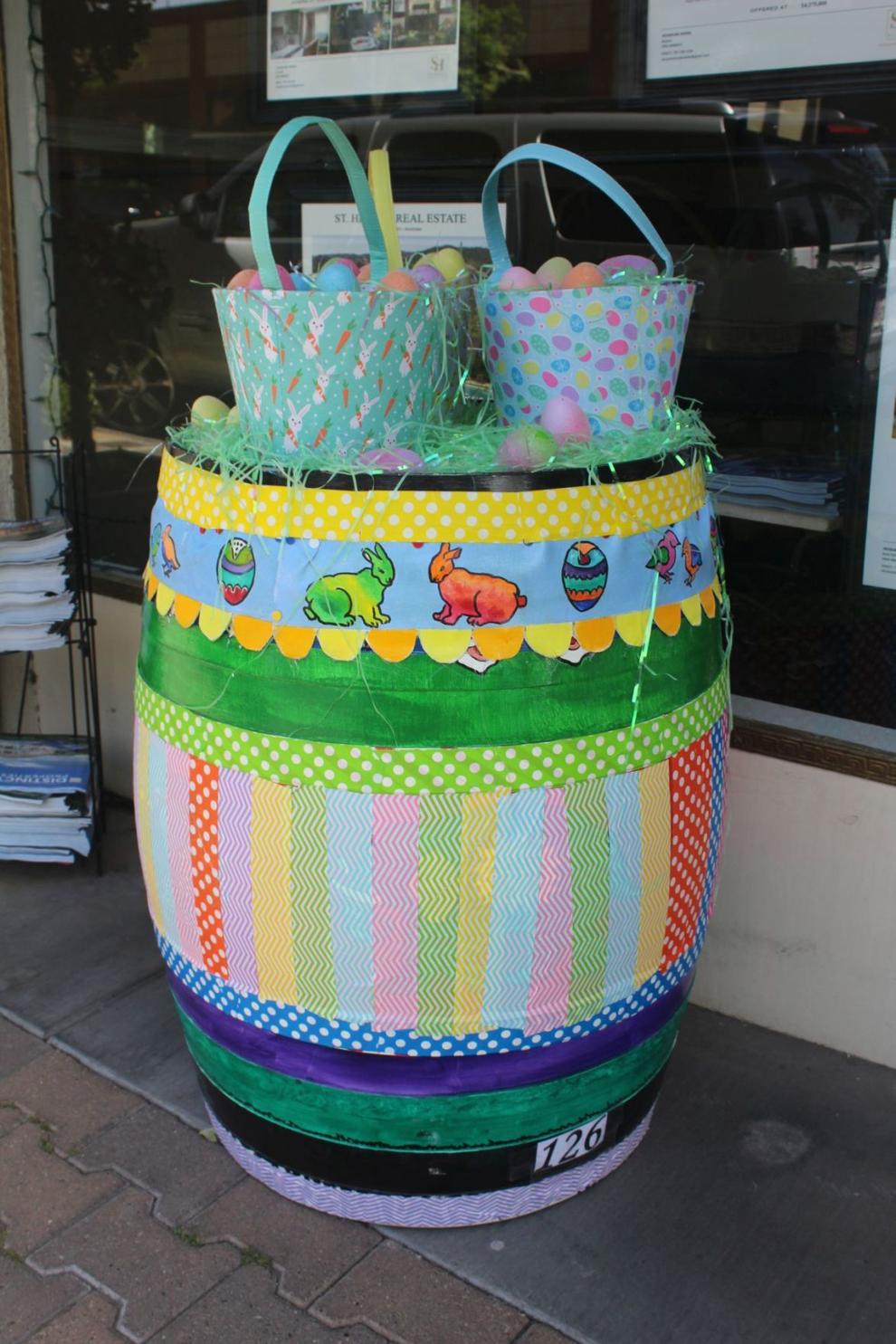 Barrels of Fun, 2021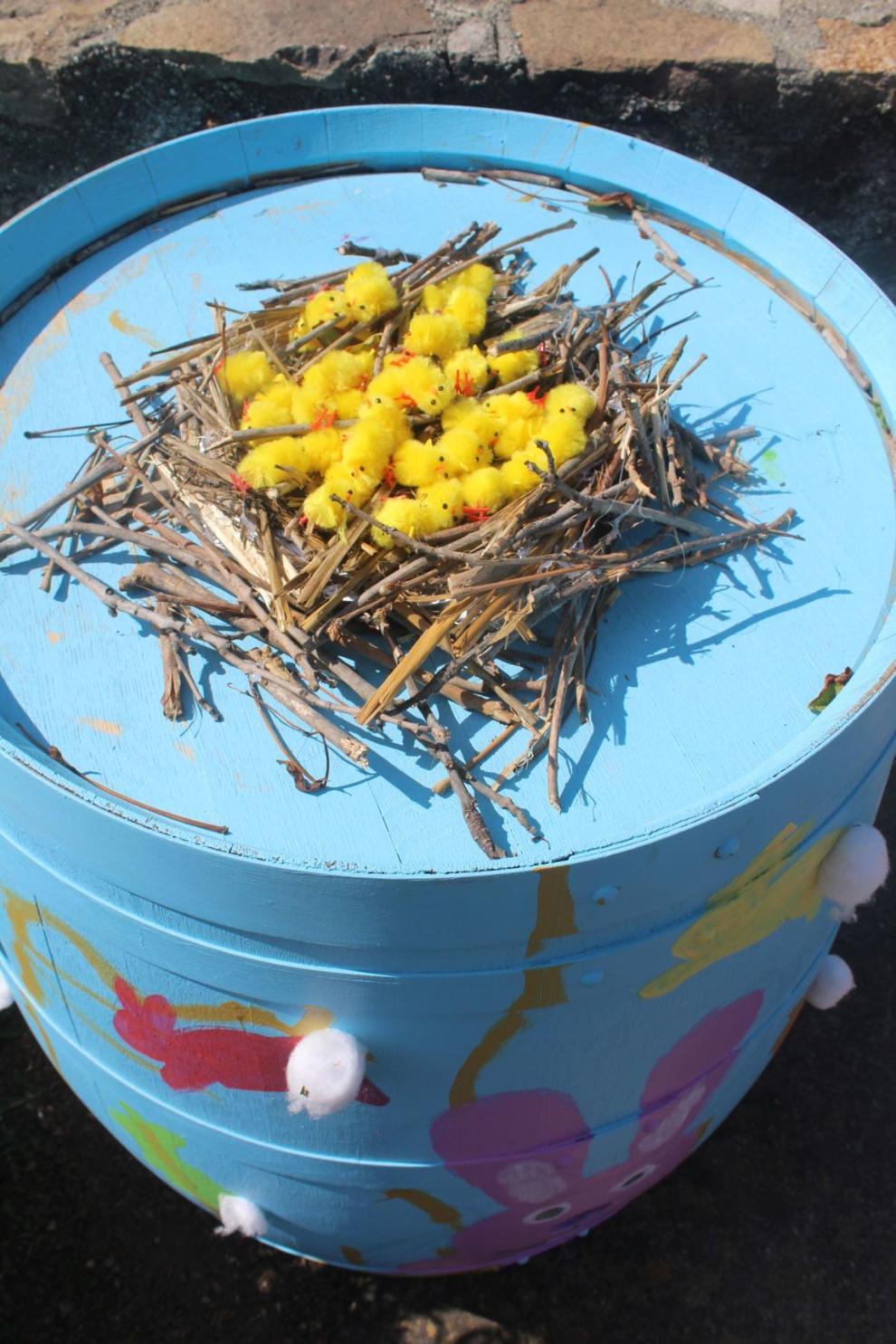 Barrels of Fun, 2021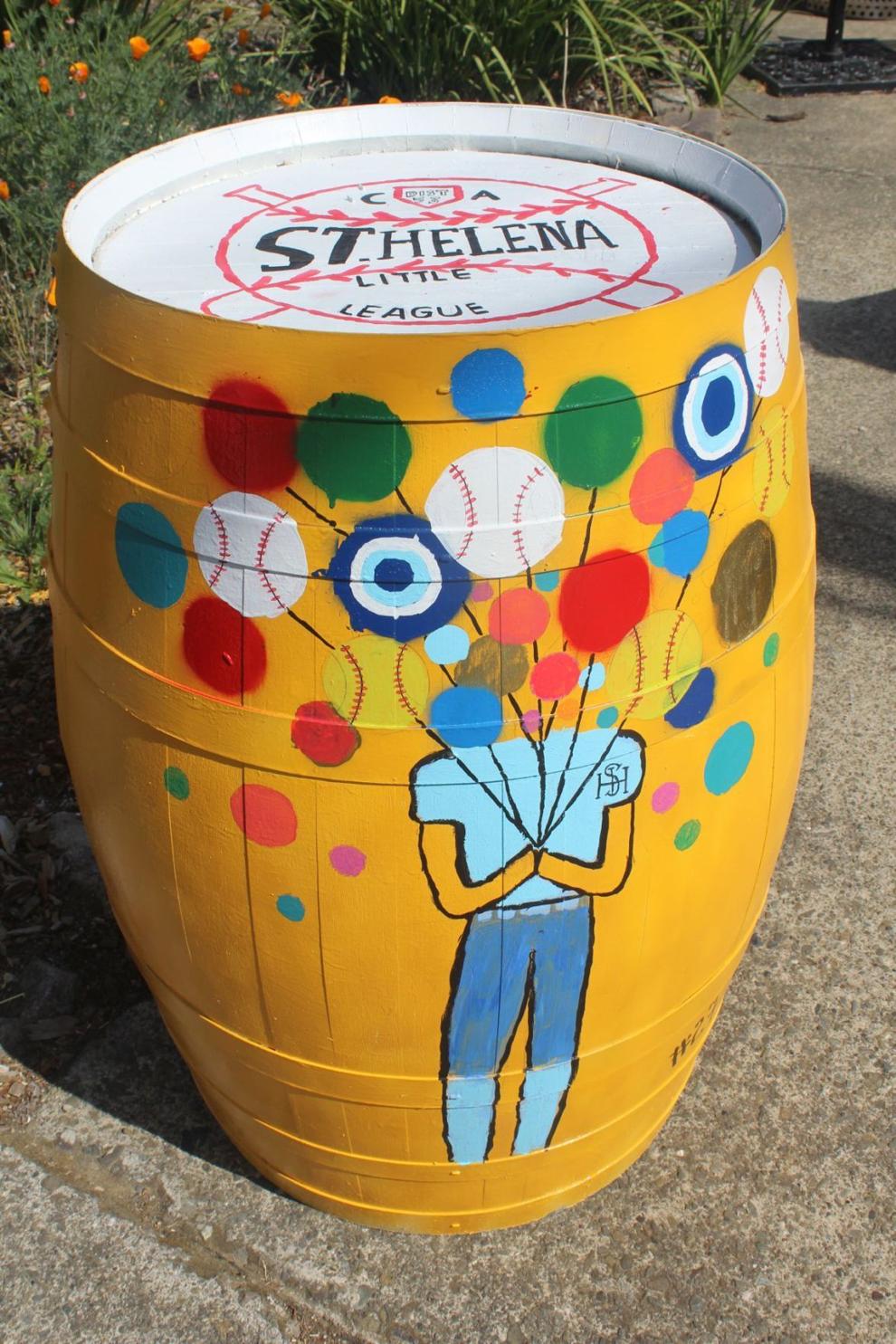 Barrels of Fun, 2021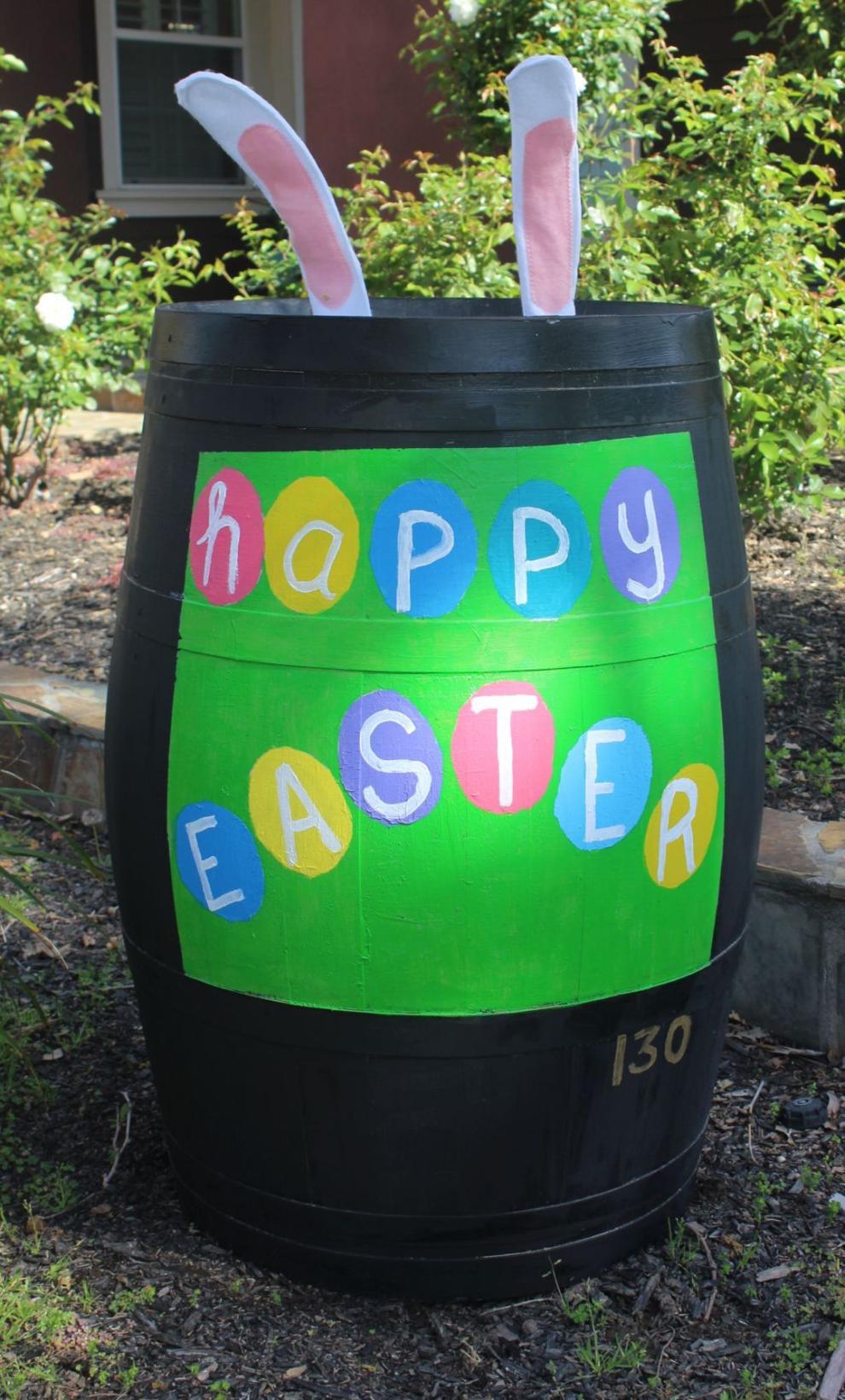 Barrels of Fun, 2021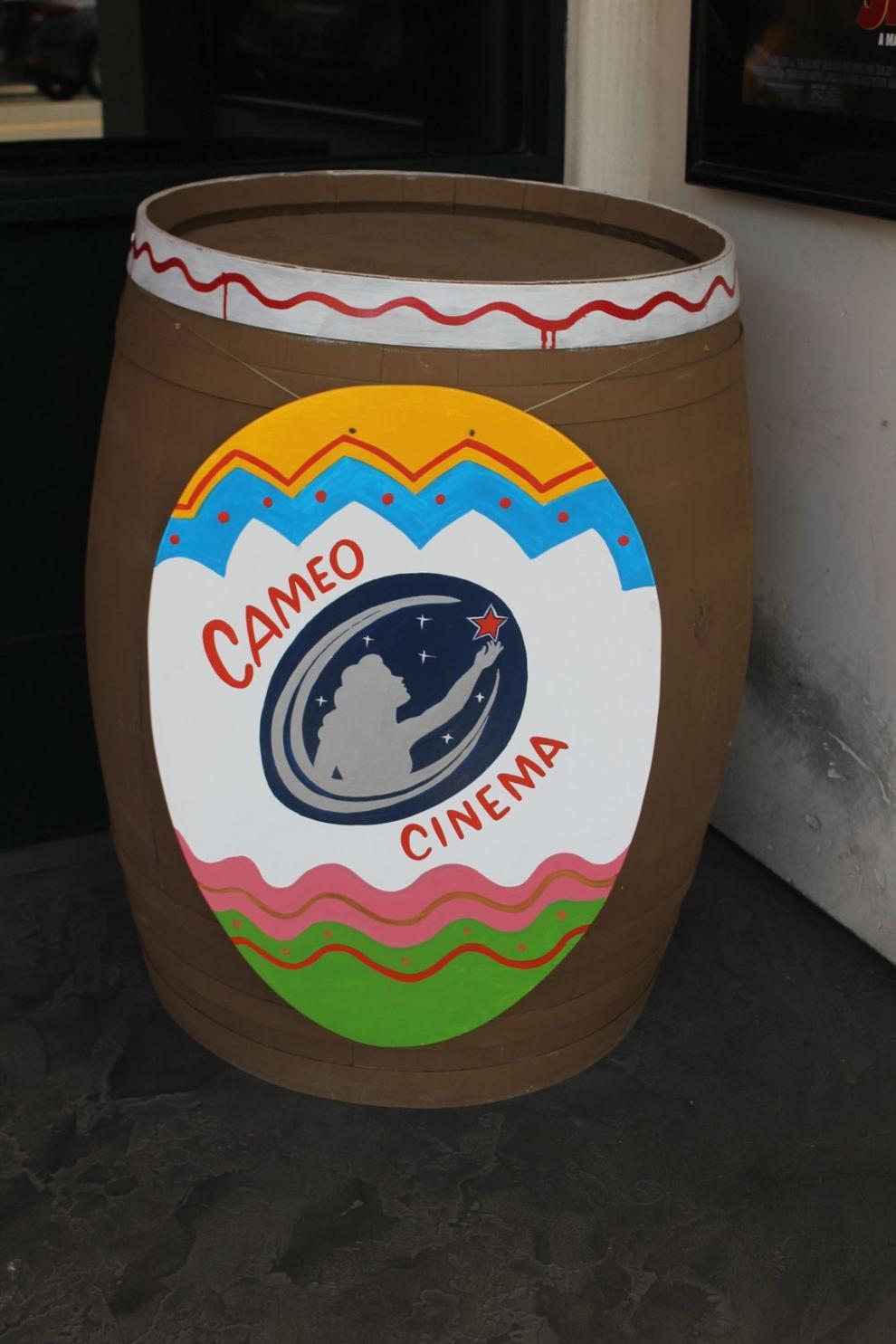 Barrels of Fun, 2021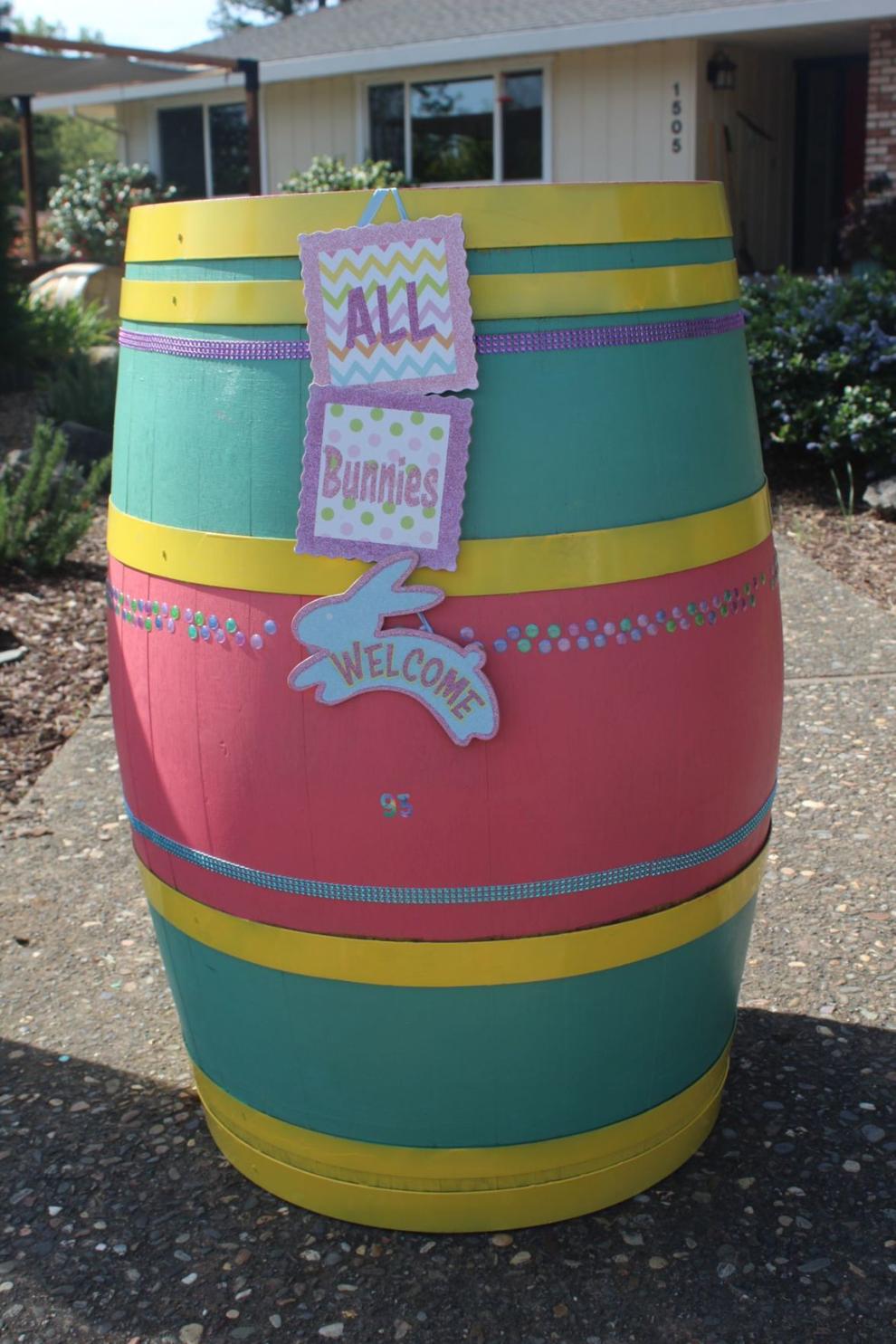 Barrels of Fun, 2021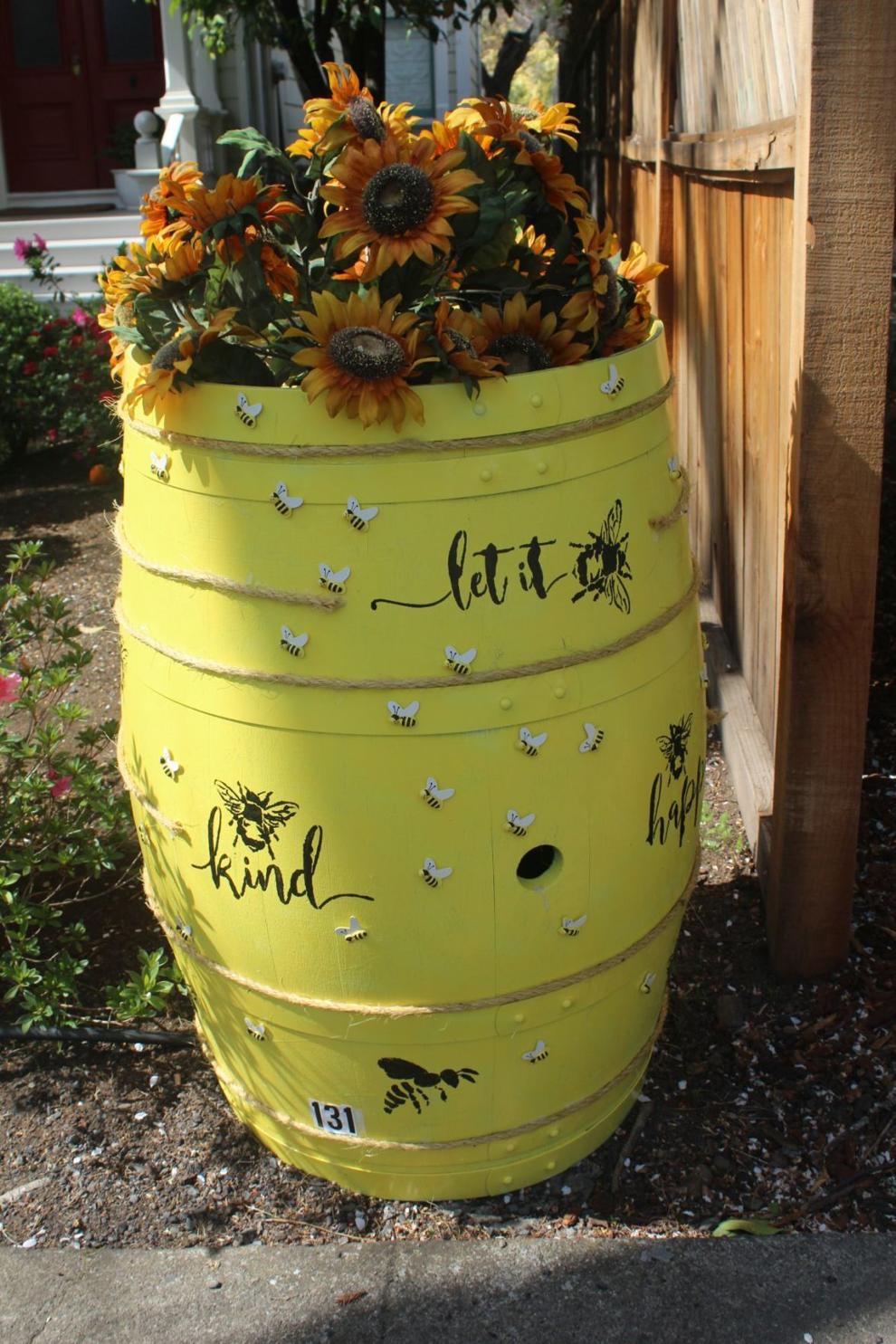 Barrels of Fun, 2021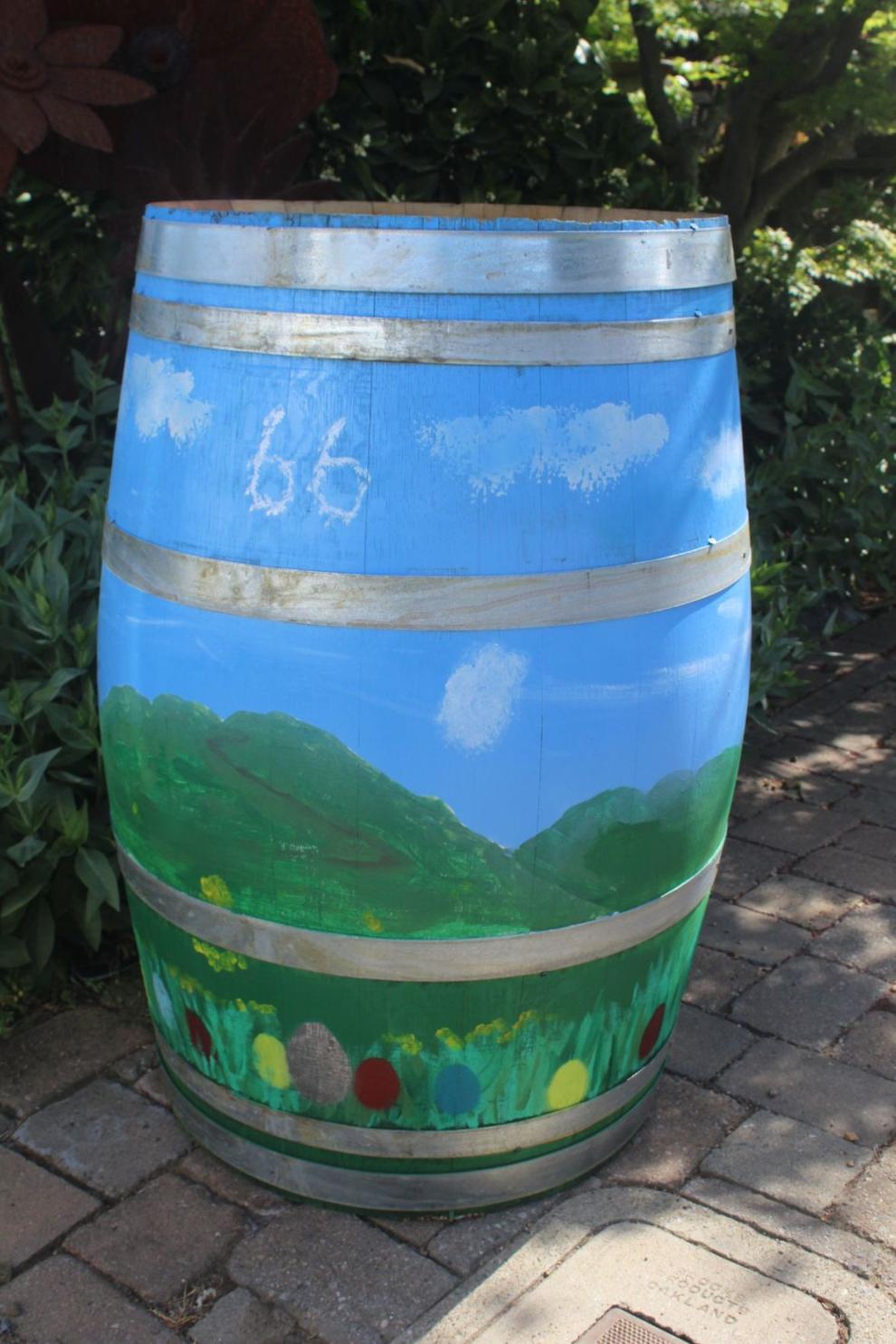 Barrels of Fun, 2021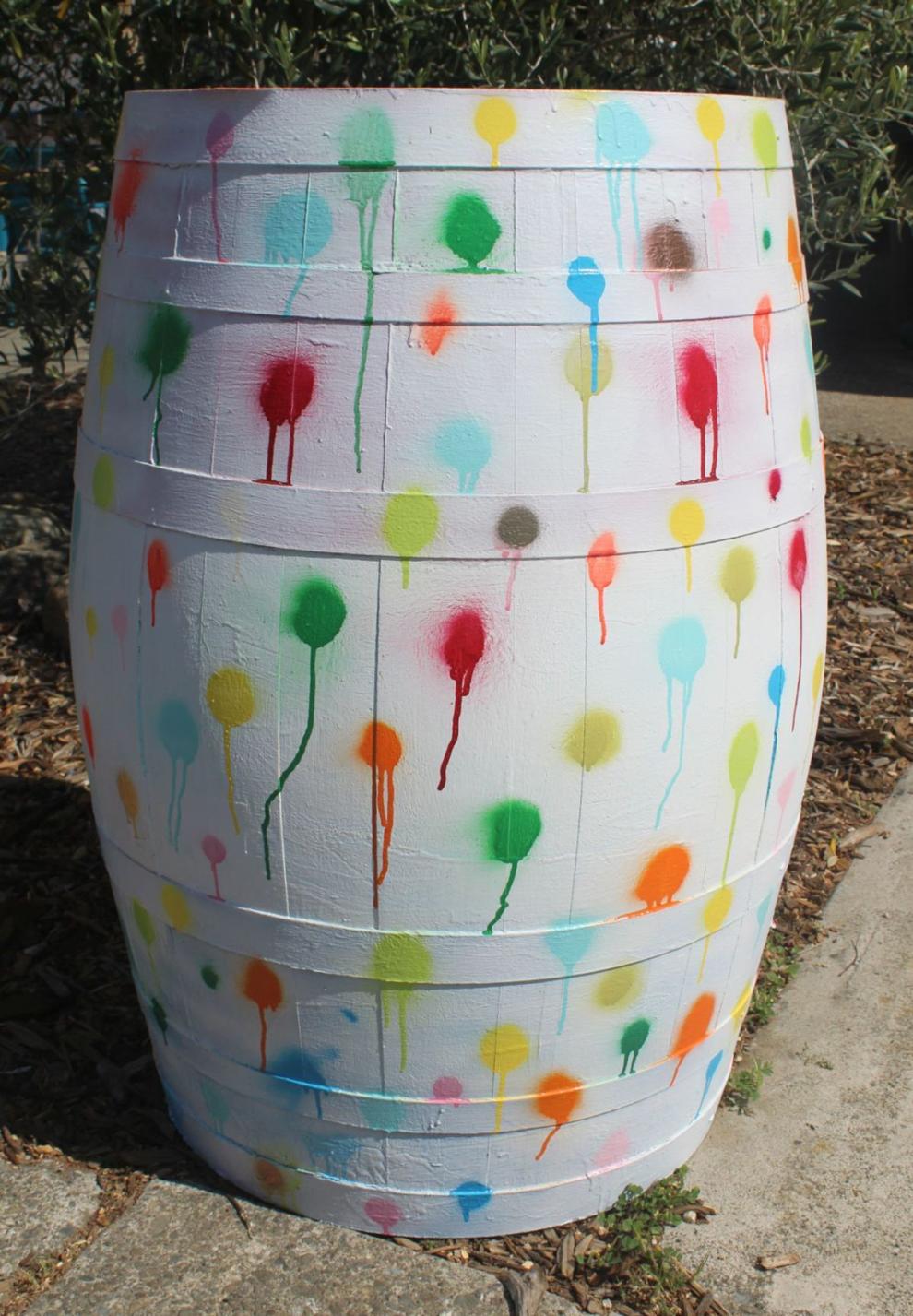 Barrels of Fun, 2021
Barrels of Fun, 2021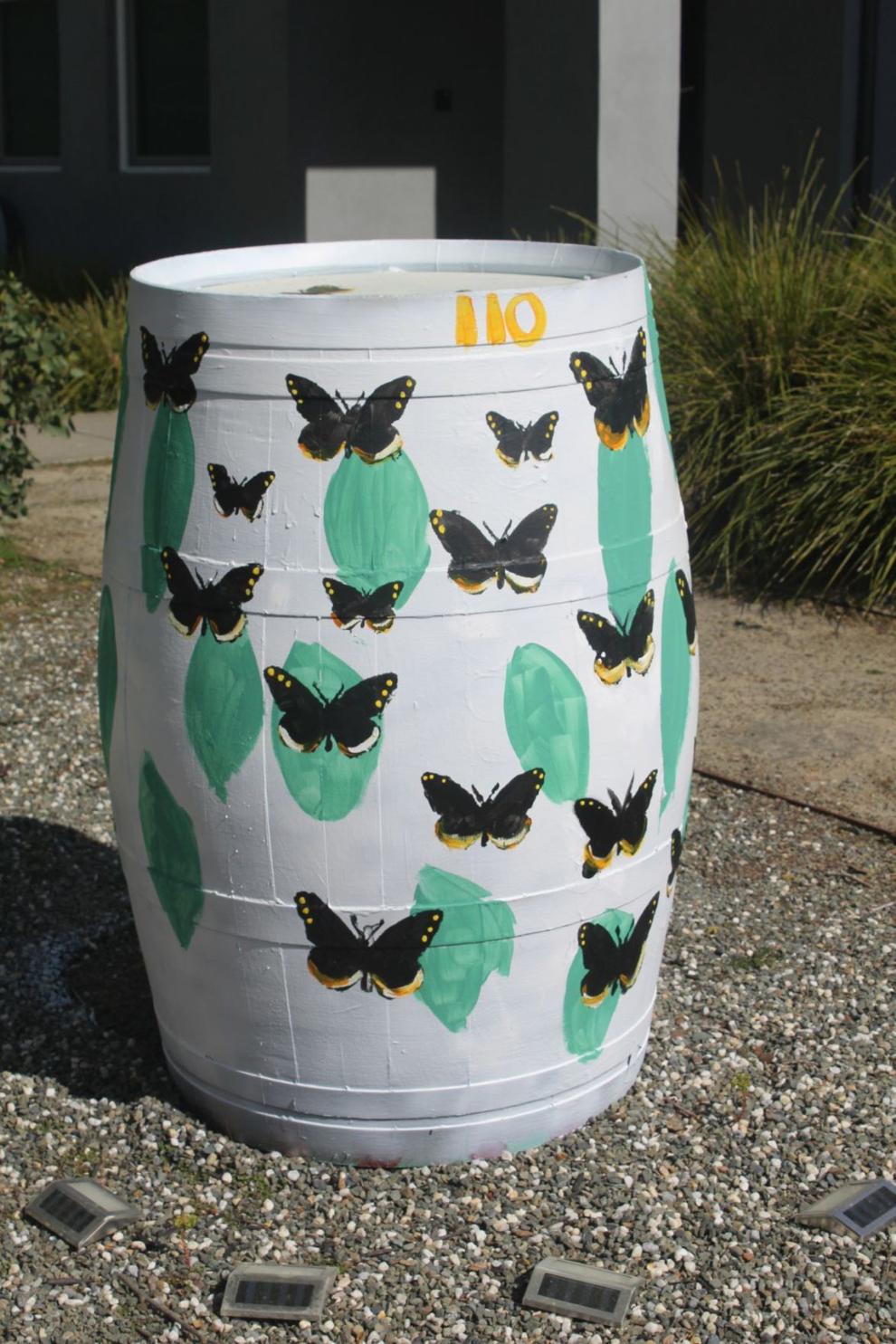 Barrels of Fun, 2021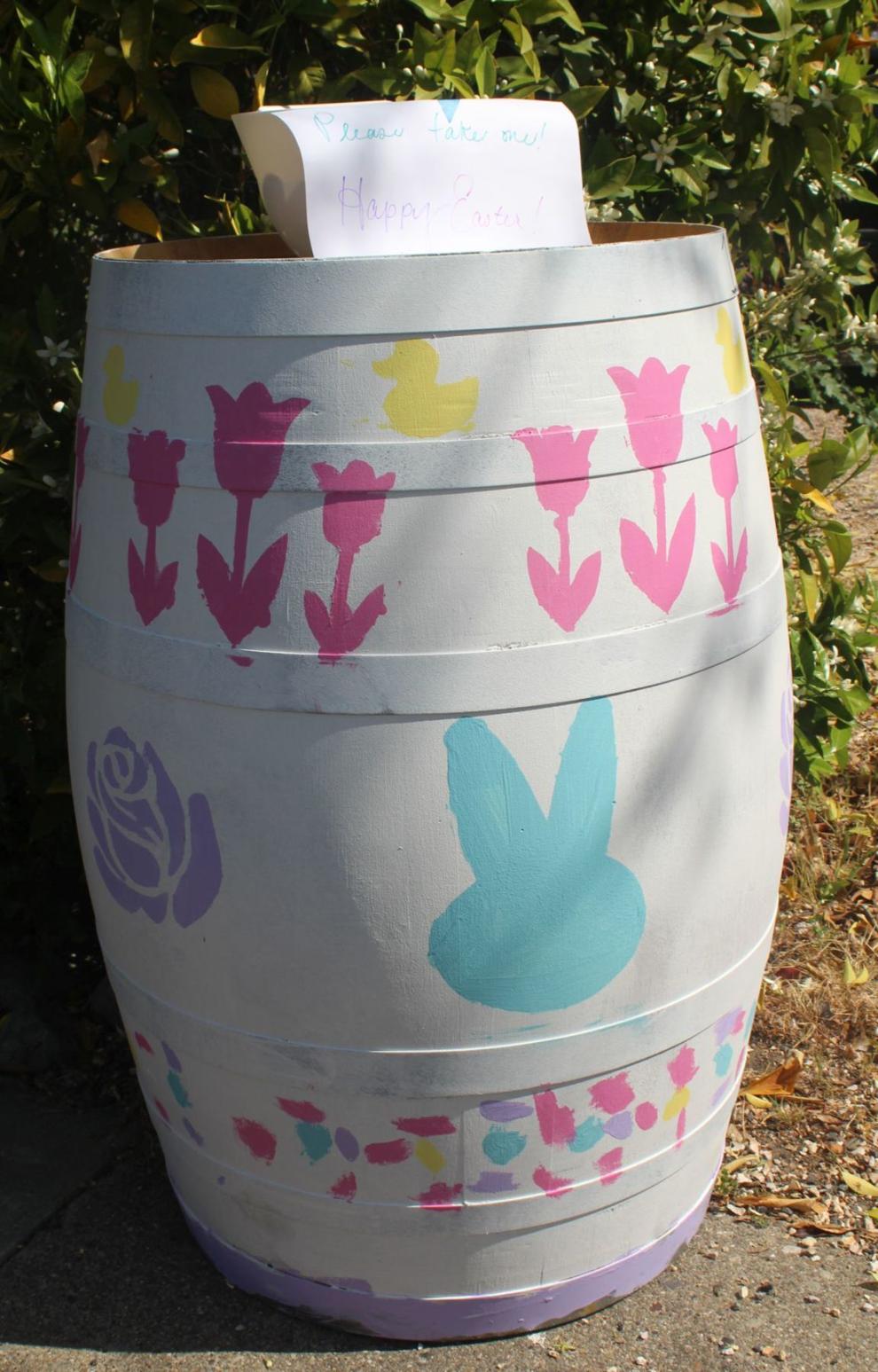 Barrels of Fun, 2021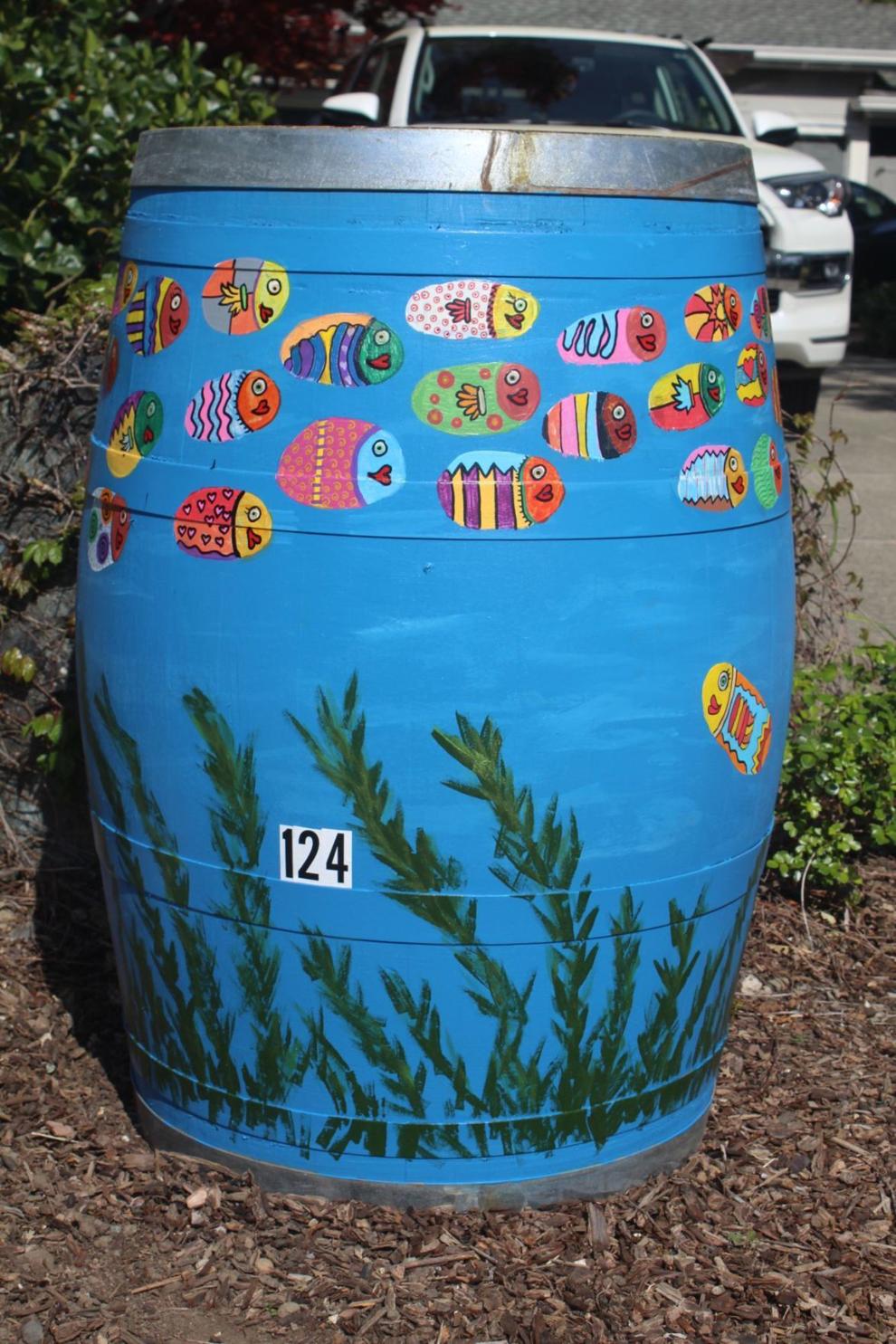 Barrels of Fun, 2021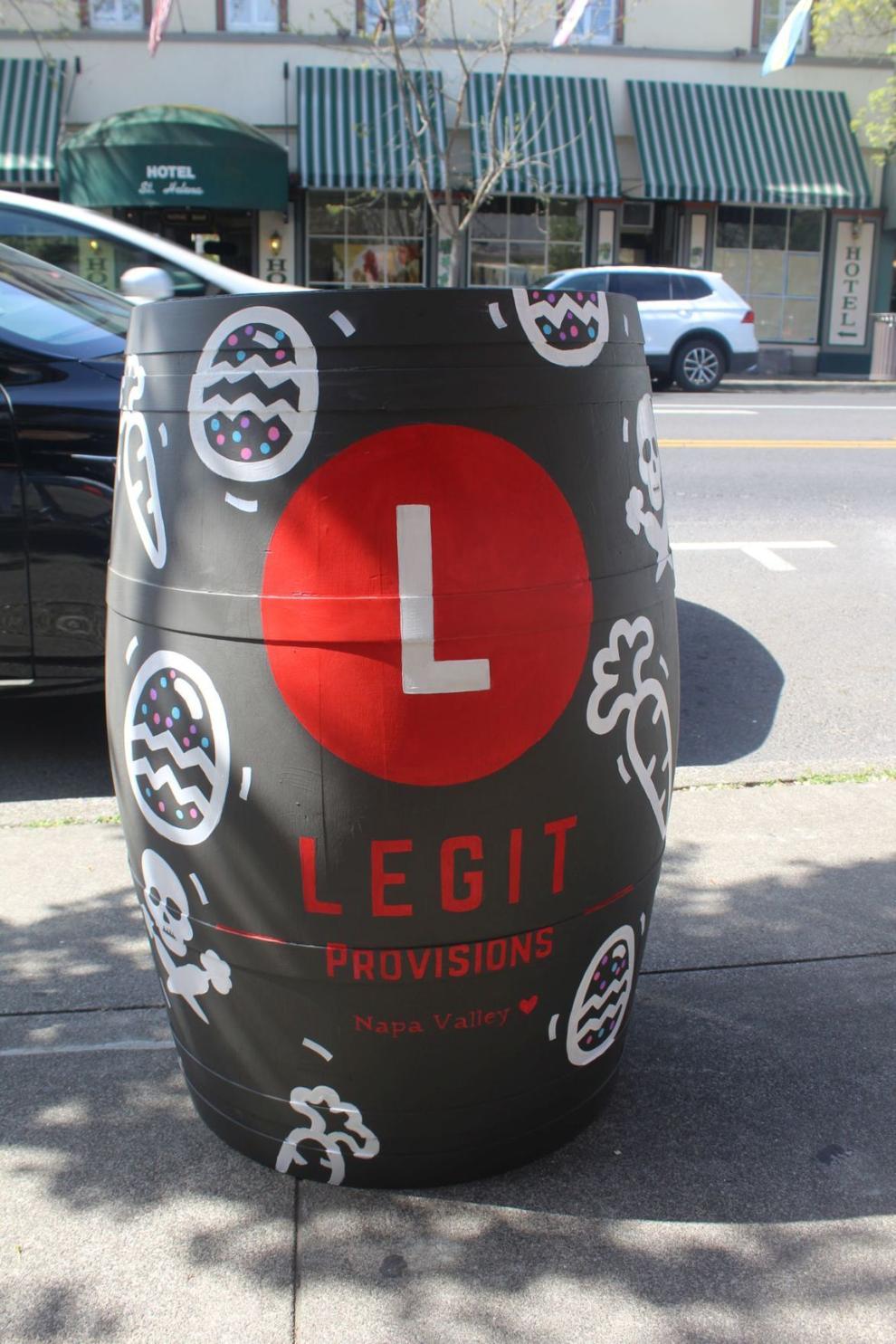 Barrels of Fun, 2021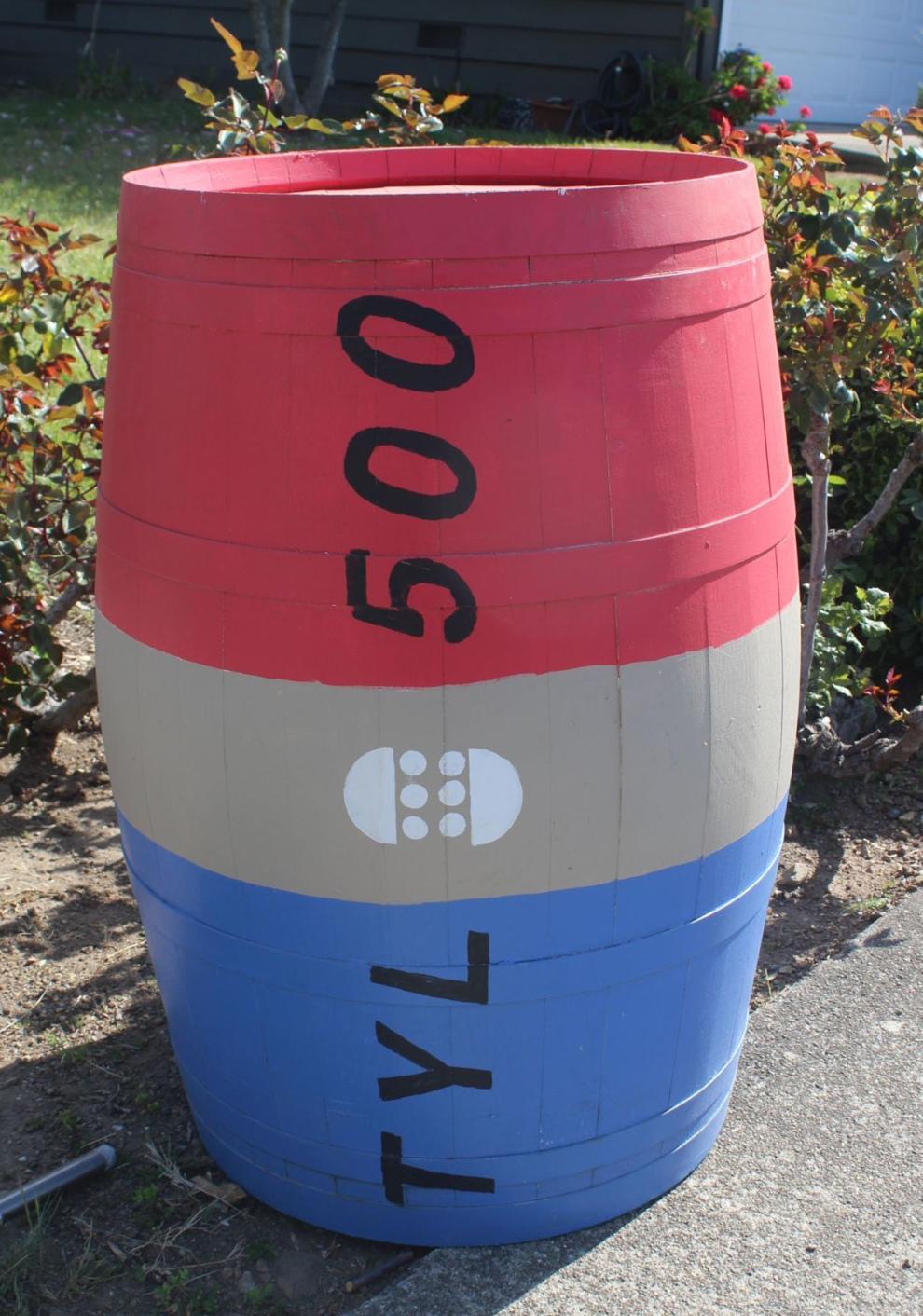 Barrels of Fun, 2021