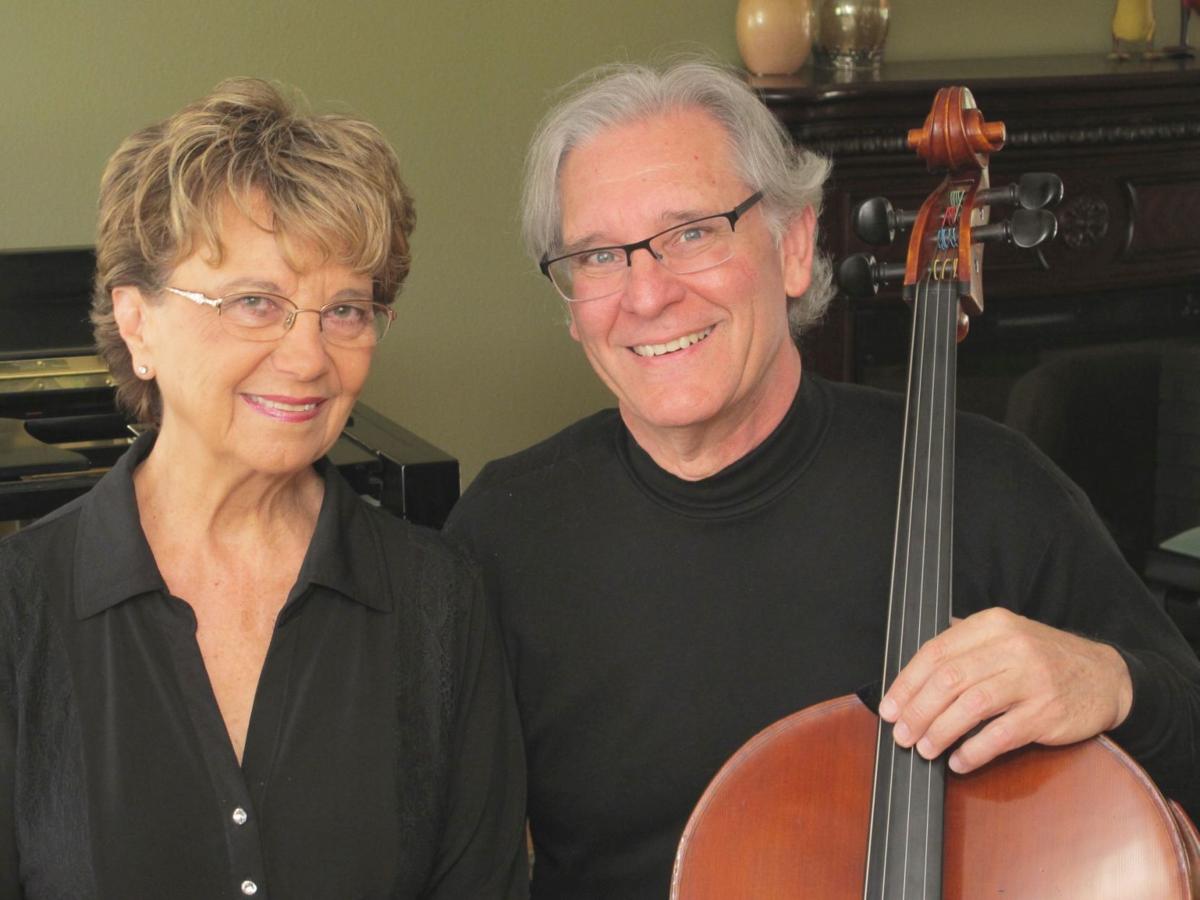 Come and hear the music of Rick's American Cafe, Catfish Row, and Paris at 4 p.m. Sunday, Oct. 13, at the United Methodist Church of St. Helena, 1310 Adams St.
The haunting melodies from the movies "Casablanca," "Porgy & Bess," and "An American in Paris," will include "The Very Thought of You," "As Time Goes By," "I Got Rhythm," "It Ain't Necessarily So" and "Summertime." Performers are Katie Hopgood Sculatti, Eileen Hunt, Joe Pesch, and Ted Von Pohle, guitarist Ron Brunswick and the Napa Valley Duo of Terry Winn, pianist and Jeffrey Johnson, cellist.
Pastor Burke Owens will be the narrator of myriad facts: The cast of "Casablanca" was comprised of many immigrants from Europe, "Porgy & Bess," the first African American play cast in 1935, was not a success but is in the opera repertoire now and is scheduled at the Metropolitan Opera this season, George Gershwin spent time in Paris listening to the cacophony of sounds on the boulevards, and for the finale, the Napa Valley Duo will convince you they are an orchestra.
A wine reception of savory and sweets catered by Cox & Kaye follows the performance. An art show of Linda Laing's 20 visionary paintings will be on display. Laing is a licensed Marriage & Family Therapist, registered art therapist, and works for Collabria Care Hospice.
A suggested donation of $25 will benefit the music and literary programs for the community and church.
Be the first to know
Get local news delivered to your inbox!