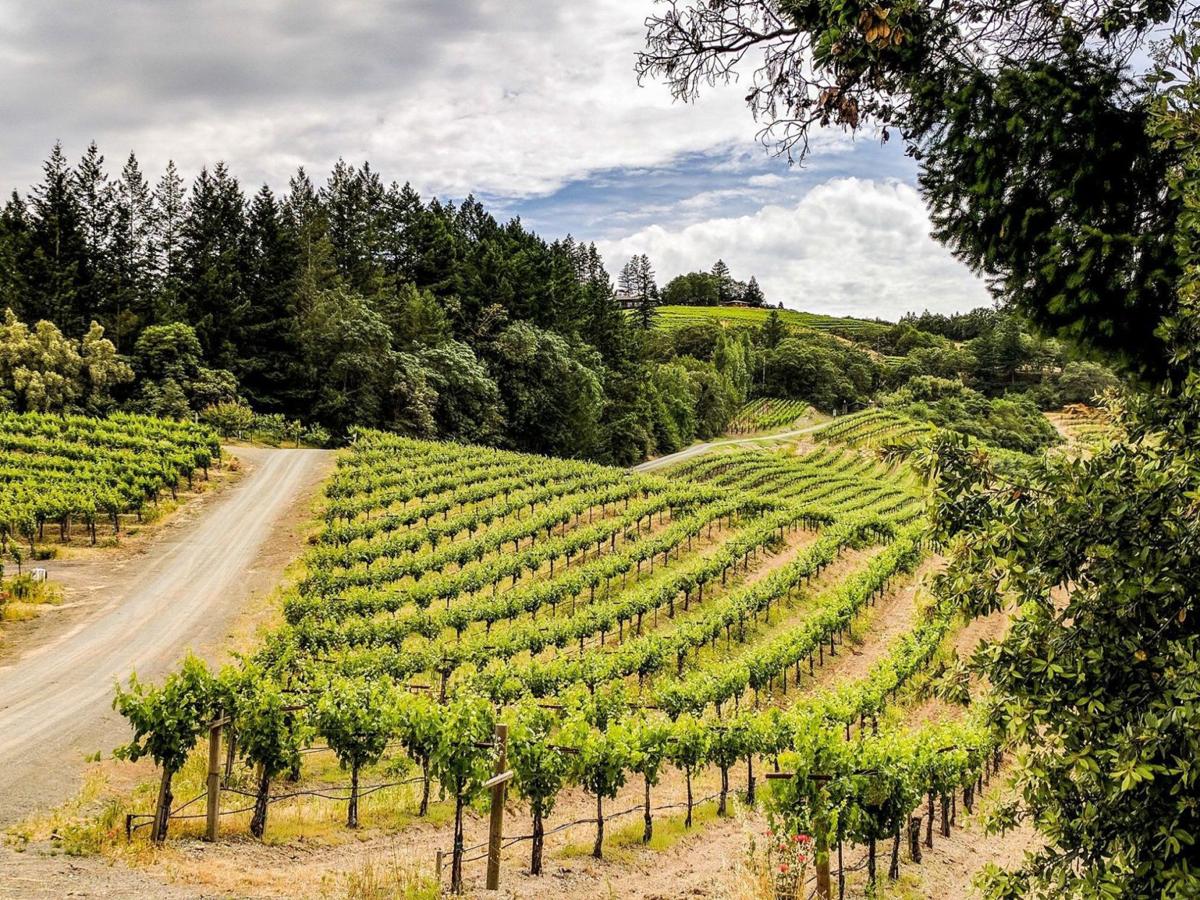 Join a select group of vintners and winemakers from the Spring Mountain District for a wine tasting of past and present vintages in San Francisco. Taste library wines, current releases and barrel samples with those most knowledgeable about the wines on hand for discussion.
The event will be held from 4 to 7 p.m. Sunday, Nov. 18 at The Presidio Golden Gate Club, 135 Fisher Loop.
You have free articles remaining.
Spring Mountain was officially established as an AVA (American Viticulture Area) in 1993.
The wineries participating are Barnett Vineyards, Behrens Family Vineyard, Castellucci Napa Valley, Frias Family Vineyards, Keenan Winery, Luscher-Ballard Vineyard, Paloma Vineyard, Pride Mountain Vineyards, Schweiger Vineyards, Sherwin Vineyards, Smith-Madrone Winery, Spring Mountain Vineyard, Stony Hill Vineyard, Terra Valentine and Vineyard 7 & 8.
The appellation boundaries extend from the top of the ridgeline on the western edge, which traces the Sonoma/Napa County border, down to the 400-foot contour line at the eastern base of the hillside (generally considered the dividing line between hillside and Valley vineyards in Napa Valley). The southern boundary is Sulphur Creek and one of its tributaries, while the northern boundary is Ritchie Creek.
Be the first to know
Get local news delivered to your inbox!