St. Helena Drama's production of "Oklahoma!" is a throwback in all sorts of ways.
First there's the setting: Oklahoma Indian territory circa 1906. Then there's the show's history: "Oklahoma!" premiered on Broadway in 1943, earned Richard Rodgers and Oscar Hammerstein a special Pulitzer Prize, and ushered in the mid-century golden age of American musical comedy.
Support local news coverage and the people who report it by subscribing to the Napa Valley Register. 
But it's also a throwback for St. Helena Drama, as the biggest production St. Helena High School students have mounted since the COVID-19 pandemic cut short the 2020 run of "Newsies."
With a live orchestra conducted by Craig Bond and an abundance of choreographed dance numbers, this production of "Oklahoma!" aims to be grand entertainment, and students couldn't be more excited about it.
"It's going to be one of our best shows," cast member Josh Johnson told the Star hours before opening night on March 10.
The show wraps up with three more performances this weekend, March 17-19.
"It's so exciting to do and exciting to watch," cast member Elizabeth Sandoli said. "When I'm not in a scene I love just sitting there and watching how happy everybody is on stage. This has become a family."
Senior Nicole Martinez plays Ellen, a friend of lead character Laurey (April Shaw). She's also a dance captain — a fitting assignment for a student who's been dancing since the age of 3 and plans to be a dance major in college.
Martinez said "Oklahoma!" includes a lot more dancing than 2022's "The Addams Family," which was more focused on singing. Francesca Menegon has choreographed both shows.
Senior Ewan Oliver plays Cord Elam, a sheriff who doesn't let his law enforcement responsibilities prevent him from "mobbing around with all the guys and dancing and partying all the time," as Oliver put it.
He said it's a physically demanding show, with constant movement and dancing.
"That makes it more fun for me, and I hope it makes it more entertaining for the audience," Oliver said.
Performing with a live orchestra for the first time since 2020's "Newsies" gives "Oklahoma!" "a more natural feel," Oliver added. ("The Addams Family" used a recorded soundtrack.)
Johnson, a high school senior, plays Jud Fry, a pivotal character who competes with the main protagonist, Curly (Ethan Peterson) for Laurey's favor.
"This is my first time playing a bad guy and also my first time singing," said Johnson, who played Michel the conductor in last fall's "Murder on the Orient Express" and performed in the ensemble for "The Addams Family."
The cast members interviewed by the Star said they hadn't been familiar with "Oklahoma!" — although Sandoli's mom used to sing her "The Surrey with the Fringe on Top" when she was a baby.
"One of the things that's so appealing to (director Patti Coyle) about the show is that it's going to appeal to an older generation," said Sandoli, who plays Gertie.
Yet the cast doesn't see it as a dusty period piece.
"It's such a relatable story. It's like one big mating call, and we're in high school, so we know all about that," Sandoli said with a laugh.
You might now know it to see her performance, but Sandoli has terrible stage fright.
"I despise going onstage," she said. "Everyone tells me how comfortable I look, but I'm actually kind of shaking. This has taught me to have more confidence."
"Oklahoma!" plays at the St. Helena Performing Arts Center at 7 p.m. Friday, March 17; 7 p.m. Saturday, March 18; and 2 p.m. Sunday, March 19. Tickets ($10-$20) are available at sthelenadrama.com.
Photos: Napa Valley community members work on quilt squares for Hilos Visibles/Visible Threads exhibit
Hilos Visibles/Visible Threads 4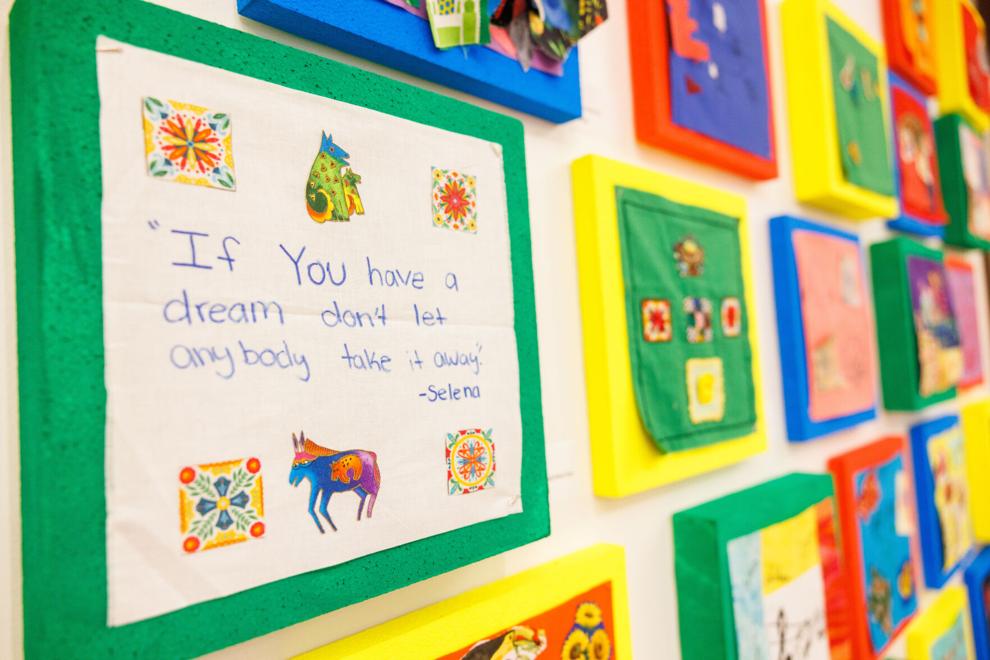 Hilos Visibles/Visible Threads 5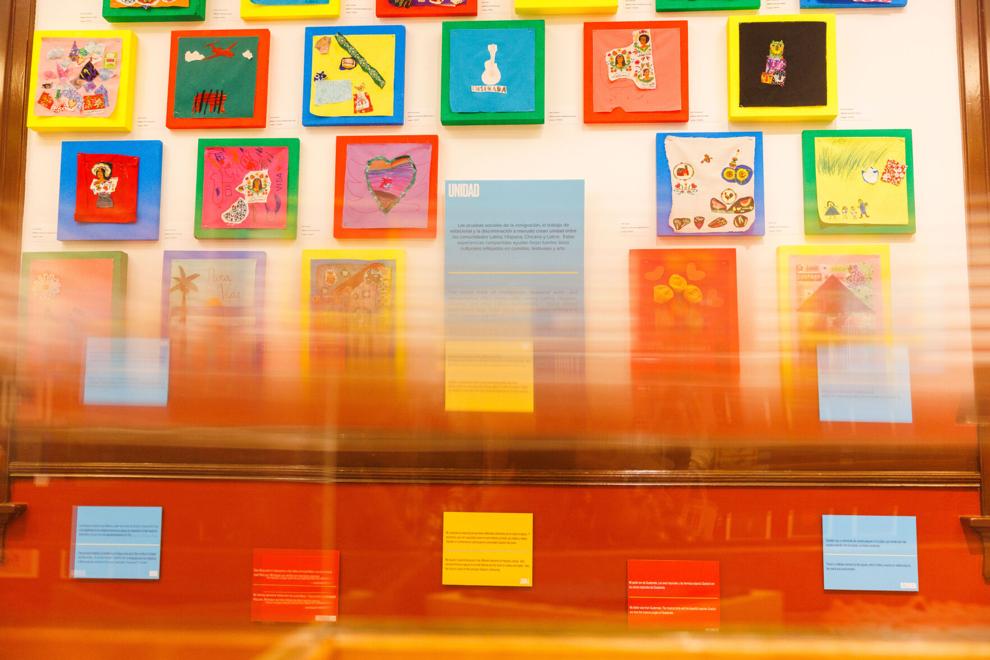 Hilos Visibles/Visible Threads 6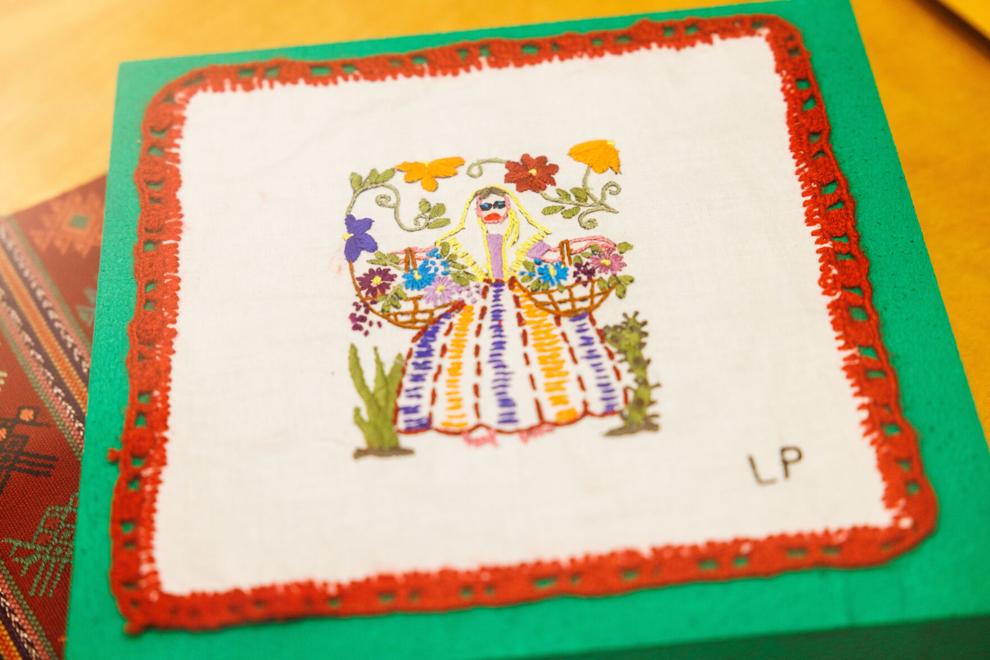 Hilos Visibles/Visible Threads 3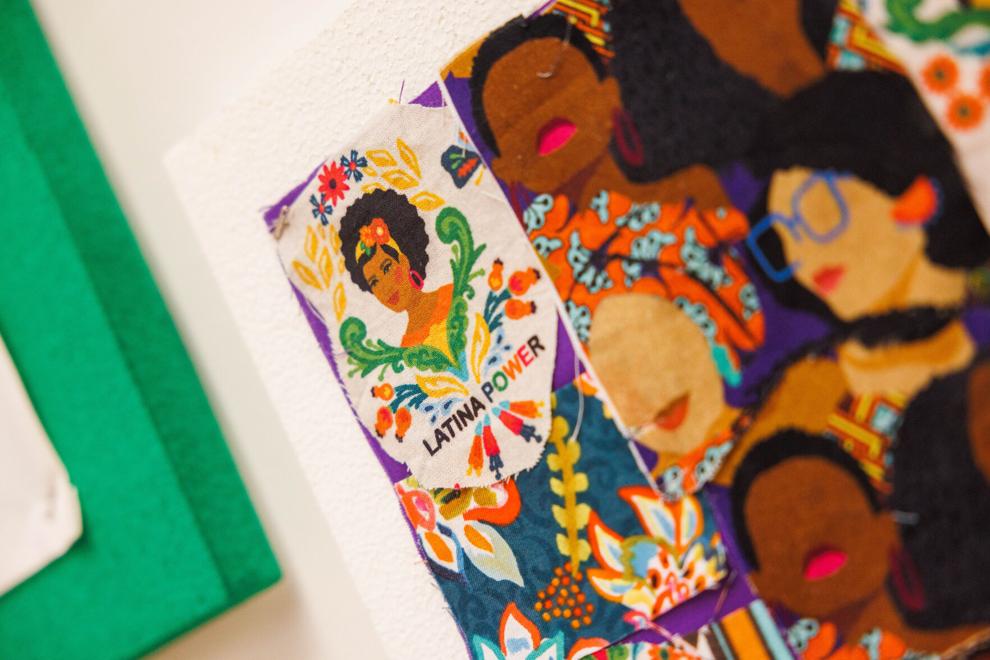 Hilos Visibles/Visible Threads 1
Hilos Visibles/Visible Threads 2
Hilos Visibles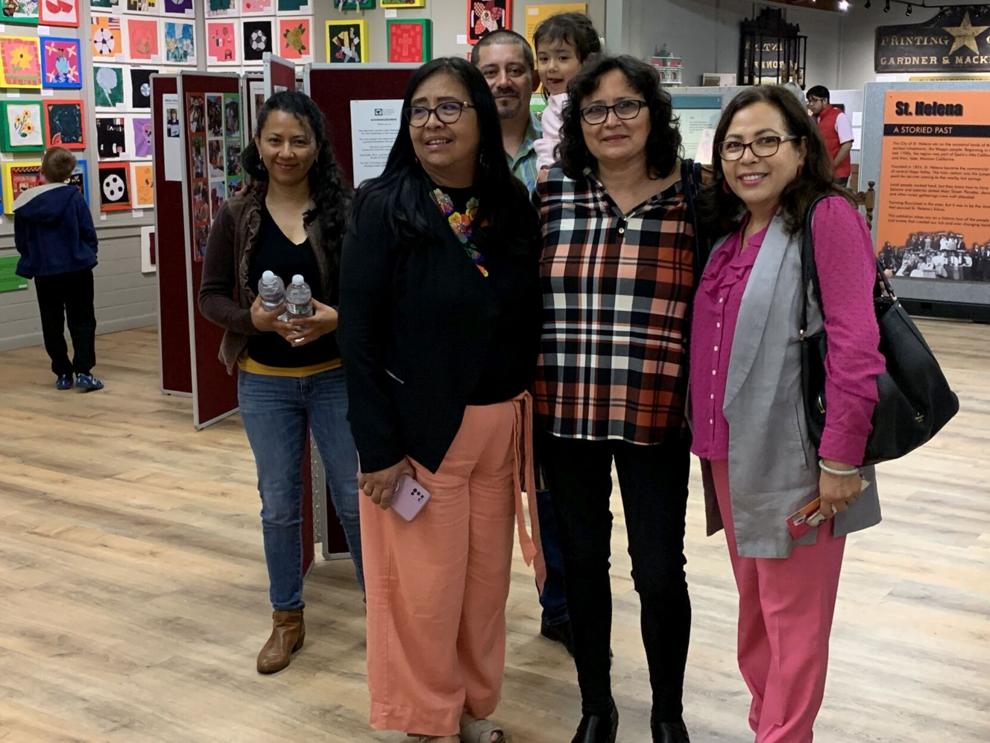 Hilos Visibles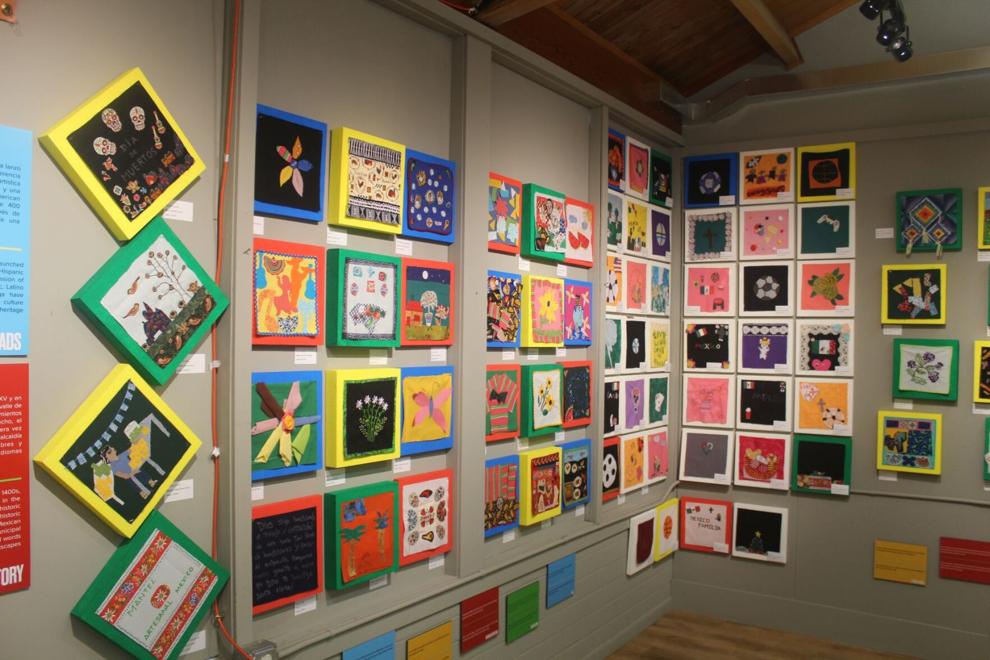 Margarita Garcia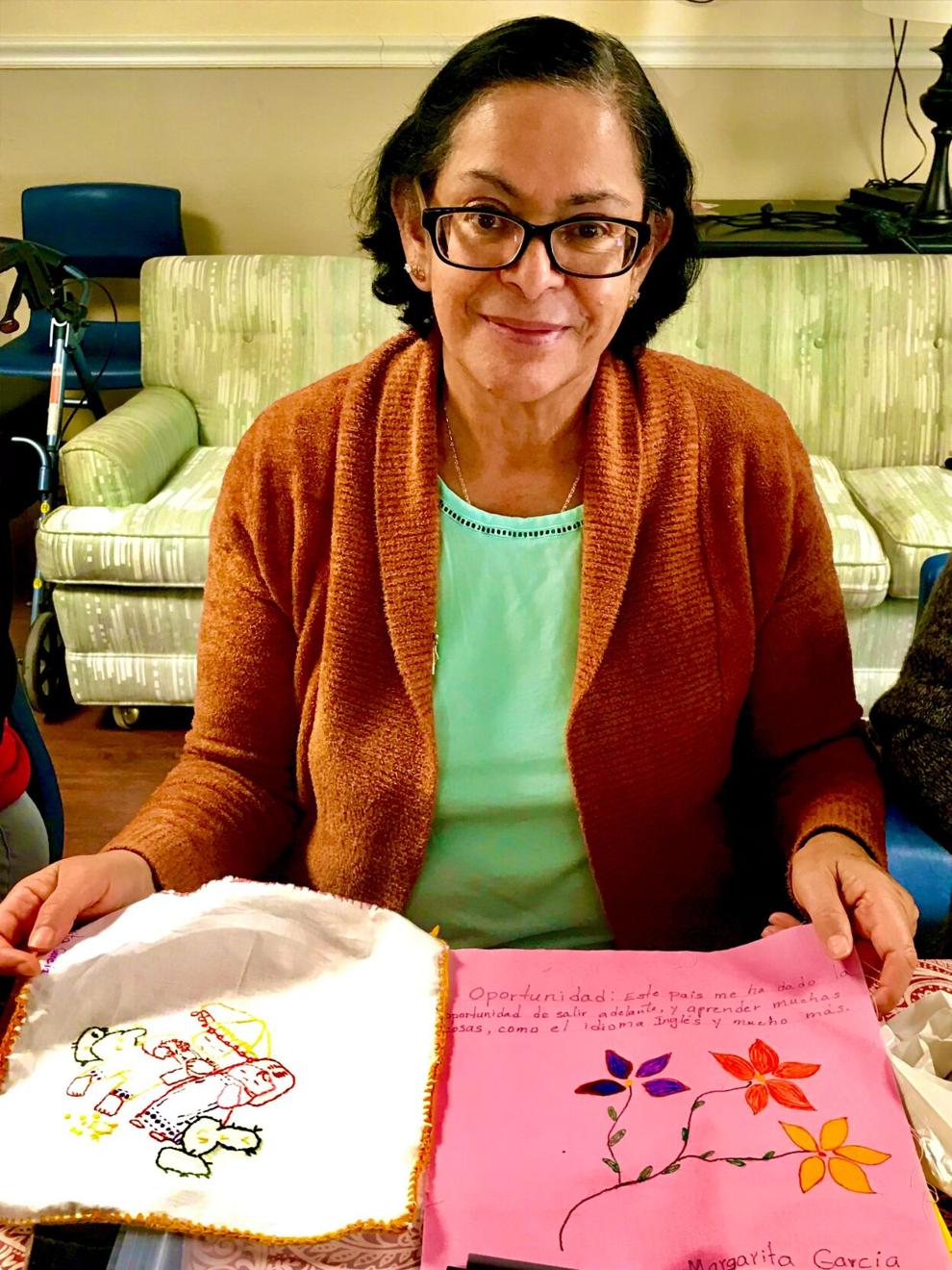 Hilos Visibles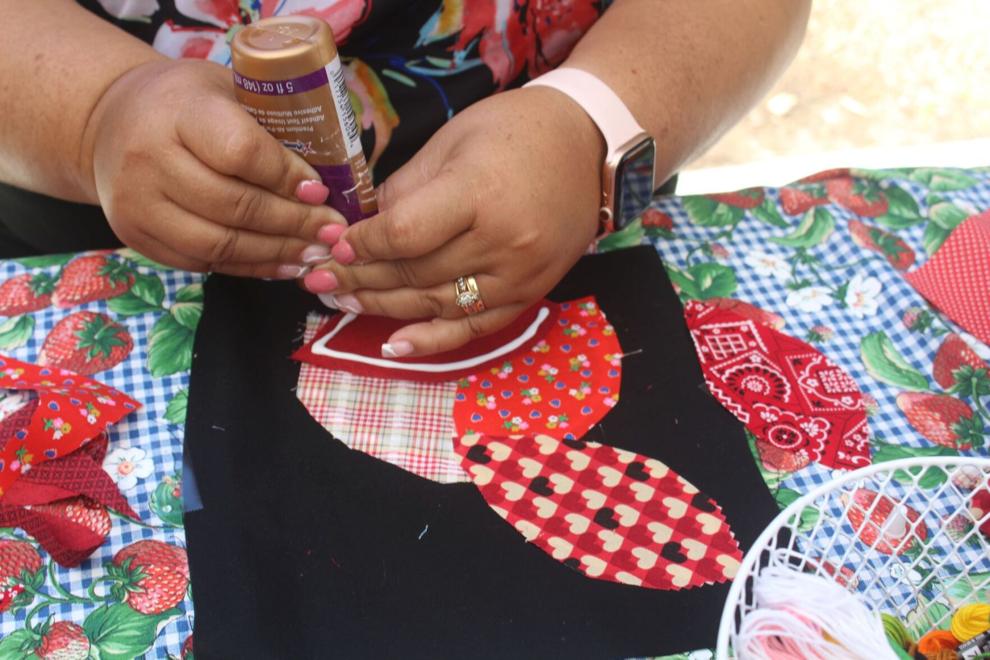 Hilos Visibles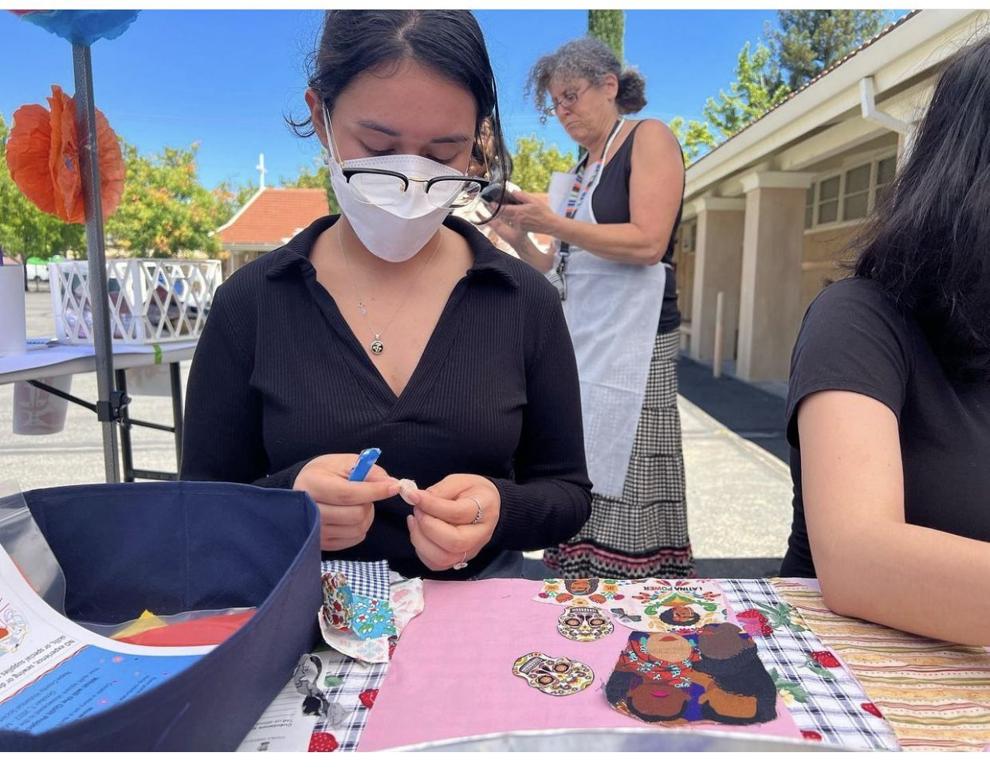 Hilos Visibles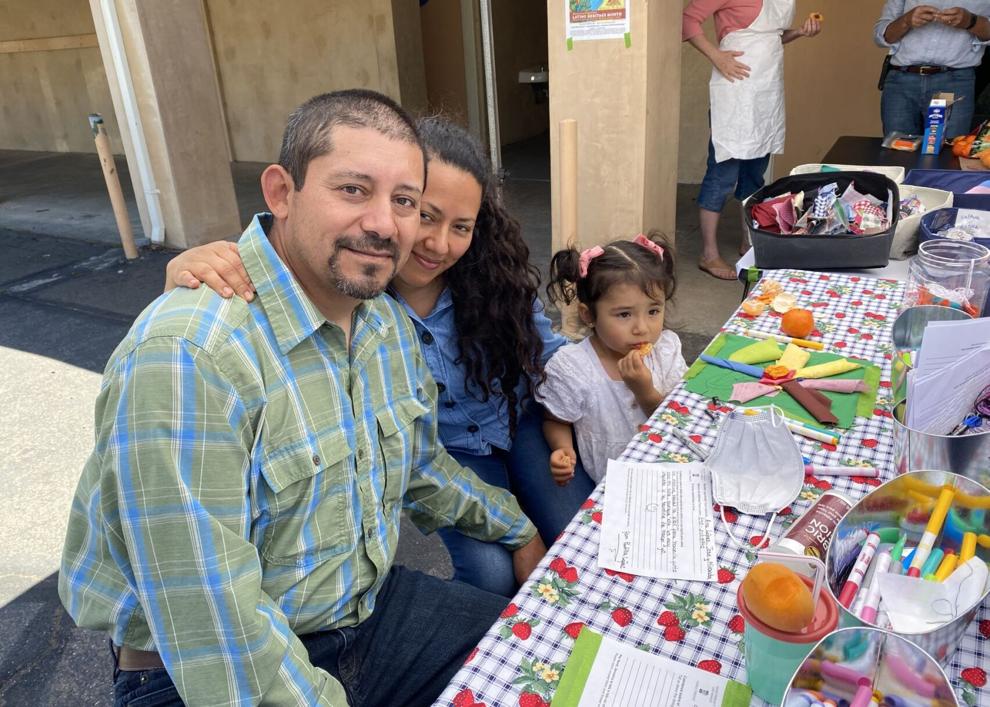 Hilos Visibles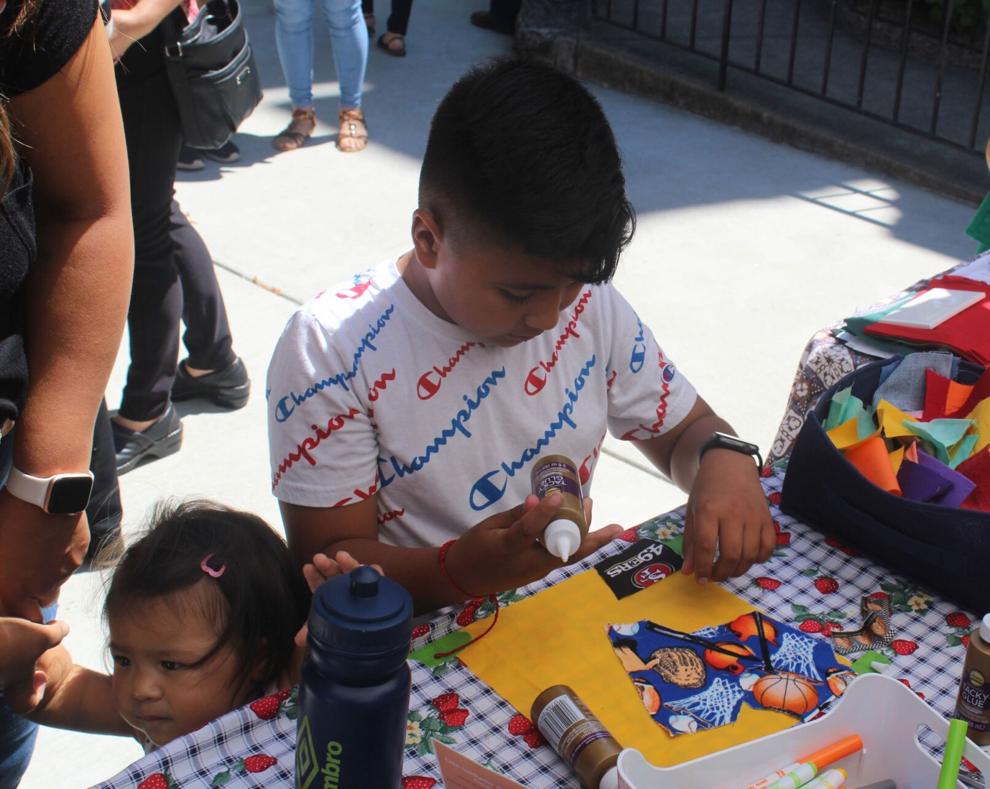 Hilos Visibles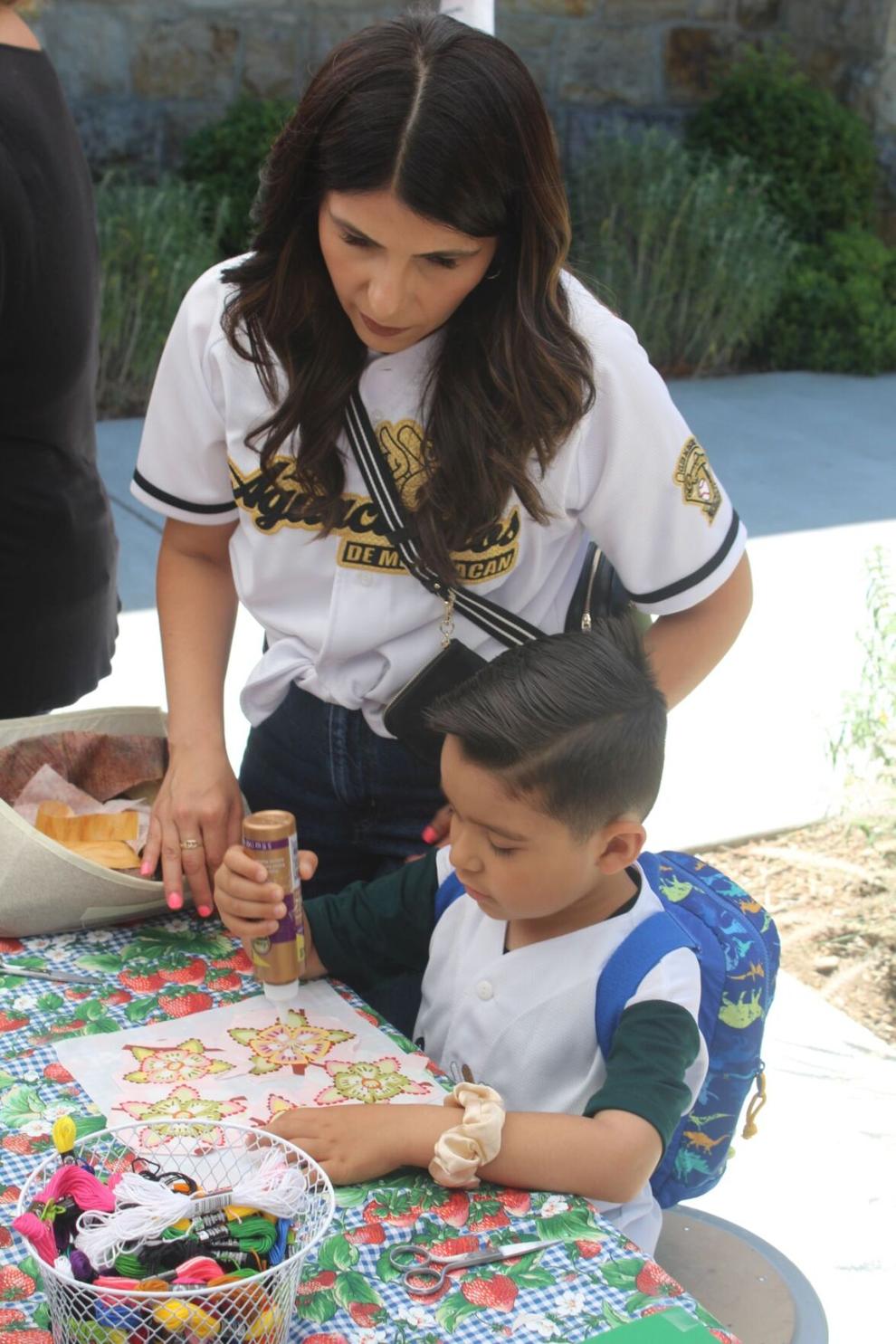 Hilos Visibles
Hilos Visibles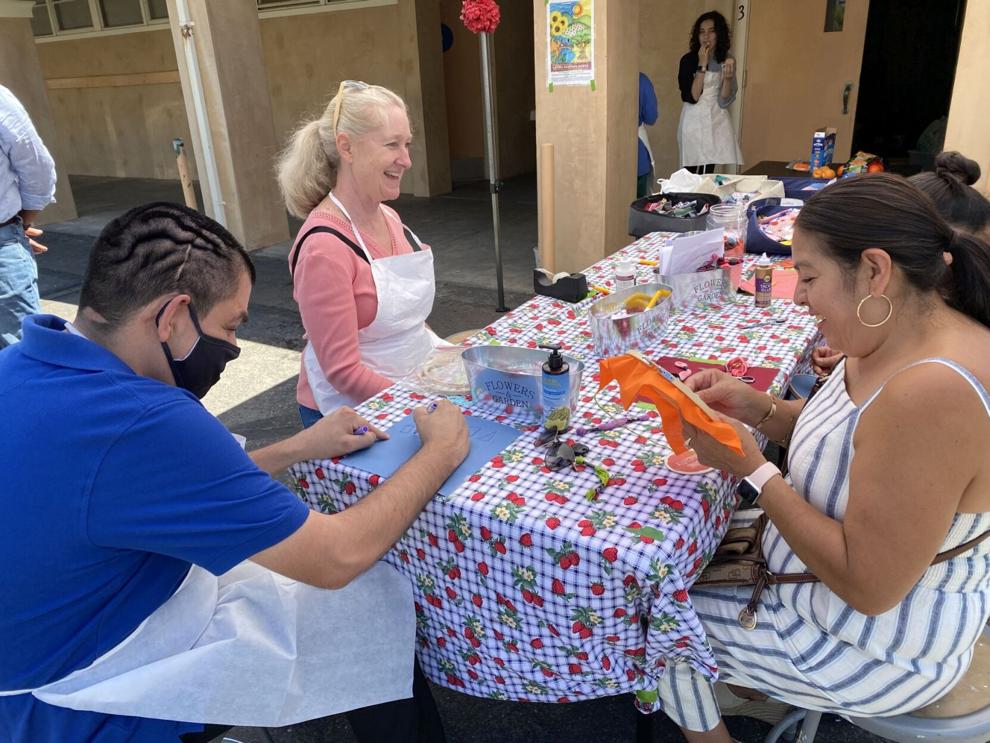 Hilos Visibles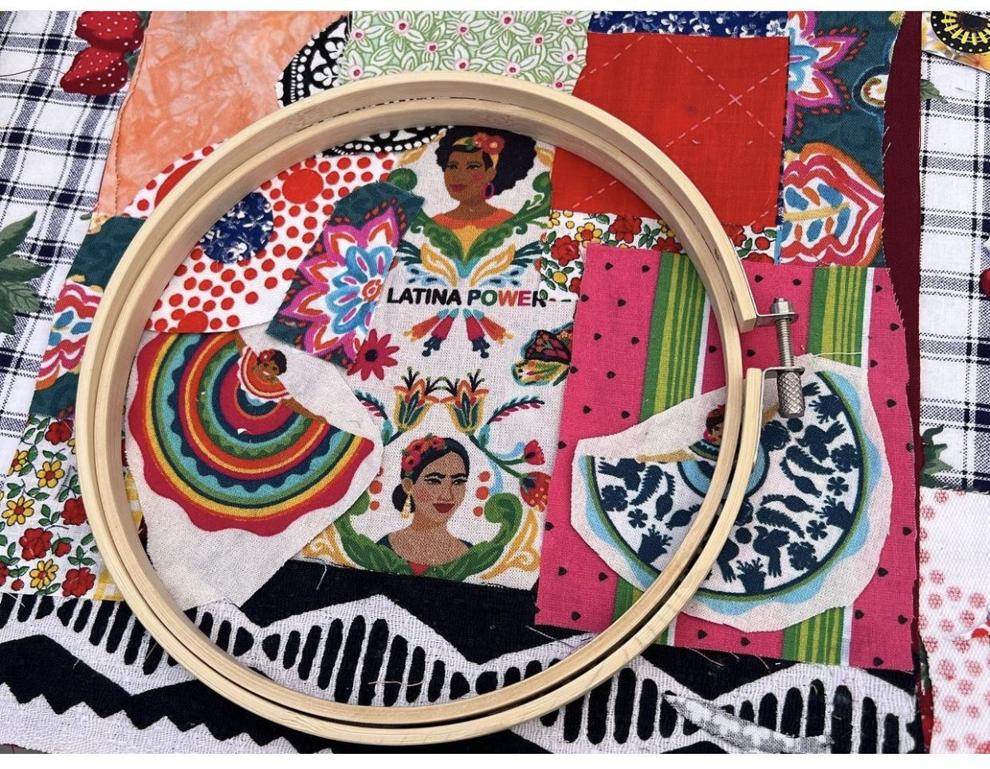 Hilos Visibles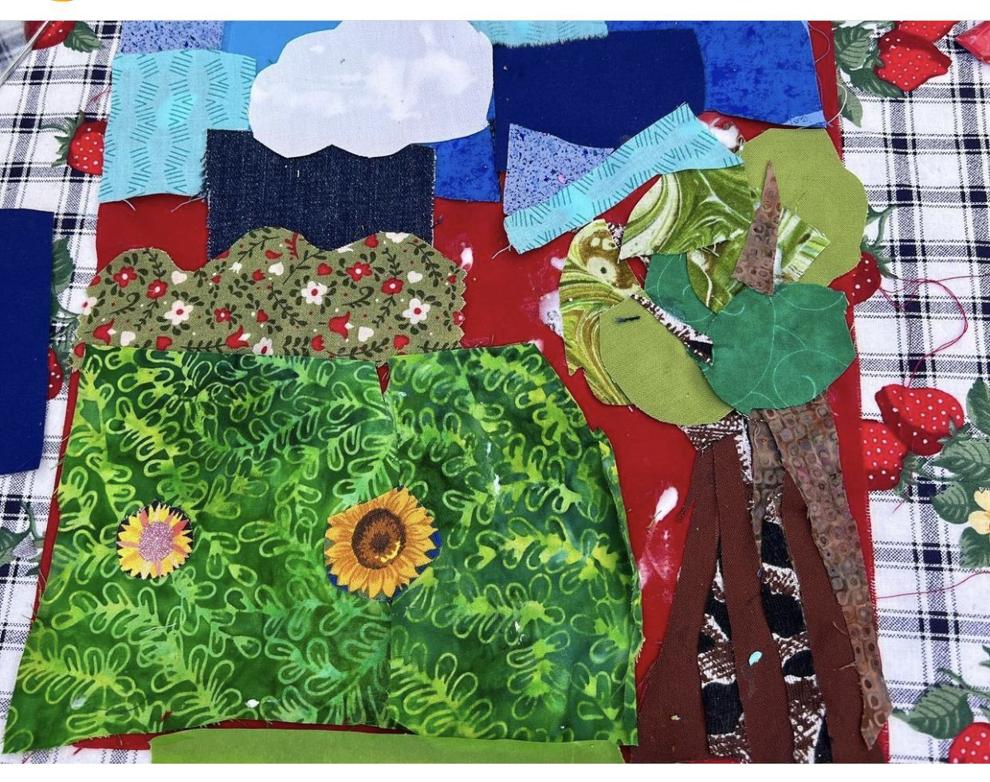 Napa New Tech students make heritage quilt squares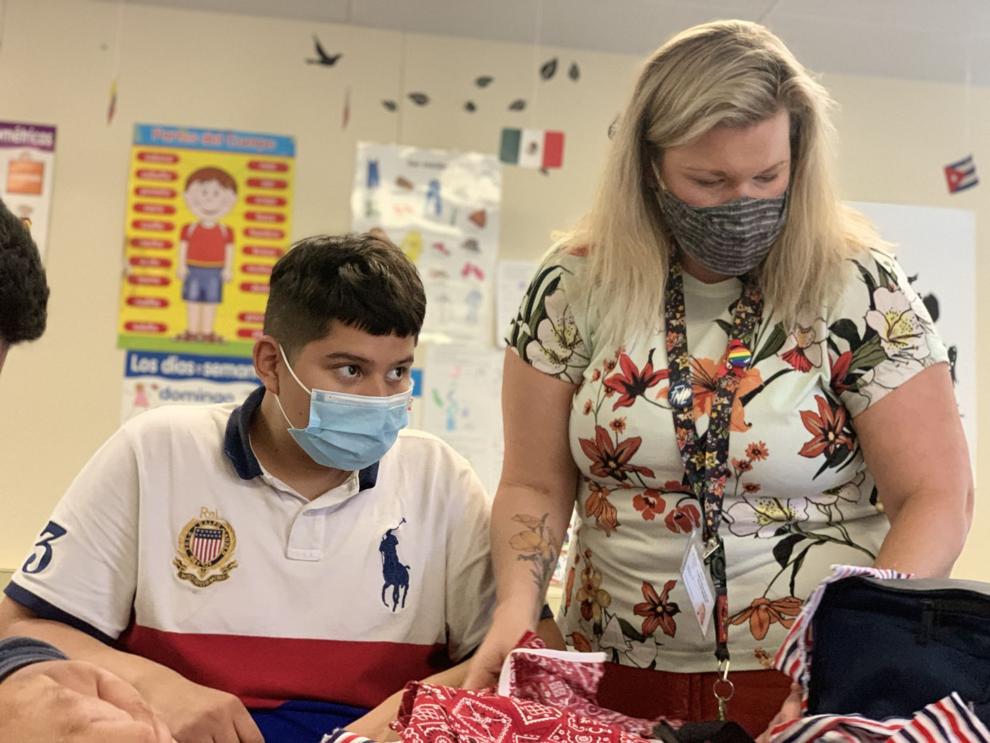 Napa New Tech students make heritage quilt squares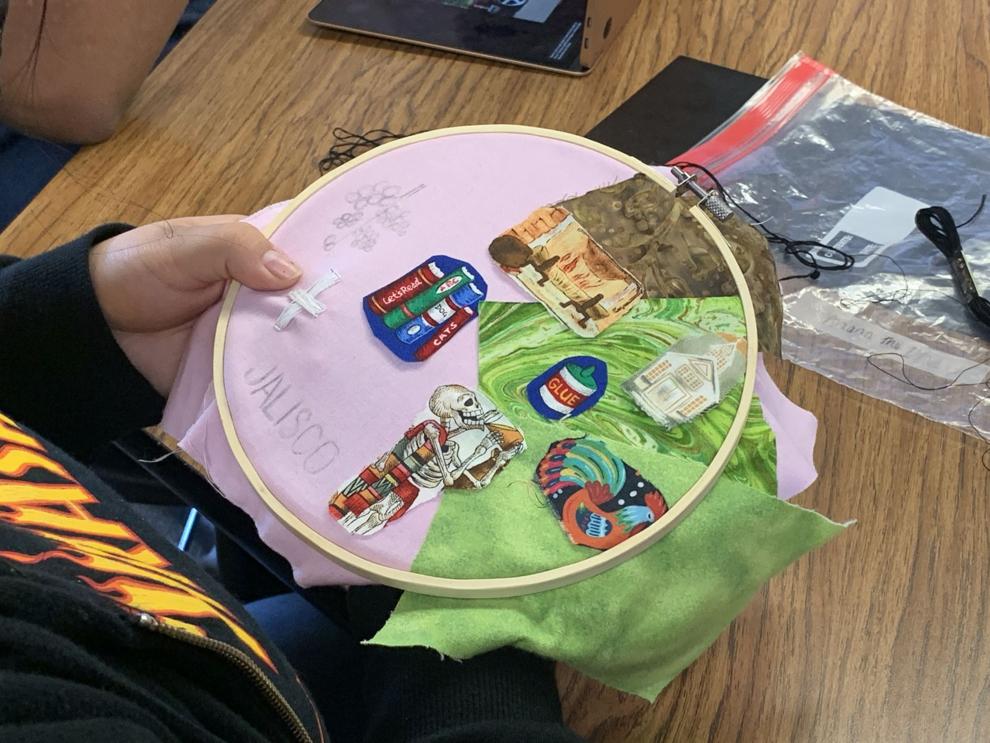 Napa New Tech students make heritage quilt squares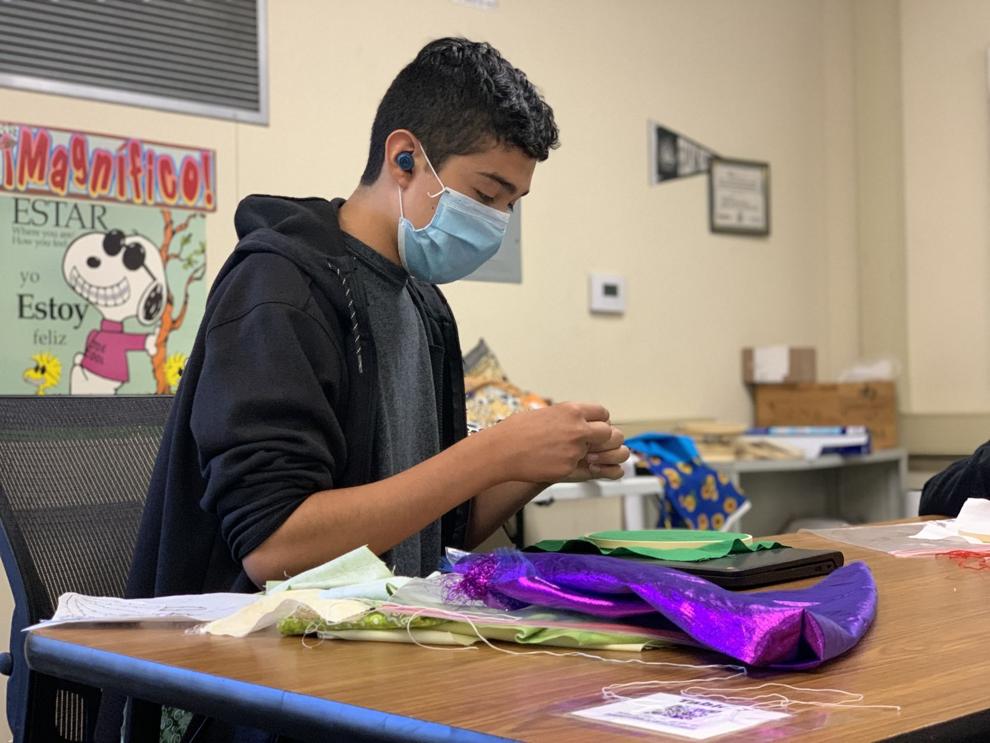 Napa New Tech students make heritage quilt squares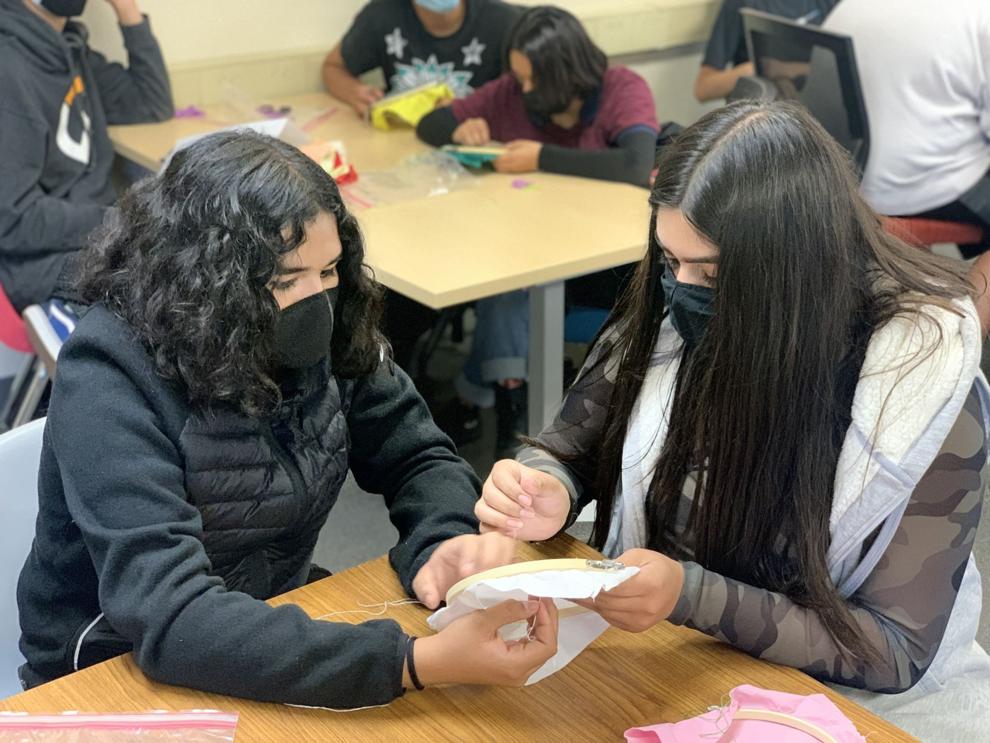 Napa New Tech students make heritage quilt squares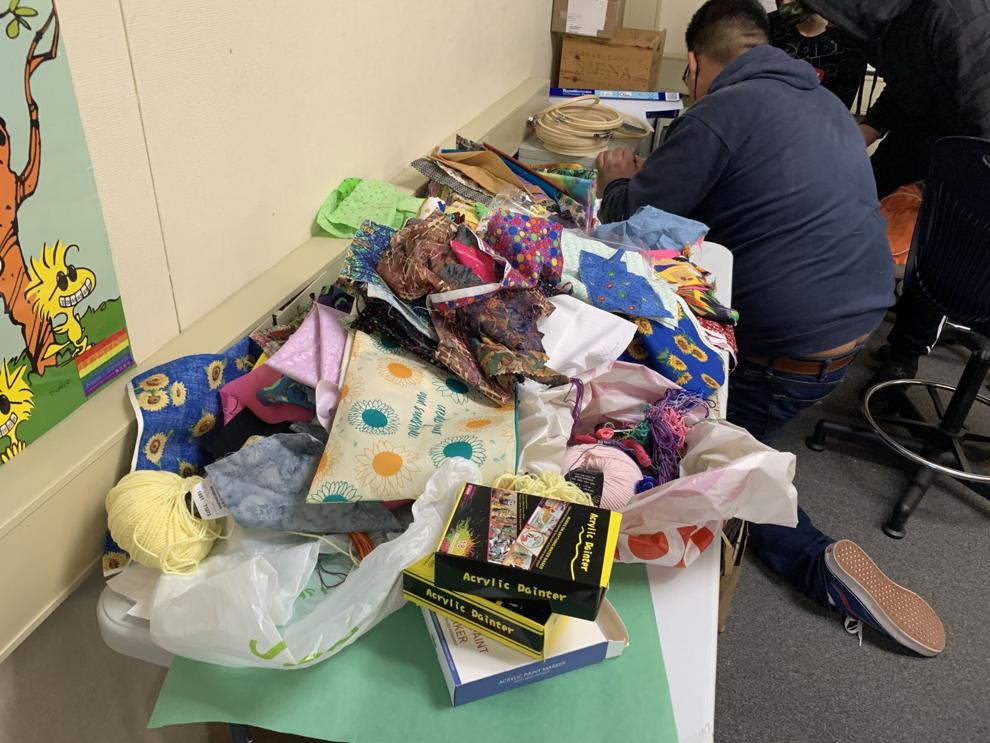 Napa New Tech students make heritage quilt squares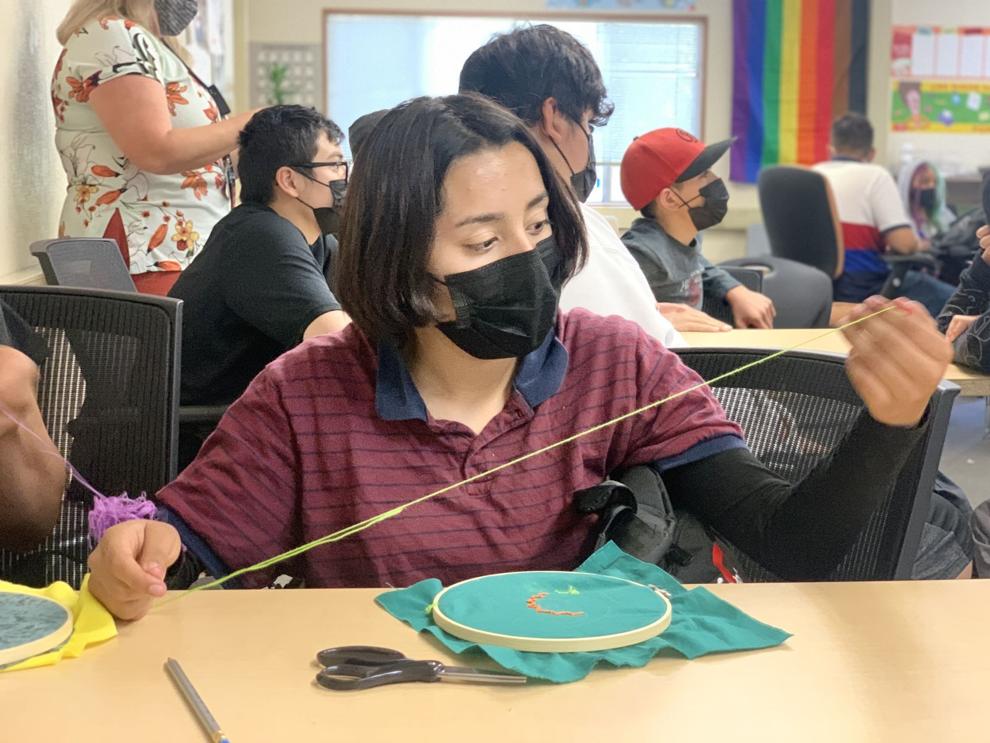 Napa New Tech students make heritage quilt squares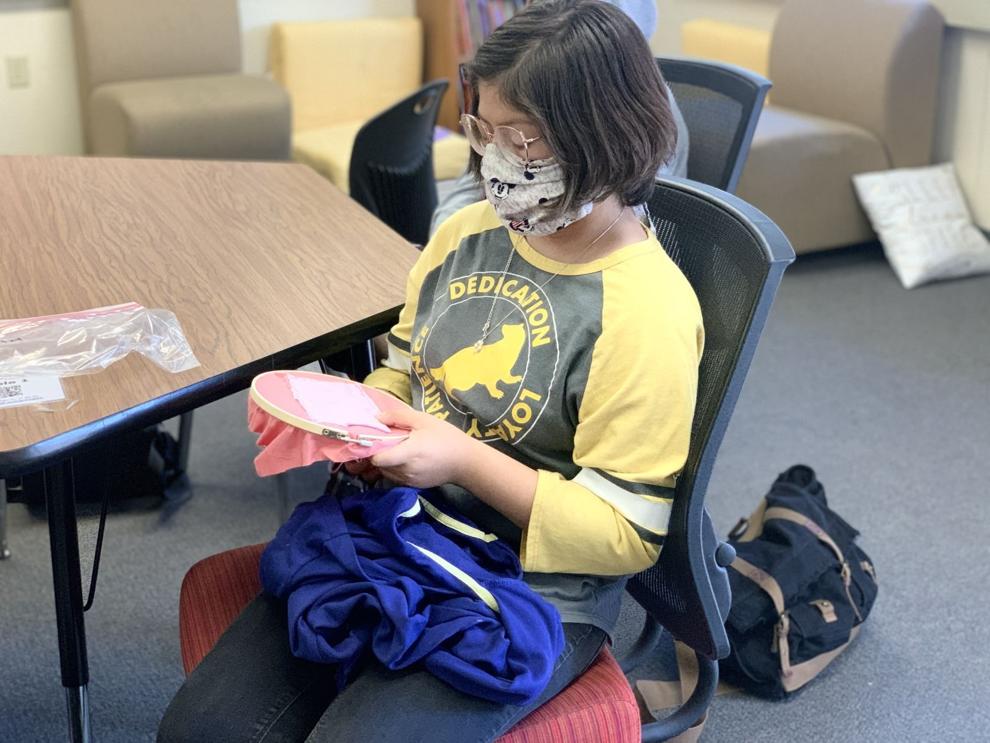 Napa New Tech students make heritage quilt squares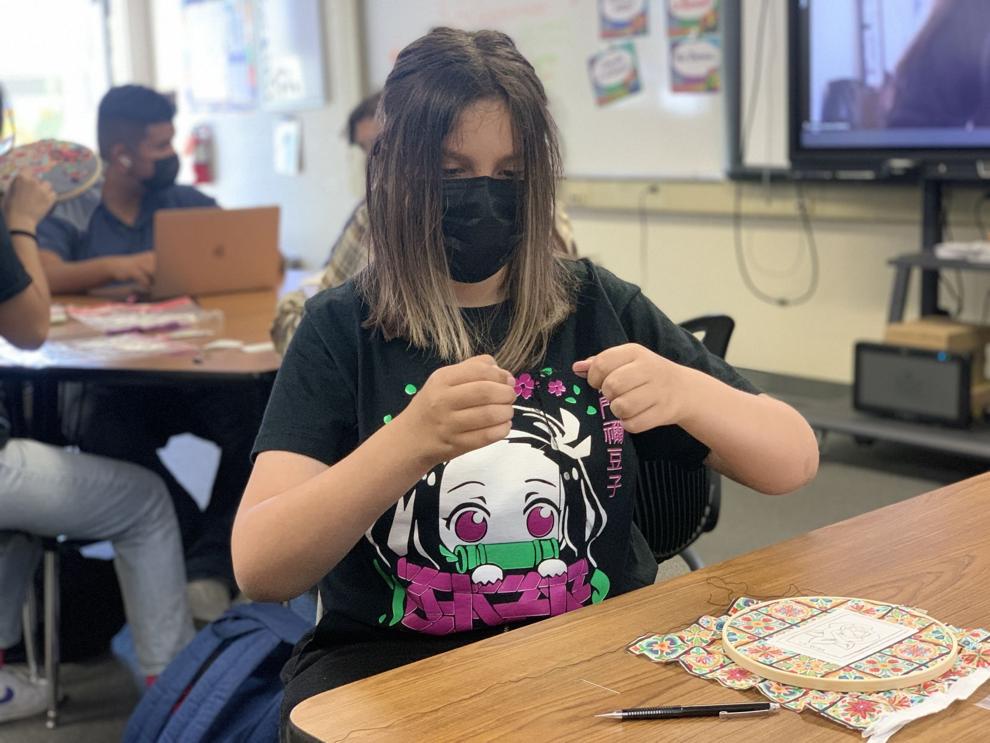 Napa New Tech students make heritage quilt squares