For the first time in 18 years, a St. Helena High School teenager has taken on the leadership responsibilities of Grace Episcopal Church's Adopt a Family Program.
Traditionally, an adult member of the Grace Outreach Committee heads up the program for the church. This year, Daphne Steele wanted to find a way to make a difference and give back to her community. She plans to expand the program's reach by focusing on going outside the church walls to try and build awareness in the community about this annual program.
Steele learned of the open leadership position and contacted Jennifer Muhlner, the former head of the program and a member of the Grace Outreach Committee, to learn how she could get involved. Muhlner said, "We are delighted to have a high-schooler get involved with the program bringing new ideas and a fresh, young perspective."
Steele said, "Many families have lost their homes due to the Glass Fire and several parents in our community have lost their jobs due to the pandemic and shelter-in-place order. Especially this year, and after months of hardship, these families need support, and anyone can make a huge difference by signing up and adopting a family this holiday season."
St. Helena High School students will be getting into the holiday spirit and creating some of the holiday family gift baskets for adopters this year.
The program has committed to assist 50 families, split evenly between St. Helena and Calistoga. As of last Sunday, 18 of the 50 families had been adopted.
Steele said, "This year, adopters have the choice to either create their own basket, have teens create a festive basket on their behalf or simply make a cash donation."
These options make it easy for anyone who has extra time to get creative or those people who are crunched for time can have the high-schoolers create the basket. All baskets will include $50 in gift cards per family member, allowing the families to buy exactly what they need and want for themselves and their children. People can make a huge difference in a child's holiday for as little as $130.
Each year the church receives names from the UpValley Family Centers for St. Helena and Calistoga. Grace Church will collect all the baskets and deliver them to the UpValley Family Centers Dec. 10-14.
If you are interested in giving back this holiday season and want to adopt one of the families or make a donation, send an email to adoptafamilyinfo@gmail.com to get more information and sign up.
WATCH NOW: CHRIS PRATT IS TRYING TO RAISE AWARENESS FOR FOOD INSECURITY
PHOTOS: LOOKING BACK AT NAPA COUNTY'S TURKEY TROT
Throwback Thursday: Looking back at Napa County's Turkey Trot and Turkey Chase charity fun runs
Napa Valley Turkey Chase 2019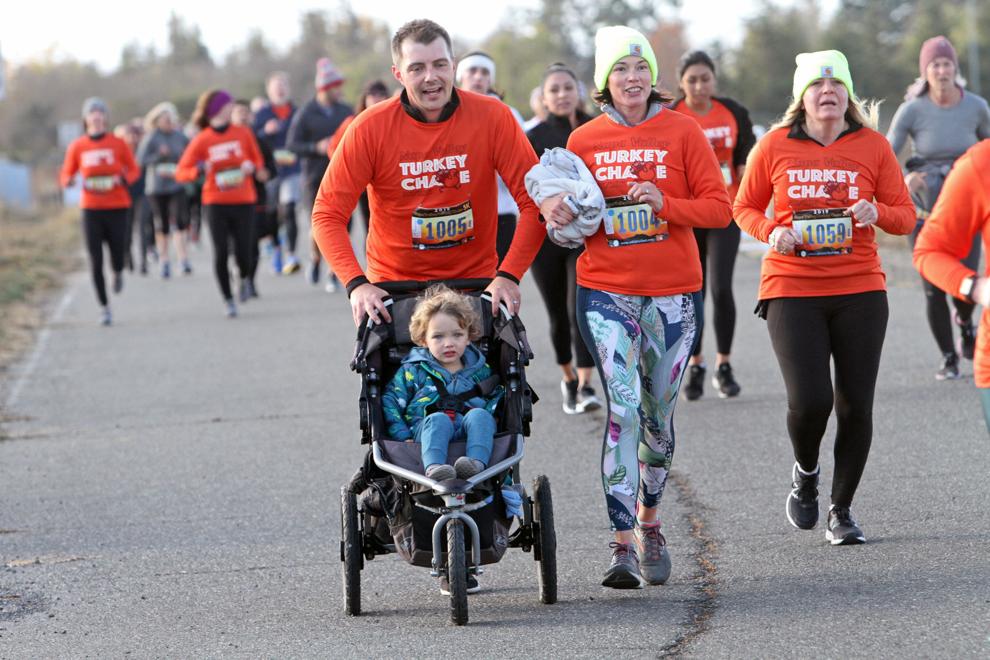 Napa Valley Turkey Chase 2019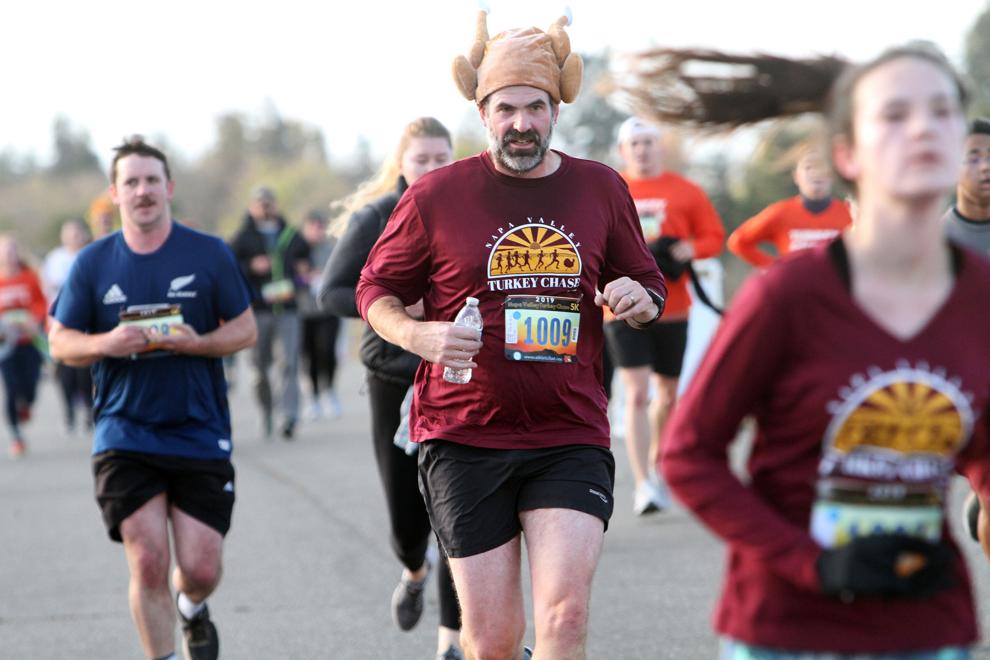 Napa Valley Turkey Chase 2019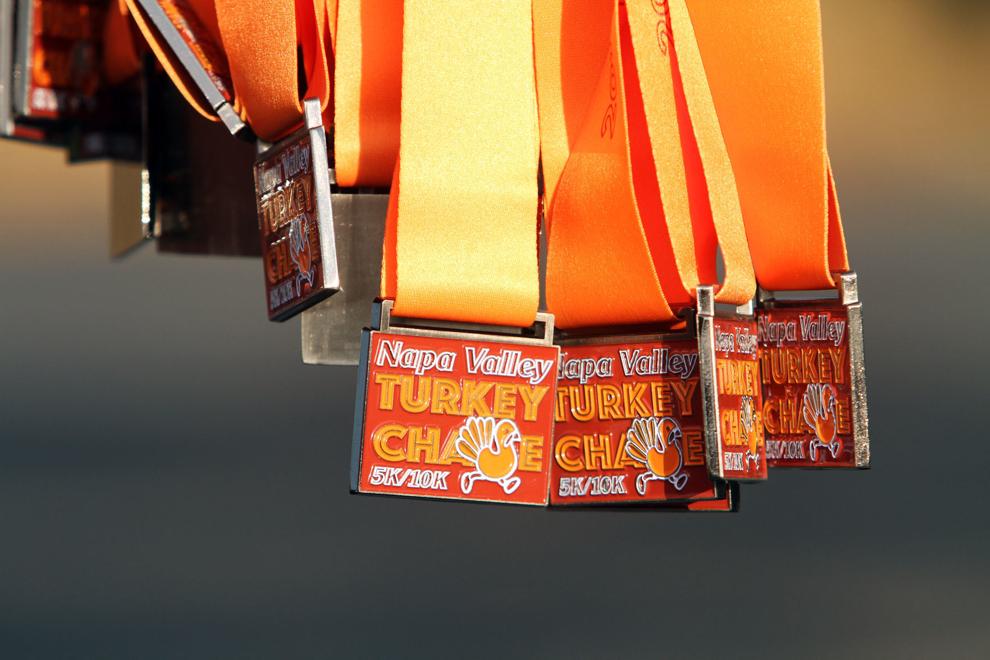 Napa Valley Turkey Chase 2019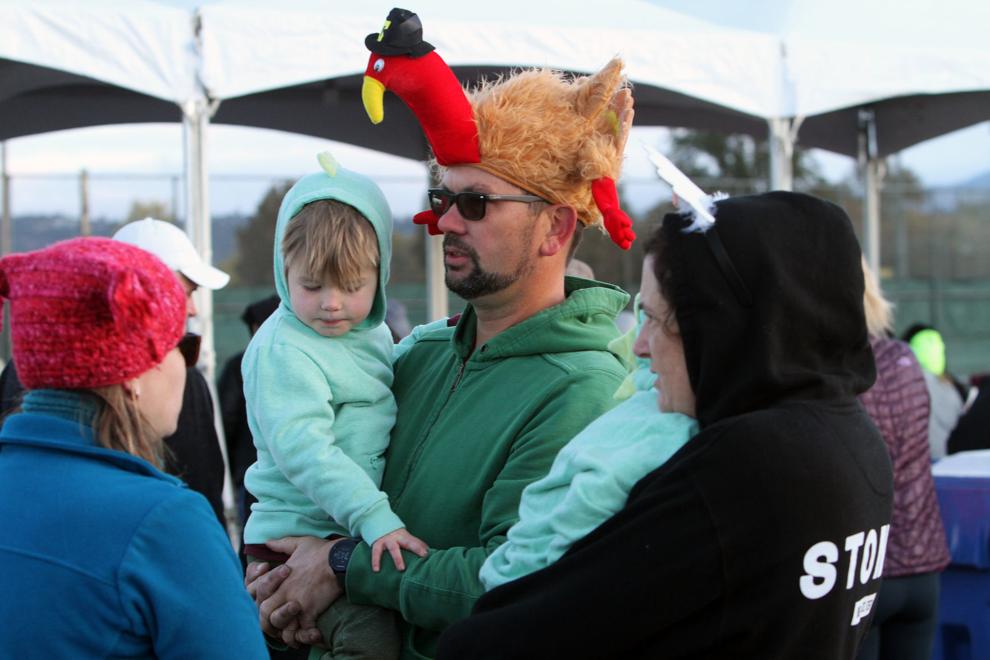 Napa Valley Turkey Chase 2019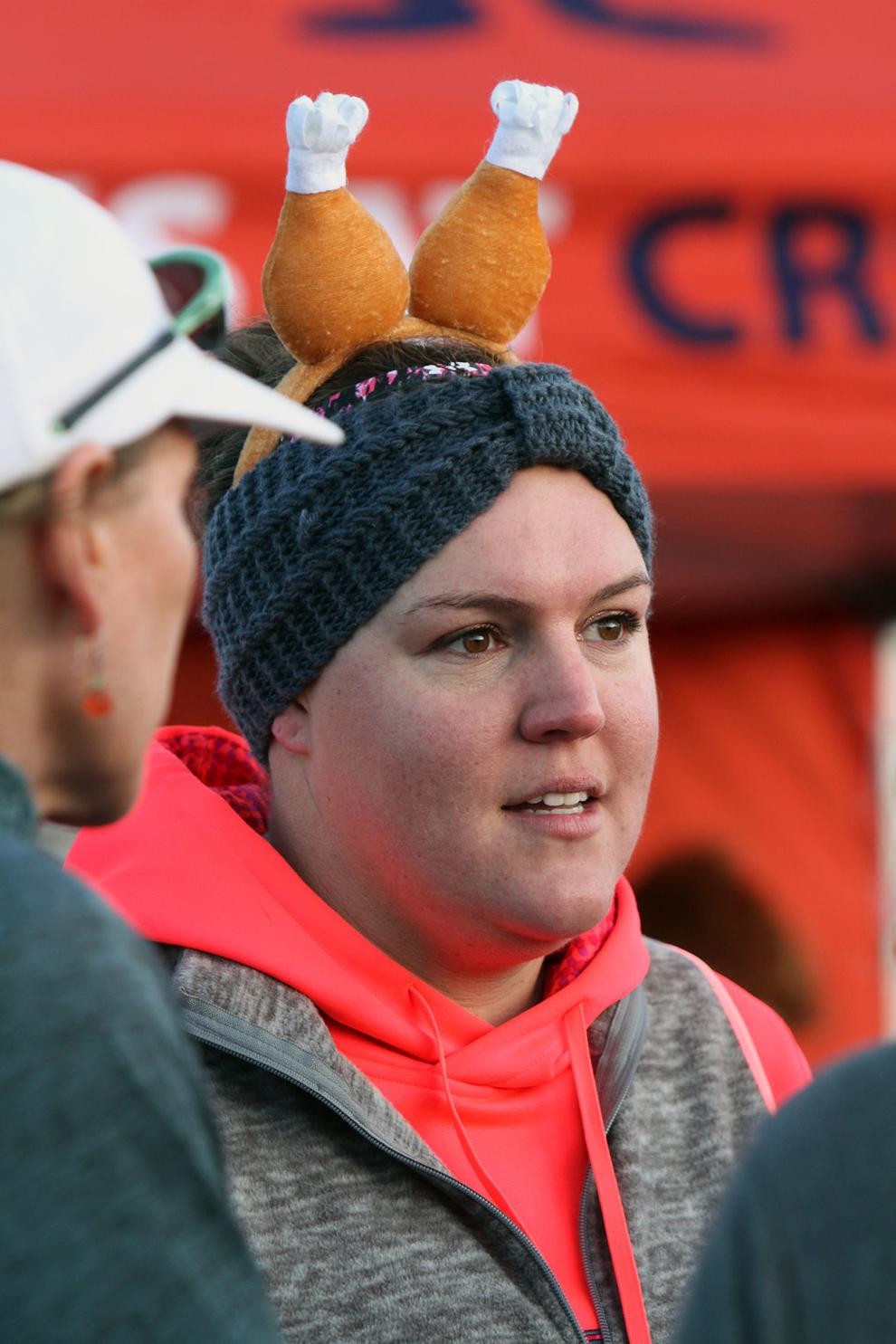 Napa Valley Turkey Chase 2019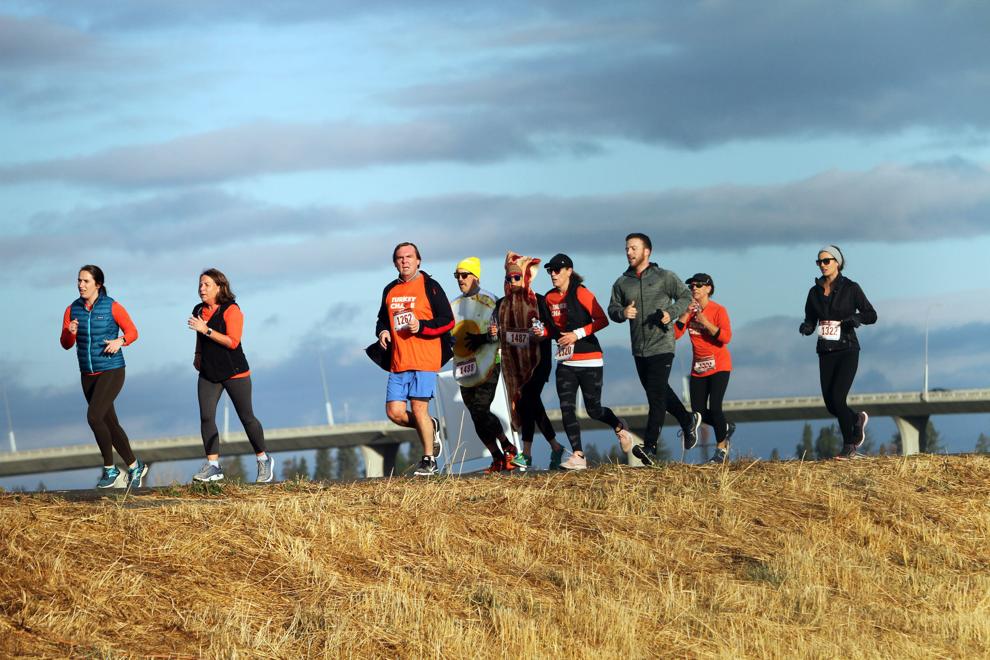 Napa Valley Turkey Chase 2019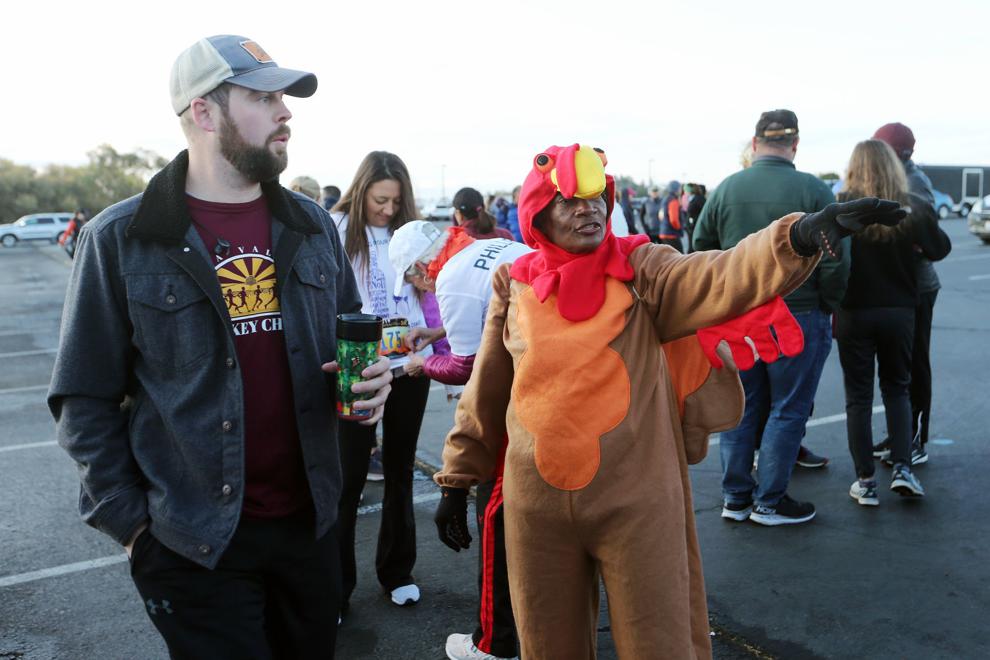 Napa Valley Turkey Chase 2019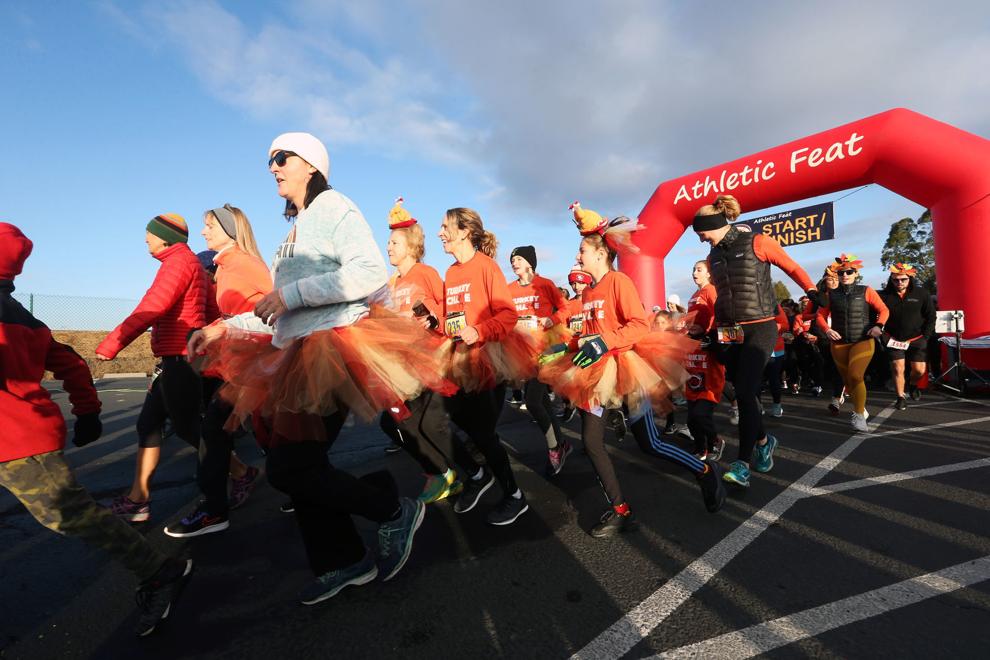 Napa Turkey Chase 2017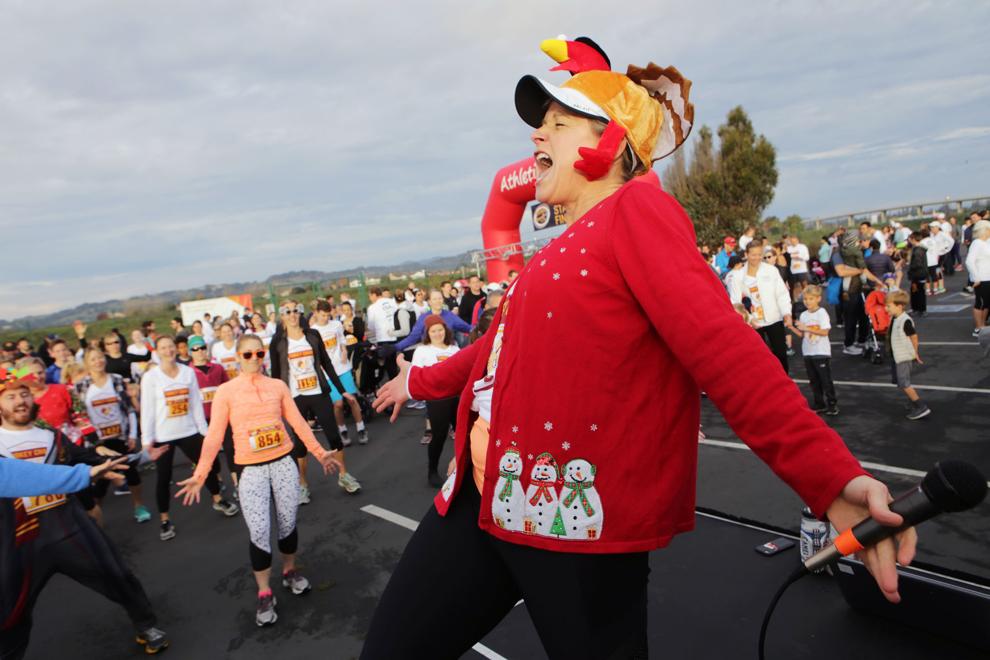 Napa Turkey Chase 2017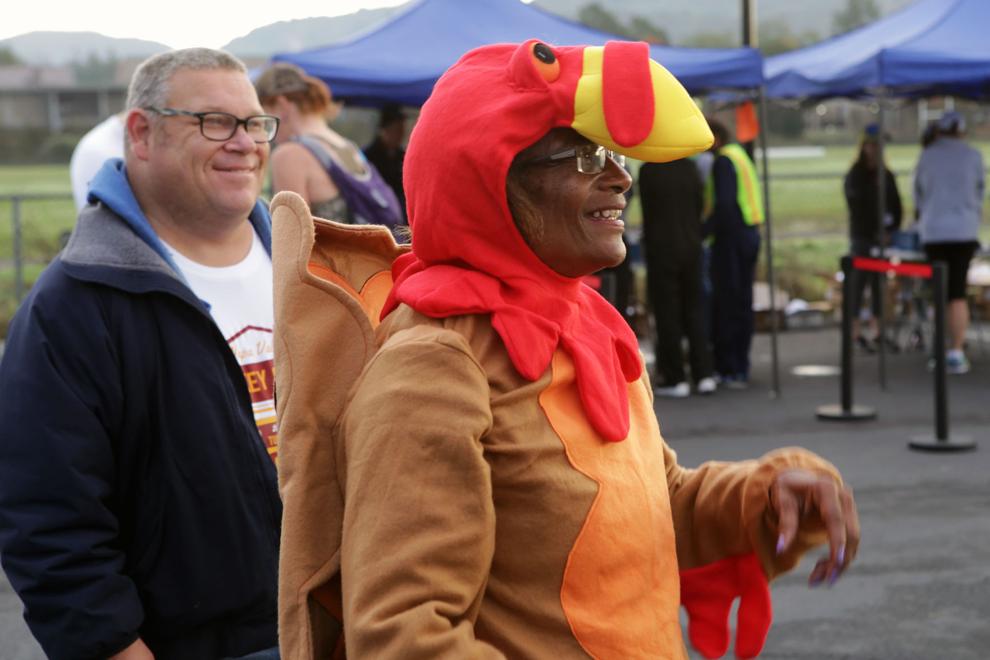 Napa Turkey Chase 2017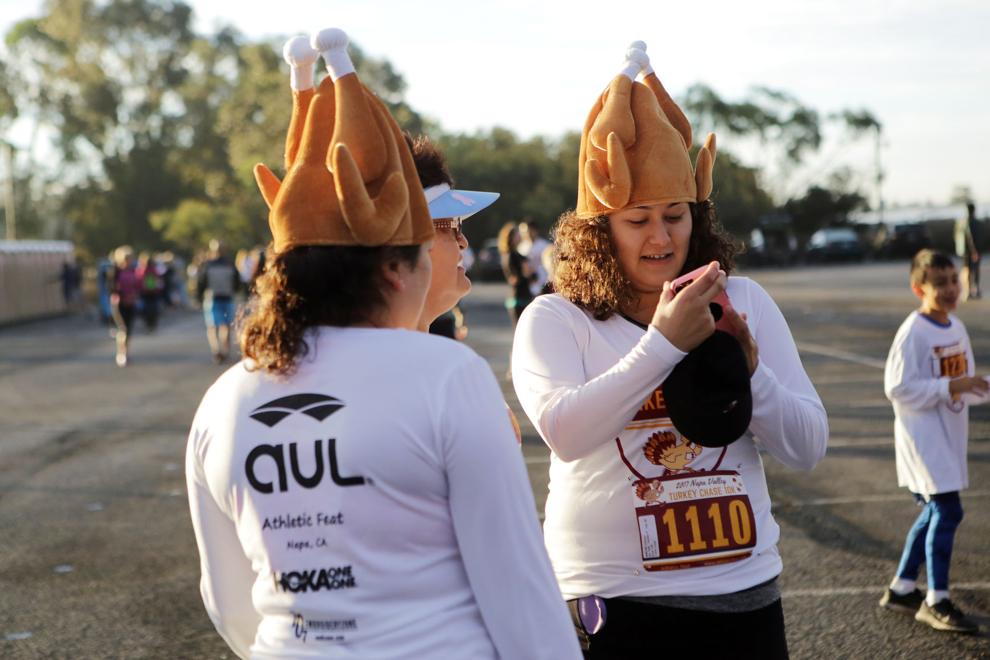 Napa Turkey Chase 2017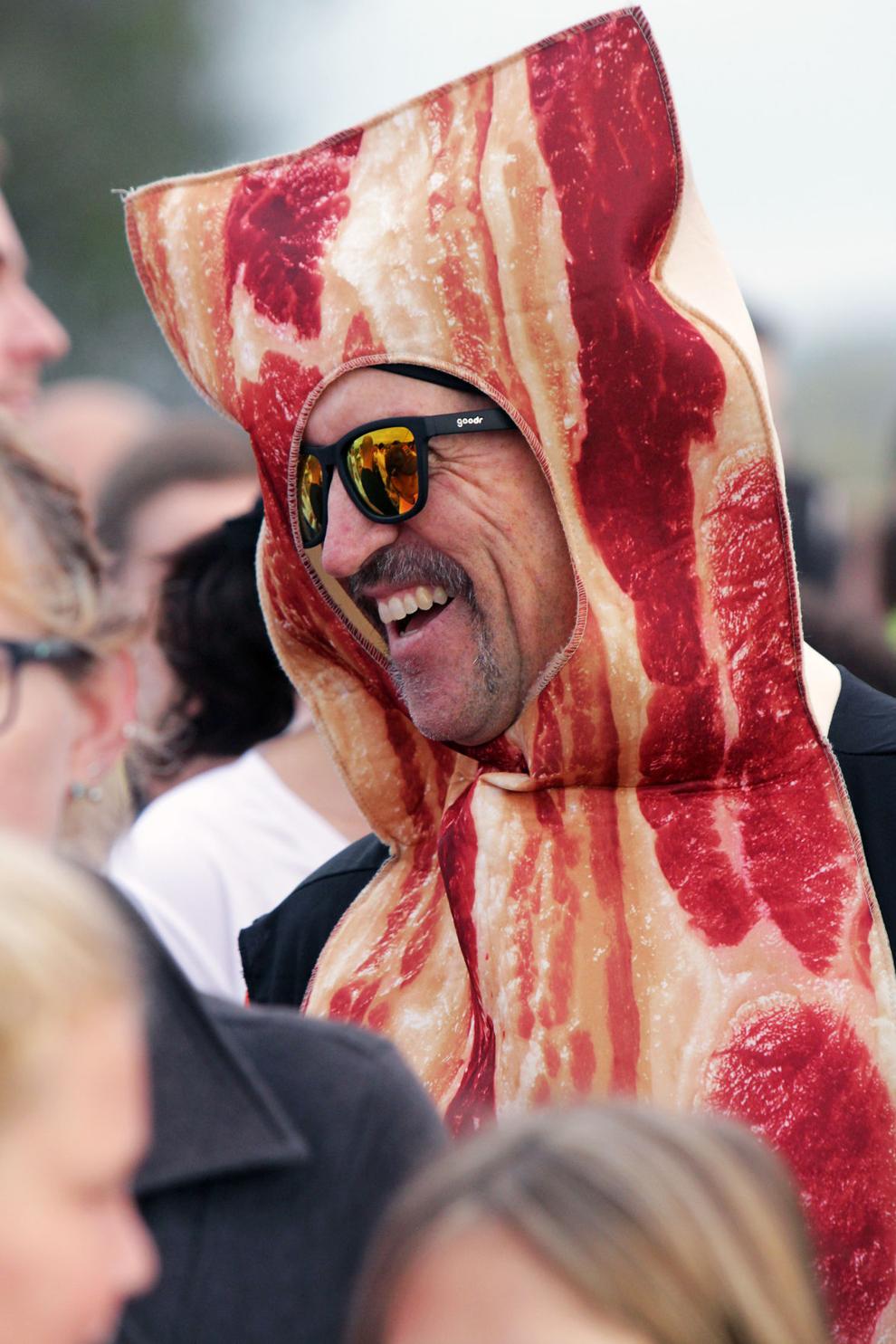 Napa Turkey Chase 2017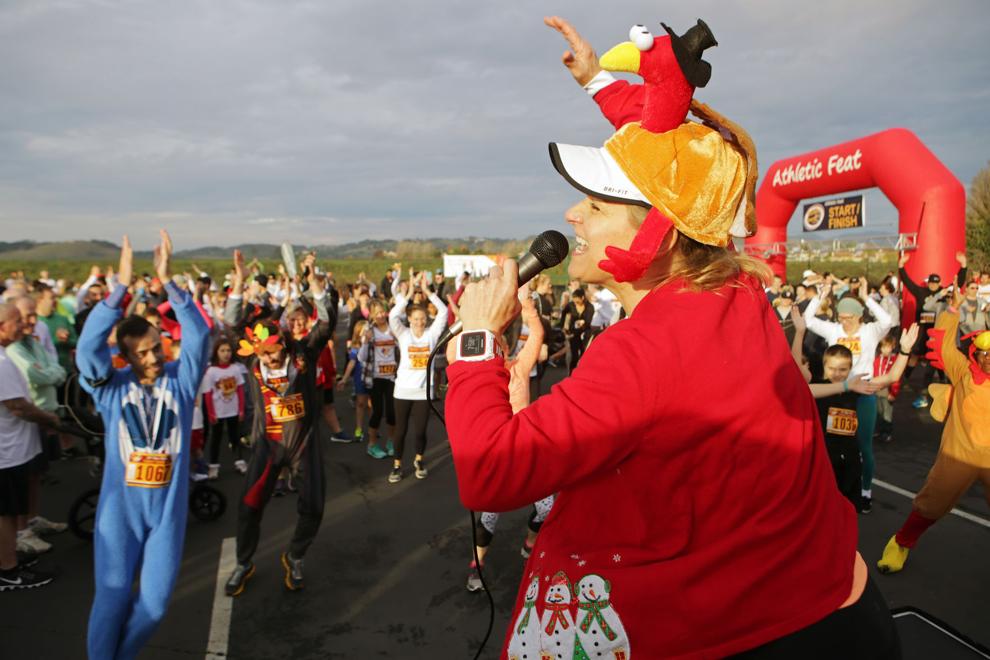 Napa Turkey Chase 2017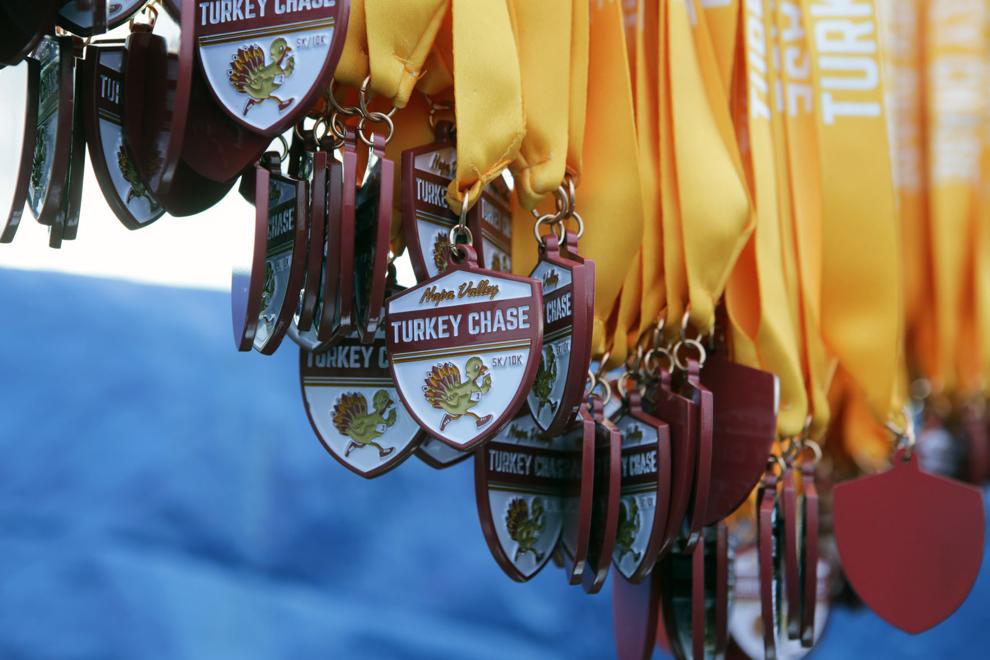 Napa Turkey Chase 2017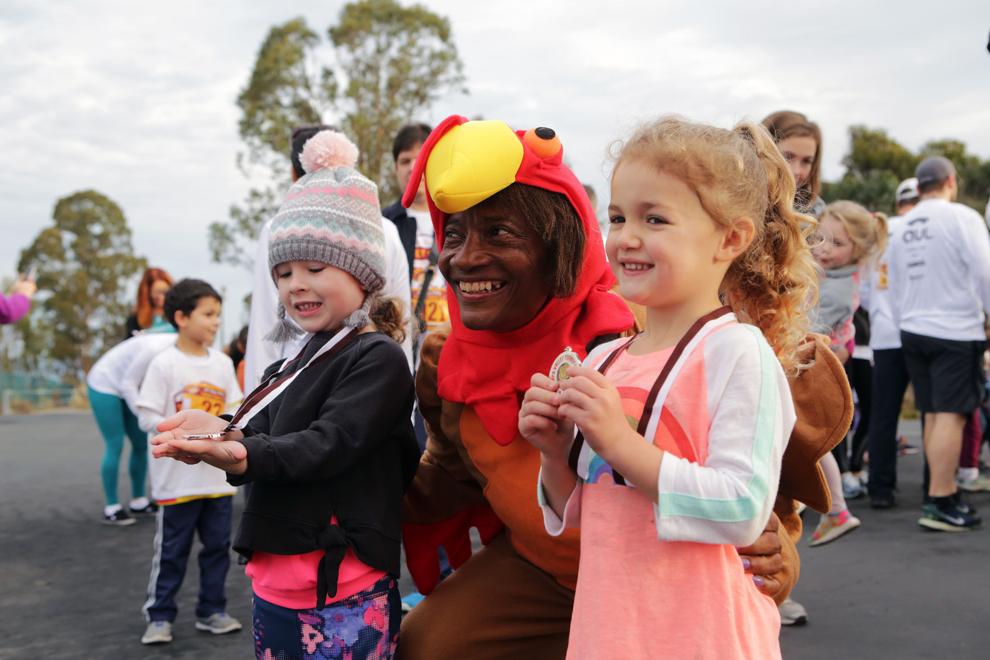 Napa Turkey Chase 2017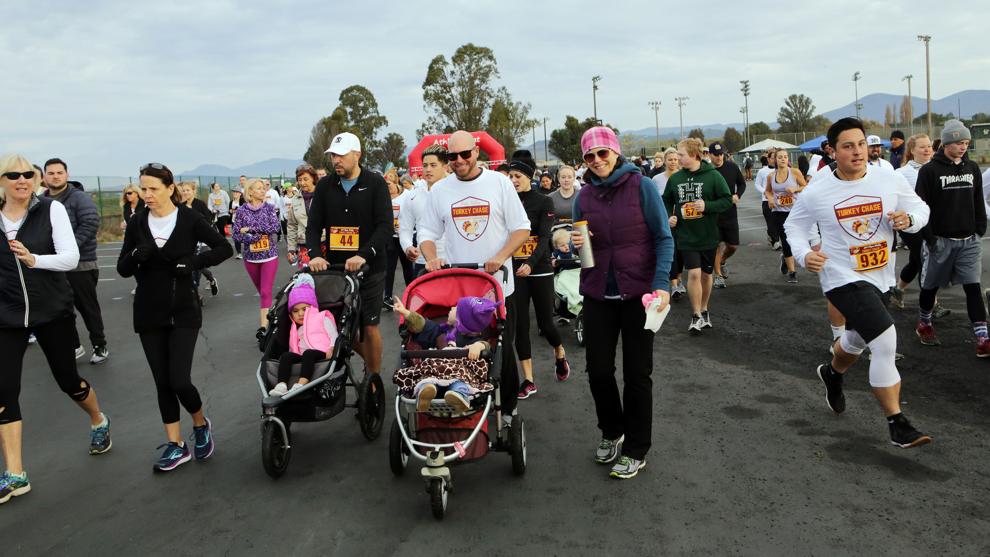 Napa Turkey Chase 2017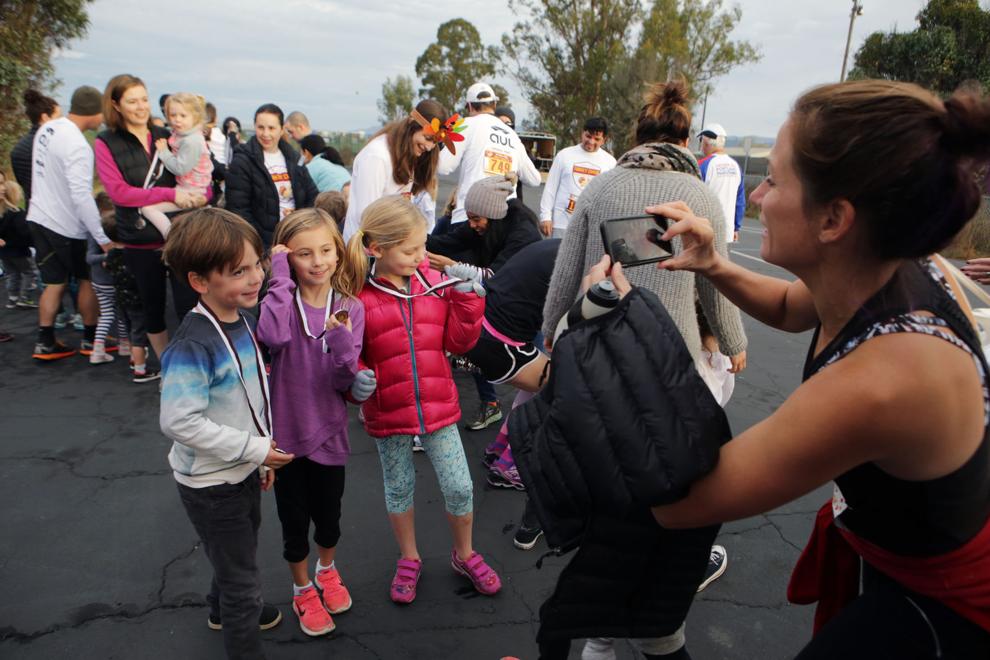 Turkey Trot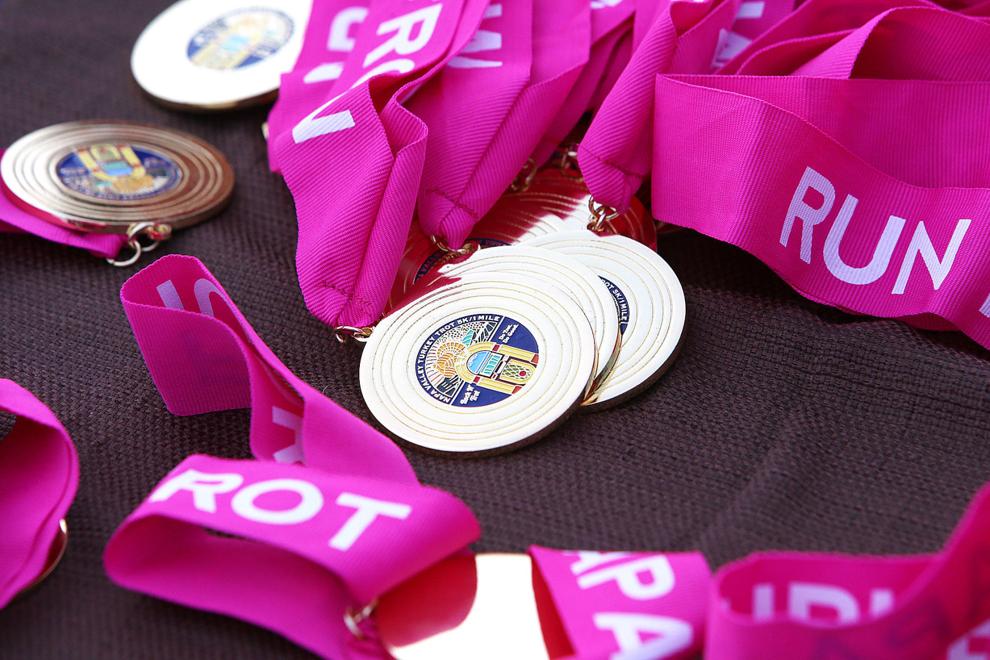 Turkey Trot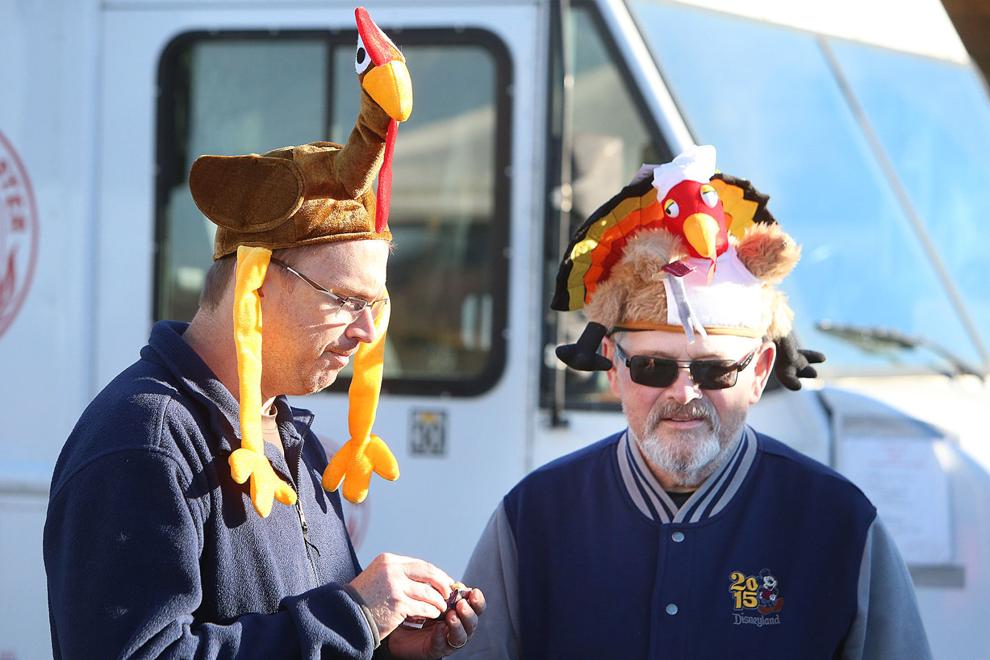 Turkey Trot
Turkey Trot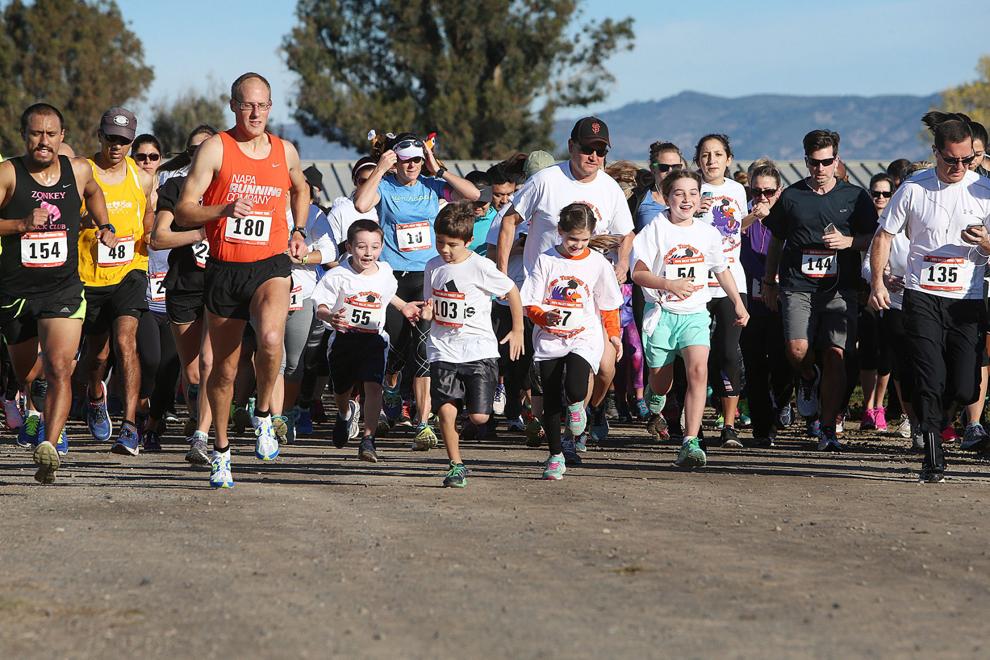 Napa Valley Turkey Chase