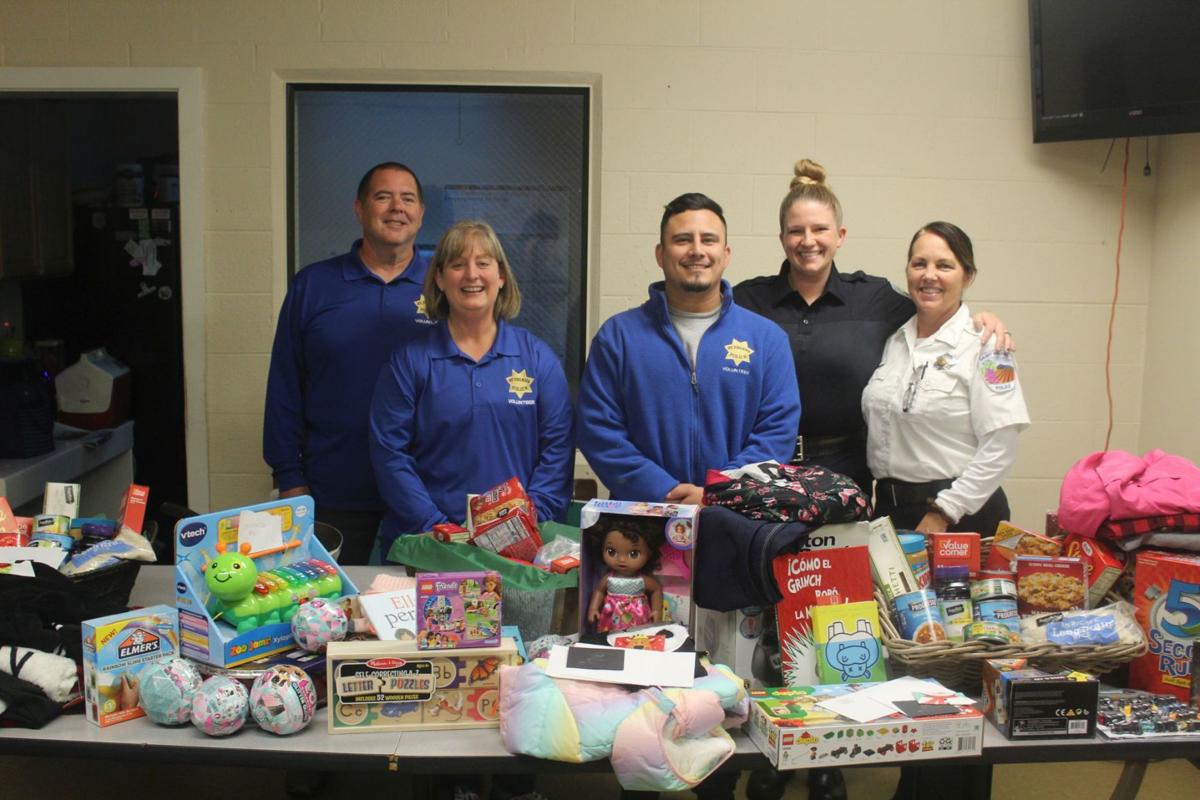 Police volunteers and members of the St. Helena Police Department pose with the array of Christmas gifts they collected for three needy families. From left are volunteers David Williams, Linda Williams and Alan Solana, Officer Melissa Brown, and Community Service Officer Laurie Furlani. The gifts were delivered to the UpValley Family Centers as part of the department's "Adopt A Family" program. Brown, volunteer coordinator for the St. Helena Police Department, thanked all of the local businesses that participated in making the holidays special for the families: Napa Valley Petroleum, Safeway, Lolo's, Cameo Cinema, Ottoman Art, Caldwell Snyder, St. Helena Star, Vasconi's, and local residents Lisa Carey and Linda Rose.
Jesse Duarte's 5 memorable stories of 2019
Here are some of my favorite stories from the past year. They each got positive feedback, and they were a lot of fun to write.
Be the first to know
Get local news delivered to your inbox!