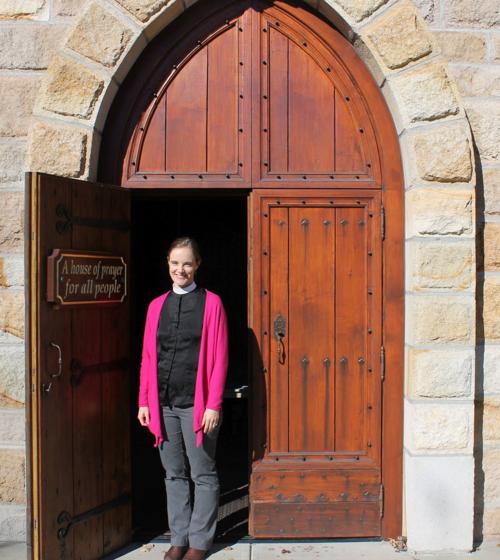 At 9 a.m. Sunday, June 30, Grace Church will focus on preparation for disasters and imminent power shut-offs for this summer and fall.
Grace Church has been designated as an emergency evacuation center for St. Helena and cooling center in the event of a disaster or extended power shut-offs anticipated by PG&E.
This service will have the Rite I liturgy and a sermon. After the peace there will be a brief introduction about emergency preparedness by County Supervisor Diane Dillon, who is spearheading this program for the county.
Following the service, in the Newton Room, representatives from the City of St. Helena, American Red Cross, COAD (Community Organizations Active in Disasters), Napa County Sheriff's Office, St. Helena Fire and Police Departments and others will be available to talk to, along with brochures, at individual tables.
Refreshments will be provided by the Emergency Preparedness Team of Grace Church: Doug and Lois Day, Sean Ashby, Joan Smith, Erika Mueller, Grant Showley, the Rev. Anne Clark and the Rev. Amy Denney Zuniga.
Be the first to know
Get local news delivered to your inbox!