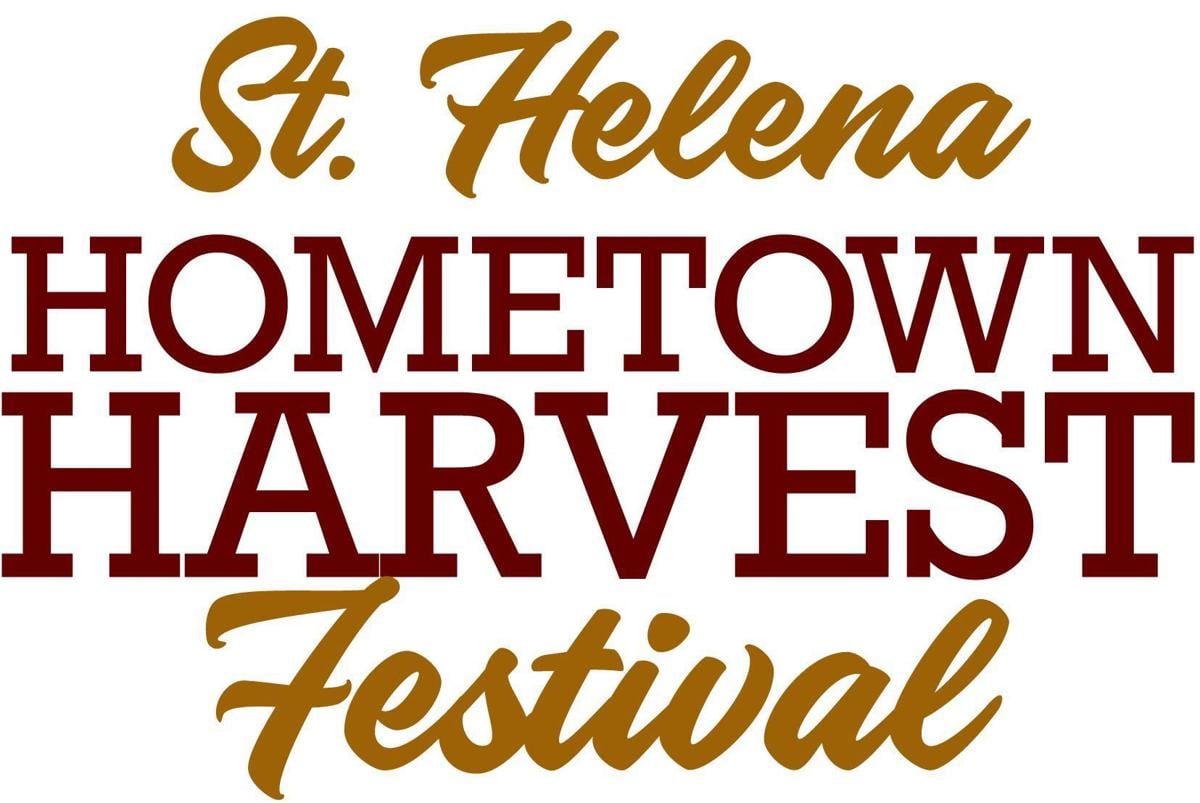 The St. Helena Recreation Department is hosting the 2019 Hometown Harvest Festival, Pet PAWrade, and Montessori Fun Run this Saturday, Oct. 19.
In its 33rd year, the festival is a day-long event with small-town feel and big-time fun. Register for events and see the whole schedule at cityofsthelena.org/harvestfestival.
The St. Helena City Council will kick off the Harvest Festival weekend with the third annual St. Helena Thanks & Gratitude Community Potluck honoring the efforts of the UpValley Family Centers. The community is invited to bring a dish to share with friends and neighbors on Thursday, Oct. 17, from 4:30 to 6:30 p.m. at Lyman Park.
Two days later the Harvest Festival kicks off with a busy day of events from 8 a.m. to 4 p.m. In addition to the arts and crafts vendors, Food and Wine Alley, and live music, there will be barrel bending demonstrations from Nadalié Cooperage, a search-and-rescue dog presentation from the FEMA US&R Task Force 3 at 10 a.m., and free Bike Valet from the Napa Bike Coalition from 9 a.m. to 3:30 p.m. in the St. Helena Catholic School parking lot.
Three disaster search dogs will demonstrate various skills needed for locating trapped victims. The dogs will climb ladders, go through tunnels, and perform some mock searches. Meet the the Canine Search Specialists and their talented dogs.
Pets of all shapes and sizes (under 300 pounds) are invited to show off their best Halloween costumes at the annual St. Helena Pet PAWrade starting at 9:30 a.m., rain or shine, at Oak and Adams. On-site registration will begin at 8:30 at Oak/Pine and will be $20 per pet (humans are free). Judging categories this year are: Best in Show, Best Costumed Pet, Most Creative Combo/Group, Judges Choice, and Most Theatrical/Interactive.
Scheduled Events
1-Mile Fun Run by St. Helena Montessori
Registration on Adams at Kearney
5K & 10K Runs by St. Helena Montessori
Registration on Adams at Kearney
Boy Scout Pancake Breakfast
Oak Avenue from Pine to Adams
$20/pet day-of registration
Dog Agility/Search-and-Rescue Demo
by California Task Force 3 FEMA US&R
You have free articles remaining.
St. Helena Catholic School parking lot
Live music by St. Helena Community Dixieland Band
Harvest Stage at Oak and Tainter
Kids Bike Rodeo Course by St. Helena Police Department
St. Helena Catholic School parking lot
Barrel Bending Demo by Nadalié Cooperage
Martial Arts Demo by St. Helena Matias Martial Arts
St. Helena Catholic School parking lot
Ongoing Activities
Street fair, live music, food and wine
Oak Avenue from Adams to Spring
Kids carnival games, inflatables, and cake walk
By St. Helena Primary and Elementary Parent Teacher Group
Elementary School Carpy Field
Live Music from Ordinary Sons
Harvest Stage at Oak and Tainter
Wine Auctions by St. Helena Order of the Oddfellows