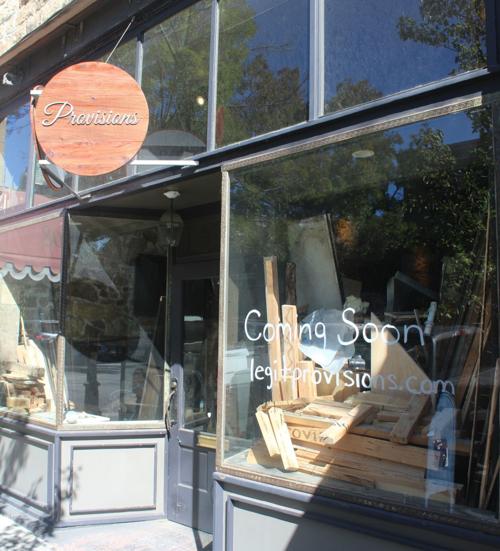 Legit Provisions, a modern farm-to-table micromarket in downtown St. Helena, will celebrate its official grand opening from 11 a.m. to 6 p.m. Friday, Jan. 8, through Sunday, Jan. 10.
There will be self-serve wine and beer on tap, fresh food on-the-go, Kansas City-style barbecue, premade meal kits, tastings, raffles and free stuff.
Legit Provisions is at 1304 Main St., in the former location of Cook Tavern.
WATCH NOW: HOW DRINKING RED WINE CAN BENEFIT YOUR HEALTH
PHOTOS: HOLIDAY WINE BARREL TOUR IN ST. HELENA
Photos: Holiday Wine Barrel Tour in St. Helena
St. Helena Cyclery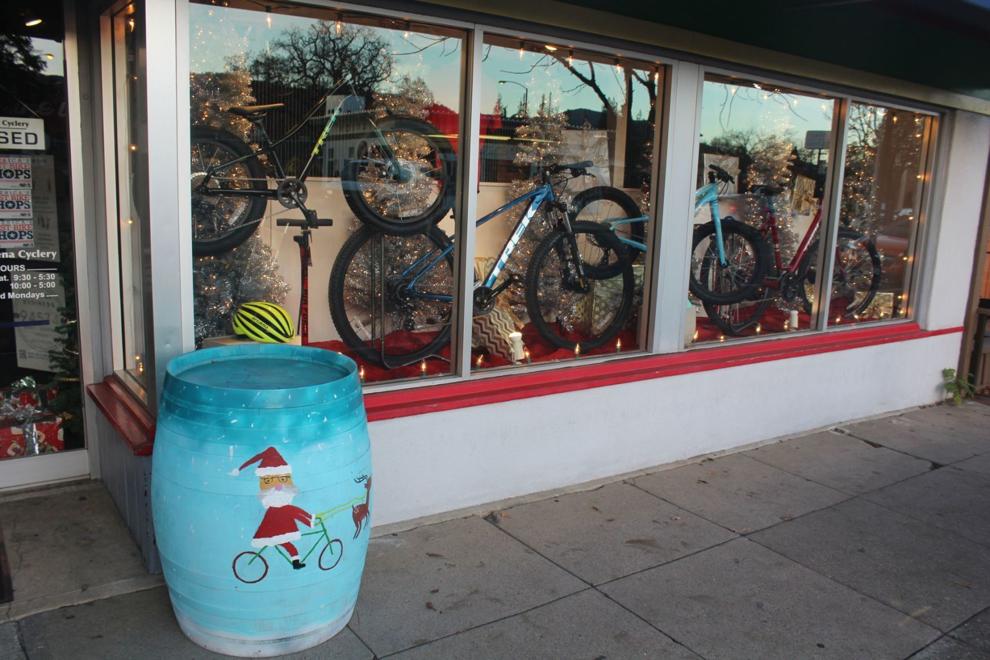 Amelia Claire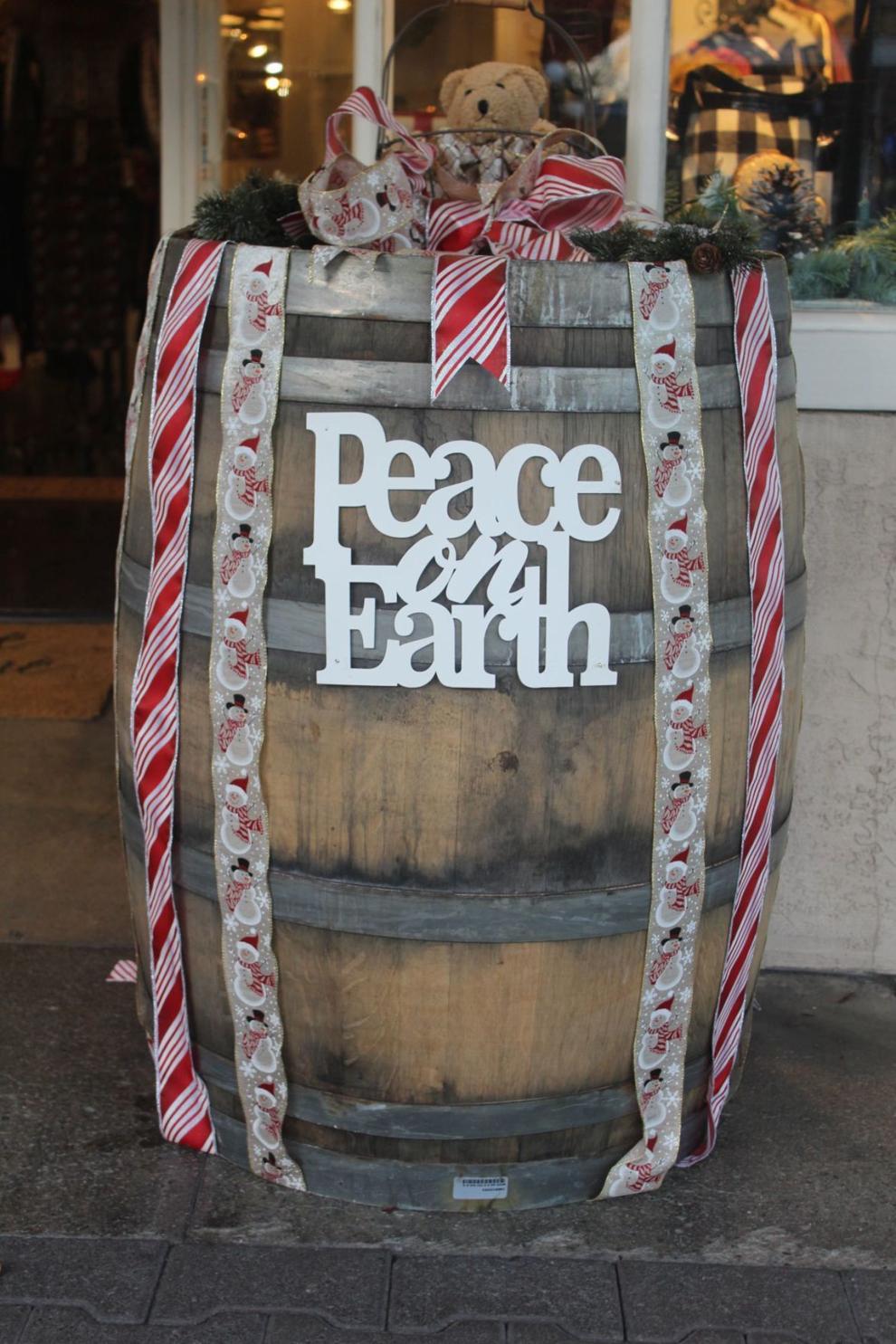 Grinch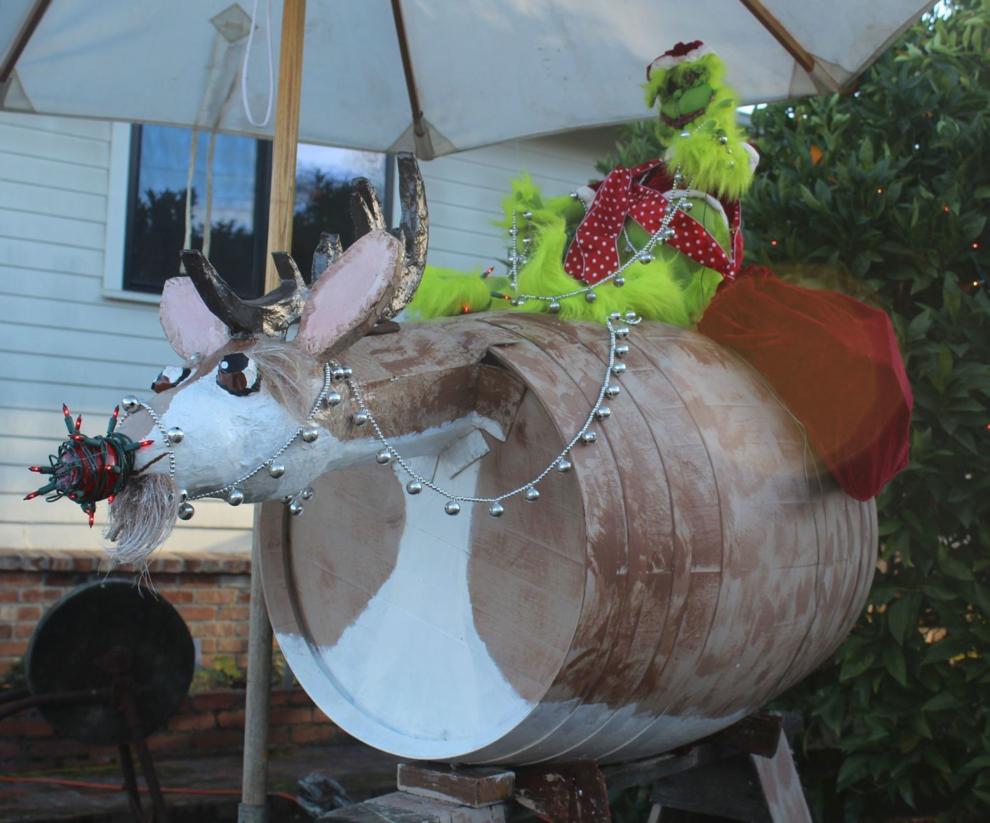 St. Helena Chamber of Commerce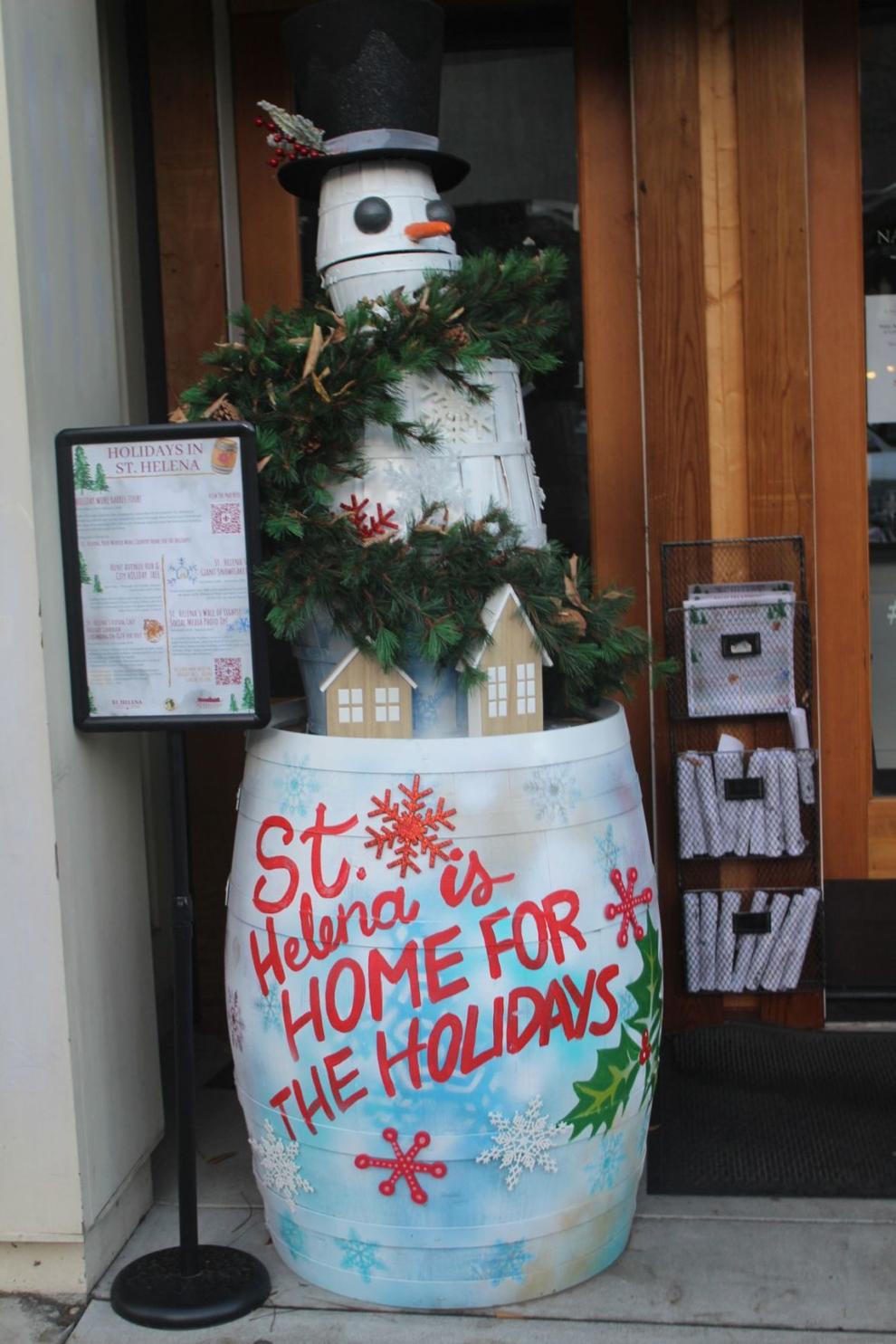 Yvonne Rich Exclusive Estates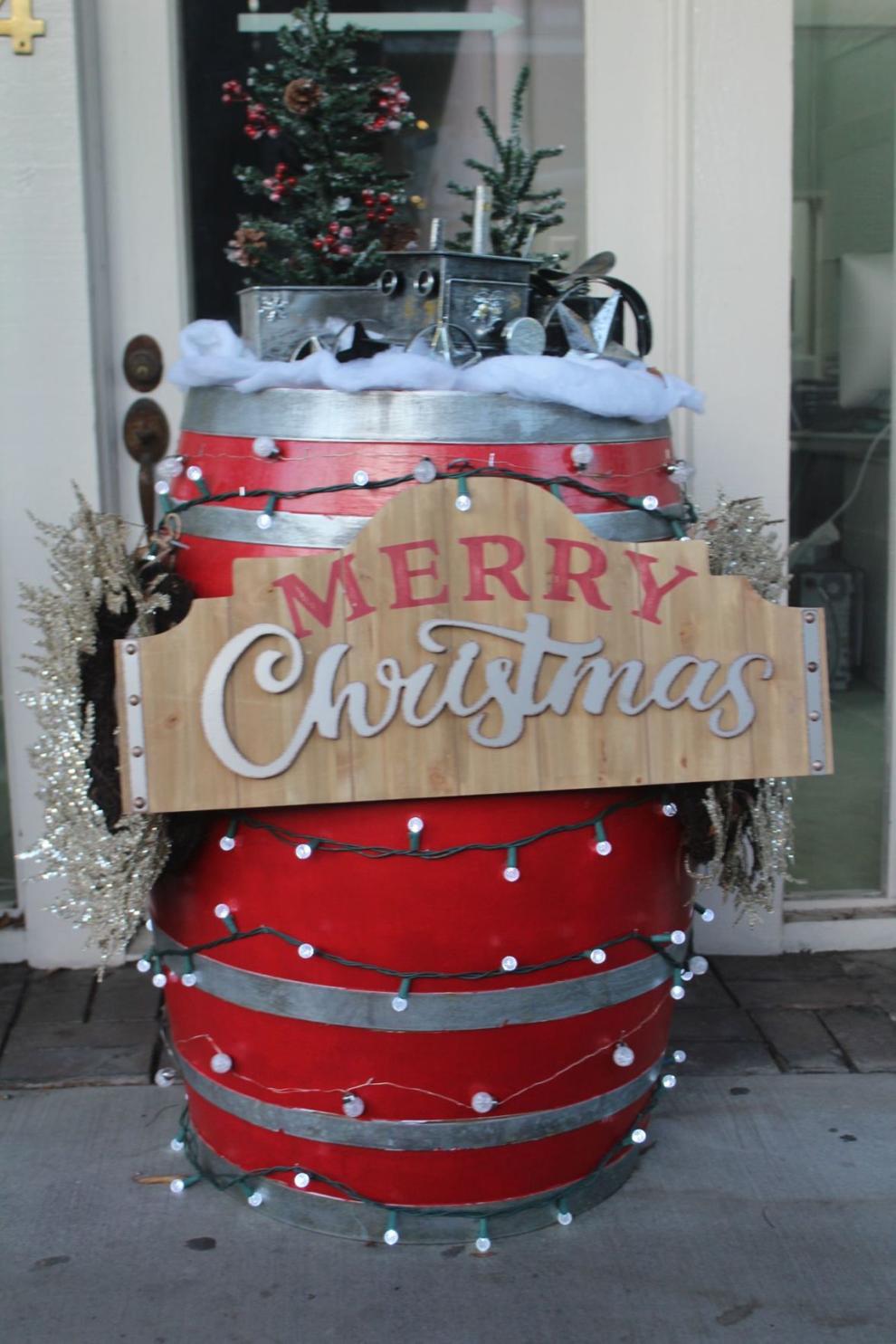 E.R. Sawyer Jewelers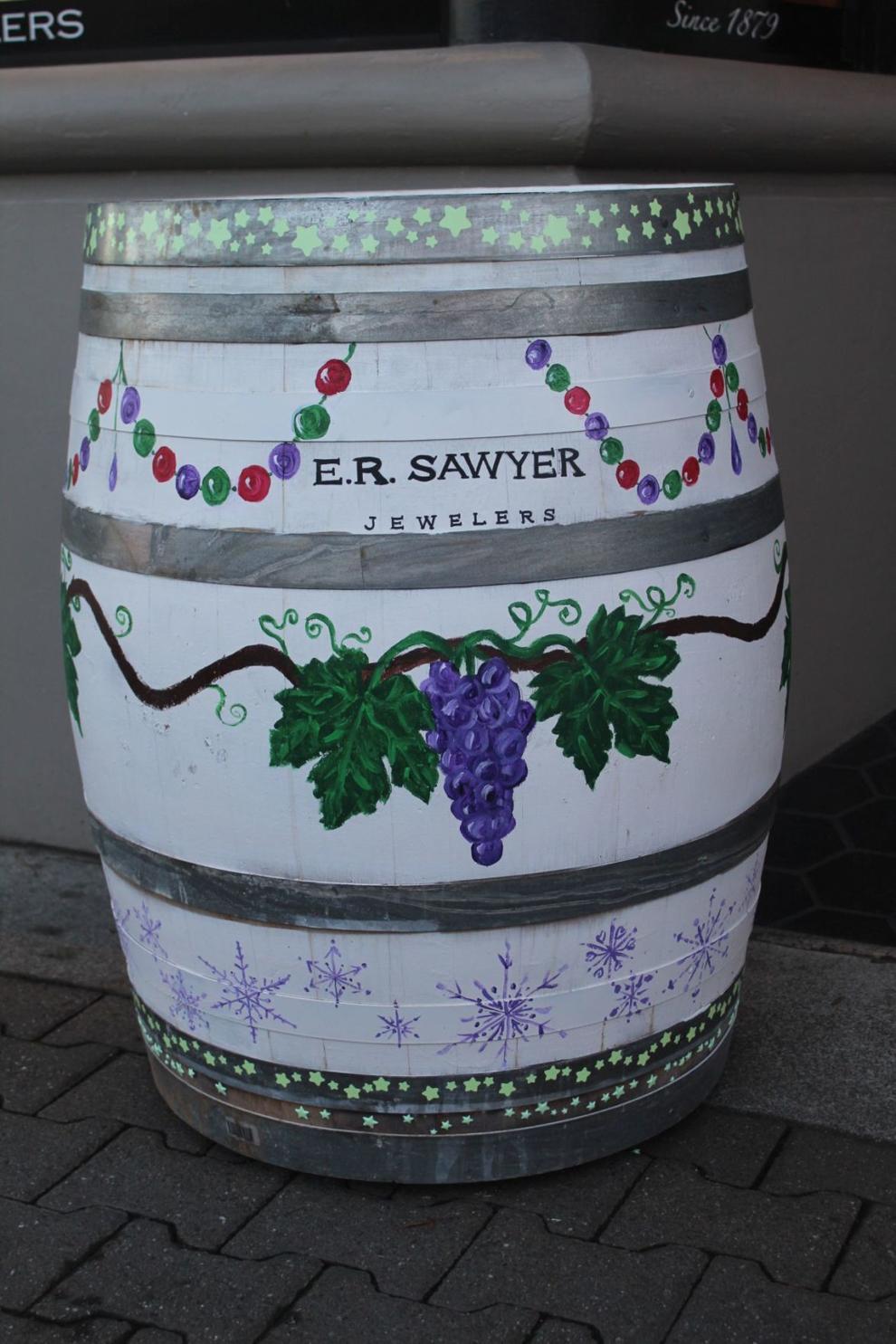 Gillwoods Cafe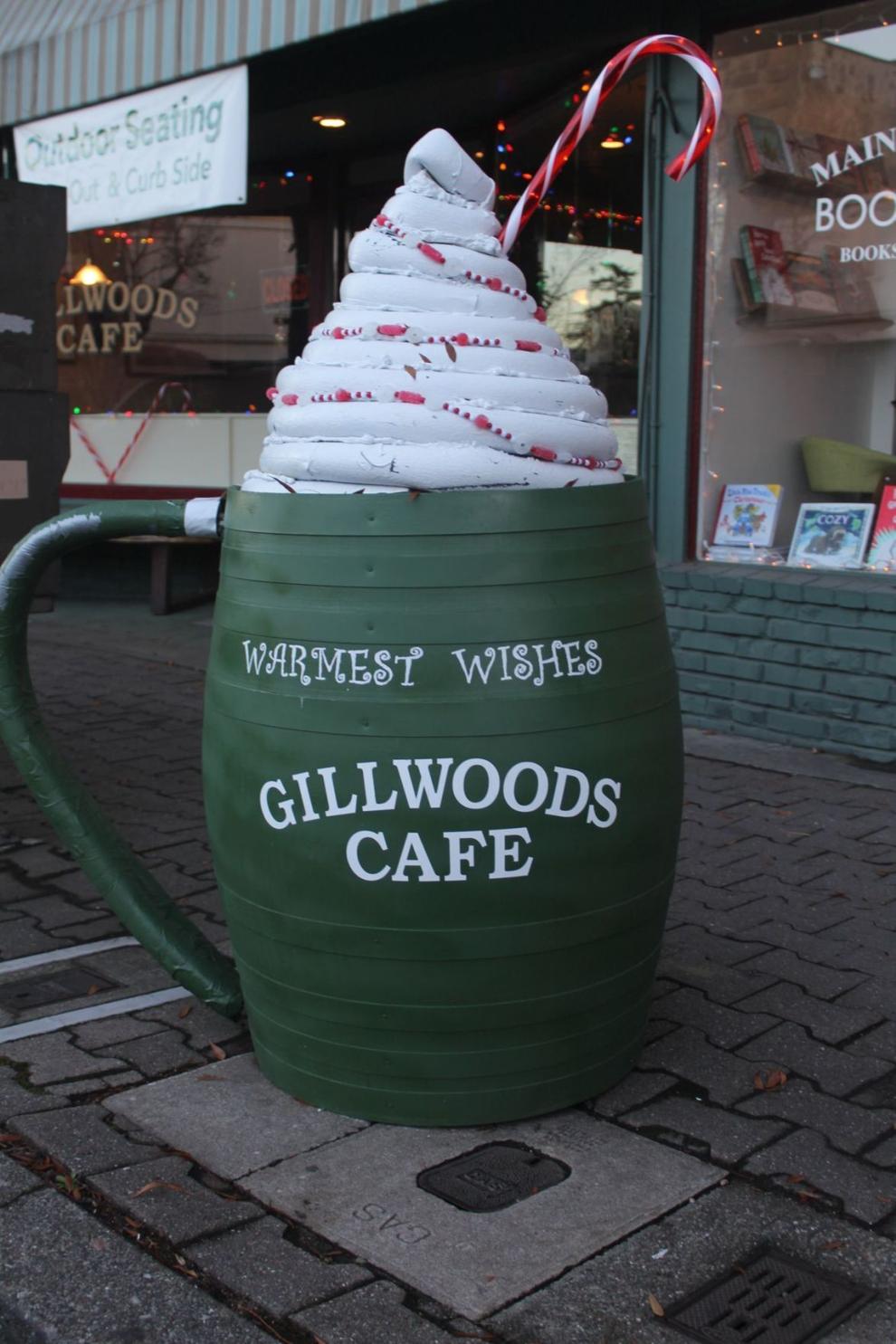 Fideaux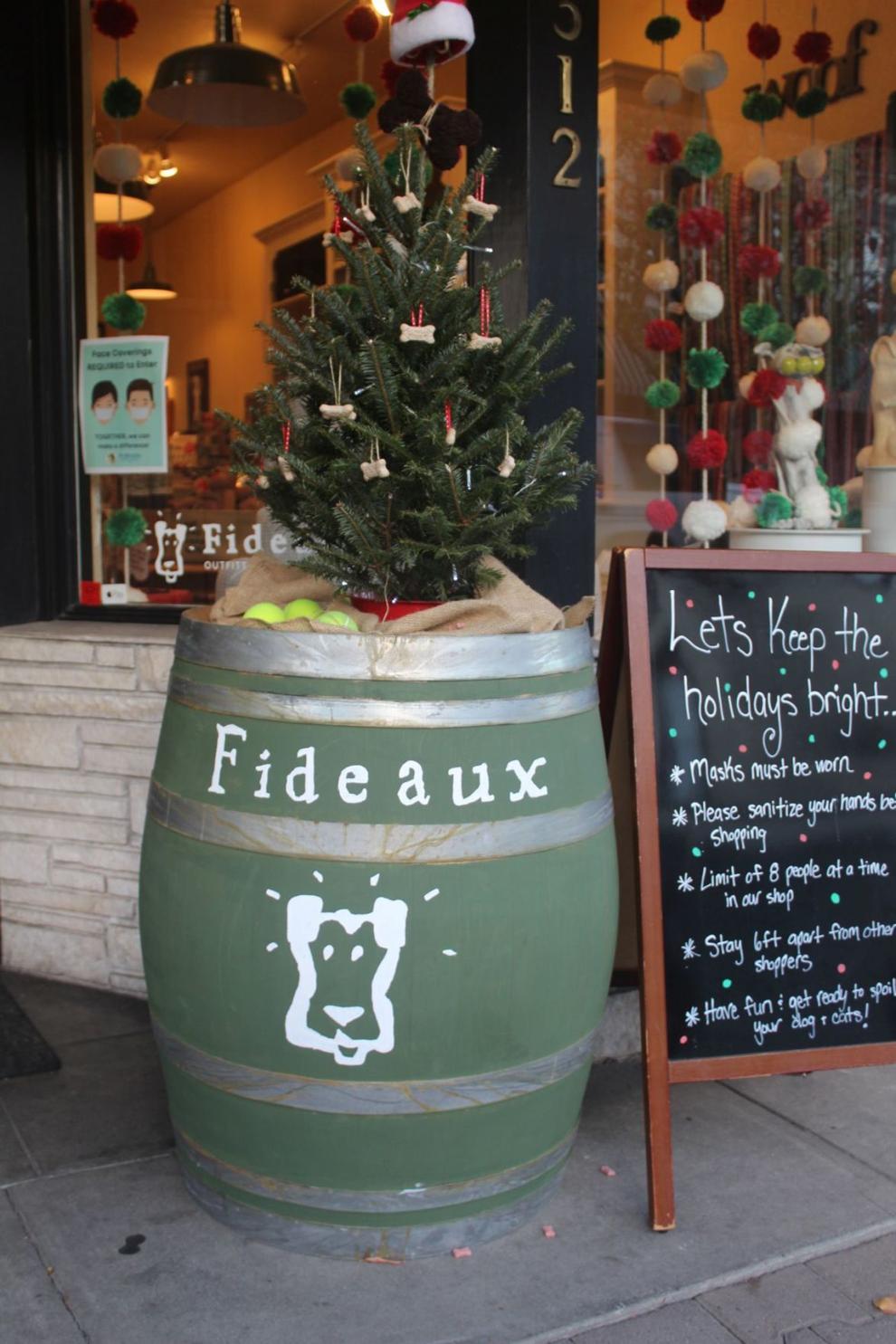 St. Helena Real Estate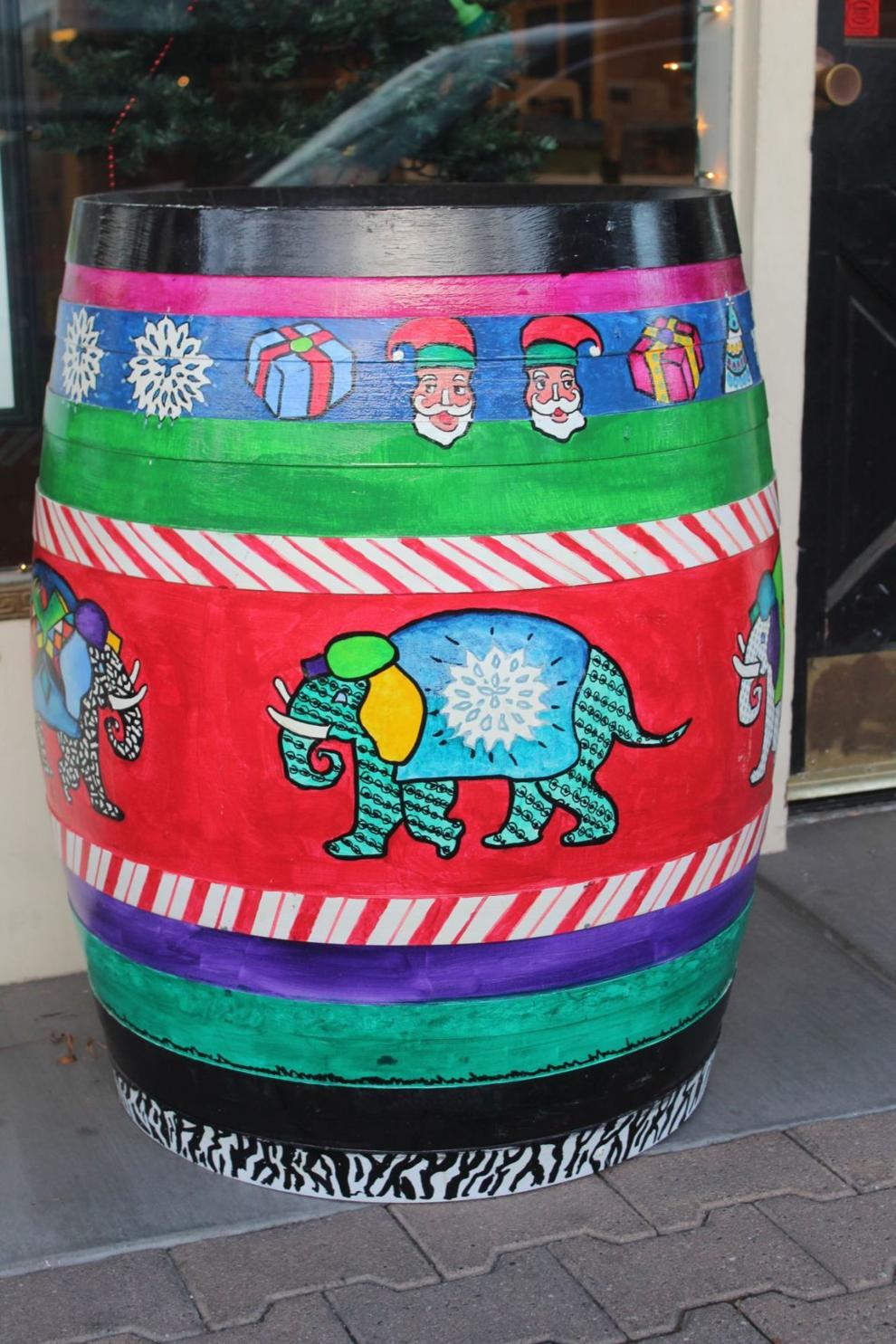 Odd Fellows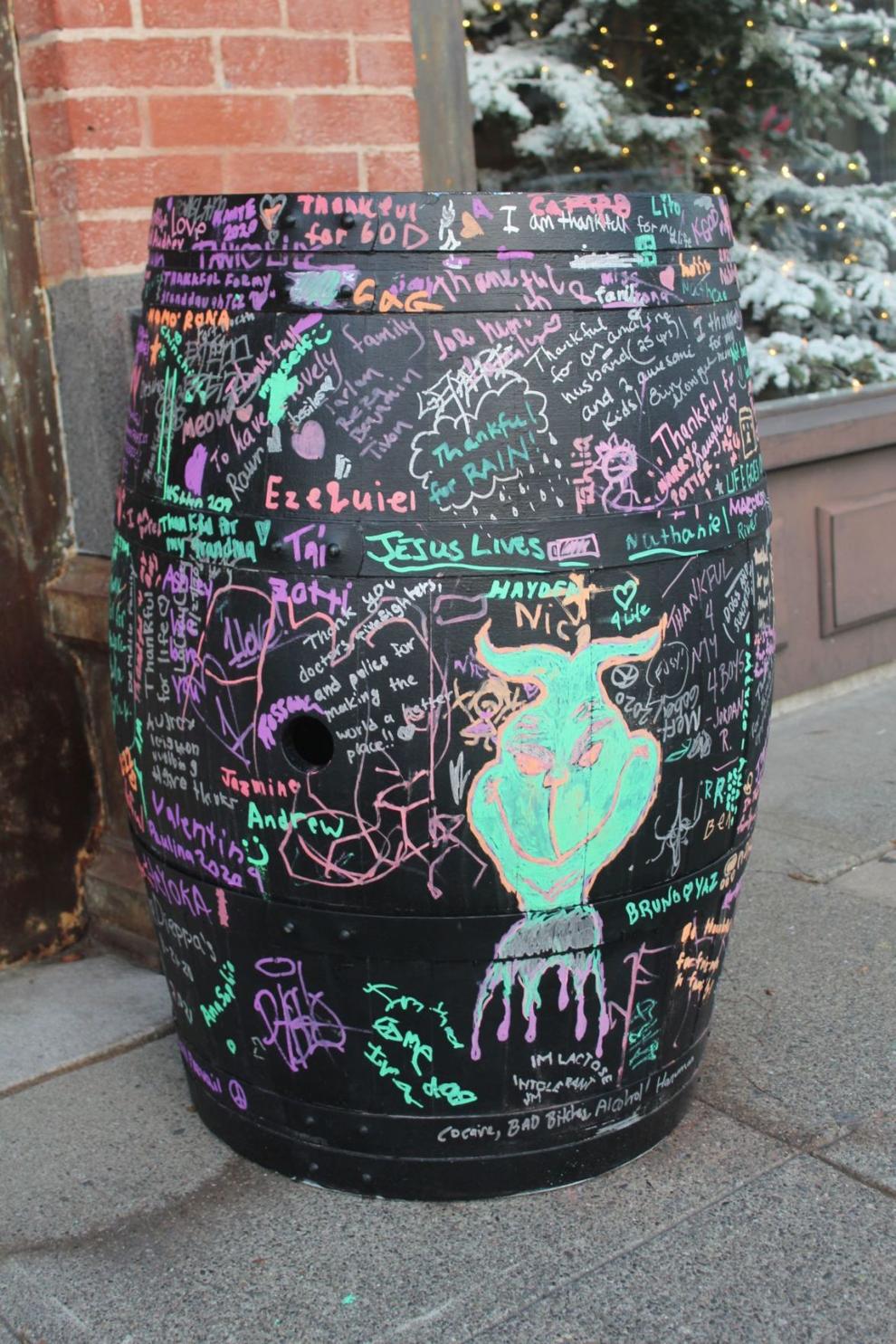 Main Street Bookmine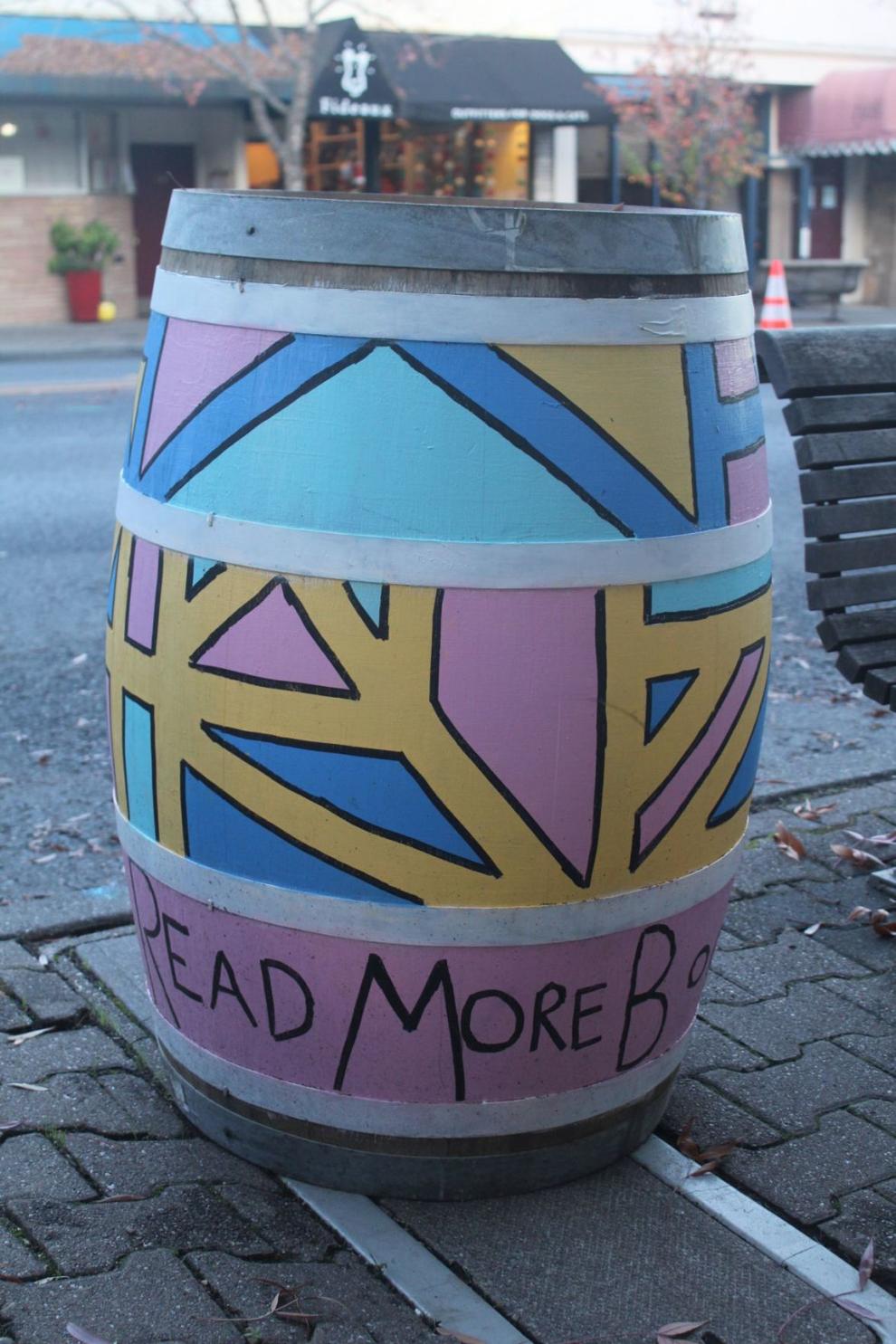 Cameo Cinema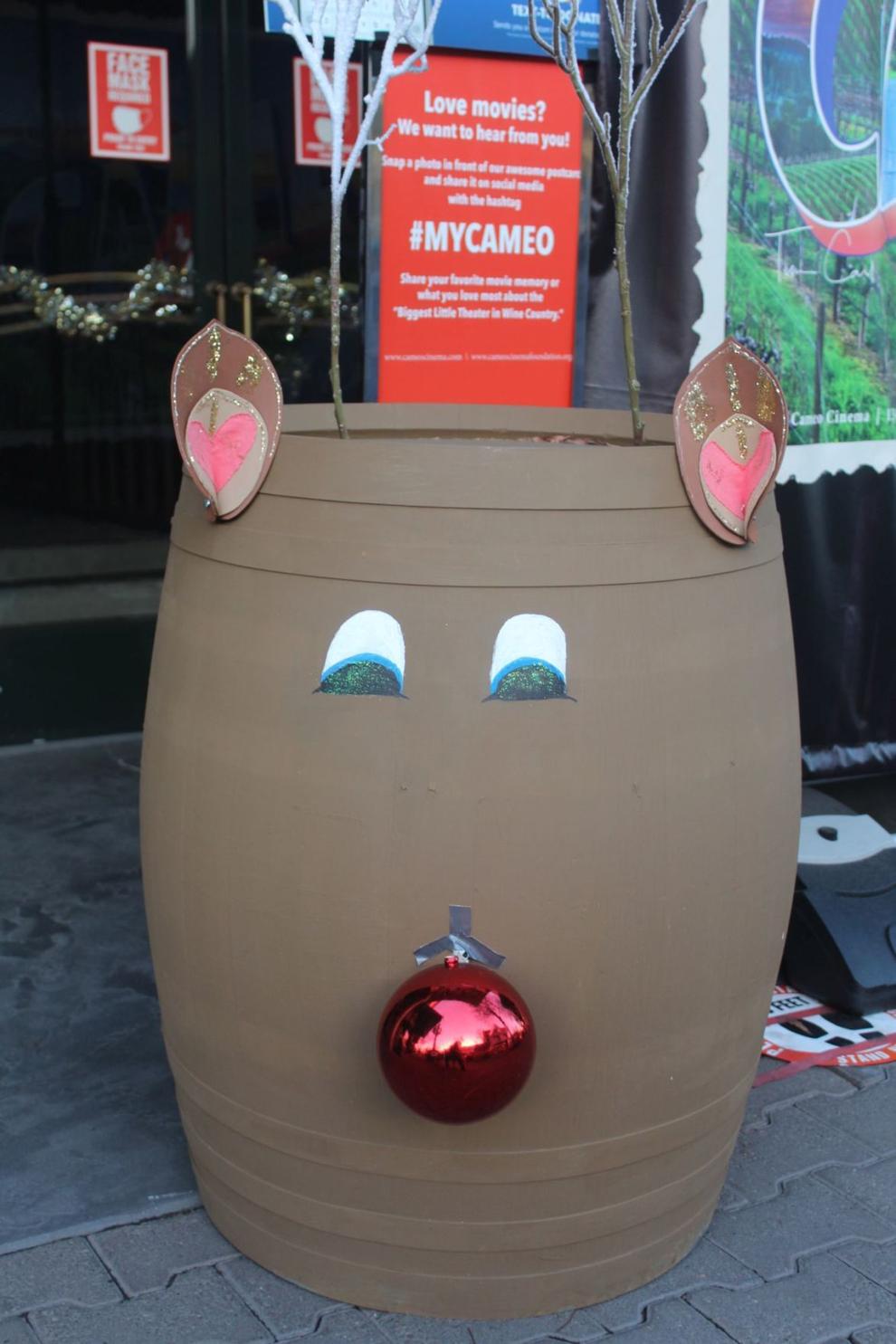 St. Helena Bistro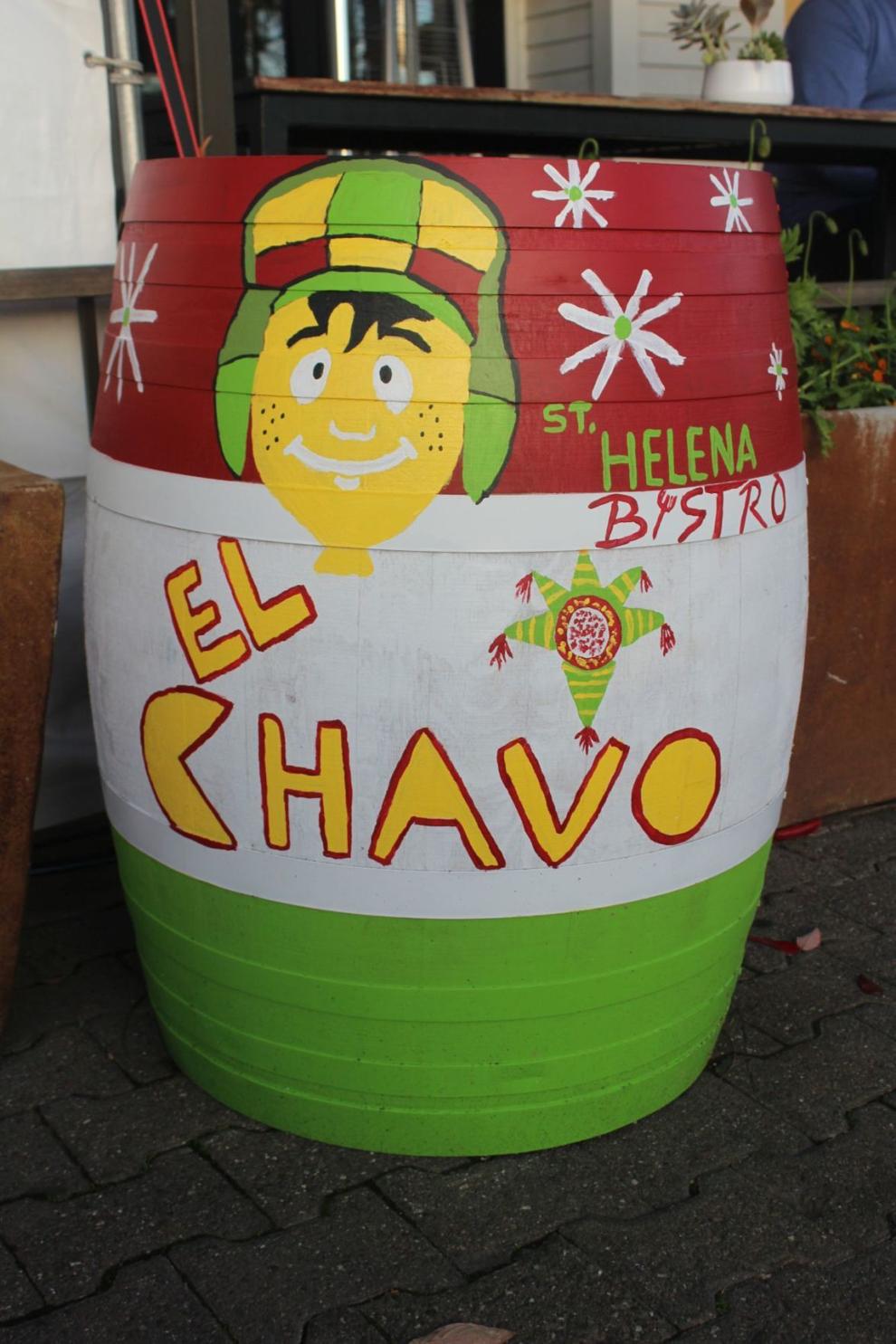 Sportago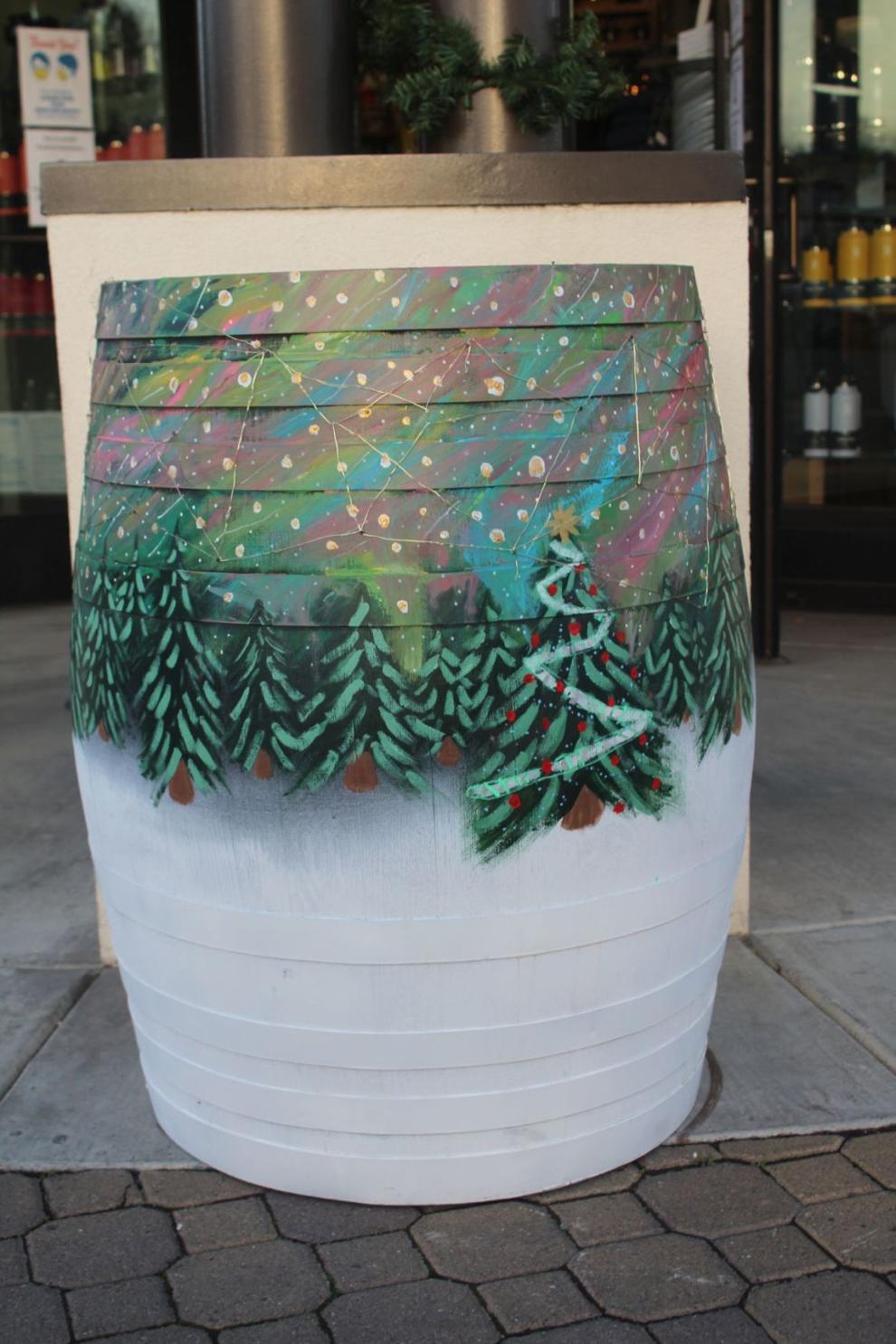 Findings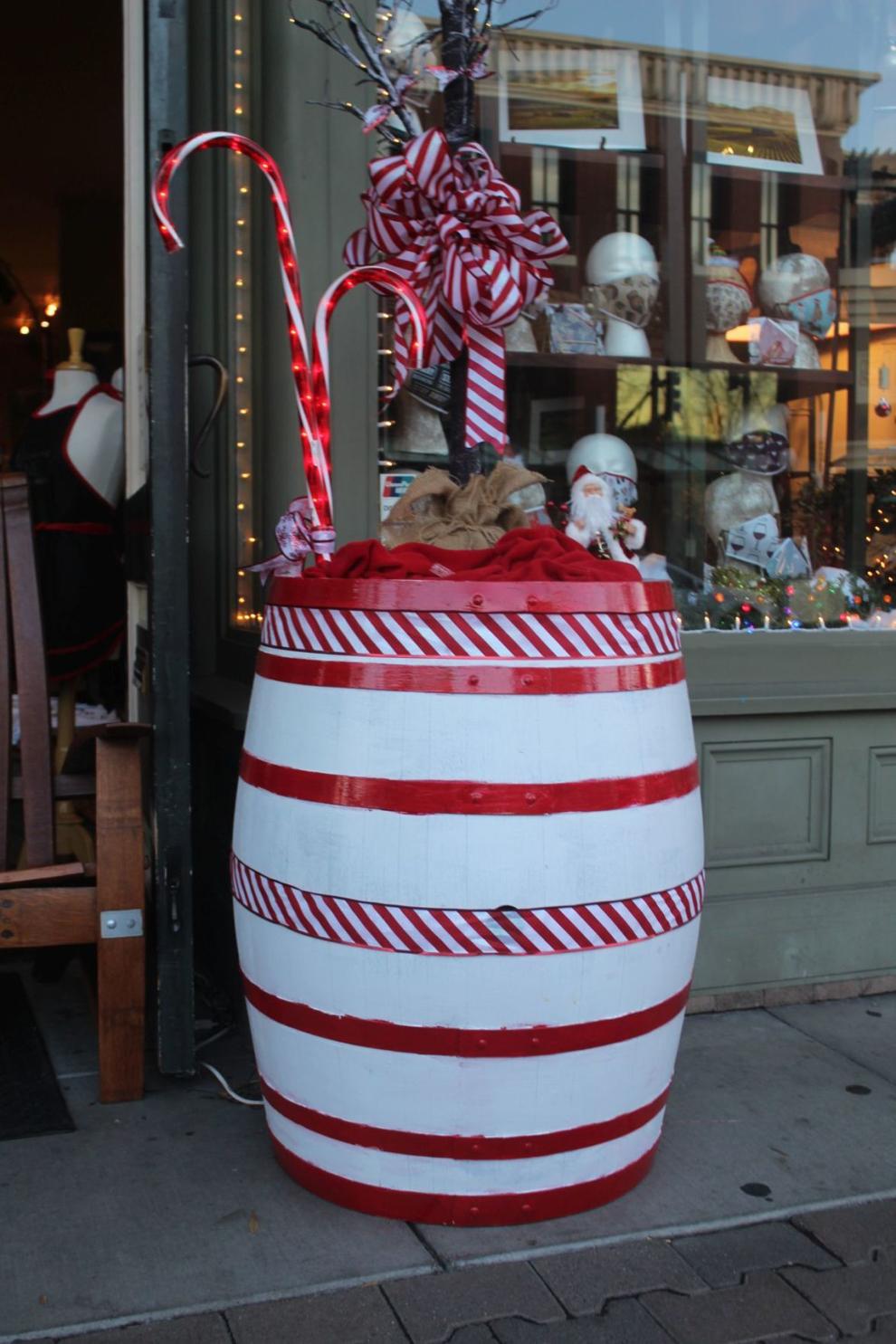 Meuse Gallery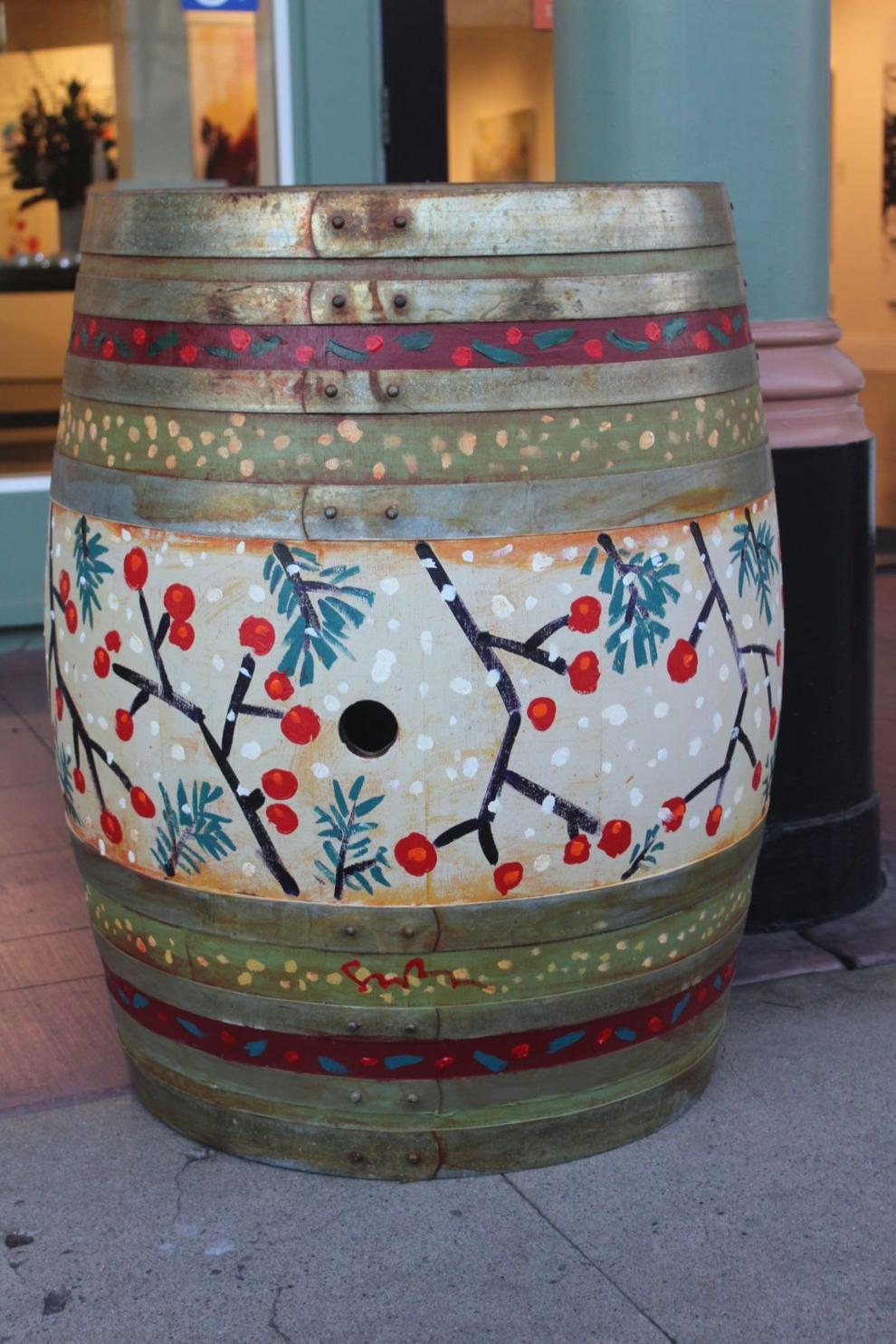 Coldwell Banker Brokers of the Valley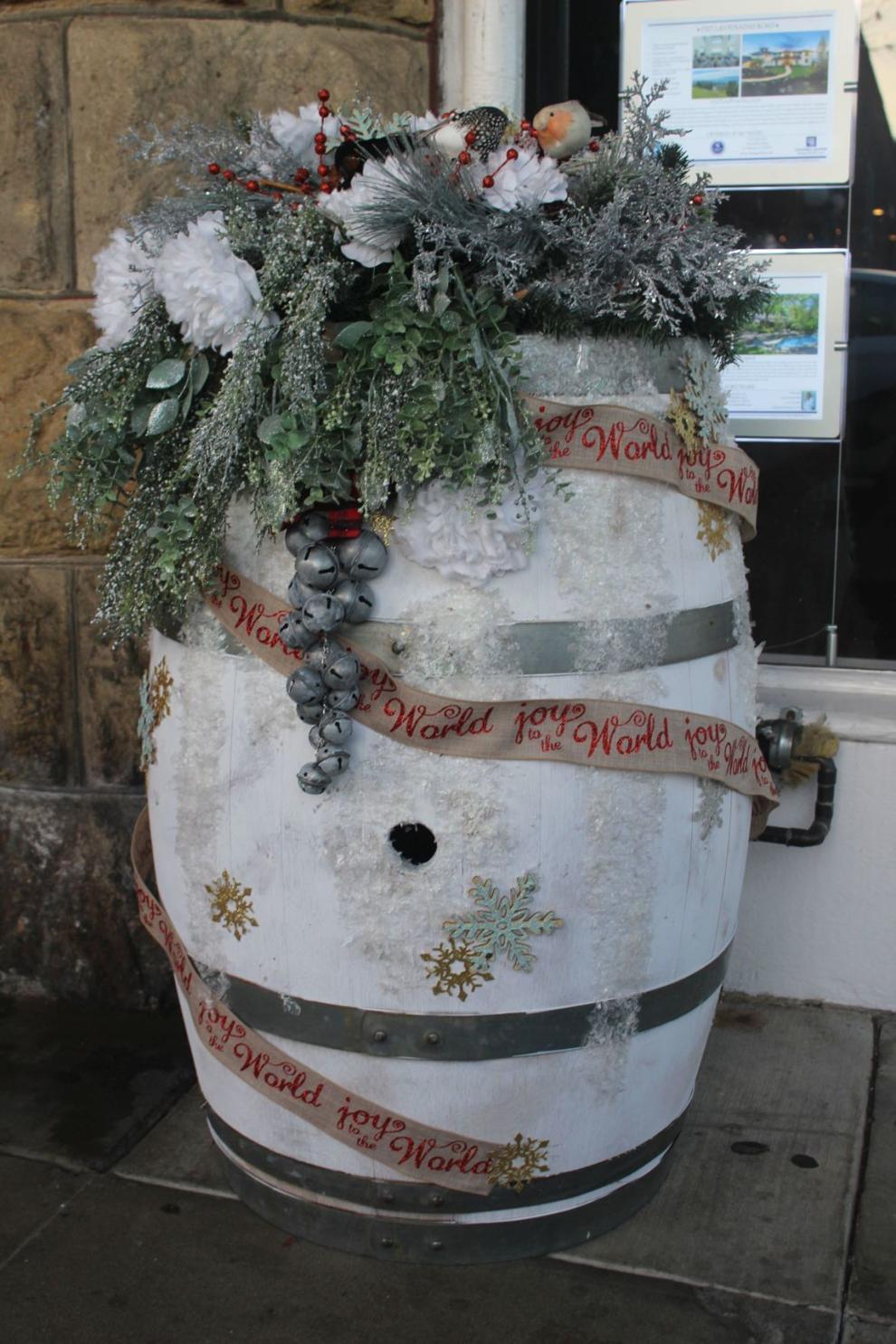 Tiffany and Kids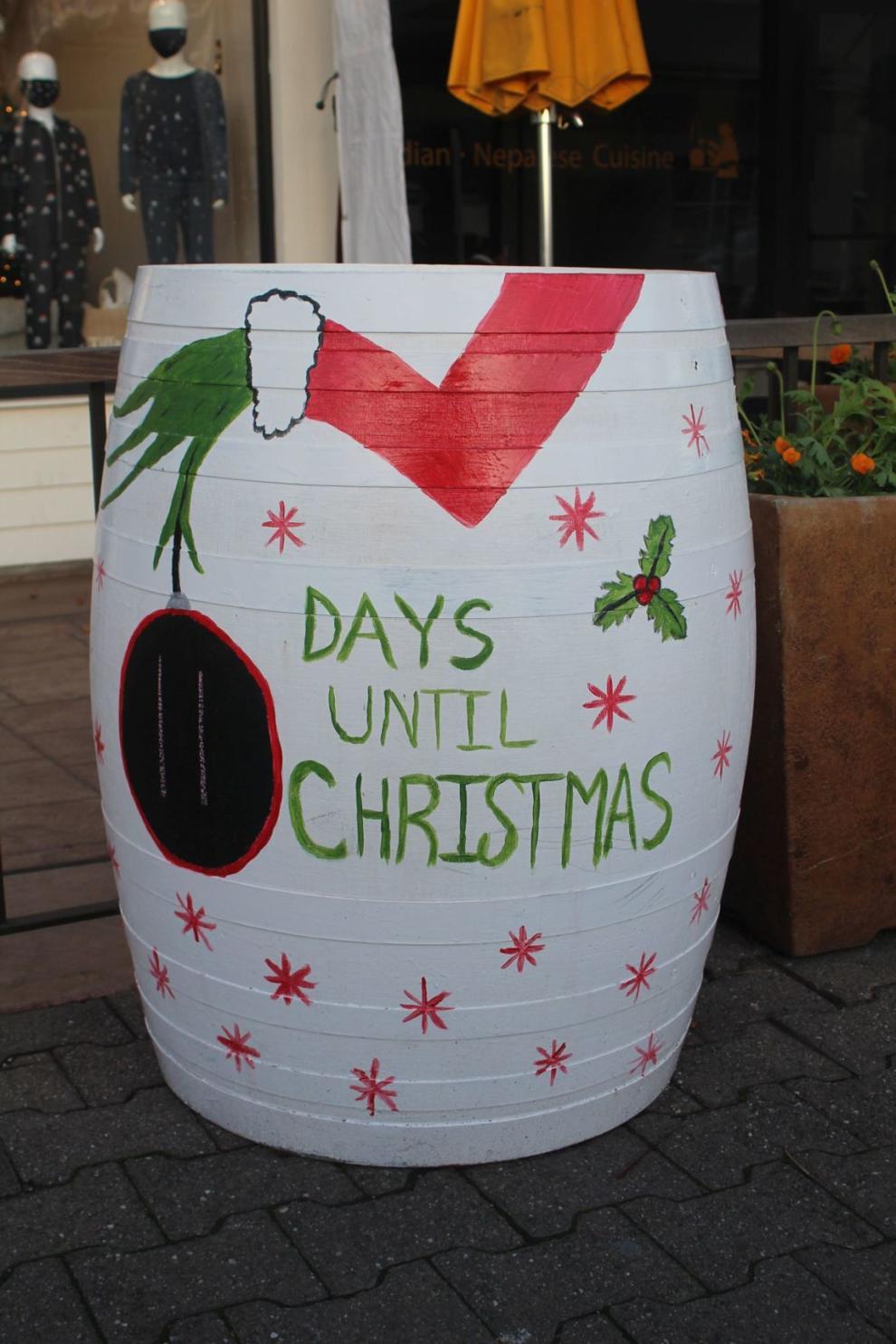 Steves Hardware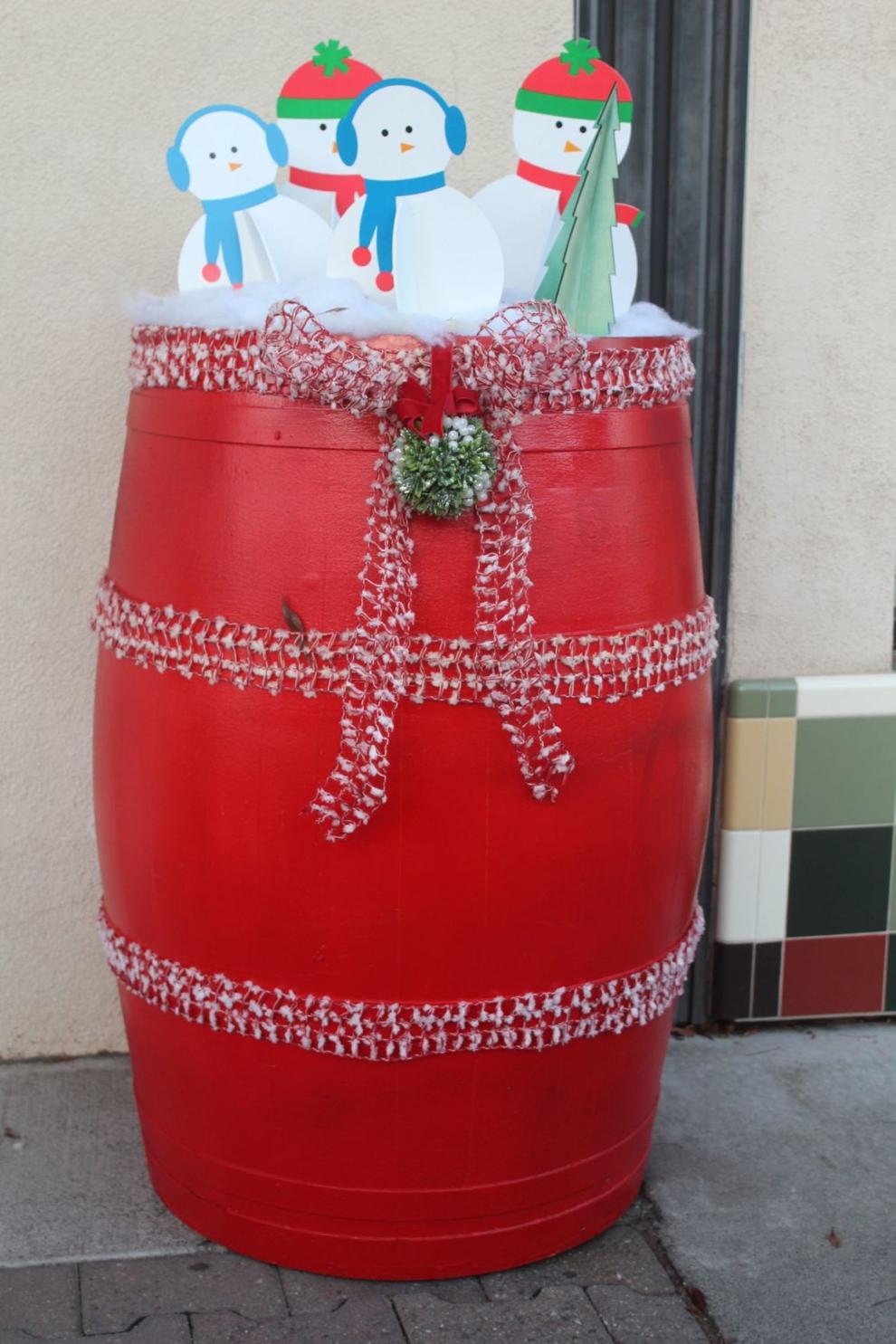 Pennyweight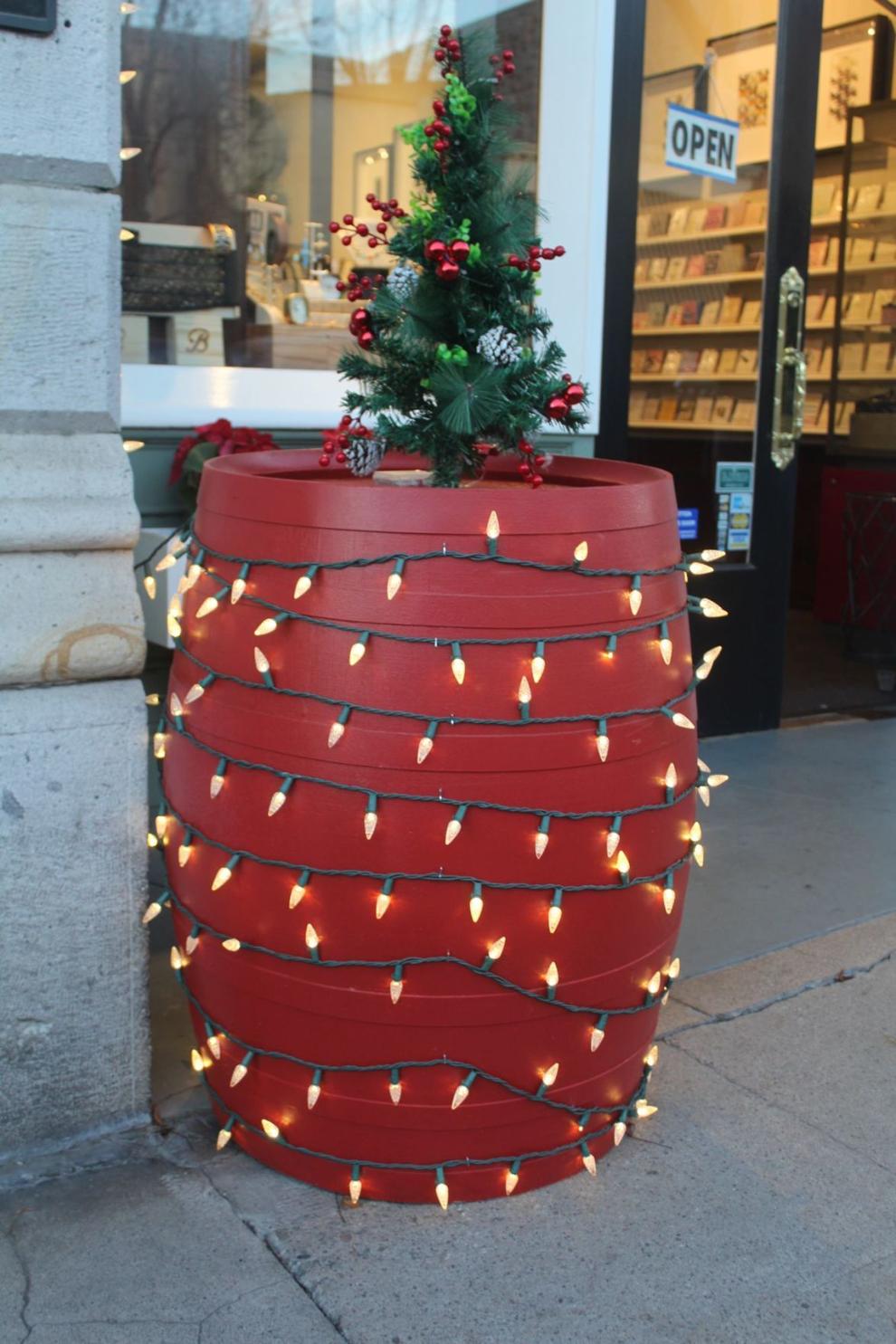 Himalayan Sherpa Kitchen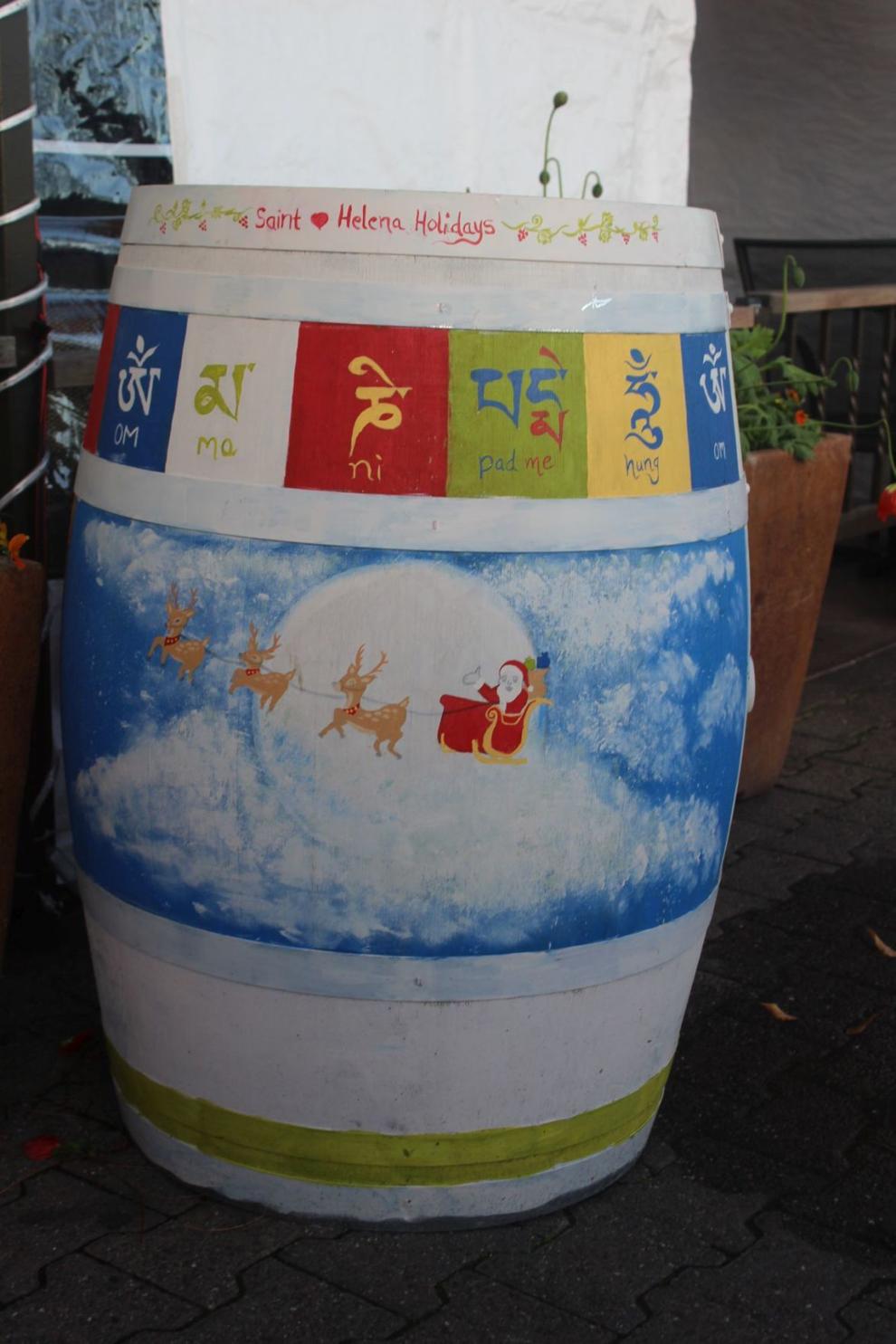 Daisy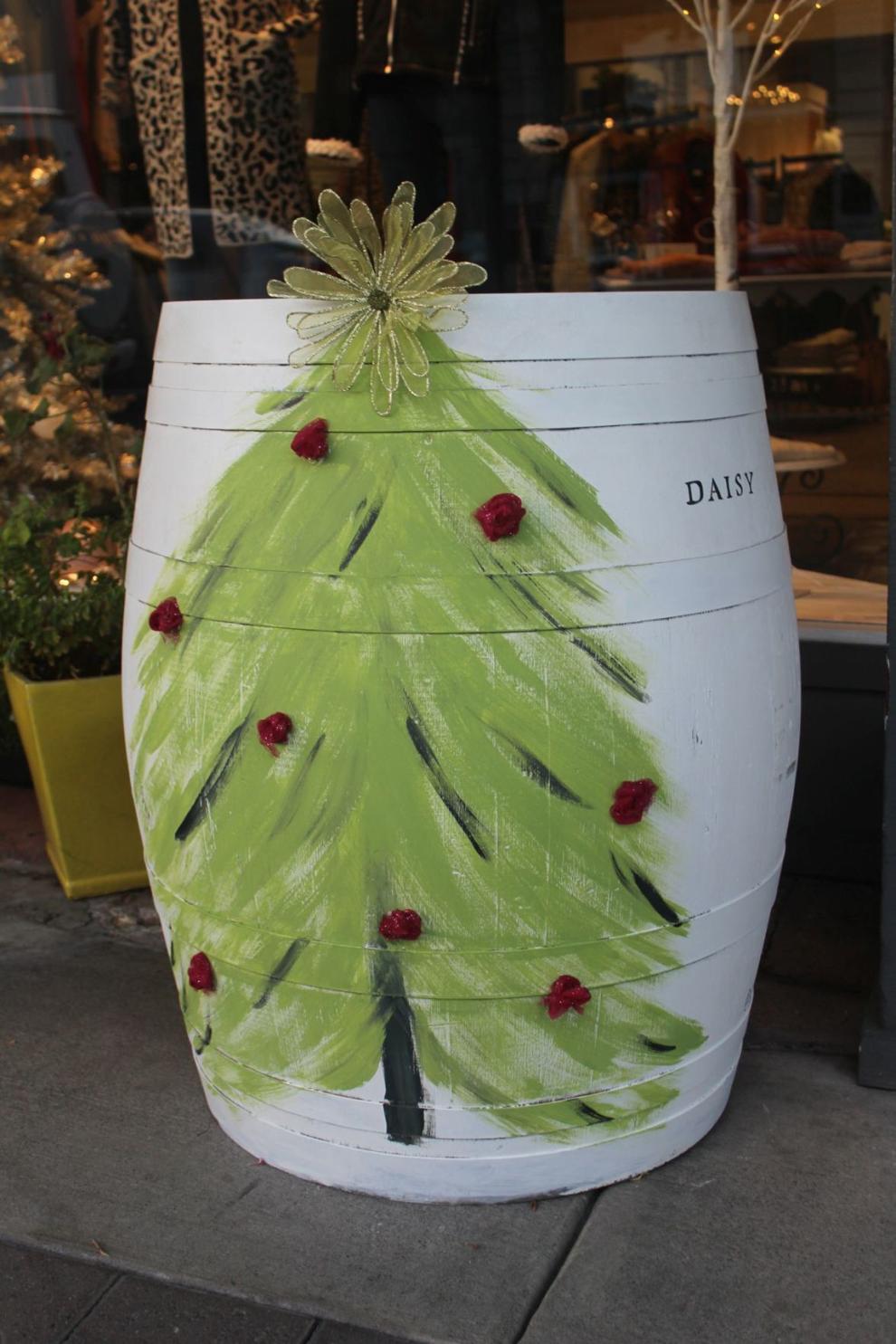 Barrels of Fun, St. Helena's socially distanced wine barrel Easter egg hunt, features 198 colorfully decorated barrels in St. Helena and the s…