A successful career in the grapegrowing industry has given him a happy and comfortable life, but the memories of a hungry, impoverished childhood remain vivid for Rafael Rodriguez, even at the age of 100.
Rodriguez, who hit the century mark on Christmas Day, spent Monday morning looking back on his eventful life and offering his advice for people who strive for his longevity and good health.
"Be reasonable and respectful," Rodriguez said, adding that he's always lived day by day. "You have to love people, tolerate their differences, and continue being submissive and humble."
The son of an illiterate textile worker and a mother who died in childbirth, Rodriguez was raised partly by his grandmother and aunts in Mexico City. They struggled to put food on the table, and Rodriguez longed for a better life.
"I was starving," he said.
The bracero program was established in 1942, allowing Mexicans to enter the U.S. as farmworkers to compensate for a World War II-era labor shortage. Rodriguez and many other Mexicans were hesitant to take advantage of the program because they were afraid they'd be sent straight to the frontlines.
However, after Rodriguez came home one day with 45 pesos he'd earned for a full week of work, he told his father he was thinking about joining the queue of hopeful migrants at Mexico City's Estadio Azteca.
After a humiliating physical at the stadium and a subsequent chest X-ray, Rodriguez was accepted into the program. He boarded a train bound for El Paso and eventually arrived in Watsonville in March 1943.
Rodriguez got a job picking lettuce, which he thought was hard work until he experienced his second job: harvesting prunes on Charles Wagner's Napa Valley ranch. Much too slightly built to wield the long poles used to knock fruit off trees, Rodriguez was fired after only a month.
His next job was for Rutherford grapegrower Salvatore Emmolo. An immigrant himself from Sicily, Emmolo saw something in Rodriguez and quickly gave him responsibilities surpassing those of more senior workers. That created some resentment, but it also taught Rodriguez valuable vineyard skills, such as how to drive a tractor.
When Rodriguez got married, living in shared quarters with a bunch of single men was no longer an option, so Emmolo let him go. However, Emmolo drove him to a neighboring winery and introduced him to its property manager, Joe Souza, who offered Rodriguez a job.
Most of the world calls the winery Inglenook. Rodriguez, who was to spend most of his career there, calls it "heaven."
There, for the first time in his life, Rodriguez lived in a house, which seemed unimaginably spacious. Souza became "my second father," he said.
"Inglenook in those years was the queen of this valley, and it still is," said Rodriguez, who received a warm 100th birthday card from the winery. "Inglenook opened so many doors for me."
Like Emmolo, Souza was impressed with Rodriguez and eventually promoted him to vineyard manager in charge of half of Inglenook's vineyards. Putting a Mexican-born migrant in such a position of authority was virtually unheard of at the time.
Rodriguez left his house and job at Inglenook for four years to serve as liaison to Spanish-speaking farmworkers for the Winegrowers Foundation, which local grapegrowers had established as a counterweight to the growing influence of Cesar Chavez' United Farm Workers.
In 1975, after acquiring part of the Inglenook property, filmmaker Francis Ford Coppola showed up at Rodriguez' house and asked him to return to his personal heaven. From then on, whether the property was known as Niebaum-Coppola Estate Winery, Rubicon Estate or Inglenook, Rodriguez remained a fixture for decades, managing the vineyards, leading tours as the winery's estate historian, and even traveling to Europe.
From teaching students about pruning and budding at Napa Valley College and through the Regional Occupational Program to serving as St. Helena's school board president in the 1970s, Rodriguez has had enough experiences to fill a book. In fact, James Conaway's "Napa: An American Eden" includes an extensive profile of Rodriguez.
Yet Rodriguez' most vivid memories are of his decision to leave Mexico and of the Americans who helped him.
He choked up remembering the journey by rail from Mexico City to the U.S., switching from a cattle car with rough wooden benches to a plush Pullman that gave him the first taste of life in America.
Seventy-seven years later, he still remembers the porter setting down a tray containing an apple, a container of milk, and a sandwich — the first one he'd ever seen in his life. He's come to see that sandwich as a symbol of his growing awareness of the broader world beyond the one he'd experienced in his hardscrabble childhood.
His fondest memories are of people like Emmolo, Souza and Coppola, who rewarded him for many of the same traits his family sees in him — responsible, hardworking, generous, and eager to learn, to list a few ticked off by his daughter, Esther Butler.
A voracious reader who likes to teach his family new words he found in the dictionary, Rodriguez can talk cogently about the lingering remnants of discrimination in America and how ethnic minorities internalize the demeaning attitudes with which they are treated.
"When I came to this country I was treated like any basura — garbage," he said. "But I never paid any attention because I couldn't understand the meaning of those words."
Yet Rodriguez loves America wholeheartedly, and he rejects the disparaging stereotypes about "gringos" that were common in Mexico during his upbringing. Once he came to America, he learned that "gringos" was an oversimplified catch-all for an array of nationalities and cultures, from French to English to German.
"Let me tell you, I love the gringos," he said. "This part of the country, Rutherford and St. Helena, have been heaven to me. America is a beautiful country for the simple fact that it has admitted so many different races and given them opportunities."
Rodriguez reiterated his personal philosophy of respect and humility.
"It's very difficult to learn to do that because you will always carry some resentment you can't forget," he said. "But life will reward you for your behavior. That's the way it is."
WATCH NOW: FIRE DEPARTMENT TURNS OUT FOR 95-YEAR-OLD CALISTOGAN'S DRIVE-BY BIRTHDAY
JESSE DUARTE'S MEMORABLE ST. HELENA STAR STORIES FROM 2020
Jesse Duarte's memorable St. Helena Star stories from 2020
Here are five of the stories I most enjoyed telling in 2020, from the firefighters who saved St. Helena to the hard-working families who are building their future homes at Brenkle Court. 
HOLIDAY WINE BARREL TOUR IN ST. HELENA
Photos: Holiday Wine Barrel Tour in St. Helena
St. Helena Cyclery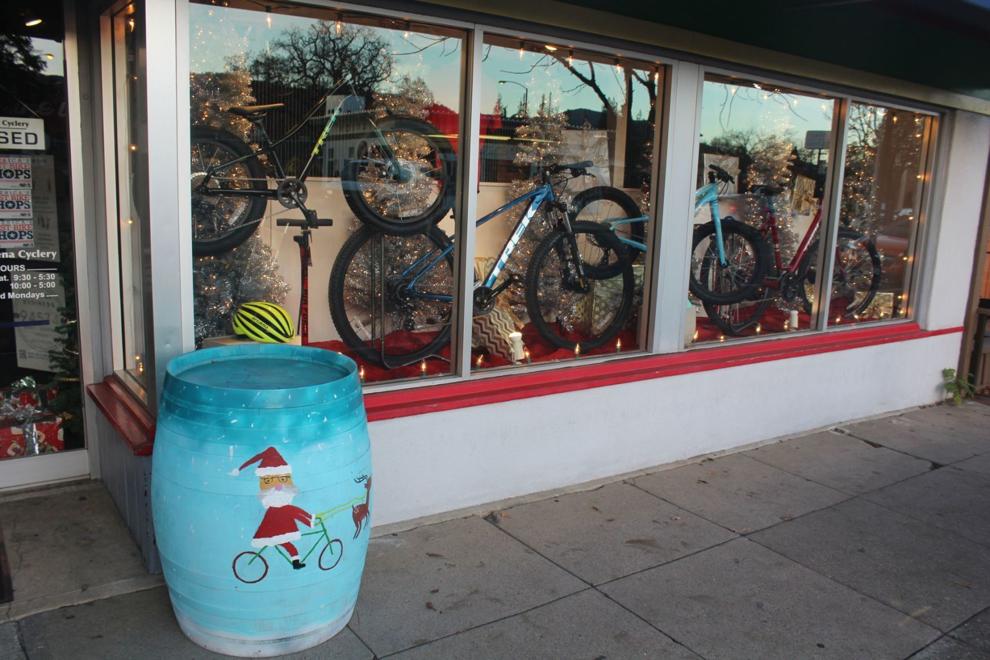 Amelia Claire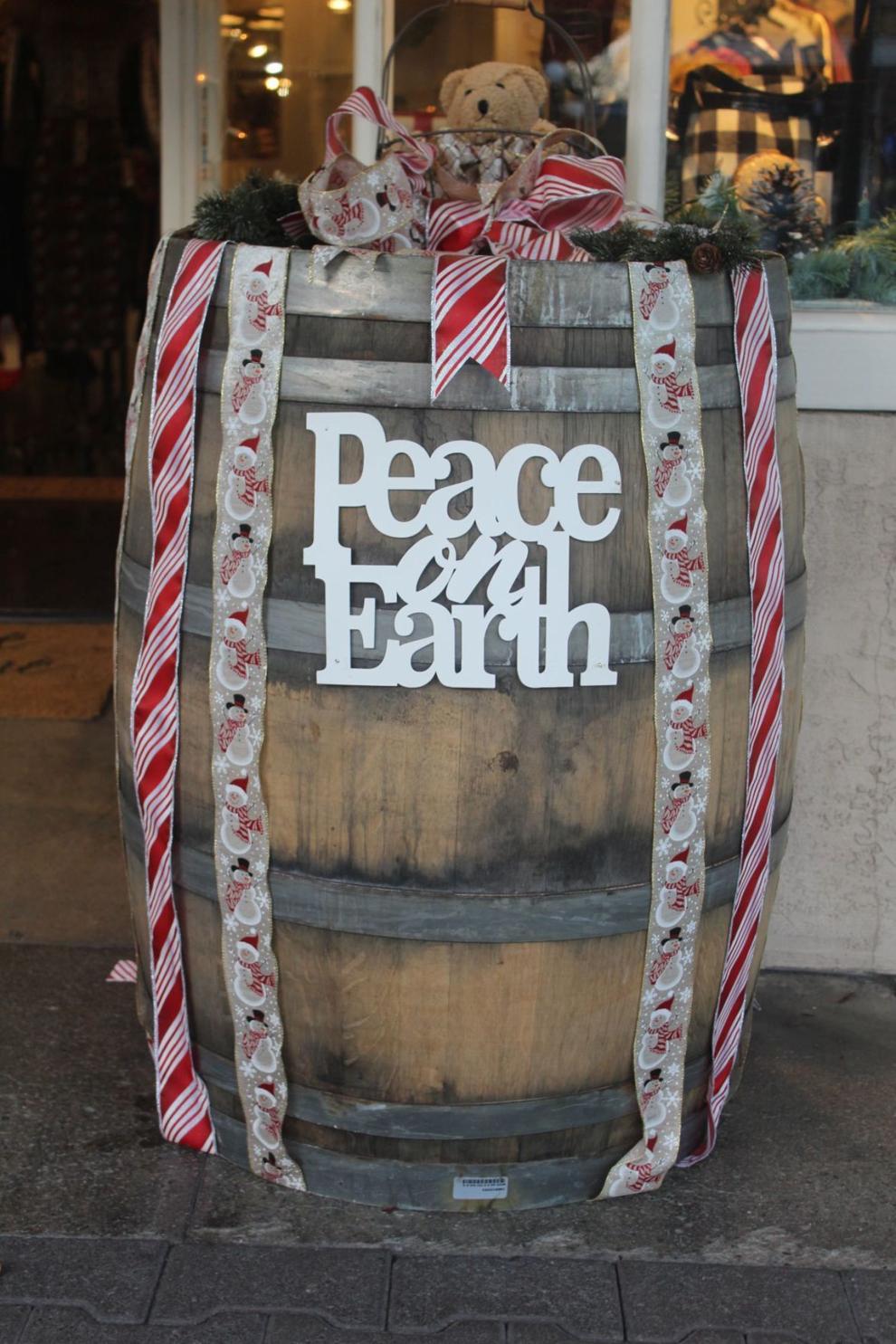 Grinch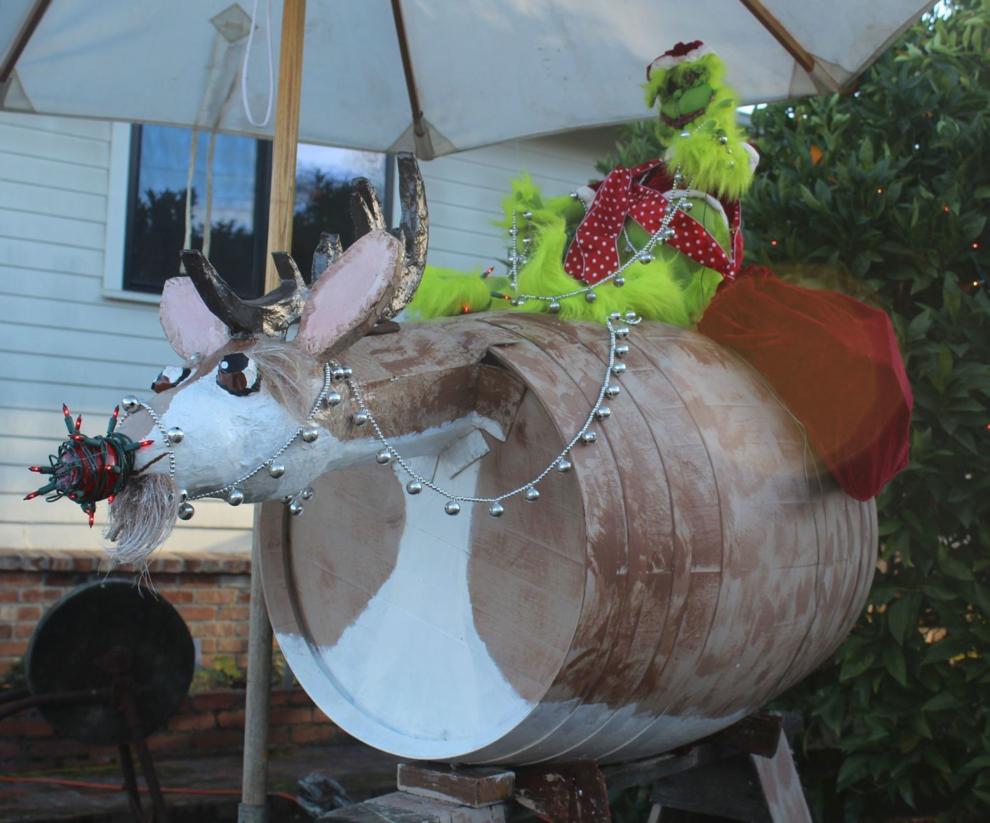 St. Helena Chamber of Commerce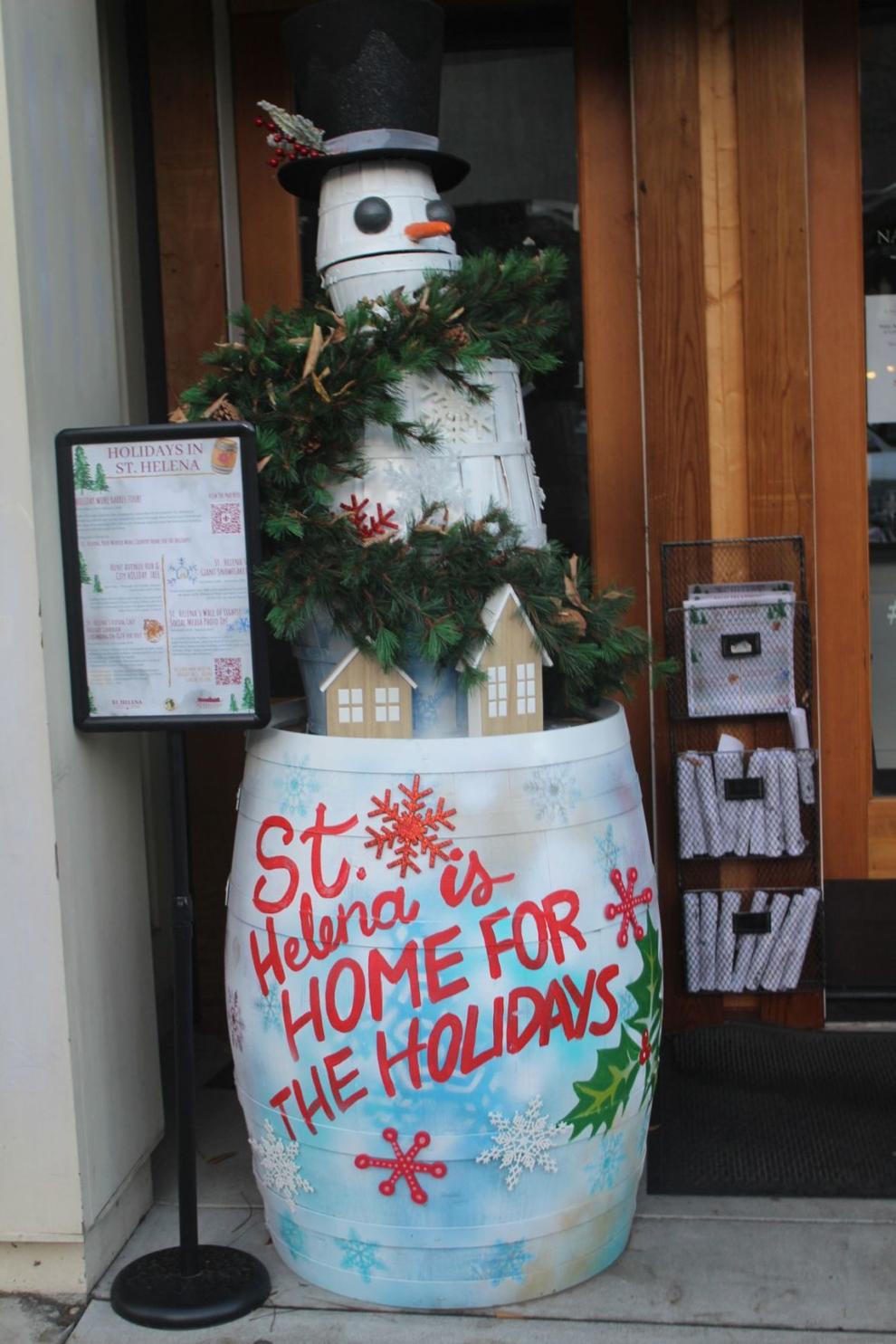 Yvonne Rich Exclusive Estates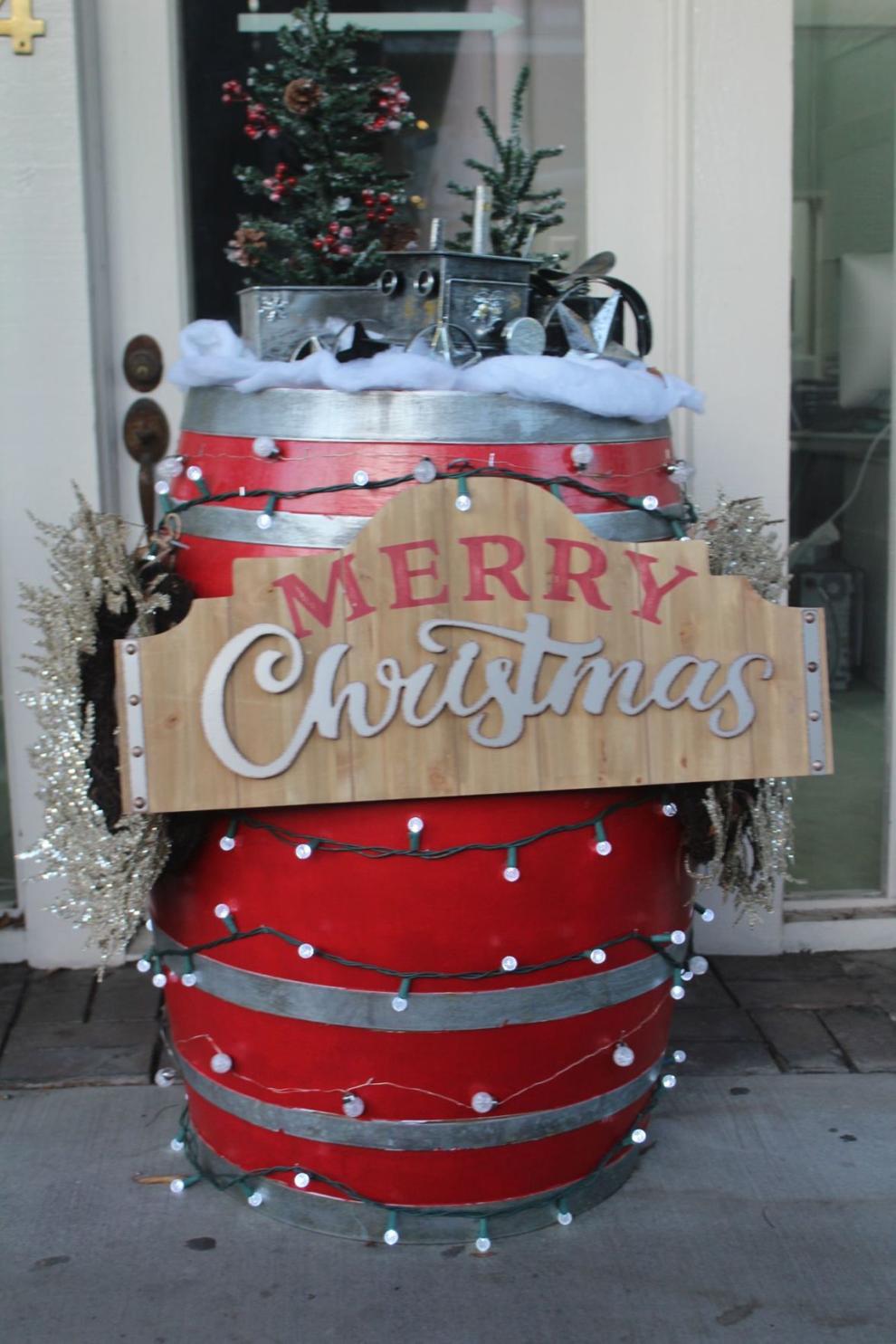 E.R. Sawyer Jewelers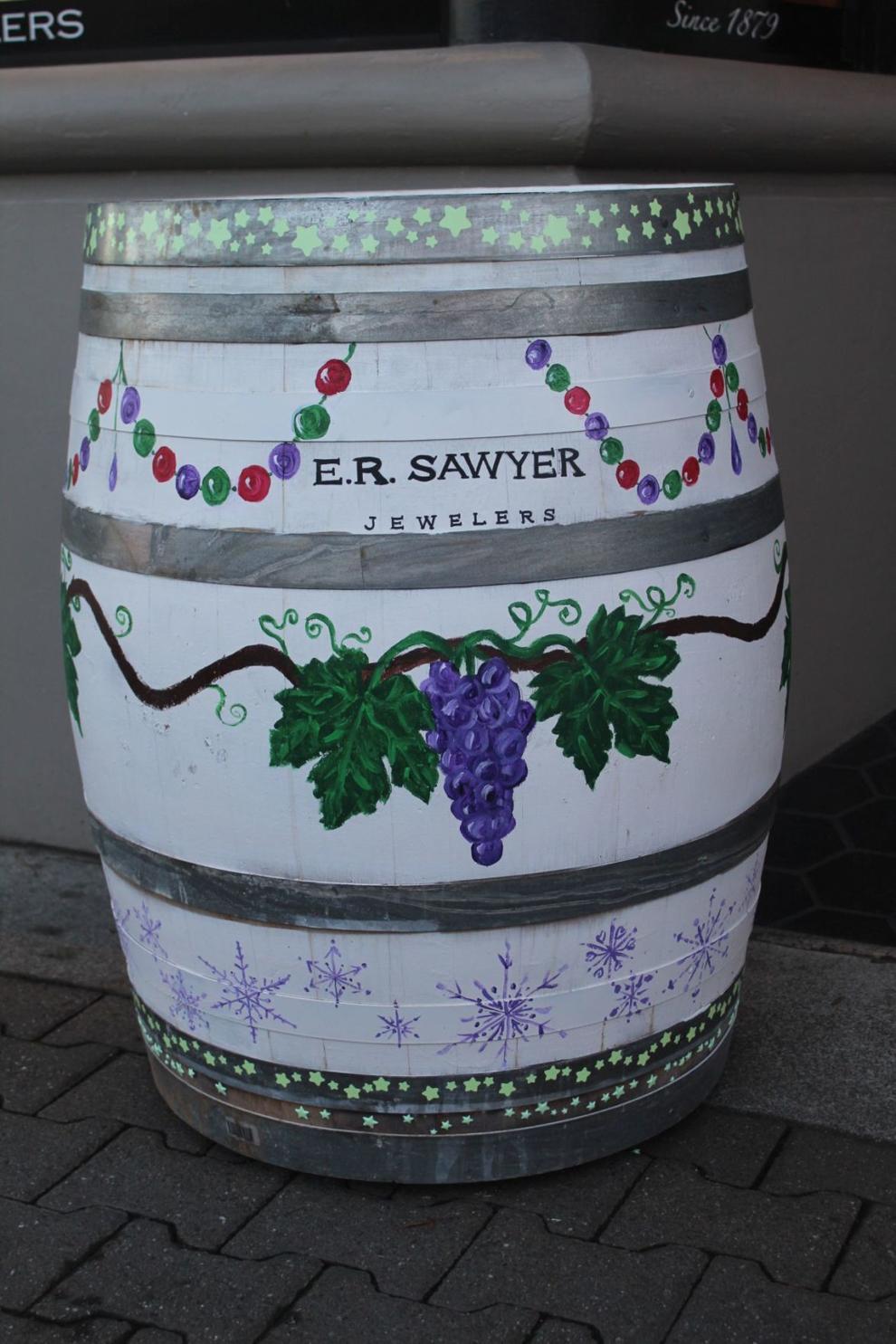 Gillwoods Cafe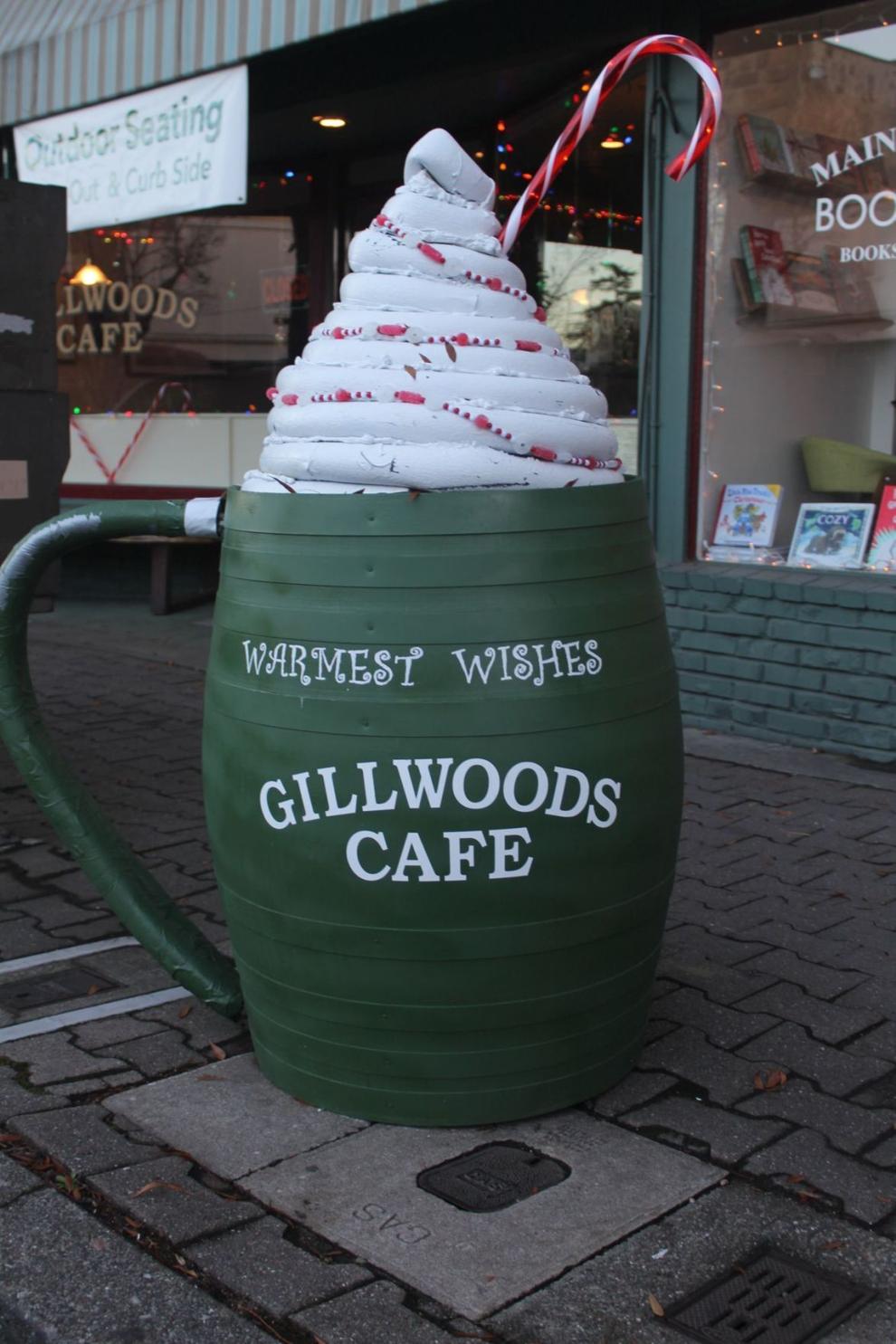 Fideaux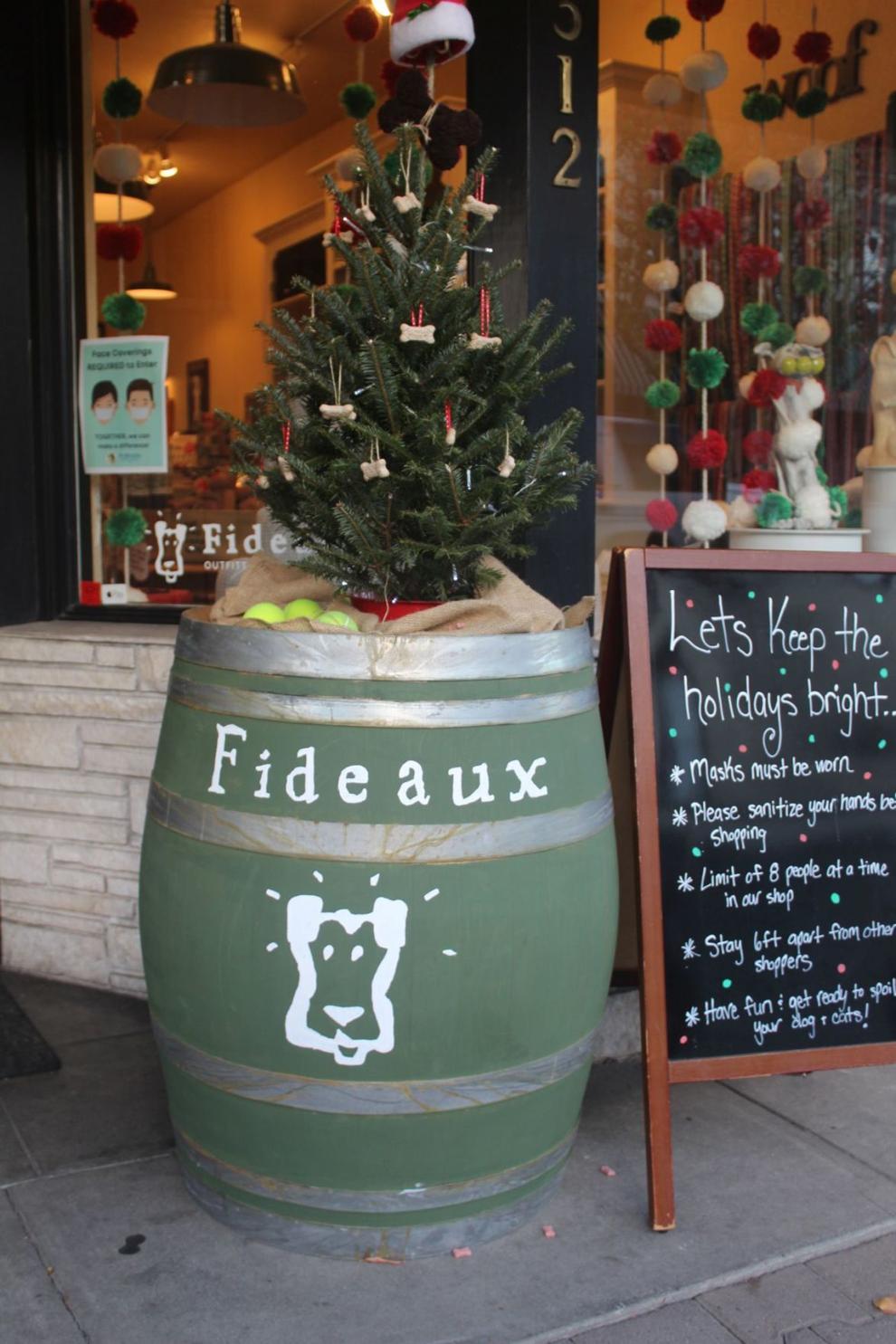 St. Helena Real Estate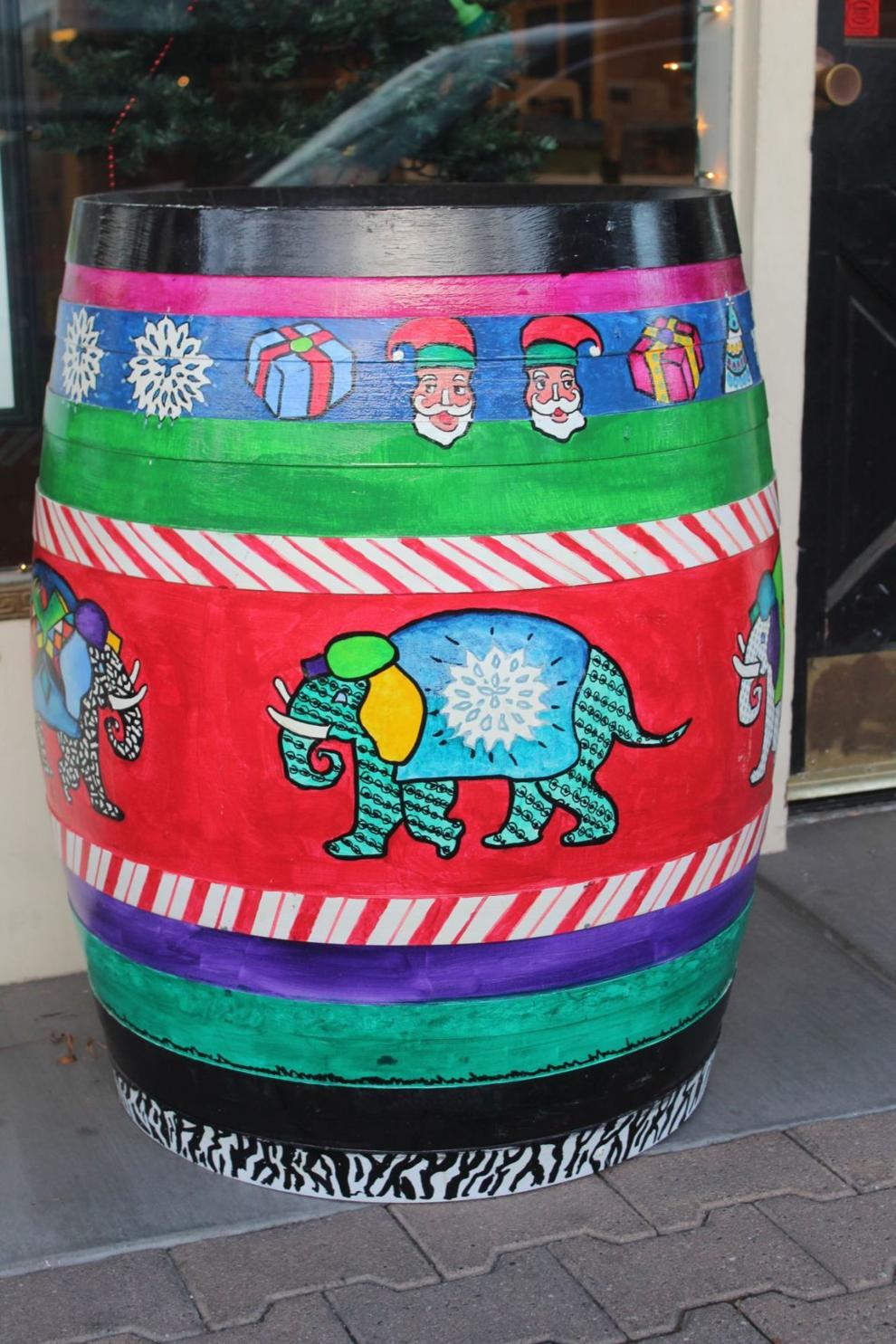 Odd Fellows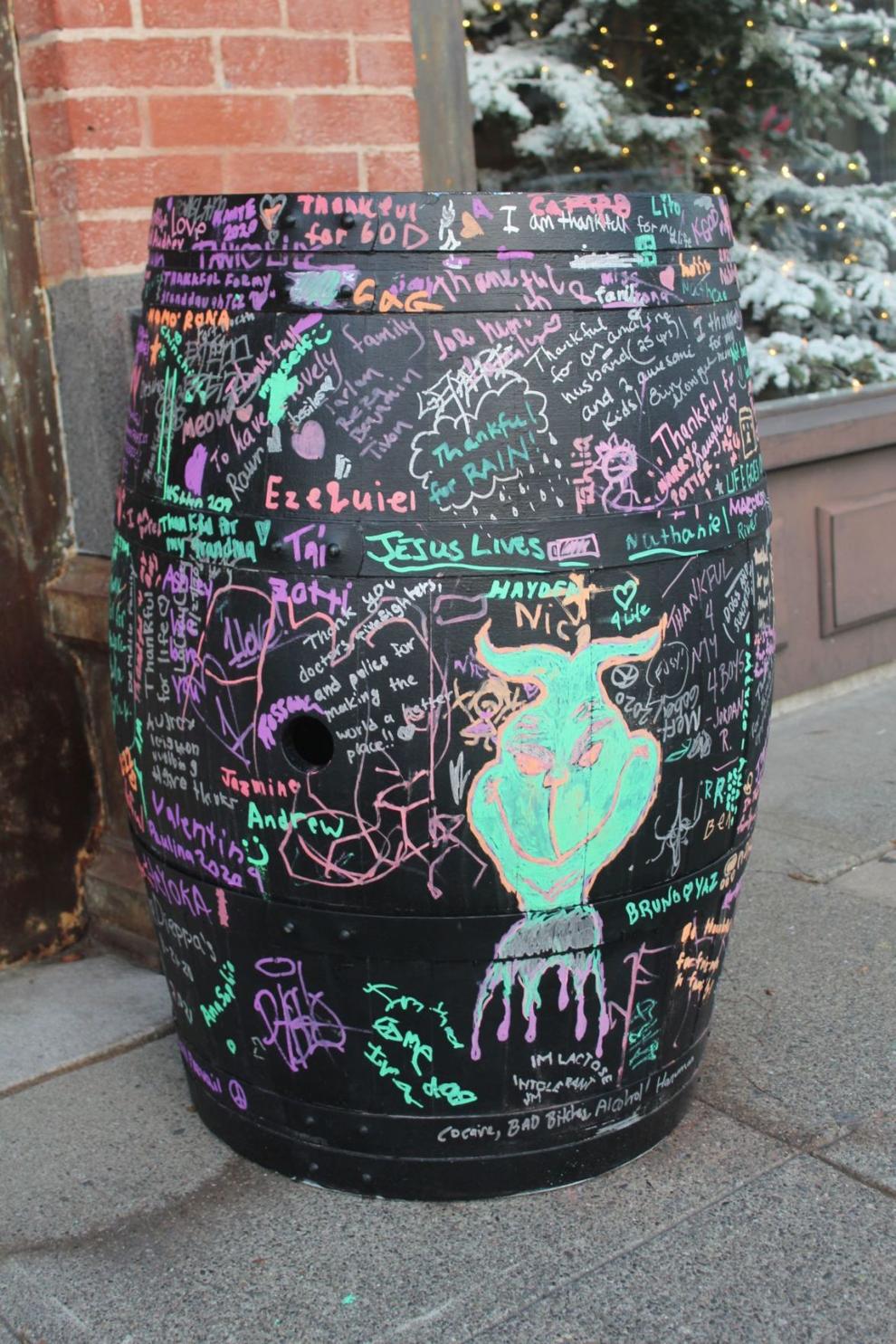 Main Street Bookmine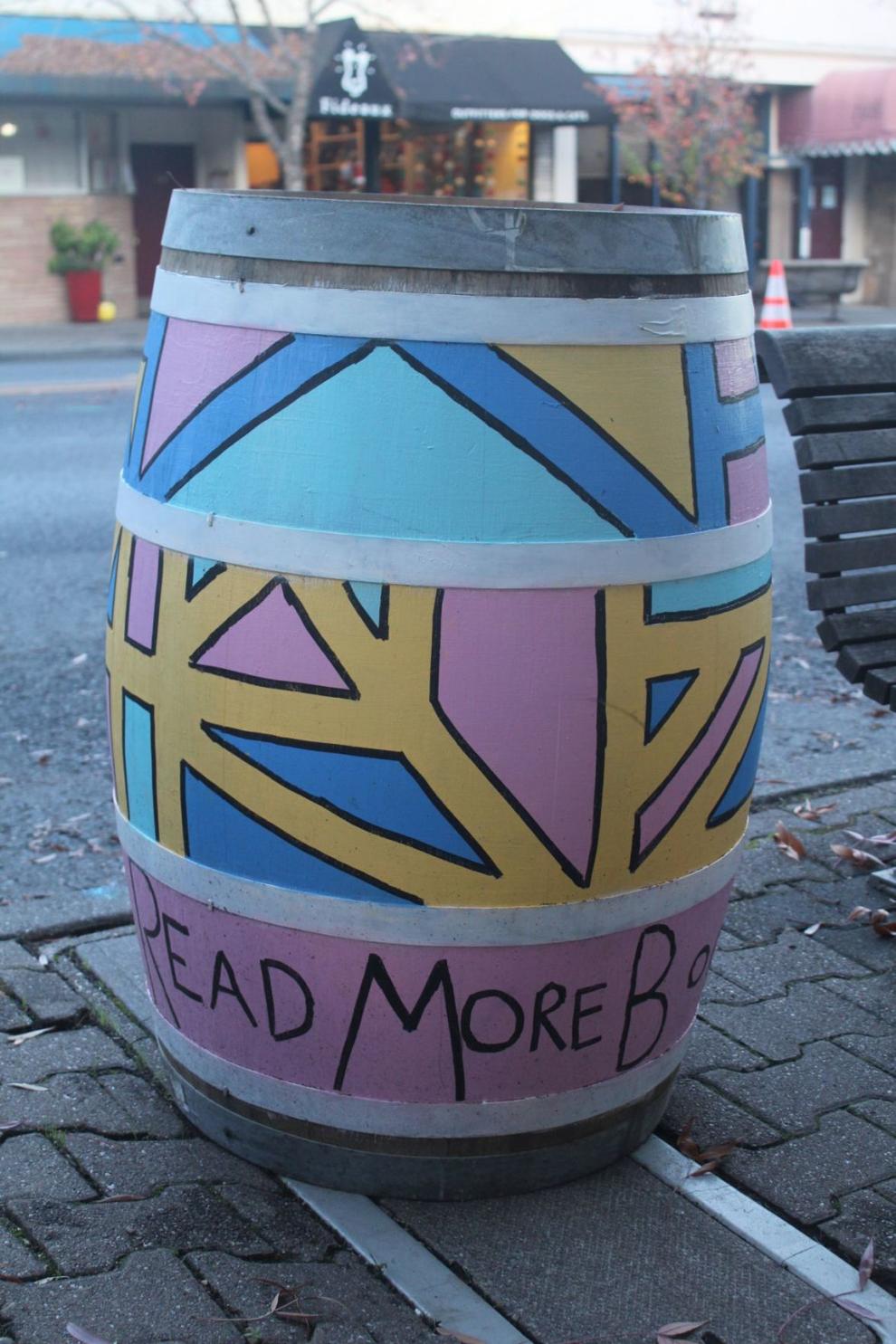 Cameo Cinema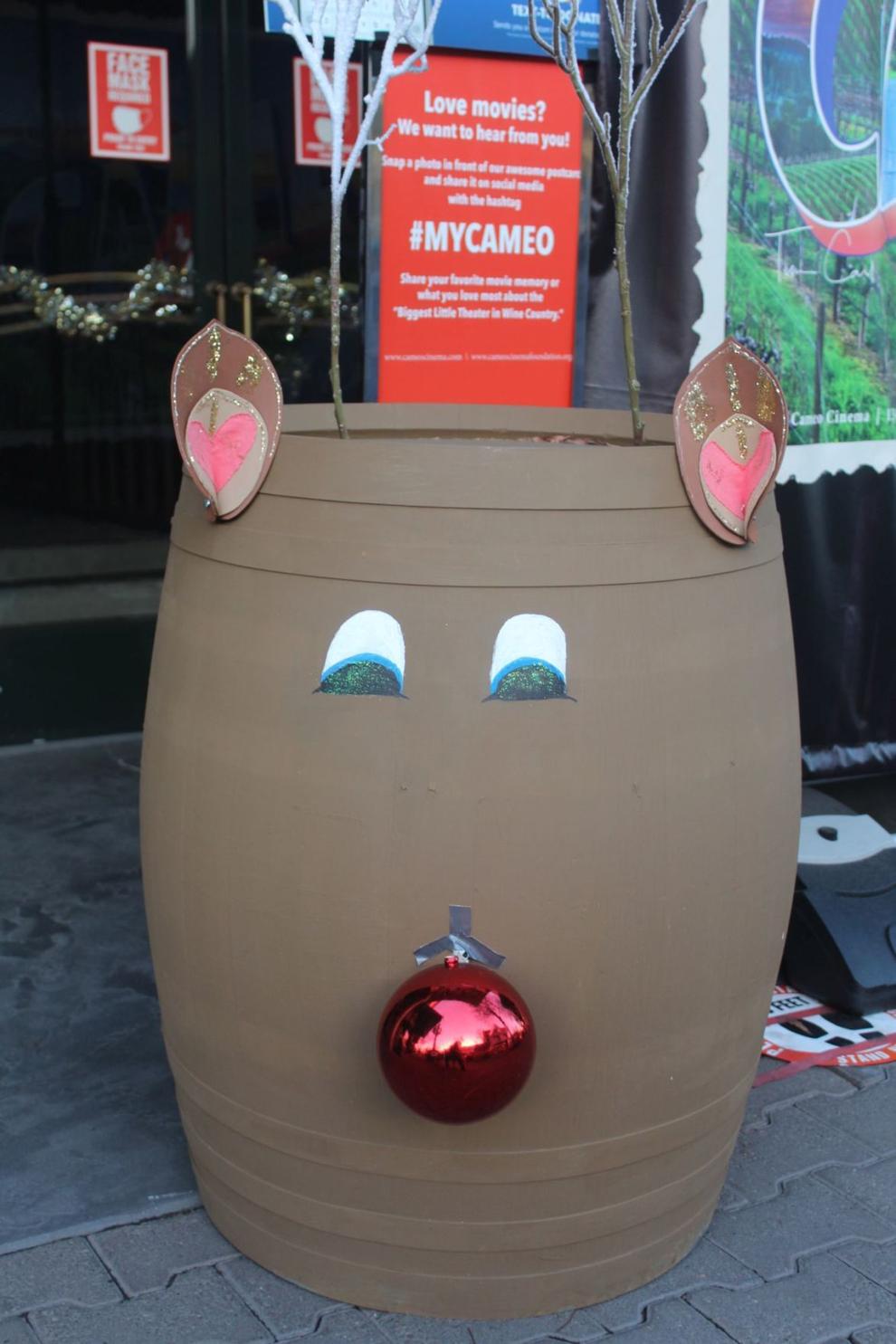 St. Helena Bistro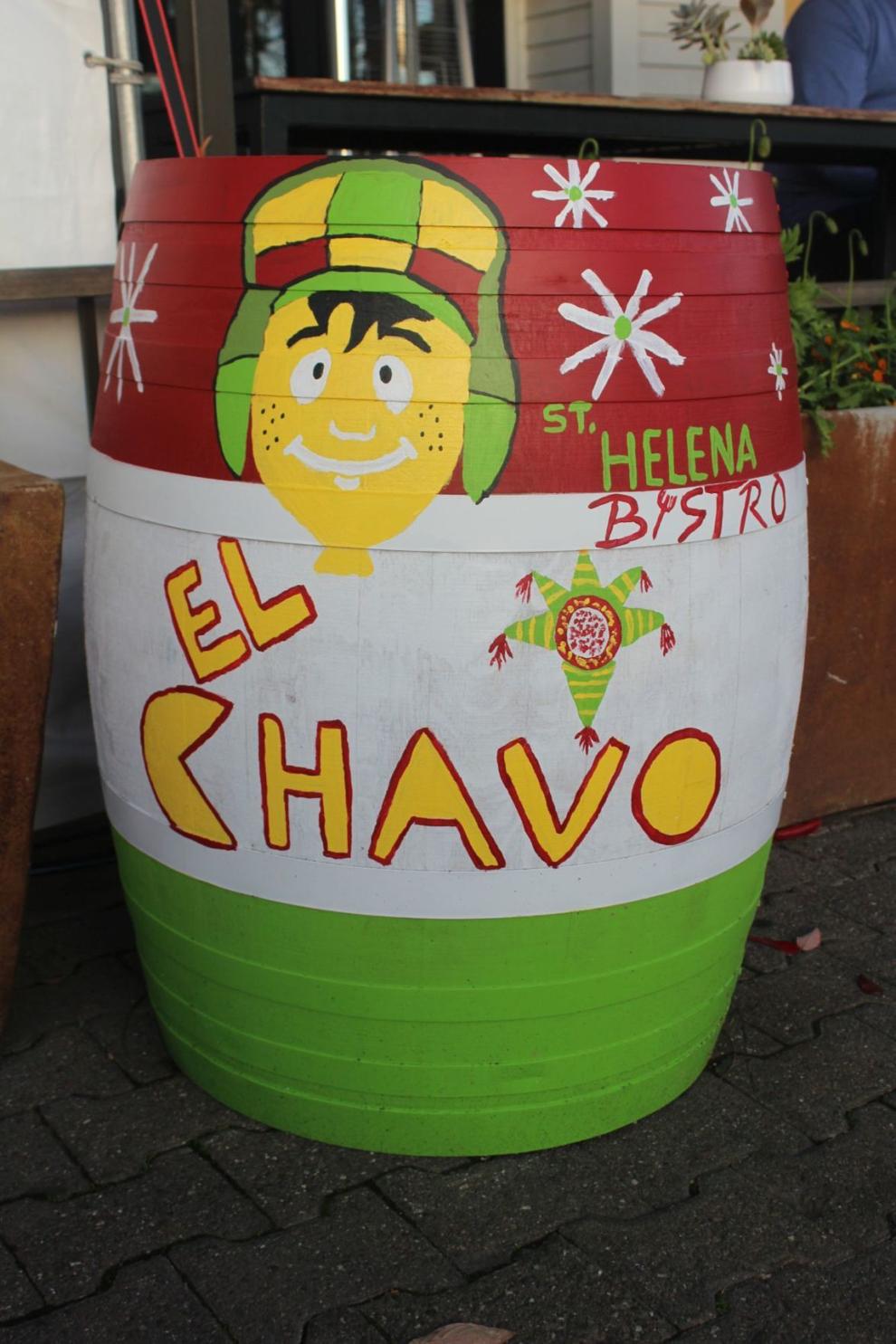 Sportago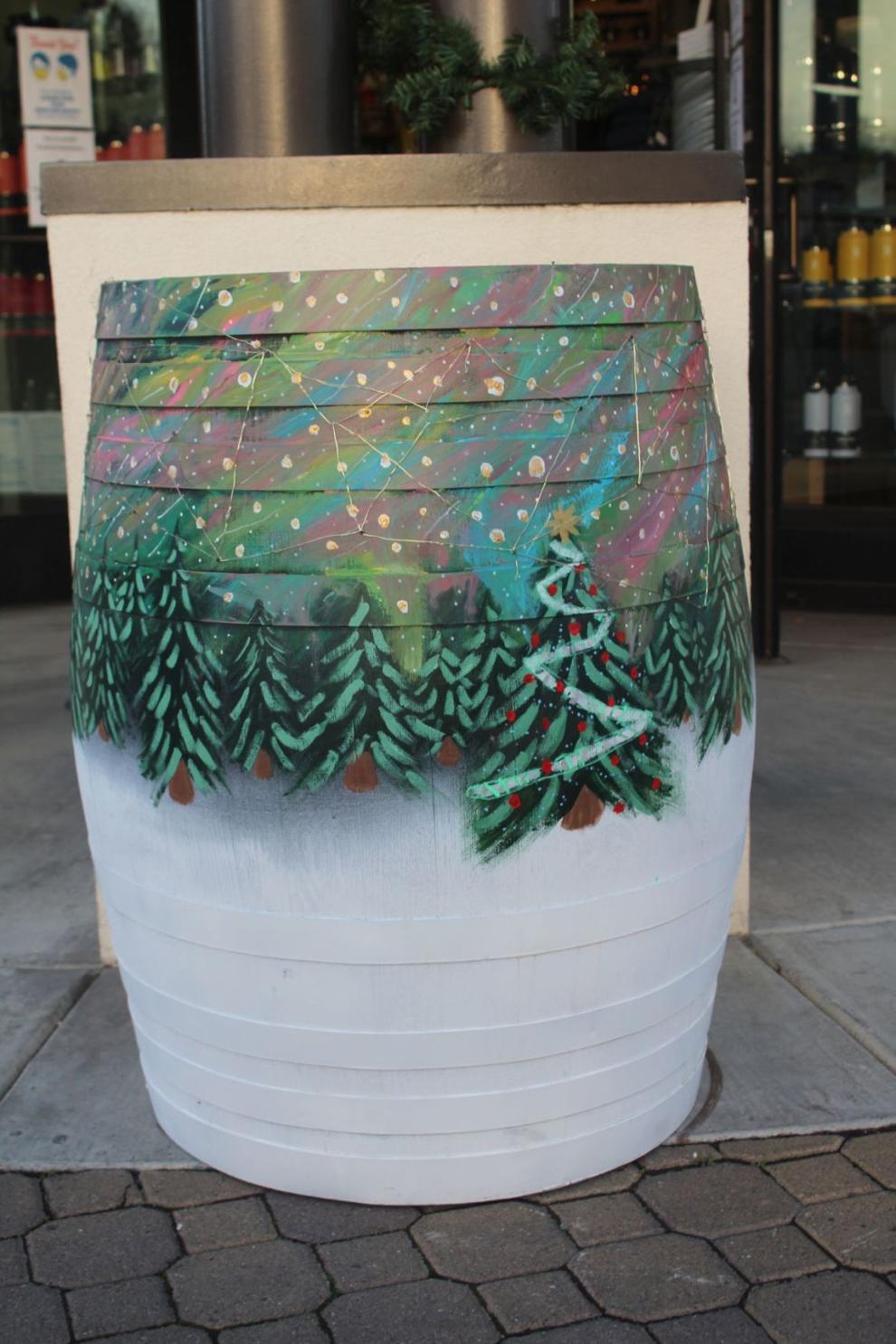 Findings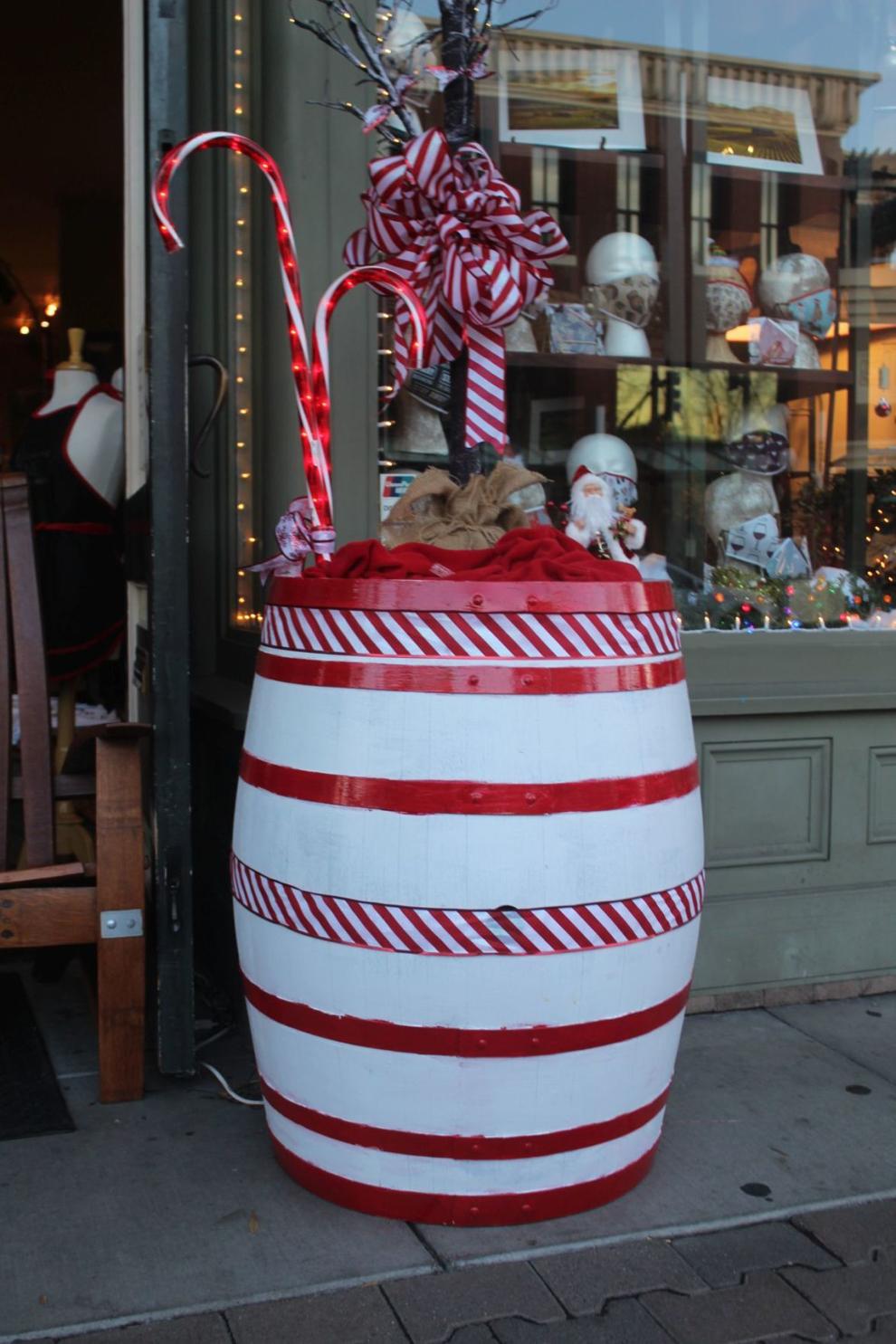 Meuse Gallery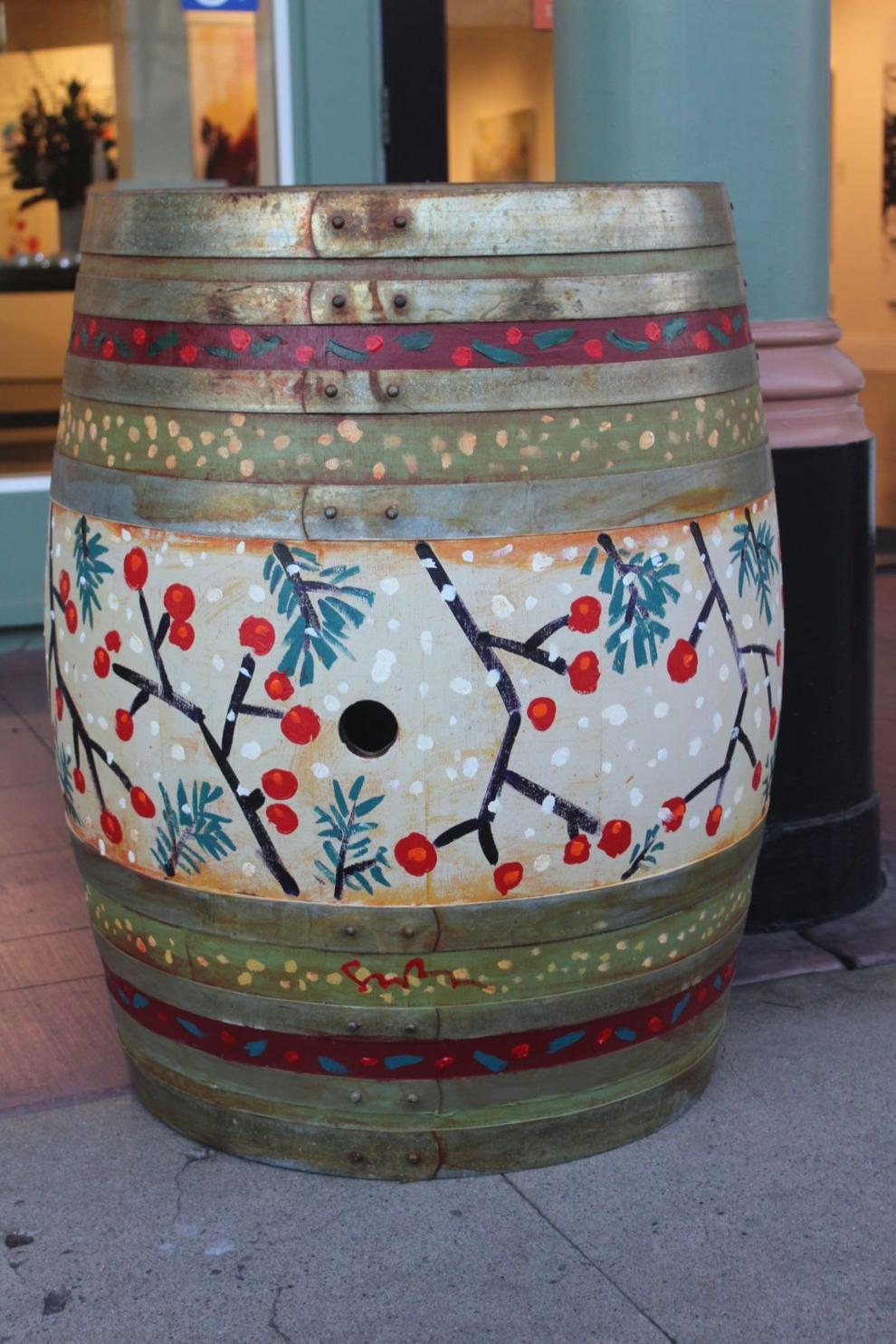 Coldwell Banker Brokers of the Valley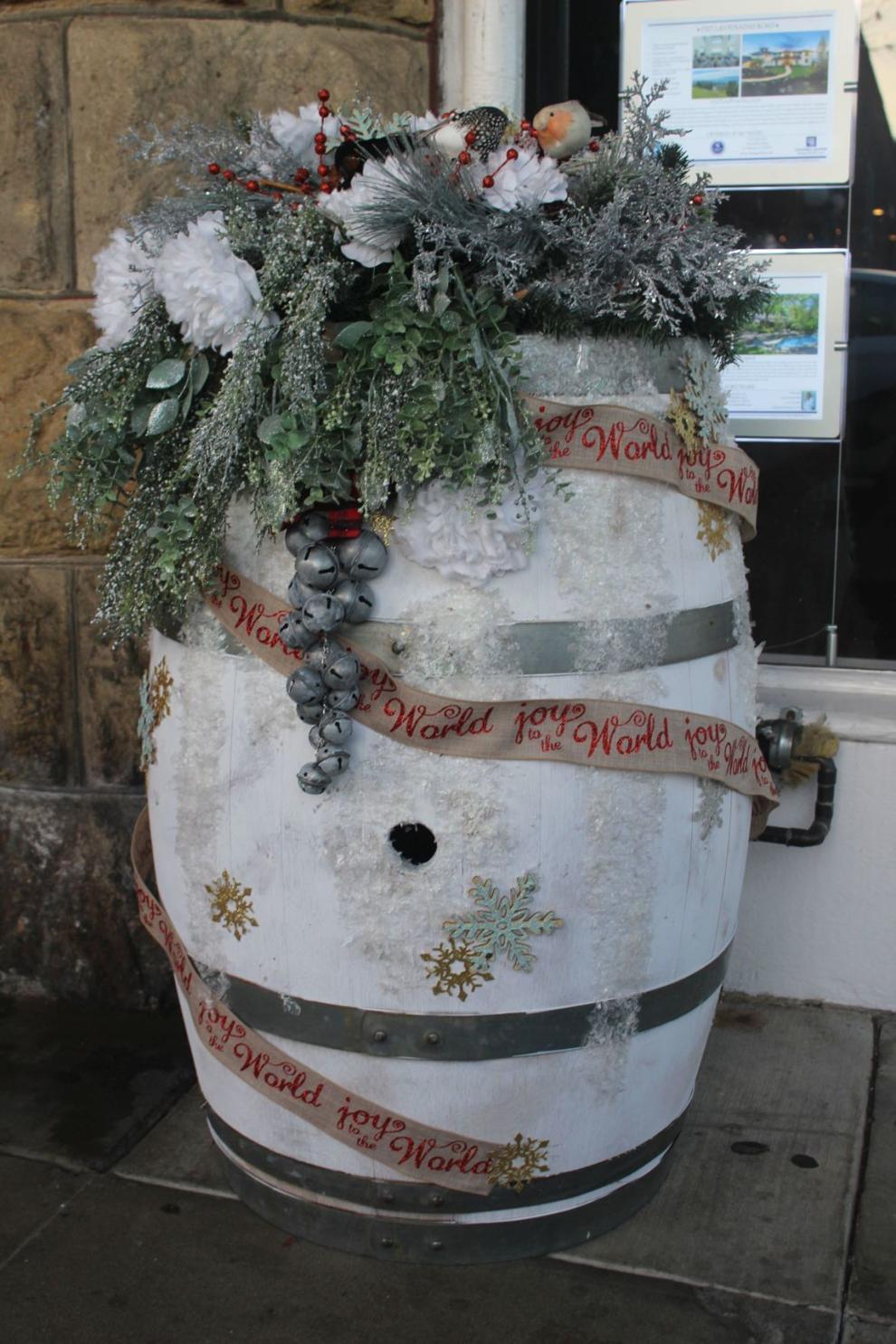 Tiffany and Kids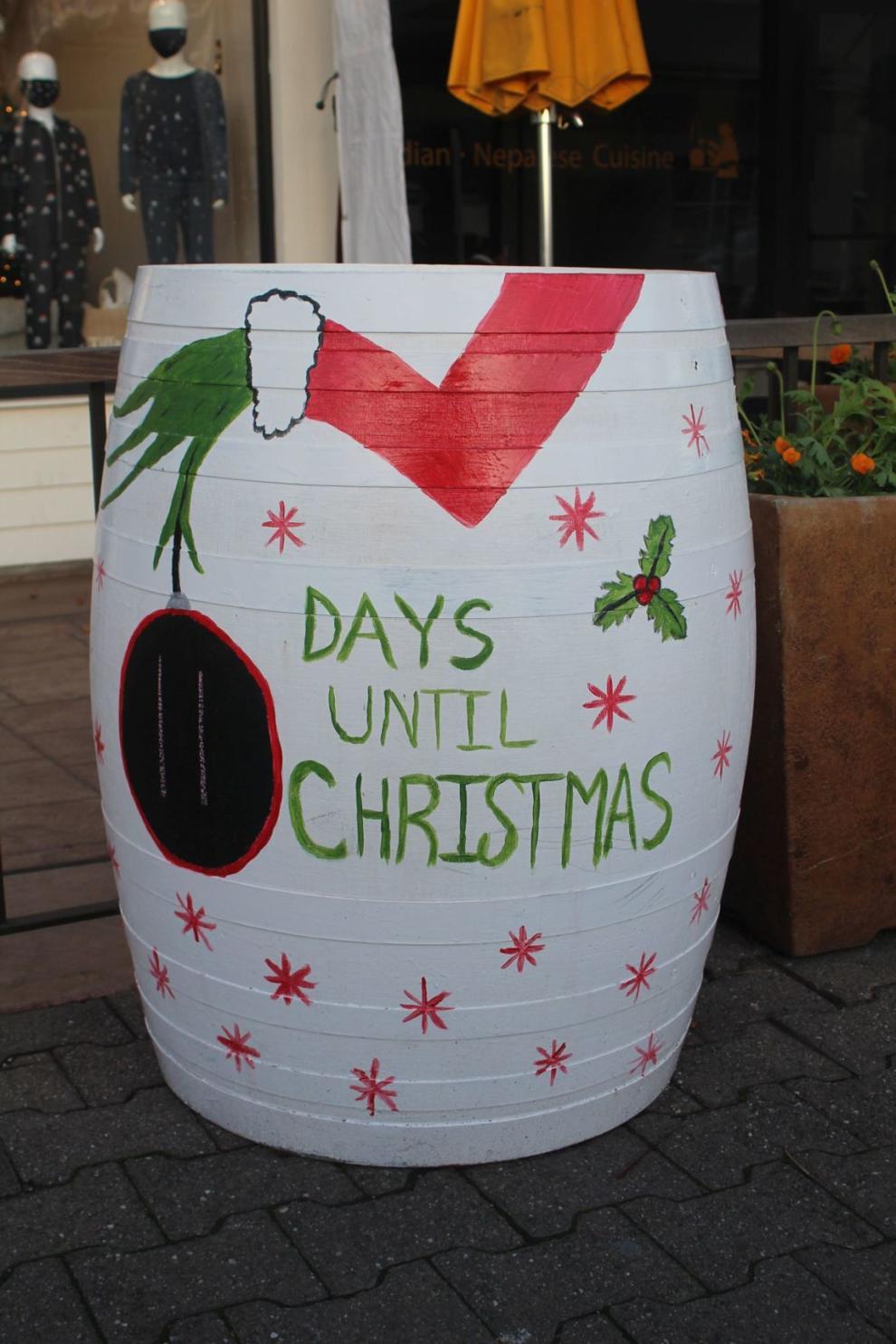 Steves Hardware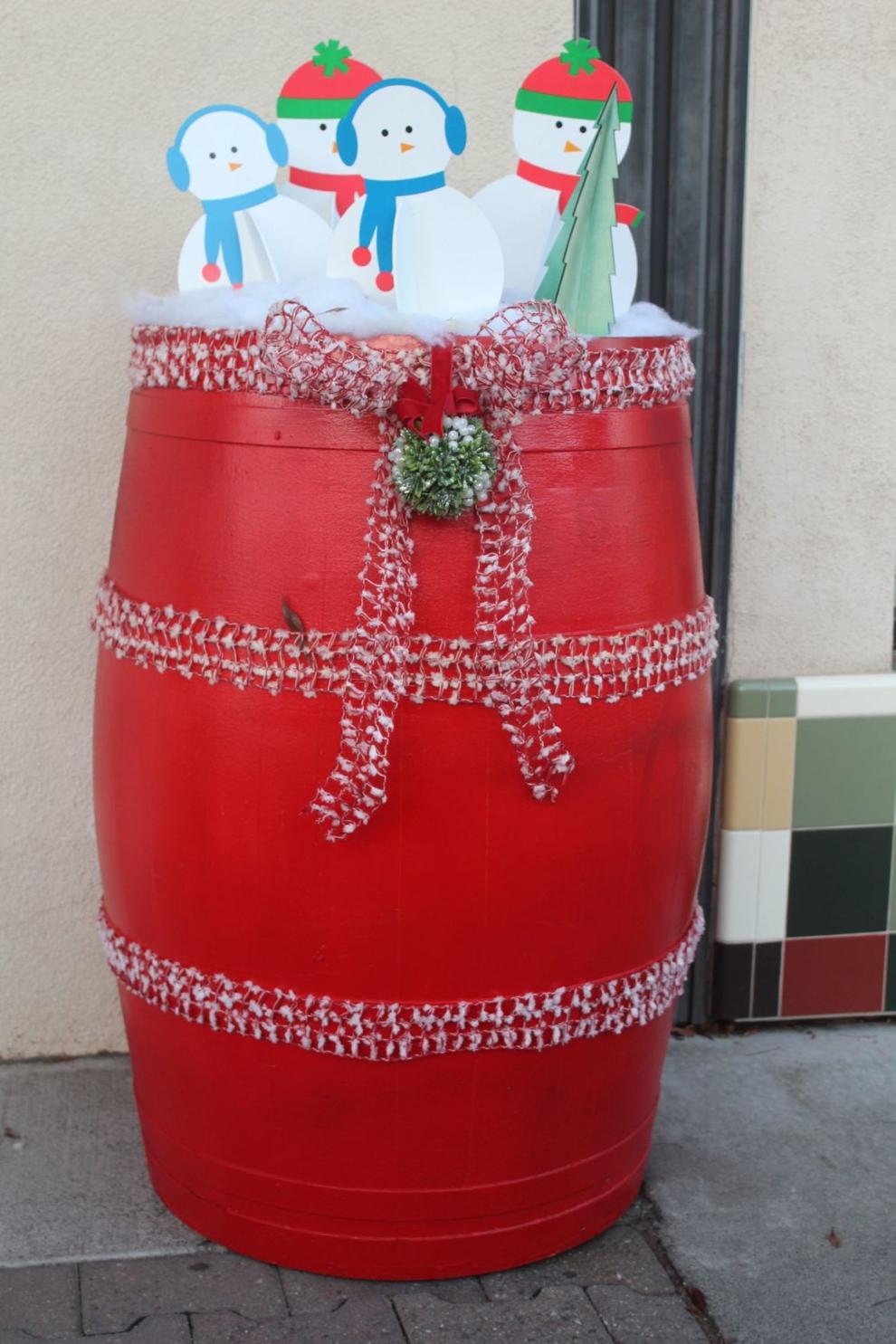 Pennyweight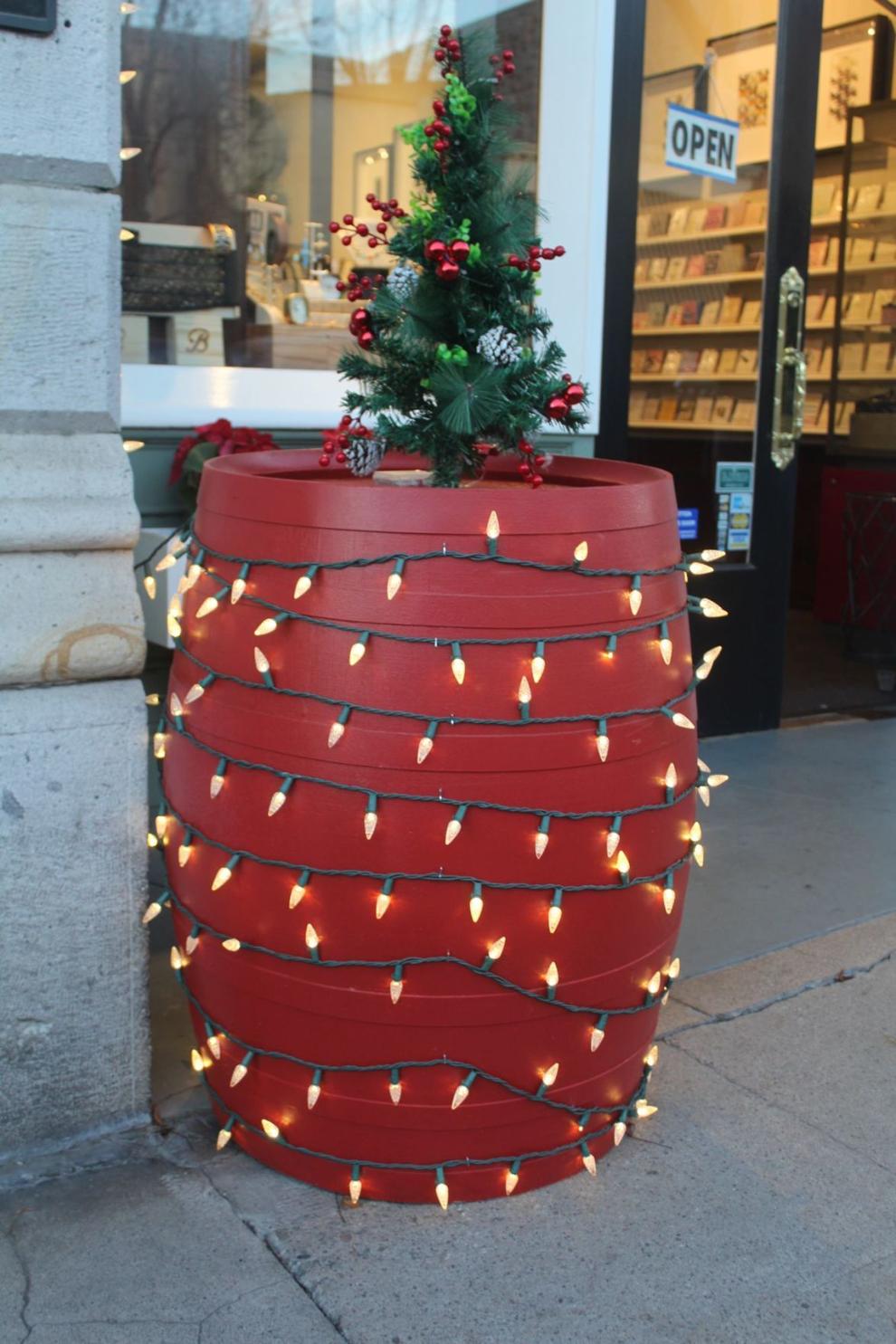 Himalayan Sherpa Kitchen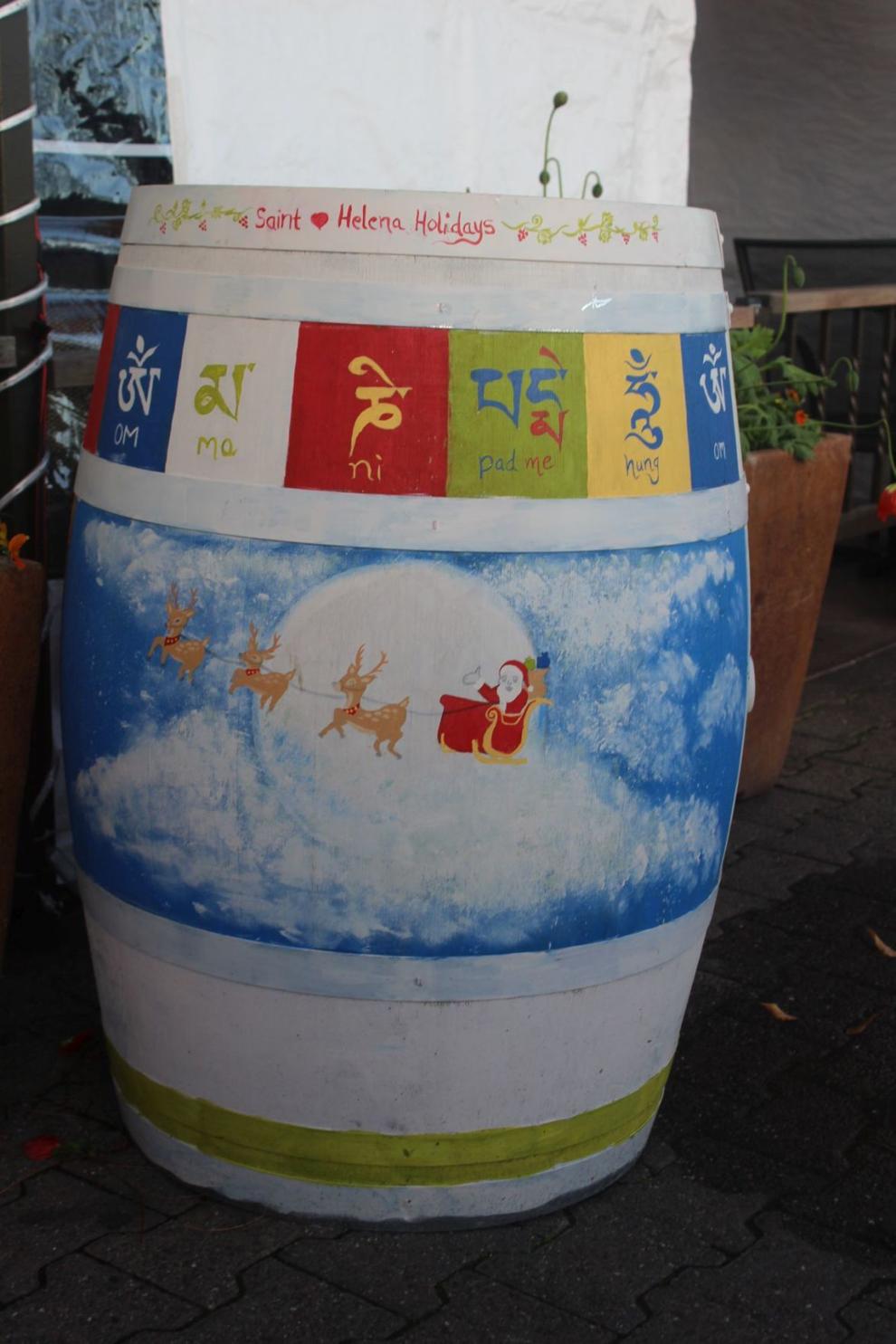 Daisy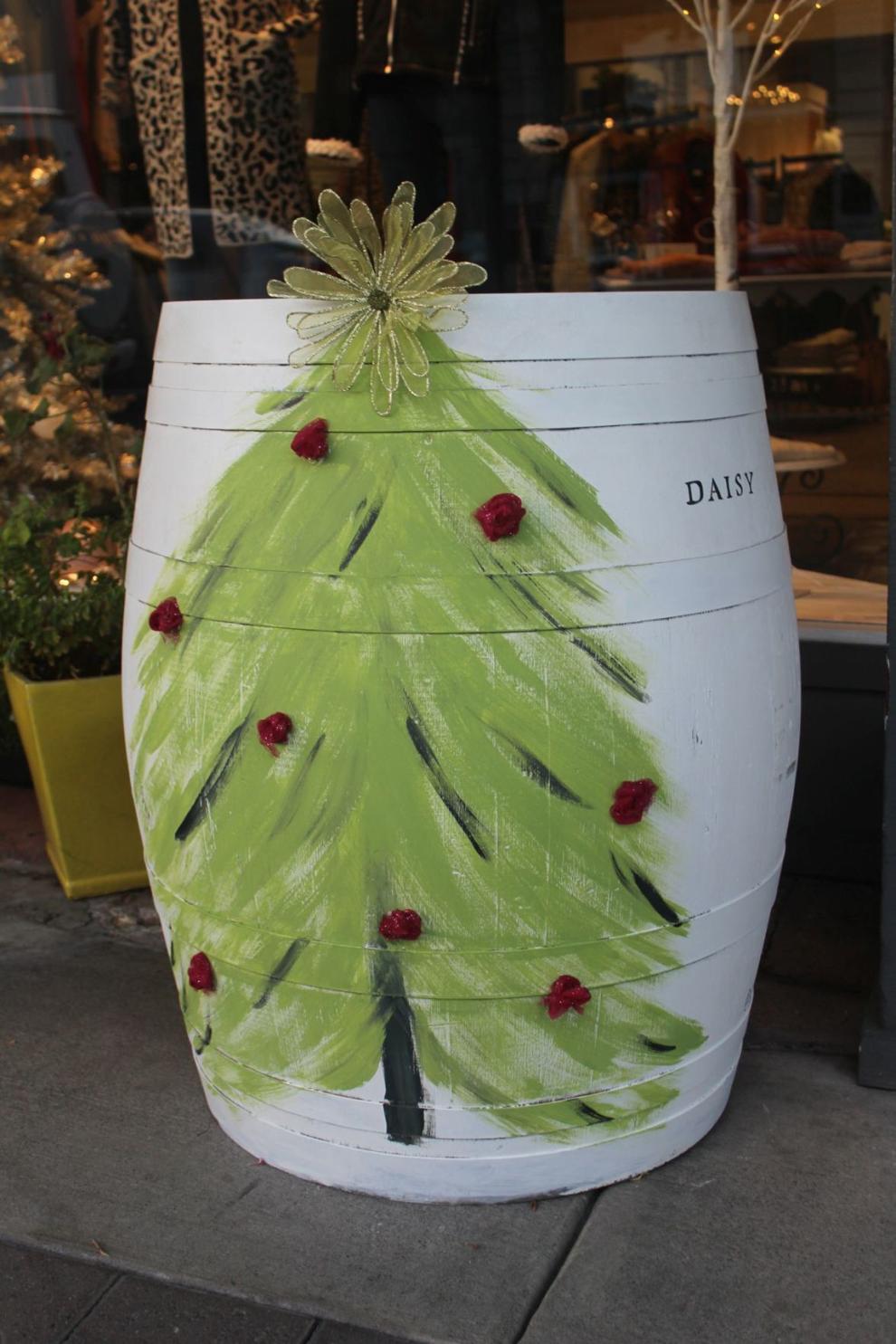 Barrels of Fun, St. Helena's socially distanced wine barrel Easter egg hunt, features 198 colorfully decorated barrels in St. Helena and the s…