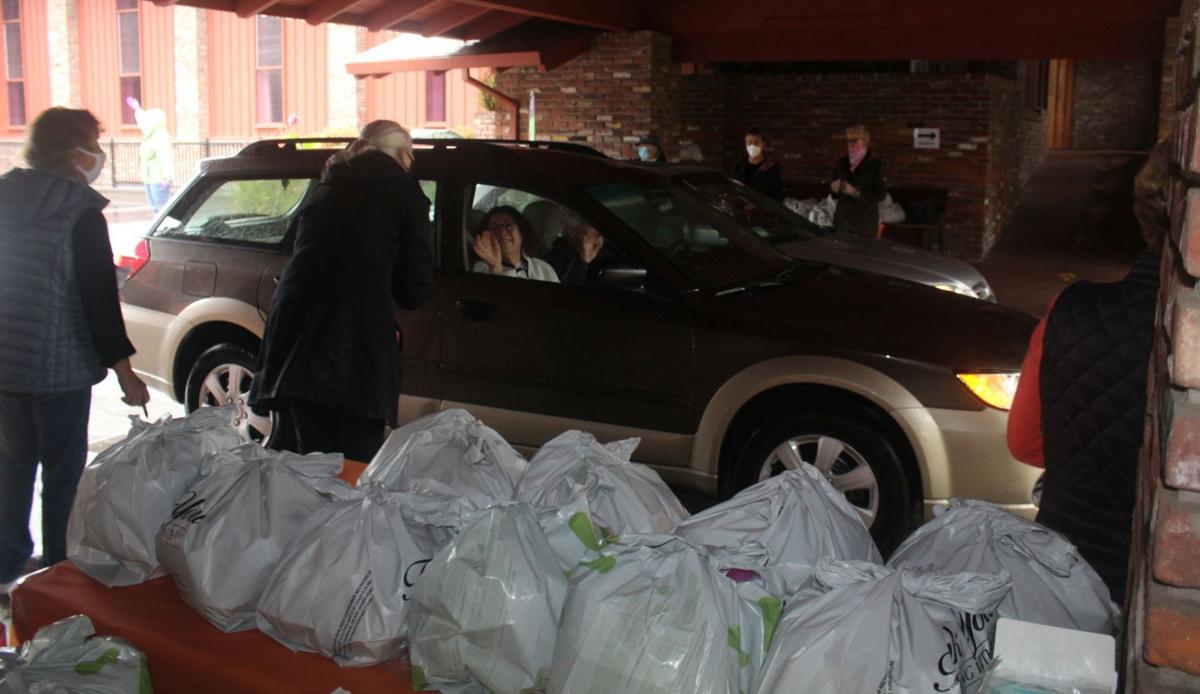 The Federated Women of St. Helena, Junior Women and Rianda House offered their annual Thanksgiving luncheon on Tuesday via a drive-through event at the St. Helena Seventh-day Adventist Church. Older adults were invited to pick up a free hot meal and enjoy it at home.



Watch Now: Add Some Holiday 'Cheer' to Your Thanksgiving with This Very Specific Kind of Gravy
Photos: Napa Valley Turkey Chase, 2019
Be the first to know
Get local news delivered to your inbox!