Soroptimist St. Helena Sunrise and Rianda House are teaming up on a second virtual bingo and chili "funraiser" at 6 p.m. Friday, Feb. 26.
The first event was held Jan. 22 via Zoom. Organizer Janet Todd said it resulted in community feedback like "All the happy faces and laughing made it fun!" and "It was great fun, and while I missed seeing everyone in-person, it was also nice to be in the comfort of my own home."
The cost is $25 for four games of bingo ($50 gift cards and wine for each winner) and $10 for a chili and cornbread dinner from Tre Posti (vegetarian option available). Chili orders are due Tuesday, Feb. 23.
The event will benefit Rianda House enrichment classes and Soroptimist grants to women re-entering higher education.
WATCH NOW: STEPHEN AND AYESHA CURRY DONATE THOUSANDS OF BOOKS TO SCHOOLS
PHOTOS: HOLIDAY WINE BARREL TOUR IN ST. HELENA
Photos: Holiday Wine Barrel Tour in St. Helena
St. Helena Cyclery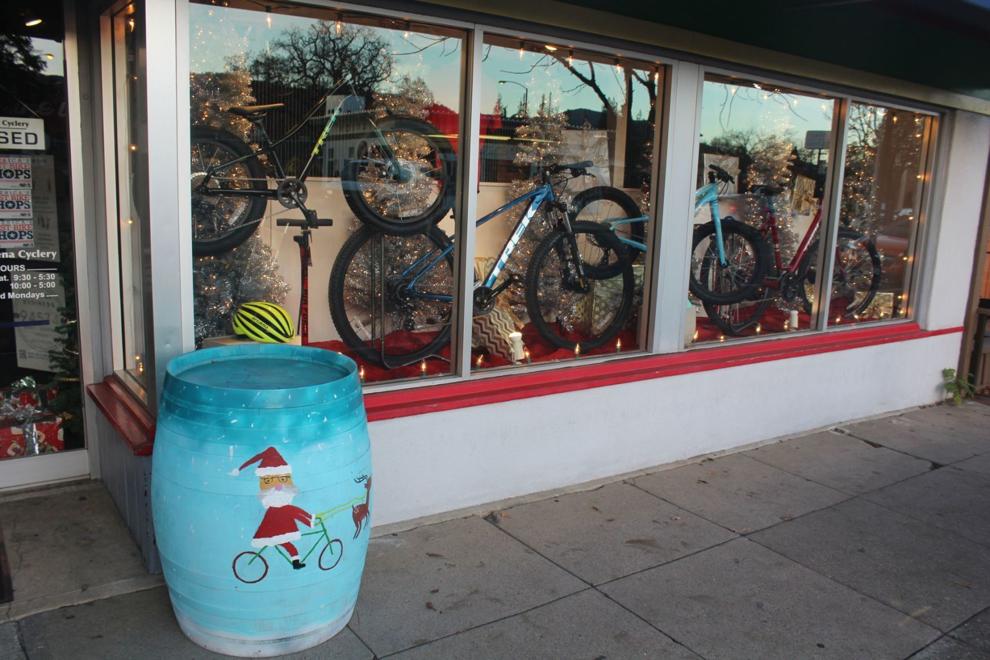 Amelia Claire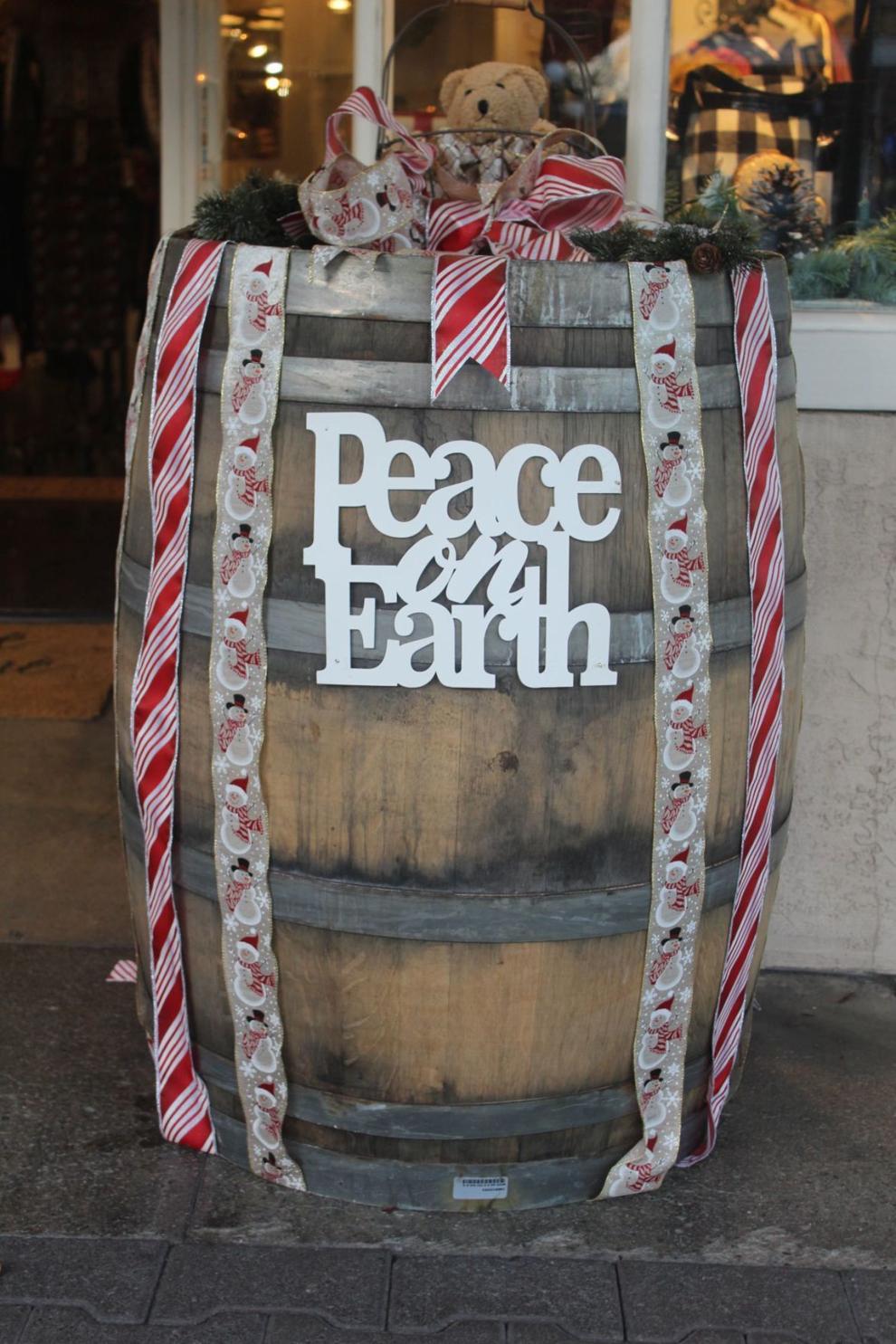 Grinch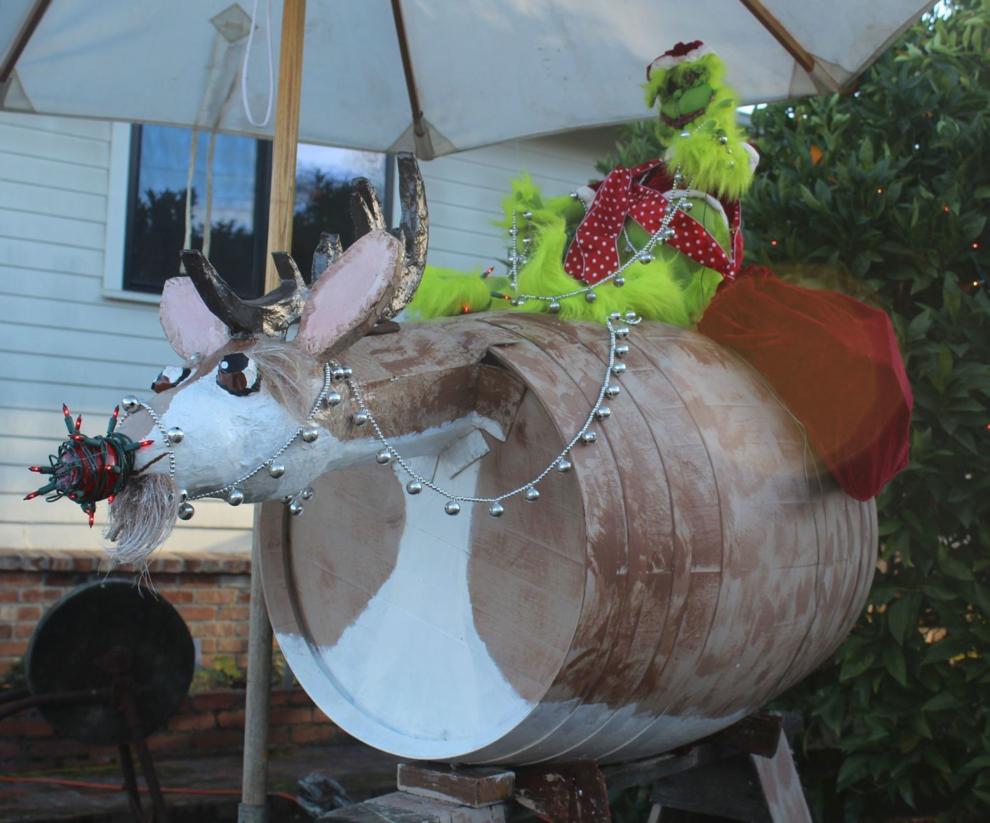 St. Helena Chamber of Commerce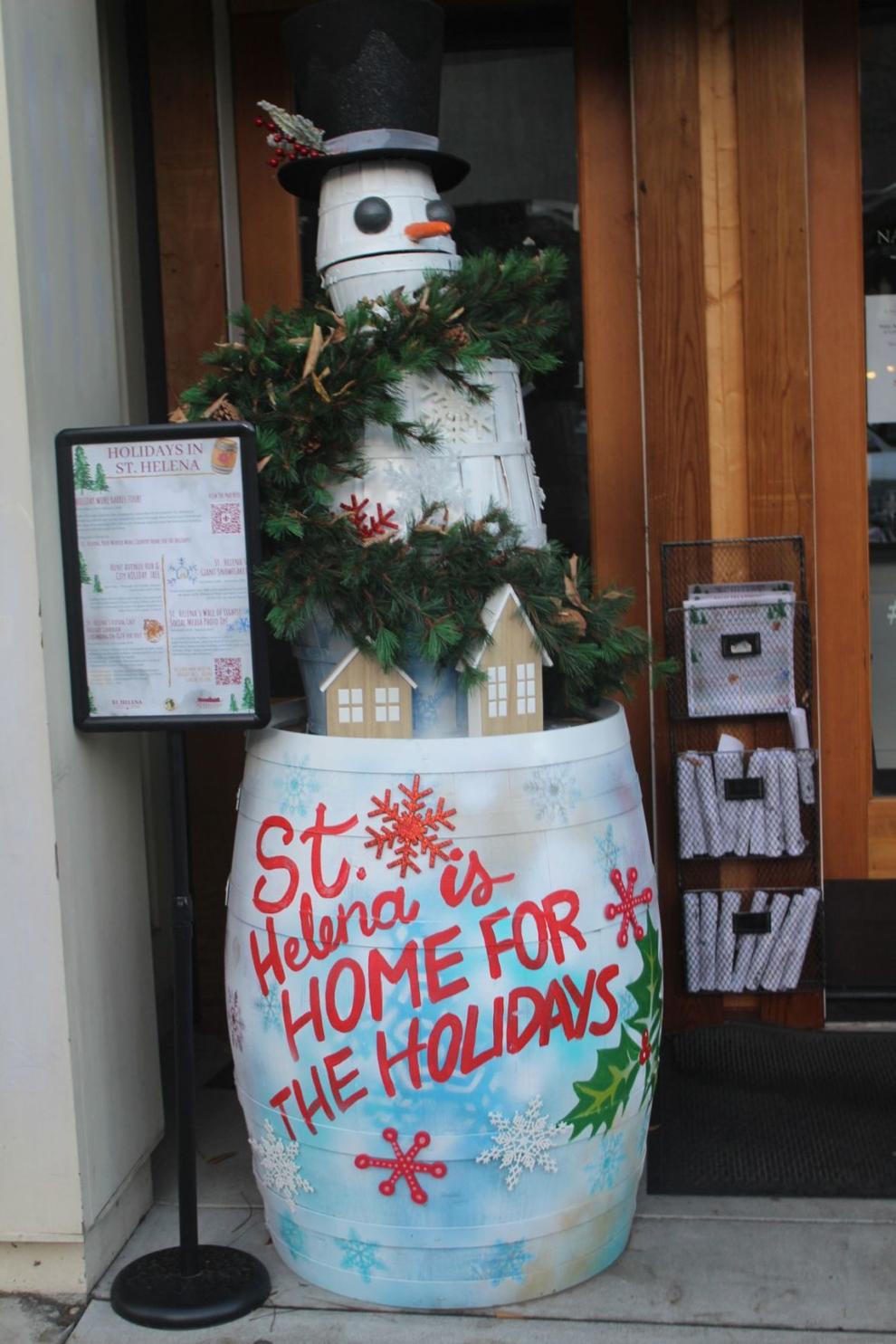 Yvonne Rich Exclusive Estates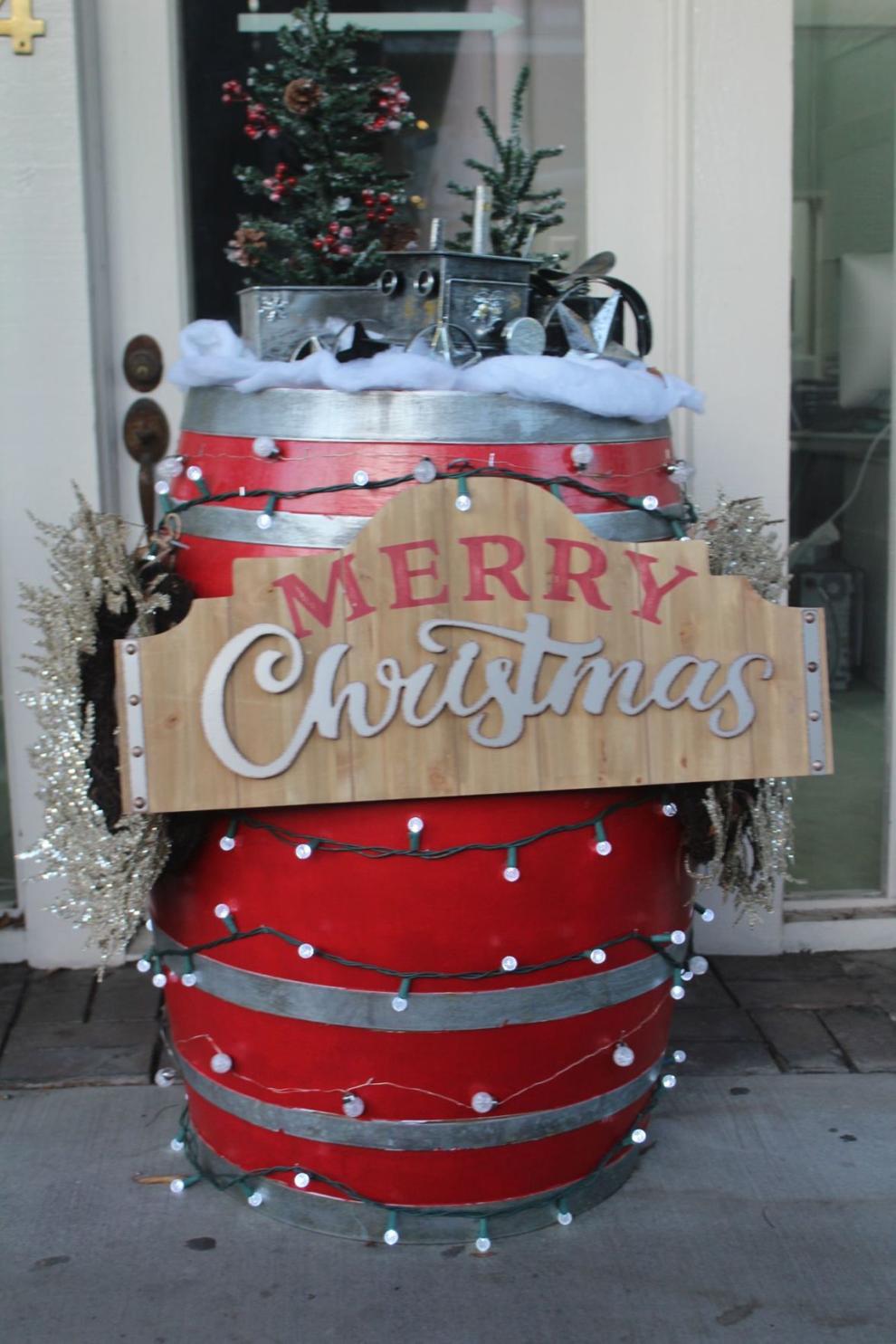 E.R. Sawyer Jewelers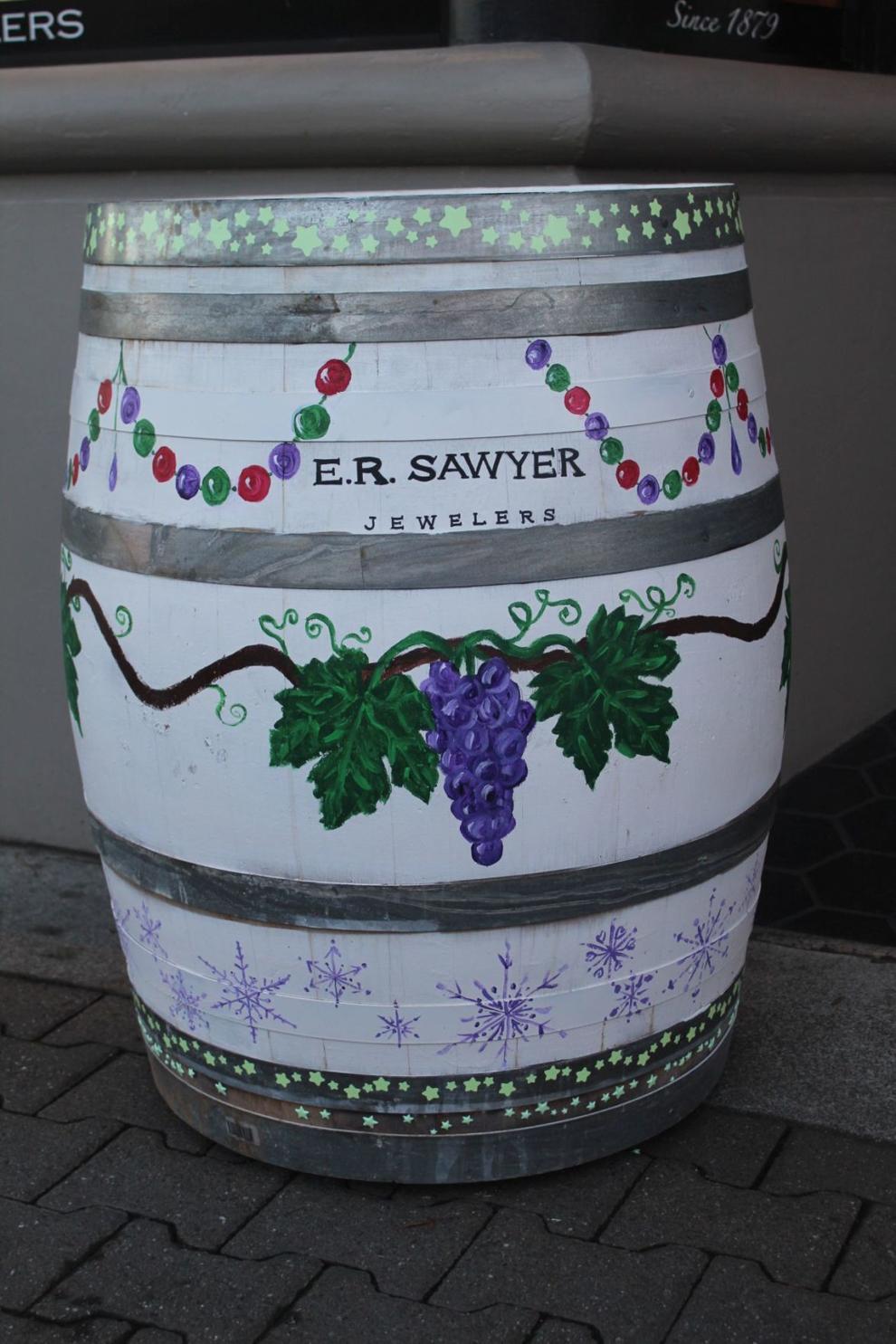 Gillwoods Cafe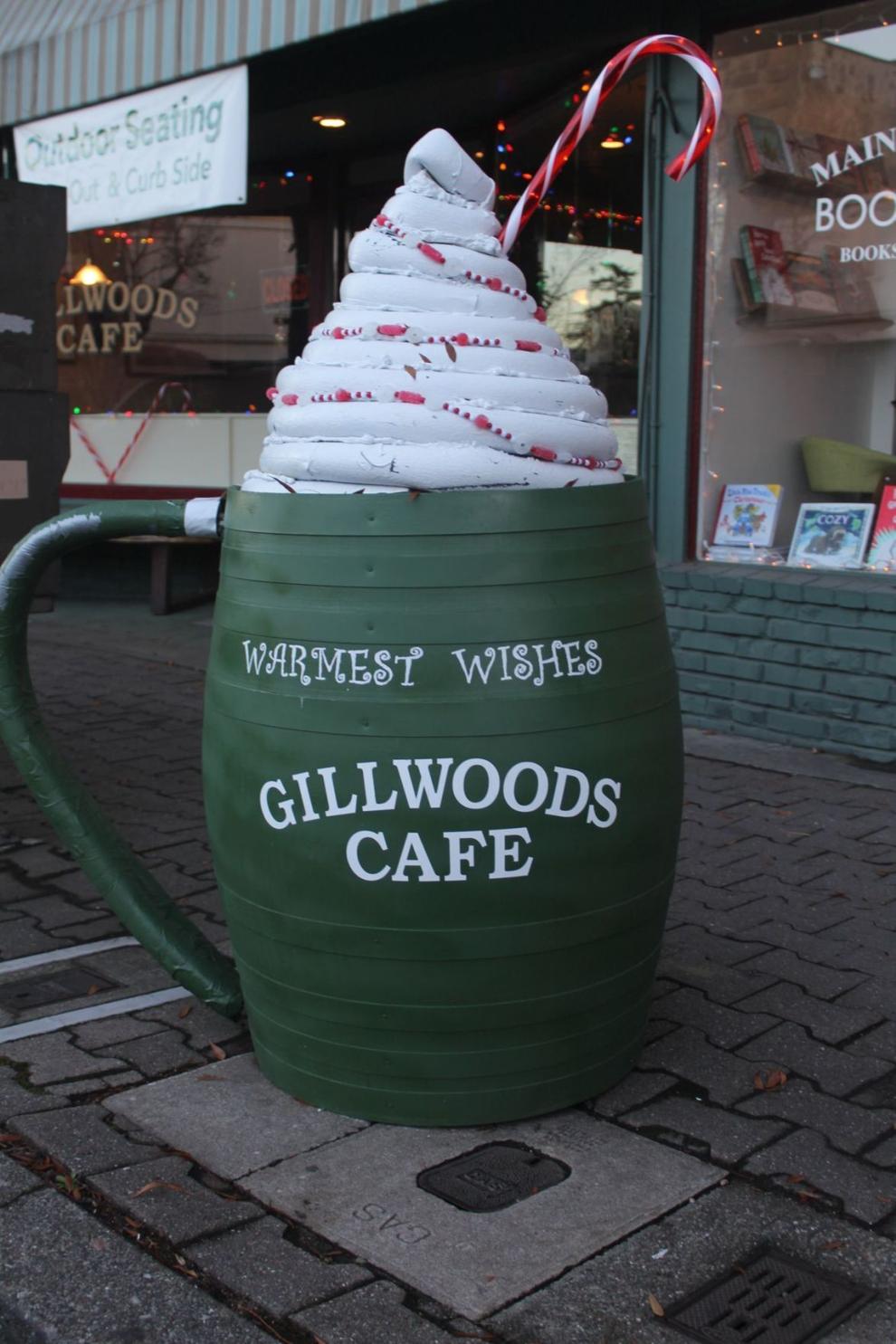 Fideaux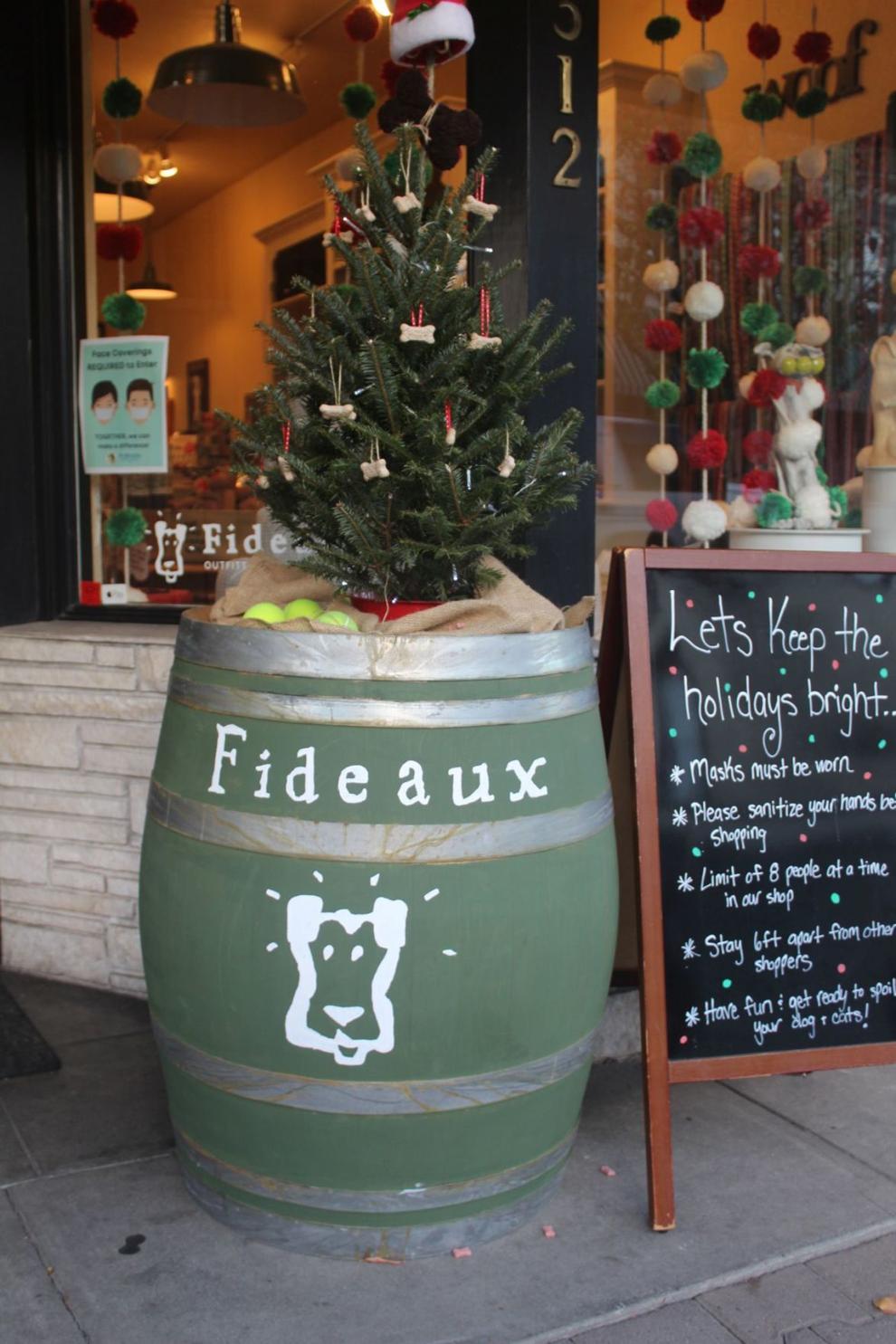 St. Helena Real Estate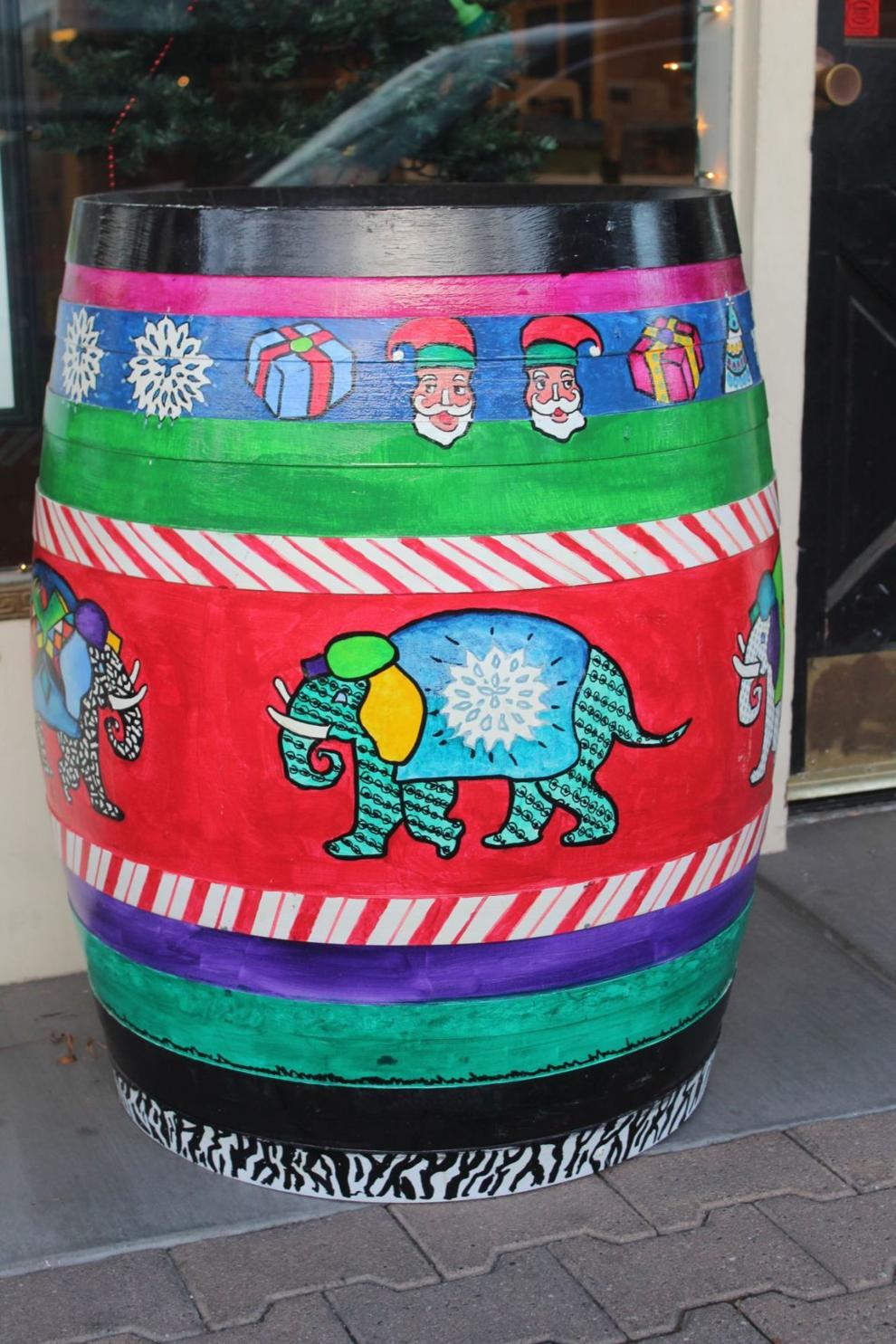 Odd Fellows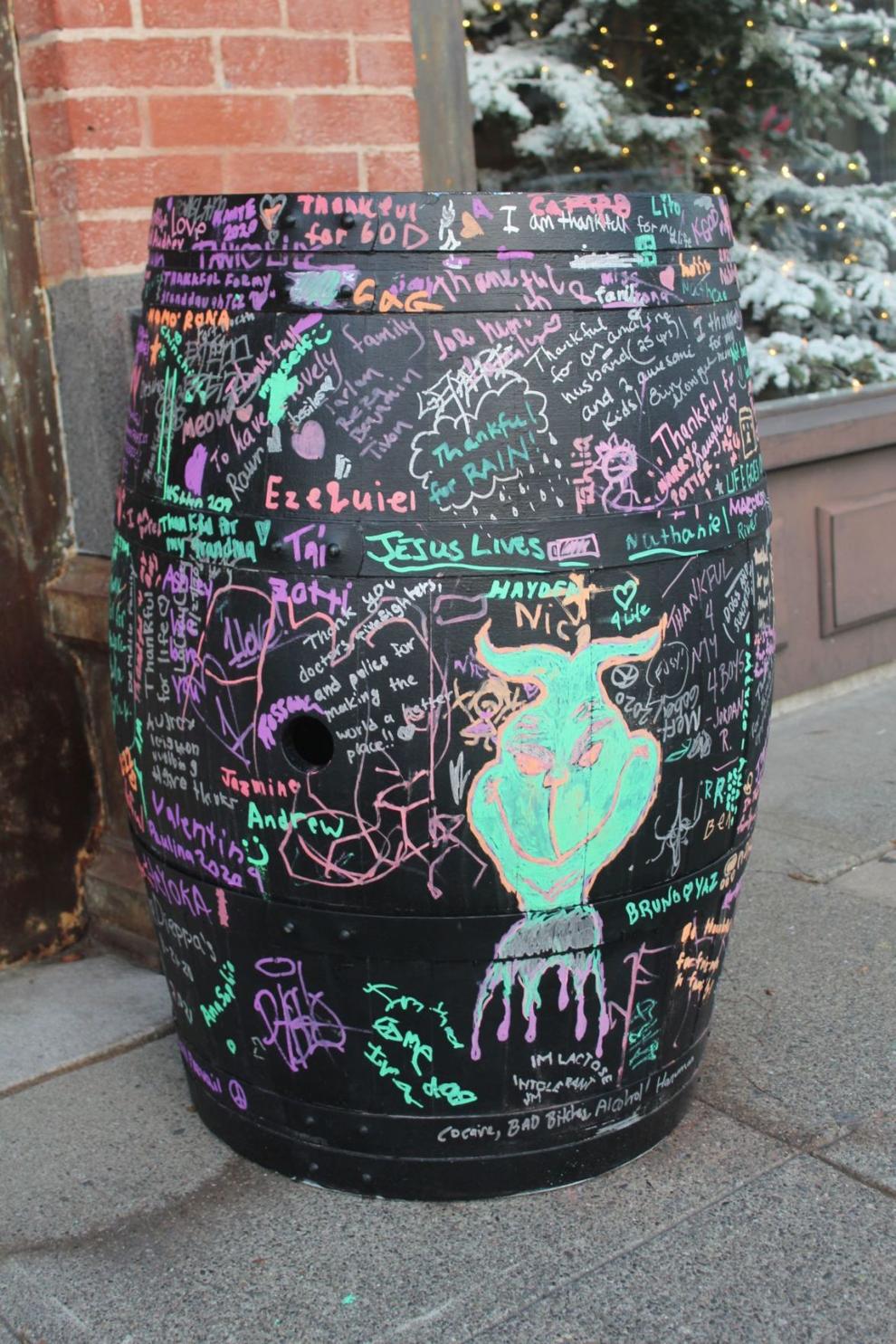 Main Street Bookmine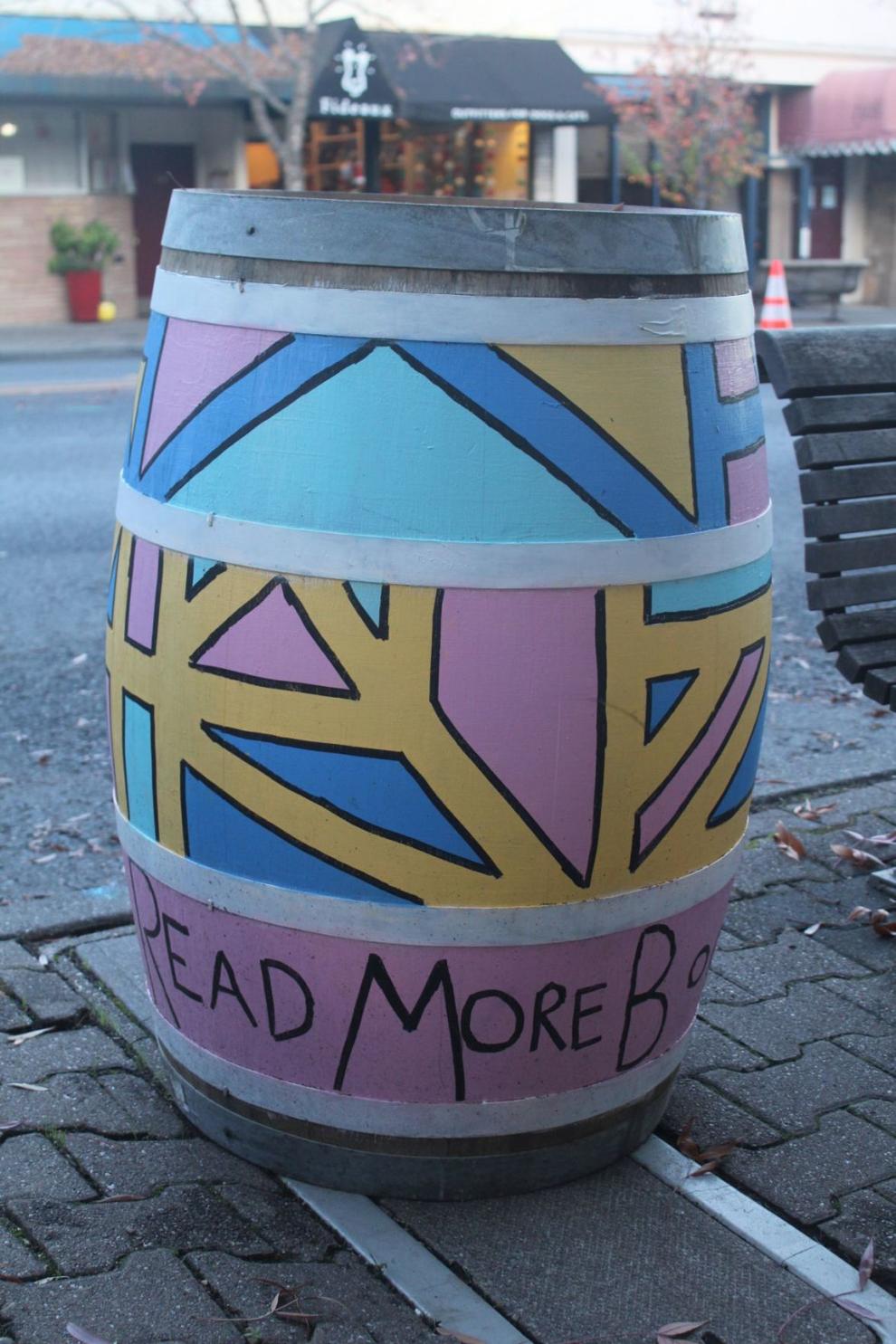 Cameo Cinema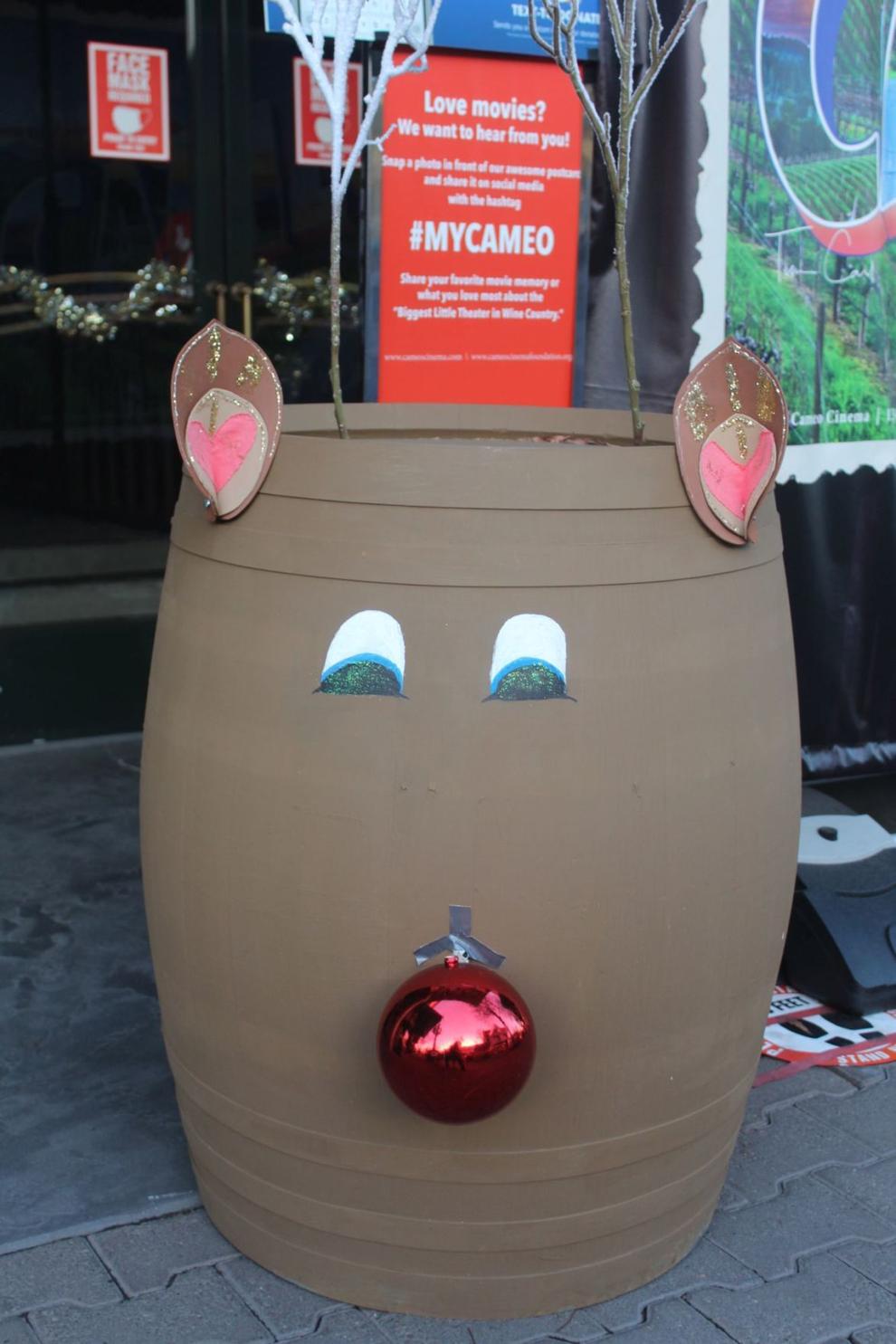 St. Helena Bistro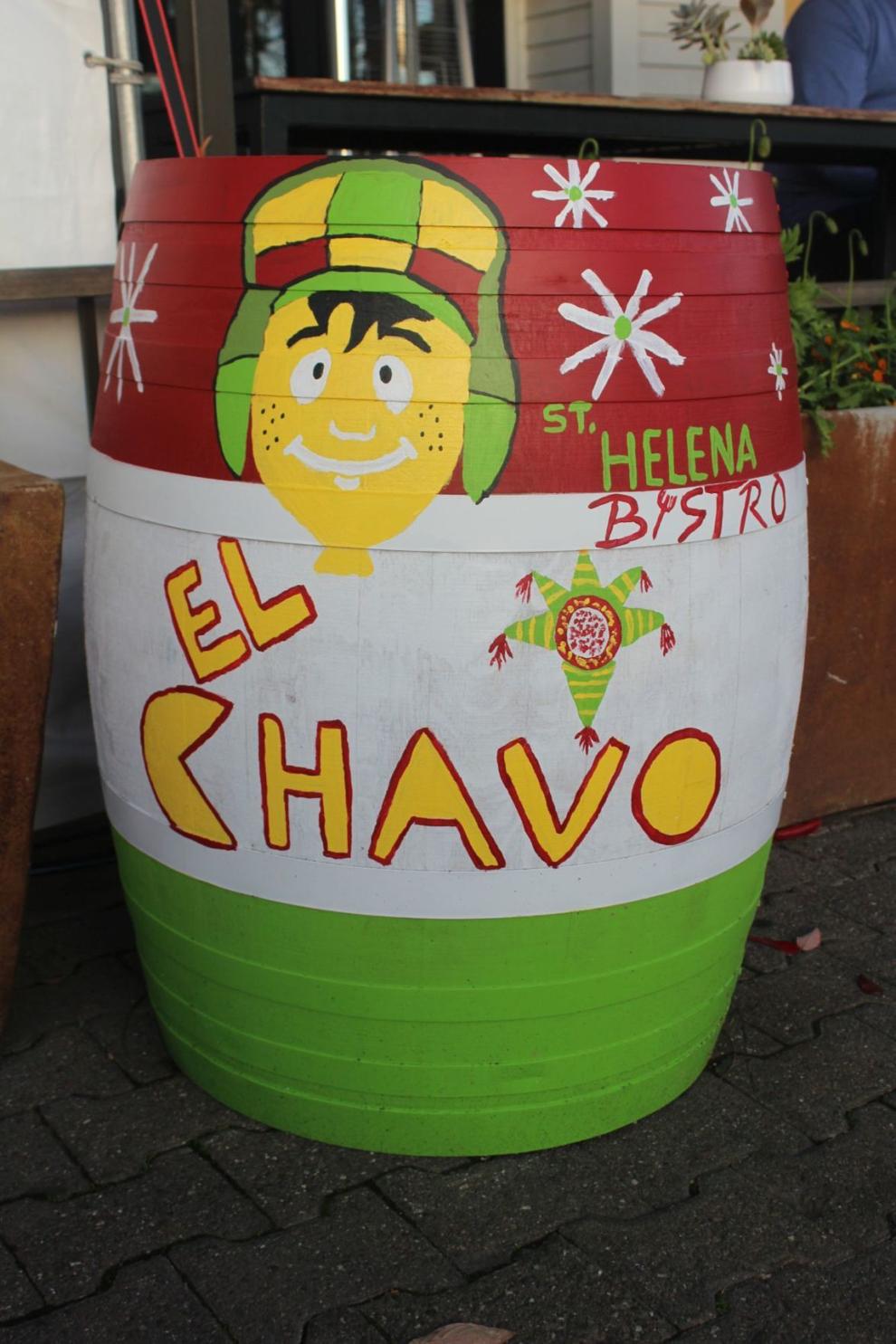 Sportago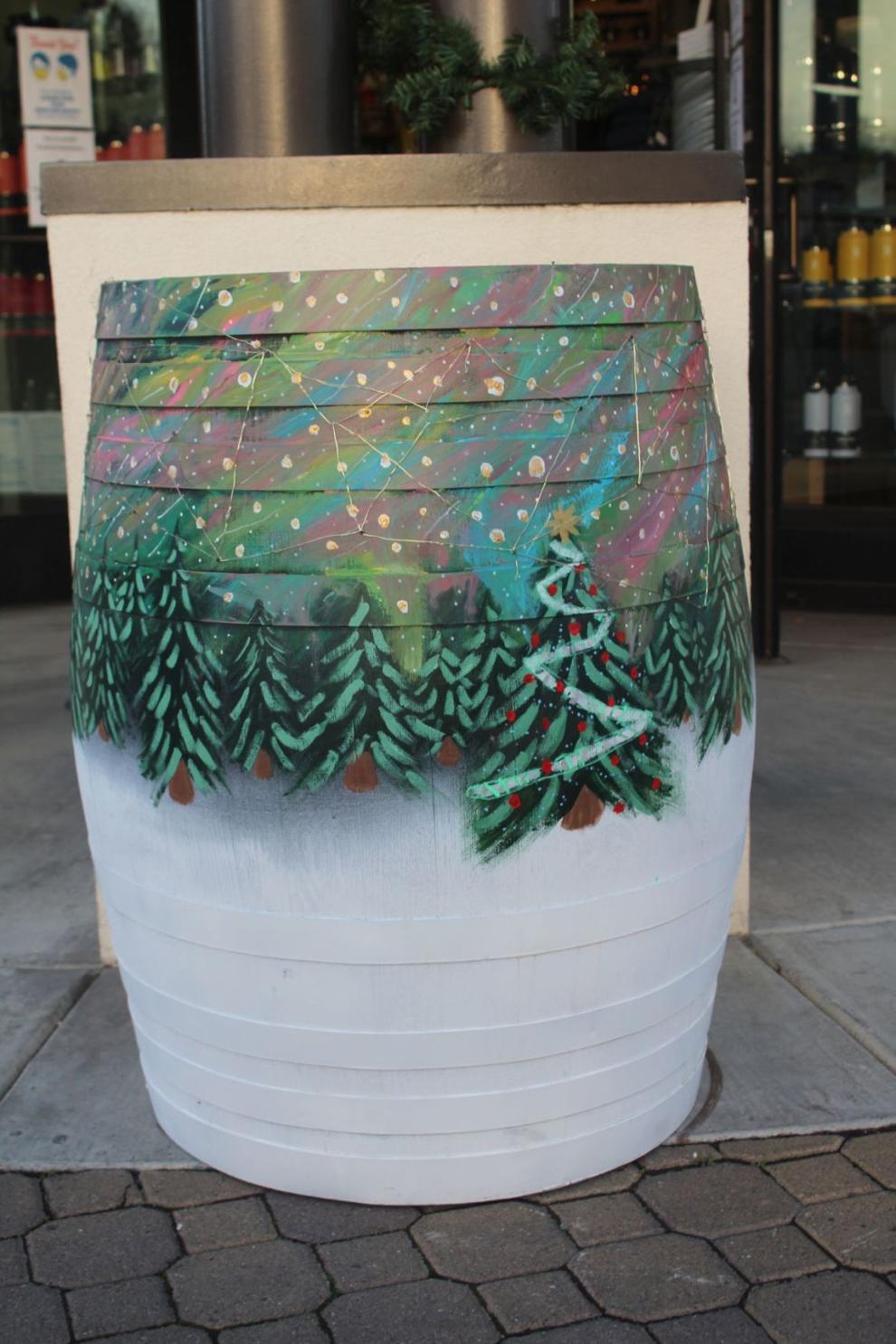 Findings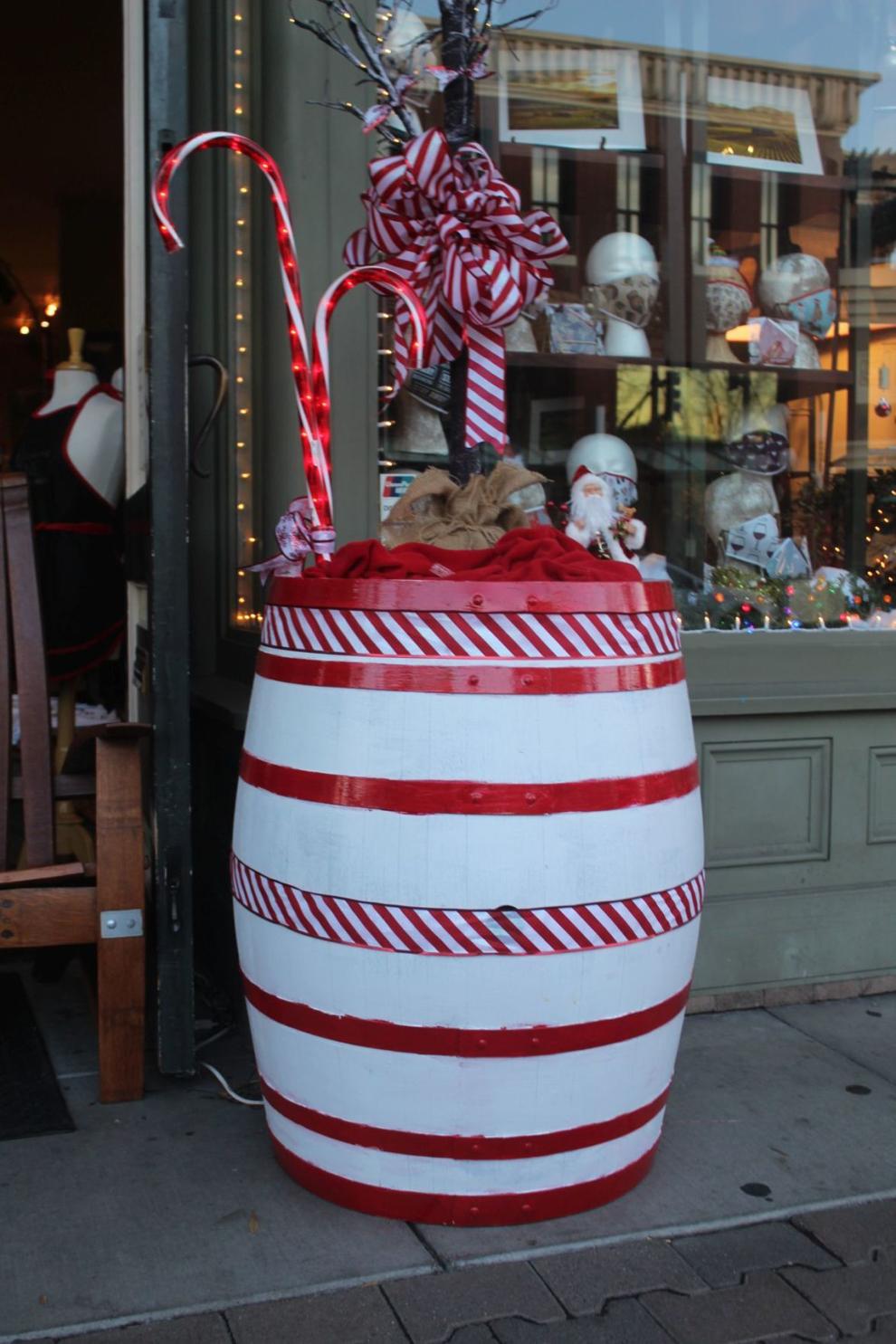 Meuse Gallery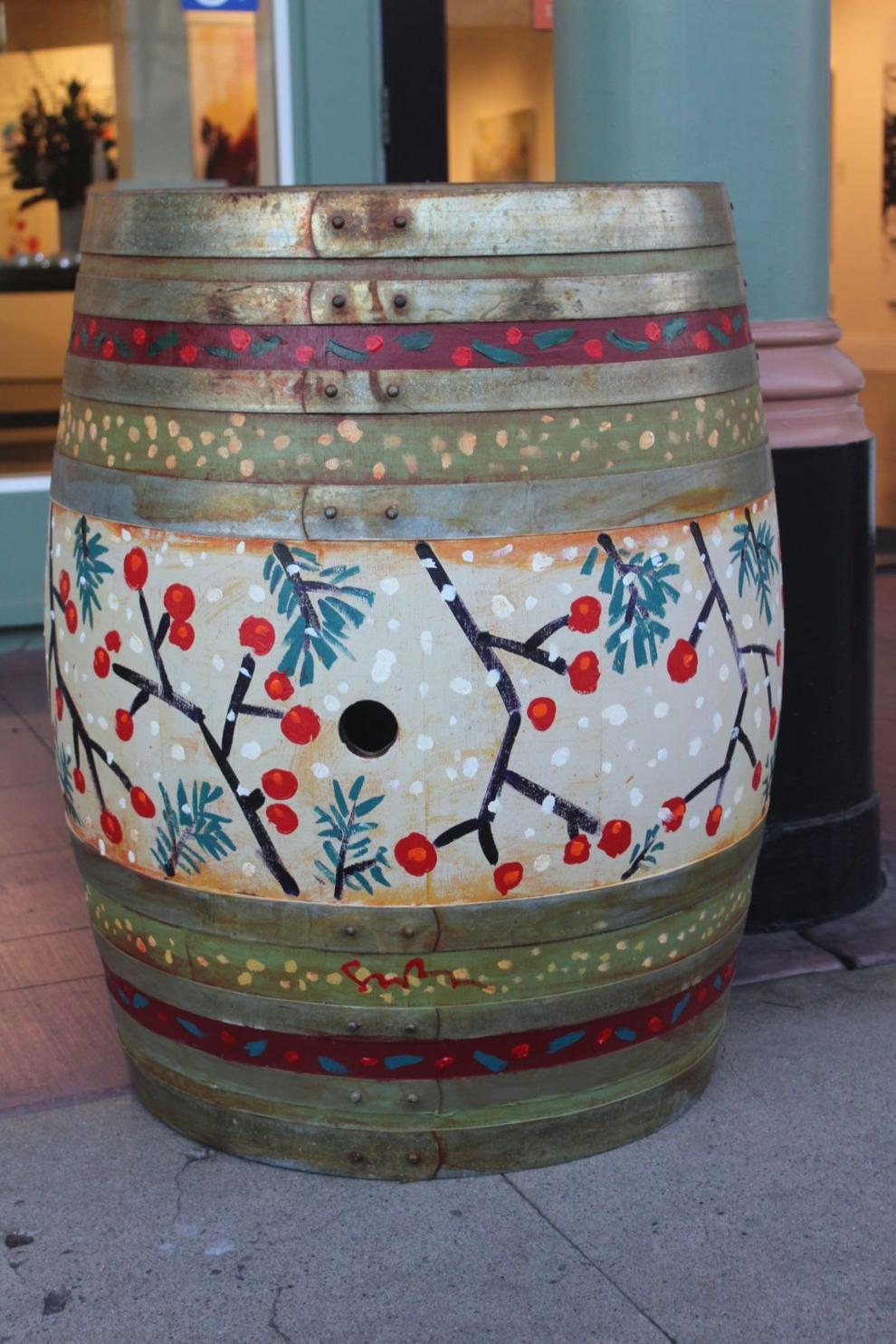 Coldwell Banker Brokers of the Valley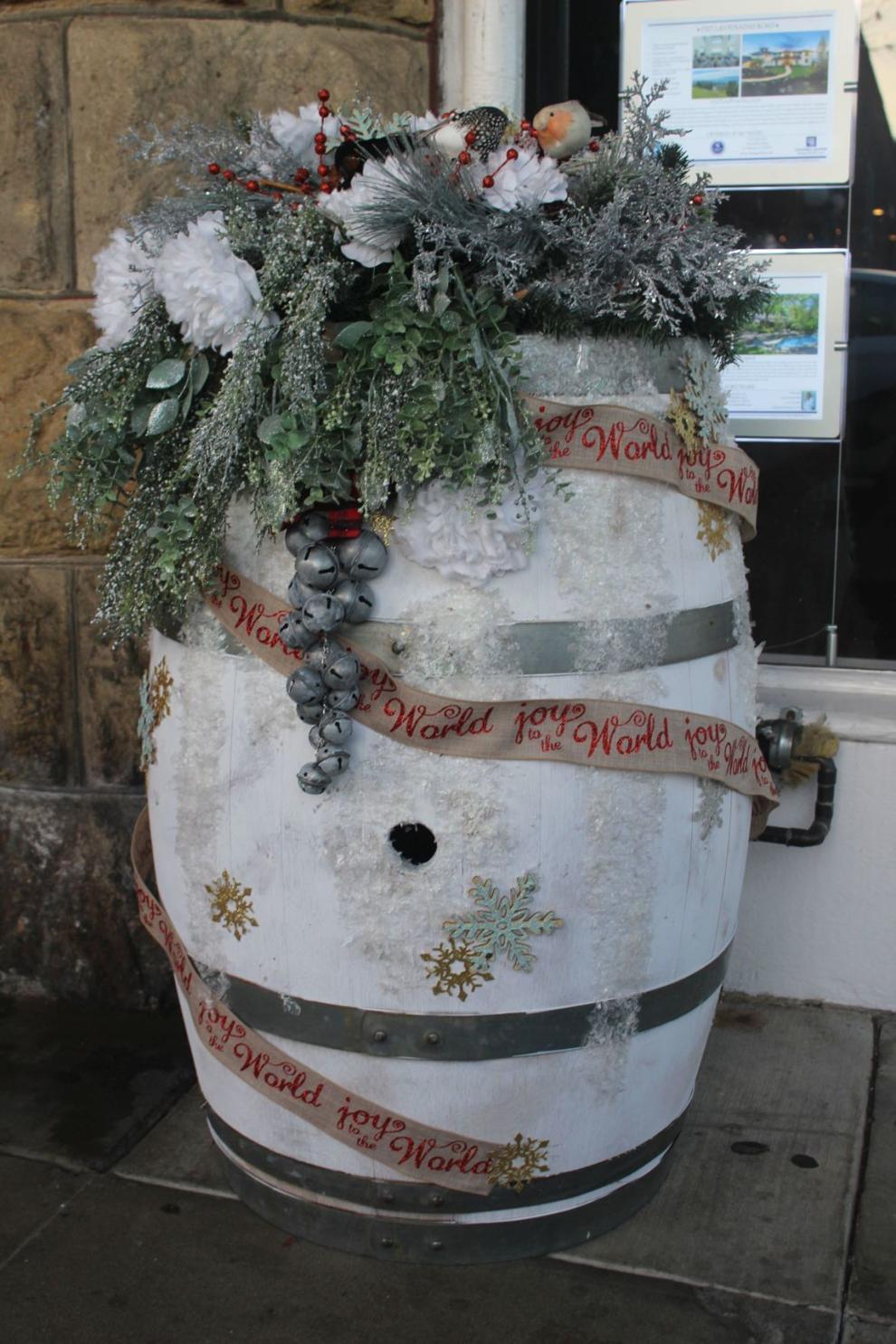 Tiffany and Kids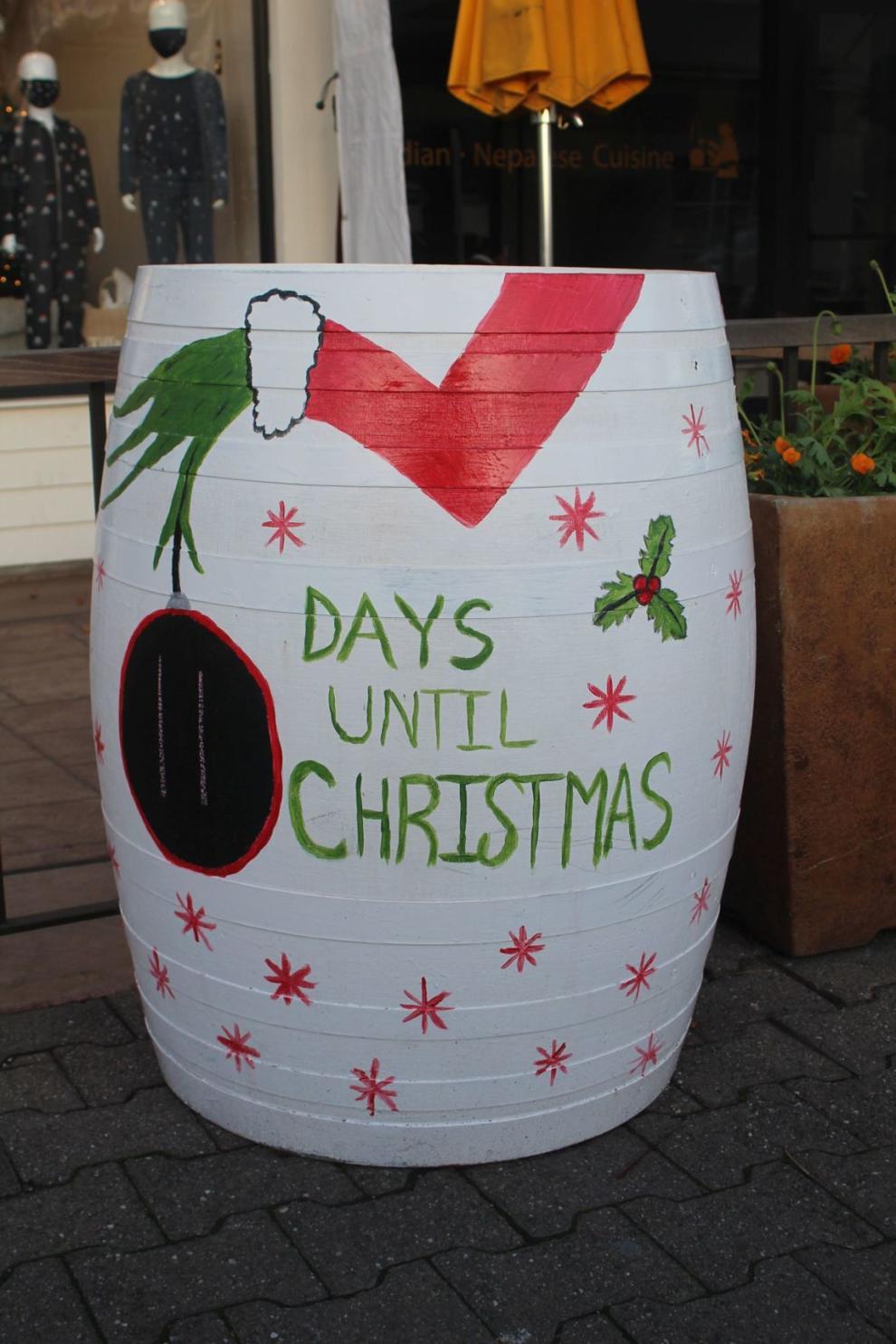 Steves Hardware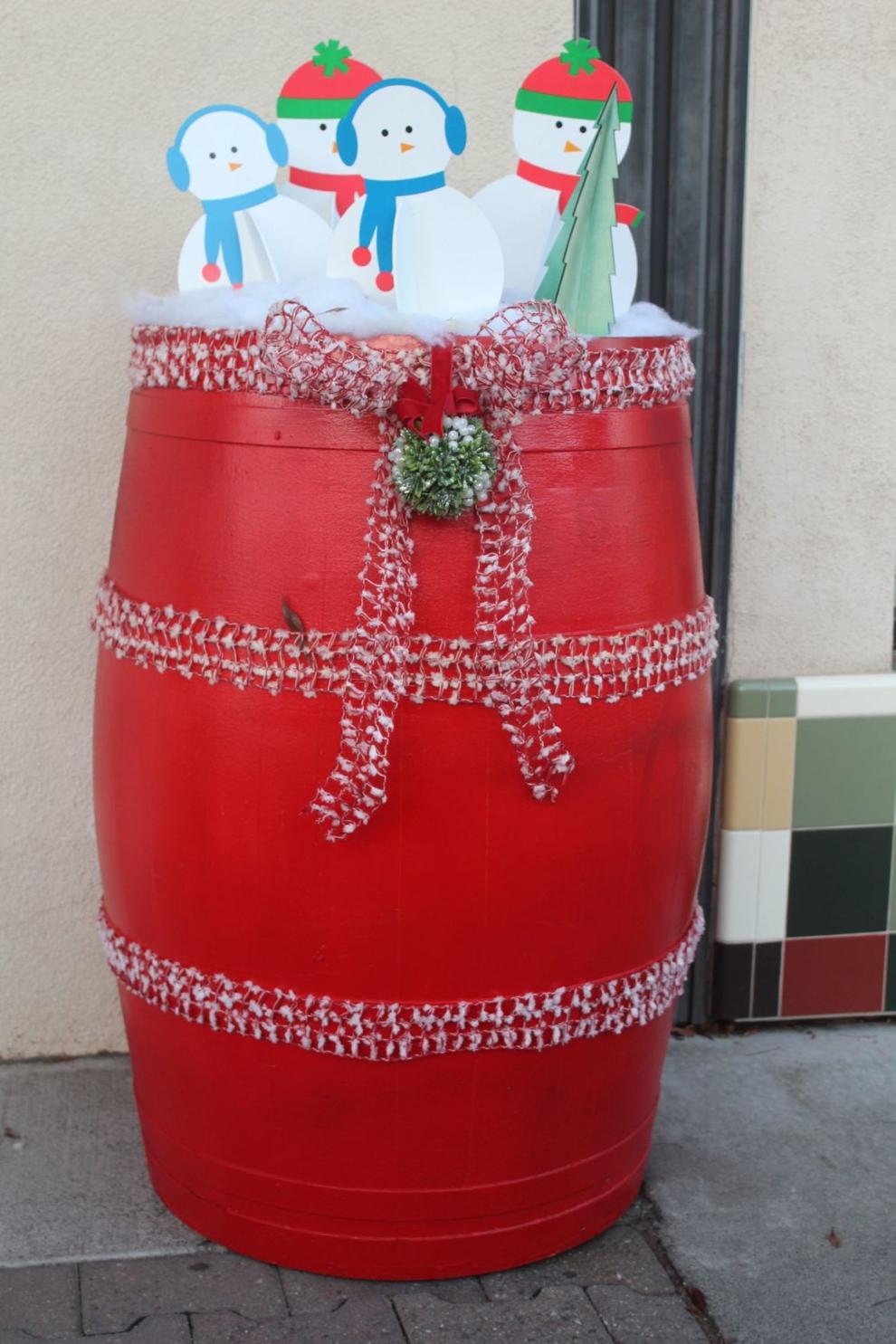 Pennyweight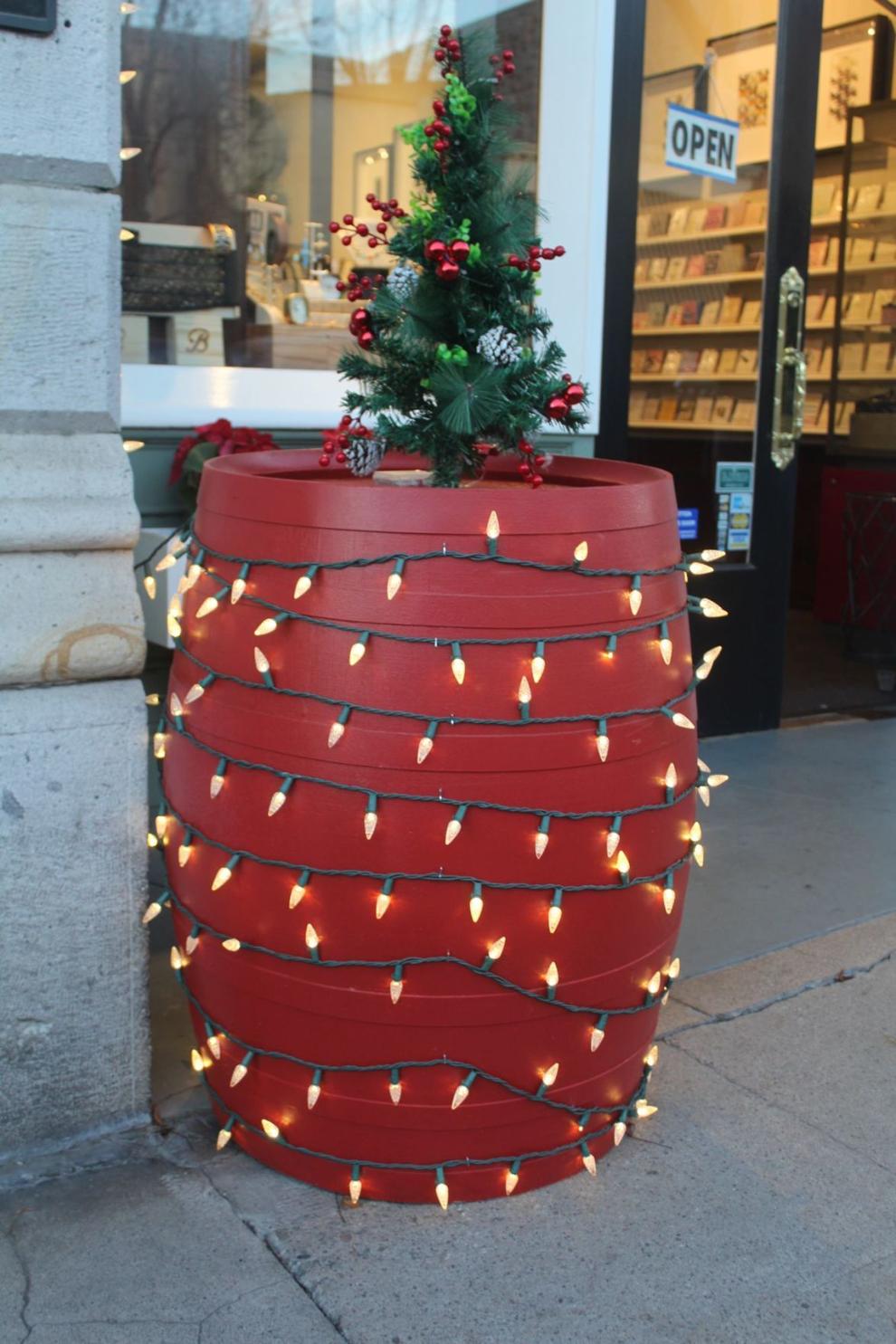 Himalayan Sherpa Kitchen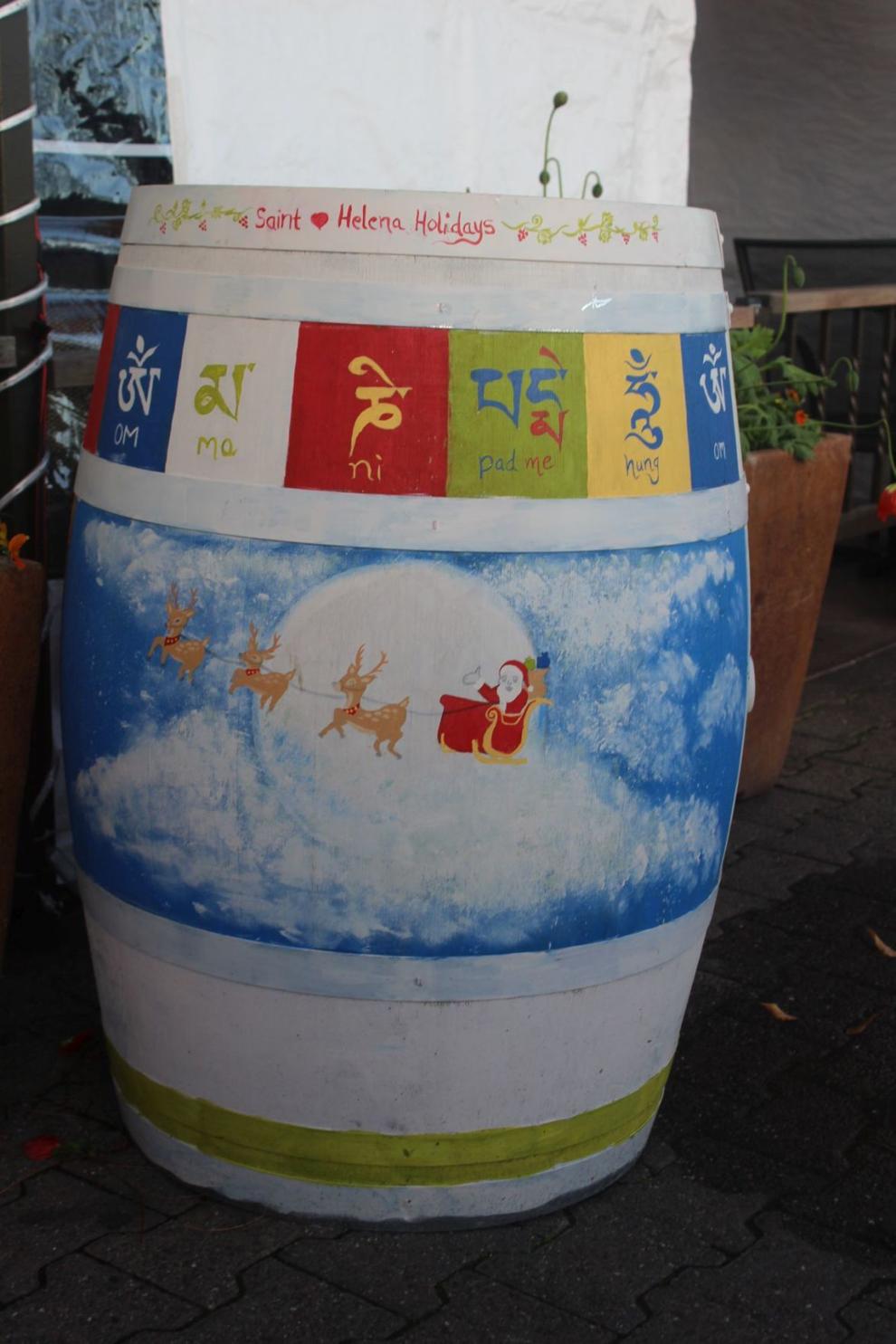 Daisy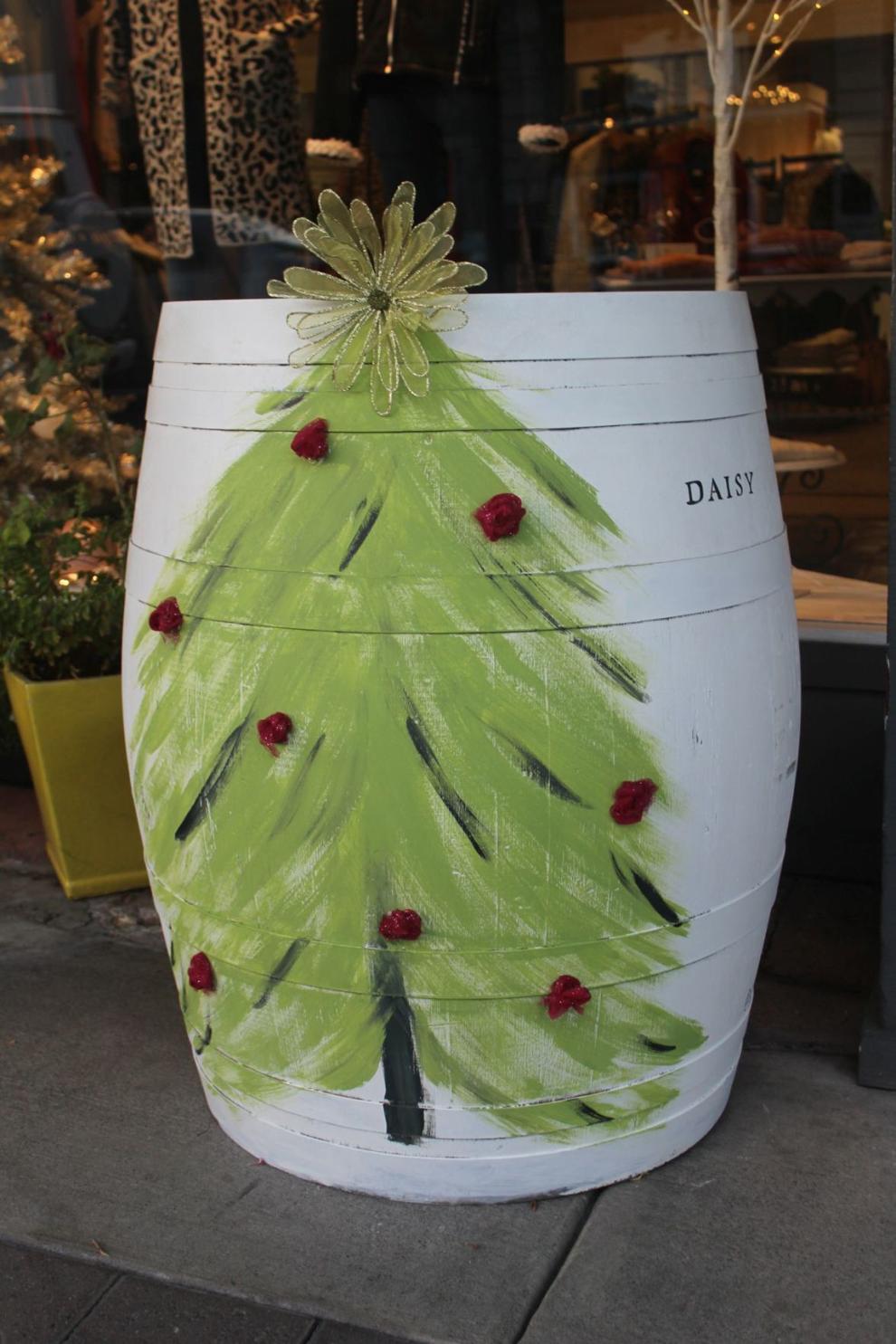 Barrels of Fun, St. Helena's socially distanced wine barrel Easter egg hunt, features 198 colorfully decorated barrels in St. Helena and the s…