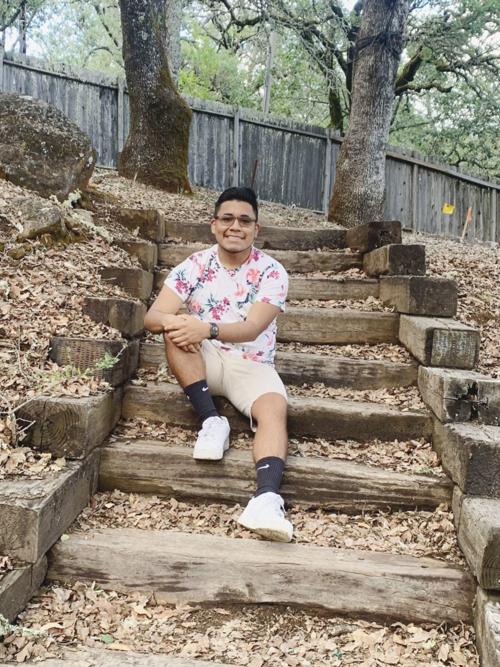 Irwin Ramirez, a junior at St. Helena High School, has been named April's "Youth of the Month" for the Boys & Girls Clubs of St. Helena and Calistoga.
Ramirez has attended the teen center since his freshman year in high school. Julian Frayre, teen director, said, "Though we are experiencing some trying times Irwin continues to share his positive attitude with our club and keystone group." He is a current member of the Keystone Leadership Club, where he is the club secretary. Frayre adds, "Irwin participates in our weekly Zoom gatherings and always has something positive to share with the group."
Ramirez has been accepted to UTI, Universal Technical Institute, for the fall of 2021, to pursue his passion in automobiles. "We are very excited for Irwin and his new adventure and can't wait to see him succeed," Frayre said. The Boys & Girls Club in St. Helena is at 1420 Tainter St. For more information call 337-5092 or visit bgcshc.org.
Be the first to know
Get local news delivered to your inbox!