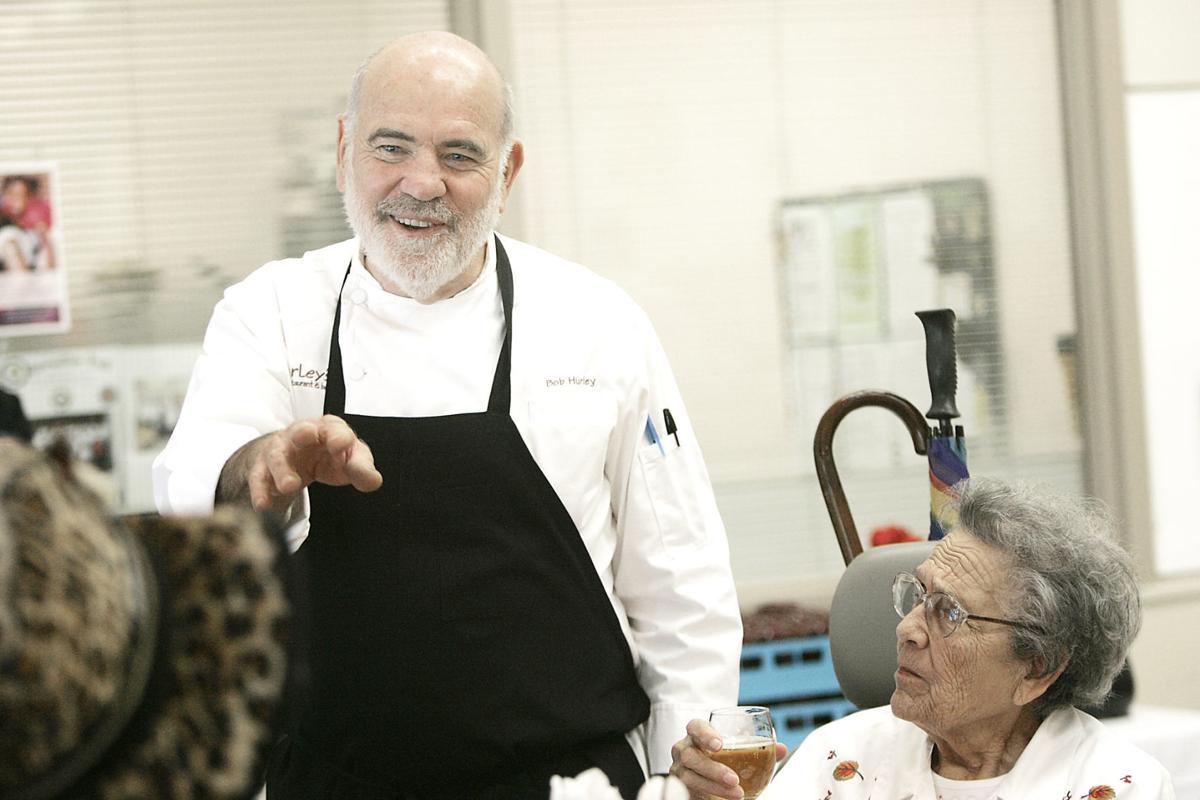 Chefs, winemakers and dignitaries from Yountville will salute residents of the Veterans Home of California at Yountville, on Wednesday, Nov. 6, by preparing a multi-course feast for the 15th Annual Celebrity Chefs Veterans Day Luncheon.
Orchestrated by Napa Valley Chef Bob Hurley and the Yountville Chamber of Commerce, this annual luncheon to celebrate our nation's veterans will feature the culinary talents of Chef Cary Delbridge of Brix Restaurant & Gardens, Chef Victor Scargle, The Estate Yountville, Chef Jim Leiken of Lucy Restaurant & Bar at Bardessono, Chef Donald Young of the Napa Valley Wine Train, Chefs Francois Heigel & Octavio Alcantar of Bouchon Bakery and Chef Michael Foster and Sean Knight of Mustards Grill.
"The Veterans Home is a significant part of our community and preparing this meal to honor the sacrifice and service of these brave men and women is a small gesture of our gratitude," said Chef Hurley. "Since many of the residents are unable visit our restaurants and wineries, we look forward to bringing great food and wine to them at this annual event."
The Veterans Home of California at Yountville houses more than 800 aged and or disabled United States military veterans and their spouses, nearly a third of the town's population.
Served restaurant-style, the meal is served by more than 60 volunteers under the direction of Brix Restaurant & Gardens staff, and accompanied by some of Napa Valley's wines, including wines from Duckhorn Vineyards, Purple Heart Wines and Domaine Chandon.
Be the first to know
Get local news delivered to your inbox!