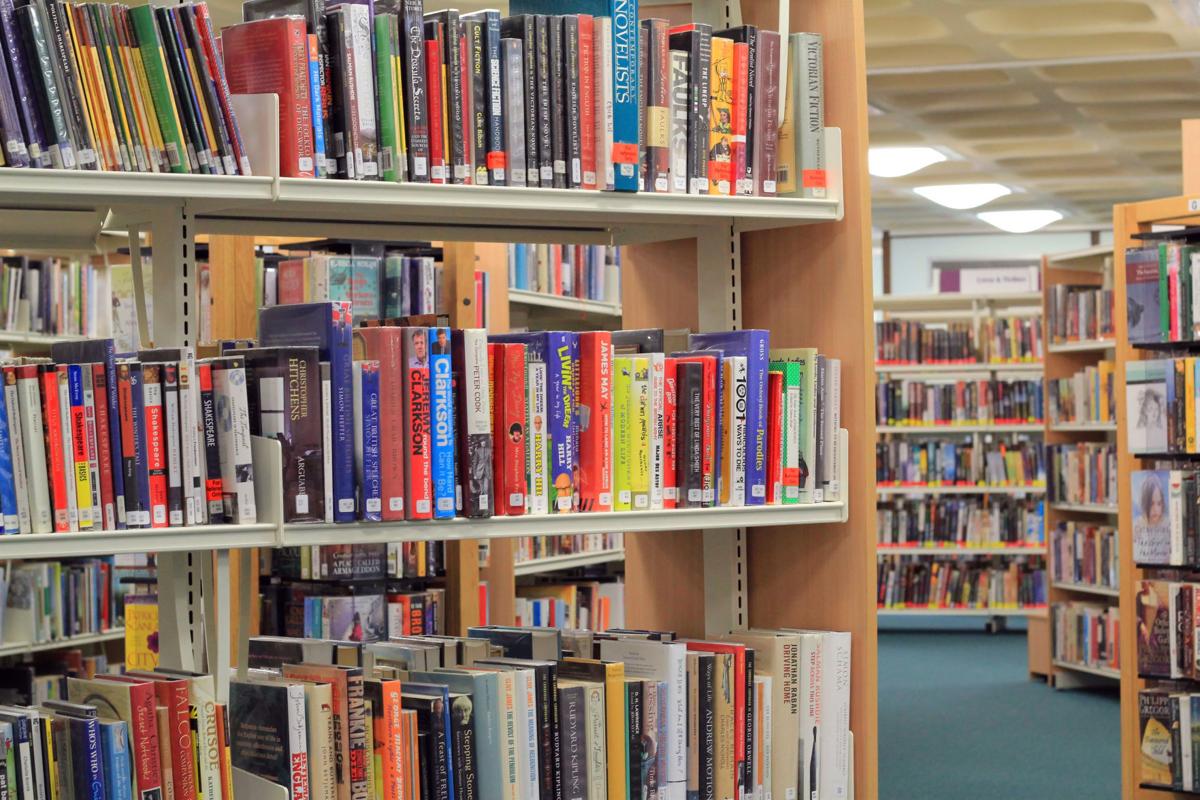 Three Napa Valley authors are out with new books on self-help, corporate responsibility, and the end of the world.
Dr. John McKinney's "Is There Something You Want? Take It From Me" offers tips on pursuing a better life and overcoming psychological addictions.
Robert Chestnut's "Intentional Integrity: How Smart Companies Can Lead an Ethical Revolution" talks about businesses that are focusing on doing good in the world.
And Darlene Longo (writing as D.M. Siciliano) is publishing the horror novel "Under Another Sun," about a man haunted by visions of impending disaster.
John McKinney
"Is There Something You Want?" is inspired by McKinney's experience treating people with addictive behavior disorders.
Rather than chemical addictions like drugs and alcohol, McKinney is concerned with "psychological addictions" – gambling, shopping, work, anger, pornography – that people cling to because of unresolved issues in their lives.
"I wrote this book to help people look at these stumbling blocks and the excuses that people use for not dealing with them," said McKinney.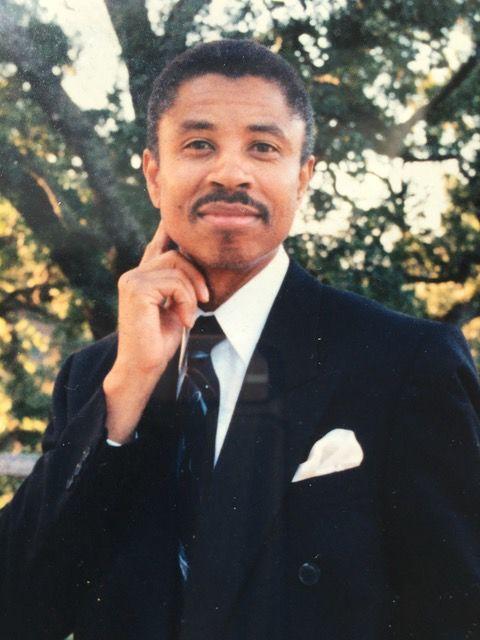 McKinney is a psychologist/behavioral scientist who has written one previous book, "Reality Check," and served as a college professor, radio personality, mental health consultant, pastor, motivational speaker and lecturer. He lives in St. Helena.
Taking cues from Napoleon Hill's Depression-era best-seller "Think and Grow Rich," McKinney's new book offers principles readers can use to identify and break bad habits and enjoy more fulfilling relationships, careers and personal growth.
The title inspires readers to think about what they really want out of life – a question that's sometimes difficult and painful to answer honestly because it forces them to confront the harmful routines that are holding them back.
"I'm trying to help people move from surviving mode to thriving mode," McKinney said.
Despite its hardships and inconveniences, the COVID-19 pandemic gives people time to reexamine their values and figure out what's truly important to them, McKinney added.
"Is There Something You Want?" is available online, through local bookstores, or from the publisher, Outskirts Press.
Robert Chestnut
"Intentional Integrity" grew out of Robert Chestnut's experience as general counsel and chief ethics advisor for Airbnb.
Recently retired and now living in St. Helena, Chestnut, who also worked for the U.S. Justice Department and served as general counsel for eBay, wanted to write about changing attitudes among major businesses that are placing a greater value on integrity, communication and empathy.
In the era of the MeToo movement, when companies are being "called out" for bad behavior to a degree that was previously unheard of, businesses can no longer limit themselves to the traditional goals of maximizing stock prices and increasing shareholder value while paying lip service to a pro forma corporate code of ethics, Chestnut said.
"They have to make integrity part of their culture," he said.
In one well-publicized example from the early days of Airbnb, before Chestnut joined the company, a host named EJ got her home trashed and ransacked by a renter who stole numerous valuables.
"The company's initial reaction was 'Oh that's a terrible thing,' but it didn't offer any financial protection in situations like that," Chestnut said. "After getting beaten up quite a bit in the press and social media … (Airbnb founder Brian Chesky) went to the board and said 'I think we ought to start offering insurance.'"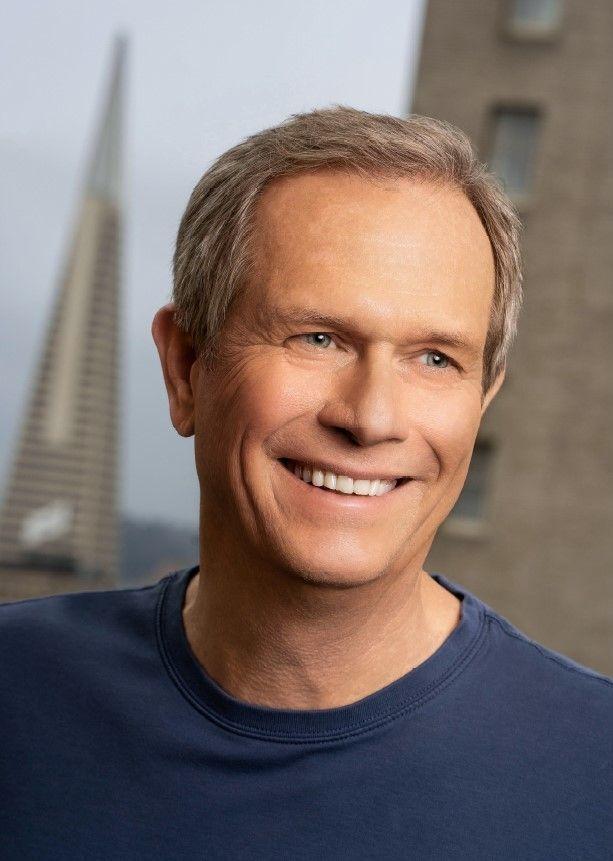 Chesky proposed $5,000. The board voted to add a 0, resulting in the $50,000 Airbnb Guarantee.
Airbnb also had to respond to guests who were being discriminated against by hosts due to the color of their skin, resulting in a wave of lawsuits and bad publicity. Airbnb responded by hiring high-profile advisors like former Attorney General Eric Holder to help develop an anti-discrimination policy.
Meanwhile, the impact of "party houses" on surrounding neighborhoods prompted Airbnb to impose stricter limits and remove problematic listings from its platform.
"This is what it's like to be a 21st-century company," Chestnut said. "The world is expecting more."
In light of the COVID-19 pandemic, the publisher, St. Martin's Press, delayed the book for two months so that Chestnut could add a new chapter on leadership during a crisis.
"At a time like this when there's a lot of fear and uncertainty, people are looking for leaders more than ever," Chestnut said. "Acts of kindness end up meaning more. They have long-range impact."
"Intentional Integrity" is available online, through local bookstores, or from St. Martin's Press.
Darlene Longo
Darlene Longo's "Under Another Sun," out Oct. 1 under the pen name D.M. Siciliano, is an apocalyptic horror novel by the author of "Inside."
In Longo's new book, one of the main characters, Ray, is being haunted by his deceased twin sister, Ravynn, who's trying to warn him of an approaching cataclysm. He and his wife doubt his sanity, but when Ravynn's young daughter starts sharing her own uncanny forebodings, they start to suspect that the world really is on the verge of falling apart.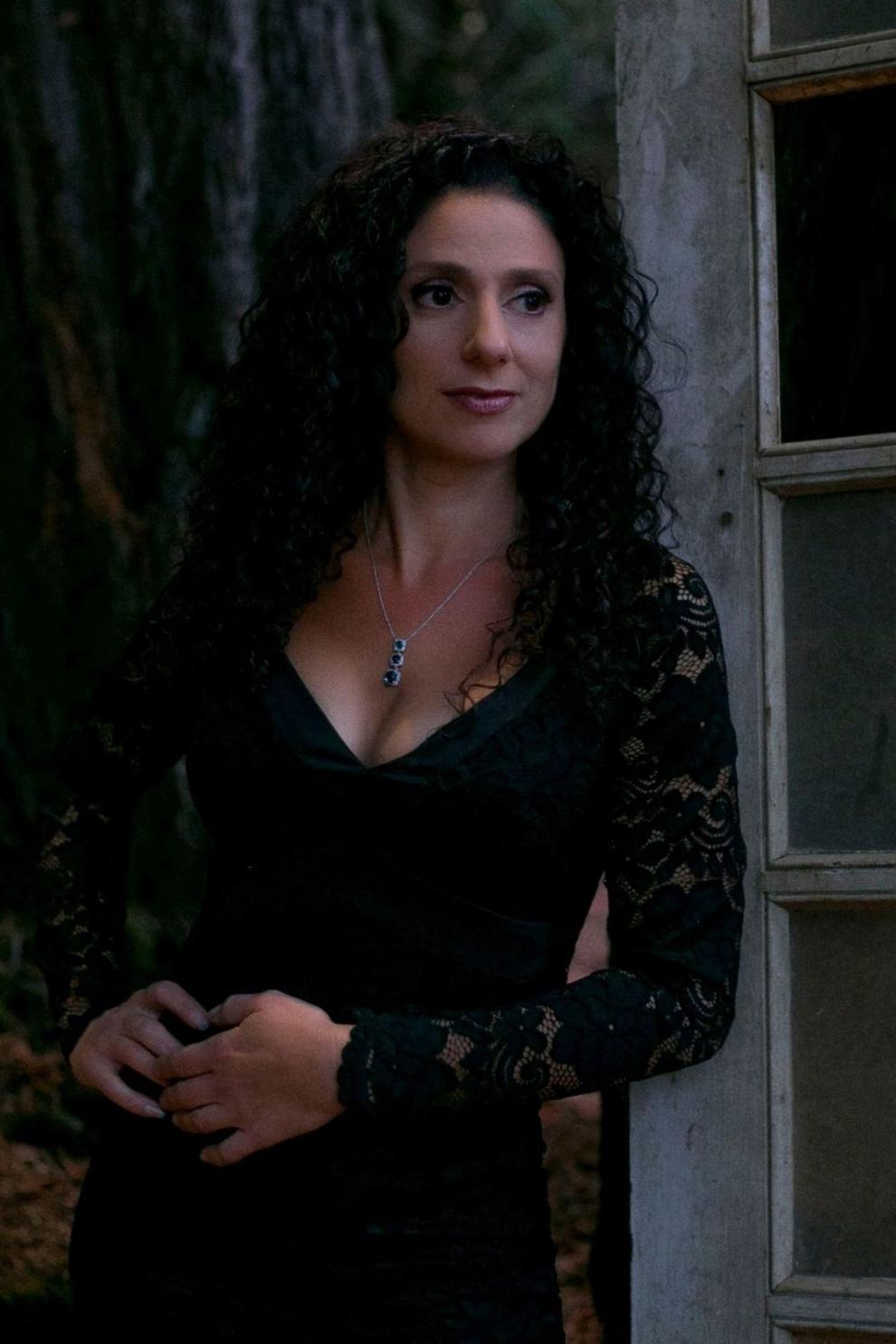 Like "Inside," "Under Another Sun" is about relationships, said Longo, a Napa resident and former bartender at St. Helena's Market Restaurant.
"I want all of my stories to be character-driven, whether they are about ghosts or the end of the world or a full-on love story – which I'm not writing," she said. "I want someone who doesn't read horror or apocalyptic novels to be able to pick up the book and say, 'This resonates because I believe in these characters and their struggle.'"
While both are relationship-centered horror novels, "Under Another Sun" is very different from "Inside." It's set in the present day, not the 1980s; it's centered around adults, not children; and there are none of the familiar horror tropes like haunted houses.
"It's more about current concerns in our world," said Longo. "It's more of an adult novel."
Longo actually started "Under Another Sun" in 2014, long before she got the idea for "Inside." She revisited the manuscript in January and realized it just needed some thorough editing.
If you've ordered a drink from Darlene Longo at Market restaurant, she probably wasn't very scary. Her first novel, however, is a whole differ…
Realizing that the traditional publishing process might take two years and wanting to release the novel as soon as possible, Longo opted to self-publish through her own newly established publishing house, Dark Diva Press.
Even as she navigates the unknown territory of launching a book during a pandemic, Longo is already working on her next novel. She said it's going to be set in the Napa Valley, featuring a character who goes out for a morning walk and "disappears into that beautiful fog that likes to roll in over the mountains in the wintertime" – only to return 10 years later, completely unaged.
"Now if only I could focus on that book and not the other three projects I'm working on, that would be amazing," Longo said with a laugh.
"Under Another Sun" ebooks are available for pre-order on Amazon, and paperbacks will go on sale Oct. 1. Autographed copies are available for pre-order at dmsiciliano.com.



Watch now: Summer reading