The Upvalley's local community theater, UpStage Napa Valley, has needed to think "outside the stage" during the pandemic, when theaters across the country are dark.
UpStage is offering complimentary, virtual performances on its website as a gift to the community. The fourth segment of its Shelter-in-Place series, "A Hard Choice," will begin airing on Jan. 23. These short videos capture how members of our community are coping with the pandemic.
"A Hard Choice" focuses on the difficult decision of local chef Kenn Madsen and his artist spouse Elizabeth Stokkebye to return permanently to their homeland of Denmark. Their decision to "return to their roots" was made amidst the Napa Valley's horrific fires, the pandemic, and the country's challenging political climate.
Madsen and Stokkebye emigrated with their three young children to the United States 40 years ago. In the ensuing years, Madsen's culinary expertise became widely known throughout Napa Valley, including at the Culinary Institute of America (CIA), and the restaurants of Auberge du Soleil and Calistoga Ranch, the latter which burned to the ground in the Glass Fire.
In the course of her career, Stokkebye was a local artist and an adjunct professor of Scandinavian literature at University of California, Berkeley. During the pandemic, she felt a loss of her desire and ability for creativity.
As part of a 10-minute interview during the show, a piece of her artwork that resembles colorful tiles is displayed; it represents people trapped in their own squares during the pandemic, unable to mingle and feel whole as one community.
Madsen and Stokkebye have also contributed to the community as actors in UpStage Napa Valley productions; Madsen was in "Almost Maine" in 2013 and Stokkebye was in "Sylvia" in 2019.
This segment of Shelter-in-Place, "A Hard Choice," can be watched, at the viewer's convenience, after Jan. 23, by visiting upstagenapavalley.org. The video is directed by Artistic Director Sharie Renault, with film-edits by Alexis Forni. Donations are gratefully accepted.
WATCH NOW: 140,000 WOMEN LOST THEIR JOBS IN DECEMBER
PHOTOS: HOLIDAY WINE BARREL TOUR IN ST. HELENA
St. Helena Cyclery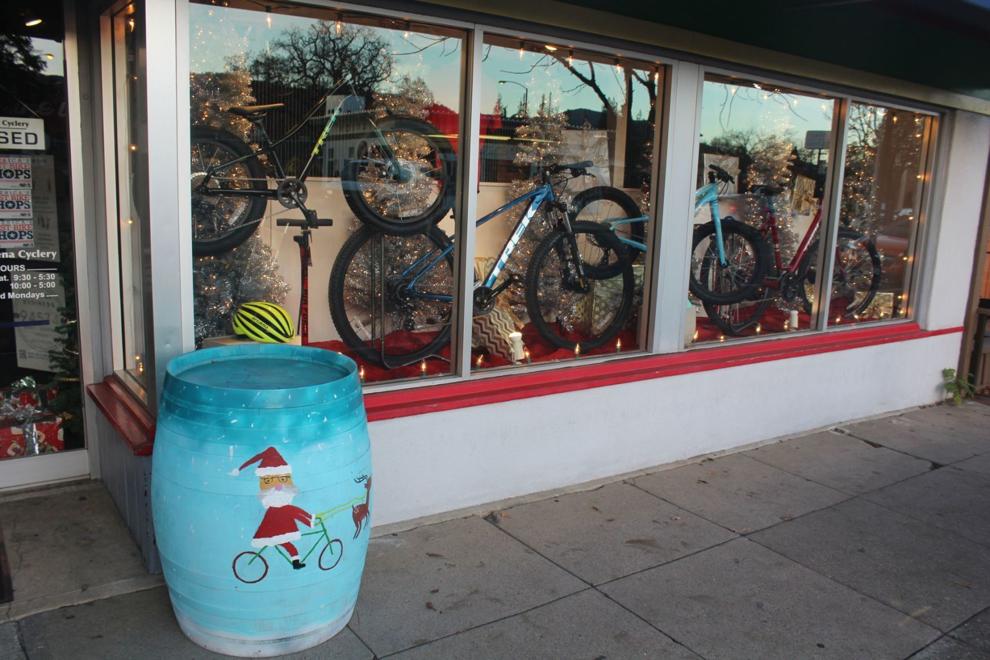 Amelia Claire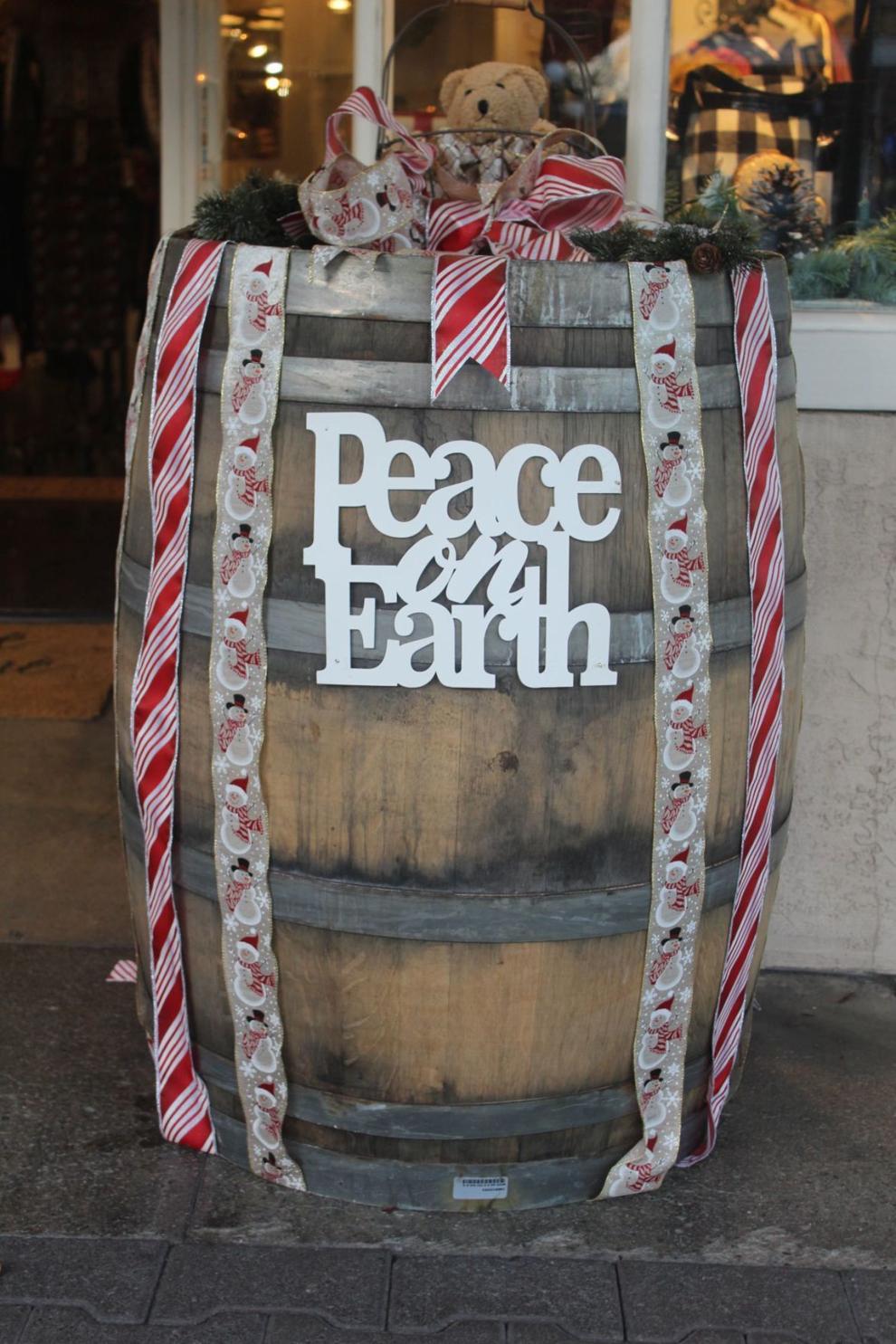 Grinch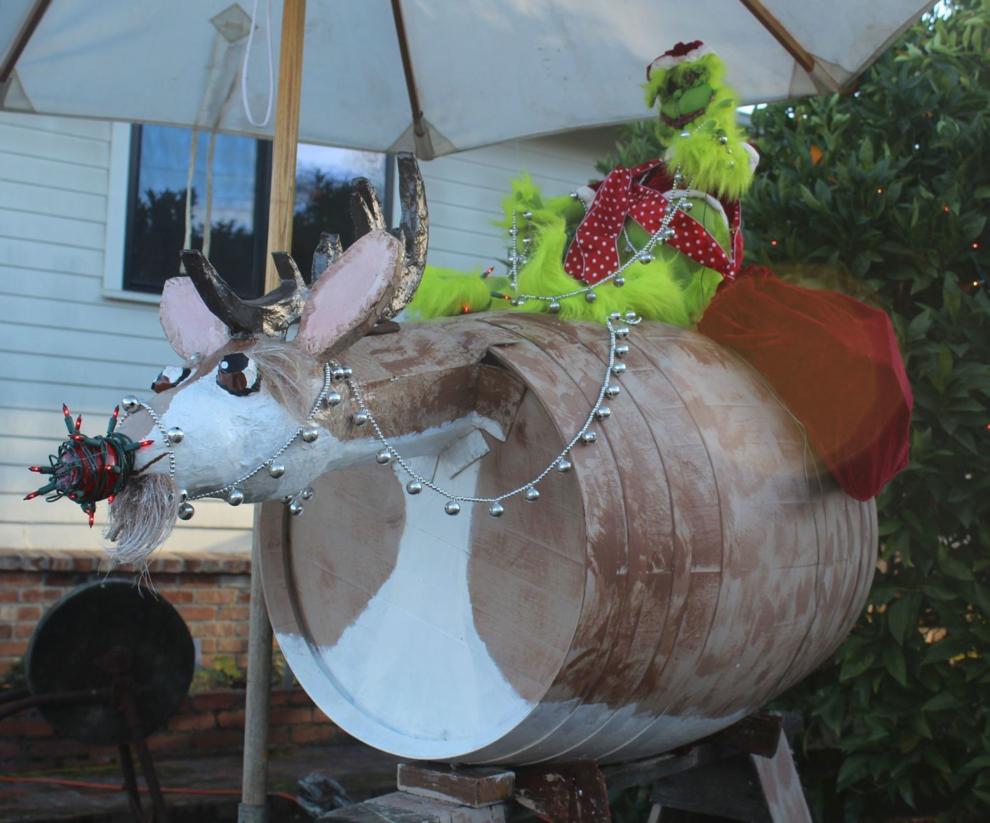 St. Helena Chamber of Commerce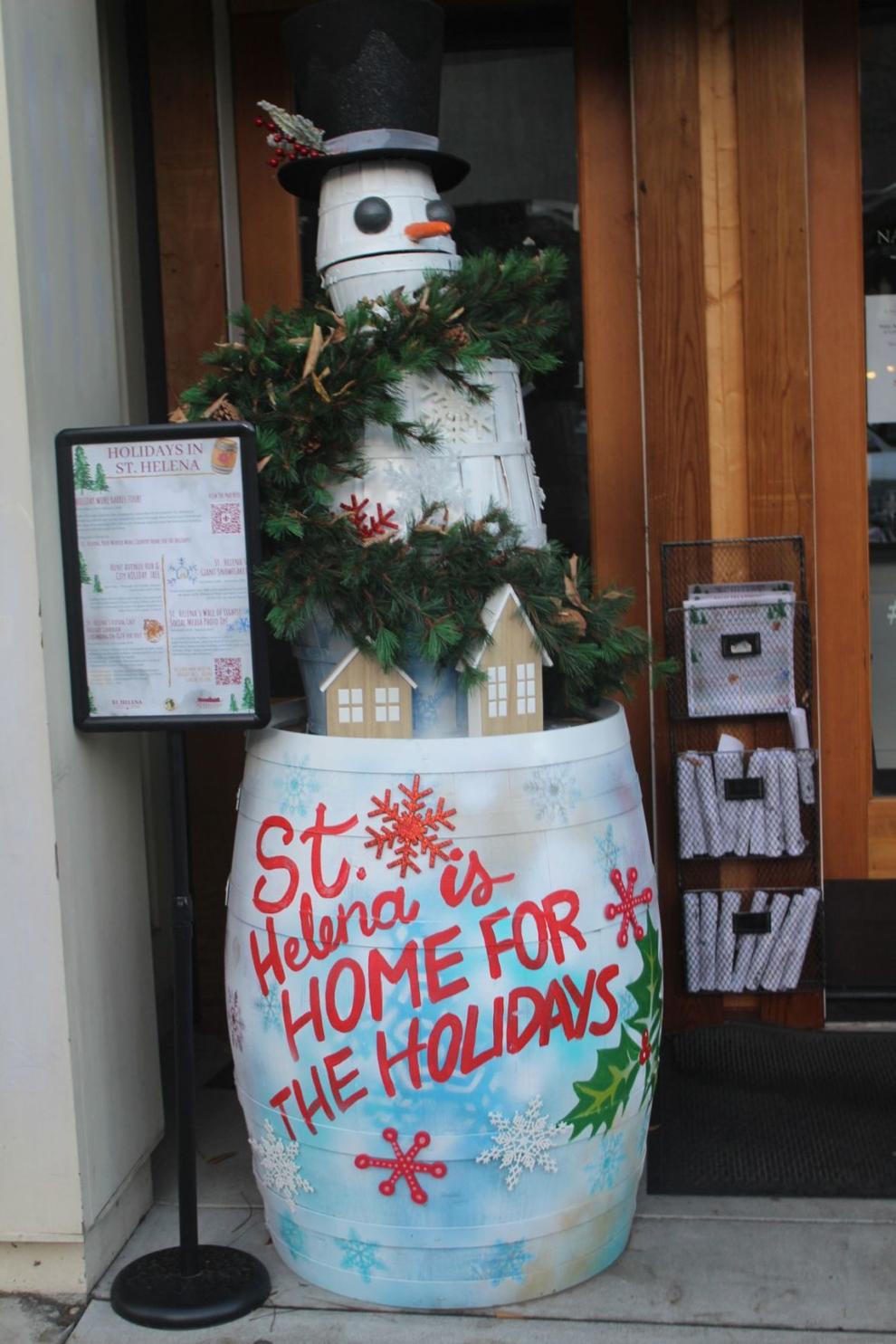 Yvonne Rich Exclusive Estates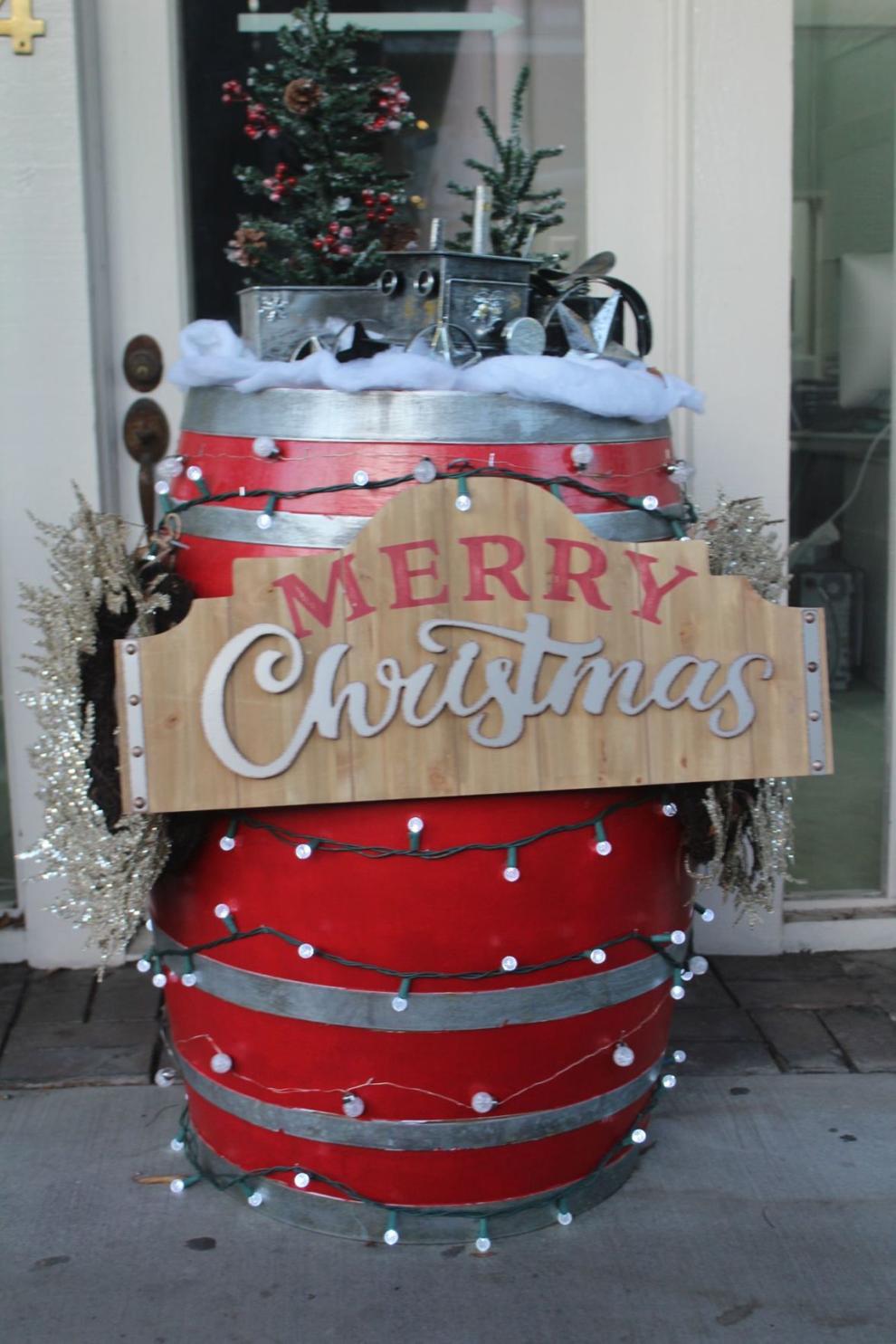 E.R. Sawyer Jewelers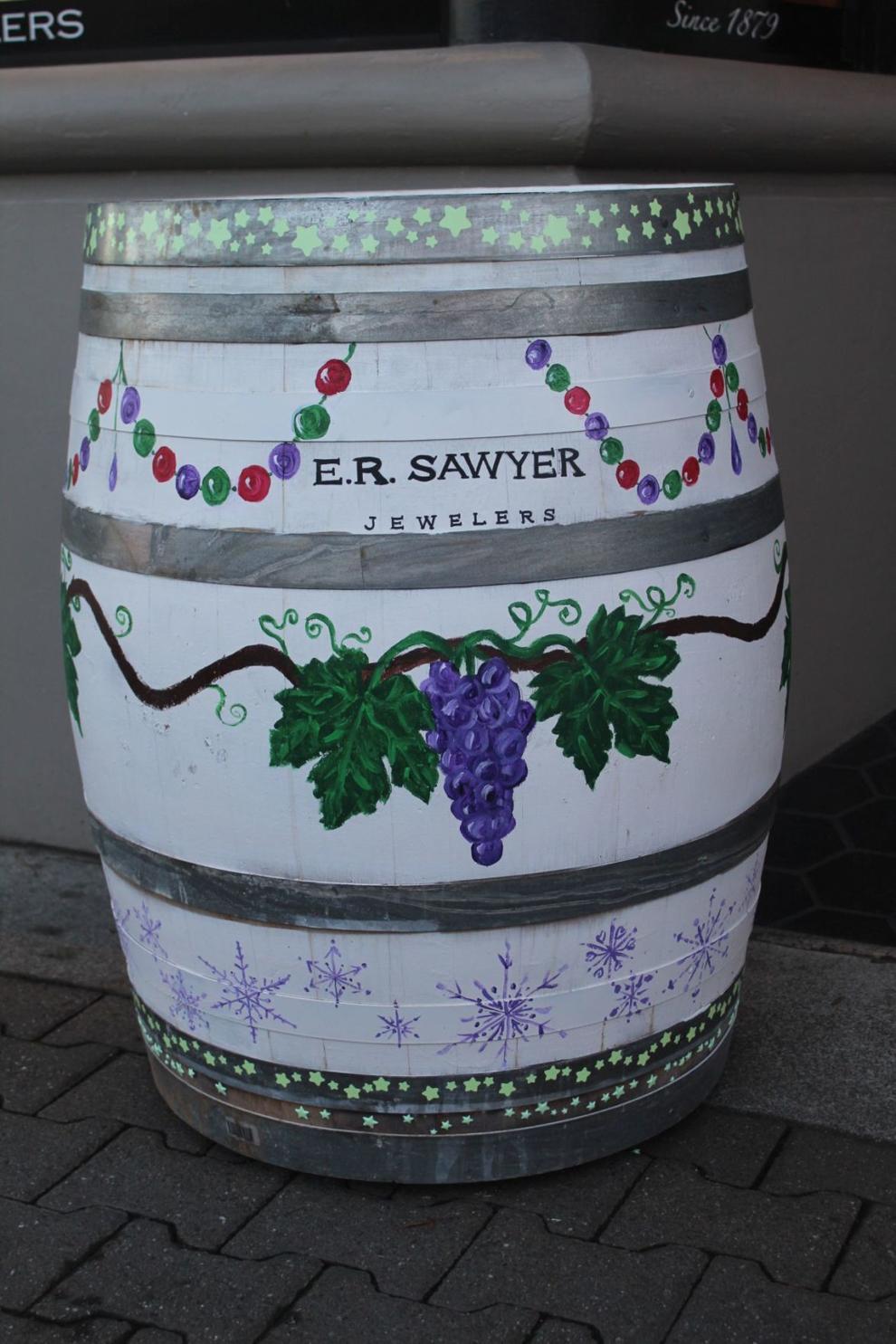 Gillwoods Cafe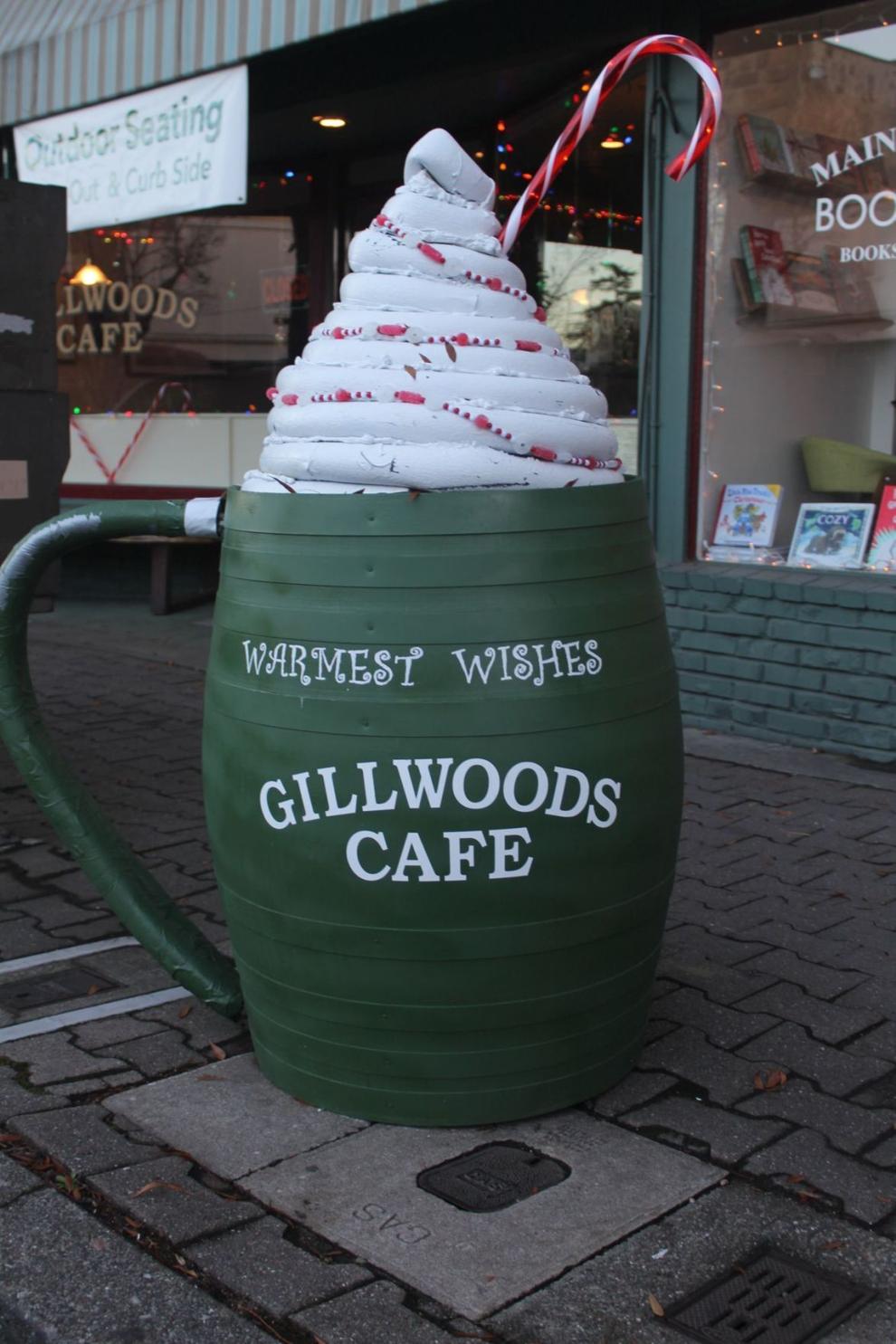 Fideaux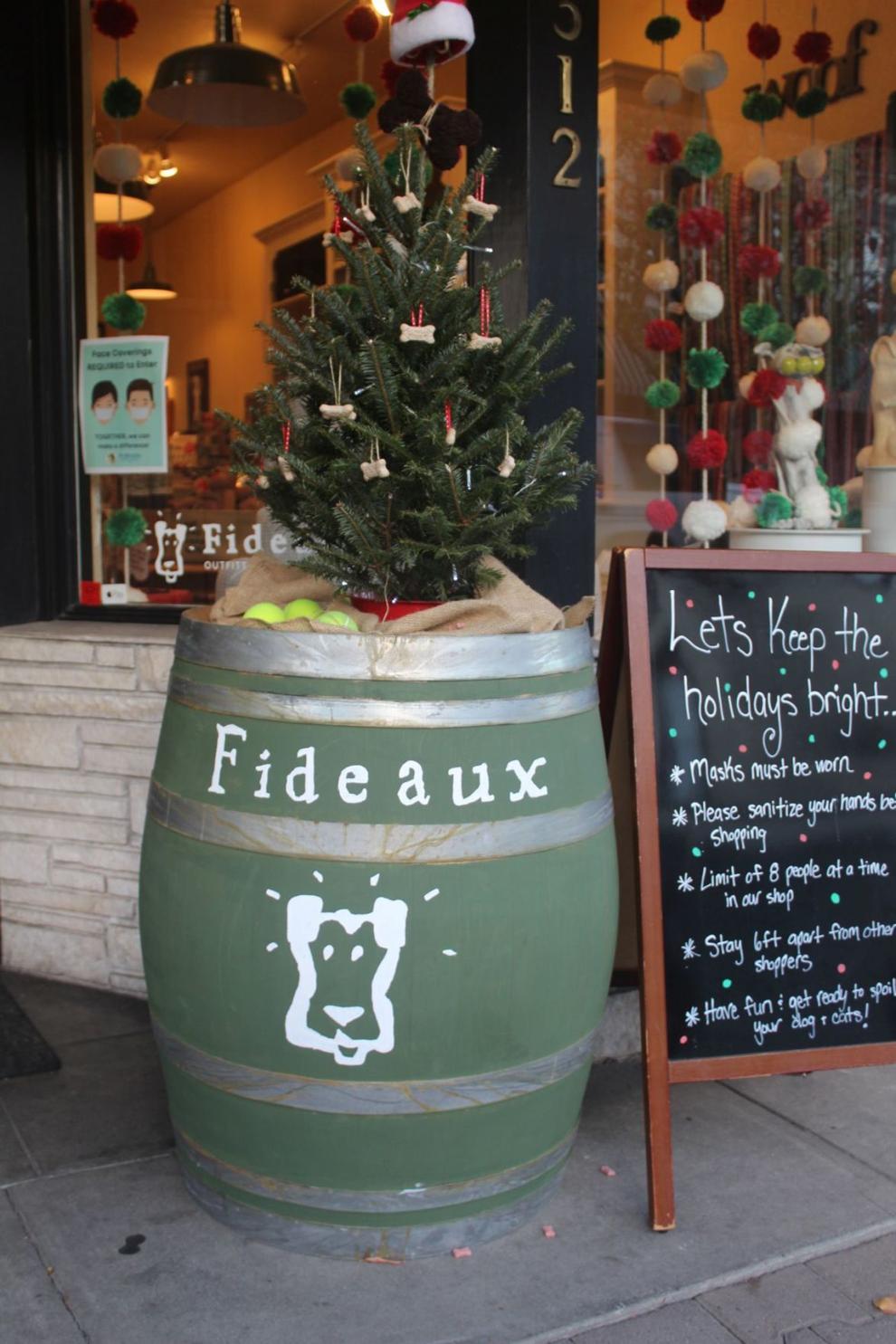 St. Helena Real Estate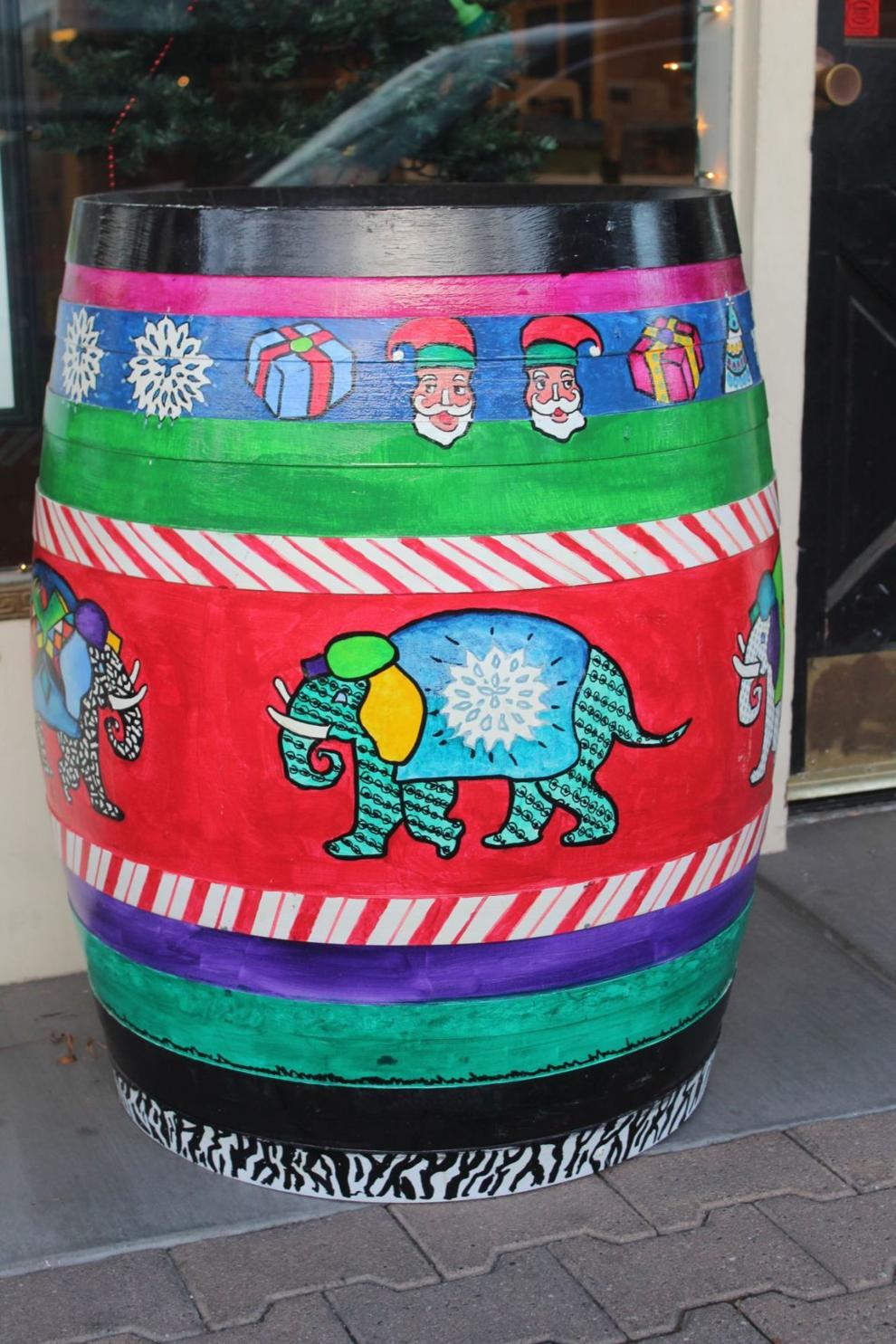 Odd Fellows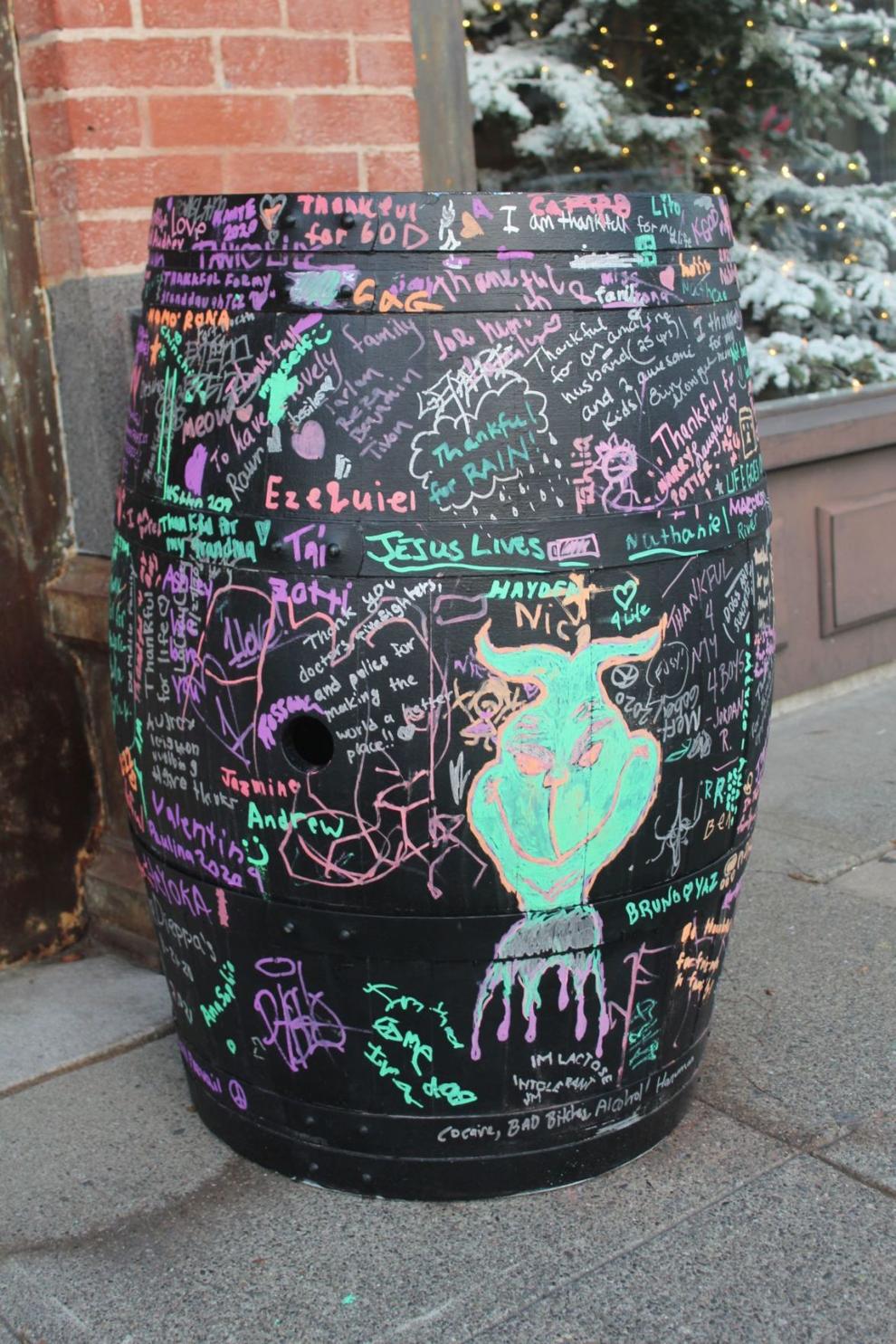 Main Street Bookmine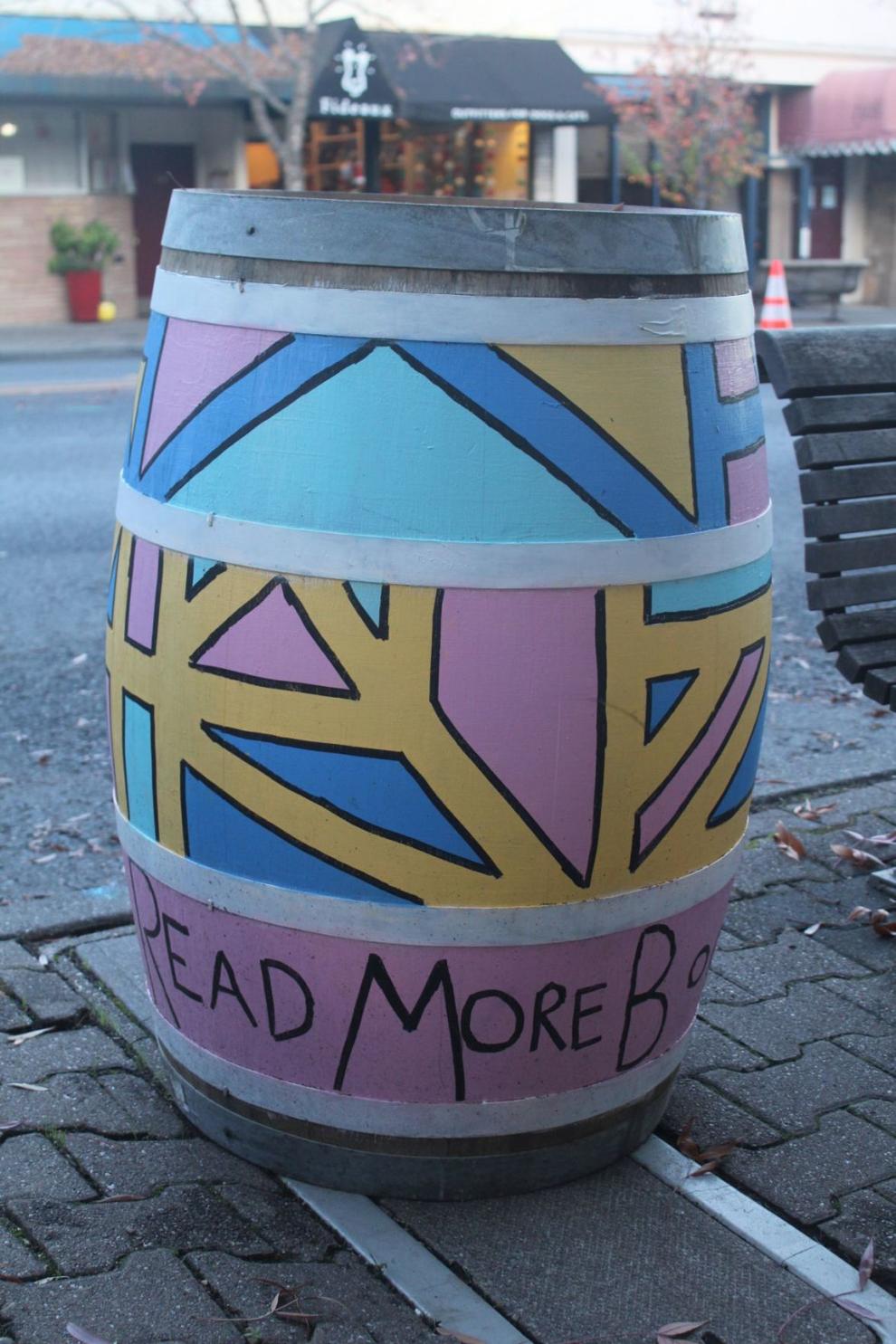 Cameo Cinema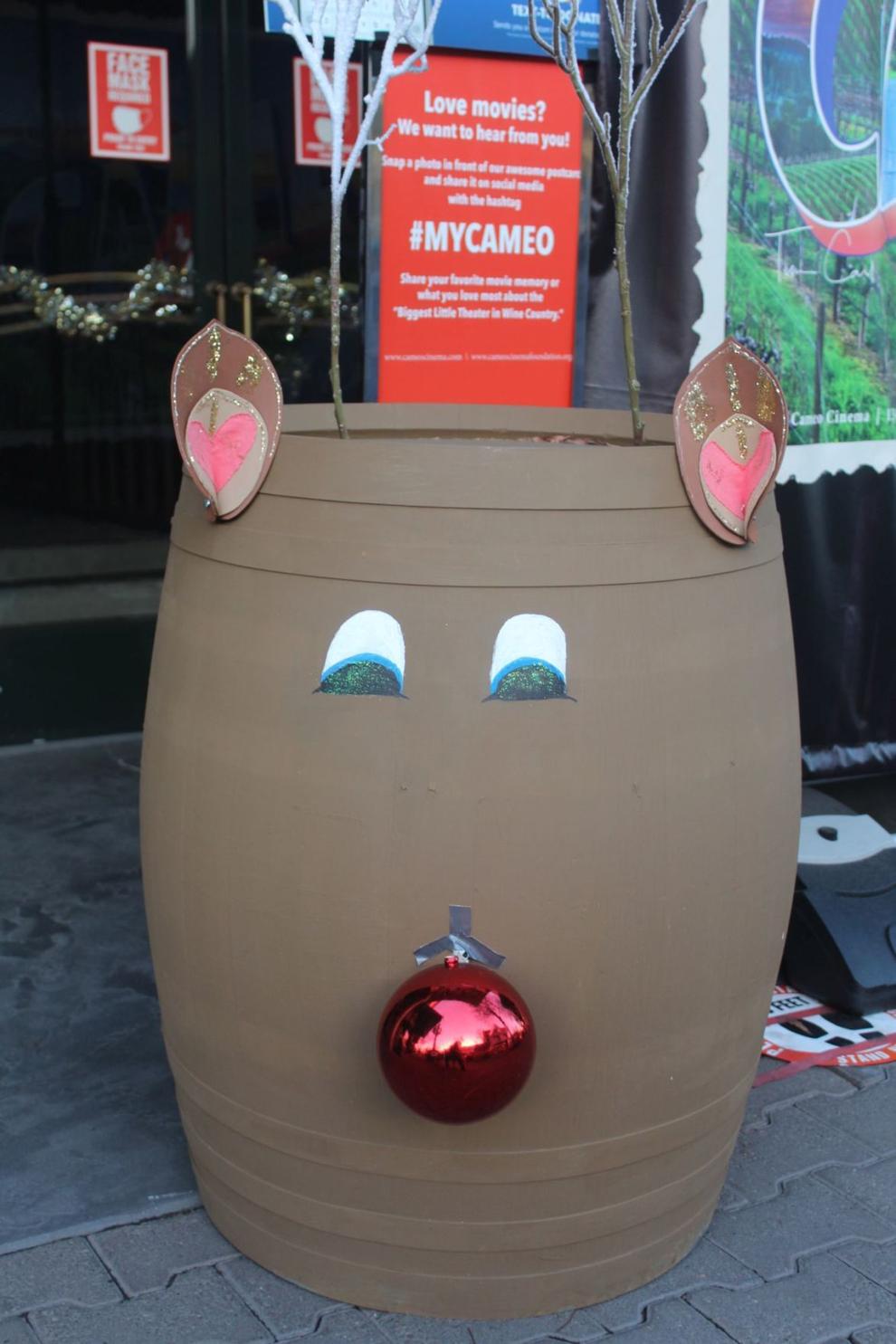 St. Helena Bistro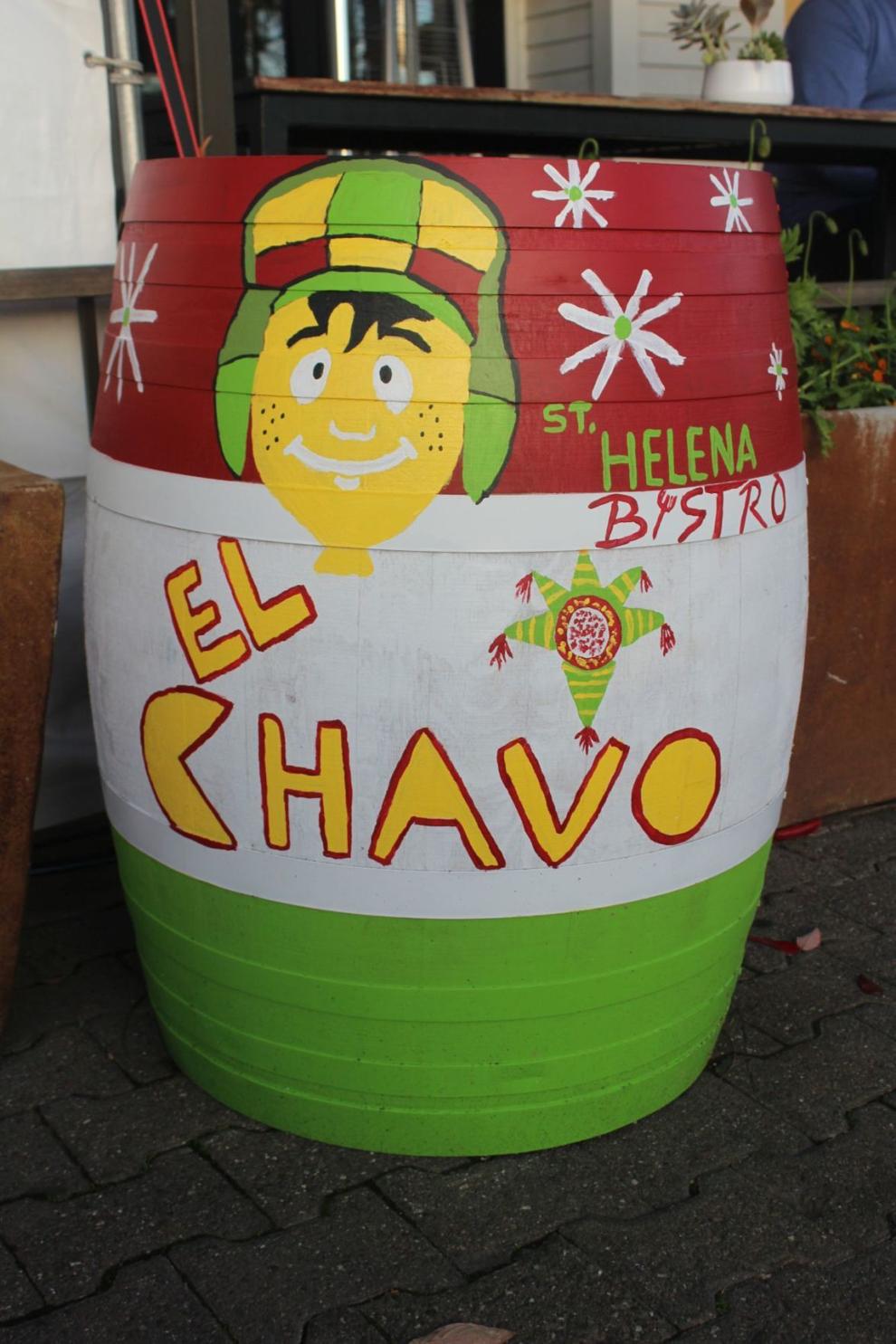 Sportago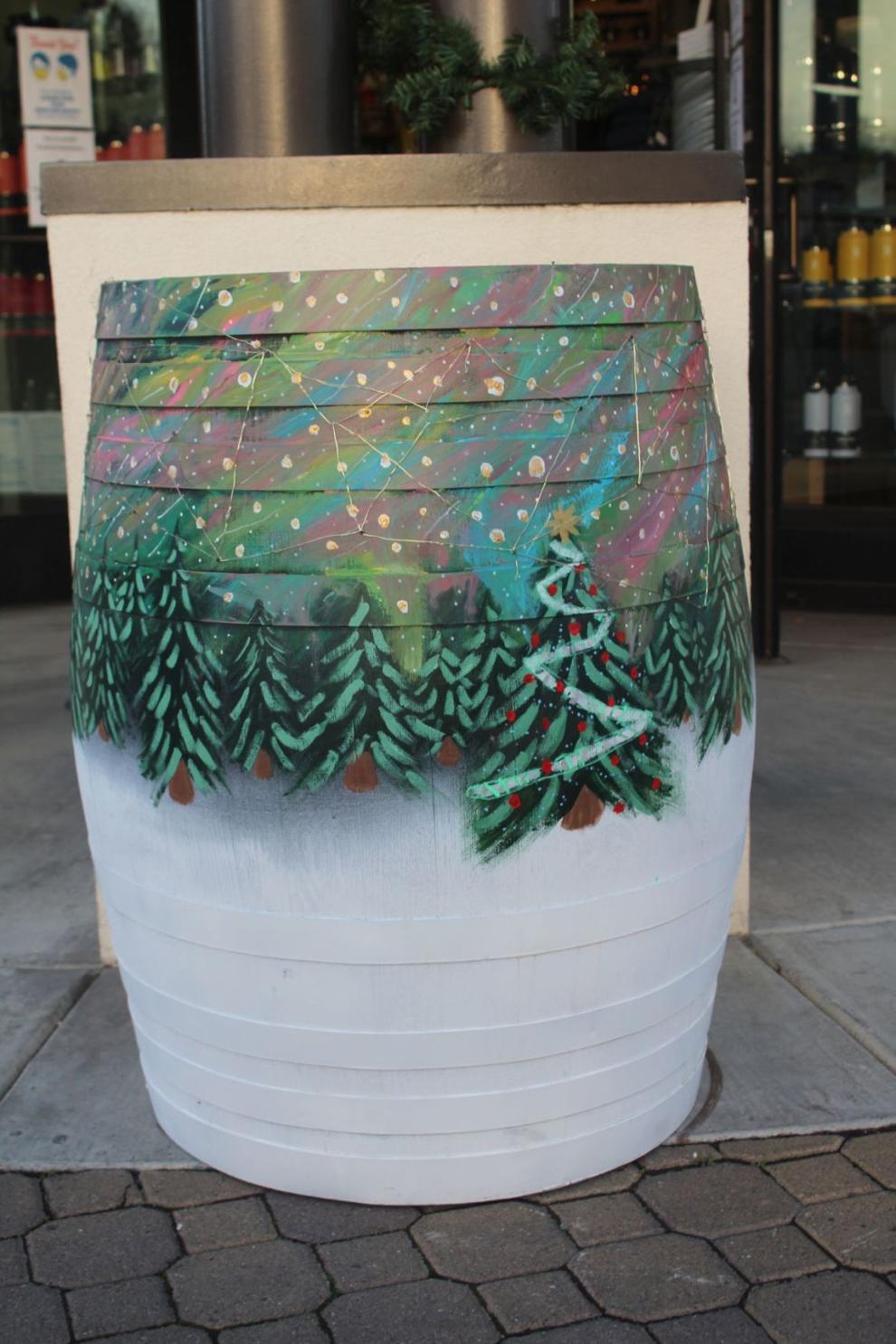 Findings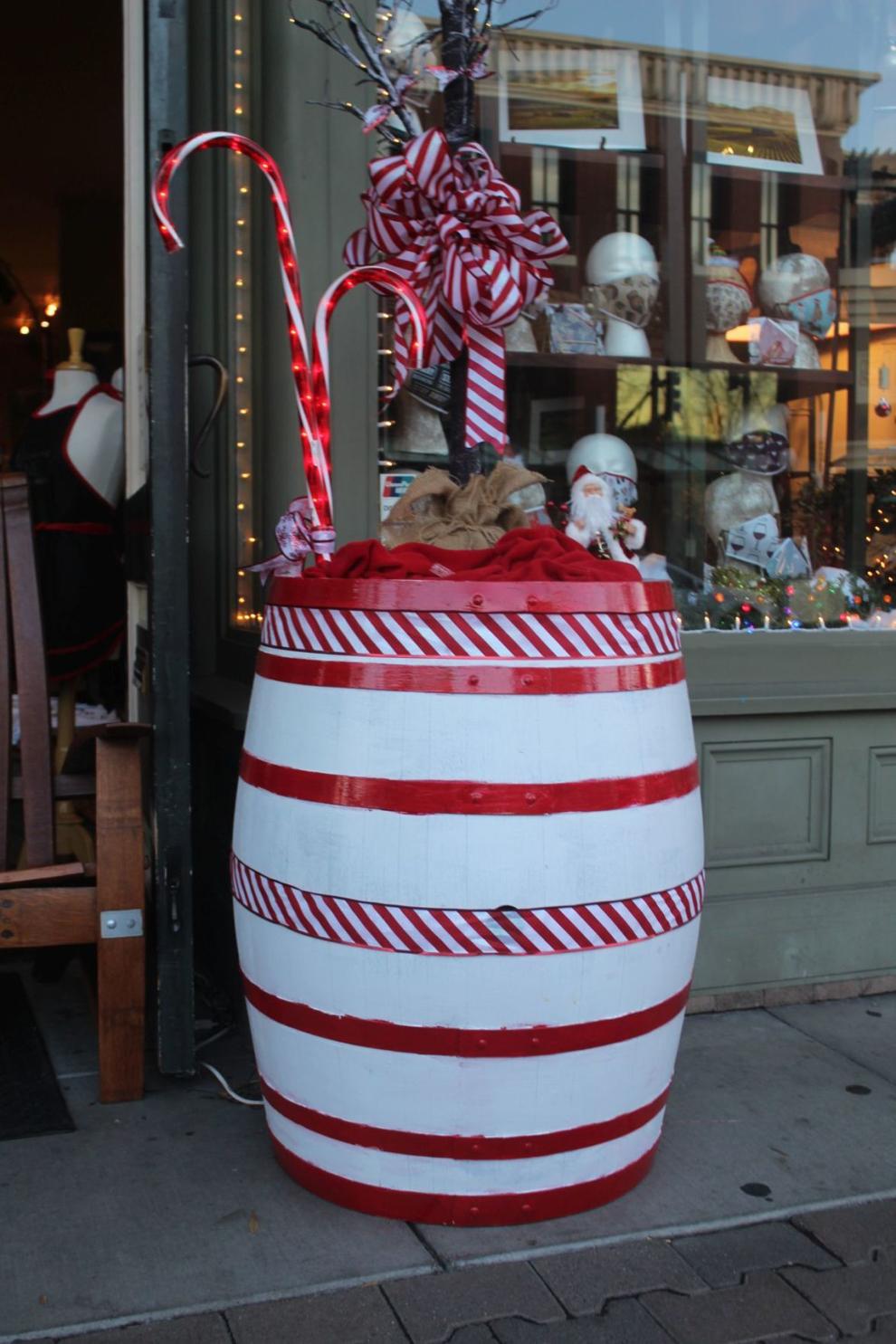 Meuse Gallery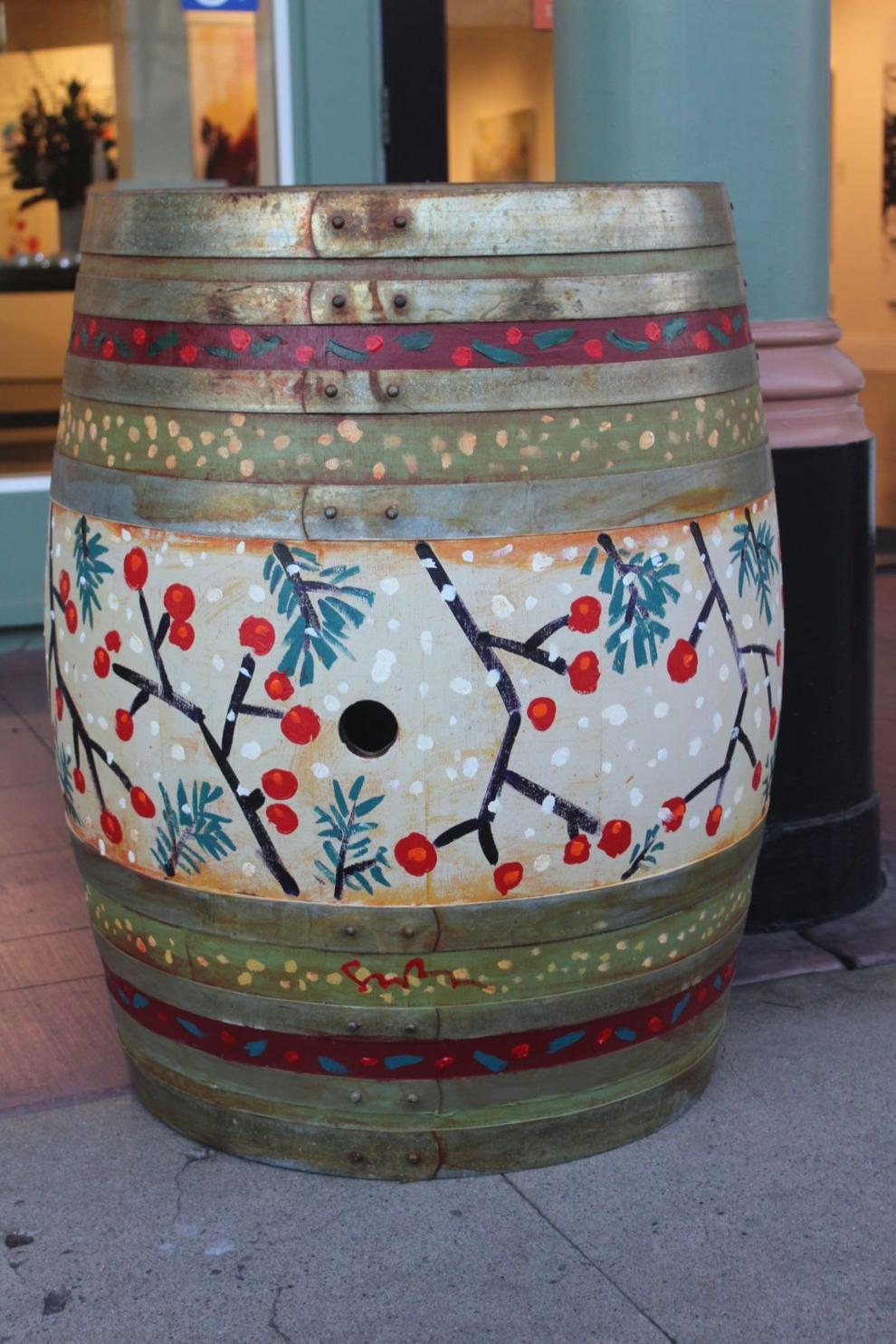 Coldwell Banker Brokers of the Valley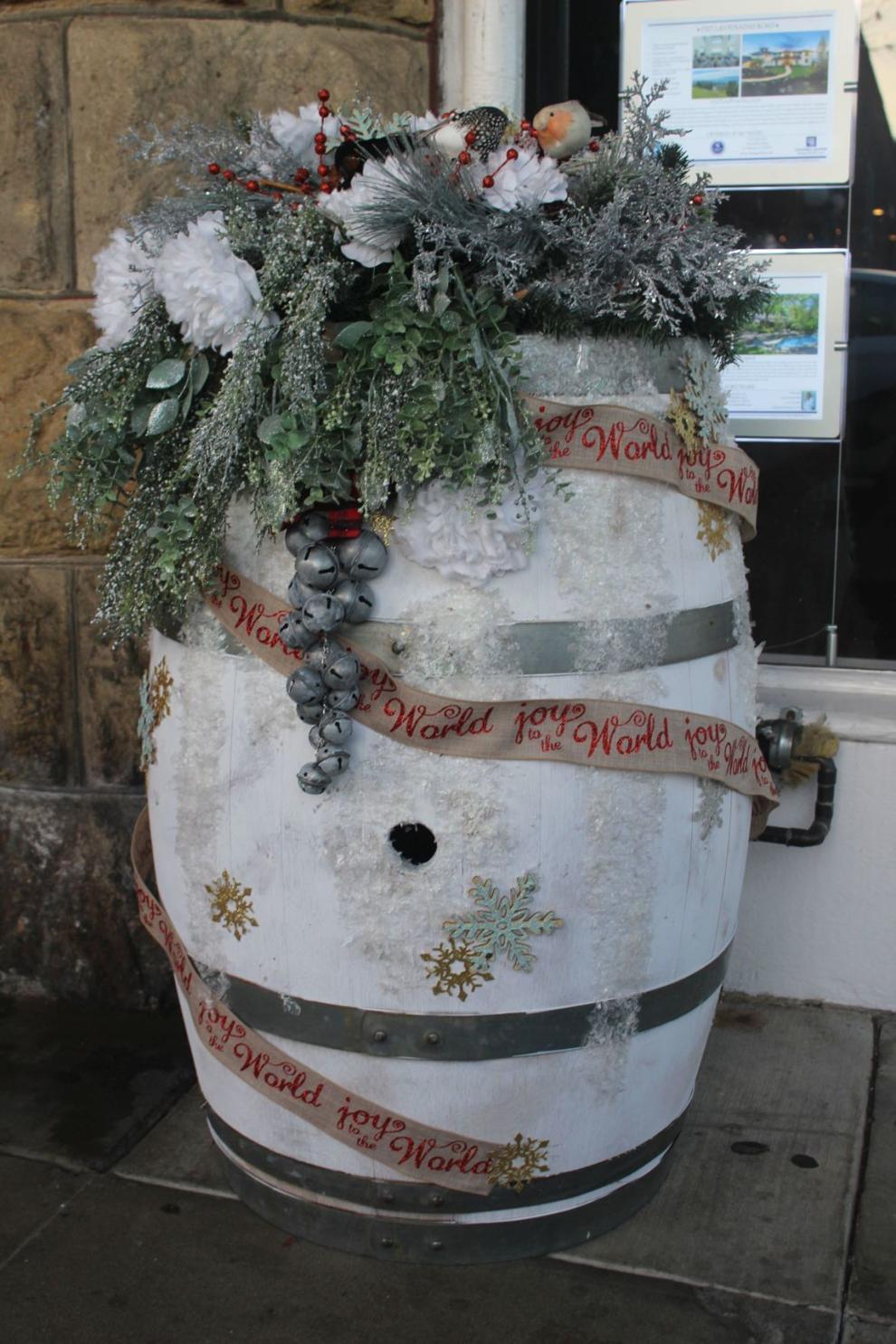 Tiffany and Kids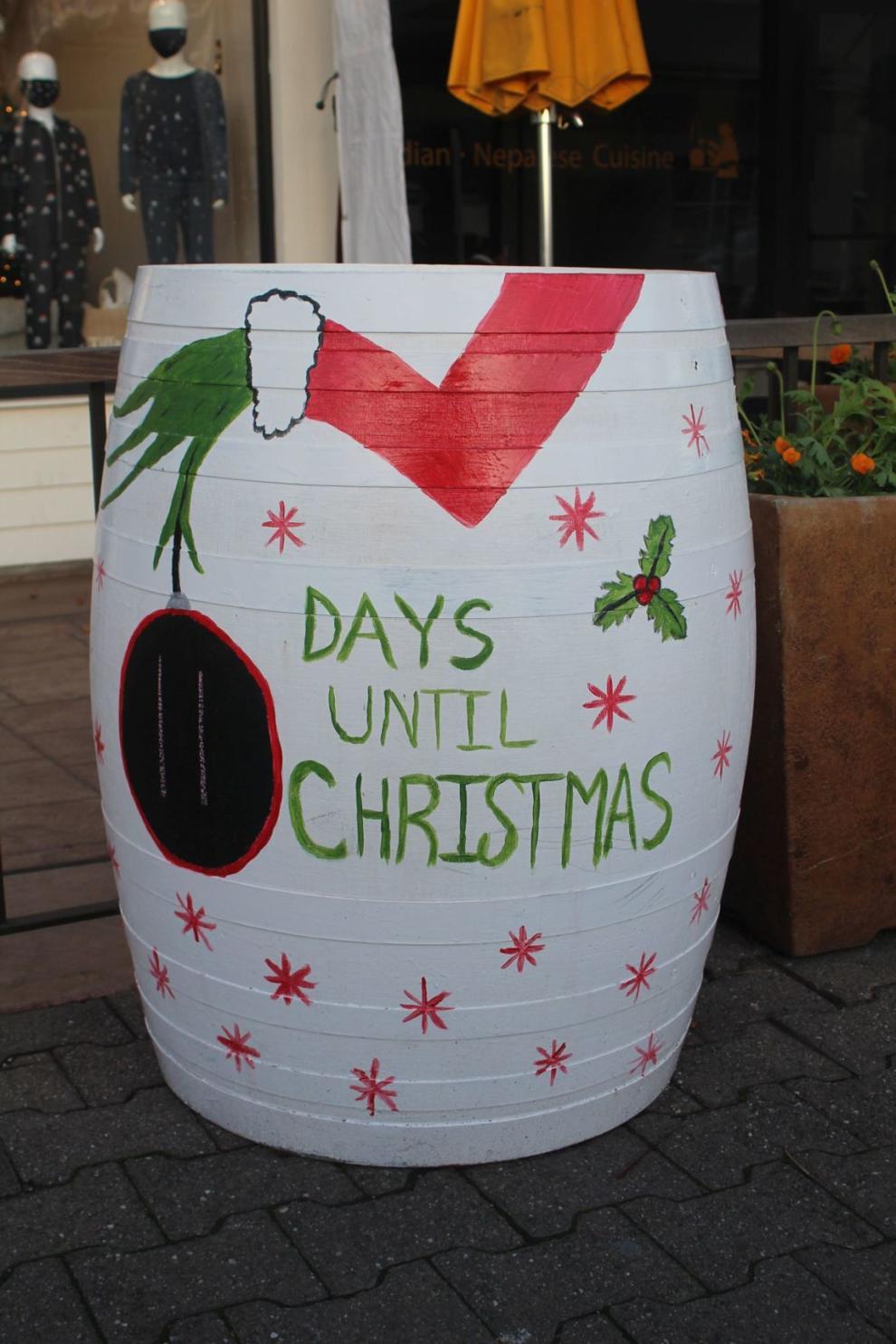 Steves Hardware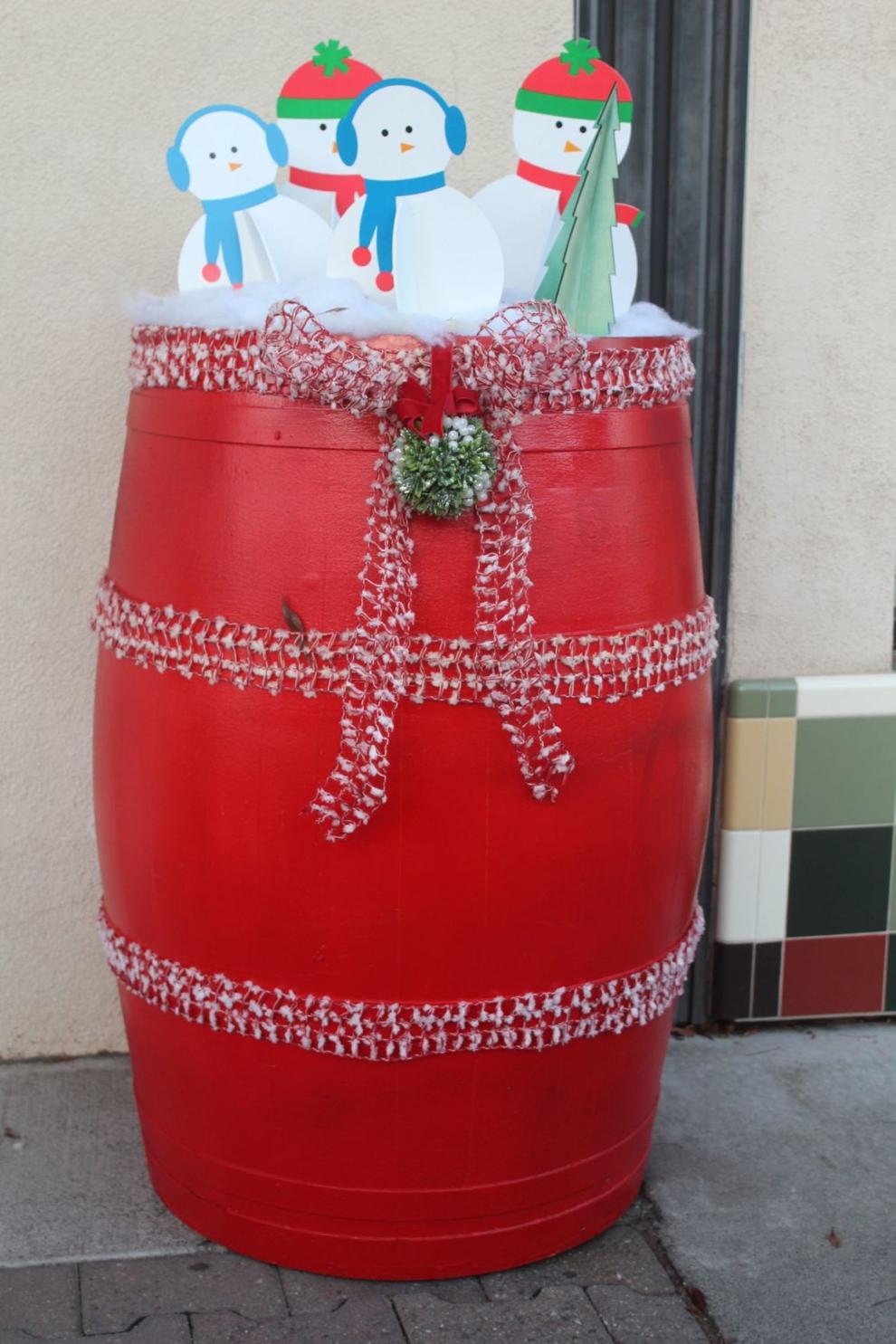 Pennyweight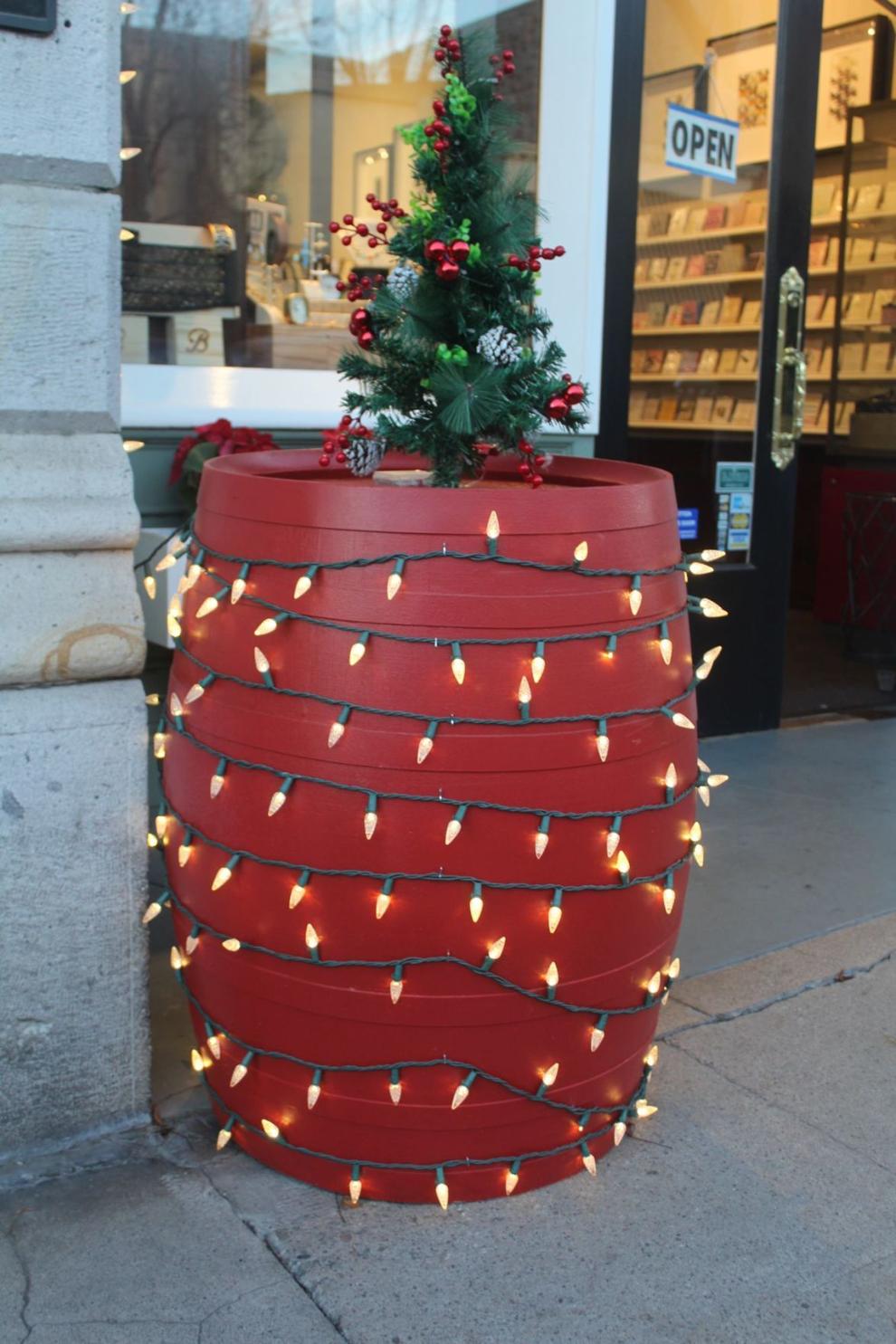 Himalayan Sherpa Kitchen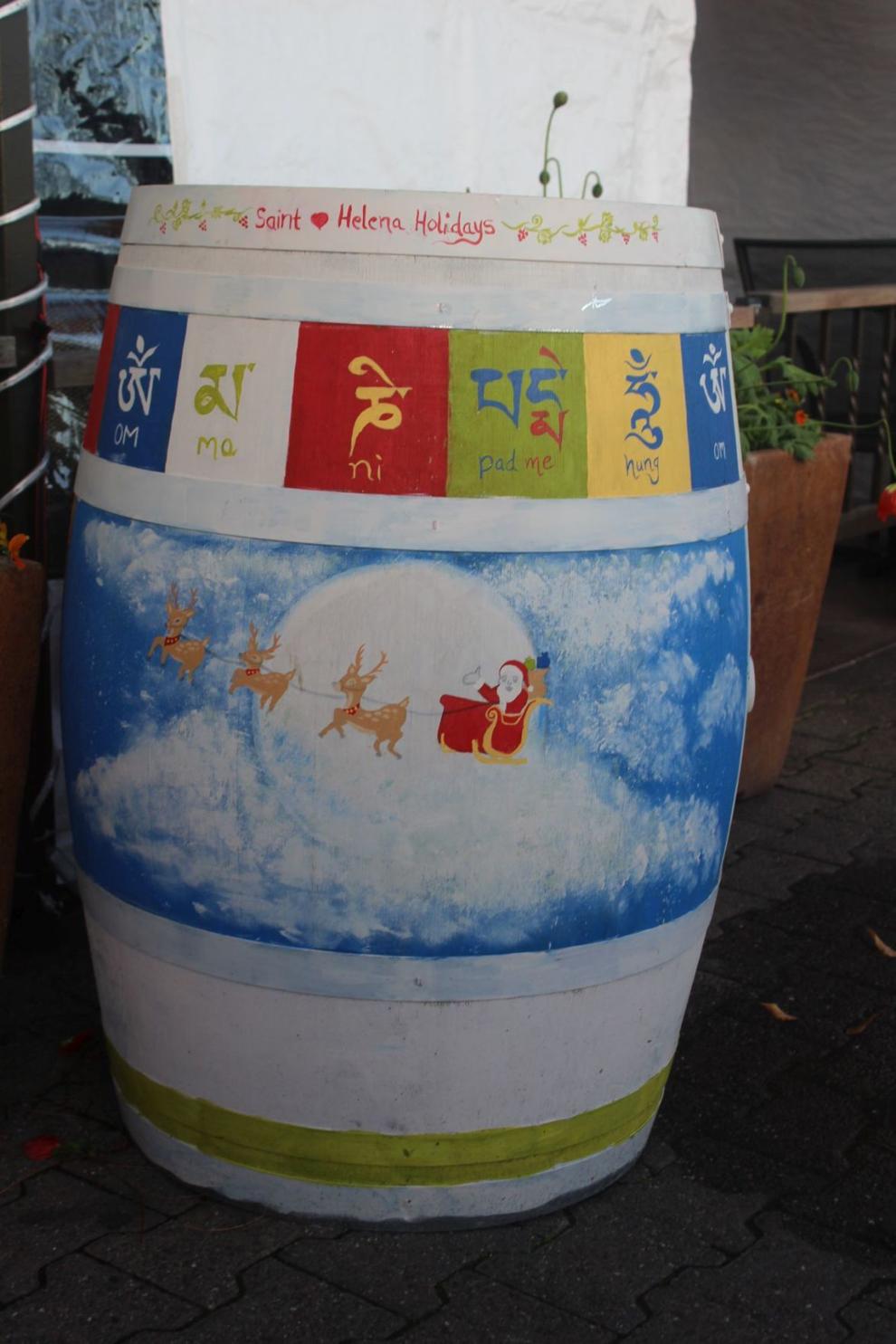 Daisy