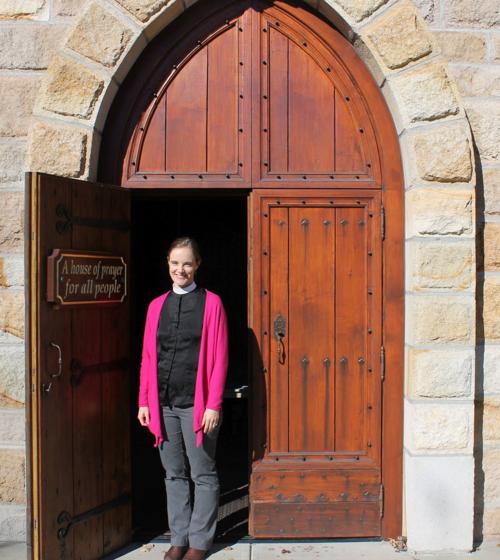 A talk and discussion about turning fear into fortitude will be held at 11:30 a.m. Sunday, Nov. 10, in the Newton Room at St. Helena's Grace Episcopal Church, 1314 Spring St.
In the midst of this fire season, many of us are frightened by the ferocity of the fires. How do we cope with living with the fear? How do we process what we've experienced during these fire seasons?
St. Helenan Rebecca Bell, a former war correspondent for NBC News and psychotherapist for 25 years, will give a talk titled "Turning Fear into Fortitude: Processing and Living Through Fire Season. " There is a way to transform fear into fortitude, sorrow into strength, and pain into purpose. Contact The Rev. Anne Clarke, revanne@grace-episcopal.org, with any questions.
Be the first to know
Get local news delivered to your inbox!