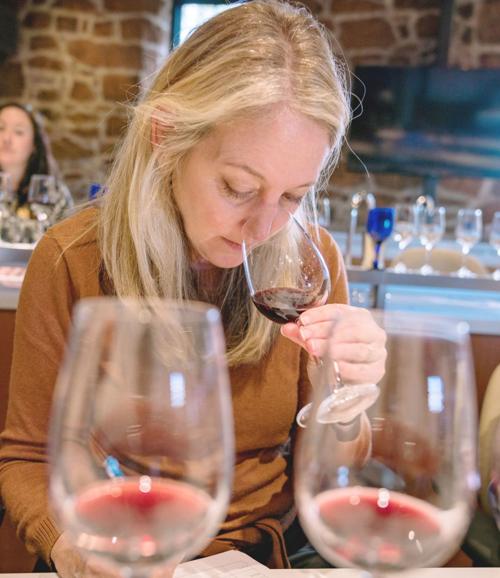 A sip of this wine ($259 for 375ml) and the whole world recedes into the background – it's just you and your glass of BA. Not only is BA an affectionate term for Beerenauslese (one of the highest quality specialty wine styles of Germany), but it's also an act of kindness, relieving you of trying to pronounce endlessly long German words. "I had an incredible BA the other night," is perfectly respectable in wine crowds.
You have free articles remaining.
This wine is one of the most seductive in the world. The intense flavors come from overly ripe berries that were lucky enough to gain botrytis — otherwise known as noble rot. Just like with France's Sauternes, the grapes lose water content and are super concentrated in sugars, acids and flavors. This Knebel wine has few equals, with more layers than any onion. Tropical, juicy peach, pineapple, guava, and passion fruit meet dried apricot, honey, ginger and marmalade. But it's the deep, savory notes that set it apart. You just have to taste it for yourself. (Available from Dee Vine Wines, San Francisco, dwv.com)
This is why we love wine, because of world-receding wines like this one.
Catherine Bugue is the Star's tasting panel writer. Her weekly pursuit of a good glass of wine provides a nice supply of choices for the Wine of the Week column. If you'd like to submit a Napa Valley wine for this column, please send it to the Napa Valley Wine Academy, 2501 Oak St., Napa, CA 94559. There's no guarantee your wine will be chosen to be featured, but all wines will be evaluated and considered.
Be the first to know
Get local news delivered to your inbox!