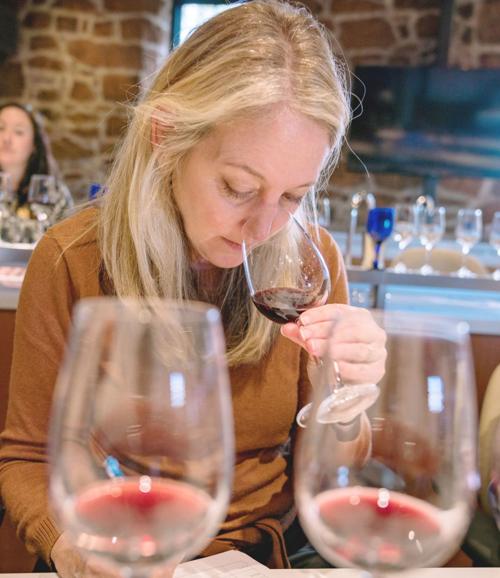 Rombauer 2018 Sauvignon Blanc Napa Valley
You have free articles remaining.
This wine is a pick-me-up like no other; its zesty pink and yellow grapefruit flavors are sure to spark fun at any meal or party. Take it to the coast and cleanse your palate between slurps of mineral-y oysters squeezed with fresh lemon juice for a perfect day by the ocean. Don't forget some crusty bread for a slice of California-created heaven.
For those of you who know the iconic style of Rombauer Chardonnay — toasty, buttery and rich — this Sauvignon Blanc is made in the opposite style. The former is all about adding complexity to the Chardonnay grape, and the latter lets the fresh citrus fruits of Sauvignon Blanc shine.
Catherine Bugue is the Star's tasting panel writer. If you'd like to submit a Napa Valley wine for this column, please send it to the Napa Valley Wine Academy, 2501 Oak St., Napa, CA 94559. There's no guarantee your wine will be chosen to be featured.
Be the first to know
Get local news delivered to your inbox!