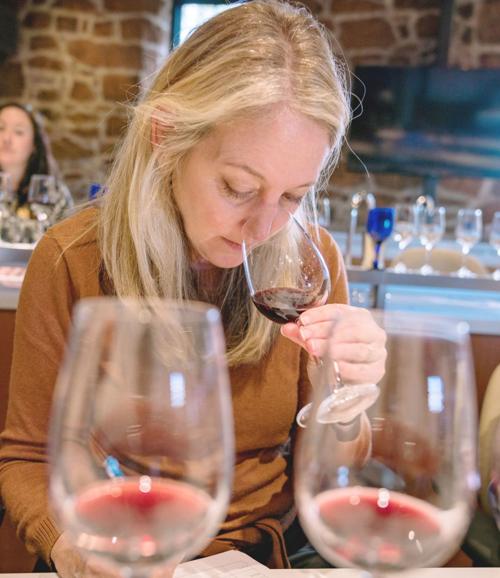 Sometimes, too much of a good thing ends up tasting pretty bad. Our generous sunshine in Napa Valley can reduce pinot noir's sensual aromatics and bright acidity into cooked, syrupy compote (think thick jam). But there are producers like Trefethen who let the fruit and acidity shine, providing a crisp mouthful of fresh red cherries.
Visit trefethen.com/our-story for some great historic photos, and an opener by Loren Trefethen, third generation (along with Hailey), which starts: "It was never clear how this adventure was going to turn out." How can you not read on?
Be the first to know
Get local news delivered to your inbox!