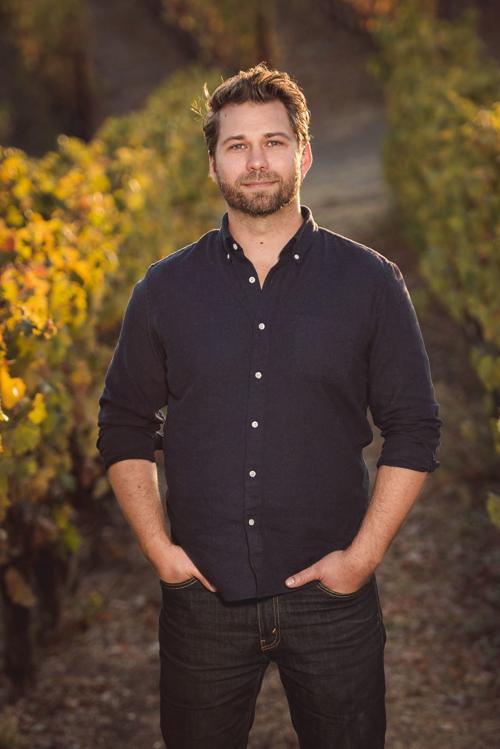 Merryvale Vineyards' Proprietor René Schlatter has hired Andrew Wright as winemaker for the St. Helena winery.
"We are excited to welcome Andrew to the team," said Schlatter. "With his winemaking pedigree, knowledge and experience, we will continue to fine-tune our focus on our Profile and Stanly Ranch Estate Vineyards and crafting distinctive wines that are among the best that Napa Valley has to offer."
Wright joins Merryvale after spending the last seven years in the vineyards and cellars of Harlan and BOND Estates, Promontory and The Napa Valley Reserve.
As winemaker, he will oversee all production and winemaking operations for Merryvale wines, working closely with consulting winemaker Philippe Melka, who has been collaborating with the Merryvale team since 2016.
"I am eager to explore all the winemaking possibilities the diverse terroir of Merryvale provides," said Wright.
He graduated with a history degree from the University of Arizona before studying winemaking at UC Davis.