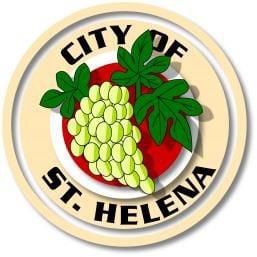 The City Council will have plenty of applicants to choose from when it appoints two planning commissioners and an entire Water Advisory Board on Tuesday, Jan. 12.
The council will interview applicants during a special meeting held via Zoom at 4 p.m. Tuesday, and will make appointments during the regular meeting immediately following at 6 p.m.
Nine people applied for the two Planning Commission seats formerly occupied by Lester Hardy (term expiring June 2021) and Bobbi Monnette (term expiring June 2024):
Chris Fowler
Edward Kuntz
Bernard Lauper
Michael Mills
Marika Rothfeld
Patrick Rue
Rosaura Segura
Leslie Stanton
Philippa Ward
Another seven people applied for the temporary Water Advisory Board the city is required to form during a Phase II water emergency, largely to evaluate requests for exemptions from the city's emergency water allocations. The applicants are:
Elizabeth Gray
Phil Murphy
Diana Ortiz Toji
Edward Poole
Brent Randol
George Schisler
Richard Walloch
The board will consist of two public members (one of whom must be solely a residential customer), one winery customer, one city councilmember and one planning commissioner. Of the seven applicants, all applied as public members except Ortiz Toji, who applied as a winery customer. No councilmembers or planning commissioners have applied.
WATCH NOW: U.S. SENATORS SWORN IN TO 117TH CONGRESS
PHOTOS: HOLIDAY WINE BARREL TOUR IN ST. HELENA
St. Helena Cyclery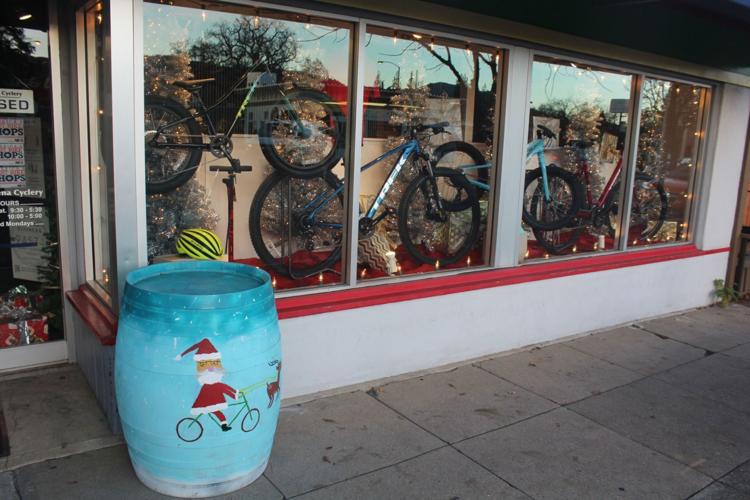 Amelia Claire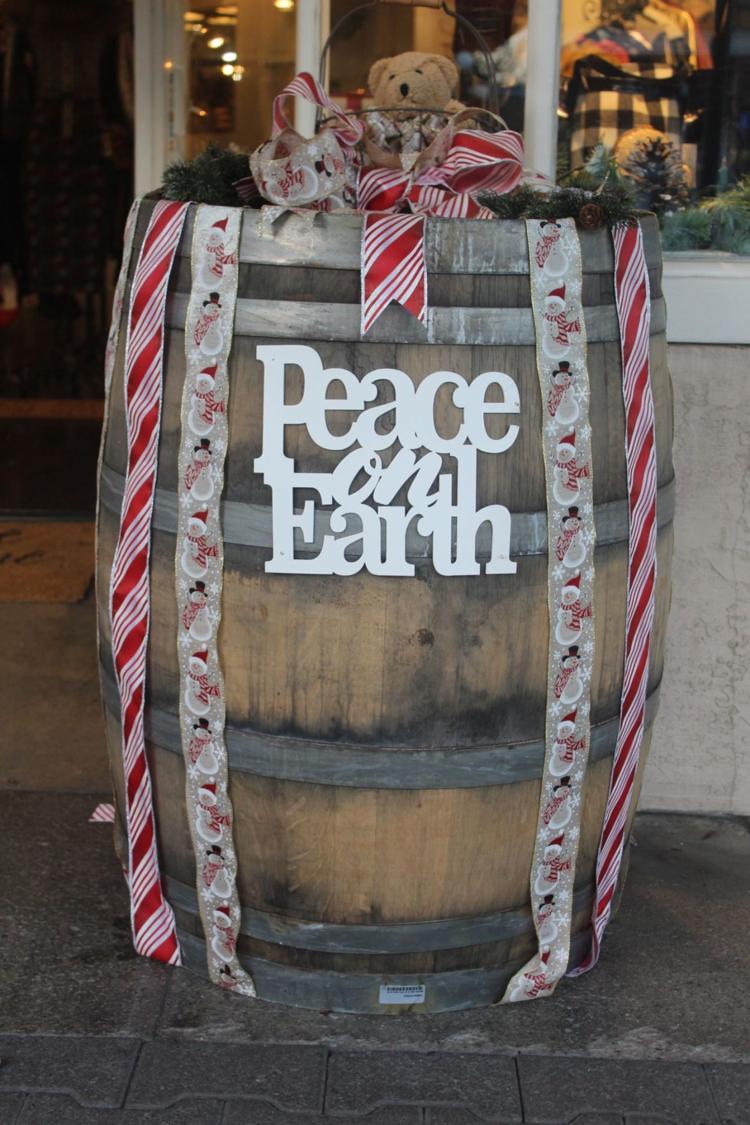 Grinch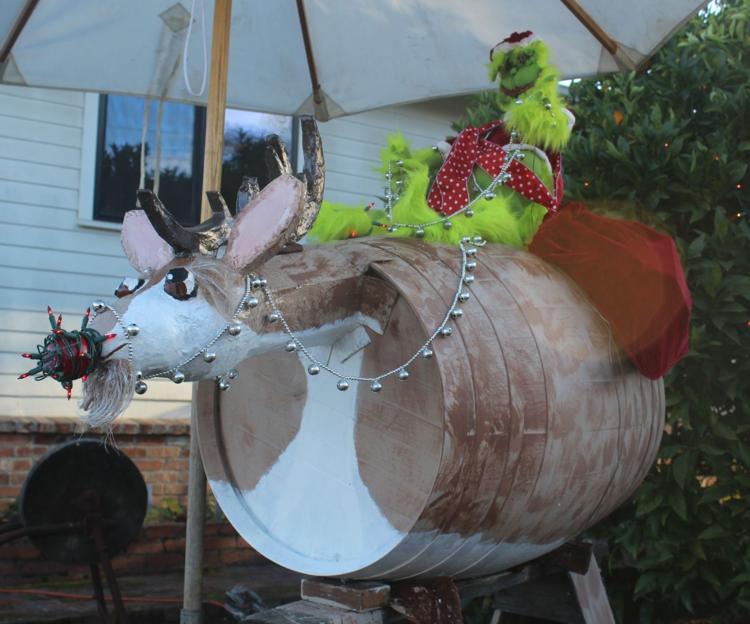 St. Helena Chamber of Commerce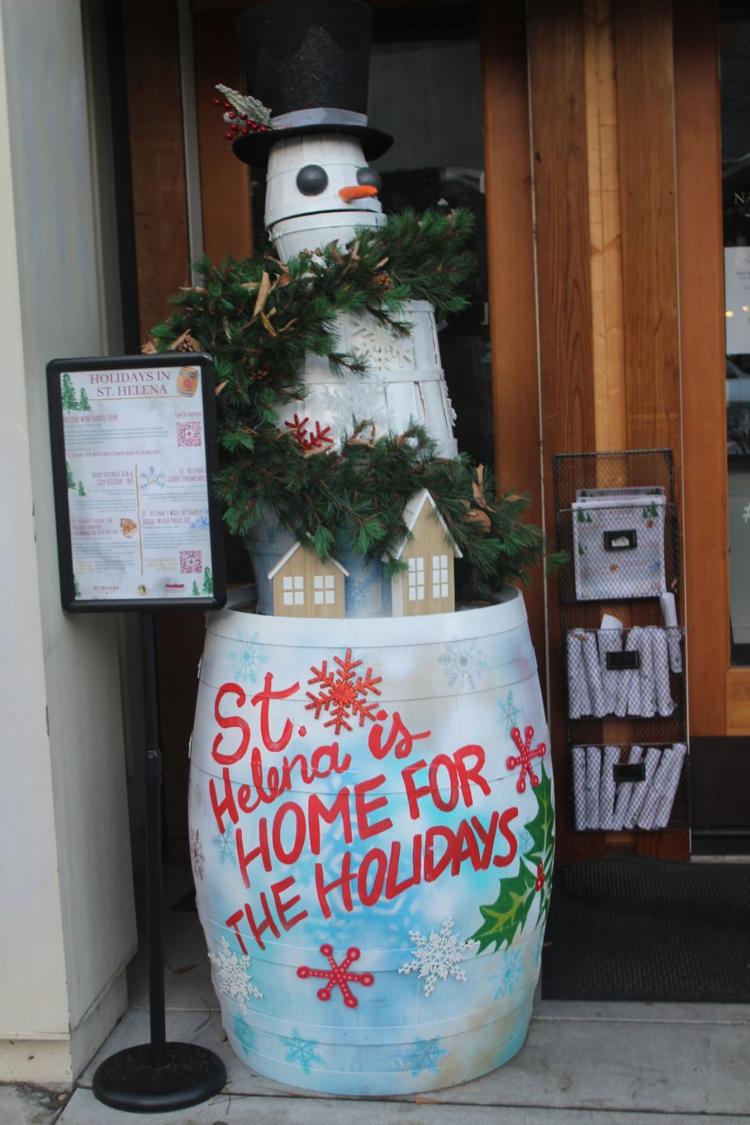 Yvonne Rich Exclusive Estates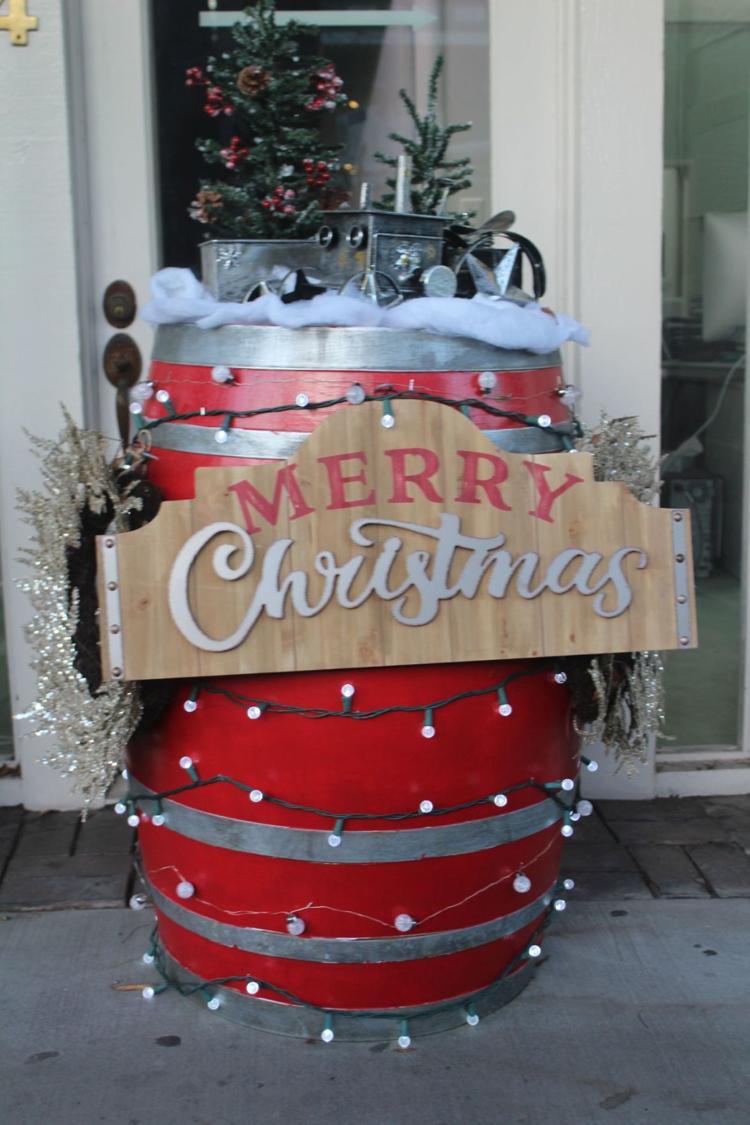 E.R. Sawyer Jewelers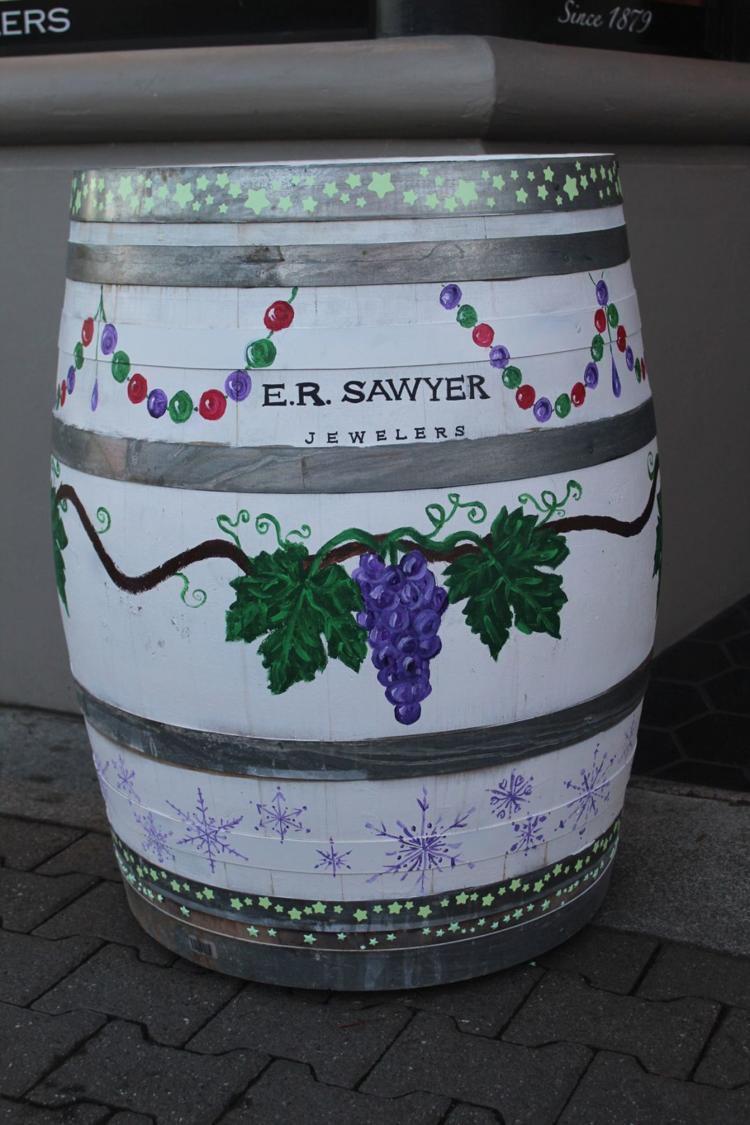 Gillwoods Cafe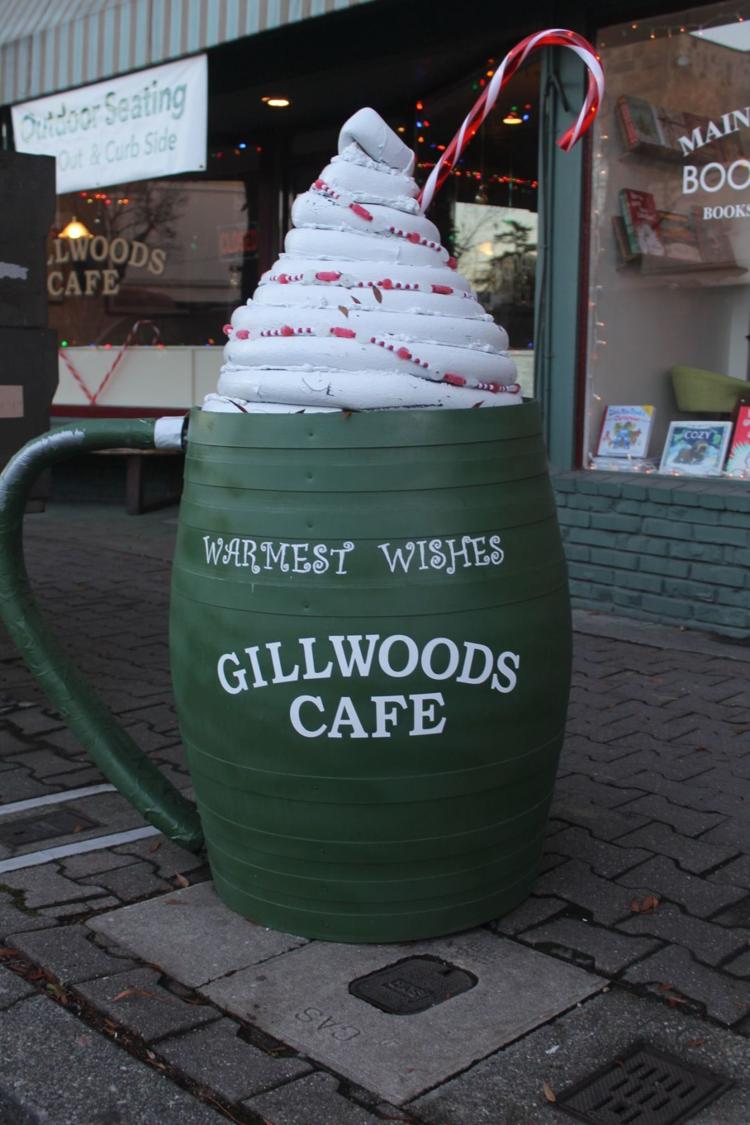 Fideaux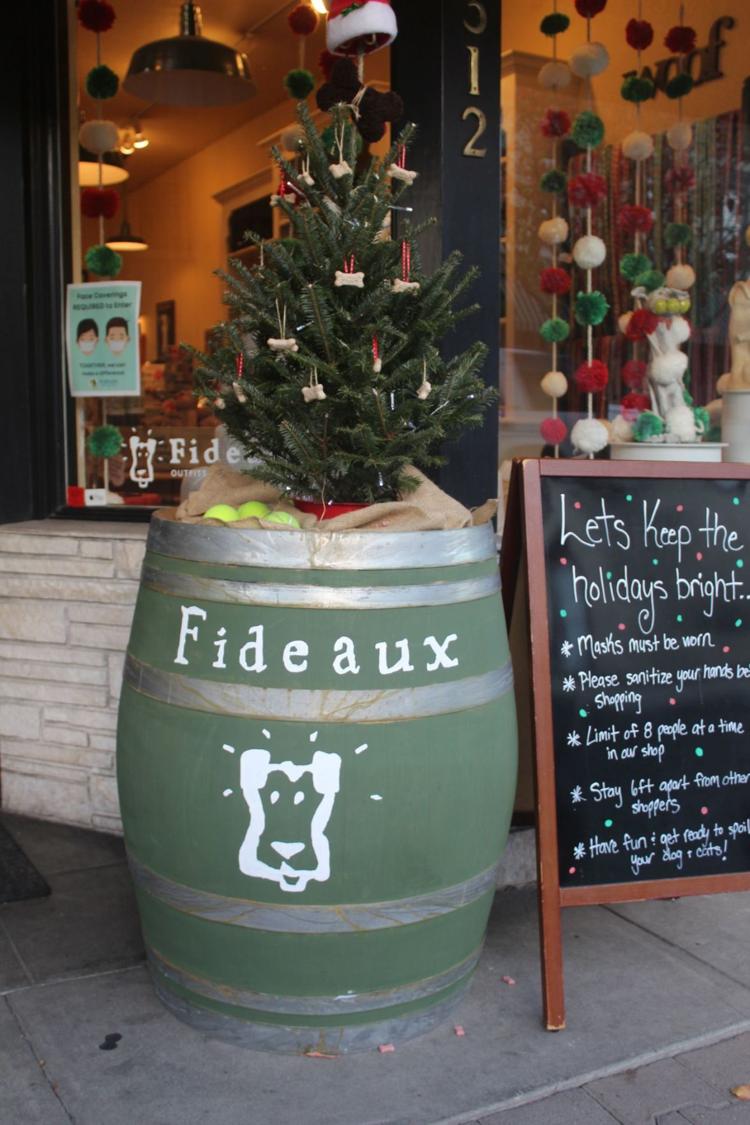 St. Helena Real Estate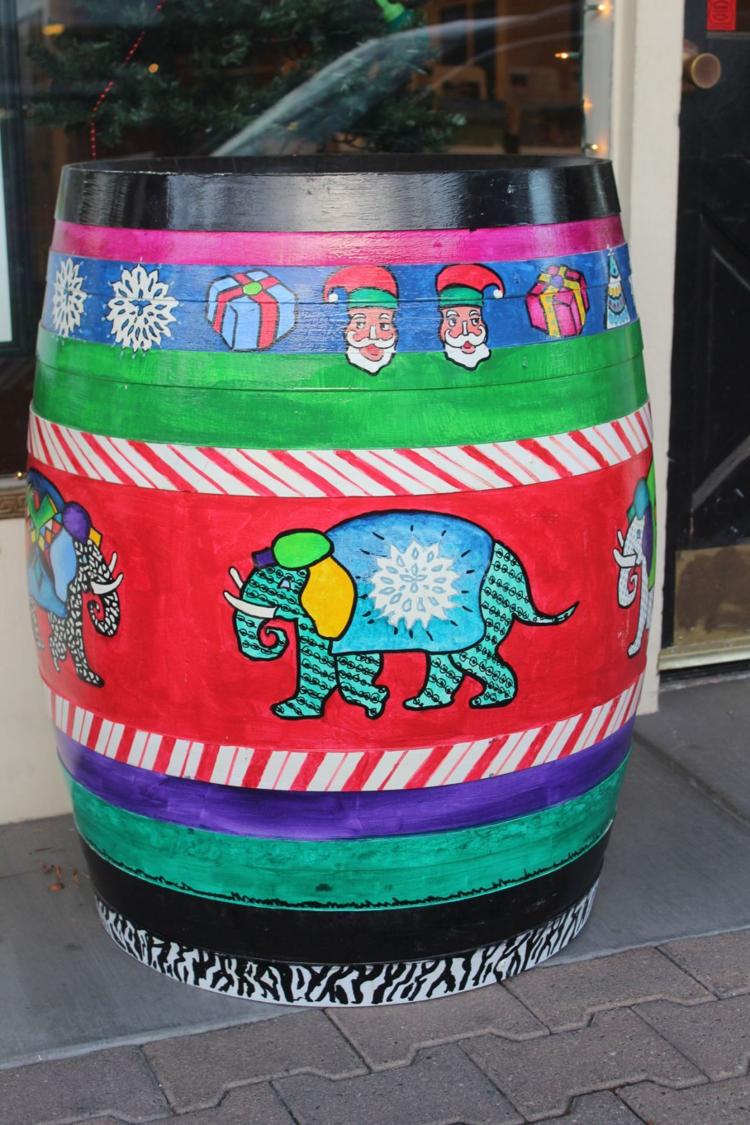 Odd Fellows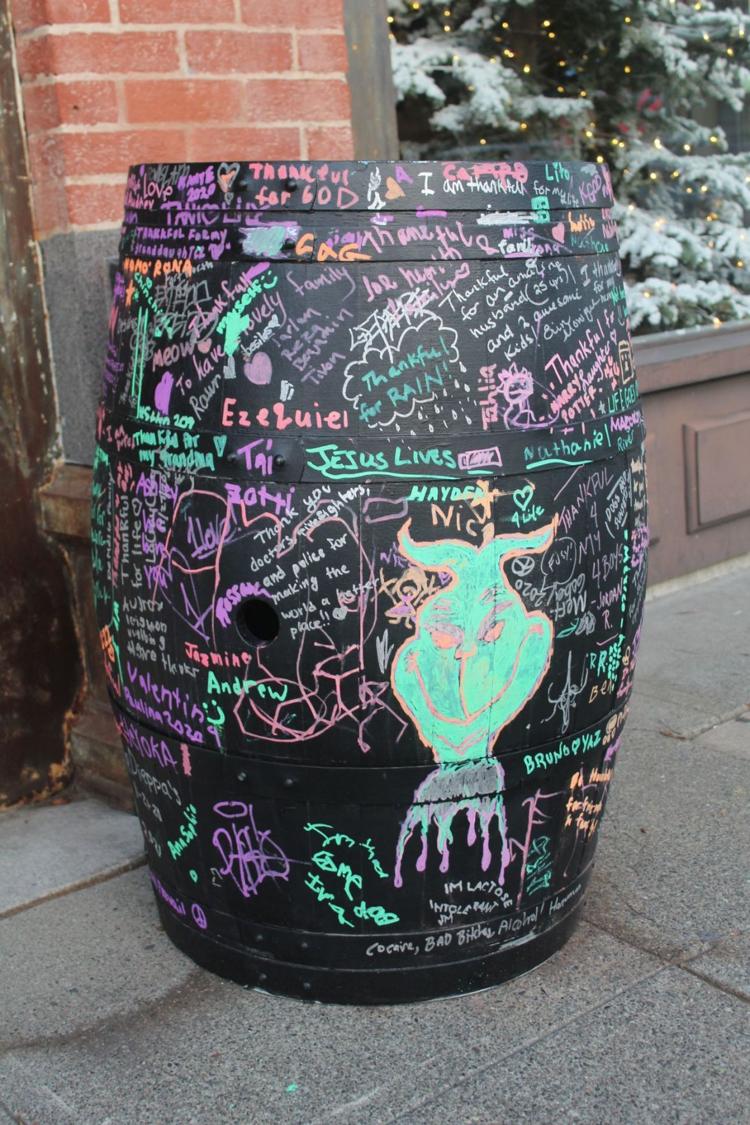 Main Street Bookmine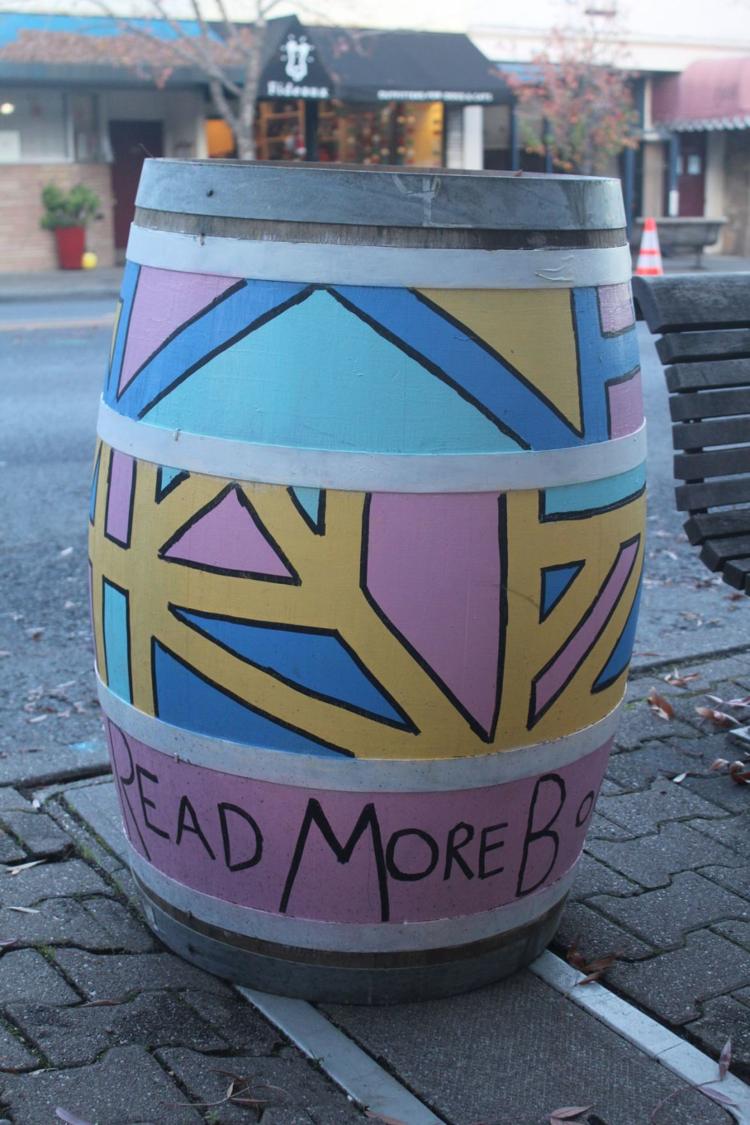 Cameo Cinema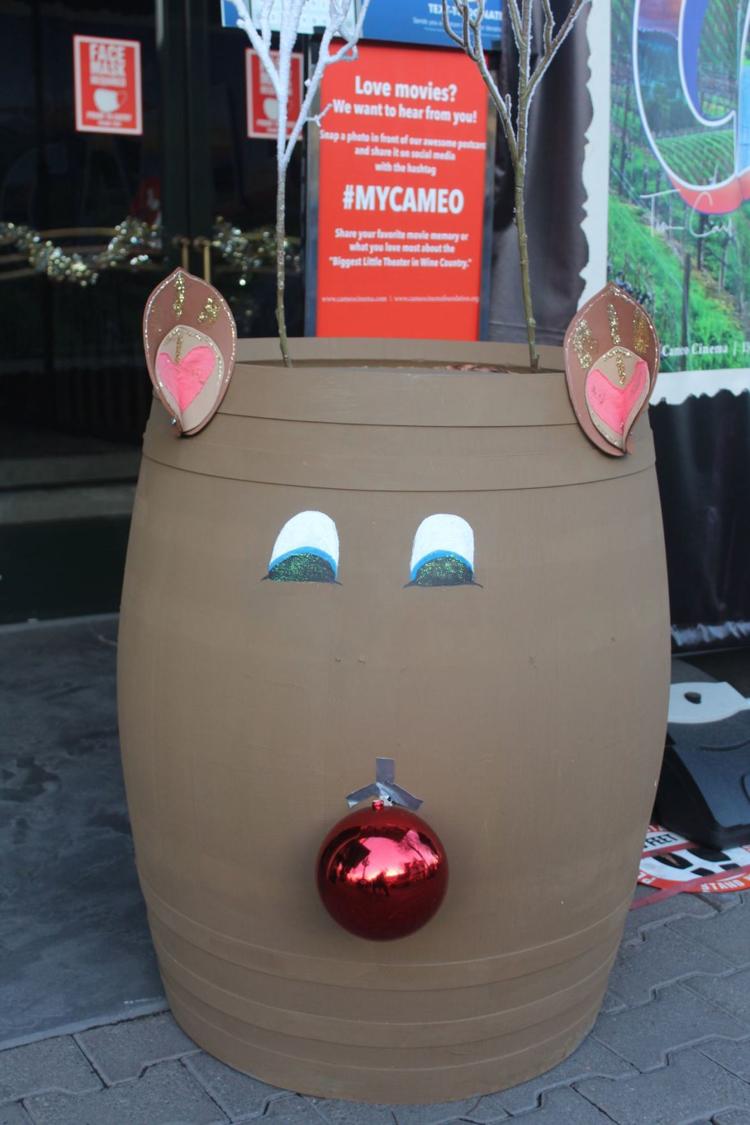 St. Helena Bistro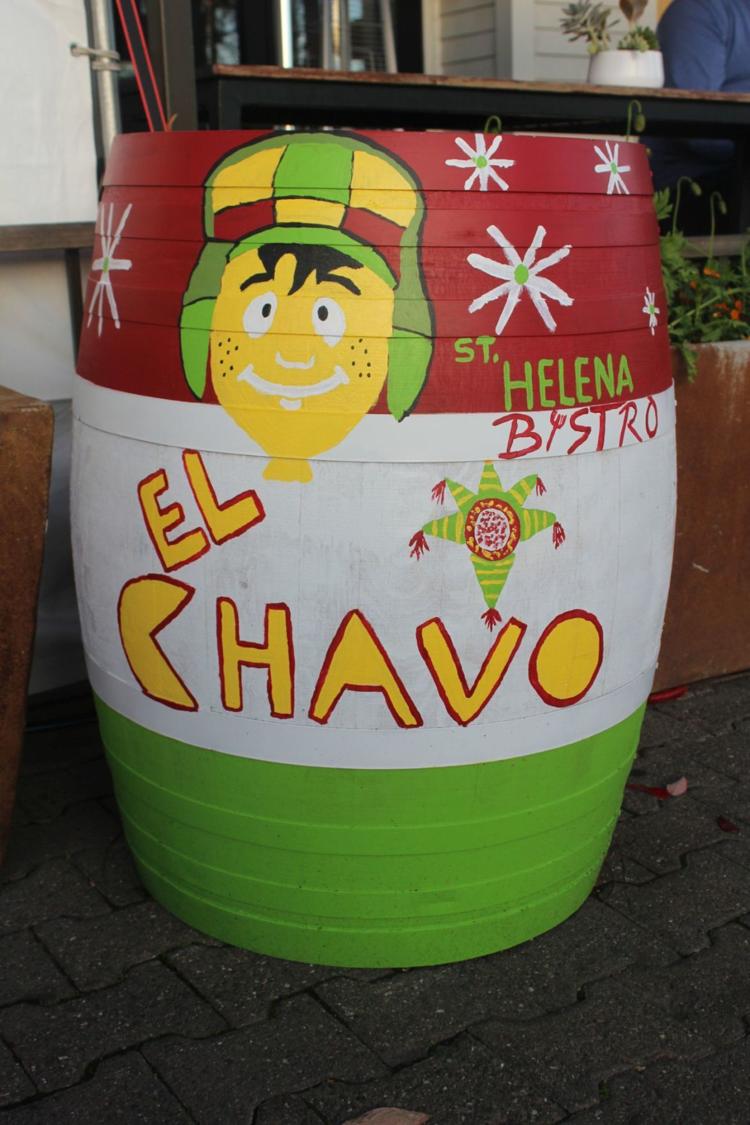 Sportago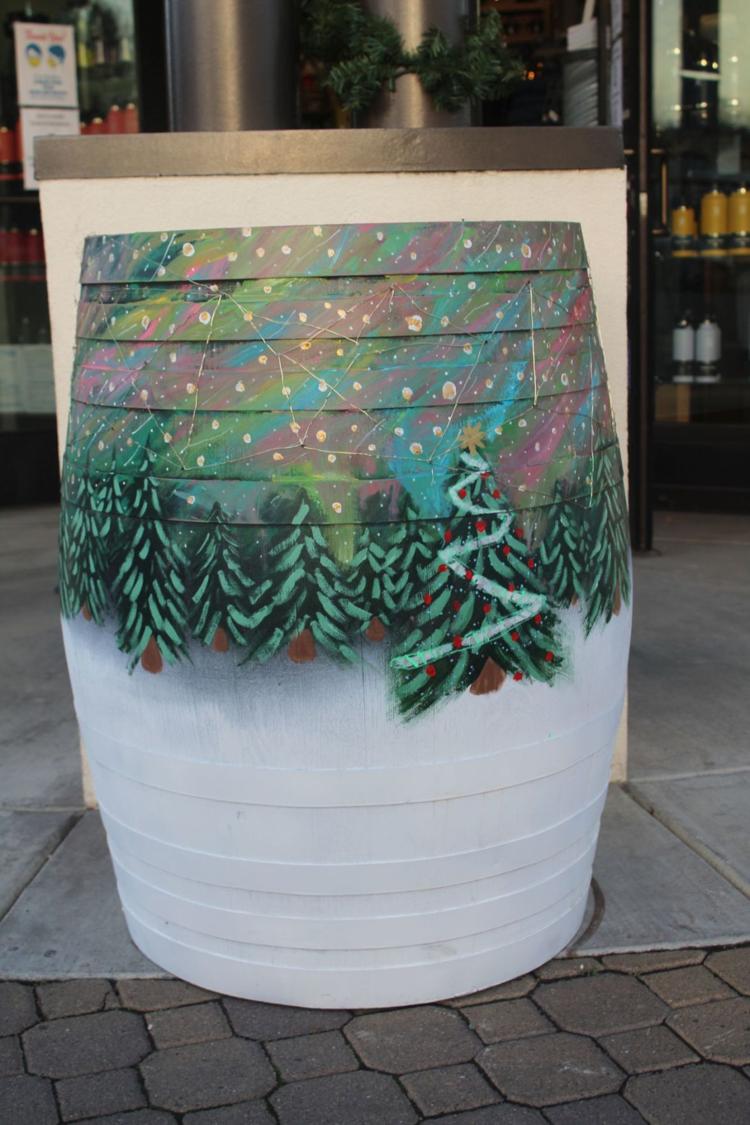 Findings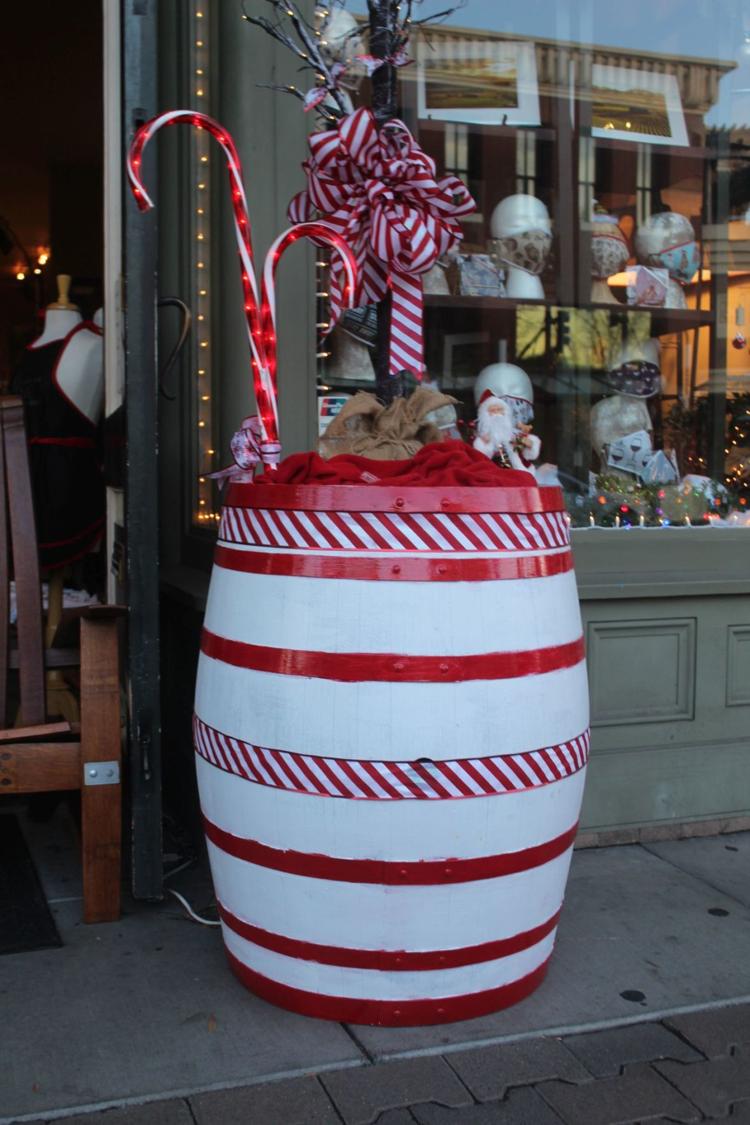 Meuse Gallery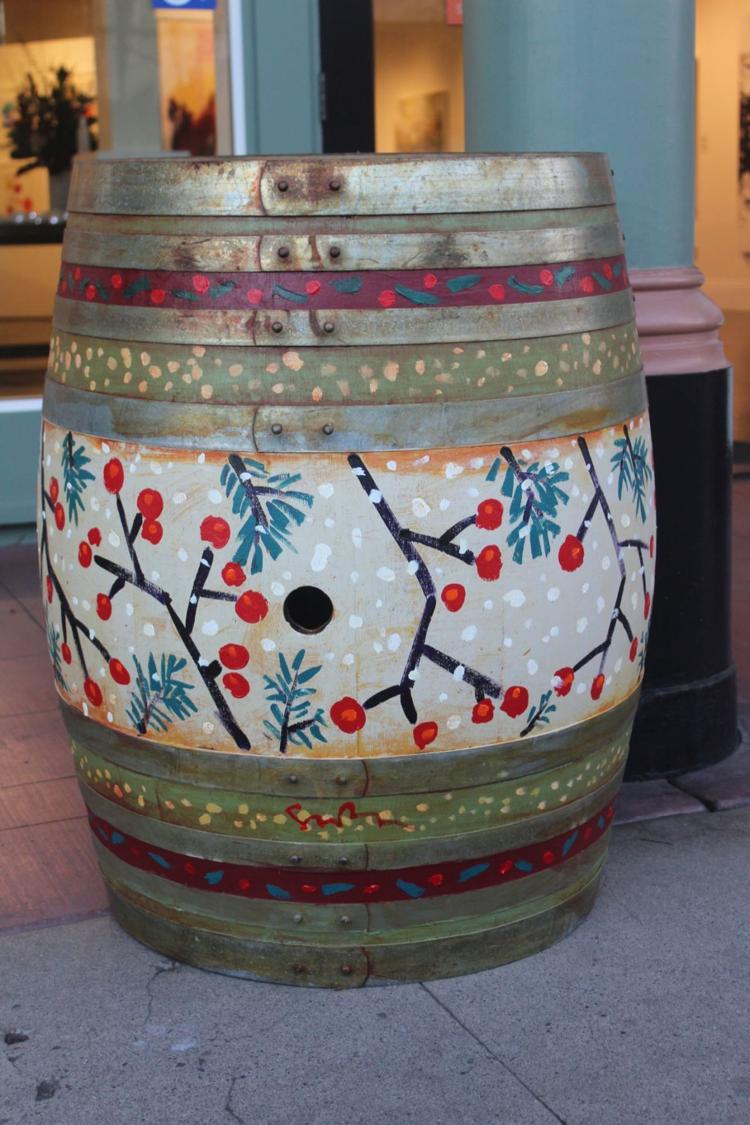 Coldwell Banker Brokers of the Valley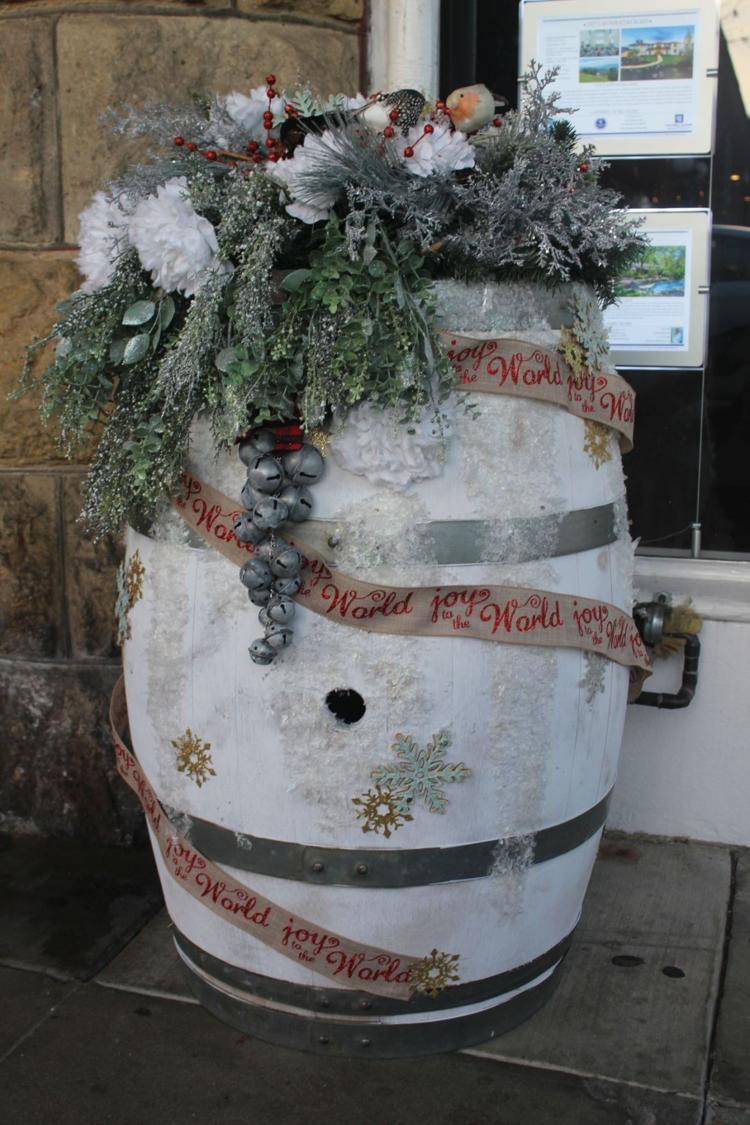 Tiffany and Kids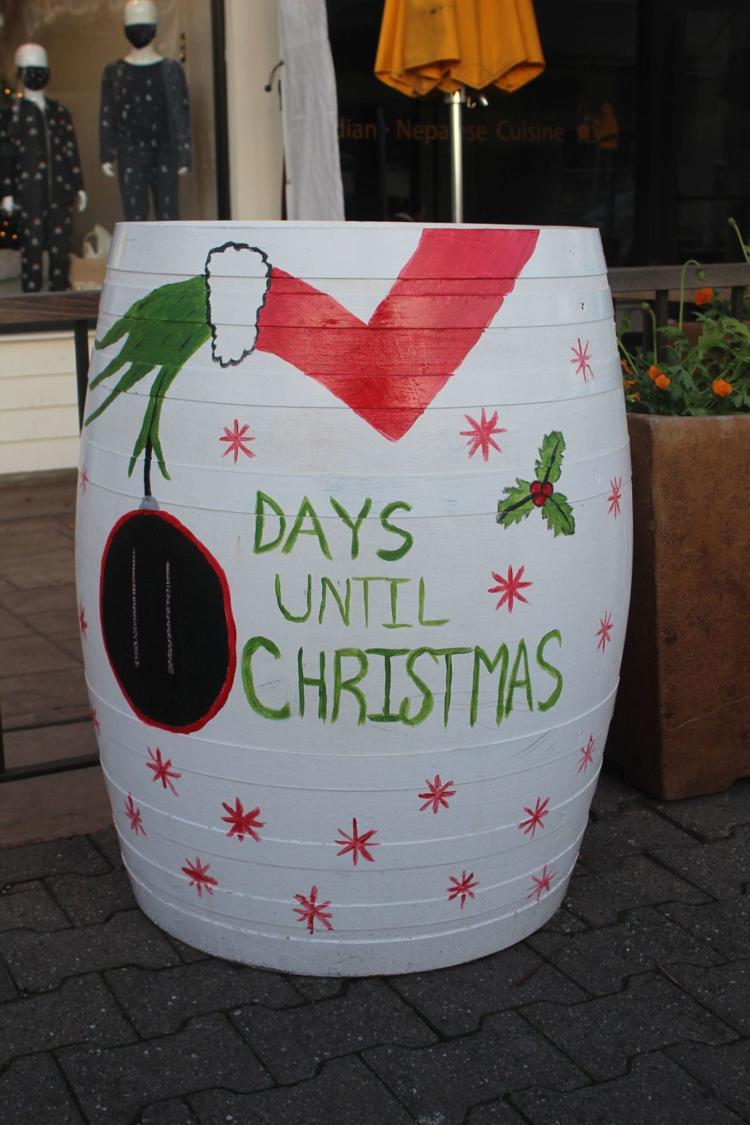 Steves Hardware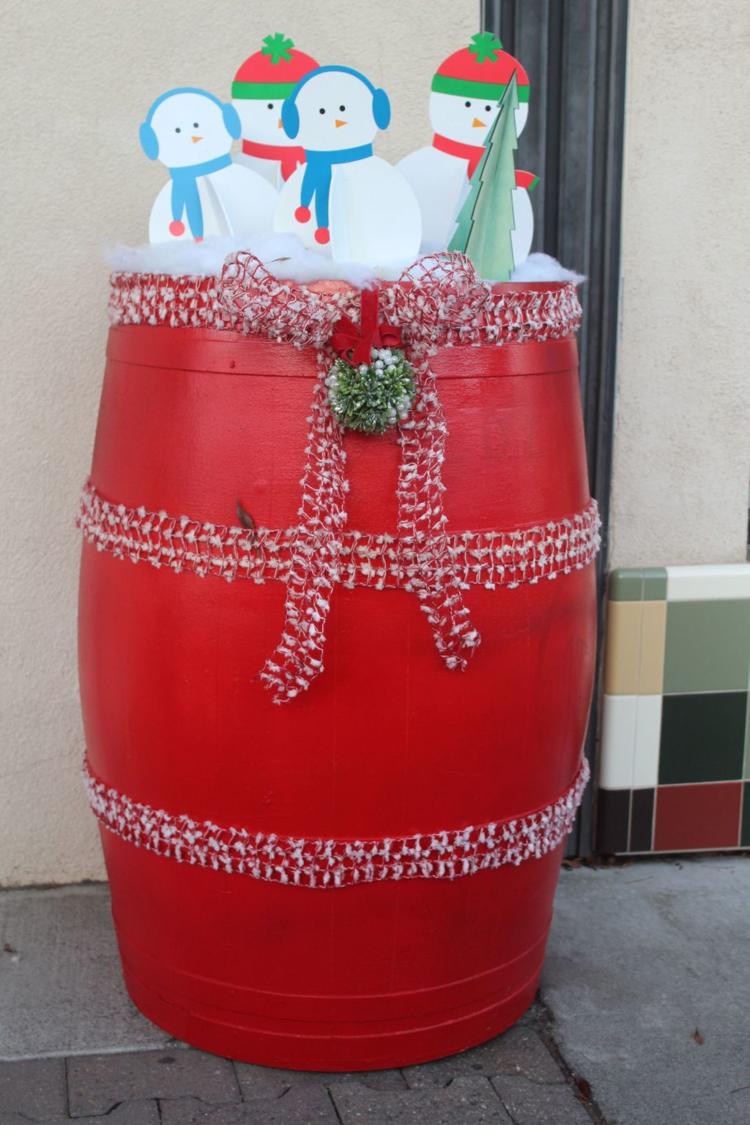 Pennyweight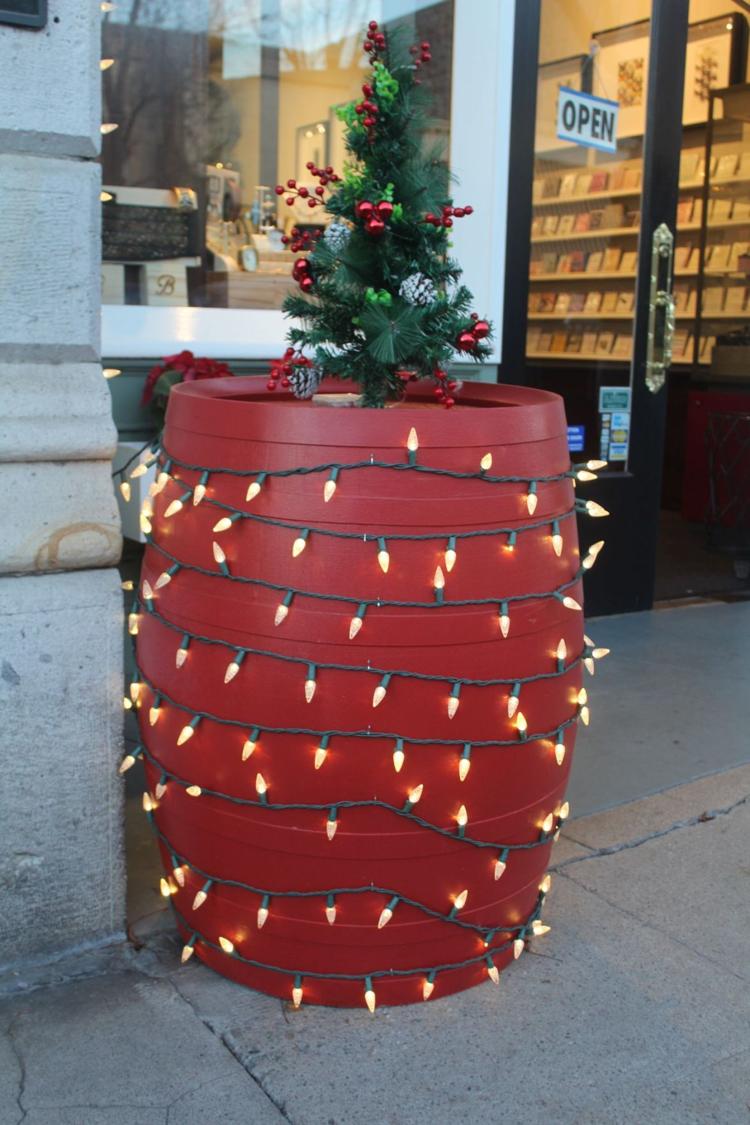 Himalayan Sherpa Kitchen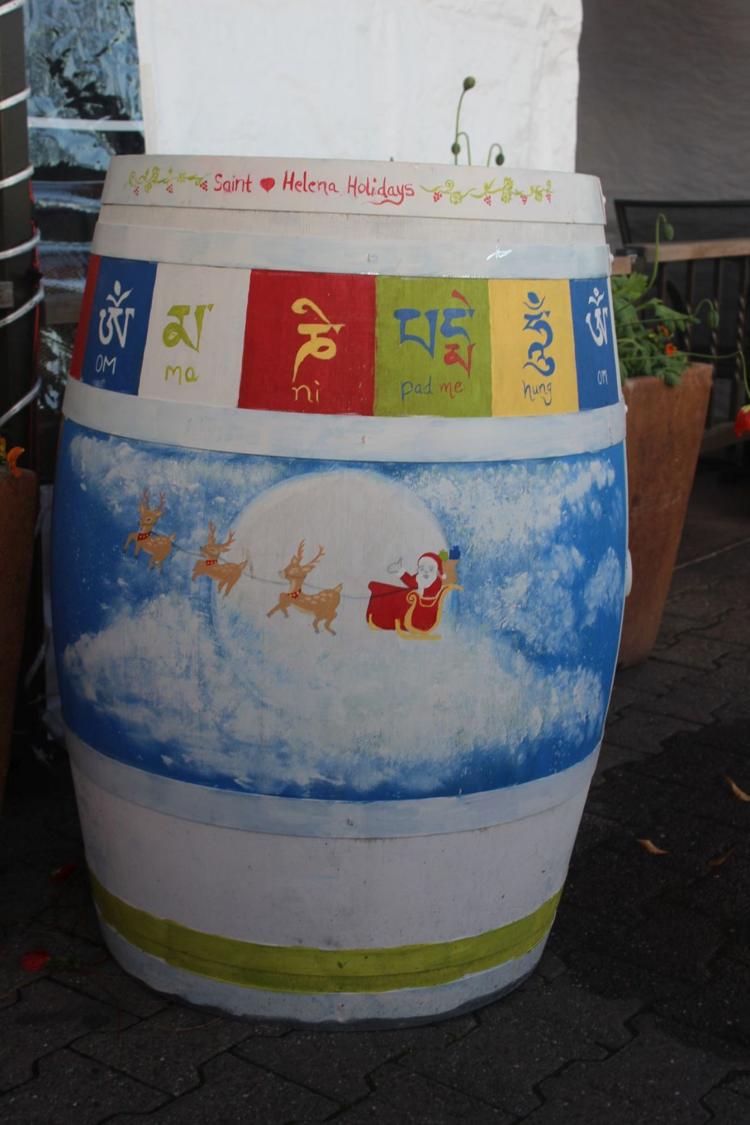 Daisy