The Chappellet family has announced the appointment of Christine Ha to the position of chief financial officer (CFO) for Chappellet.
Ha comes to Chappellet from Silverado — Westchester Group Investment Management, a TIAA and Nuveen company, where she managed the vineyard finance and accounting team for a global investment portfolio overseeing 20,000+ acres of vines. In her role as CFO for Chappellet, Ha will work closely with the Chappellet family and Managing Director David Francke to guide financial strategy and business planning for the iconic Pritchard Hill winery.
A San Francisco Bay Area native, Ha graduated from UCLA with a B.A. in business and economics and is a licensed certified public accountant. She began her career as an audit manager for KPMG, LLP in San Francisco, where she spent five years working on such key accounts as Visa Inc. and Blum Capital Partners. After moving to the Napa Valley in 2010, Ha brought her financial and accounting acumen to the wine industry as the controller for Blackbird Vineyards and Ma(i)sonry Napa Valley, before joining Silverado in 2012. At Silverado, Ha was promoted from finance and accounting manager to director of finance and accounting, and ultimately to the company's lead finance position as senior vice president of finance.
"As a family-run winery, we pride ourselves on bringing top talent to Pritchard Hill, and then empowering them to make our winery even better," said Chappellet's second-generation chairman, Cyril Chappellet. "Christine is a dynamic leader whose integrity, knowledge and experience will be an invaluable asset to Chappellet as we plan for the next half century."
In addition to having earned a reputation as one of the most dynamic young finance executives in the wine industry, Ha is a passionate advocate for women's leadership and is a member of Napa Valley's Women for WineSense Finance Roundtable and Wine Women Finance Forum.
"Beyond Chappellet's incredible reputation, I was drawn to this position because of the Chappellet family's long history of supporting ideals that I hold dear," said Ha. "Beginning with the pioneering example set by Founder Molly Chappellet to the recent appointment of Leslie Sullivan to marketing director, and my role as CFO, I value Chappellet's support for female leadership and diversity. As a first generation Asian American, I hope that my role helps to empower other women to achieve their goals, while showing my two young daughters that it is possible for a woman to pursue her professional aspirations, while also balancing family life."
"Christine embraces our belief in the importance of advocating for the things that we believe in, including excellence, integrity, understanding the needs of team members who are working parents, and advocating on behalf of our community," said Managing Director David Francke. "At Chappellet, these beliefs are not separate from our mission to make some of the world's finest wines — they are fundamental to how we approach our role as a multigenerational family-run winery."
WATCH NOW: HOW DRINKING RED WINE CAN BENEFIT YOUR HEALTH
PHOTOS: HOLIDAY WINE BARREL TOUR IN ST. HELENA
Photos: Holiday Wine Barrel Tour in St. Helena
St. Helena Cyclery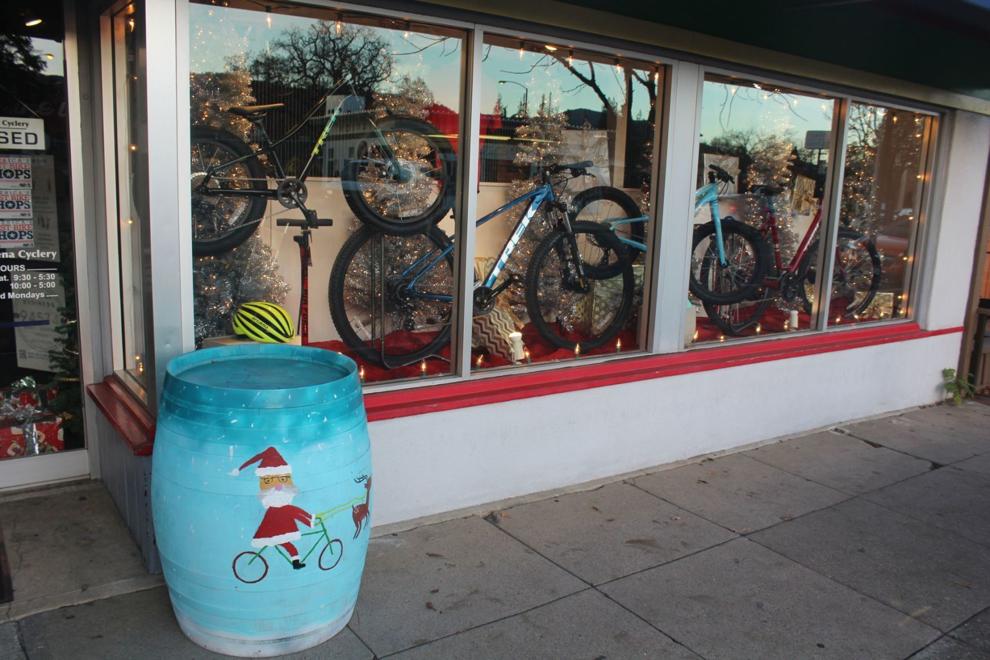 Amelia Claire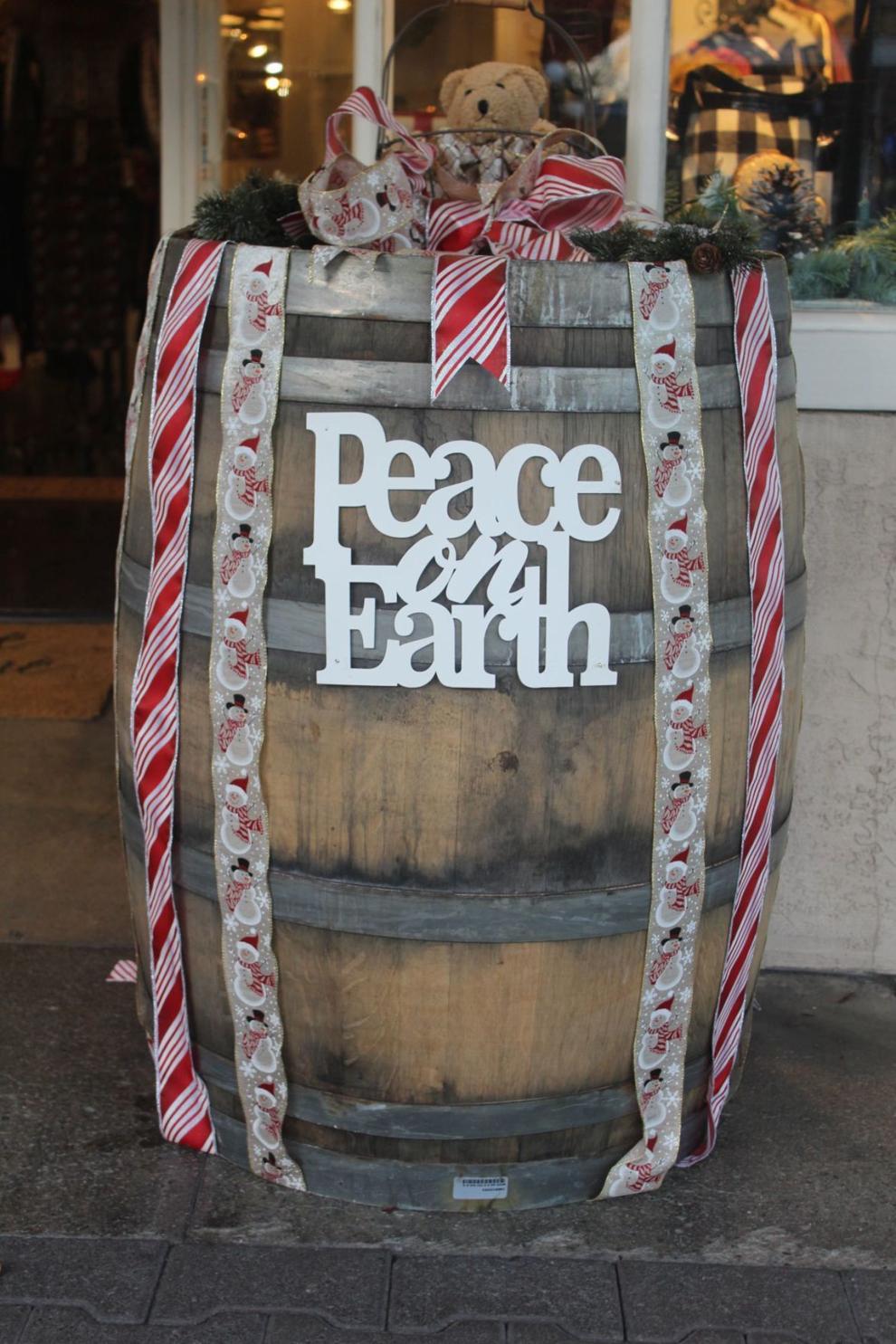 Grinch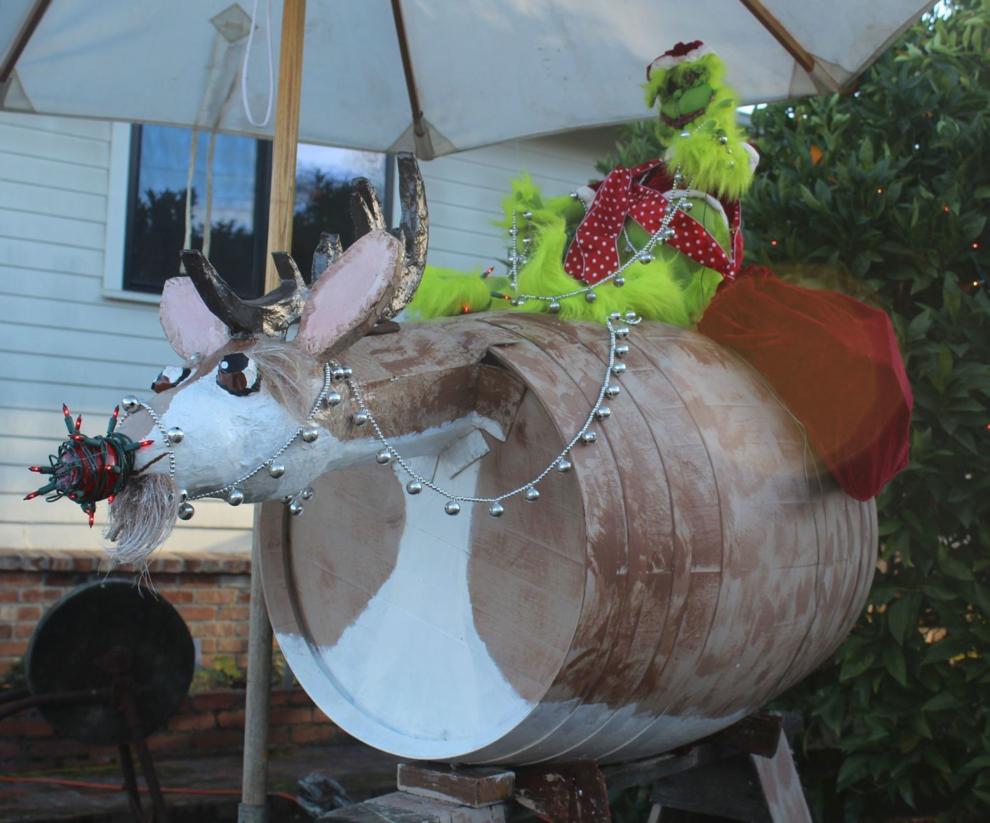 St. Helena Chamber of Commerce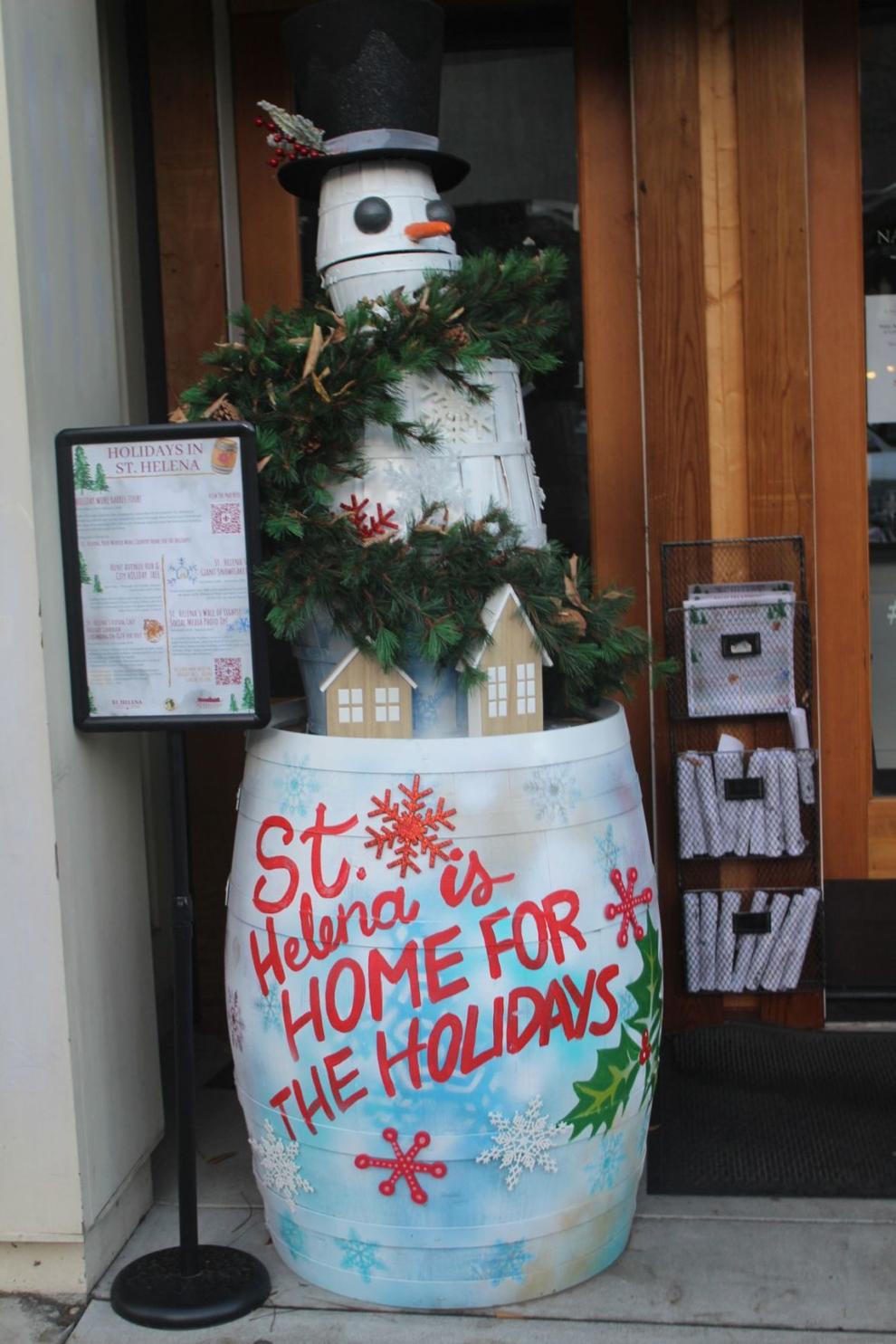 Yvonne Rich Exclusive Estates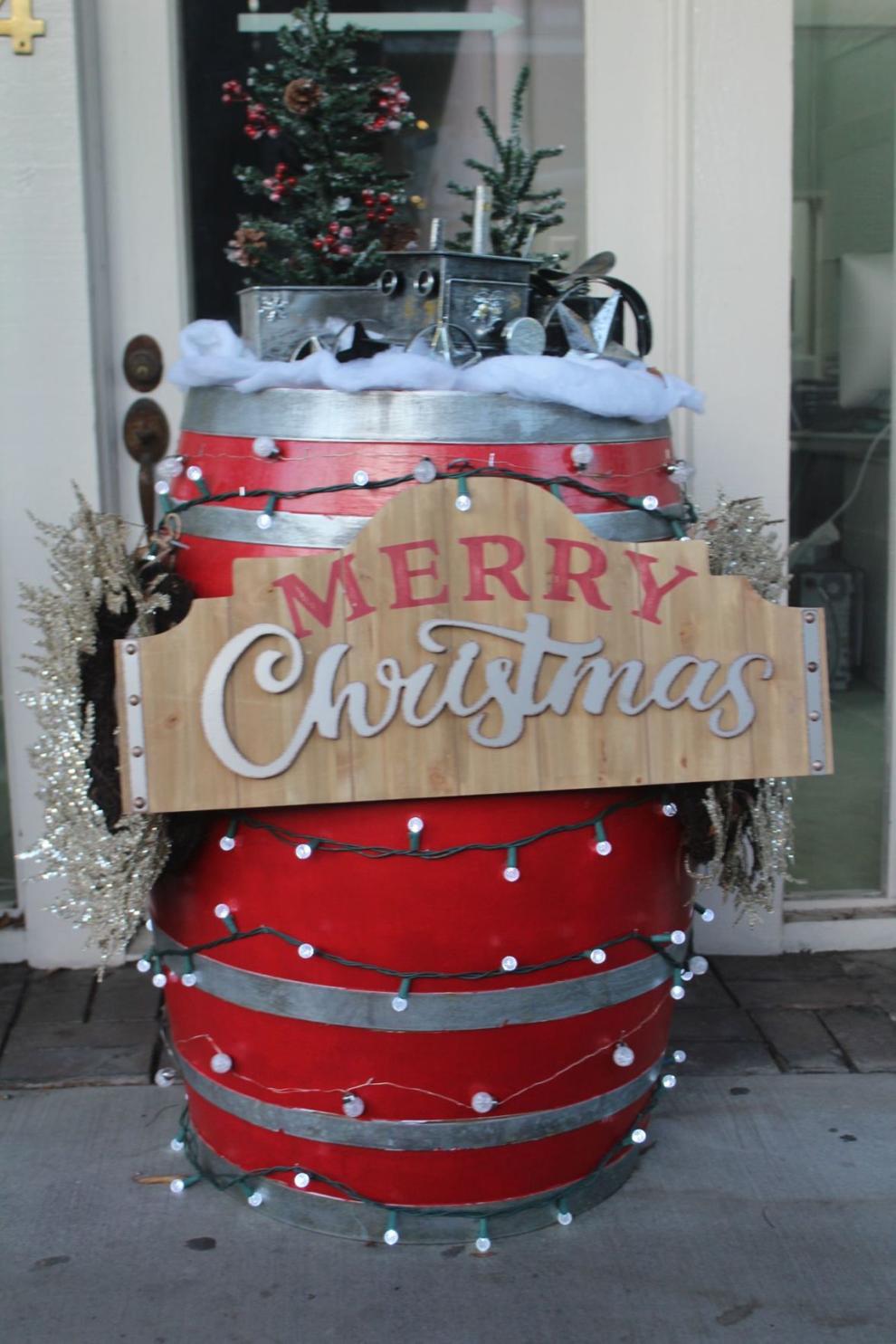 E.R. Sawyer Jewelers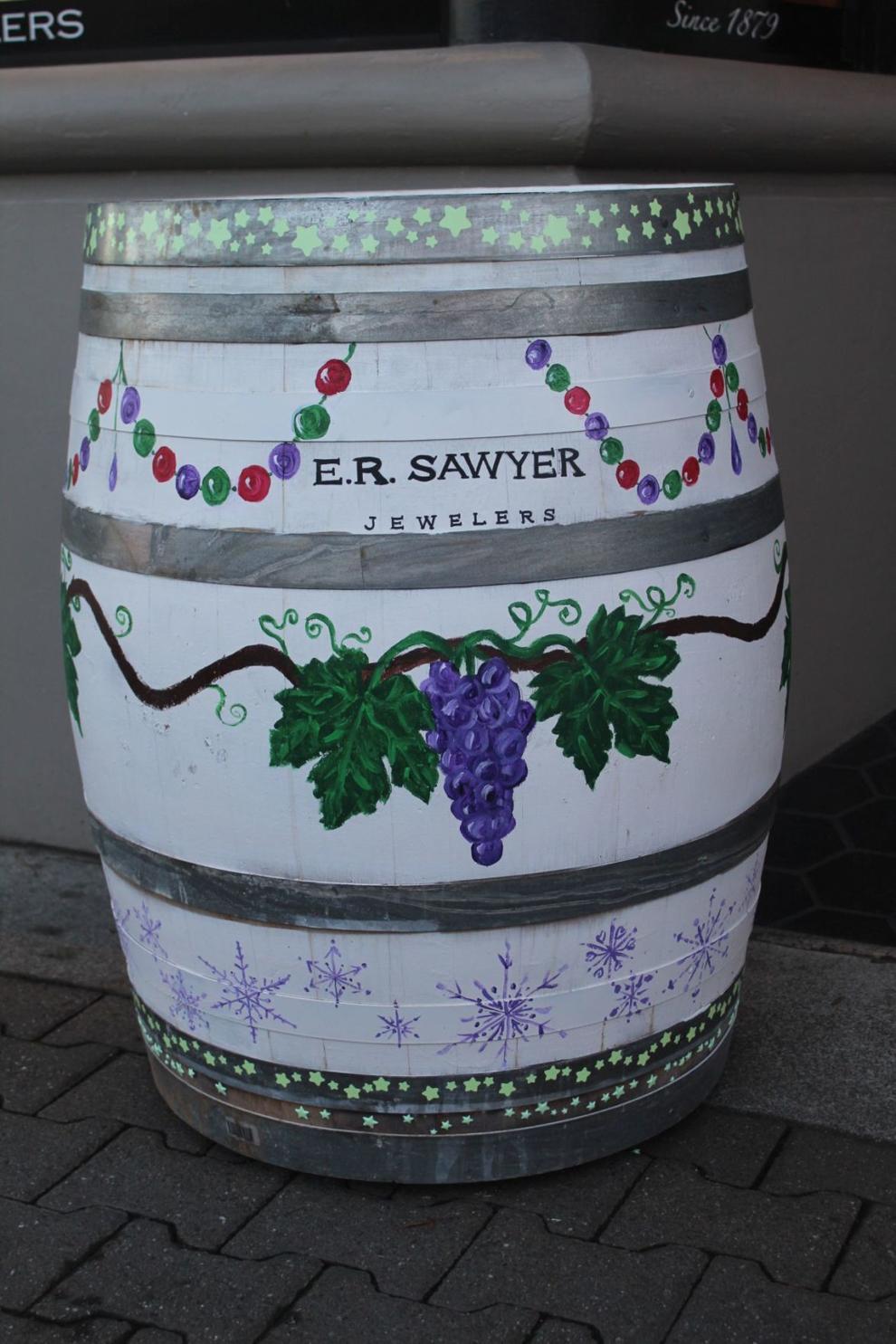 Gillwoods Cafe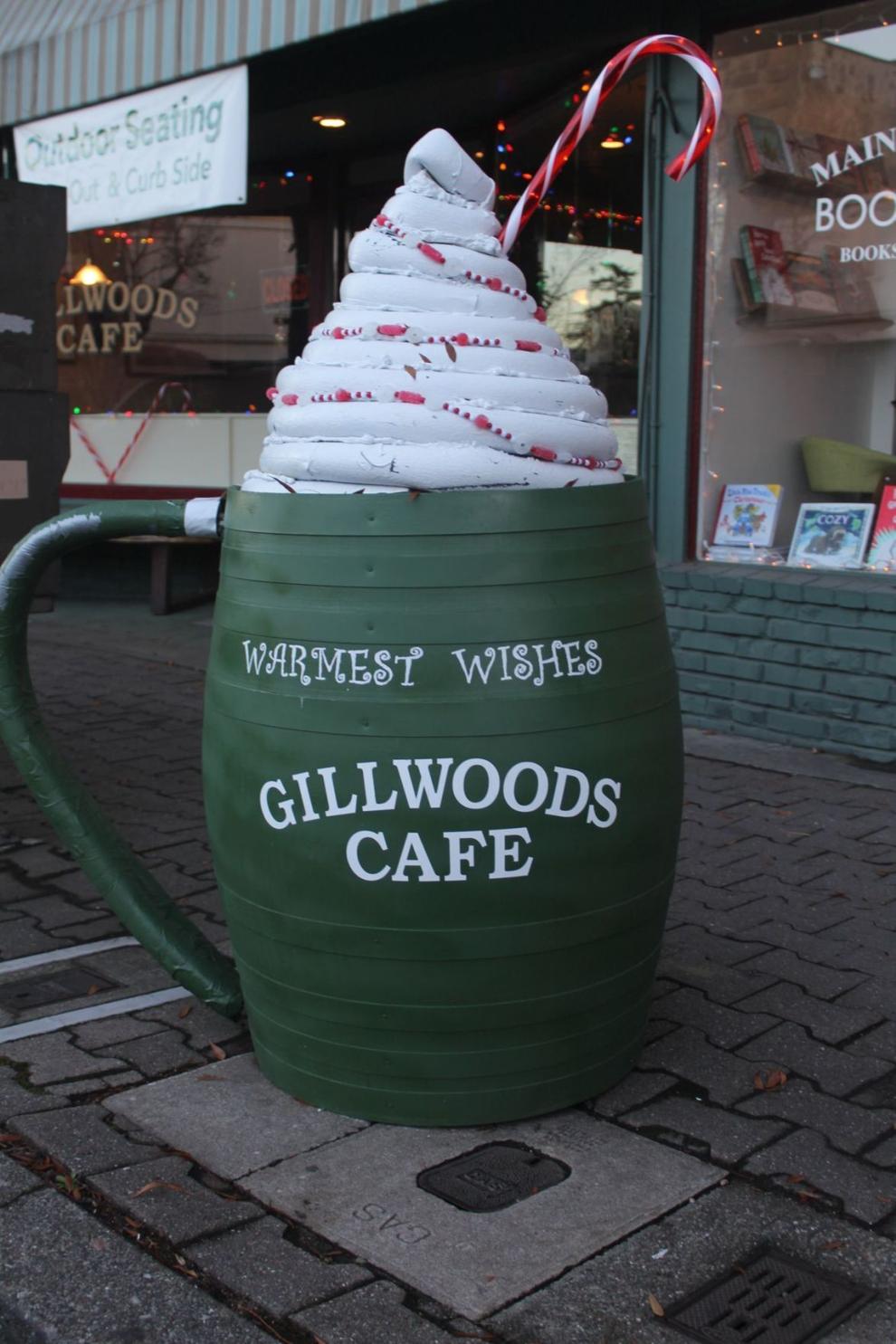 Fideaux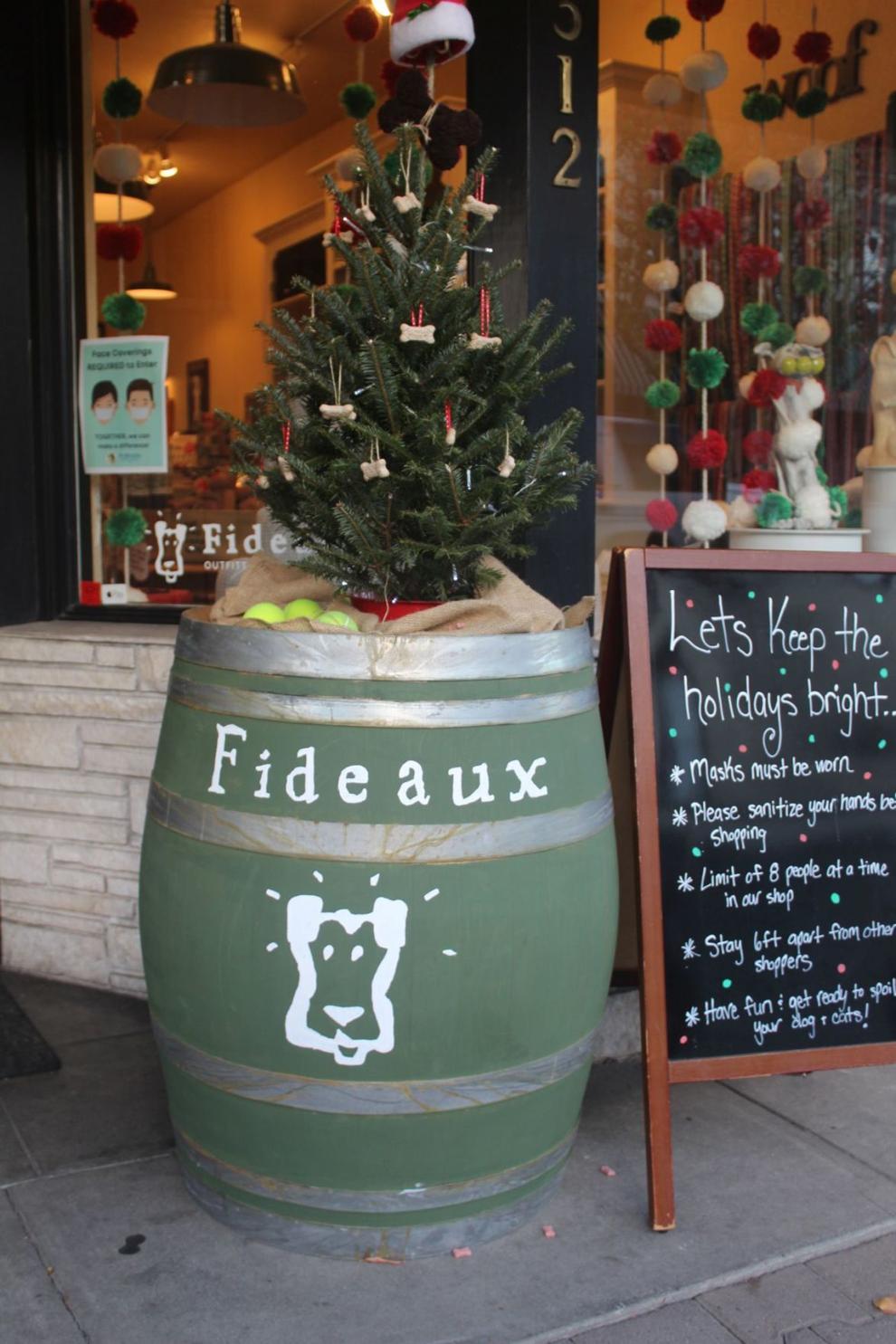 St. Helena Real Estate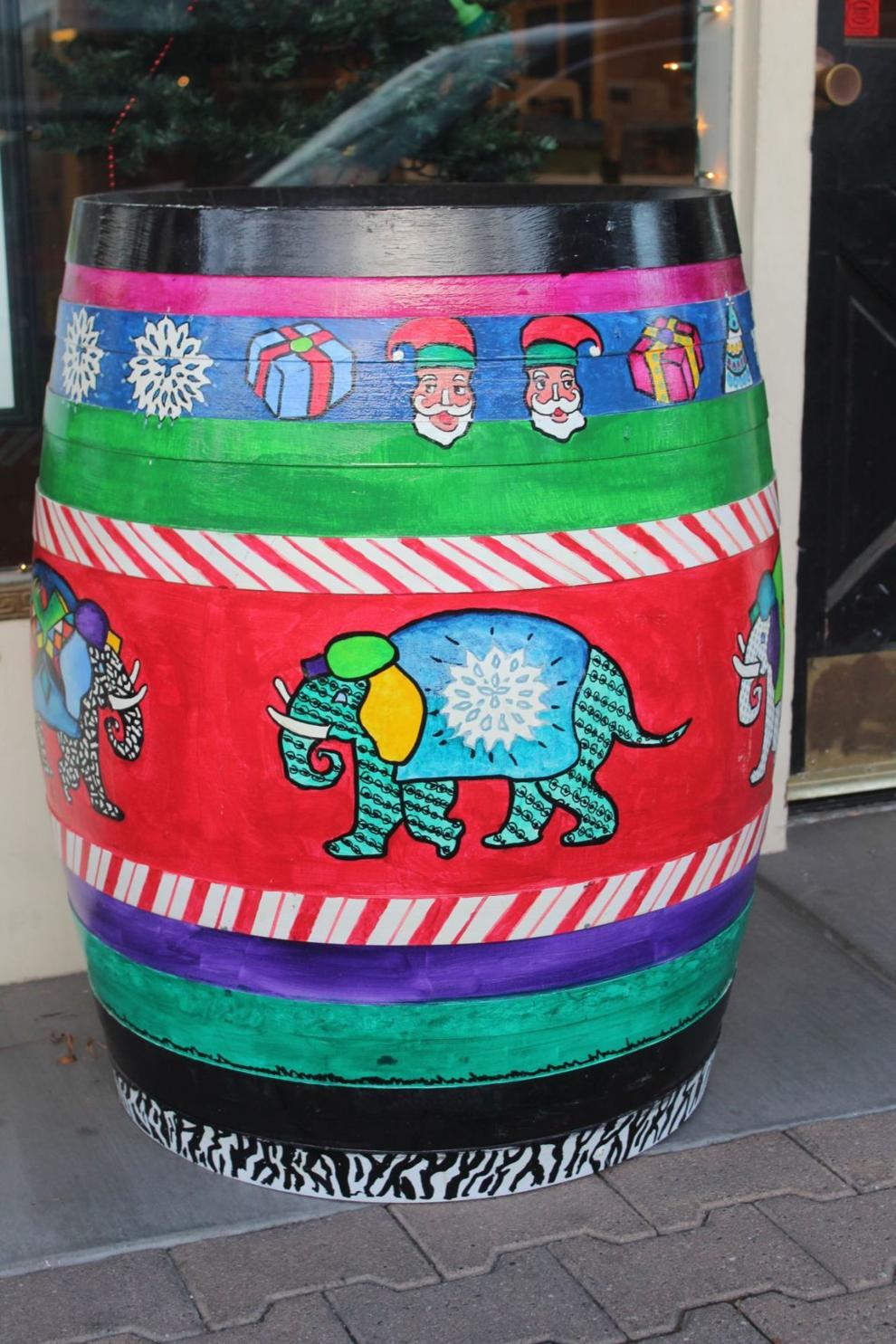 Odd Fellows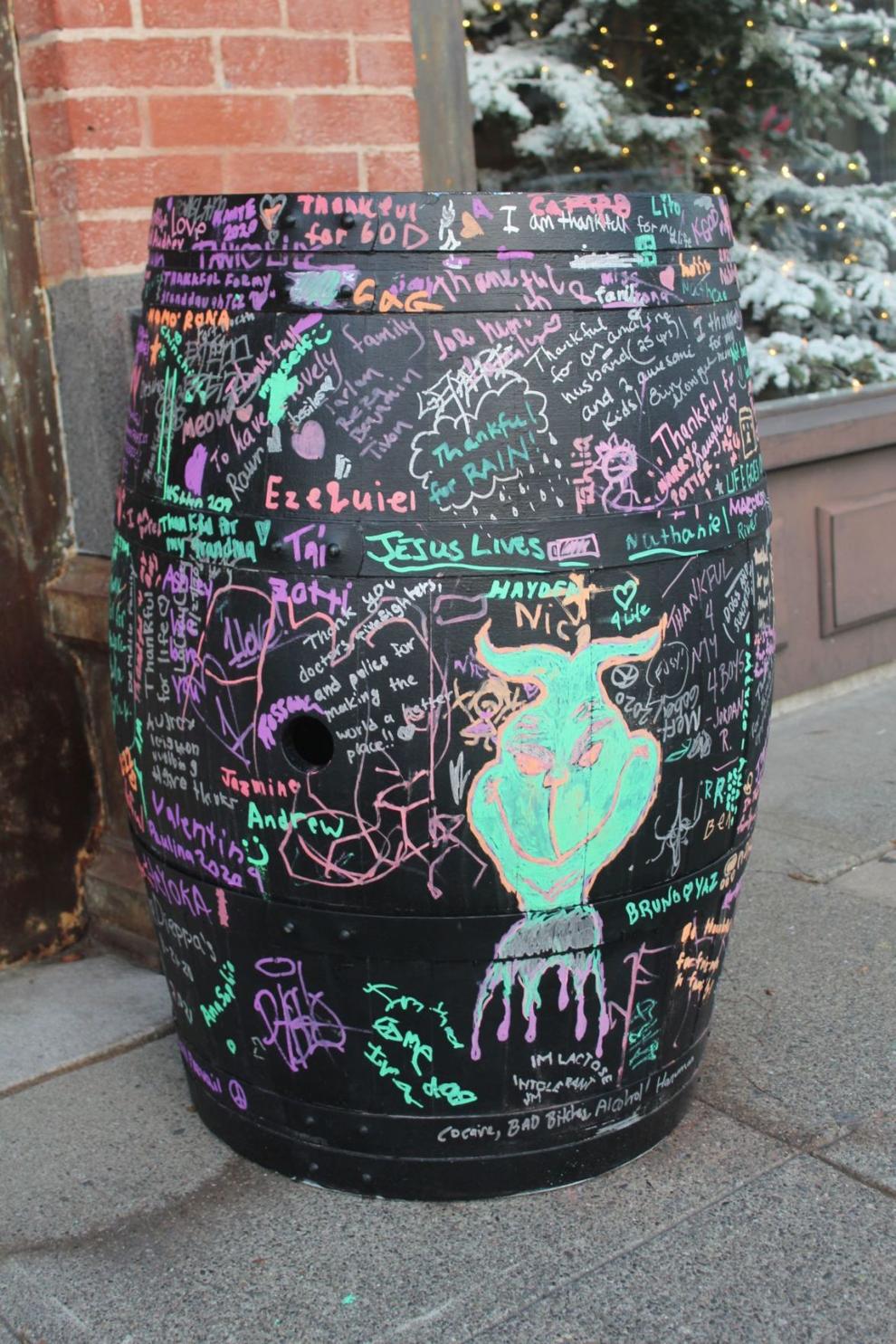 Main Street Bookmine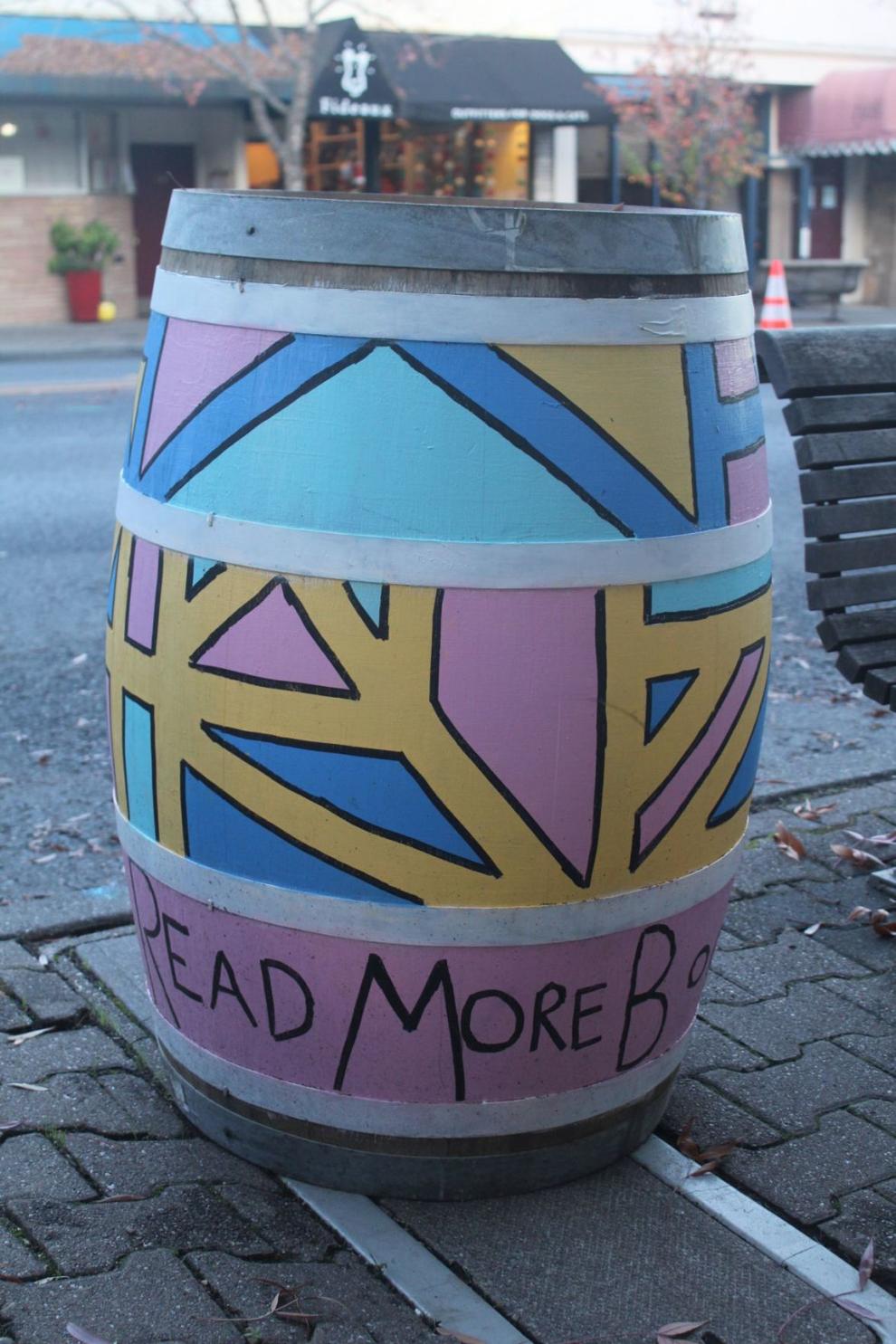 Cameo Cinema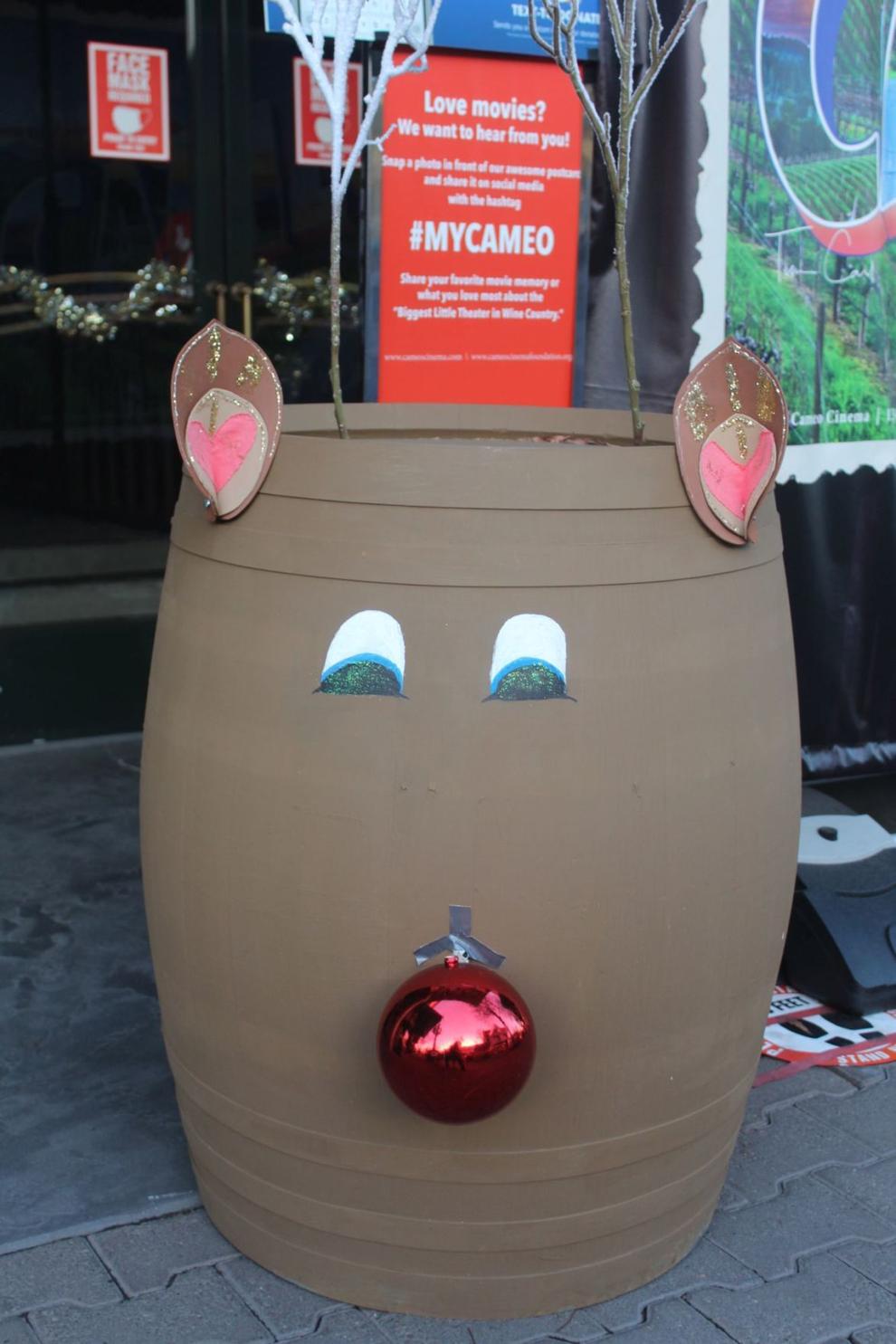 St. Helena Bistro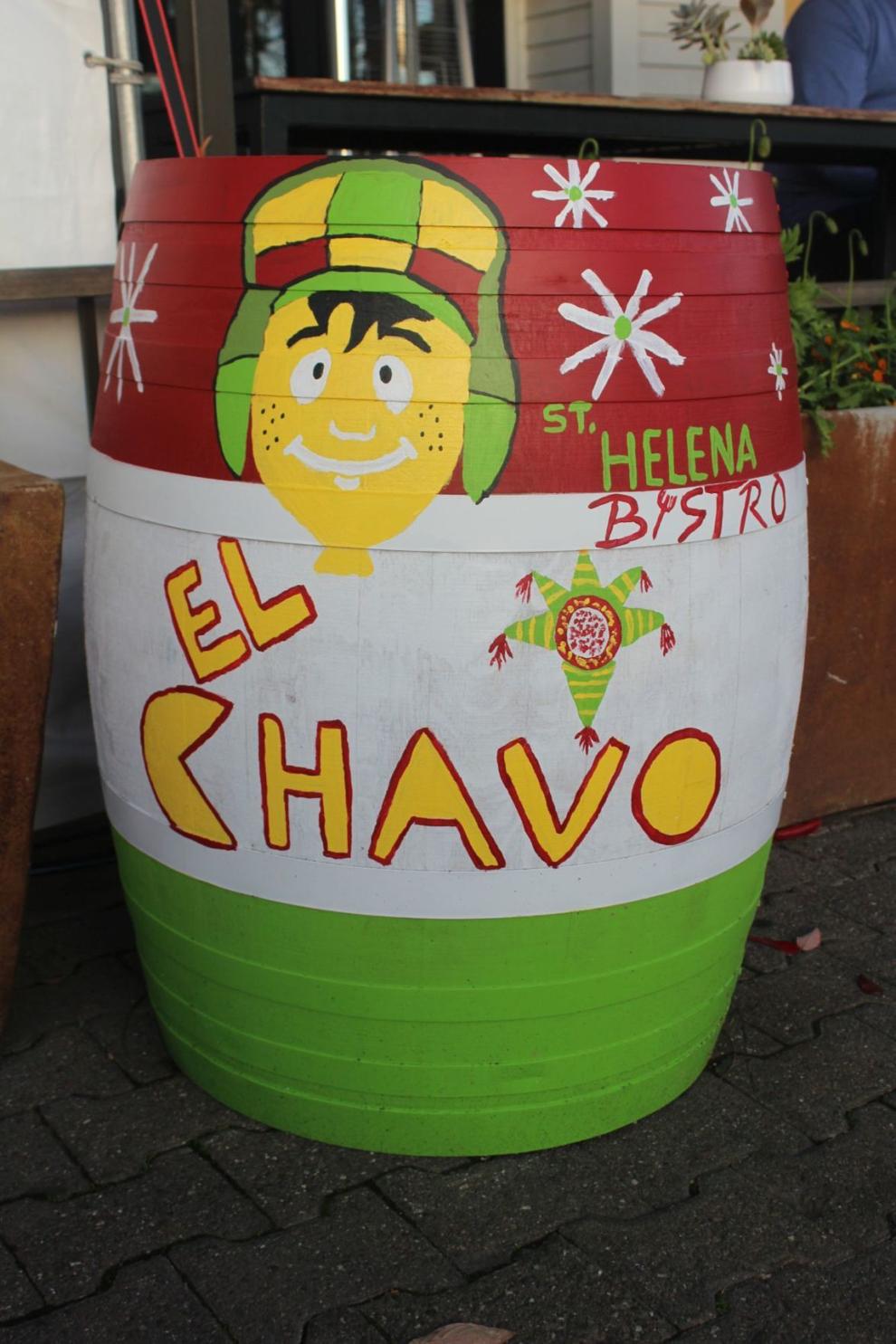 Sportago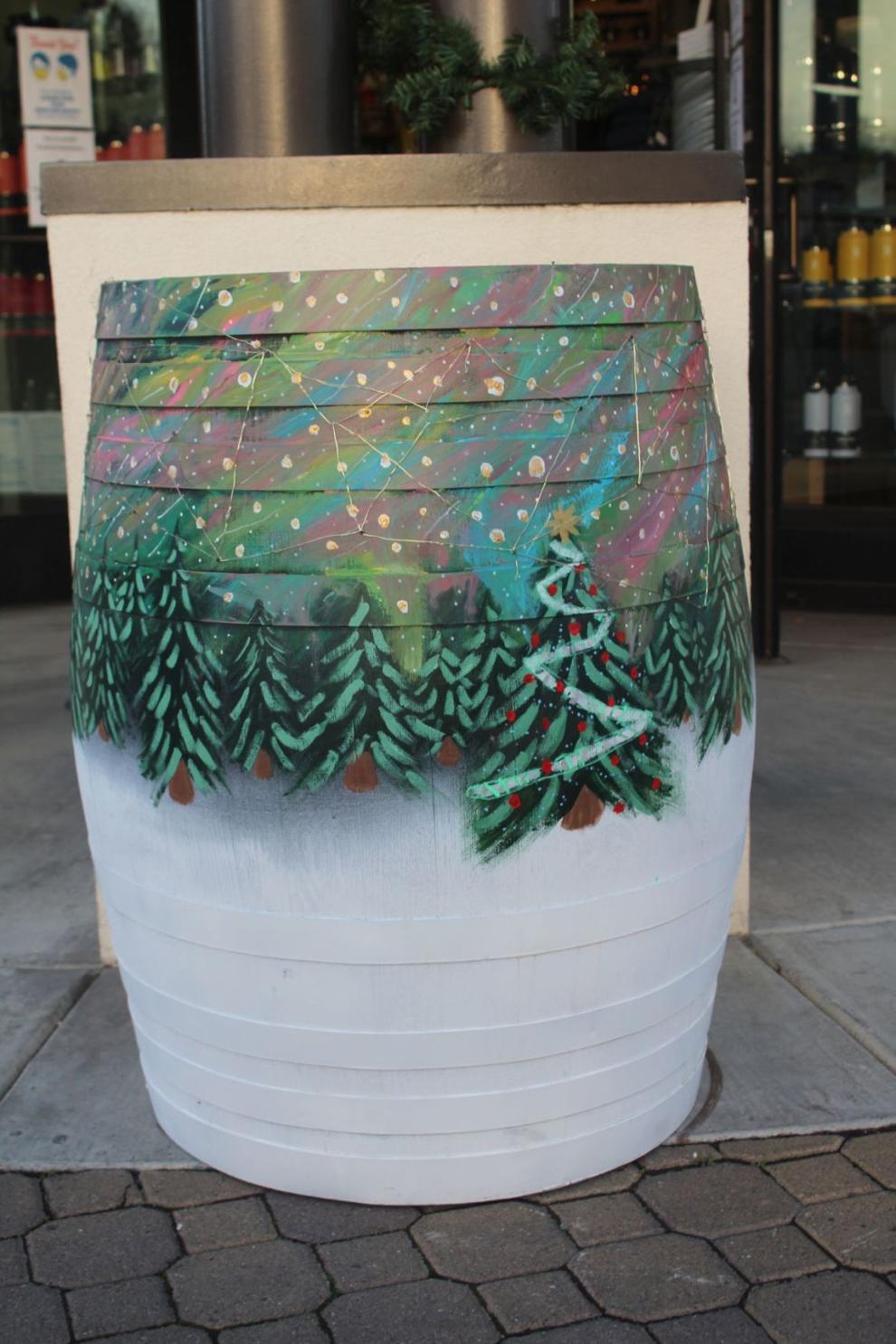 Findings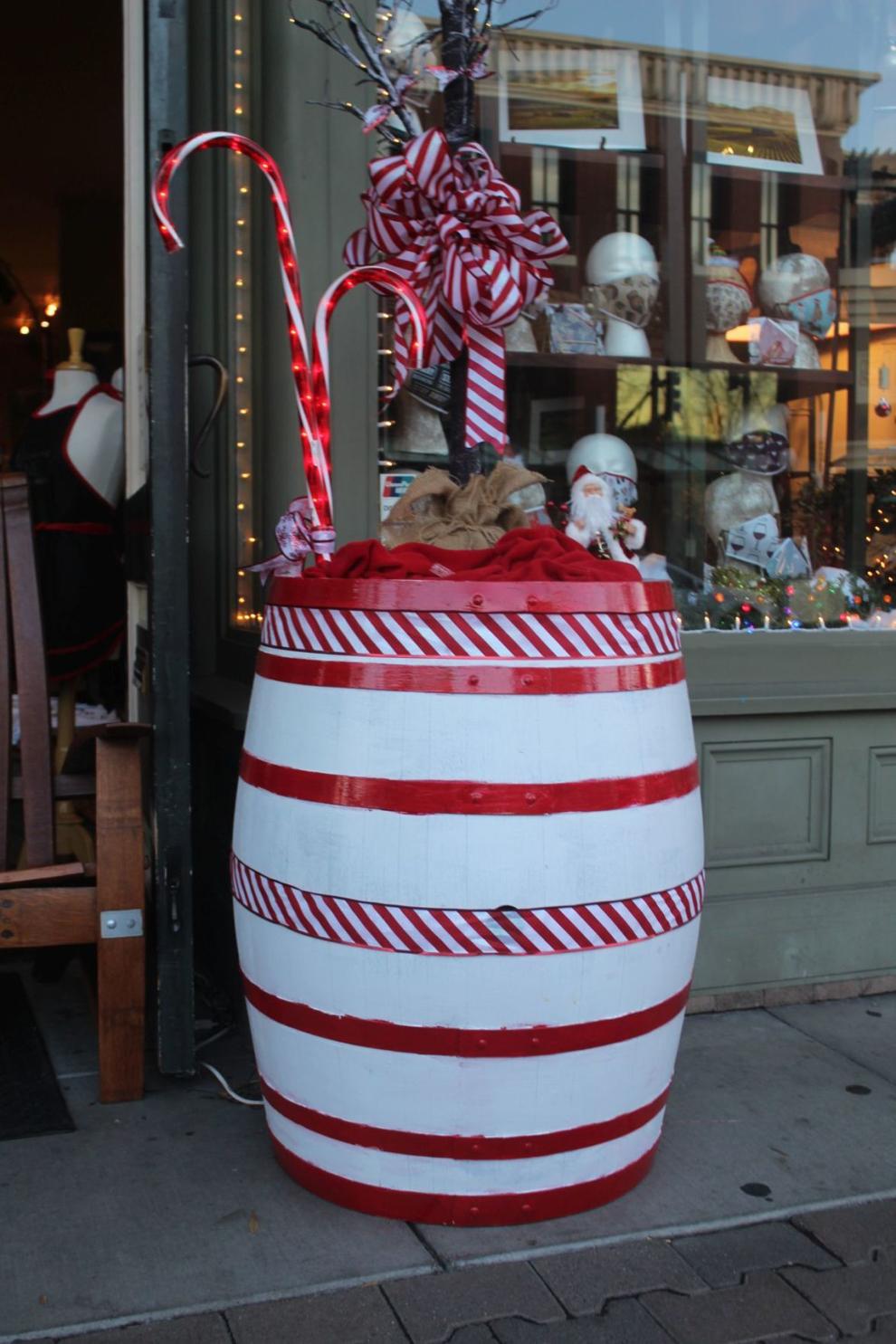 Meuse Gallery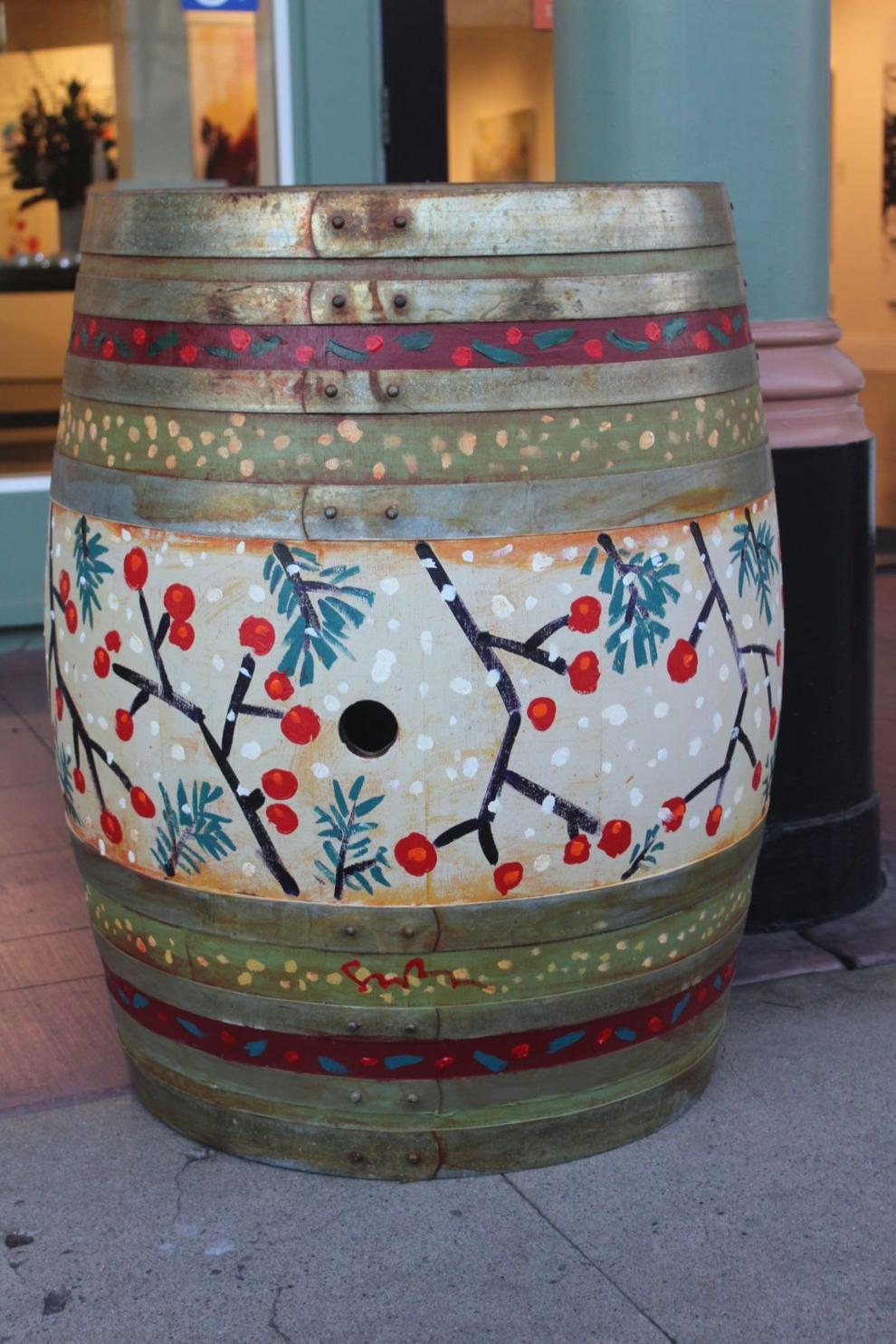 Coldwell Banker Brokers of the Valley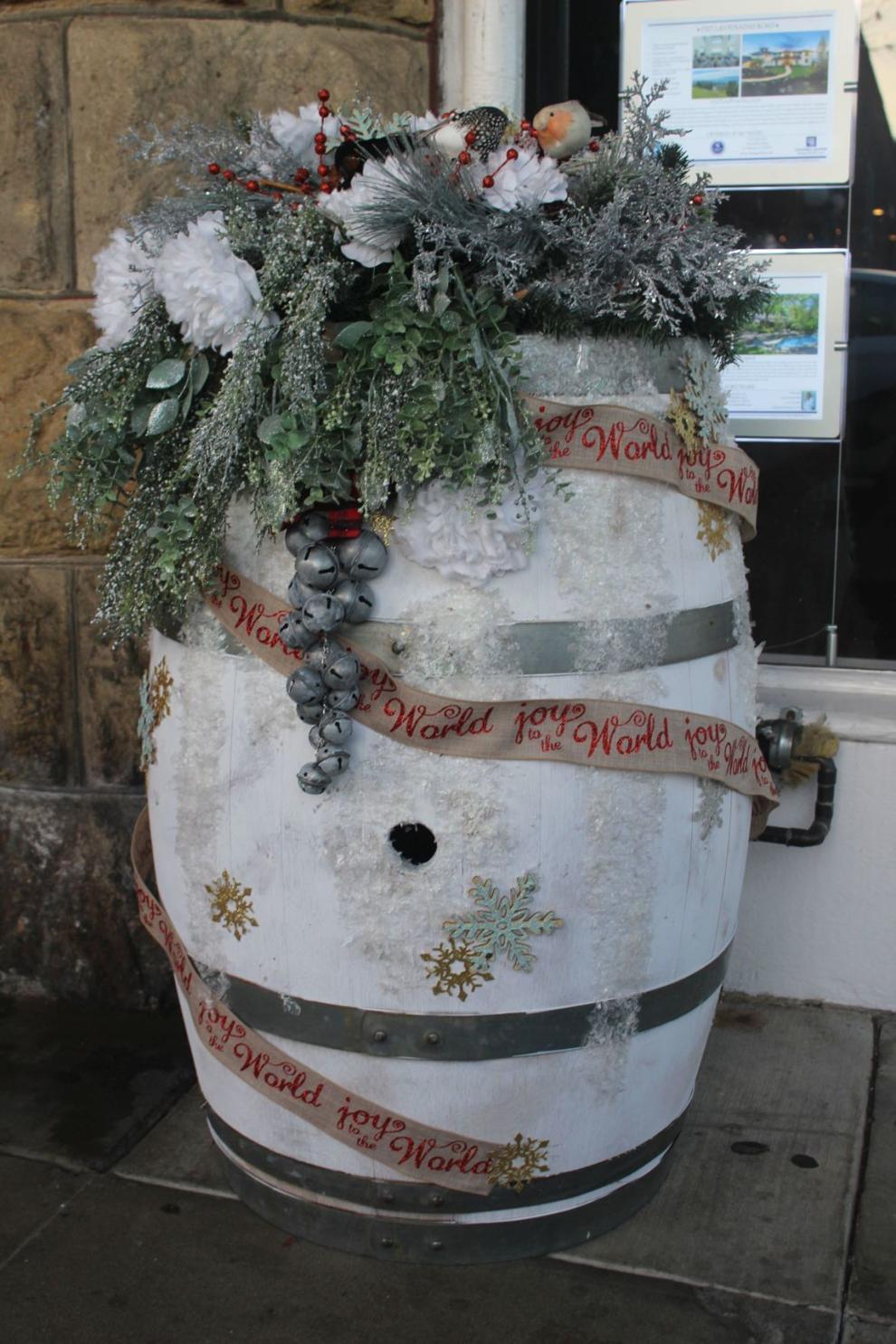 Tiffany and Kids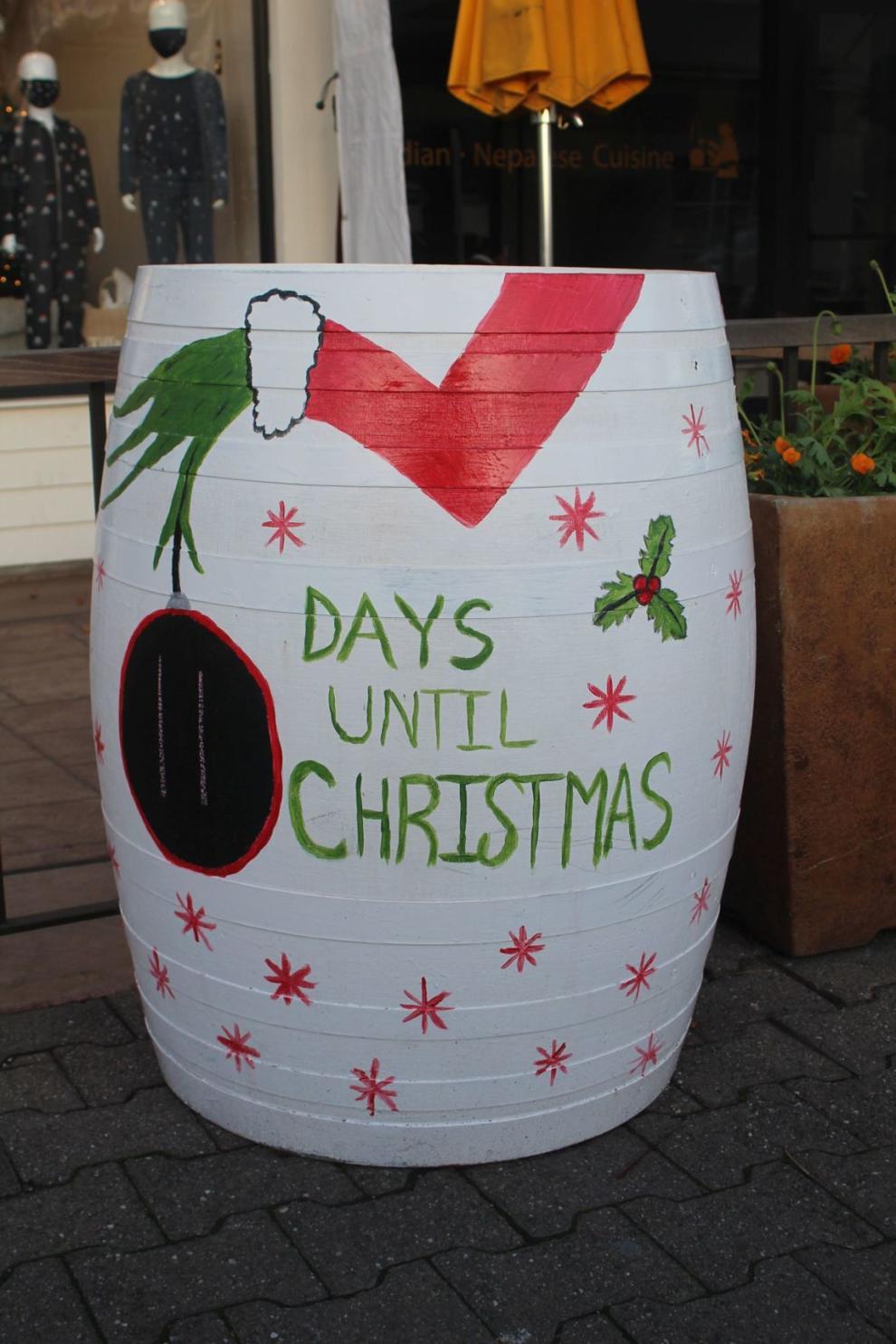 Steves Hardware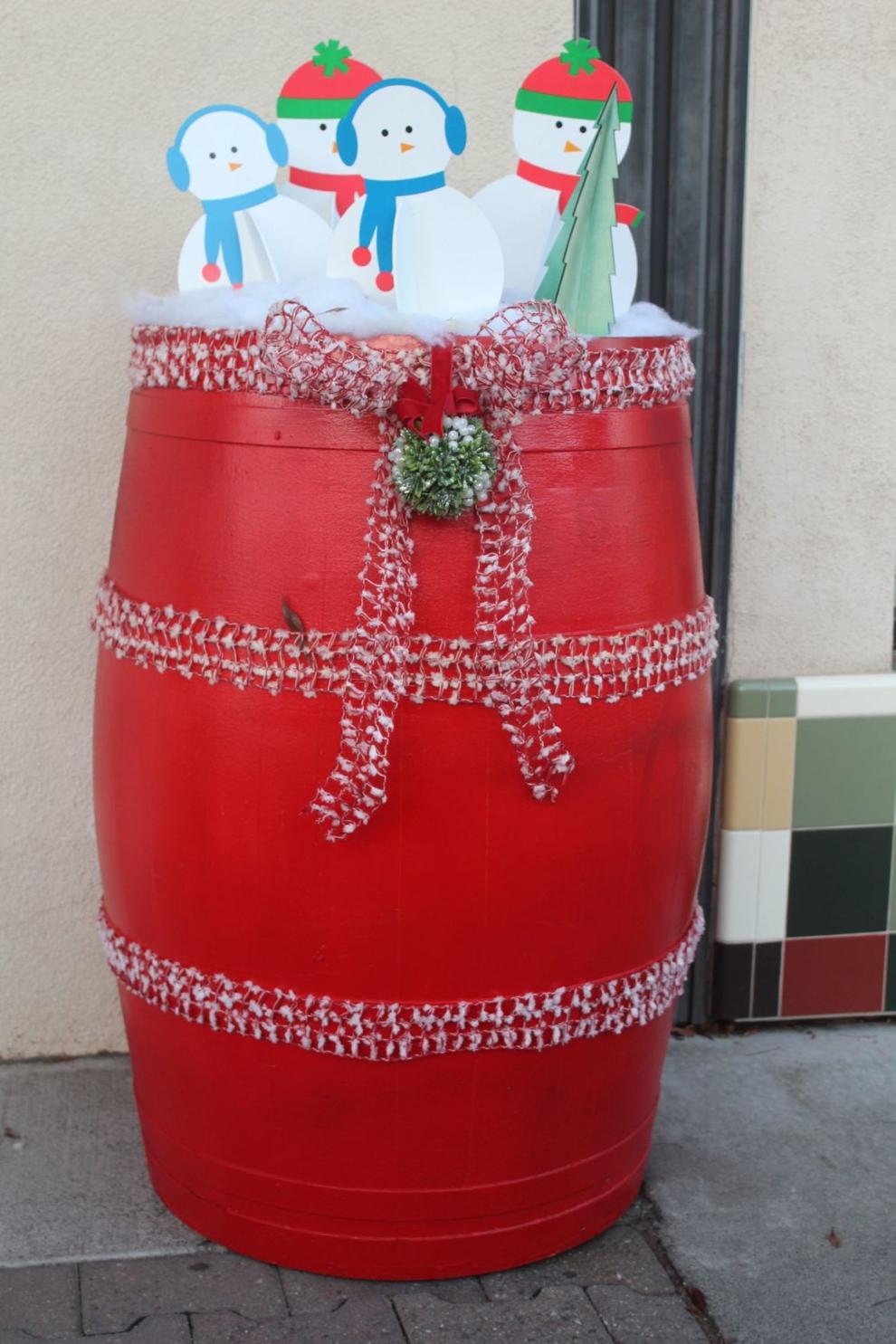 Pennyweight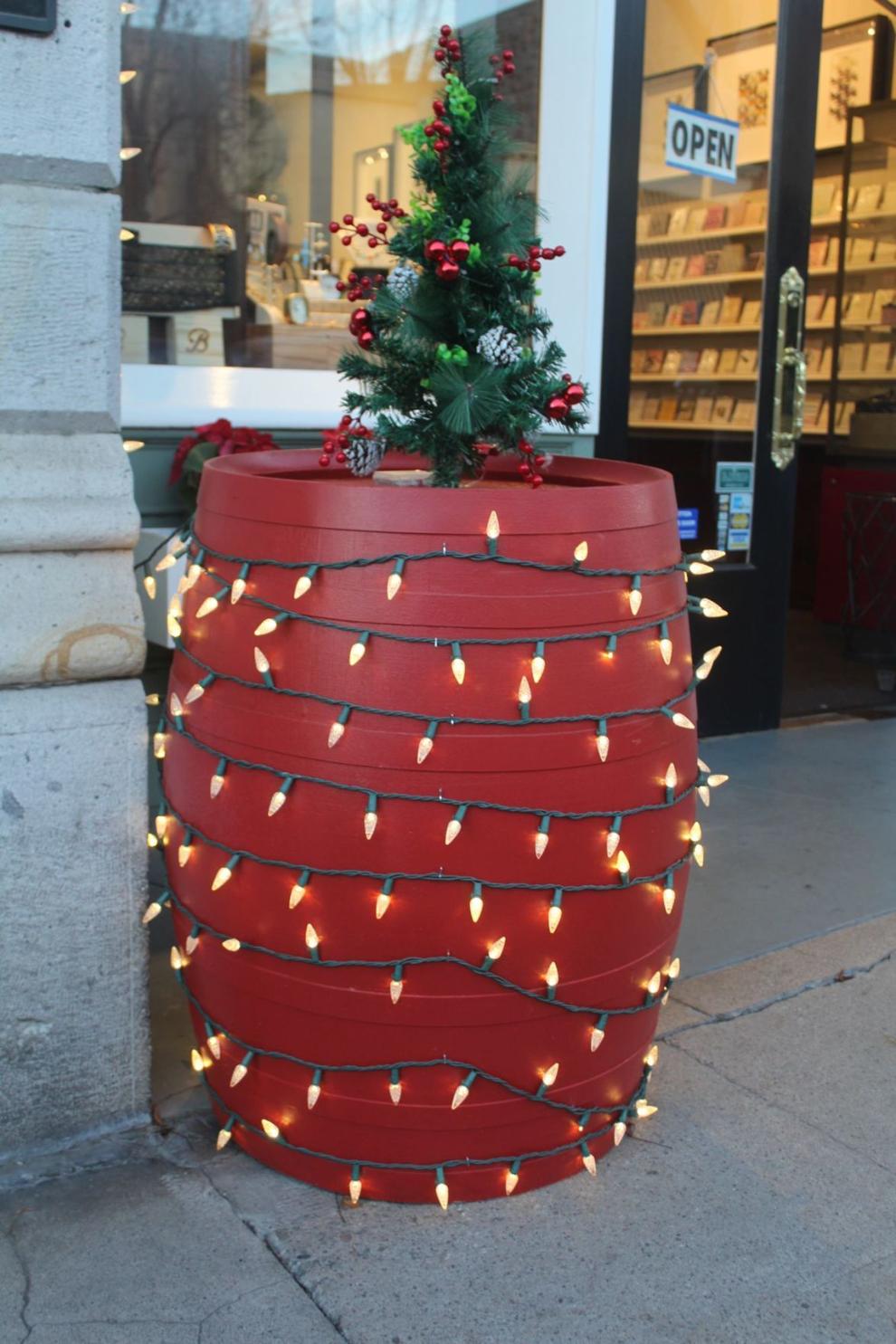 Himalayan Sherpa Kitchen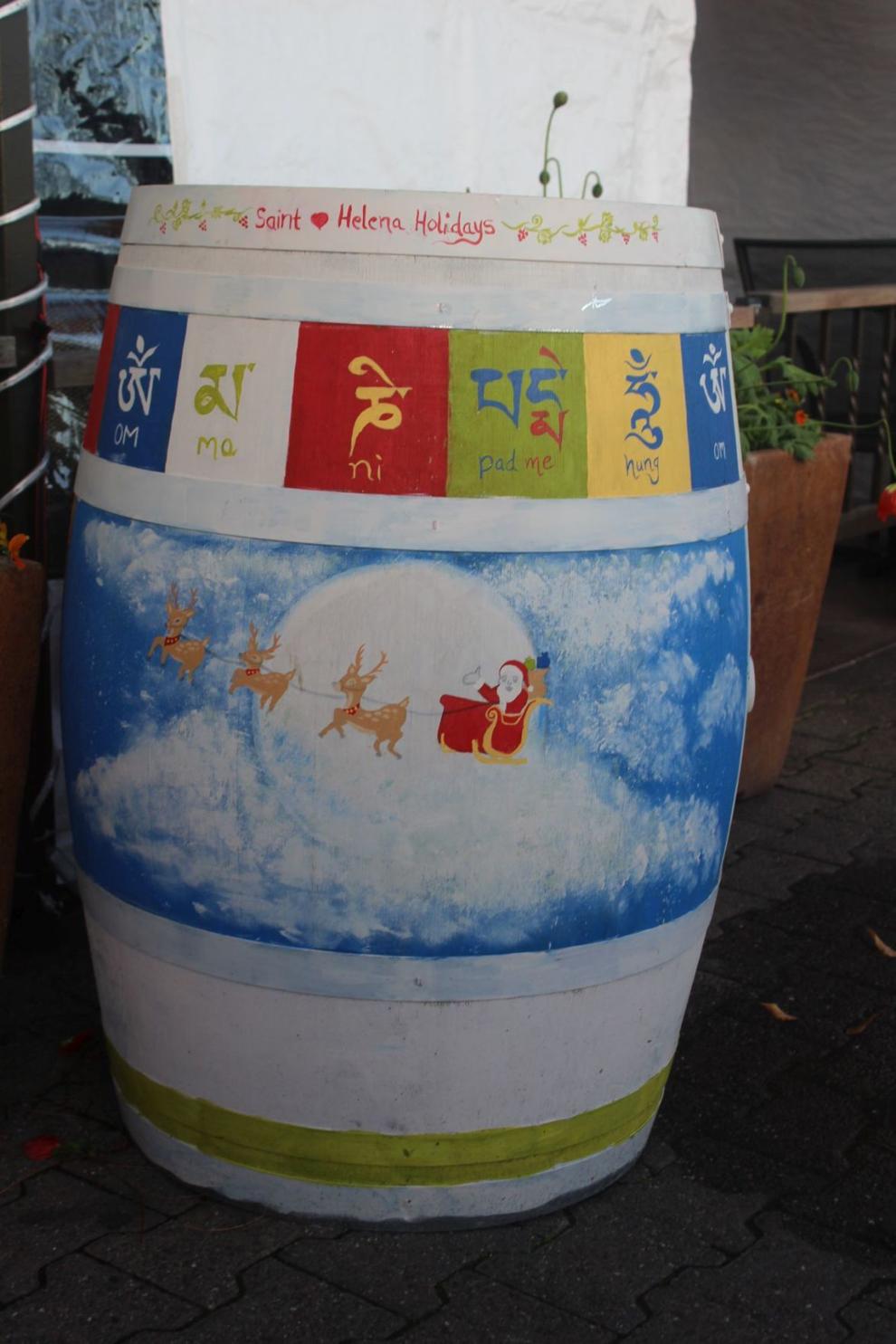 Daisy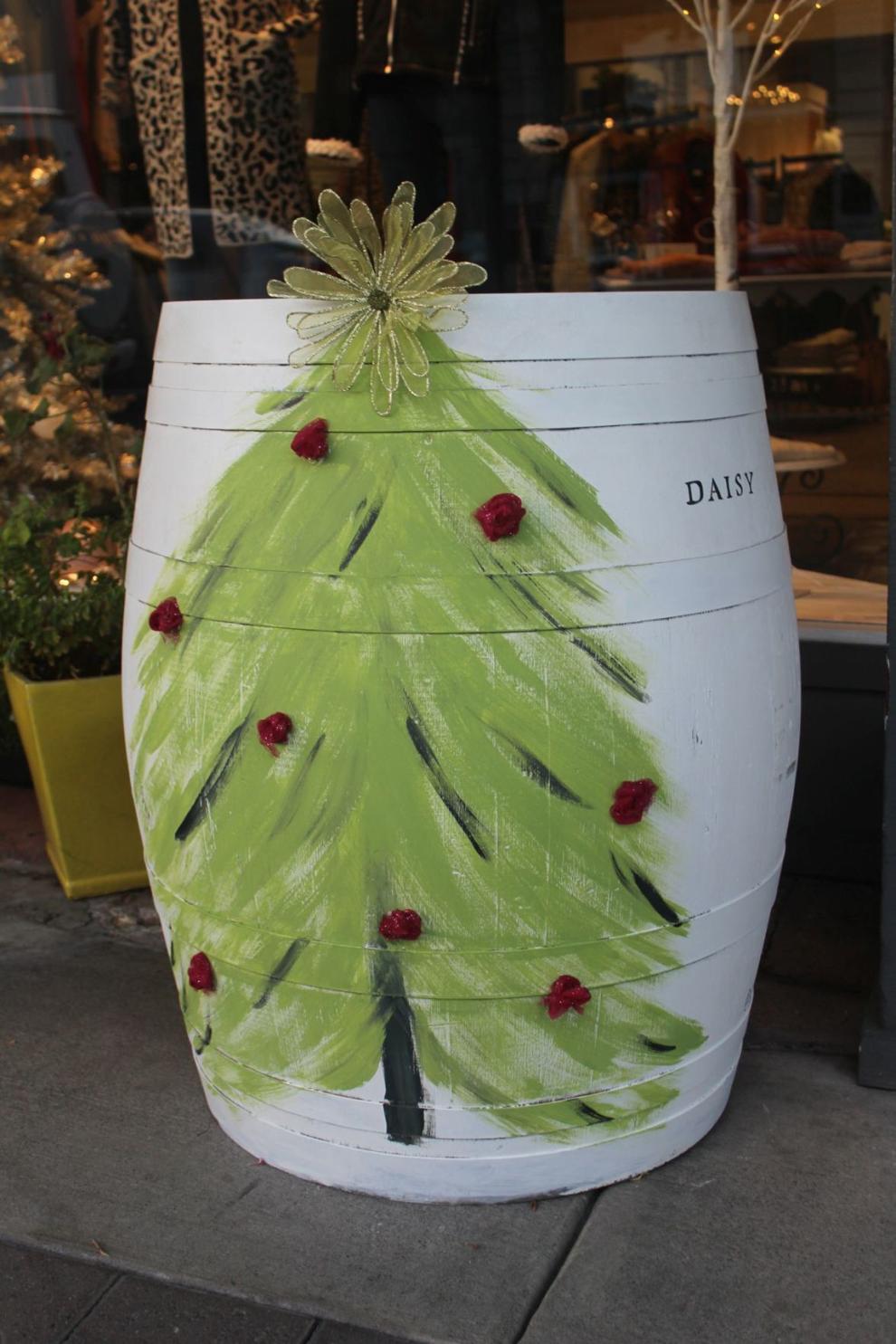 Barrels of Fun, St. Helena's socially distanced wine barrel Easter egg hunt, features 198 colorfully decorated barrels in St. Helena and the s…