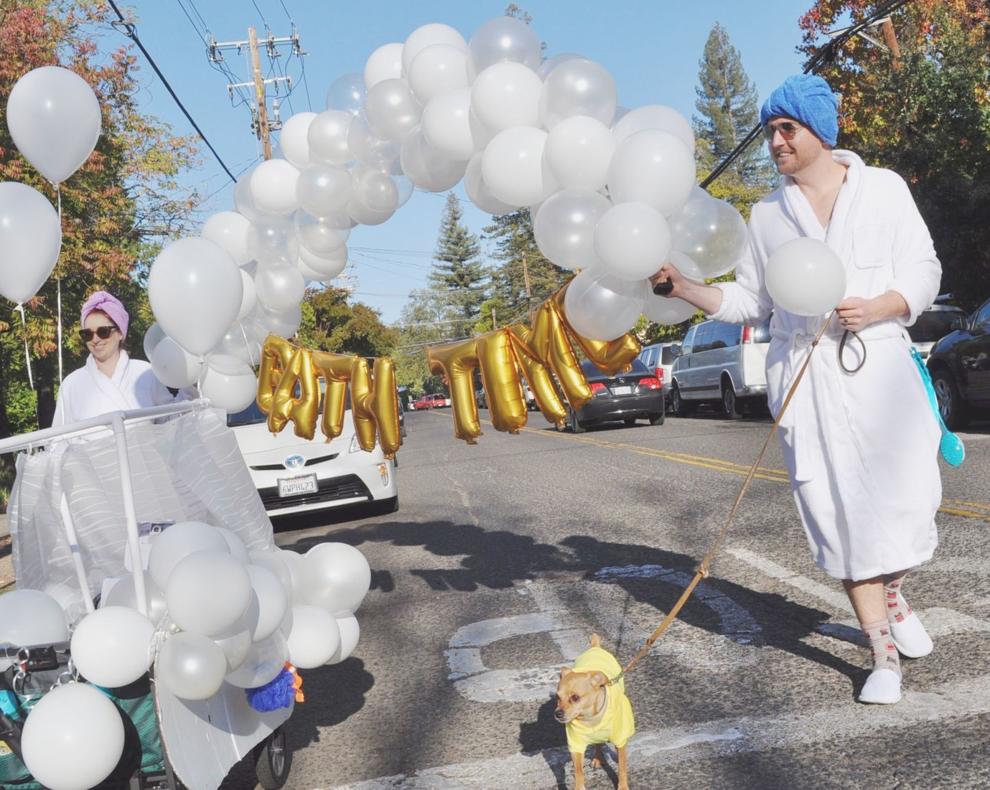 As a new year begins, I want to take a moment to acknowledge and celebrate the City of St. Helena's organizational accomplishments of 2018. The City is stronger as a result of the City Council's leadership, the hard work of our dedicated and professional City staff, and the volunteer participation of our Commissioners and Committee members. The following 2018 Year in Review highlights many of these accomplishments.
Improved Fiscal Management and Financial Stability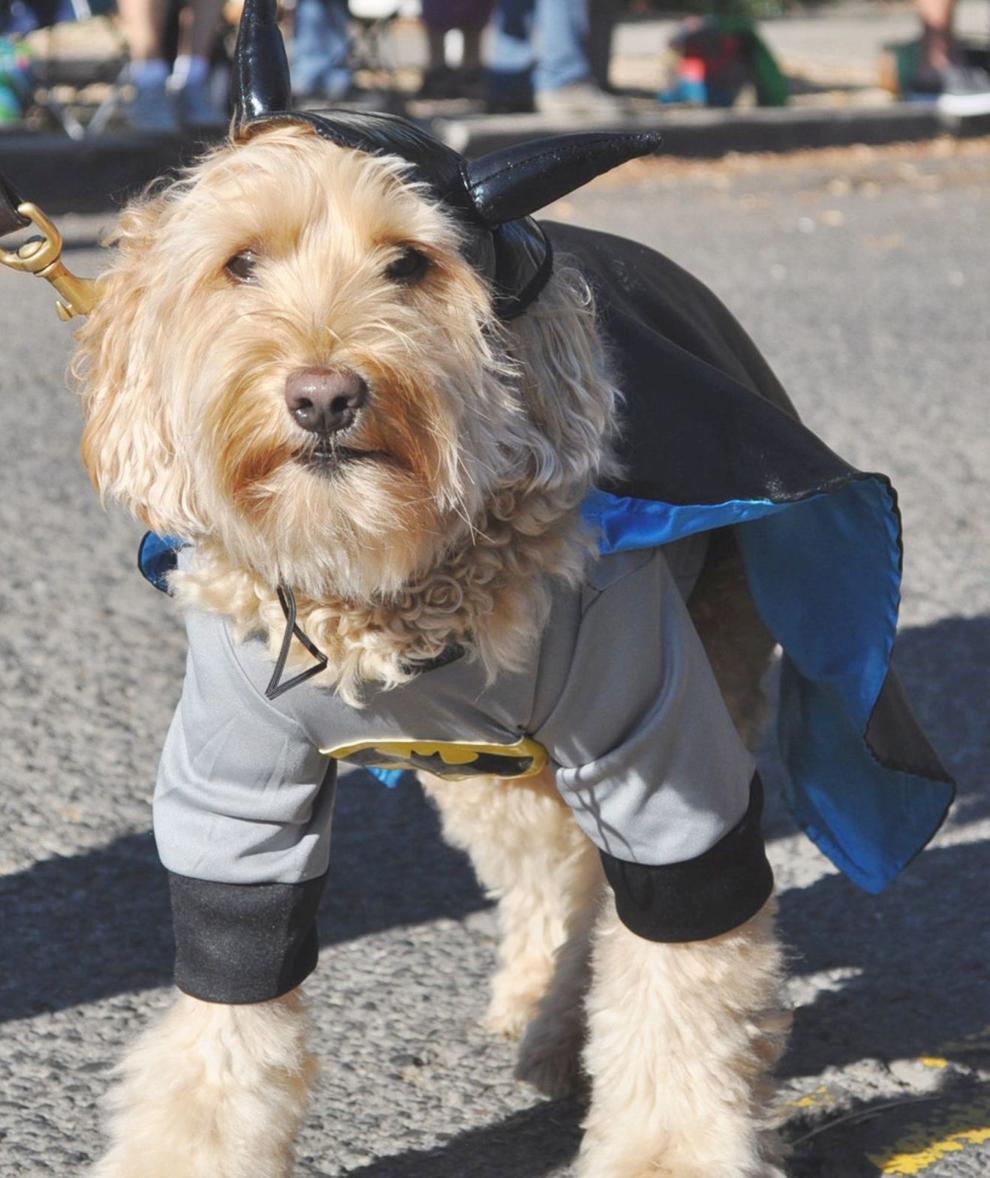 The City closed the July 1, 2017 to June 30, 2018 fiscal year with an astounding $2 million surplus on its adopted $13.5 million General Fund budget. While approximately half of this surplus is attributable to strong revenue performance, it is notable that City expenditures finished the year below budget in every department and contributed substantially to this surplus. Kudos to our staff for their disciplined stewardship of City resources!
Other 2018 financial highlights include:
All polices called for by the City's Auditor and Forensic Auditor are now approved and implemented. My thanks to our Finance Department for completing the following policies this past year: Procurement Card Policy, Fuel Card Policy, Fraud Policy, City Financial Policy, Investment Policy, Accounts Payable Policy, and Cash Controls Policy.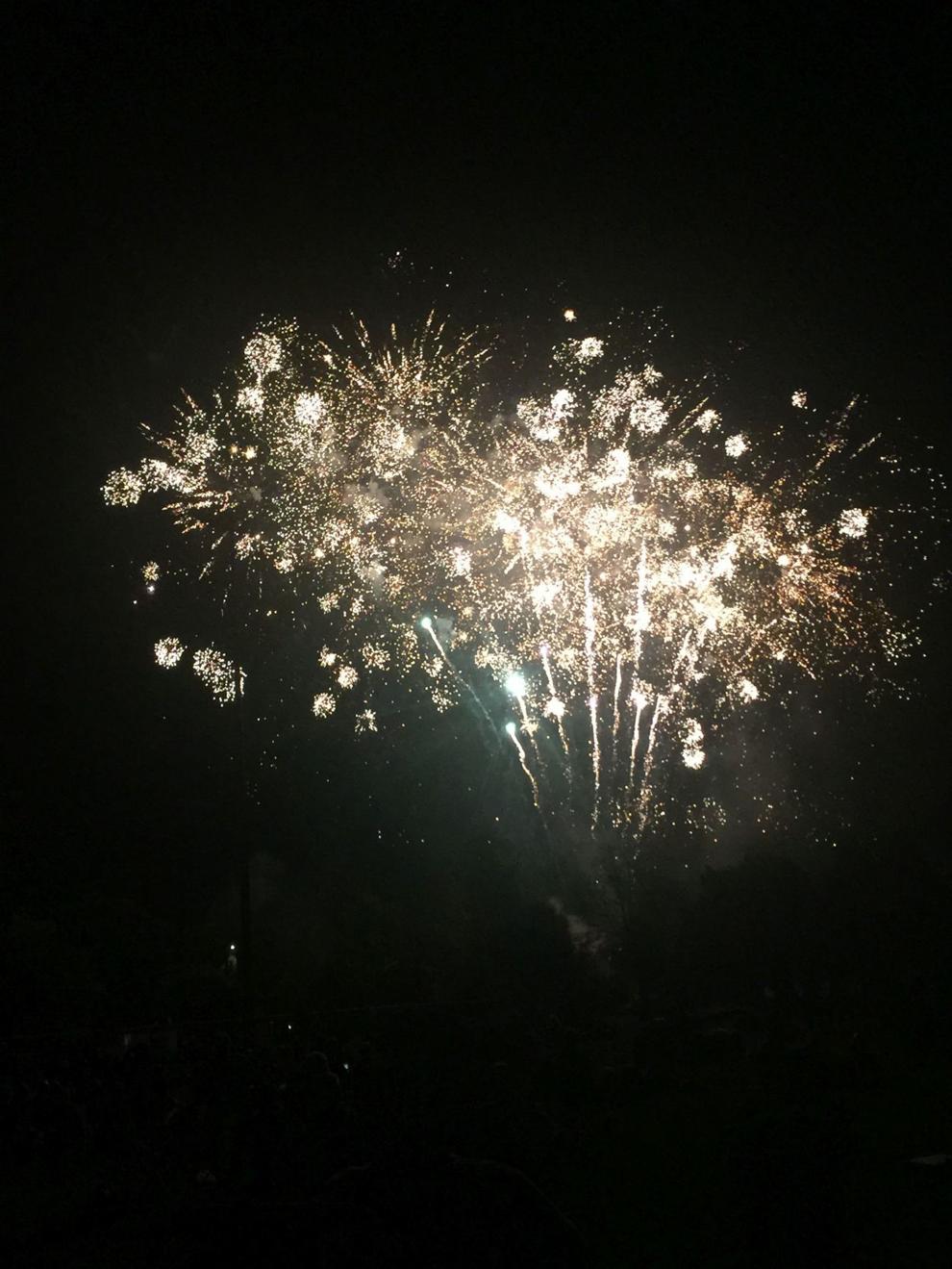 In addition to updating the City's Long Range Financial Forecast in March to guide financial decision making, the City completed the California Municipal Financial Health Diagnostic in 2018 to evaluate the financial health of the City. This fiscal report card determined the City's business practices are healthy, but encouraged the City to invest in its deteriorating assets, and to maintain service levels.
The City Council took a leadership role in reducing the City's post-employment benefits liability by prefunding approximately 50 percent of the retiree medical expenses for the first time in the Fiscal Year (FY) 2017-18 budget. The Council further directed that additional funds be set aside for remaining retiree medical expenses in future budgets, and took steps to reduce costly future post-employment benefits.
Getting Organized and in SHAPE!
A significant amount of energy was invested in helping the City become more organized and community focused in 2018.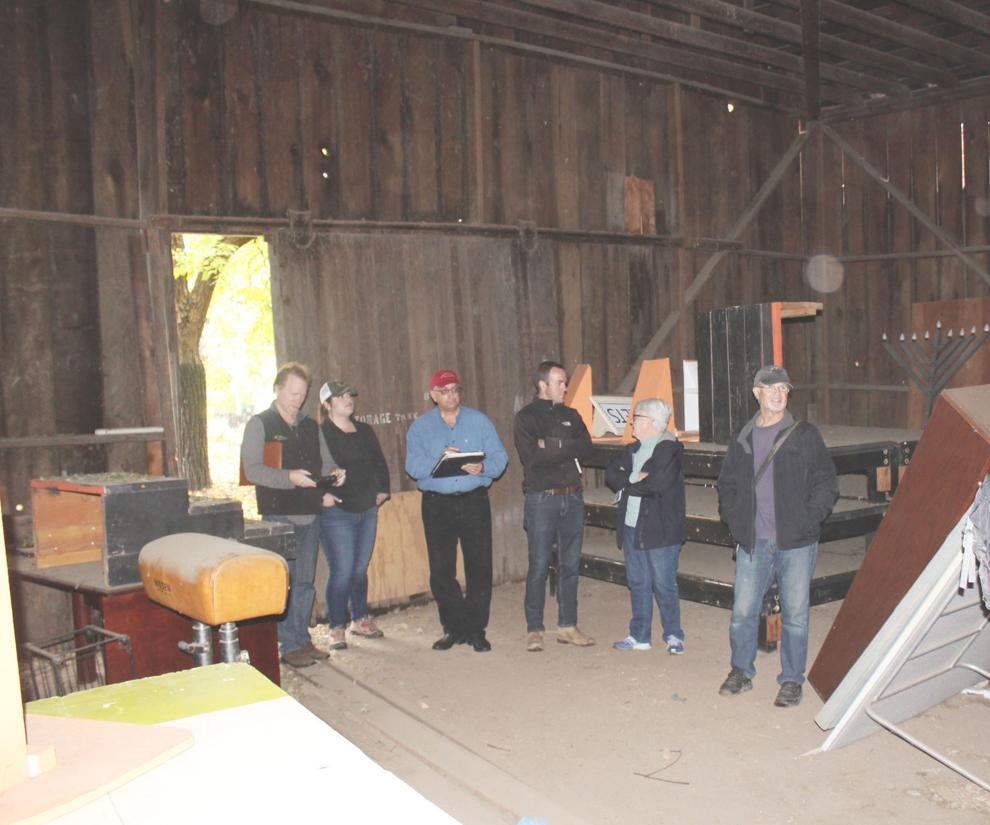 The establishment of the St. Helena Assets Planning Engagement (SHAPE) Committee was central to this effort. This 11-member citizens committee, which met weekly for more than six months, submitted a Final Report to the City Council in May to address deficiencies and opportunities identified in a Facilities Condition and Needs Assessment (FCNA) of our civic buildings, along with financial strategies to address identified deficiencies, opportunities, and/or utilization of community assets. The SHAPE Committee's efforts have led to efforts to replace City Hall and properly invest in our buildings. Thank you to all the SHAPE Committee members for their time and contributions!
The City embarked on an Integrated Utility Master Plan effort to prioritize investments for its water, sewer, and stormwater infrastructure. The emergency repairs to the failed 70-plus year old storm drain on Oak Avenue remind us how important this planning effort is!
The City commissioned the preparation of a Housing White Paper to identify, analyze, and synthesize the contributing factors to St. Helena's housing challenge and present strategies to support the City's three-year goal to "maintain, sustain and improve access to housing."
The City completed an After Action Report for the City's Response to the October 2017 Napa Fire Complex to improve readiness and preparedness, and purchased additional emergency supplies, including solar chargers.
City Council adopted the City of St. Helena Downtown Economic Strategy to prioritize strategies to enhance the competitiveness of downtown businesses and help the City's economic base.
The City's paper records are well on their way to being scanned and digitized. Look for a public portal to be added to the City's website in early 2019.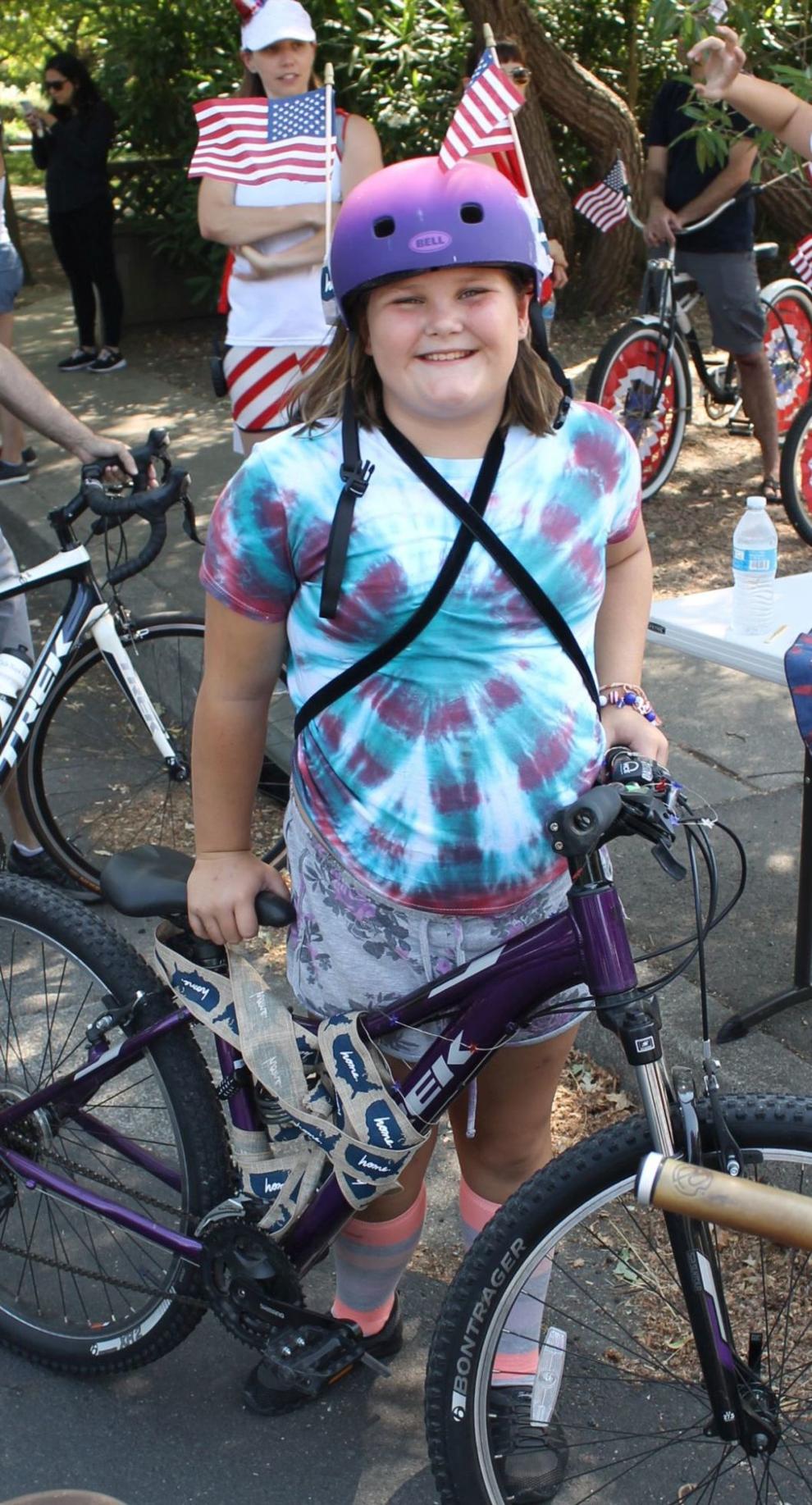 City hired its first two full-time firefighters in the City's history to safeguard 9-1-1 responsiveness Monday – Friday during the daytime, and restructured the department's compensation plan.
The Planning Department built a new website tool to assist the public with project specifications/details on all submitted project applications.
The City Council approved the design and engineering agreement that will lead to the replacement of downtown sidewalks and improved streetscape. Look for community and stakeholder outreach to begin in early 2019, with project construction tentatively planned for spring 2021.
The City's new quarterly St. Helena Information Newsletter (SHINE) shared important news with our residents in winter, spring, summer, and fall 2018, including several profiles on our amazing staff!
The City's outstanding 4th of July Fireworks Show and Community Celebration included a Bike Parade and two concerts this year.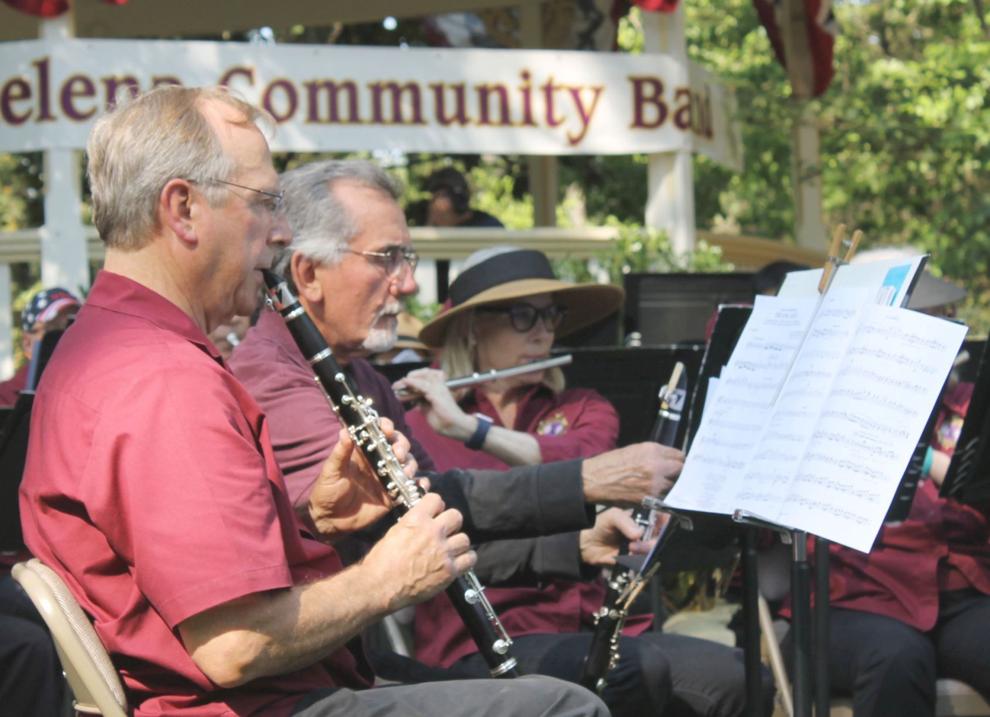 The 2018 Hometown Harvest Festival and the acclaimed Pet PAWrade remain favorite fall events for our citizens. Turnout was terrific for these events!
The inaugural Home for the Holidays tree lighting event at the Carnegie Building on Nov. 30 was a hit for the community and children. Thank you to our superb Recreation staff for delivering this successful and well received event!
The City, in partnership with the St. Helena Chamber of Commerce, introduced a new family friendly Jingle All the Way holiday event featuring a skating rink, hot drinks, and fun times at Lyman Park this December.
The St. Helena Library's 75,000 books, e-library, and year-round programs/events provided important educational, social and cultural activities for our community.
City staff is appreciative of the generous Beautification Committee volunteers who helped make-over the entrance to City Hall with beautiful plantings.
In November 2018, citizens overwhelmingly approved Measure E (with 80.8 percent voter support), a proposal to increase the City's transient occupancy (hotel) tax by 1 percent to fund housing programs and services. This measure is expected to general approximately $279,000 annually. Napa County Measure I, a similar 1 percent hotel tax increase, also passed with 70.1 percent support. Measure I will provide additional funding for housing programs and services countywide.
The City Council streamlined permitting processes to allow more businesses to be permitted "by-right" in the downtown and south Main Street commercial areas and adopted a "Pop-Up (temporary use) Permit" to allow pop-up businesses and events to be approved administratively.
The City Police Department joined communities nationwide and organized a "National Night Out" event Aug. 7 for the first time.
High priority curb ramps/upgrades were installed at the intersection of Adams Street and Library Lane, Grayson Avenue fronting St. Helena Primary School, Railraod Avenue at Fulton Lane, Hunt Avenue, and Grayson and North Crane Avenues.
Lyman Park's public restrooms were remodeled.
The City built an Emergency Preparedness "Key Link" on the City's webpage to quickly route citizens to our one-stop-source of emergency preparedness information. A "Donations" link was added to assist those interested in contributing to victims of the Camp Wildfire.
The City negotiated two-year successor labor agreements with two of its employee bargaining units.
Local Measure T funds were put to work for the first time this year with the repaving of Kennedy Court, El Bonita Avenue, and La Quinta Way.
The City Council expanded the definition of tobacco to include electronic smoking devices and vaping products to discourage smoking among youth.
Updates to the Public Works Corporation Yard offices, bathroom, and locker room were completed to ensure our staff works in a safe environment.
City Council approved a revised Non-Profit Funding Policy, Application and Guidelines.
I look forward to the opportunities and challenges 2019 will bring!
Editor's Note: Mark T. Prestwich is St. Helena's city manager.