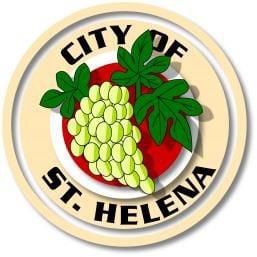 The city of St. Helena has been awarded a Certificate of Achievement for Excellence in Financial Reporting from the Government Finance Officers Association of the United States and Canada (GFOA).
The certificate honors the city for preparing a Certified Annual Financial Report (CAFR) that represents a constructive spirit of full disclosure to clearly communicate the city's financial story and motivate potential users and user groups to read the CAFR, according to a news release from the GFOA.
The last time the city received the award was in 2013.