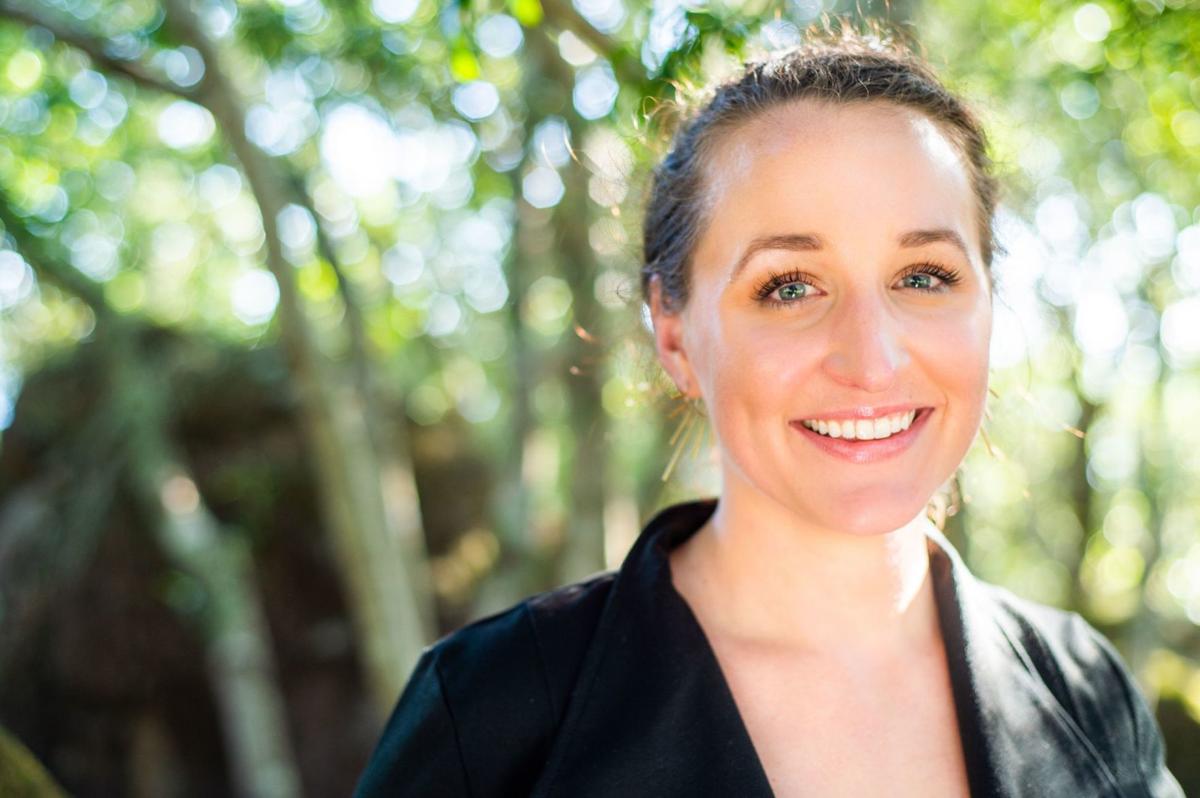 BRAND Napa Valley, the Pritchard Hill winery known for its Cabernet Sauvignon, Proprietary Blend and Brio wines, announced the appointment of Kristi Devine as director of hospitality and sales.
Devine comes to BRAND with hospitality and direct-to-consumer sales management experience from companies including Covert and Fantesca, said a news release.
With 10 years of experience in the wine industry, her leadership roles include serving on the Coombsville Vintners and Growers board and work with the Children of the Vineyard Scholarship Foundation in Sonoma County.
BRAND Winery was recently acquired by Jim Bean and Christine O'Sullivan, said the release.
"We are thrilled to add Kristi Devine to our team," said O'Sullivan.
Bean added, "Kristi's professionalism, skills and tremendous ability will help us take BRAND to the next level. We are excited about providing our customers with this consummate care and attention."
Be the first to know
Get local news delivered to your inbox!