Employees at two St. Helena businesses were issued misdemeanor citations for selling alcohol or tobacco to minors during a sting operation on Tuesday.
Underage decoys working with the St. Helena Police Department, along with agents from the California Department of Alcoholic Beverage Control (ABC), made nine attempts to purchase alcohol or tobacco from seven St. Helena businesses, according to a press release from the city.
A clerk at the Speedway convenience store near Inglewood Avenue was cited for selling tobacco to a minor. An employee at Caffe Della Valle was cited for selling alcohol to a minor.
Based on violations of other laws during the purchase, the ABC will take administrative action against Caffe Della Valle's alcoholic beverage license, according to Police Chief Chris Hartley.
However, Tim Terrell, owner of Caffe Della Valle, said he was assured by an ABC official that the restaurant will receive only a warning because the decoy lied about her age, which is not allowed during underage alcohol stings. He provided a copy of a state regulation stating that decoys "shall answer truthfully any questions about his or her age."
Terrell said the decoy was asked for identification and made four or five attempts to try to buy alcohol after first being turned down because she didn't have ID. He said the decoy falsely told the employee she'd been served alcohol before by another employee.
When asked her birthdate, the decoy told the employee she was born in 1989, Terrell said.
"(The employee) sold it to her, and 10 minutes later the officer came in and we got dinged," Terrell said.
Terrell admitted the employee made a mistake and said he'd reminded his staff not to sell alcohol to people who don't have ID.
A clerk at the Speedway referred questions to her corporate office, which hadn't responded as of Friday to a request for comment.
Employees at the other five businesses asked for the decoys' age and/or identification and refused to sell them alcohol or tobacco.
The St. Helena Police Department conducted the operation as part of the California Department of Justice grant for the school resource officer position. The ABC is conducting compliance checks statewide to reduce the availability of alcohol and tobacco to minors.
WATCH NOW: ST. HELENA POLICE, FIREFIGHTERS WISH RAYMOND MONROY A HAPPY 108TH BIRTHDAY
WATCH NOW: A BIT OF DISNEYLAND ROLLS IN NAPA
Napa roller coaster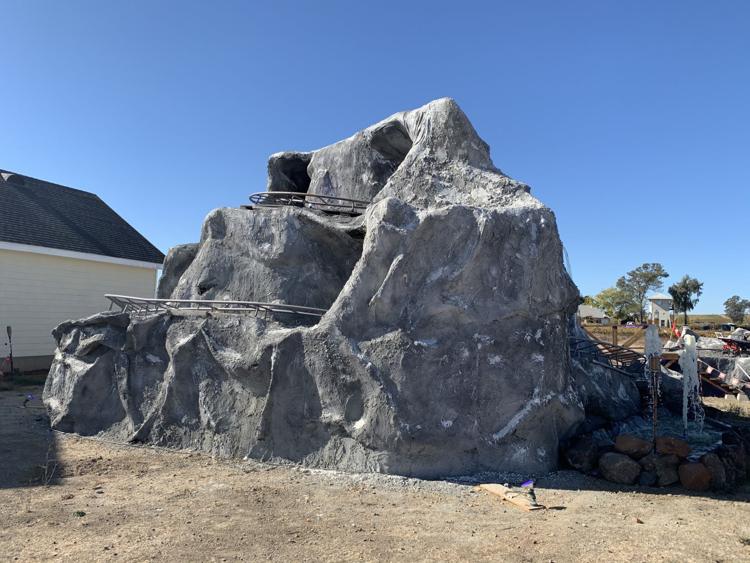 Napa roller coaster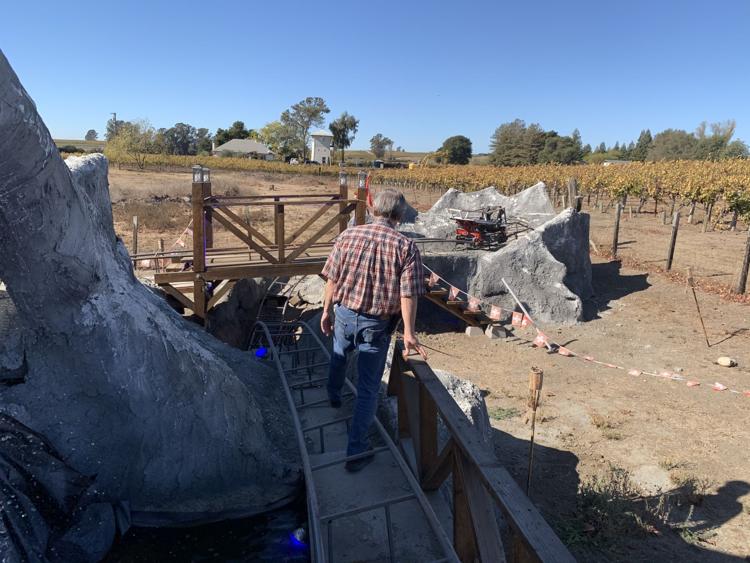 Napa roller coaster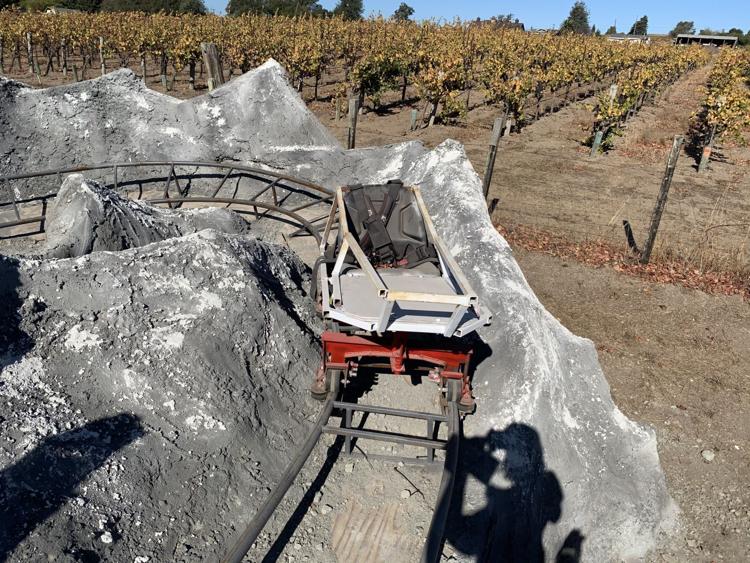 Napa roller coaster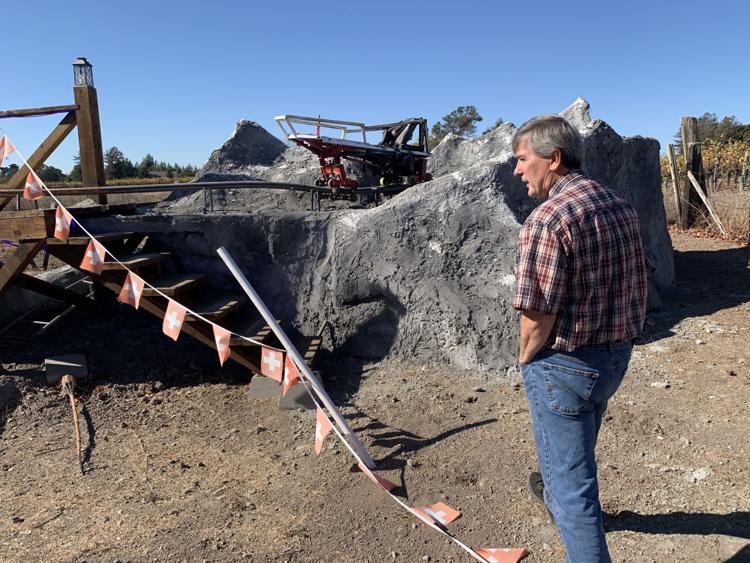 Napa roller coaster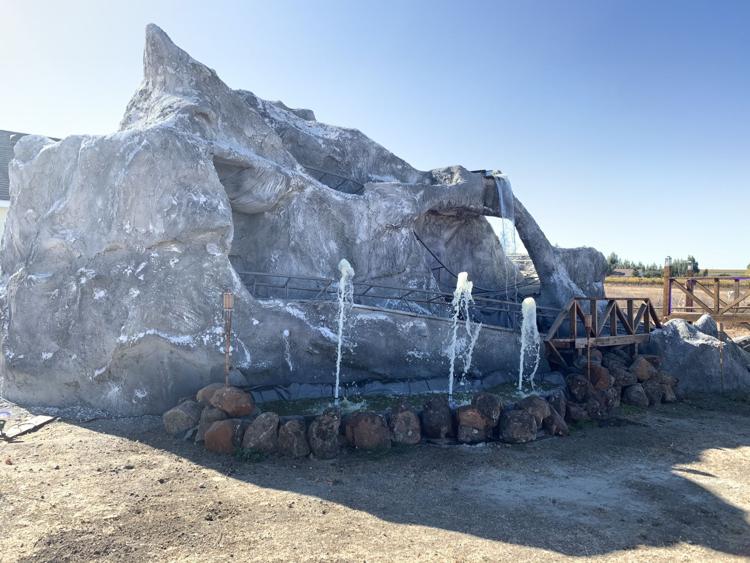 Napa Roller Coaster
Napa Roller Coaster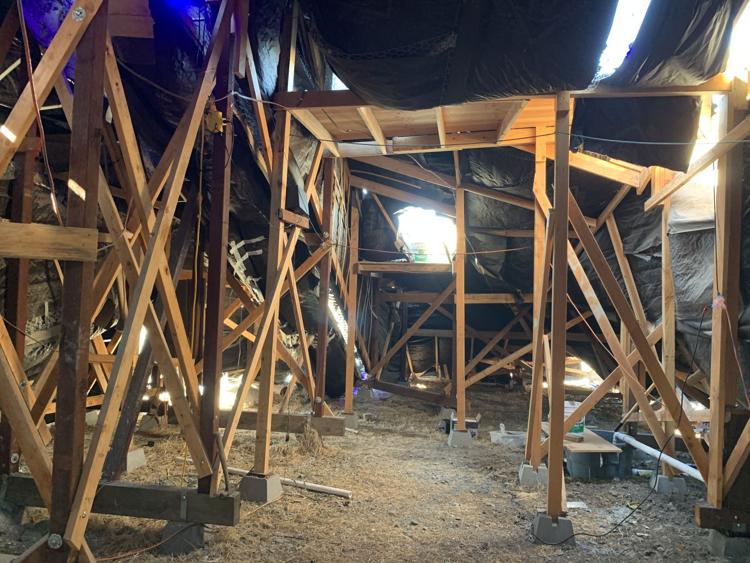 Napa Roller Coaster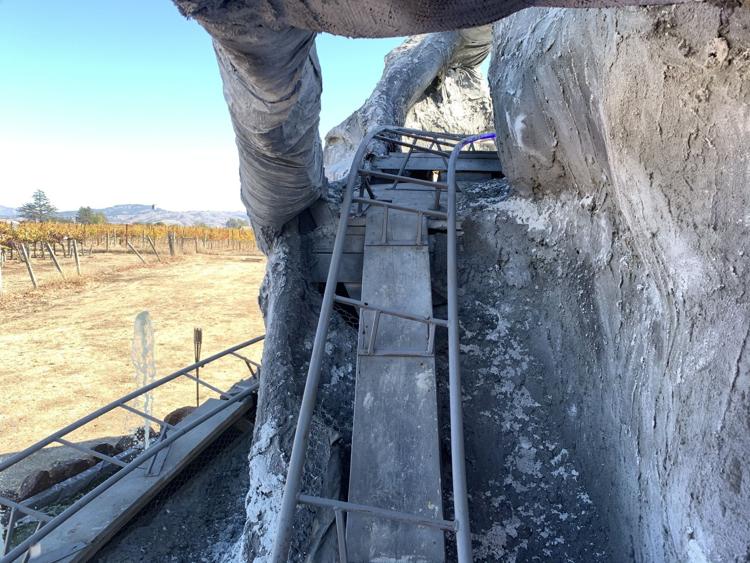 Roller coaster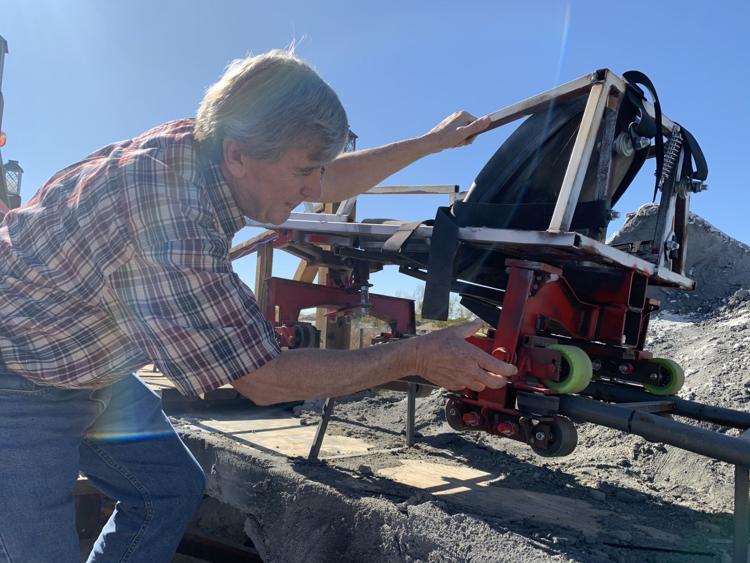 Jarold the Yeti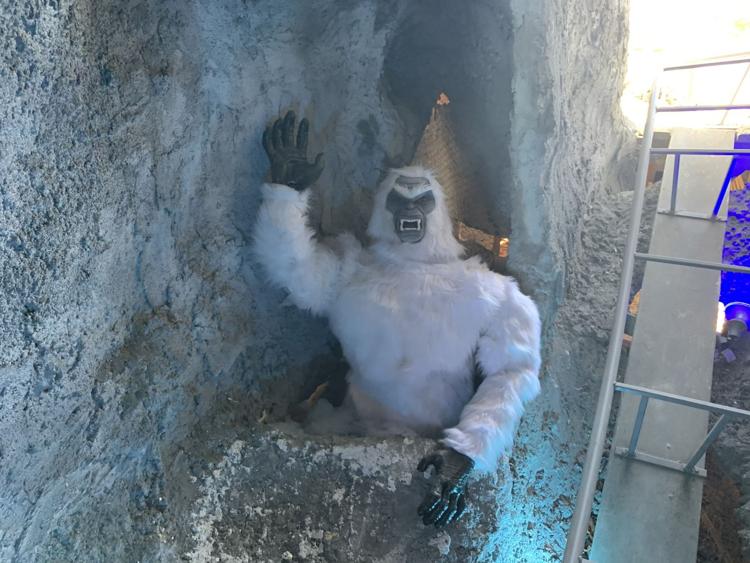 Roller coaster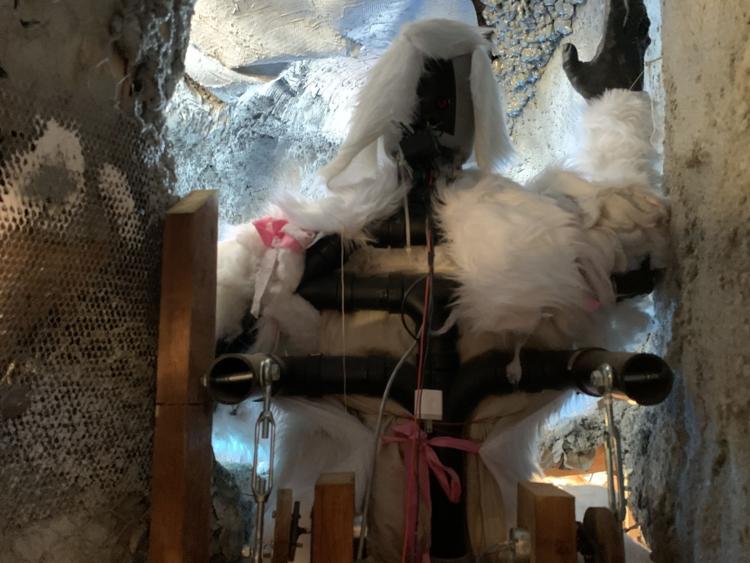 Napa roller coaster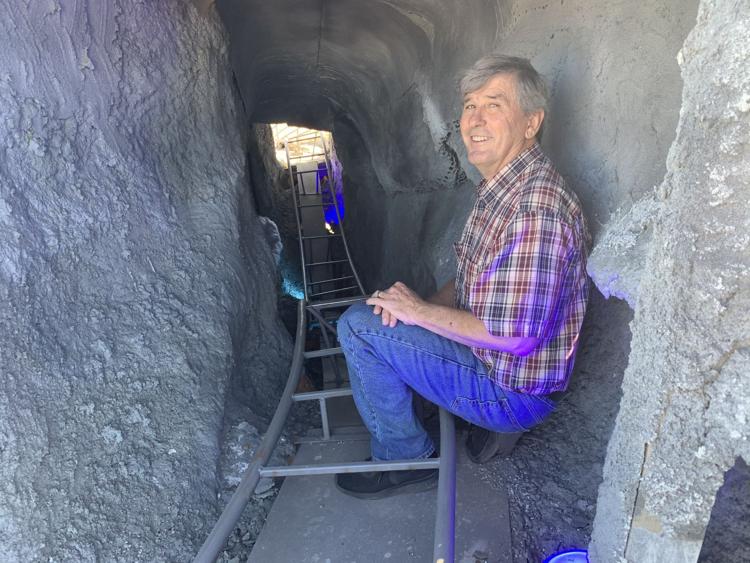 Napa roller coaster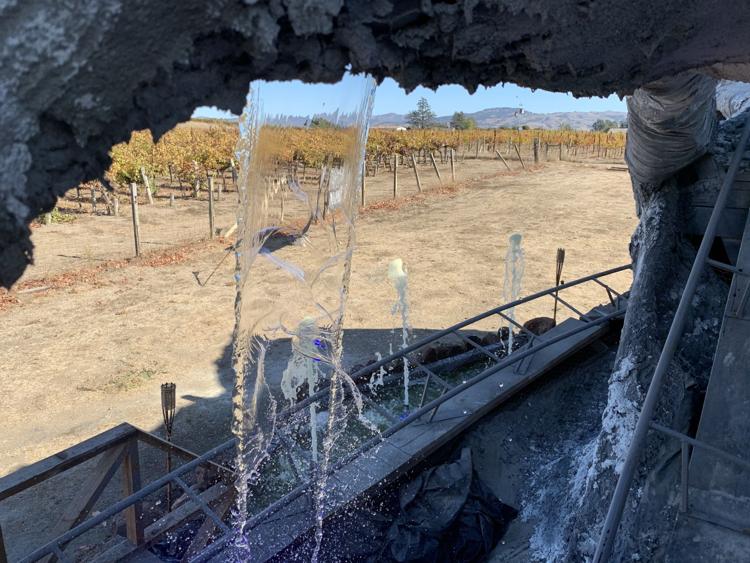 Napa roller coaster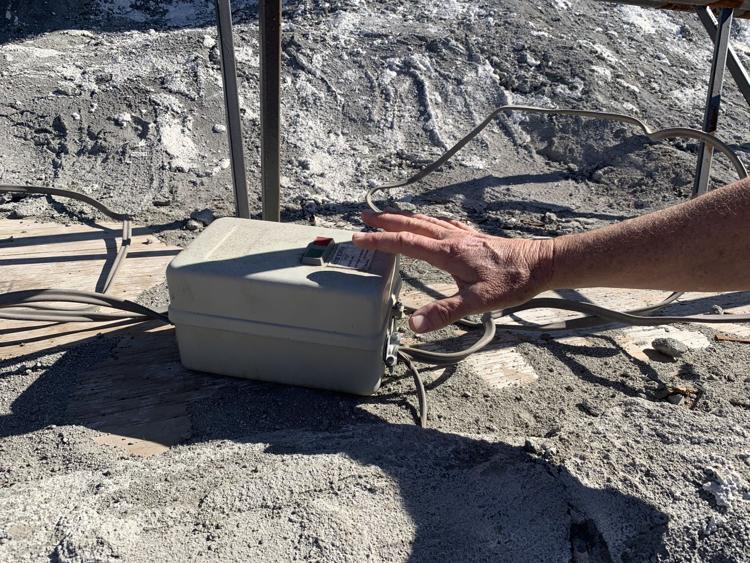 Jacques LaRochelle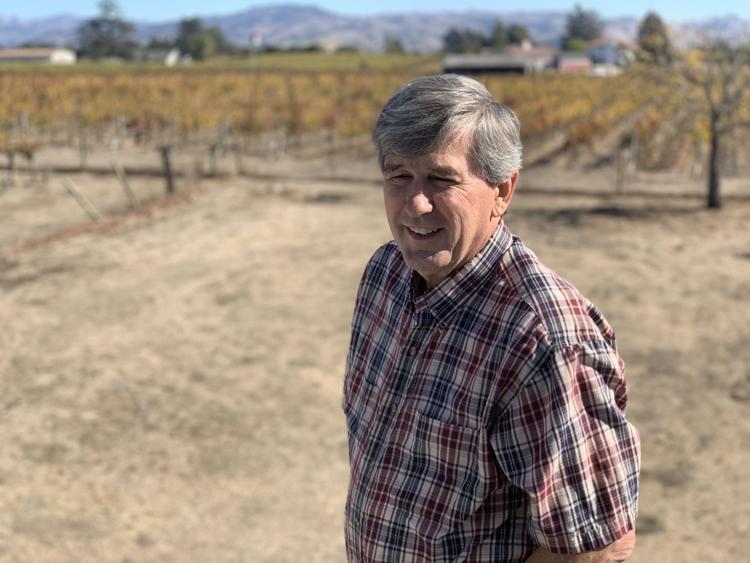 Napa roller coaster (vertical)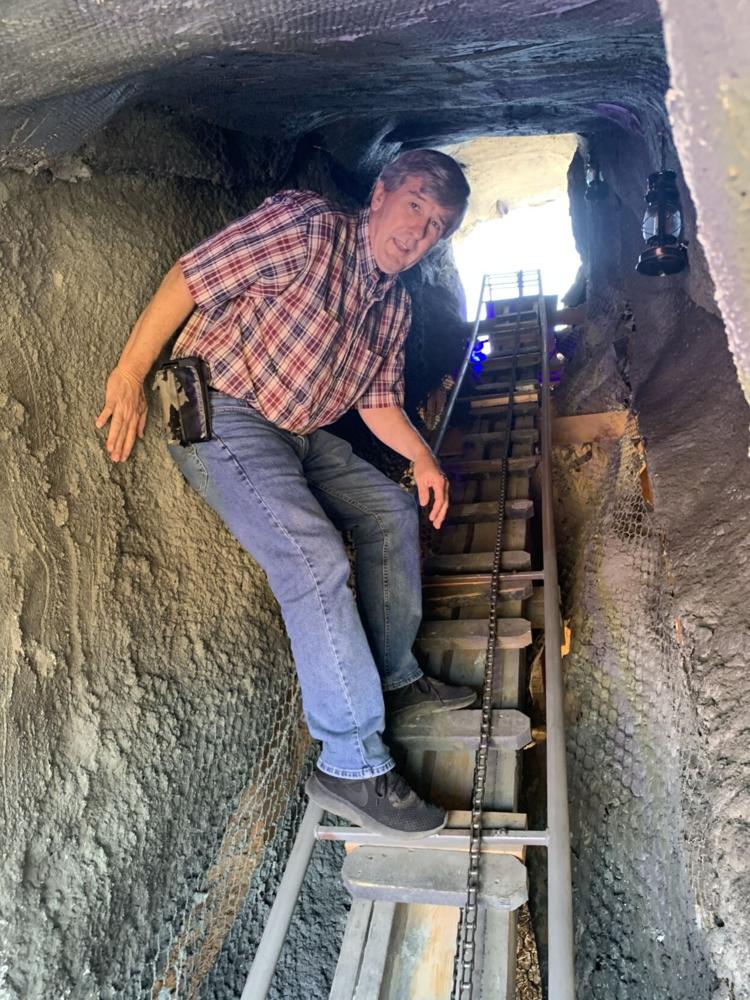 Most-read police and fire briefs on NapaValleyRegister.com
Here is a roundup of other police and fire reports in Napa County.
Be the first to know
Get local news delivered to your inbox!