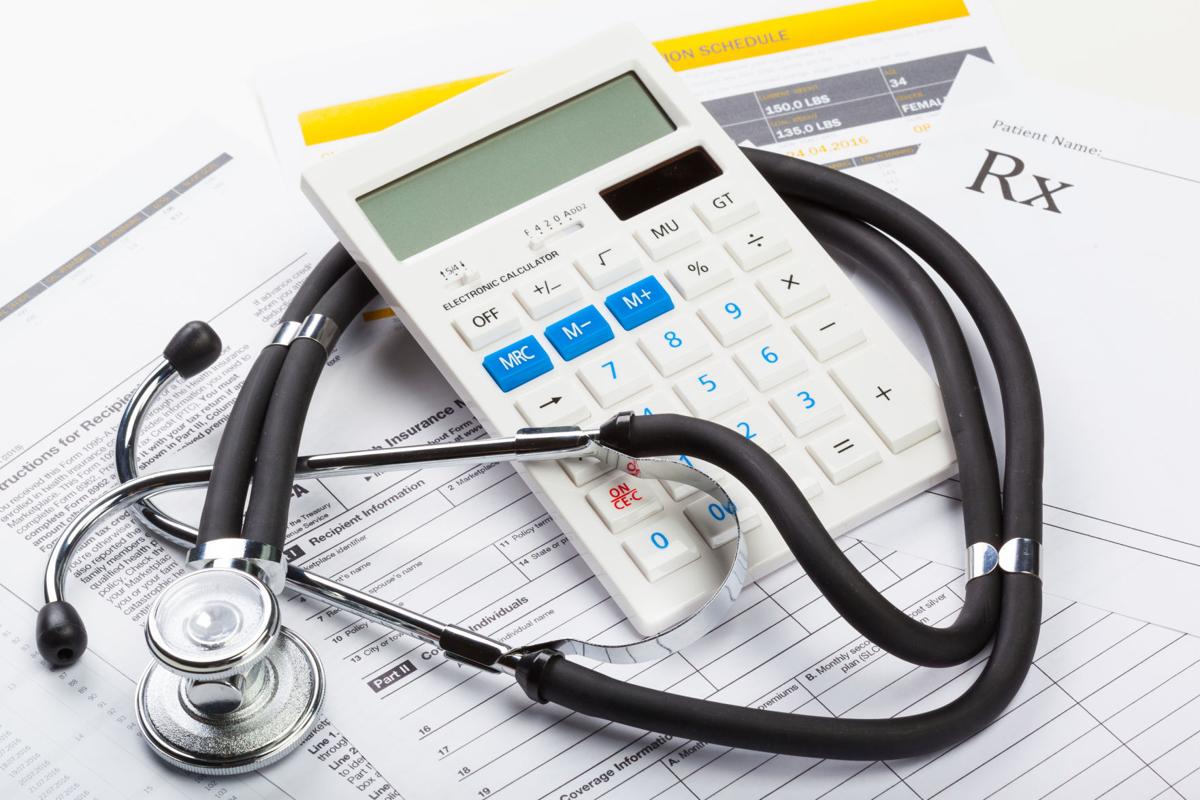 A coalition of organizations interested in healthcare will be holding an informational program about two newly introduced federal bills (HR 1384 and S 1129) to establish a Medicare for All national health insurance program. The program will be held at 7 p.m. Wednesday, May 8, at the United Methodist Church, 625 Randolph St., Napa.
You have free articles remaining.
Speakers will talk about what these acts could mean to your family, your doctor, and your community, and there will be time for Q&A. Speakers are Dr. Ana Malinow, a UCSF pediatrician; Dr. Karen Relucio, Napa County public health director; and Dr. Kathleen Healey, a Napa ear, nose and throat specialist. Co-hosts are Health Care for All–Napa Valley, Physicians for a National Health Program–Napa, and the League of Women Voters–Napa County.
The program is free and open to the public.
Be the first to know
Get local news delivered to your inbox!