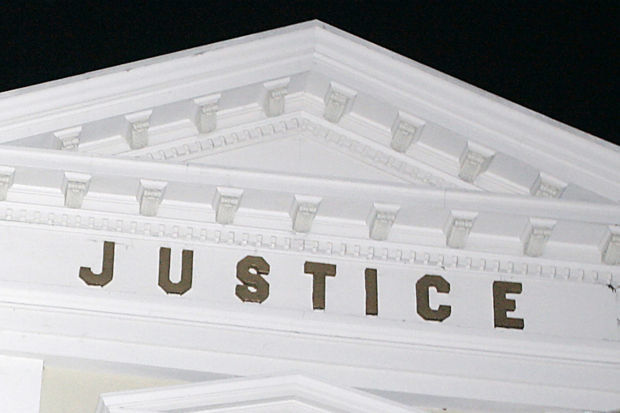 A former city employee who worked at St. Helena's water treatment plant for 20 years has been charged with four felony counts of child molestation.
Jim Coleman, 47, was arrested April 29 and charged with two counts of continuous sexual abuse of a child under 14 and two counts of committing a lewd act on a child.
According to a police report, the alleged abuse involved two children under the age of 14 and took place from approximately 2014 until this April. Both children "reported that (Coleman) held them down or held their arms to prevent them from getting away from him," according to police report filed by the Napa County Sheriff's Office.
The report states that one of the alleged victims made a recorded call to Coleman, who hung up when the victim "spoke about what he did."
According to jail logs, Coleman remains in custody at the Napa County Jail.
Coleman's employment with the City of St. Helena began in September 1999 and ended May 28, 2020, according to Kathy Robinson, the city's human resources and information technology director.
Coleman most recently served as interim chief water treatment operator and has lived in a city-owned residential unit near the water treatment plant since at least 2001. His lease with the city remains active.
Coleman was co-president of the St. Helena Employees' Association, the bargaining unit that represents city employees, from 2016 to 2020.
City Manager Mark Prestwich declined to comment further, citing the city's policy of not commenting on personnel matters.
Coleman's public defender, Andy Rubinger, could not be reached for a comment.
Be the first to know
Get local news delivered to your inbox!