St. Helena school trustees will interview four applicants for a vacant board seat and could make a provisional appointment at 6 p.m. Thursday, Oct. 14, at Vintage Hall.
Four applicants are in the running to replace former Trustee Forrest Minter, who resigned Sept. 14:
- Amy Barak, who works in marketing and has previous PTA fundraising experience;
Support local news coverage and the people who report it by subscribing to the Napa Valley Register. Special offer: $1 for your first 6 months!
- Susan Calkin, who served on the district's Business Operations Subcommittee and currently serves on the Curriculum, Technology and Innovations Committee;
- Shawn Moura, who serves on the district's LCAP, Equity and Climate, and Curriculum, Technology and Innovations committees and is a member of the St. Helena Public School Foundation board; and
- Laura Symon, who serves on the SHPS/SHES Parent-Teacher Group, the RLS Parent Group, and the board of the Friends & Foundation, St. Helena Public Library.
Michael Honig also applied but withdrew his name from consideration on Monday because he wasn't available for Thursday's interviews.
If the board appoints someone on Thursday, the new trustee will be sworn in on Oct. 21. Registered voters would have 30 days to file a petition for a special election. If no petition is filed, the new trustee will stay in office and stand for re-election in November 2022 in order to serve the remainder of Minter's term, which expires in 2024.
Photos: Napa New Tech students make quilt squares to create heritage quilt
Napa New Tech students make heritage quilt squares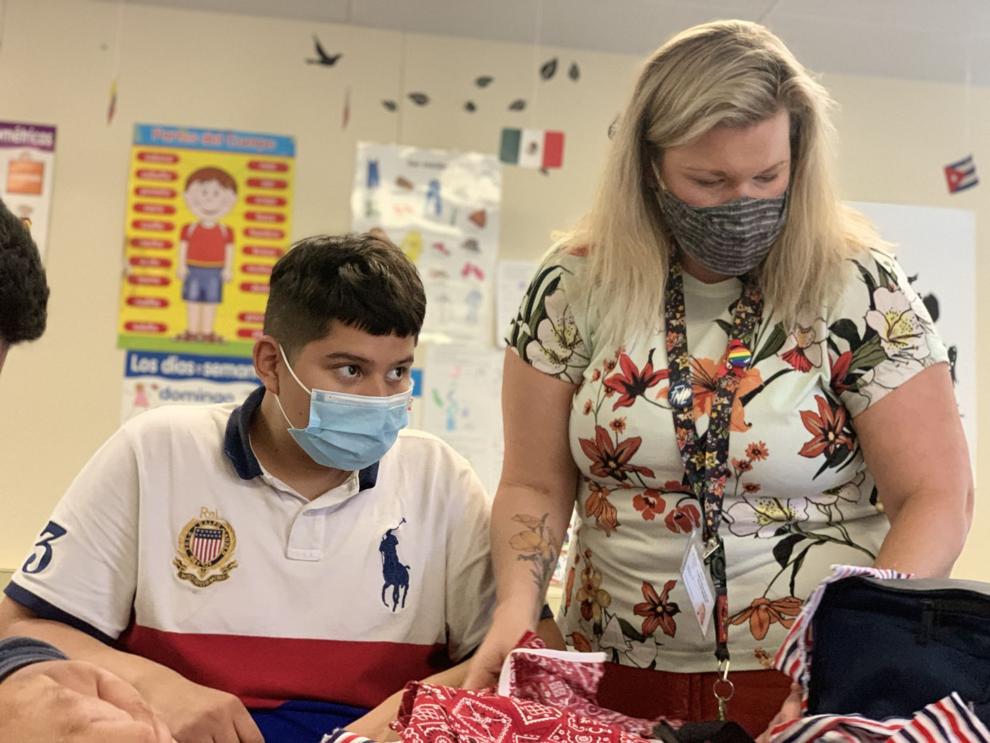 Napa New Tech students make heritage quilt squares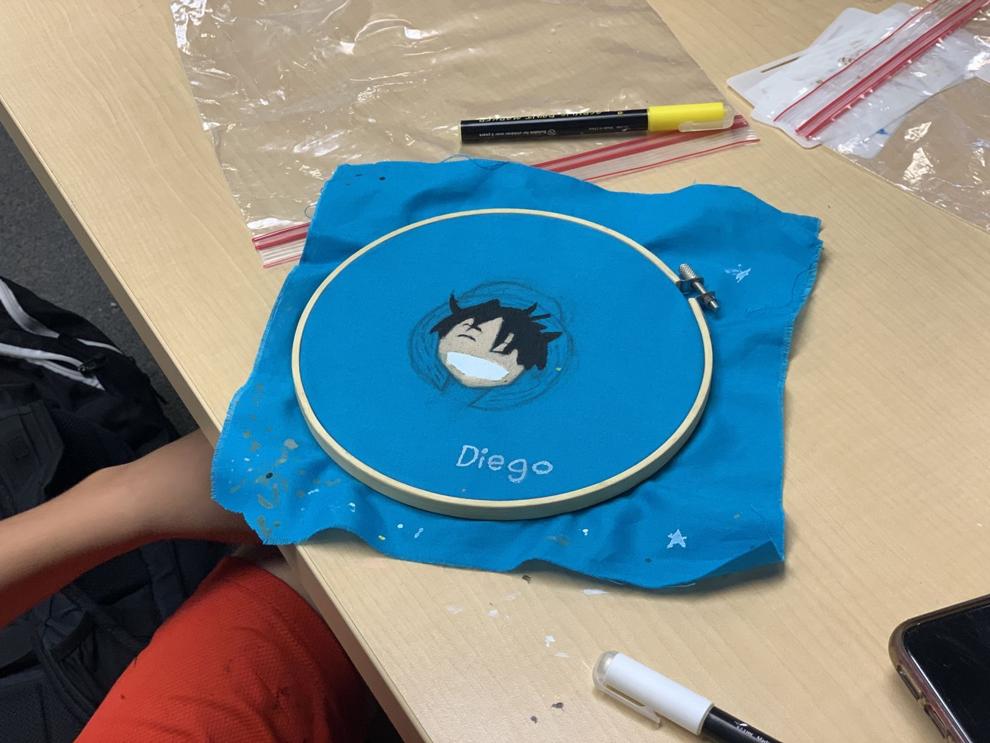 Napa New Tech students make heritage quilt squares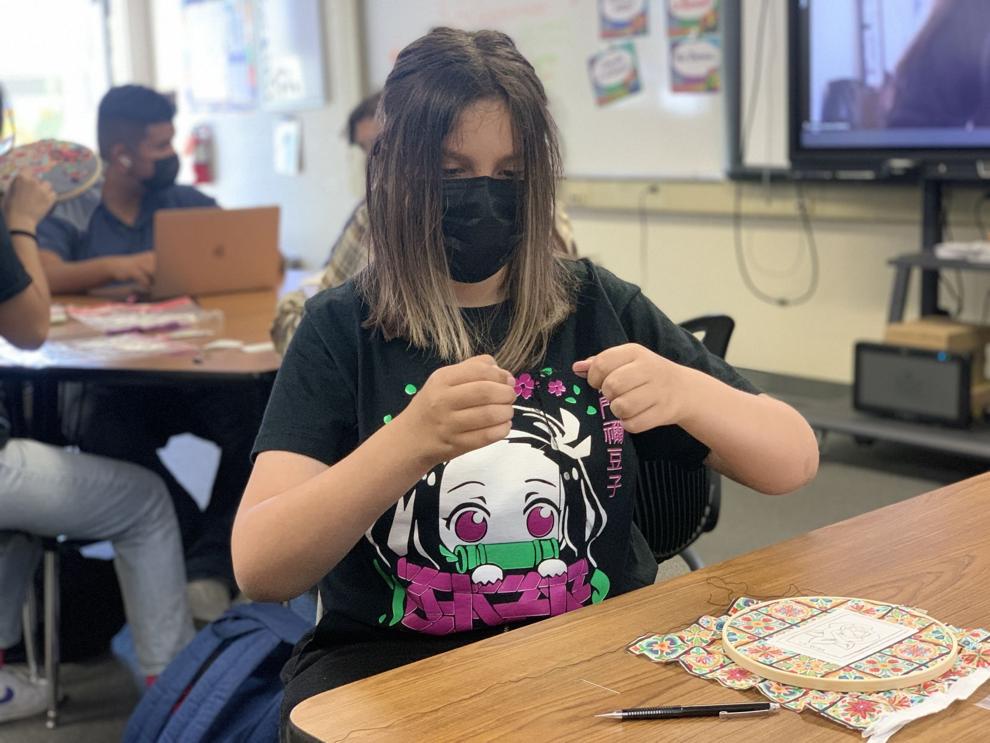 Napa New Tech students make heritage quilt squares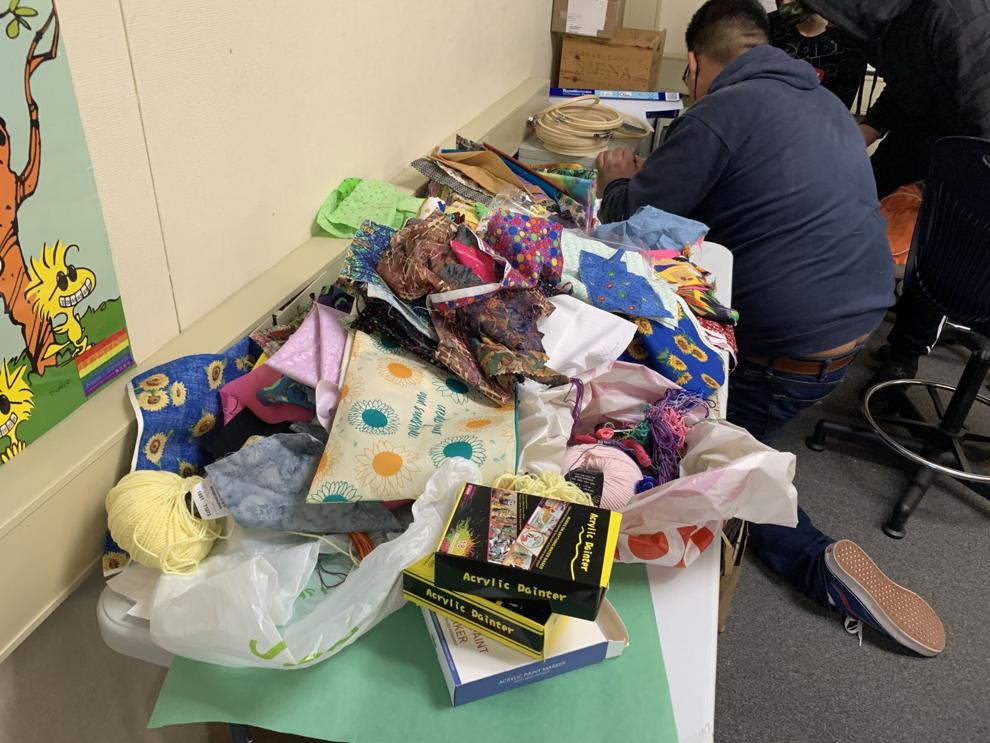 Napa New Tech students make heritage quilt squares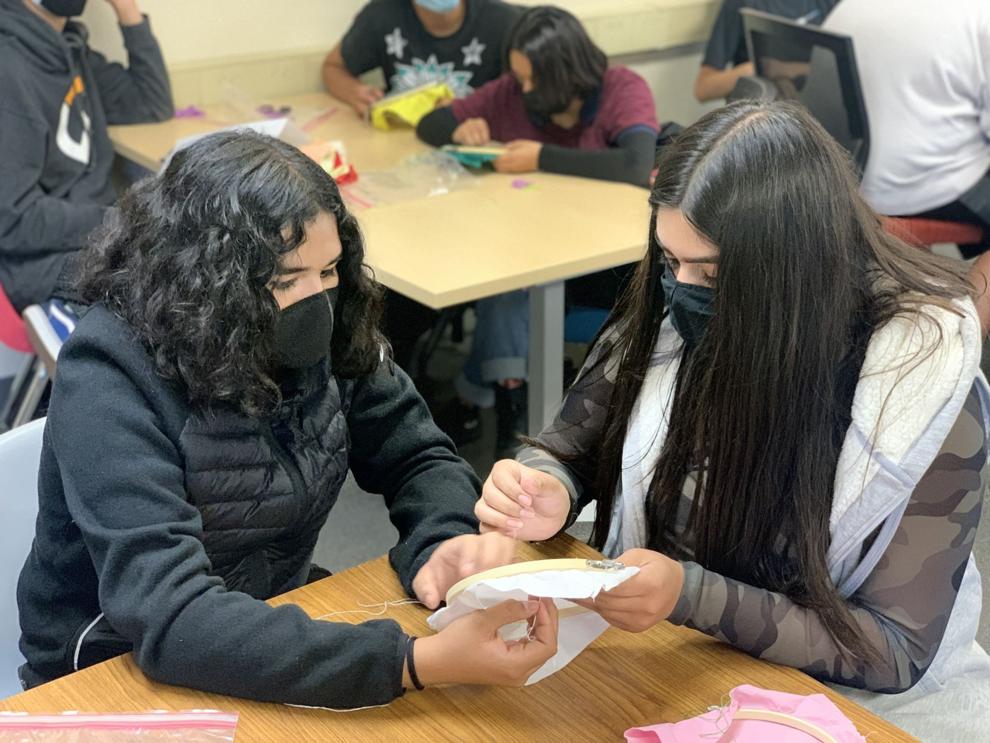 Napa New Tech students make heritage quilt squares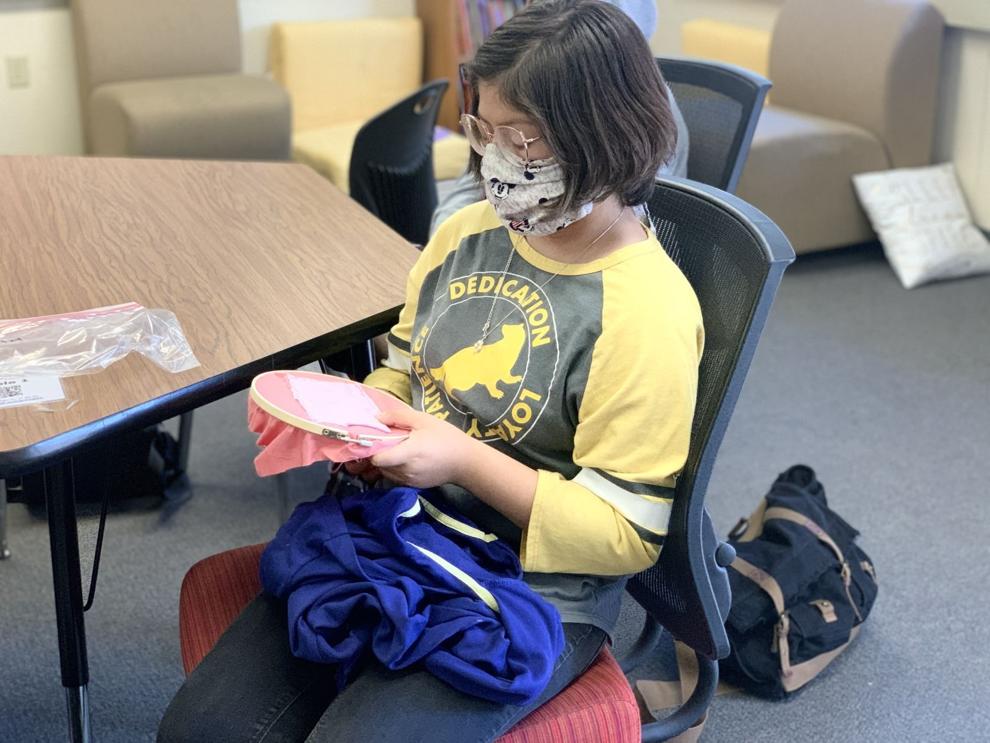 Napa New Tech students make heritage quilt squares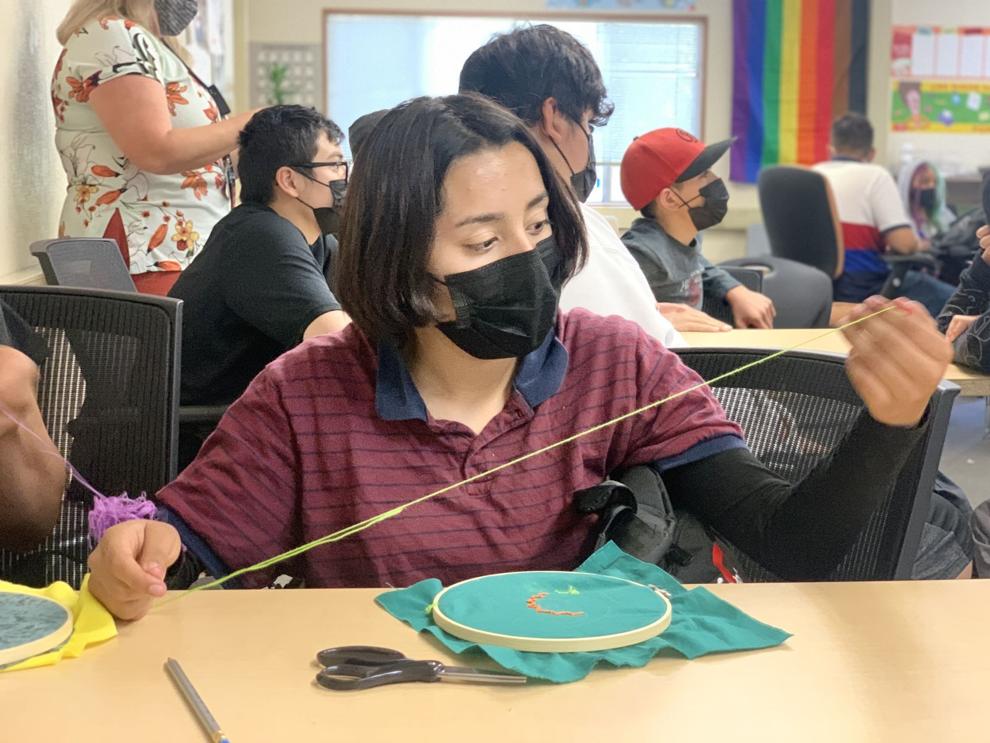 Napa New Tech students make heritage quilt squares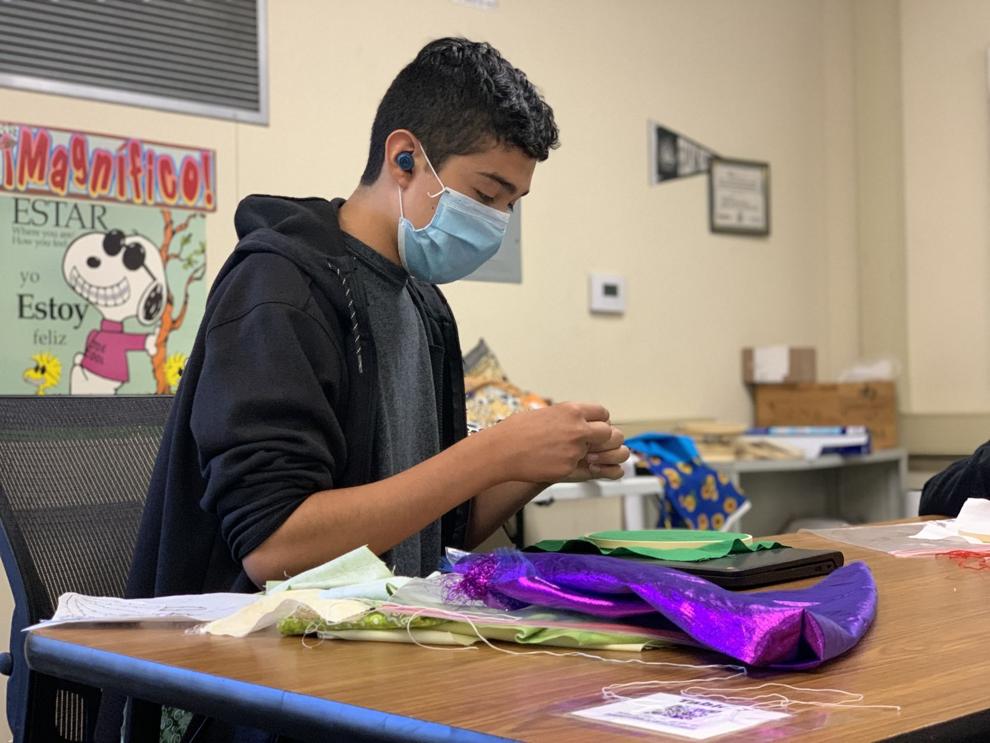 Napa New Tech students make heritage quilt squares