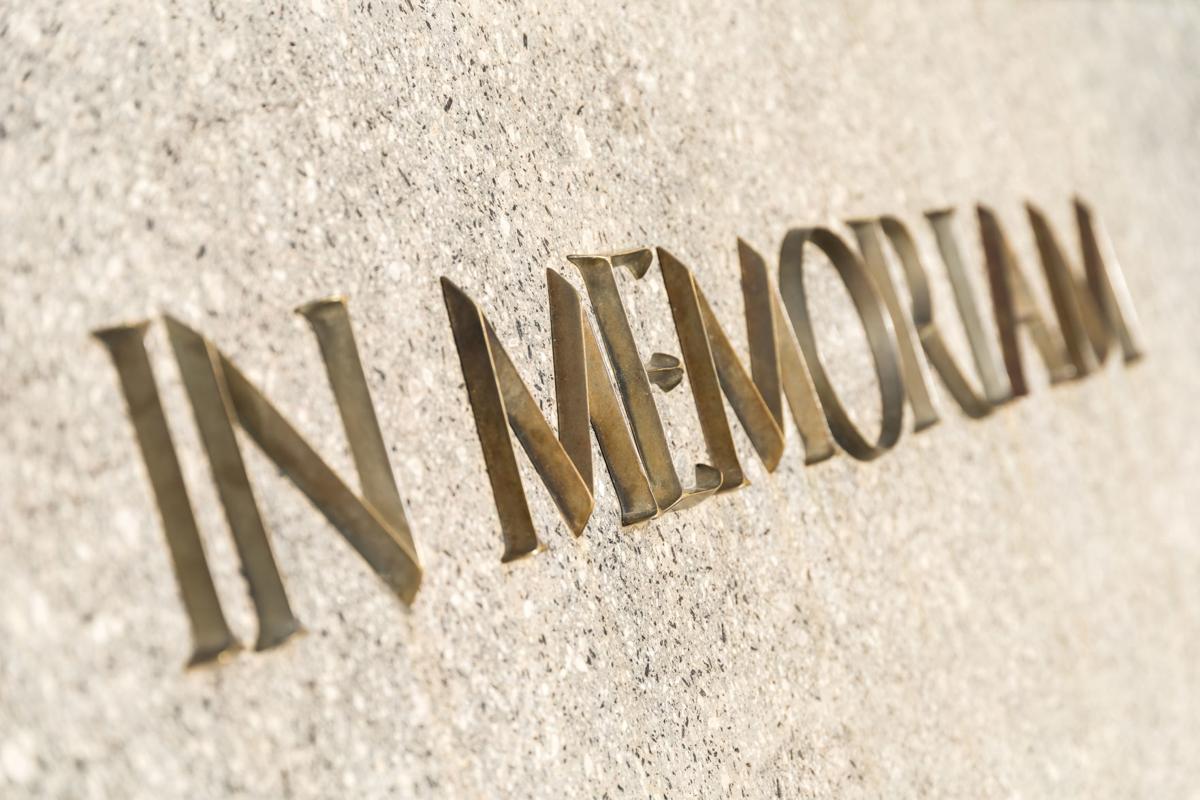 From vintner/philanthropists to beloved local characters, St. Helena lost many notable people in 2019.
Here's a look back at a few of the residents of St. Helena and surrounding areas who died last year.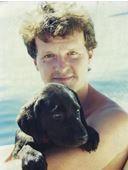 Duncan Gott's (died Feb. 27, age 46) career in the restaurant business began when he and his brother Joel acquired Calistoga's Palisades Market in 1993. But his name will forever be linked with a different franchise.
In 1999 the brothers opened Taylor's Refresher in St. Helena, transforming an old burger shack into a fast-casual Wine Country landmark with a California-inspired menu based on locally sourced ingredients. New locations popped up in San Francisco's Ferry Building, Napa's Oxbow Public Market, Palo Alto, Walnut Creek, Greenbrae, and the San Francisco International Airport.
Duncan Gott died of a heart attack seven months before the franchise, now known as Gott's, celebrated its 20th birthday.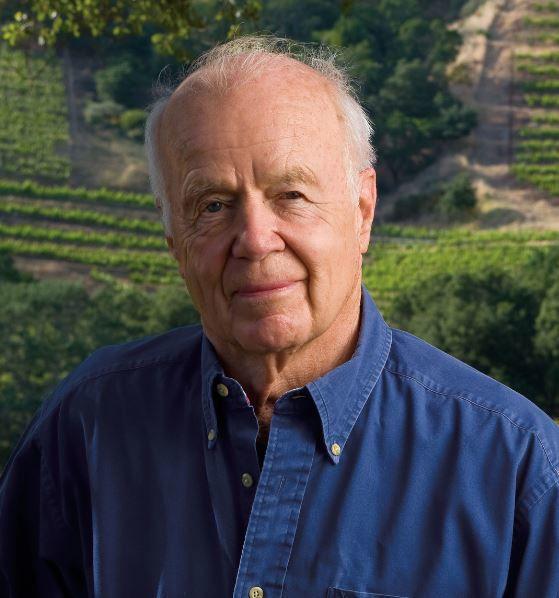 Former publishing executive John Shafer (died March 2, age 94) became a key member of the generation of winemakers who turned the Napa Valley into a world-class wine destination.
His first offering under the Shafer Vineyards label, a 1978 Cabernet Sauvignon produced at the base of the Stags Leap Palisades, was widely acclaimed upon release in 1981 and helped usher in the era of highly sought-after Napa Valley Cabs.
The winery's success continued after John's son Doug became winemaker in 1983. The current 2015 release of Shafer's Hillside Select retails for $310.
Shafer successfully campaigned for government recognition of the Stags Leap District American Viticultural Area (AVA). He also left his mark as a philanthropist, contributing to Auction Napa Valley, Voices, Ole Health and the Wildlife Rescue Center of Napa County. He led the fundraising drive for the Napa Valley Vintners Community Health Center in Napa.
"John Shafer fully embodied the Napa Valley spirit of cultivating land and community," said Linda Reiff, president and CEO of the Napa Valley Vintners.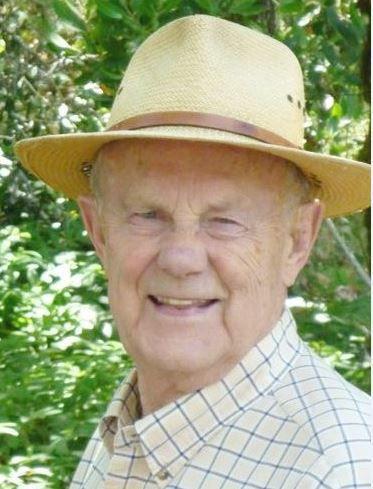 Longtime attorney Donn Black (died March 10, age 88) served as the first mayor of Lafayette upon its incorporation in 1968, and a move to St. Helena late in life didn't dampen his enthusiasm for community involvement.
Black was an active Rotarian for decades, most recently in the St. Helena club. He was a familiar presence at Rianda House and founded the Franklin Society, a discussion group that engages with the issues of the day.
Black married his second wife Antonia "Toni" Allegra atop Mt. St. Helena in 1996 after many years of friendship. When Black was dealing with health problems in July 2018, the Star described how the couple celebrated his 88th birthday with breakfast at Meadowood, a "Super Choc" shake at Gott's, and a movie at the Cameo Cinema.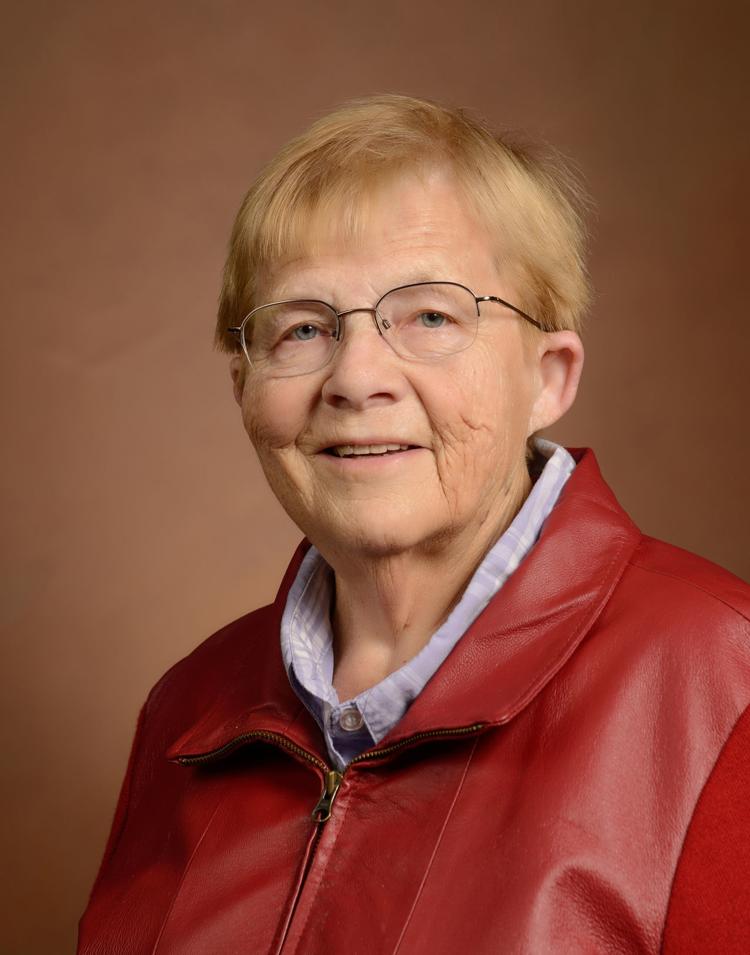 JoAnn Busenbark (died May 20, age 81) was an energetic and formidable advocate for seniors, veterans, and the poor and disabled.
Busenbark worked for Napa Valley College for more than 30 years before being a trustee from 2004 to 2016. She supported the college's Upper Valley Campus in St. Helena, the Napa Valley Cooking School, and Rianda House, where she served on the board of directors.
Busenbark also served on the Napa City Council, Napa Planning Commission, Napa County Commission on Aging, and Area Agency on Aging serving Napa and Solano counties. Her most lasting legacy was as a robust voice for seniors, the poor, and other underserved populations.
College President Ronald Kraft remembered Busenbark as "gentle and tough, kind and generous, and passionate with a capital P."
Busenbark didn't join organizations "to be popular or to be known," said Peggy Klick of the Agency on Aging.
"She joined them to be sure that things were fair and equitable. She was that gatekeeper. She was the person who spotted social injustices and said, very clearly, 'This just won't do. How can we fix this?'"
When she turned 100, Midge Burns (died July 1, age 101) was asked the secret to living a long life. Her answer was quick, to-the-point, and perfectly consistent with her sunny disposition: "Just keep laughing," she said.
Burns was known for her watercolors – she started painting at age 7 and continued well into her 90s – and her involvement in groups like the P.E.O. Sisterhood, Federated Women of Upper Napa Valley, Upper Napa Valley Republican Women, and the First Presbyterian Church.
Burns never lost her sense of fun, hosting parties for her friends at her St. Helena home, entertaining her grandsons and, along with another centenarian she was dating, dressing up like a Dr. Seuss character for Halloween.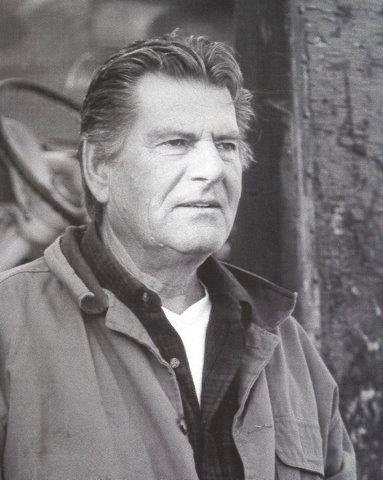 Russ Aves (died July 25, age 83) was best known around St. Helena for his encyclopedic knowledge of vintage cars and for building several notable homes and wineries, including Yverdon, now known as Terra Valentine.
The sight of Aves' 1940 Ford pickup truck parked outside was always a sign that his Pope Street shop was open.
"Generous with his time and inclusive almost to a fault, Russ was a routinely willing and available oracle of knowledge for anyone who stopped by his legendary Pope Street shop in need of guidance on a tricky mechanical or design question," his obituary said. "Without fail, he would stop what he was doing and with his unique brand of wit and humor, would offer insight, support or advice."
Aves died less than four months after he and his wife Leona celebrated their 60th wedding anniversary on April 4.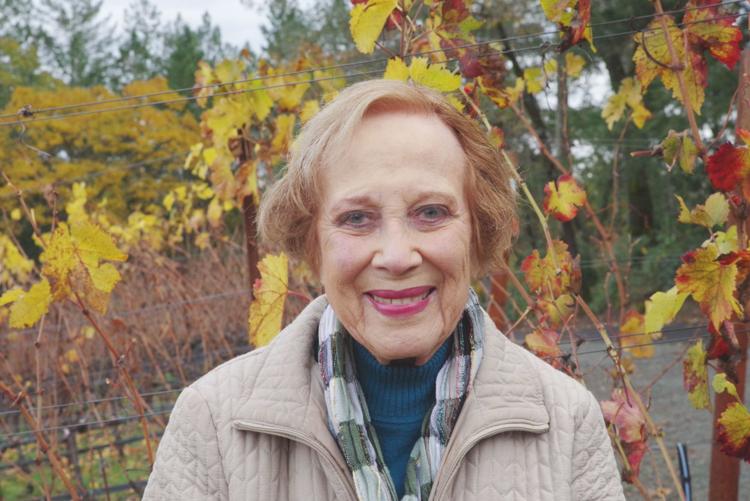 Along with her late husband Al, Adelle "Boots" Brounstein (died July 31, age 92) established Diamond Creek Vineyards, the first California vineyard to exclusively produce Cabernet Sauvignon.
In 2010 Brounstein recalled the events leading up to the purchase of the couple's landmark vineyards in 1967.
"Al was shown a lot of properties. When he was shown a property on Diamond Mountain, he fell in love with it," Brounstein said. "He sought the advice of Andre Tchelistcheff and Louis Martini Jr. Al wanted to plant Cabernet, but there was no Cabernet on Diamond Mountain. Both of them advised Al to go for it."
The Brounsteins did just that, going on to produce some of the valley's first top-dollar single-vineyard "cult Cabs" and taking care to retain the distinct characteristics of each vineyard's terroir.
Widely respected as pioneers in the Napa Valley wine industry, the Brounsteins were also generous philanthropists. After Al was diagnosed with Parkinson's in 2001, the Brounsteins organized annual "Diamonds in the Rough" fundraisers to benefit the Parkinson's Institute in Sunnyvale.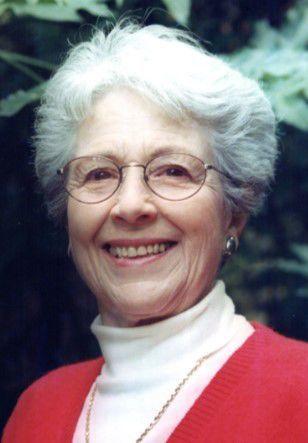 St. Helena native Mabel Johnson (died Sept. 13, age 95) will be remembered for her community involvement and her $8 million donation to Adventist Health St. Helena, then known as St. Helena Hospital.
Johnson, born Mabel Dal Porto, was a former PG&E employee and a longtime hospital volunteer. The Star reported in 2009 that Johnson and her late husband Wayne weren't born rich but made a fortune through prudent savings and smart investments in stocks and real estate.
The gift, the largest in the hospital's history when announced in 2009, was in the form of an irrevocable trust payable upon Johnson's death. The funds were to be earmarked for medical technology.
Cameron Thompson
Meadowood cook Cameron Thompson (age 26) was found dead inside his car, which had apparently run off Silverado Trail and struck a tree in the early hours of Sept. 28 shortly after Thompson got off work.
The car wasn't immediately found, but Thompson's co-workers became concerned when he didn't show up to work the next day. Searching dense foliage along the Napa River, one of them found the vehicle on the morning of Sept. 30, south of Pratt Avenue.
Police determined the car must have veered across the oncoming lane, stuck a guardrail, become airborne, and struck the tree.
Thompson was a resident of Los Angeles who'd been living in Calistoga.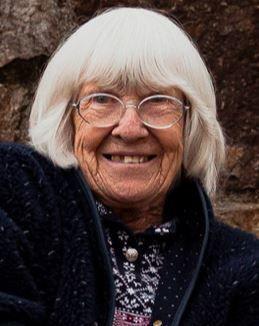 In an obituary written a few months before her death, Jony McQuiddy (died Oct. 26, age 88) told of being raised "a child of the land" and living in various states before moving to California in 1975.
Descended from a long line of farmers, McQuiddy lived on Deer Trail Farm on Silverado Trail and later in a small cottage in St. Helena.
McQuiddy was involved in Rianda House, the Federated Women of Upper Napa Valley, and the initial fundraising committee for the Land Trust of Napa County. For two years she wrote the "Straight from My Hearth" column for the Star, where she talked about walking around St. Helena with her dog, Ol' Blue, and noticing the ways the town had both changed and stayed the same.
"Elusive and infectious, there is a St. Helena Spirit that remains, free and indescribable, but nevertheless real, every once in a while embodied in certain happenings, people and places," McQuiddy wrote in 2009.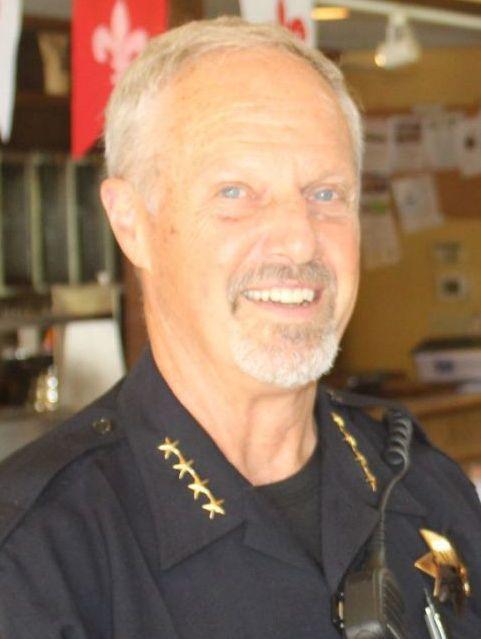 Tim Foley (died Dec. 17, age 66) left a brief but strong impression in town, serving as interim police chief for the St. Helena Police Department from October 2018 to October 2019.
A veteran of the San Francisco Police Department and former police chief in Nevada City, Foley came out of retirement to usher the SHPD through a transitional period. He worked to strengthen ties between the department and the community, emphasizing neighborhood issues like pedestrian safety and traffic. He launched a regular "Cup with a Cop" program at the Napa Valley Coffee Roasting Company, where he would listen to residents' concerns and regale them with colorful stories of patrolling San Francisco's toughest neighborhoods.
Foley died of a heart attack during a trip to Paris, France.
Jesse Duarte's 5 memorable stories of 2019
Here are some of my favorite stories from the past year. They each got positive feedback, and they were a lot of fun to write.
Be the first to know
Get local news delivered to your inbox!