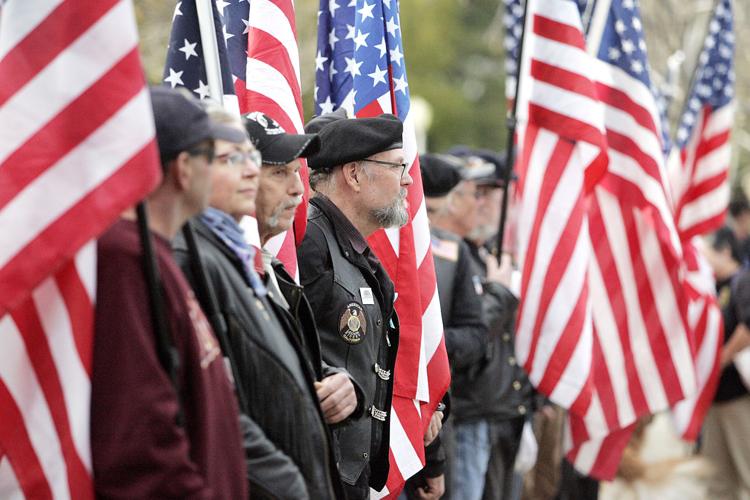 A beloved Little League coach, a pair of vintners and philanthropists, a renowned singer, and a therapist who worked with returning veterans were among the notable people from St. Helena and the surrounding area who died in 2018.
Here's a look back at just a few of the people St. Helenans mourned last year.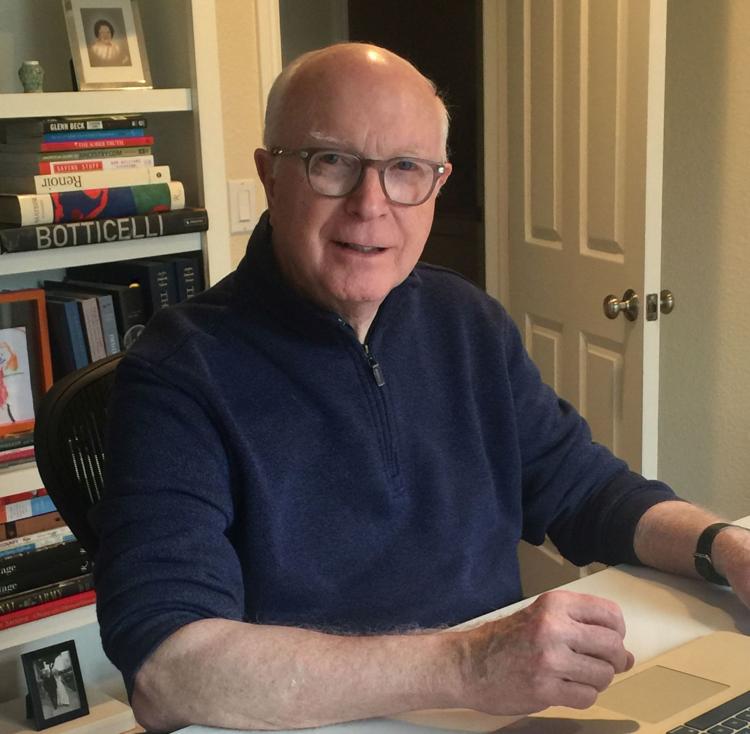 David Bradshaw
David Bradshaw, a St. Helena resident and attorney who advocated against over-development and fought a local housing project in court, died Jan. 1 at the age of 72.
A principal in the law firm Jackson-Lewis, Bradshaw and his wife Vickie called for a moratorium on housing development on the east side of town, sued the city of St. Helena for approving Joe McGrath's 8-unit housing project on McCorkle Avenue, and threatened to sue the city in federal court for housing discrimination.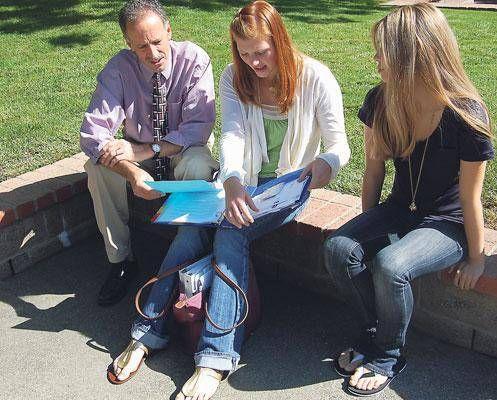 Bruce Frank
Bruce Frank, former counselor at St. Helena High School, died Jan. 10 at the age of 69.
Frank worked as guidance counselor at SHHS from 1977 to 2009, and was remembered by teachers, parents and students for his support, encouragement, kindness and sound advice. Friends subsequently established a scholarship in his name.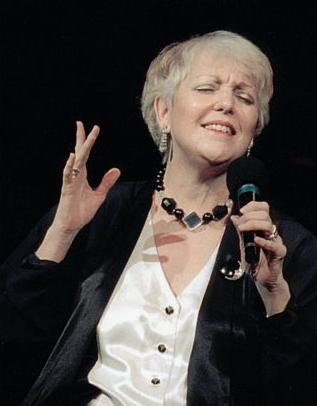 Wesla Whitfield
Wesla Whitfield, a St. Helena resident and one of Northern California's most admired singers, died Feb. 9 at the age of 70.
An accomplished jazz singer and cabaret star who also performed with the San Francisco Opera, Whitfield recorded more than 20 albums with her husband, jazz pianist Mike Greensill, and frequently performed with him. She toured around the country, and her interpretations of standards from the Great American Songbook drew praise from the likes of Tony Bennett.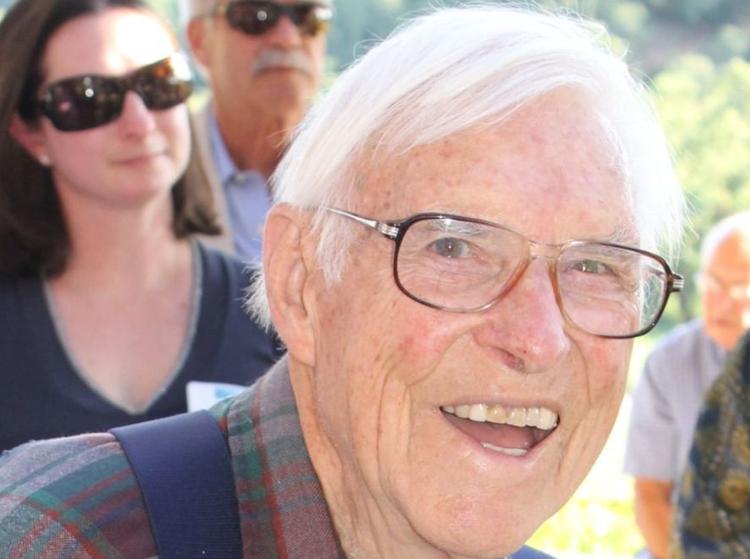 Duane Cronk
Duane Cronk, an Angwin resident and environmentalist, died Feb. 20 at the age of 93.
Cronk served on the board of the Land Trust of Napa County during its formative years and was one of the founders of Save Rural Angwin, which opposed Pacific Union College's plans to sell its land for housing development. He also worked in public relations and real estate, issued The Angwin Telephone Book every other year, and published The Angwin Reporter, an online newsletter.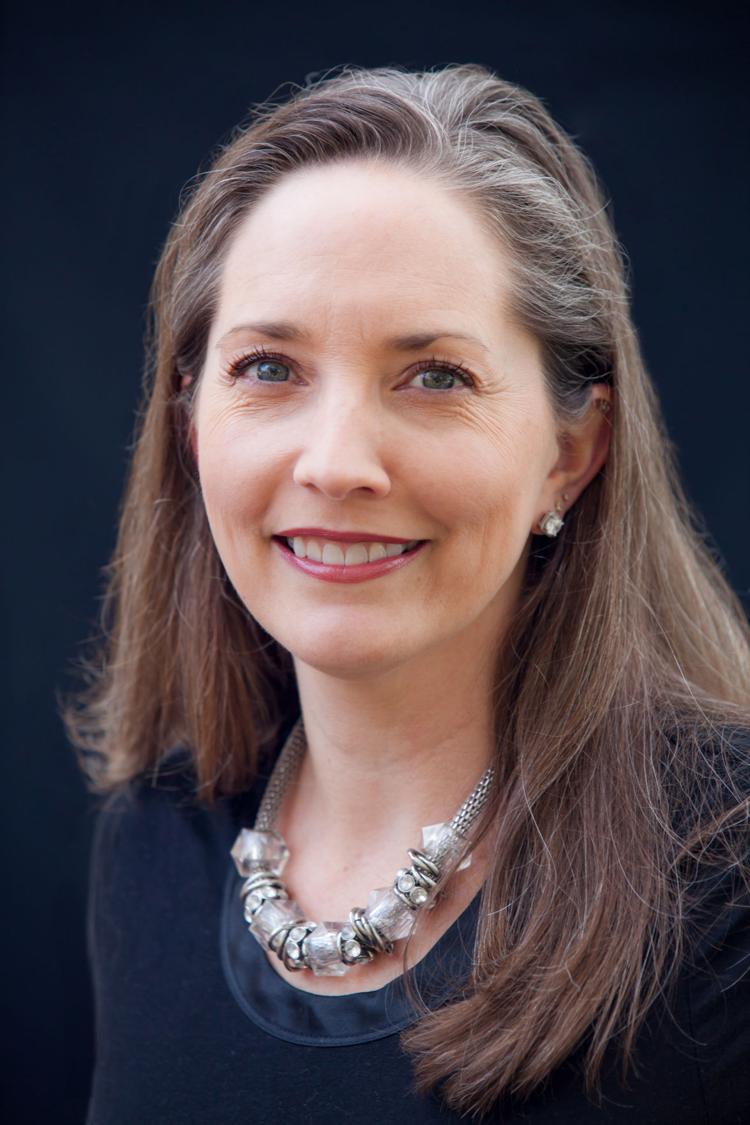 Jennifer Golick
Jennifer Golick, a St. Helena therapist who served veterans with PTSD at The Pathway Home in Yountville, died March 9 at the age of 42.
Golick was remembered as an excellent listener, an enthusiastic runner, and a skilled therapist devoted to helping returning veterans readjust to civilian life. She also advocated for adolescent mental health. She left behind a husband, Marc, and a daughter, Makena.
Bill Narlock
Bill Narlock, a volunteer St. Helena Little League coach for 38 years, died March 11 at the age of 79.
Friends and former players honored Narlock for teaching the values of honesty, integrity and the desire to win. A sportsmanship award was named after him. Narlock also worked in construction, sometimes declining payment for his work.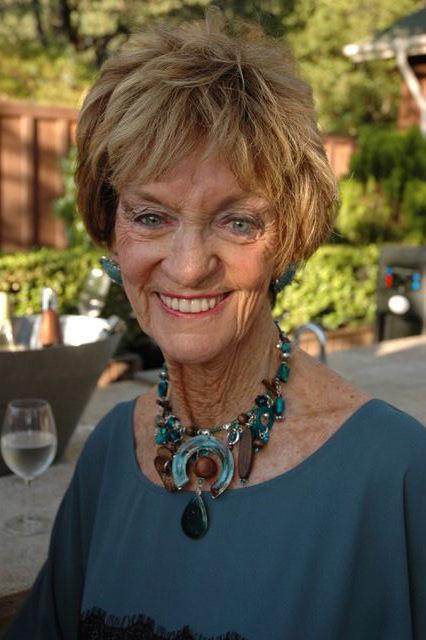 Joan Rocha
Joan Rocha, founder of Baby Love Ministry, died April 5 at the age of 85.
Rocha led a crew of volunteers, working under the umbrella of Grace Episcopal Church, who made and collected knitted hats, flannel baby blankets, toiletries, baby bibs, photo albums, Beanie Babies and diaper bags for needy expectant mothers. At the time of her death, the group had distributed 35,000 items since 2008.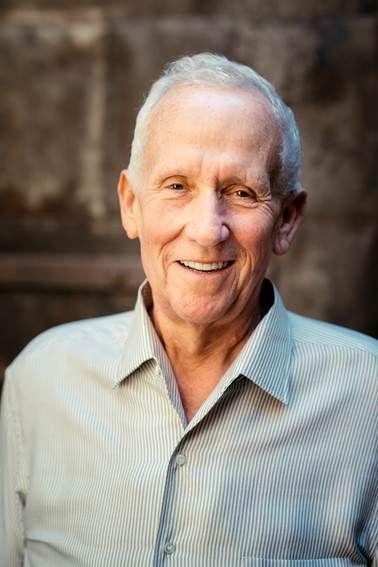 Leslie Rudd
Leslie Rudd, businessman, vintner and philanthropist, died May 3 at the age of 76.
Rudd served as CEO of the Leslie Rudd Investment Company and later founded The Rudd Group, a portfolio of businesses that included Rudd Oakville Estate, the Oakville Grocery and Press restaurant in St. Helena. He was the primary benefactor of the Rudd Performing Arts Classroom at St. Helena High School and the Rudd Center for Professional Wine Studies at the Culinary Institute of American at Greystone, and also contributed to many other causes.
Koerner Rombauer
Koerner Rombauer, founder of Rombauer Vineyards and philanthropist, died May 10 at the age of 83.
A former commercial airline pilot, Rombauer moved to the Napa Valley in 1972 and established Rombauer Vineyards, which became especially famous for its Chardonnay. He established the Rombauer Pancreatic Cancer Research Fund at UCSF and made substantial donations to the V Foundation, Collabria Care, Land Trust of Napa County, St. Helena Montessori School and St. Helena FFA, among others.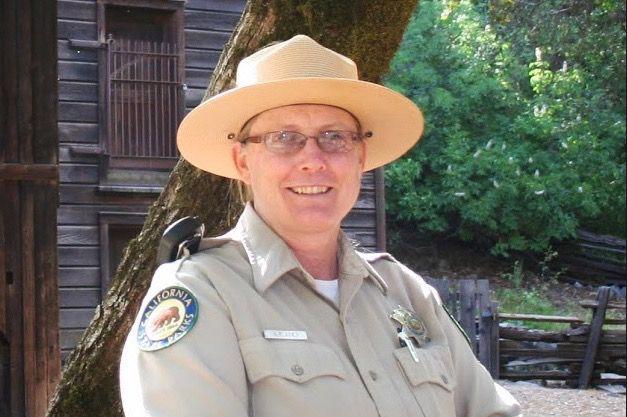 Sandy Jones
Sandy Jones, a park ranger at Bothe-Napa Valley State Park with a passion for the Bale Grist Mill, died Nov. 11 at the age of 56.
Colleagues said Jones guided the restoration of the mill, developed a miller training program, expanded tours for students, and created or revamped several fundraisers to maintain the mill. She was also an enthusiastic ambassador for Bothe, greeting campers and hikers and helping oversee the park's transition from state to local control.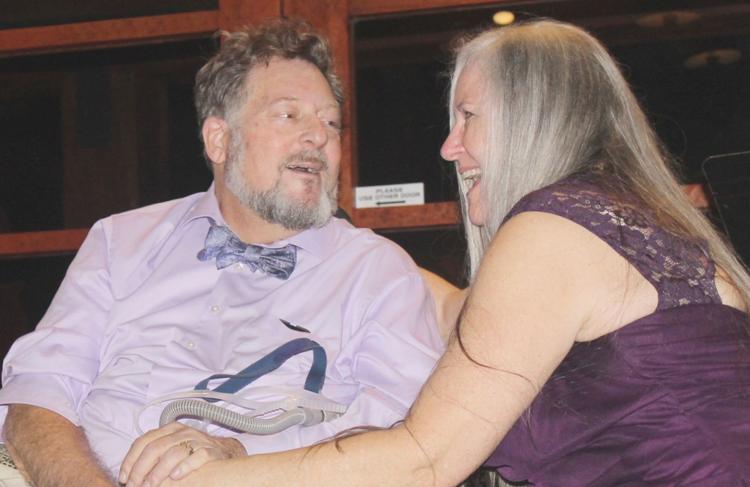 Doug Ernst
Doug Ernst, former editor of the St. Helena Star, died Dec. 11 at the age of 64.
Ernst was a longtime Napa Valley journalist, serving as reporter and later editor of the Napa Valley Register, followed by a stint as publisher of the Star and The Weekly Calistogan. He subsequently founded a public relations consulting business and served as public information officer for Napa Valley College. He also served on the board of Napa Emergency Women's Services for 21 years.