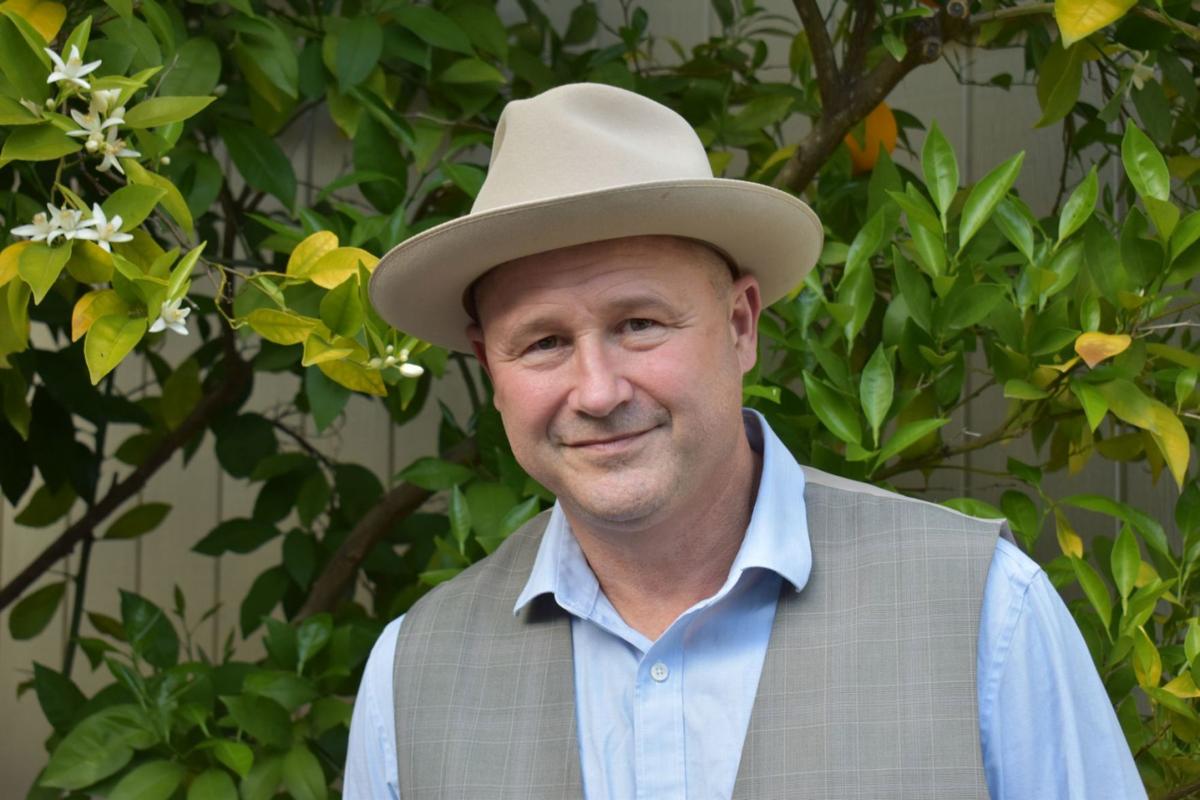 The St. Helena City Council will not pursue disciplinary measures against Mayor Geoff Ellsworth after an inquiry found that Ellsworth's recent criticism of Upper Valley Disposal Service was not a "material violation" of the council's Standards of Conduct.
The matter involved whether the mayor violated the standards by failing to specify that he was writing on his own behalf, not as mayor, when he raised environmental and safety concerns about UVDS and Clover Flat in a Feb. 8 letter to the Upper Valley Waste Management Agency.
On Feb. 16, Ellsworth issued an amended letter clarifying that he was not representing the council.
Support local news coverage and the people who report it by subscribing to the Napa Valley Register.
In response to a complaint from Rob Anglin, an attorney for UVDS and Clover Flat Landfill, Vice Mayor Paul Dohring issued a preliminary determination on March 5 that because Ellsworth had taken corrective action, there had been no material violation and no further action by the council was necessary.
Anglin claimed that Ellsworth's Feb. 8 letter violated the council's Standards of Conduct because it stated he was writing "as an individually elected official, as mayor of St. Helena."
According to the council's Standards of Conduct, "When presenting their individual opinions and positions, members shall explicitly state they do not represent their body or the City of St. Helena, nor will they allow the inference that they do … "
On Feb. 10, one day before Anglin lodged his complaint, Dohring advised Ellsworth via email to amend his letter to clarify that he was speaking as an individual and not representing the council or the city.
Hours later, Ellsworth told Dohring he would amend his letter. Ellsworth's second letter, dated Feb. 16, states "the opinions herein are mine individually and do not represent the positions of the St. Helena City Council."
Mayor Geoff Ellsworth submitted this amended letter to the city on Tuesday, after an attorney for Clover Flat Landfill claimed that Ellsworth'…
In the meantime, Anglin's complaint triggered an inquiry at the council level. The mayor is typically responsible for issuing a "preliminary determination" on whether the councilmember who's the subject of a complaint "materially violated" the Standards of Conduct. When a complaint is lodged at the mayor, that responsibility falls to the vice mayor.
Dohring's memo stated that since the entire council — not just one member — is responsible for enforcing the standards, an individual councilmember could request further discussion. If a second councilmember agreed, the matter could be placed on a future agenda.
At the March 9 council meeting, Councilmember Eric Hall thanked Dohring for his work and asked "whether there was any appetite on the council" for further discussion. None of the other councilmembers spoke up, which effectively ended the matter.
On Tuesday, Ellsworth provided the Star with a written response to the matter, saying he had agreed to amend his letter "in response to what appears a nuanced vaguery in the semantics of the code language itself."
"In my view, more precision is required to clarify this provision and prevent future misunderstanding," Ellsworth wrote. "To that point, I would respectfully request that the code of conduct provision be amended to include phrasing making it clear that the precise disclaimer wording set forth in the provision is expected verbatim."
Ellsworth also suggested that the pertinent code section be covered during future trainings for councilmembers and committee members.
WATCH NOW: THE ART OF SIMON BULL
The week in cartoons
Tim Campbell cartoon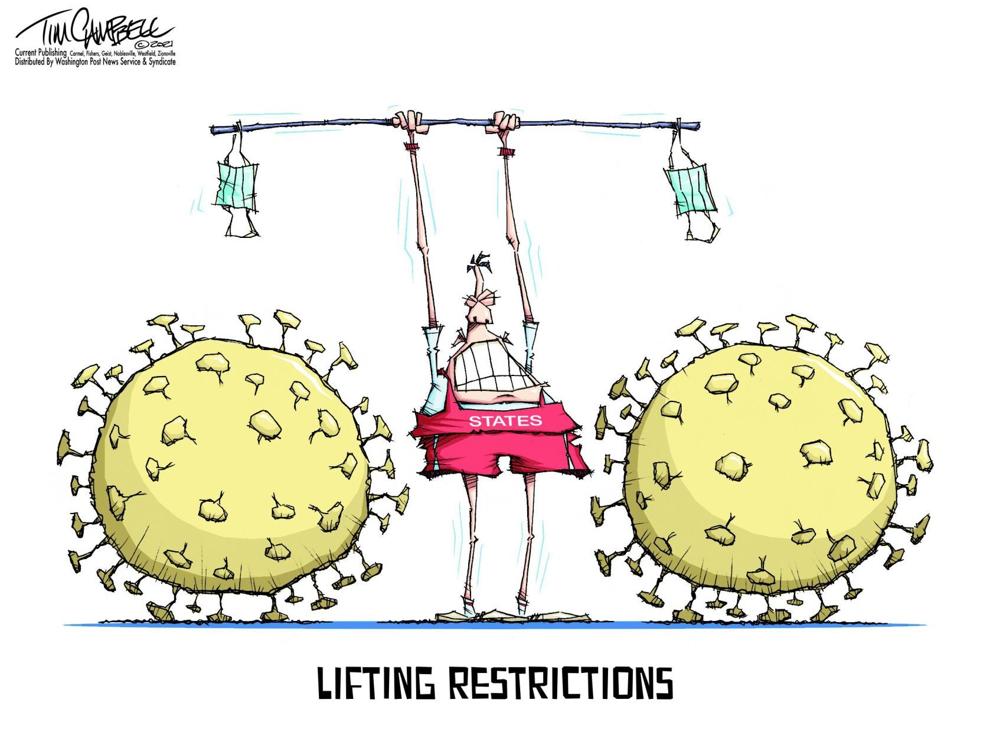 Tim Campbell cartoon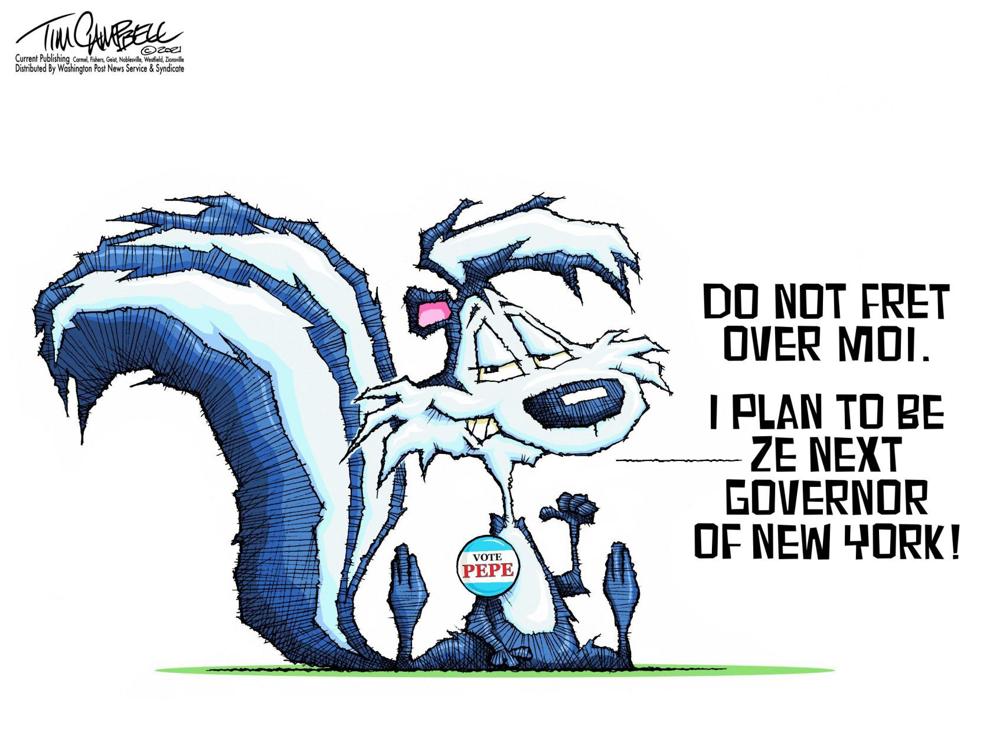 Tim Campbell cartoon
Signe Wilkinson cartoon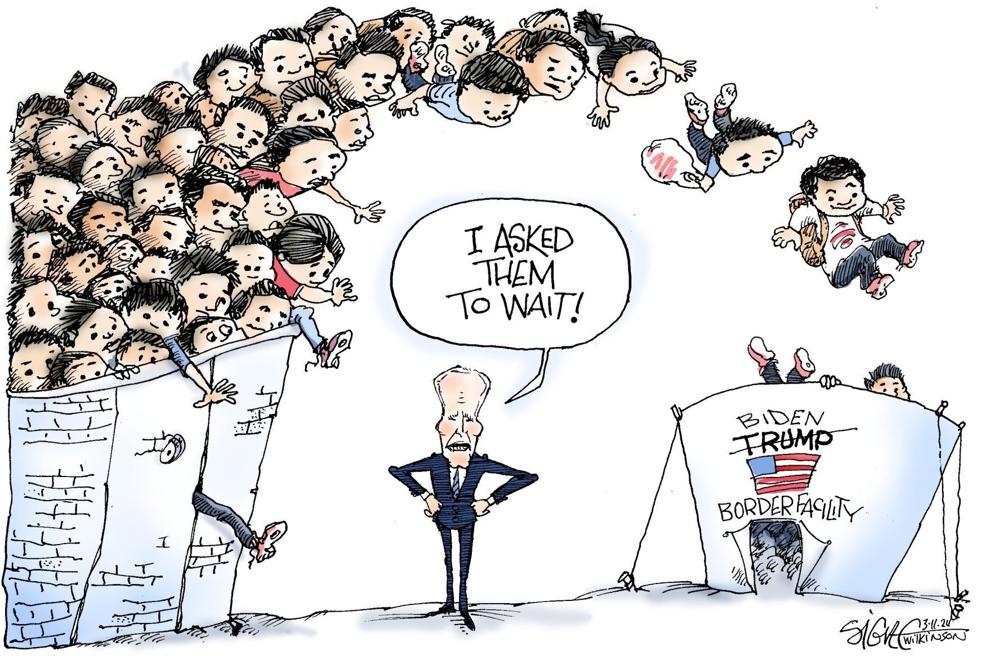 Signe Wilkinson cartoon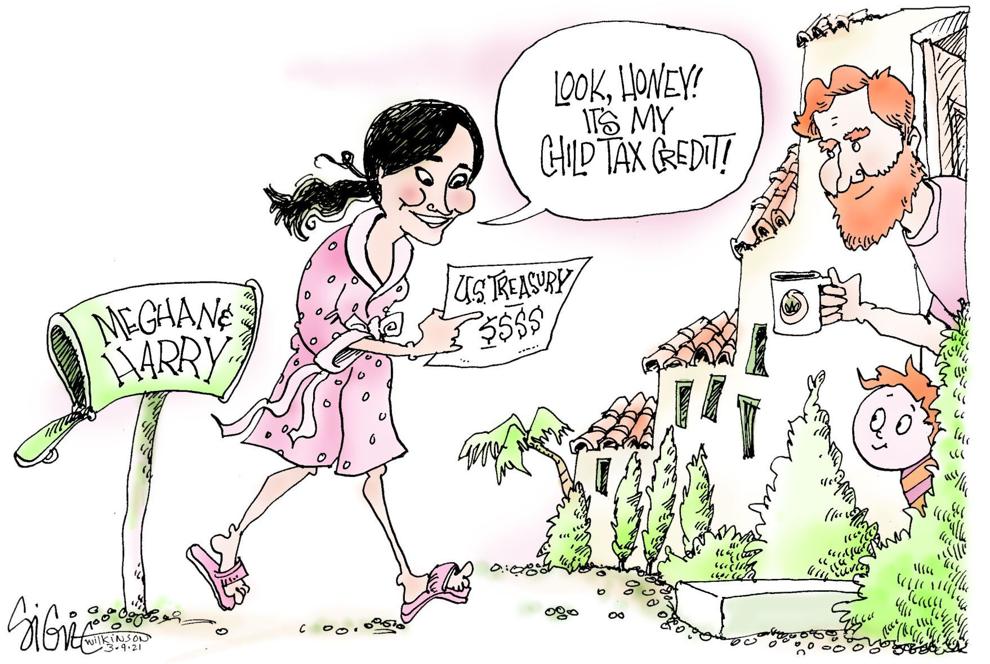 Signe Wilkinson cartoon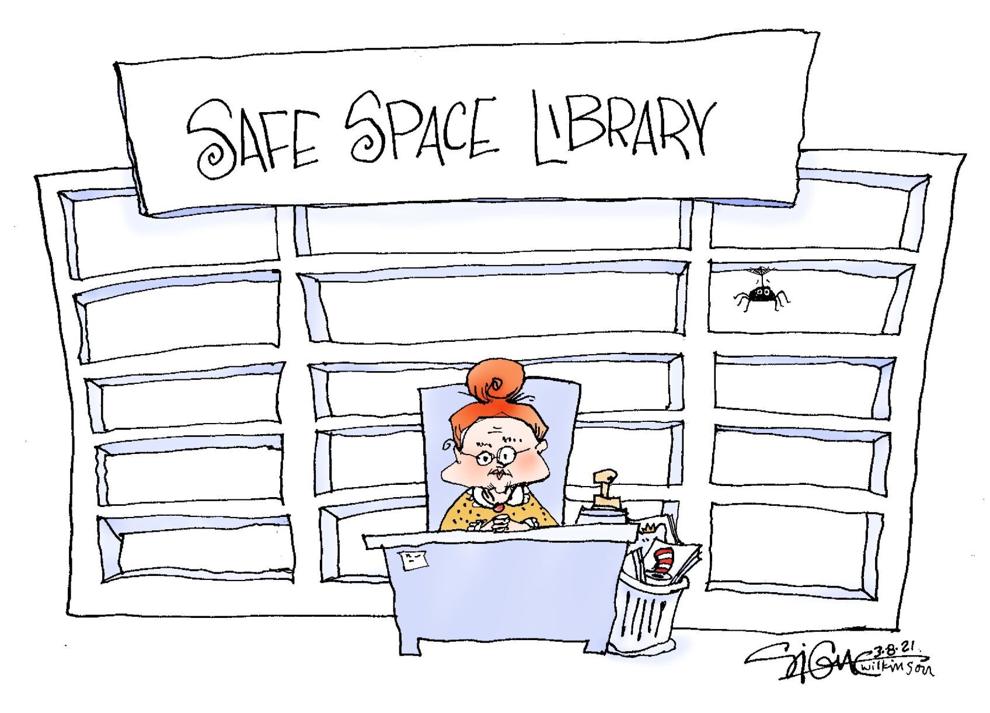 Signe Wilkinson cartoon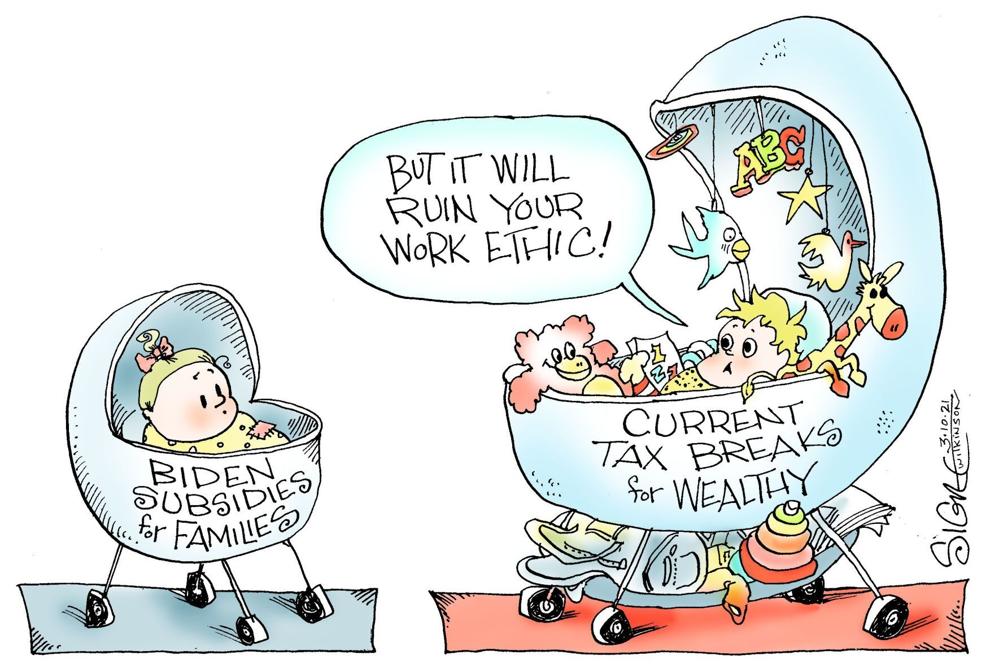 Mike Lester cartoon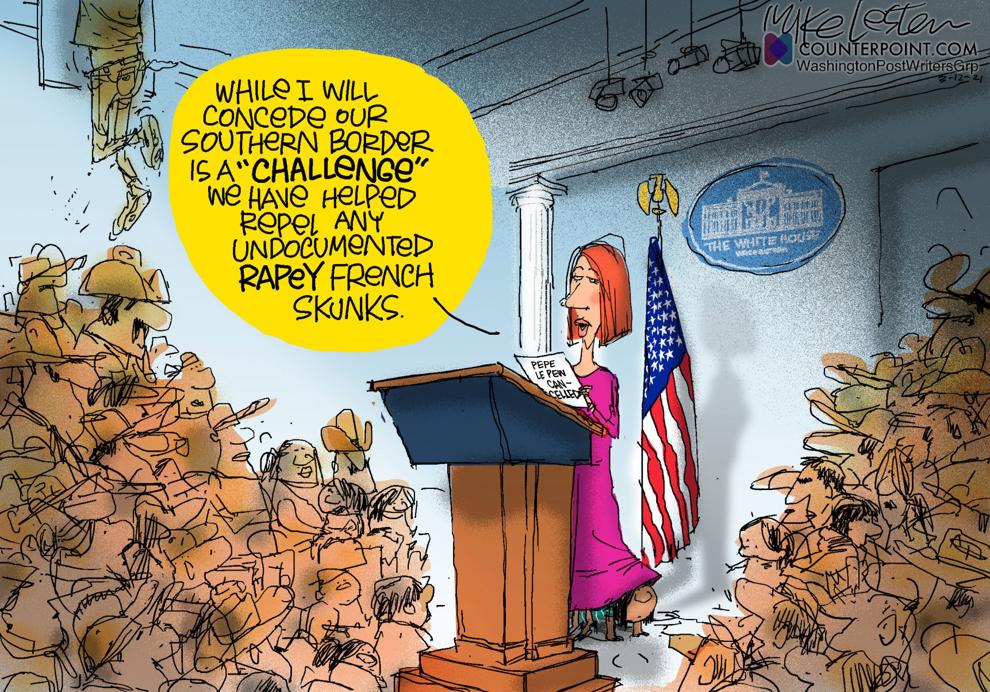 Mike Lester cartoon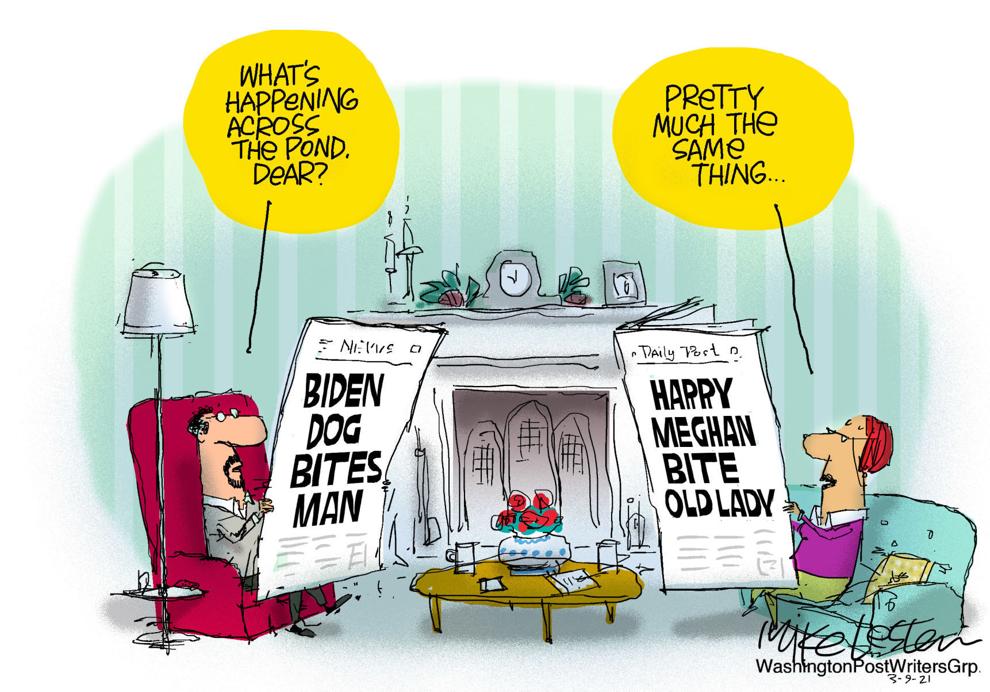 Lisa Benson cartoon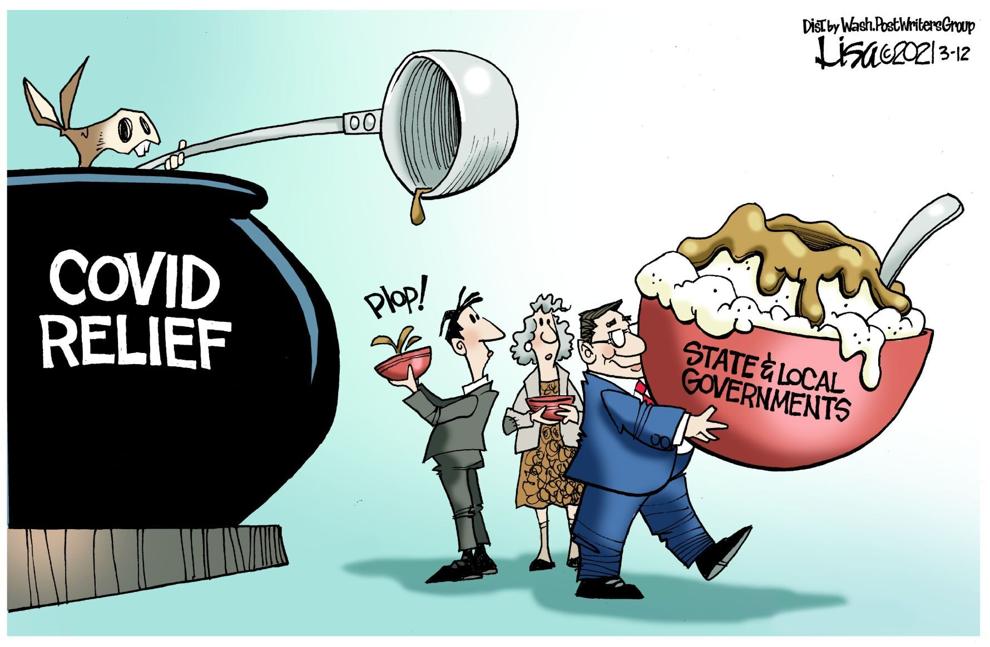 Jeff Danziger cartoon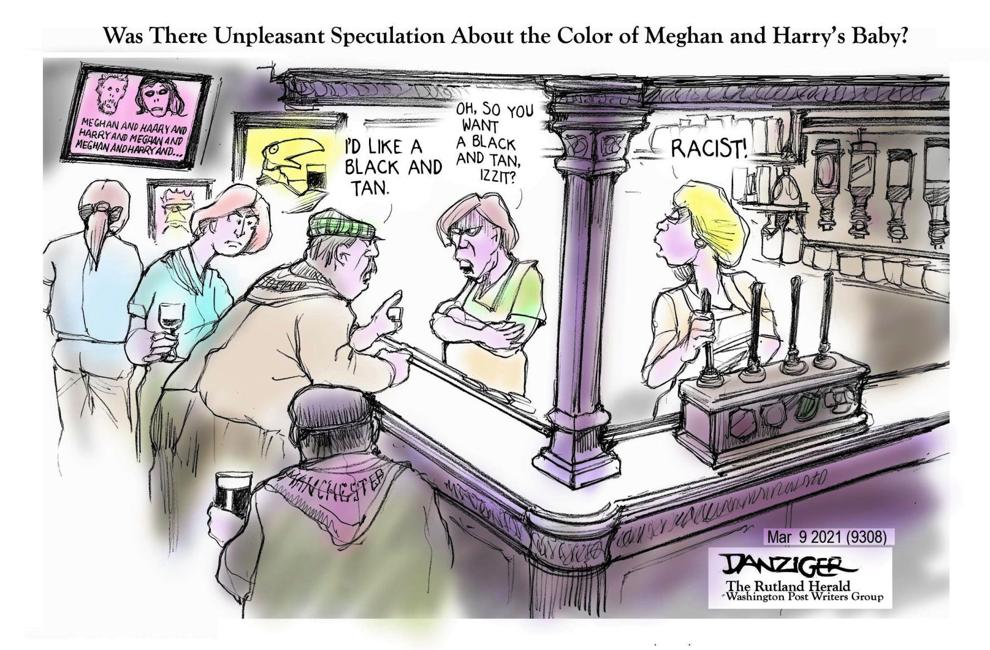 Jeff Danziger cartoon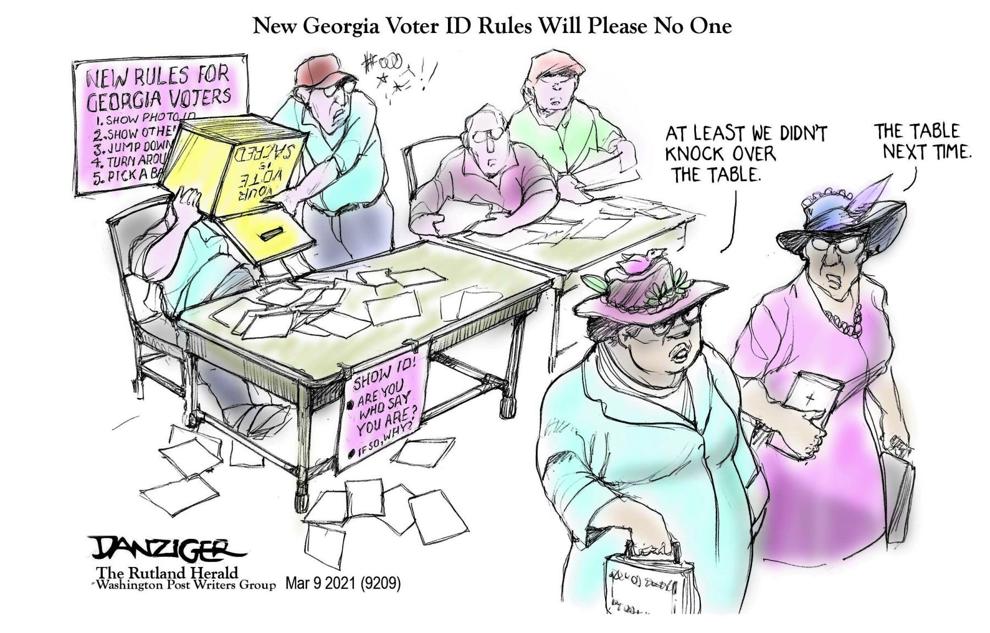 Jeff Danziger cartoon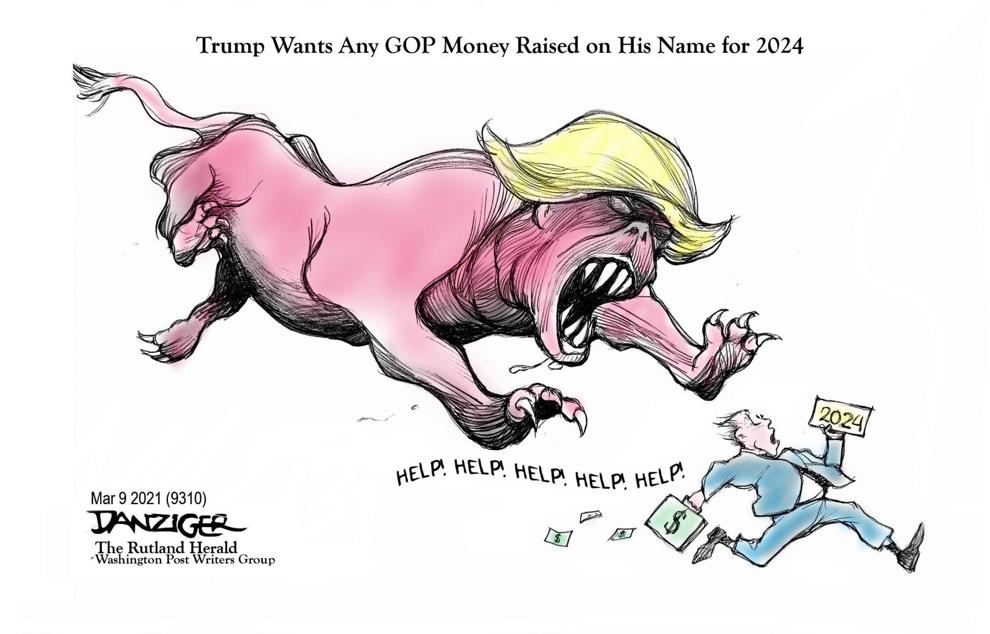 Jeff Danziger cartoon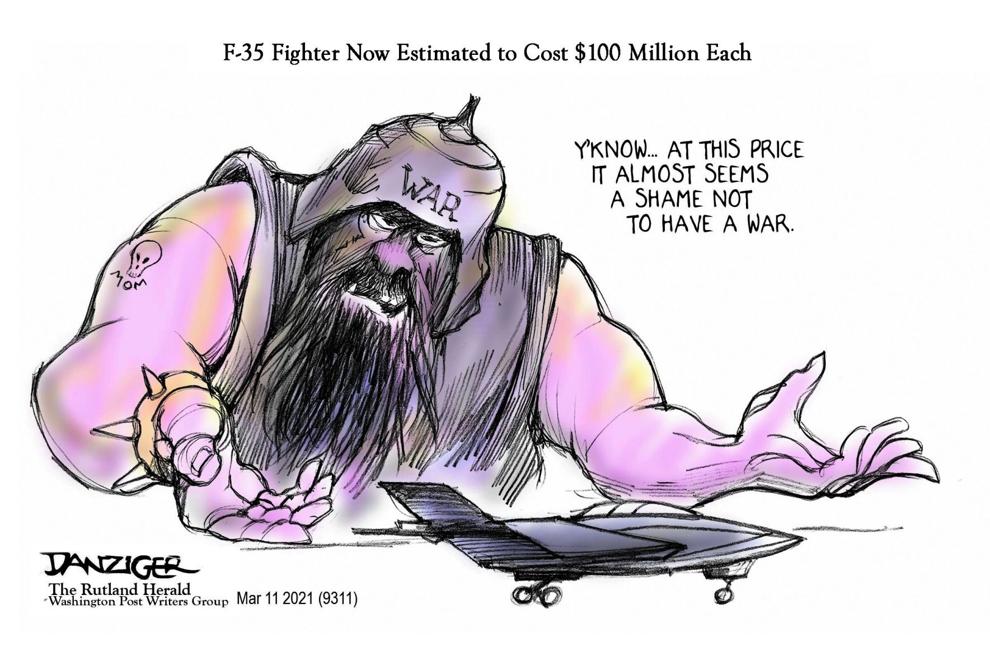 Jeff Danziger cartoon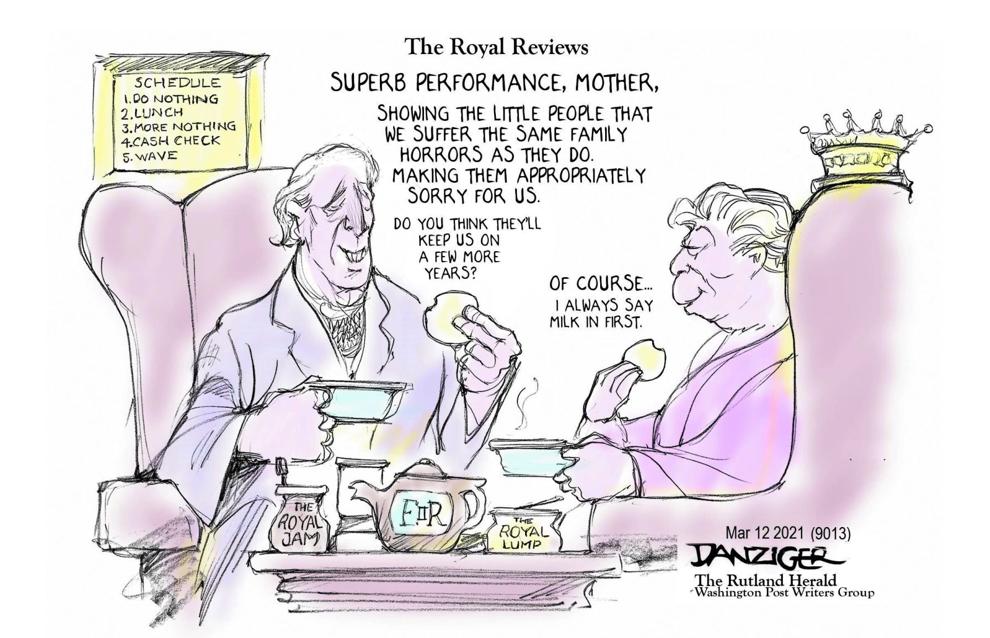 Jack Ohman, editorial cartoon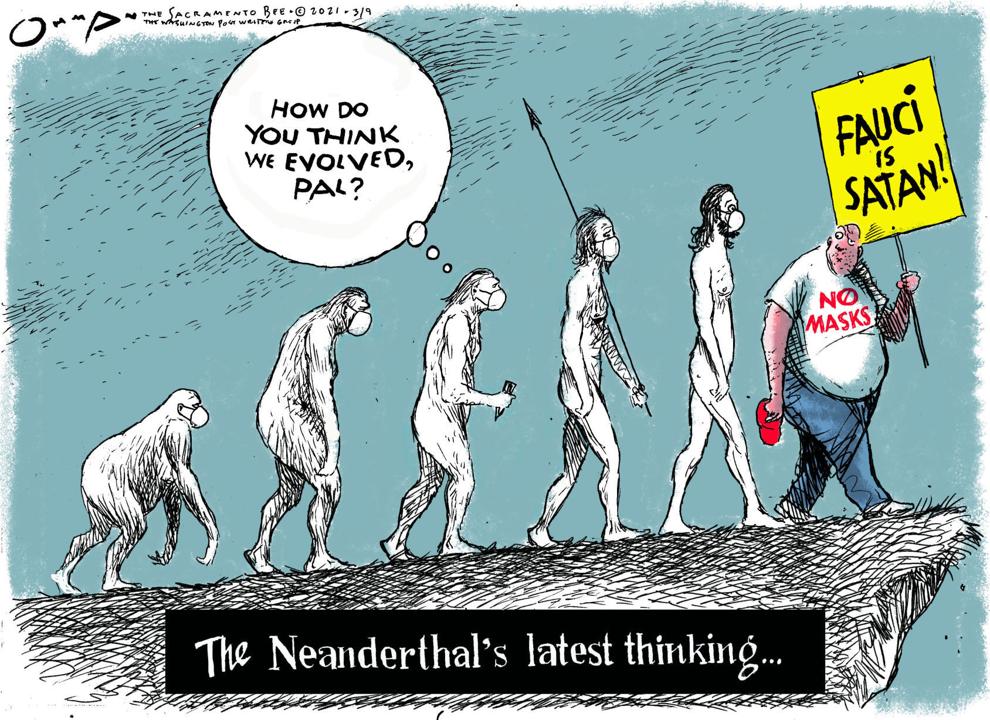 Jack Ohman, editorial cartoon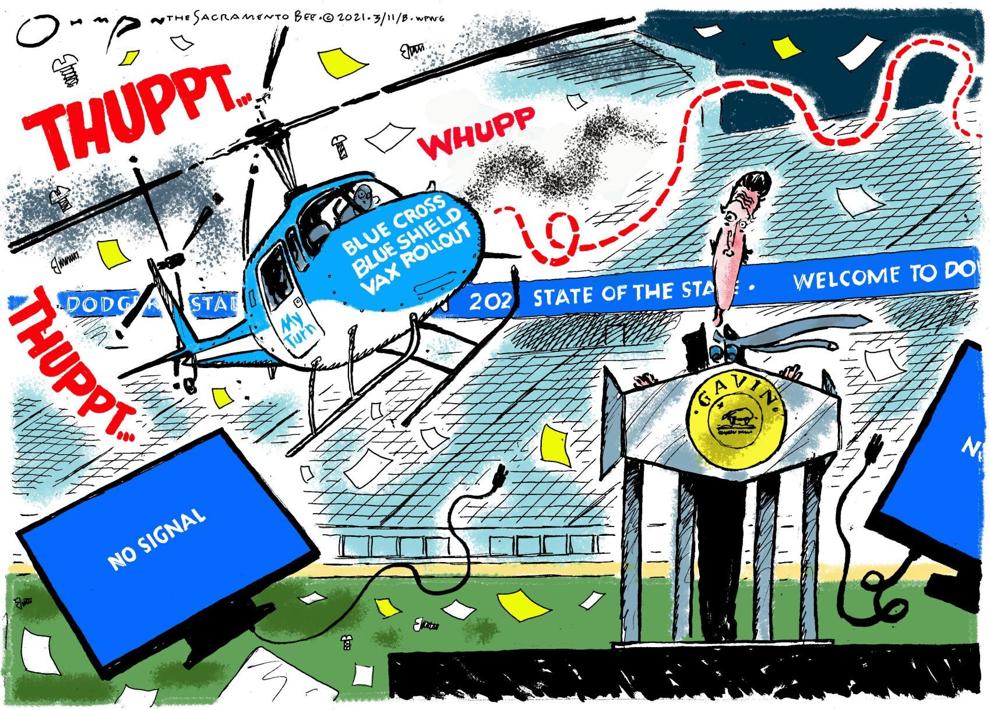 Jack Ohman, editorial cartoon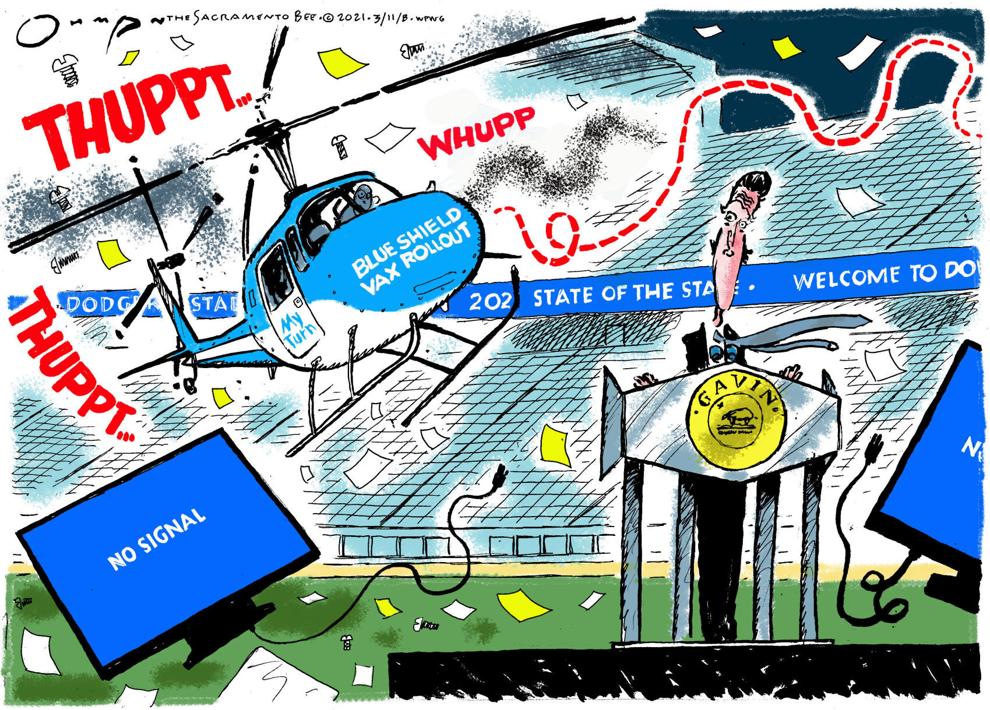 Jack Ohman, editorial cartoon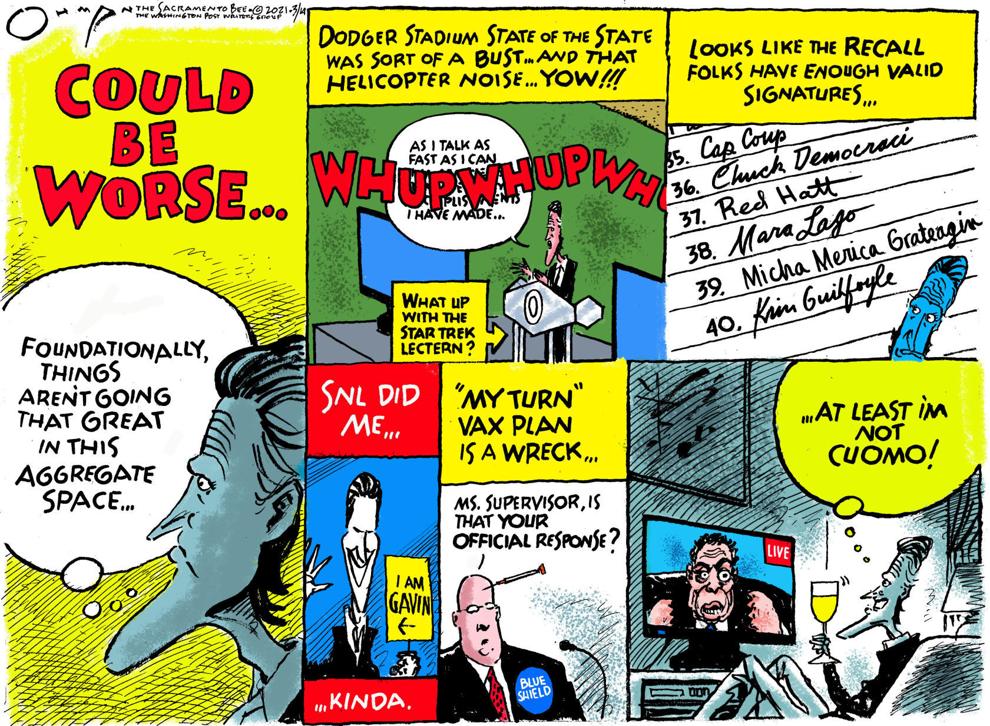 Jack Ohman, editorial cartoon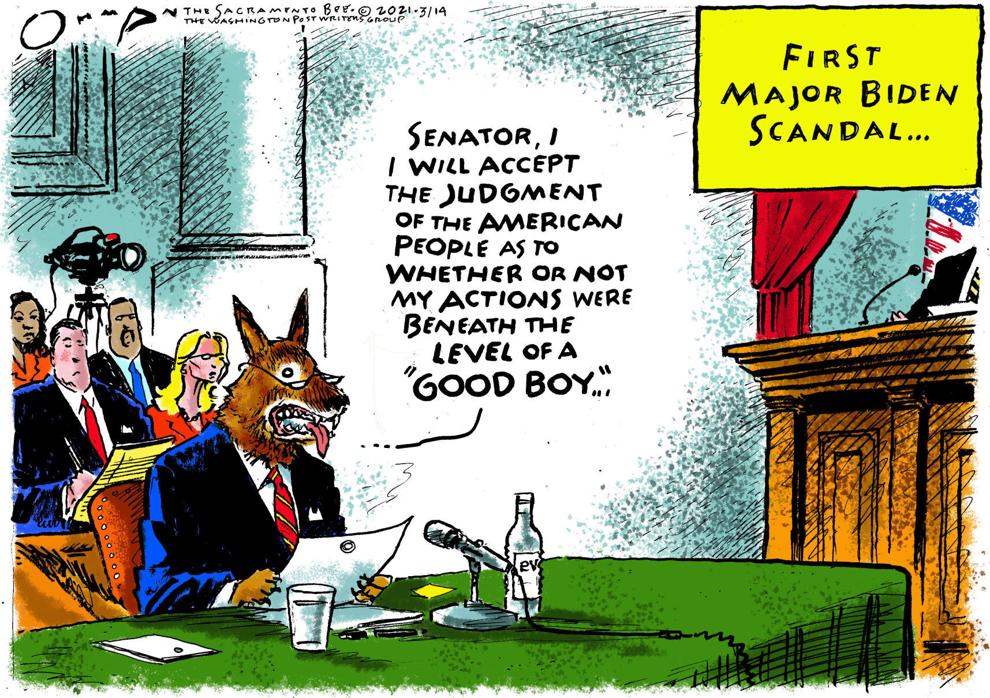 Jack Ohman editorial cartoon
Jack Ohman editorial cartoon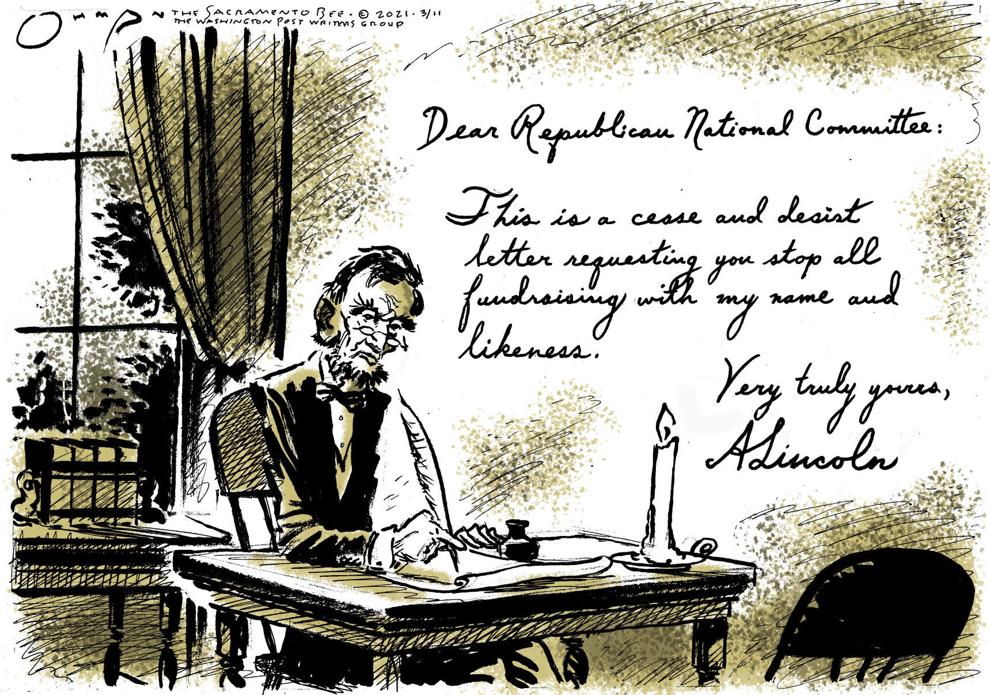 Clay Bennett cartoon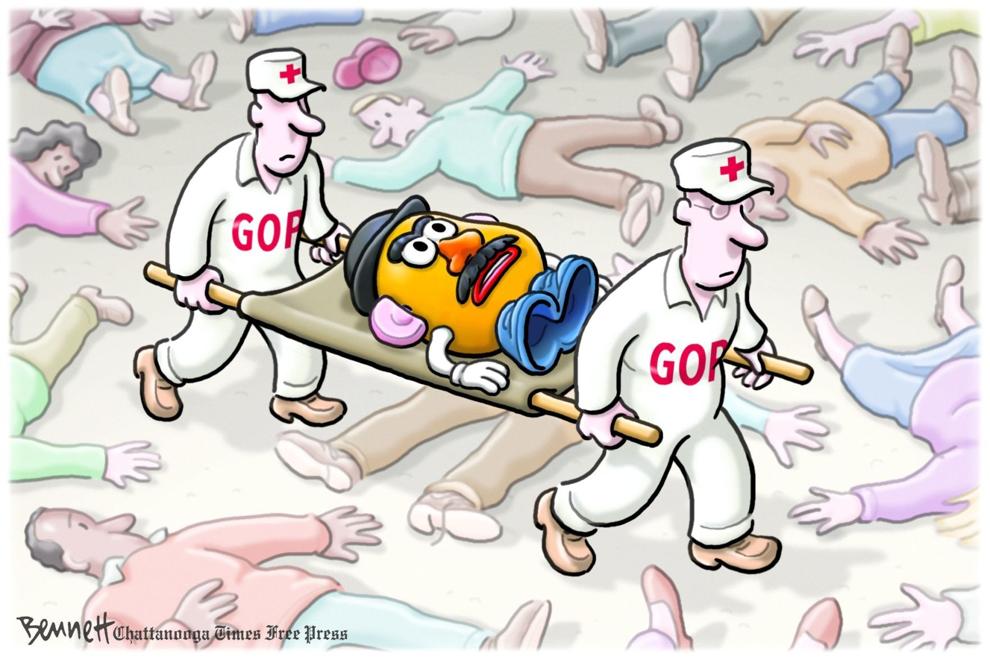 Clay Bennett cartoon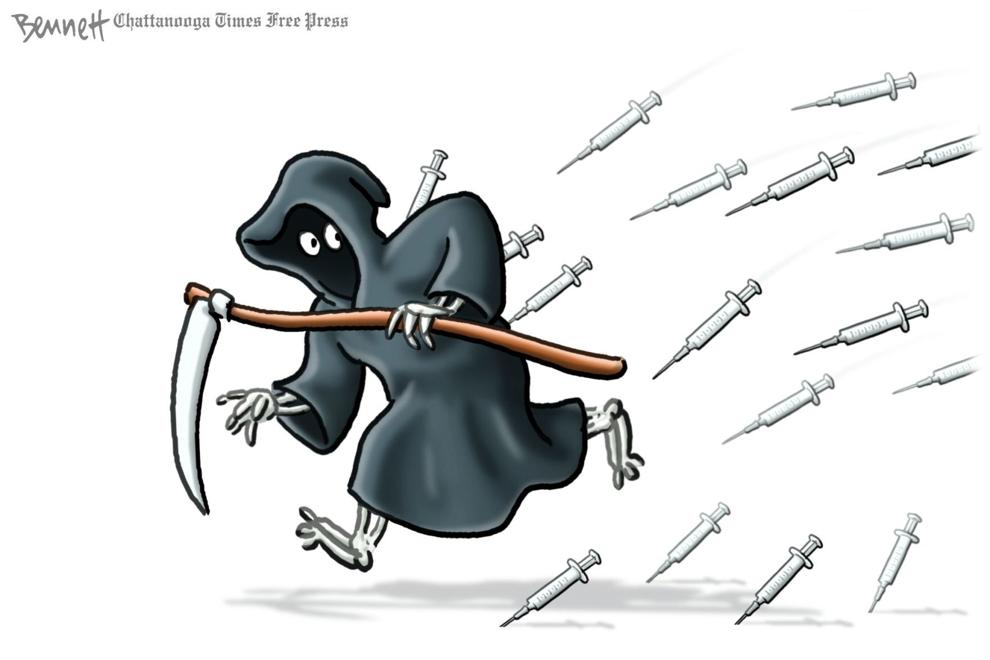 Clay Bennett cartoon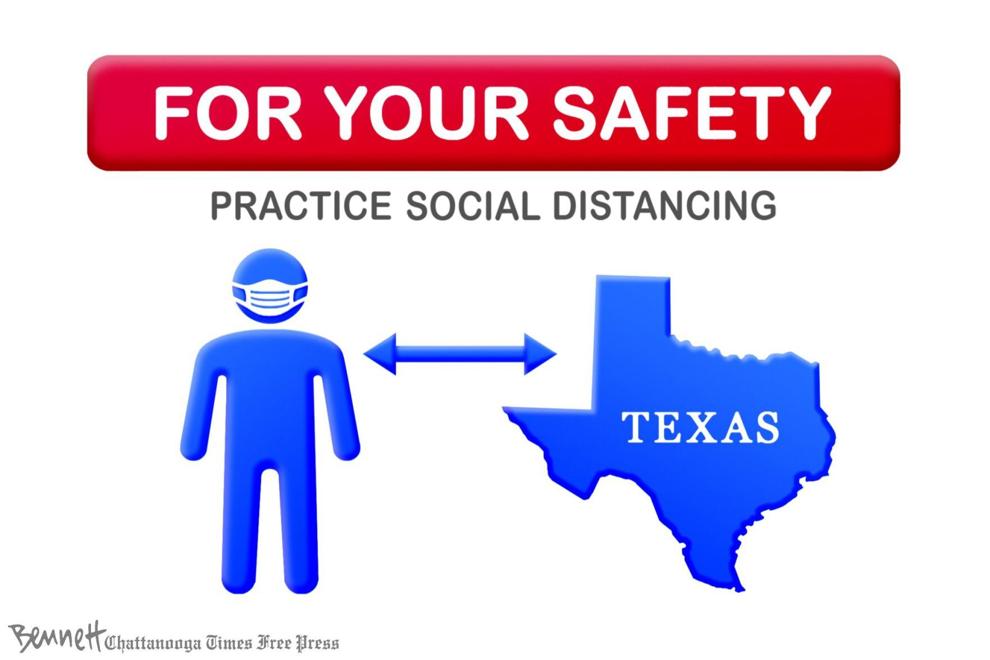 Clay Bennett cartoon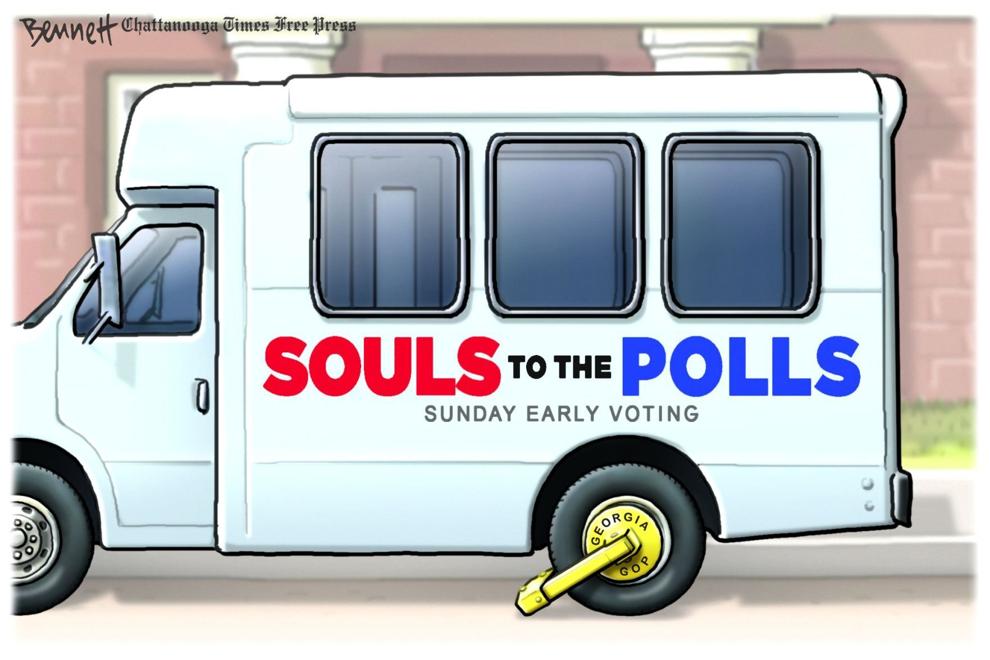 Clay Bennett cartoon