A global pandemic seems like the worst possible time to launch a business, but judging by its strong opening weekend, Legit Provisions might be exactly what St. Helena foodies have been craving.
"We've gotten amazing support from the community," said chef Kiersten Firquain, who started the business in the former Cook Tavern space with partner Bill Hoffman.
"We blew away our expectations this weekend," said Hoffman, who was especially encouraged by the number of return customers who liked what they ate and came back for more.
Legit Provisions is a farm-to-table micromarket with a COVID-proof "grab-and-go" model.
"We source everything locally we can, and we prepare everything fresh in house," Firquain said. "We offer different phases of grab-and-go, from things you can pick up for lunch that are already ready to eat, to things you would take home and heat up in the microwave or oven but are already prepared, to meal kits, which are boxes with everything you need to prepare a meal at home, all chopped, prepped and ready to go."
Legit Provisions also features grab-and-go drinks, self-serve taps featuring six wines and six beers, and Kansas City-style barbecue, "which has been really popular, especially with the different types of sauces we've brought in," Firquain said.
Indoor soft seating will be installed once COVID-19 protocols permit, but everything will remain grab-and-go except the made-to-order barbecue. Firquain said she hopes to expand the offerings eventually to include fresh produce.
"We want to be a cool, casual, fun place to hang out, maybe come watch a game and grab some barbecue," Firquain said. "Our purpose is to help people feel authentically good through food and space. We like to say we're good food for real people."
Firquain's previous company in Kansas City distributed its products through retailers, primarily grocery stores.
"We knew there had to be a better way to reduce delivery, labor and other costs," she said. "We did that by going direct-to-consumer and expanding the offerings."
Statistics show that by 4 p.m. most people still don't know what they're going to have for dinner, Firquain said.
"We want to be another option besides going to a restaurant, ordering takeout, or going to the grocery store," she said.
Does Firquain feel crazy to be starting a business in a pandemic-ravaged economy that's basically in hibernation?
"Nope, I don't feel crazy," she said with a laugh. "Bill might disagree."
"No, this is absolutely the right thing," Hoffman, who previously worked down the street at The Saint. "I overheard one couple; the wife was ready to walk out and the husband said, 'No, we're going to support them. Anybody who opens during this time deserves our support.'"
"That's why we're doing this," he added. "If there's a need in the community and we can fulfill it, then we're going to do it, COVID or no COVID."
WATCH NOW: WHAT COMFORT FOOD IS ENJOYED AROUND THE WORLD?
PHOTOS: HOLIDAY WINE BARREL TOUR IN ST. HELENA
Photos: Holiday Wine Barrel Tour in St. Helena
St. Helena Cyclery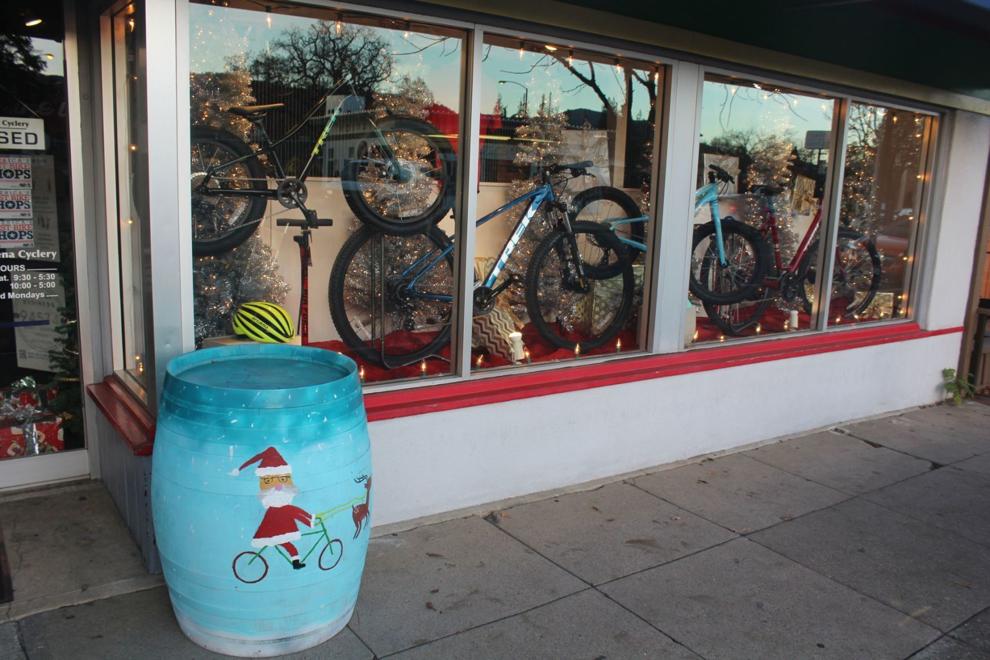 Amelia Claire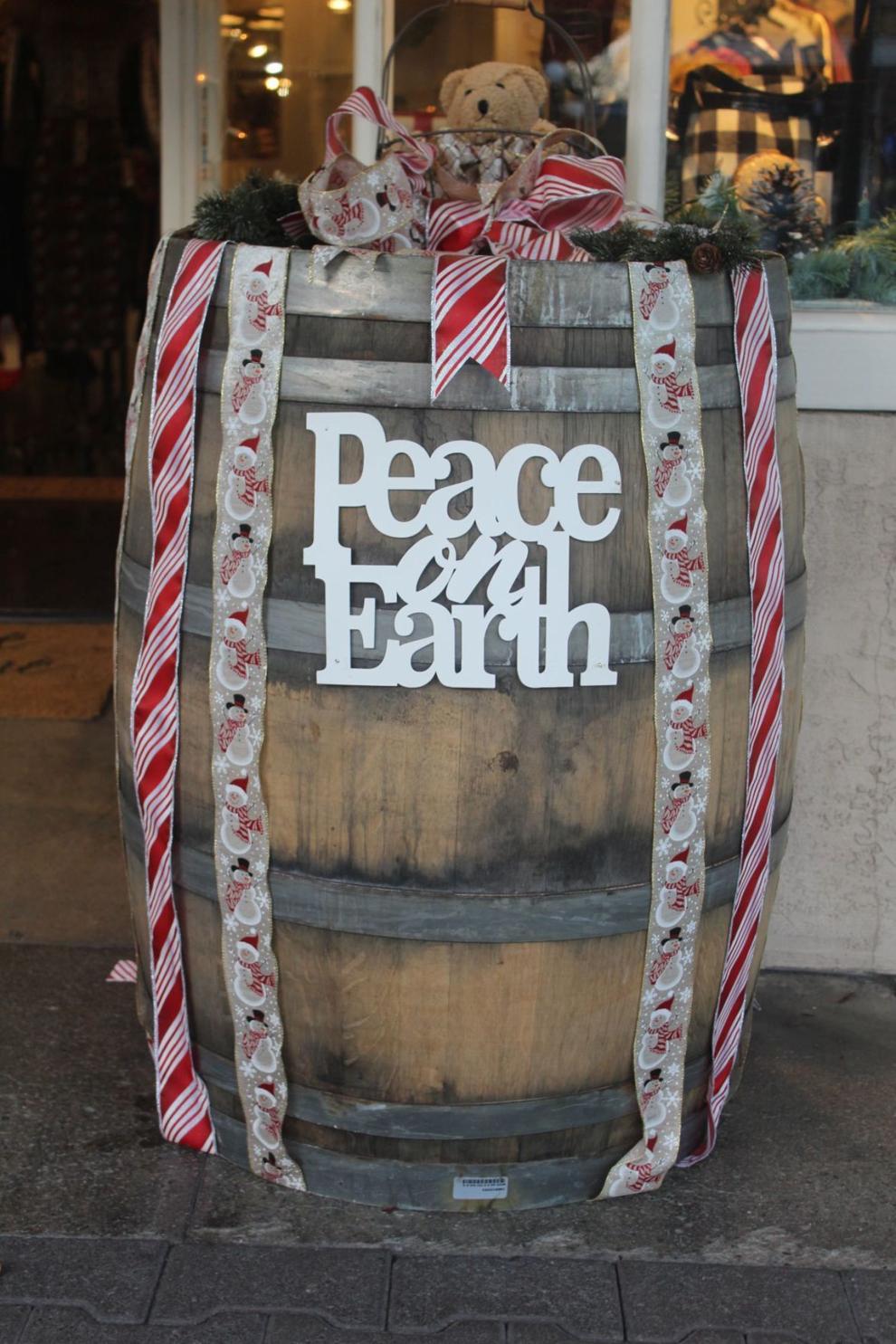 Grinch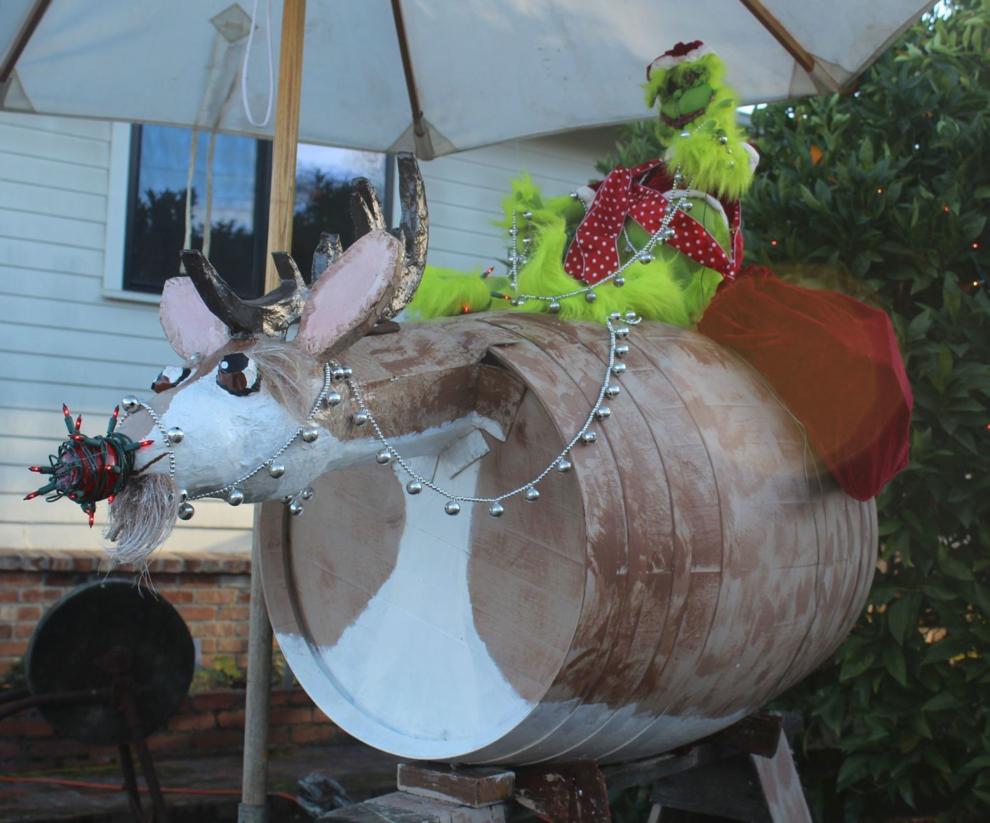 St. Helena Chamber of Commerce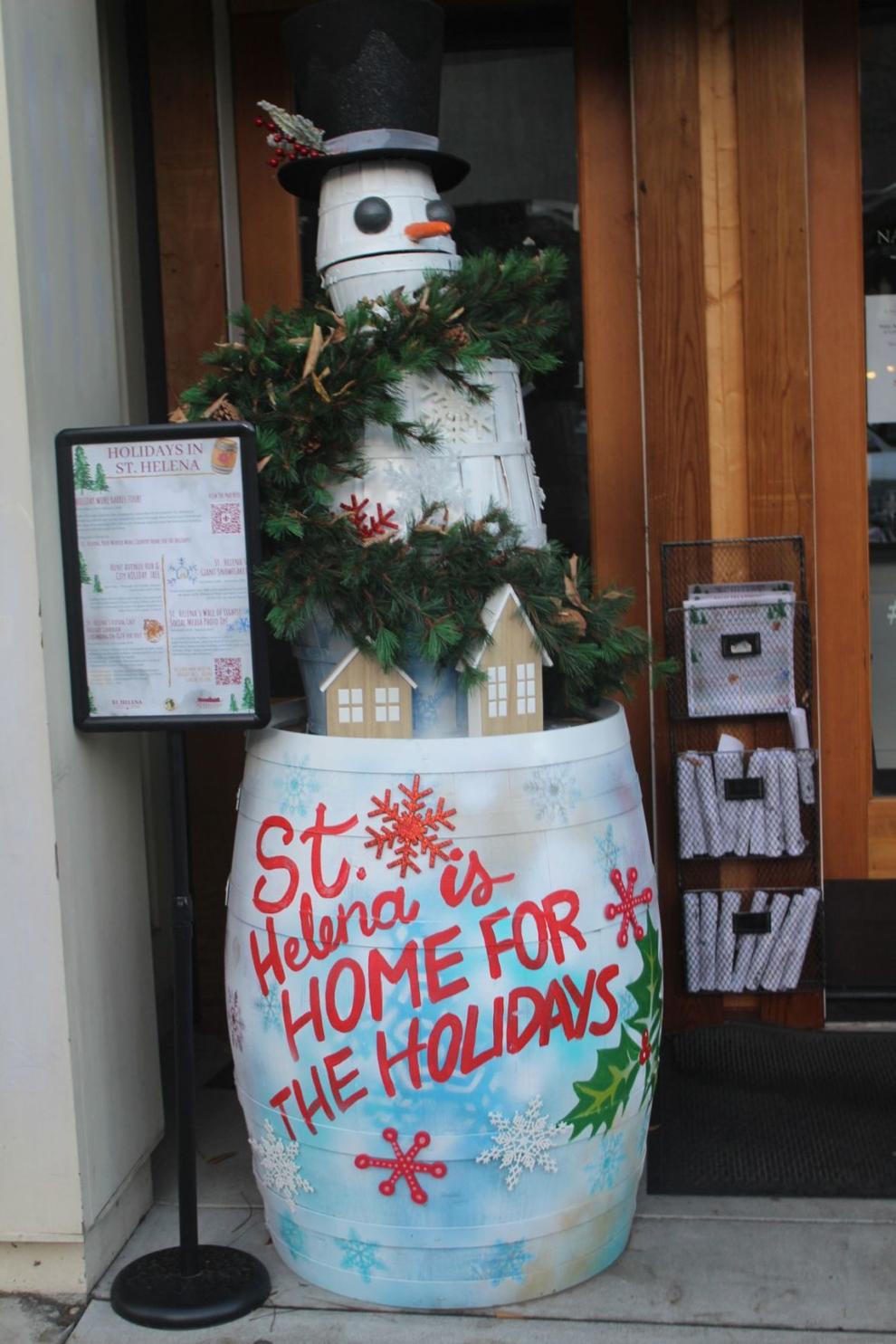 Yvonne Rich Exclusive Estates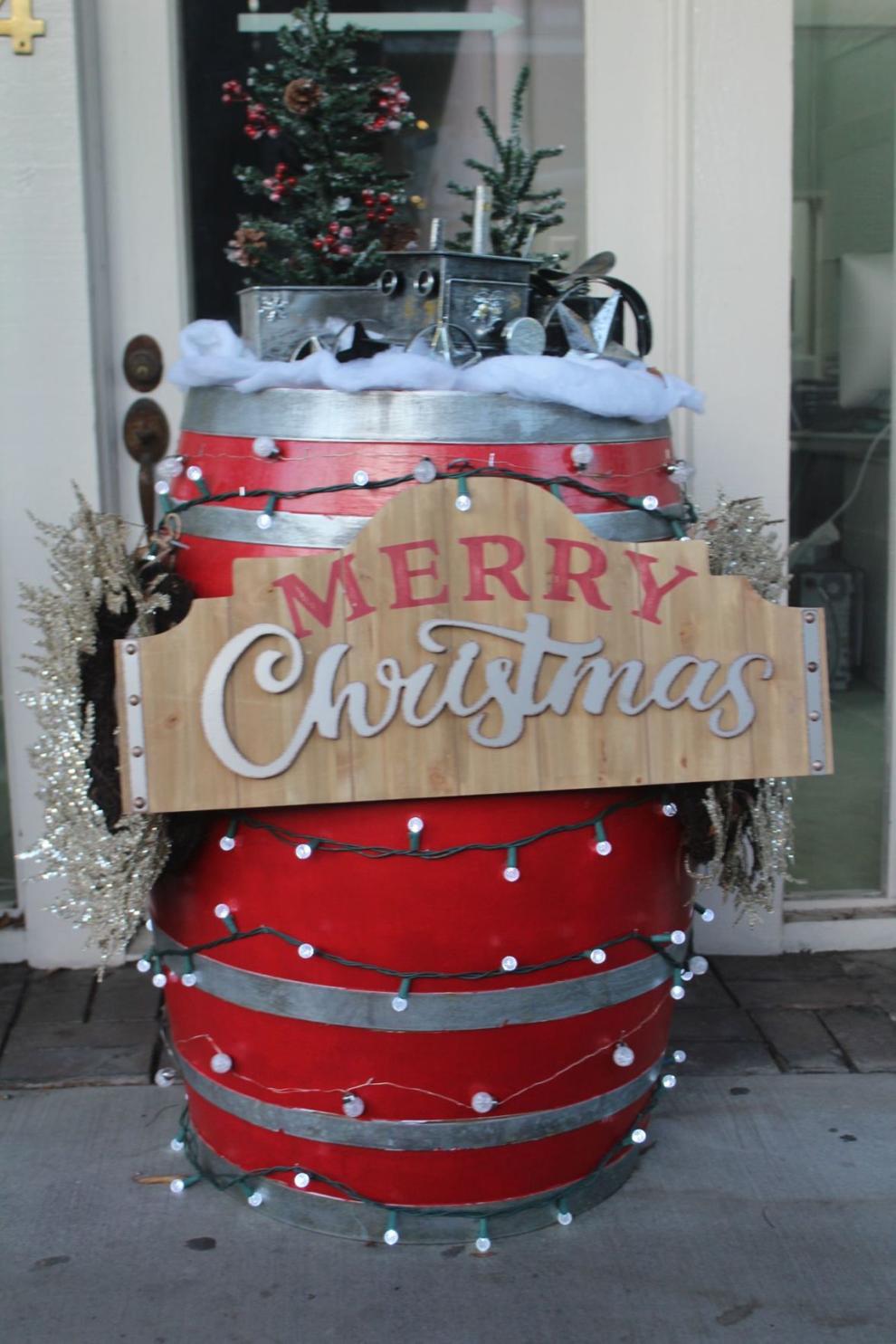 E.R. Sawyer Jewelers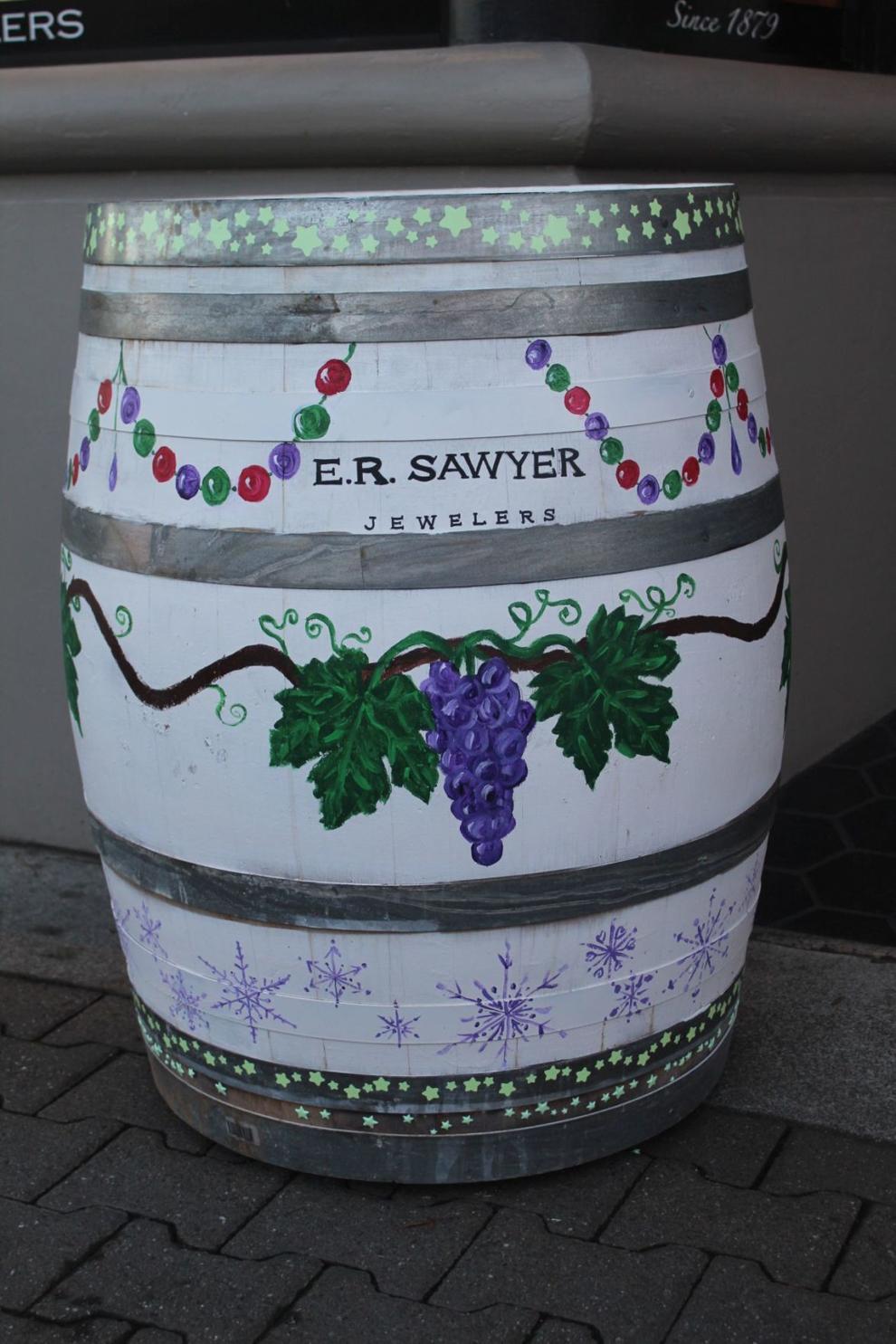 Gillwoods Cafe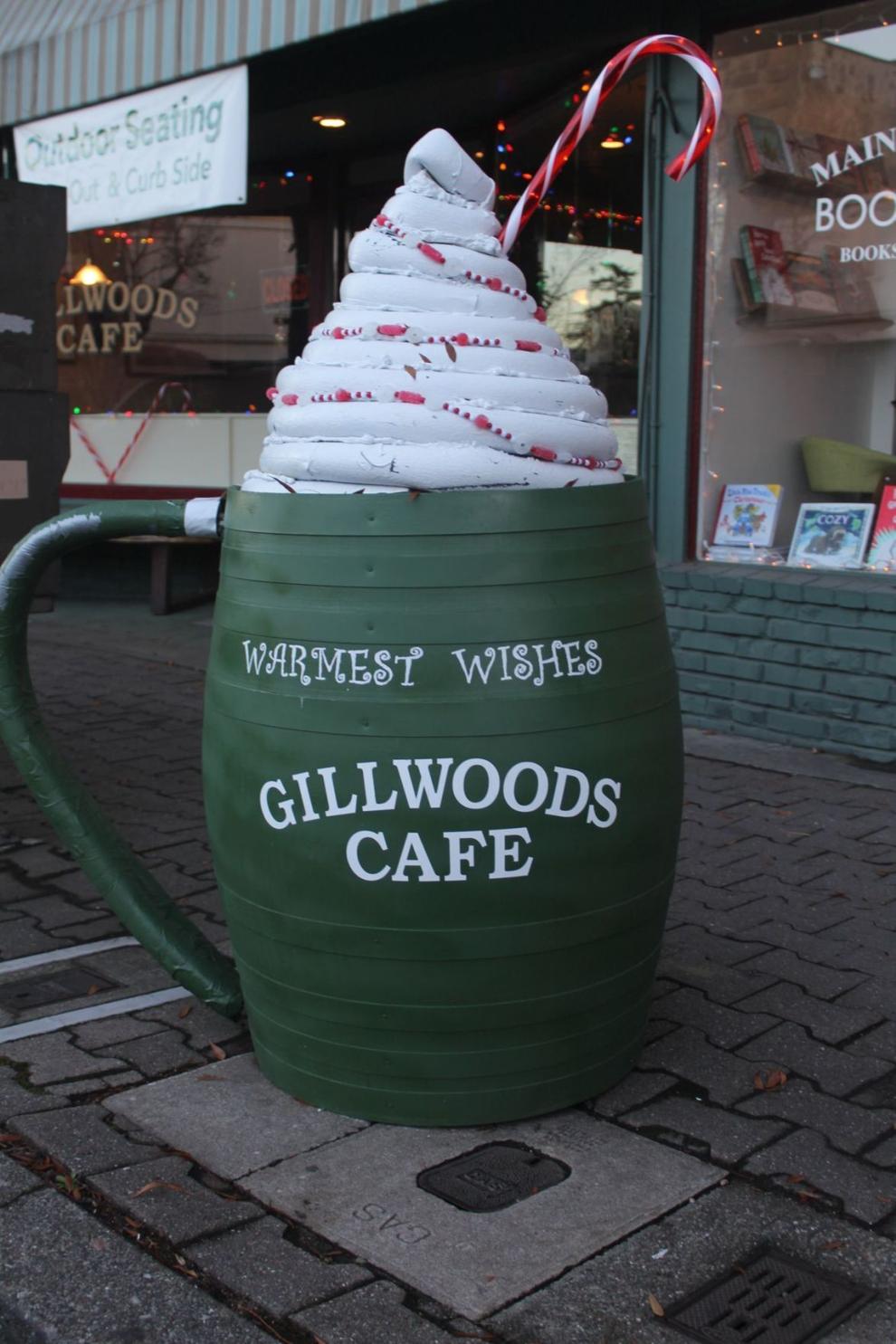 Fideaux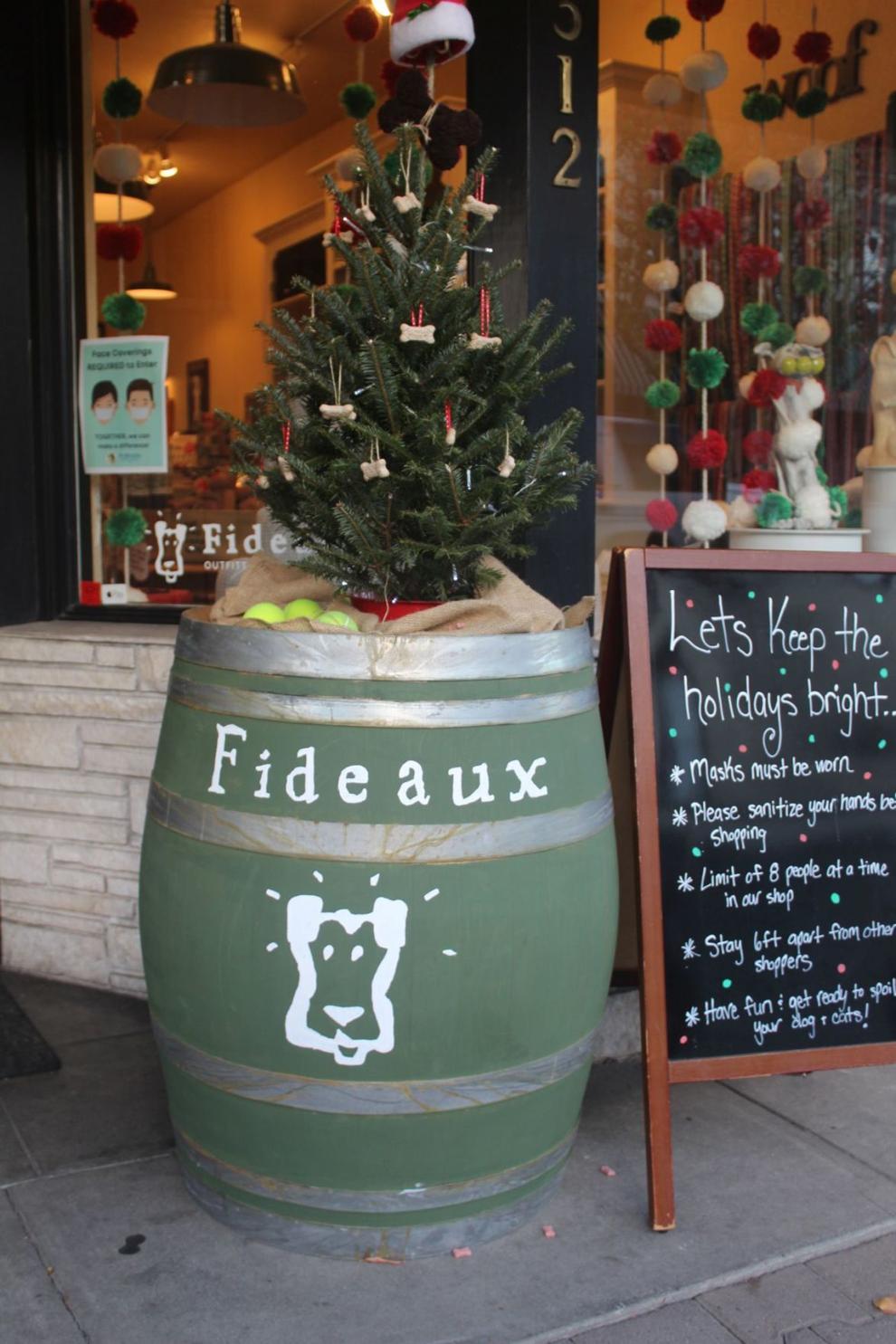 St. Helena Real Estate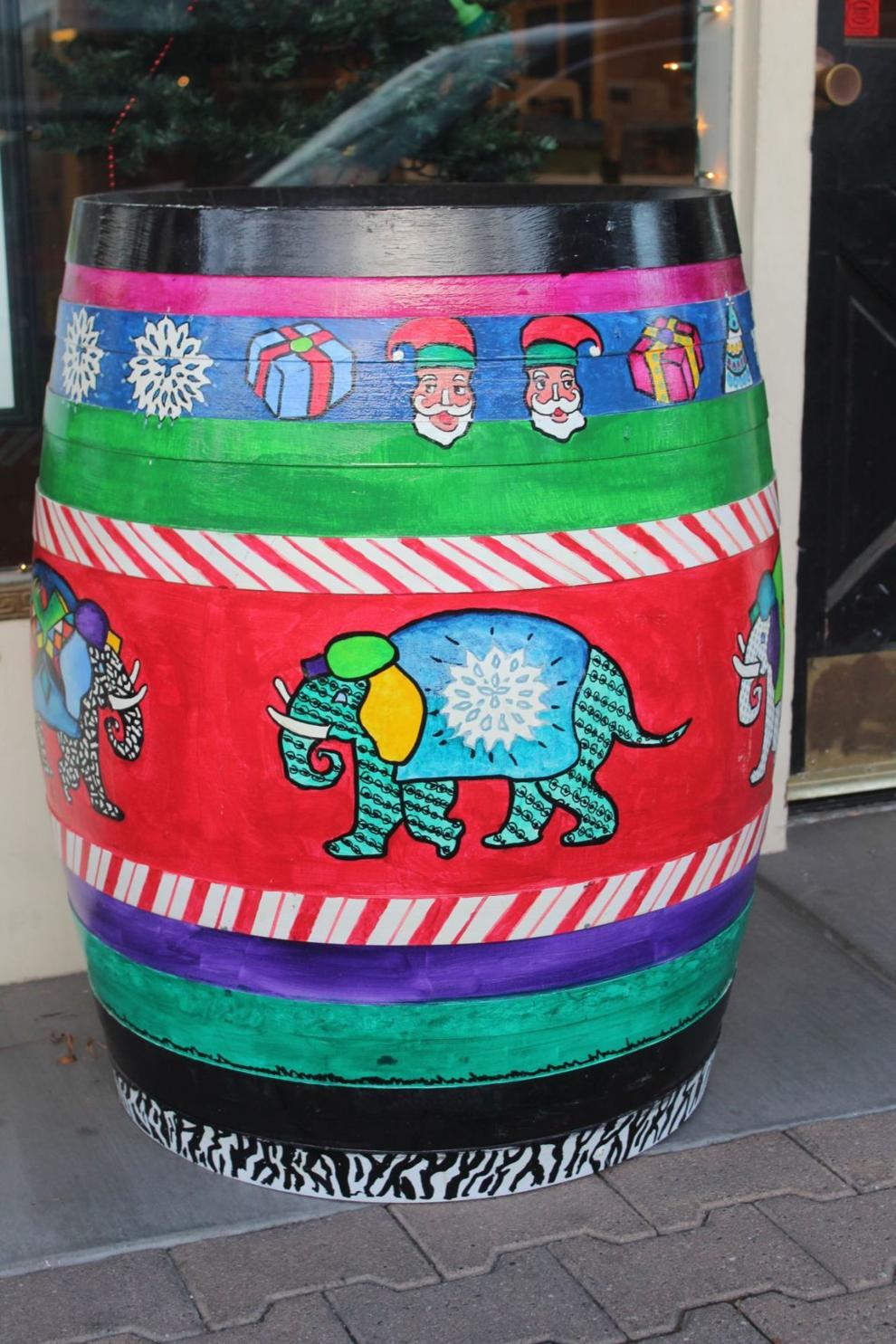 Odd Fellows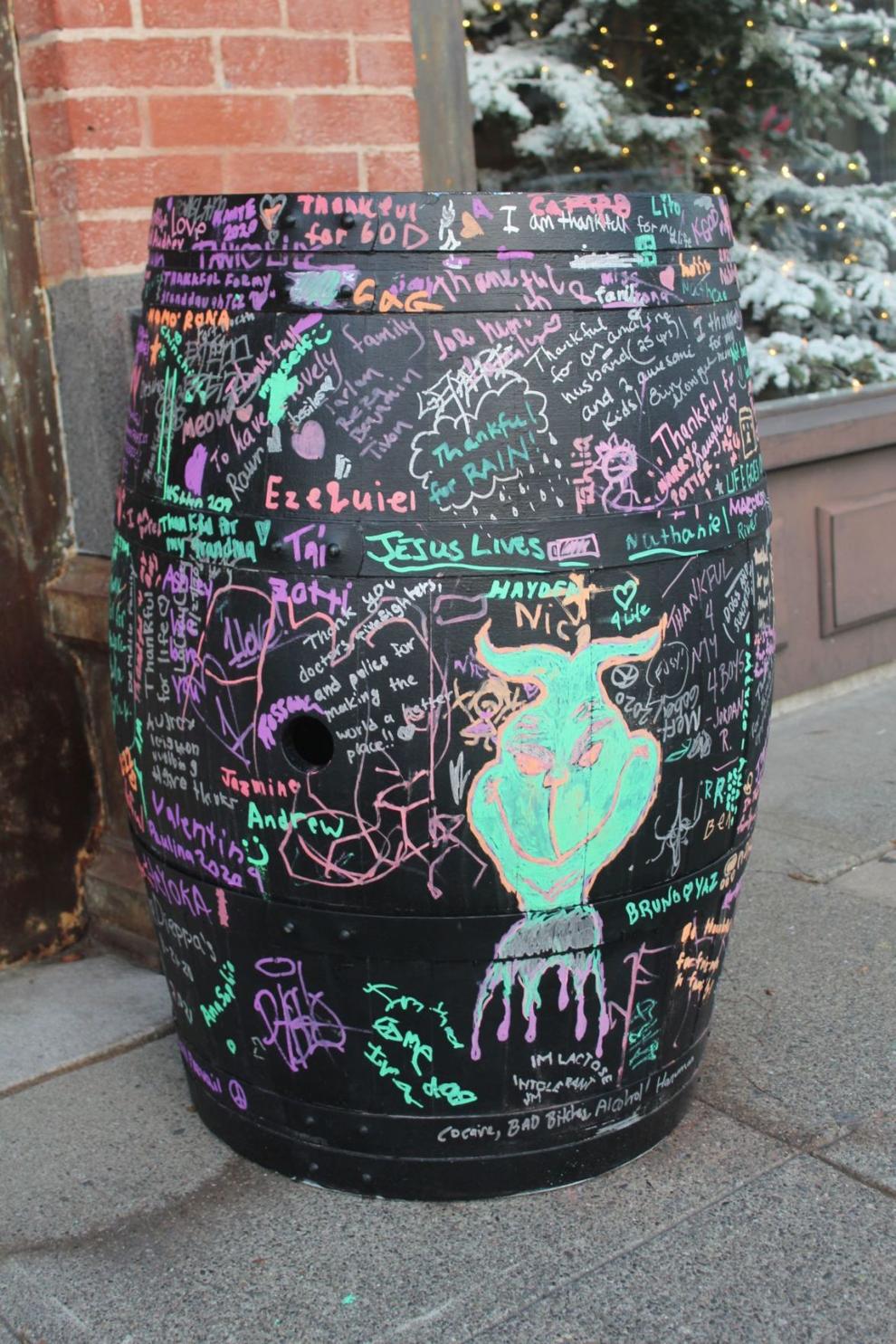 Main Street Bookmine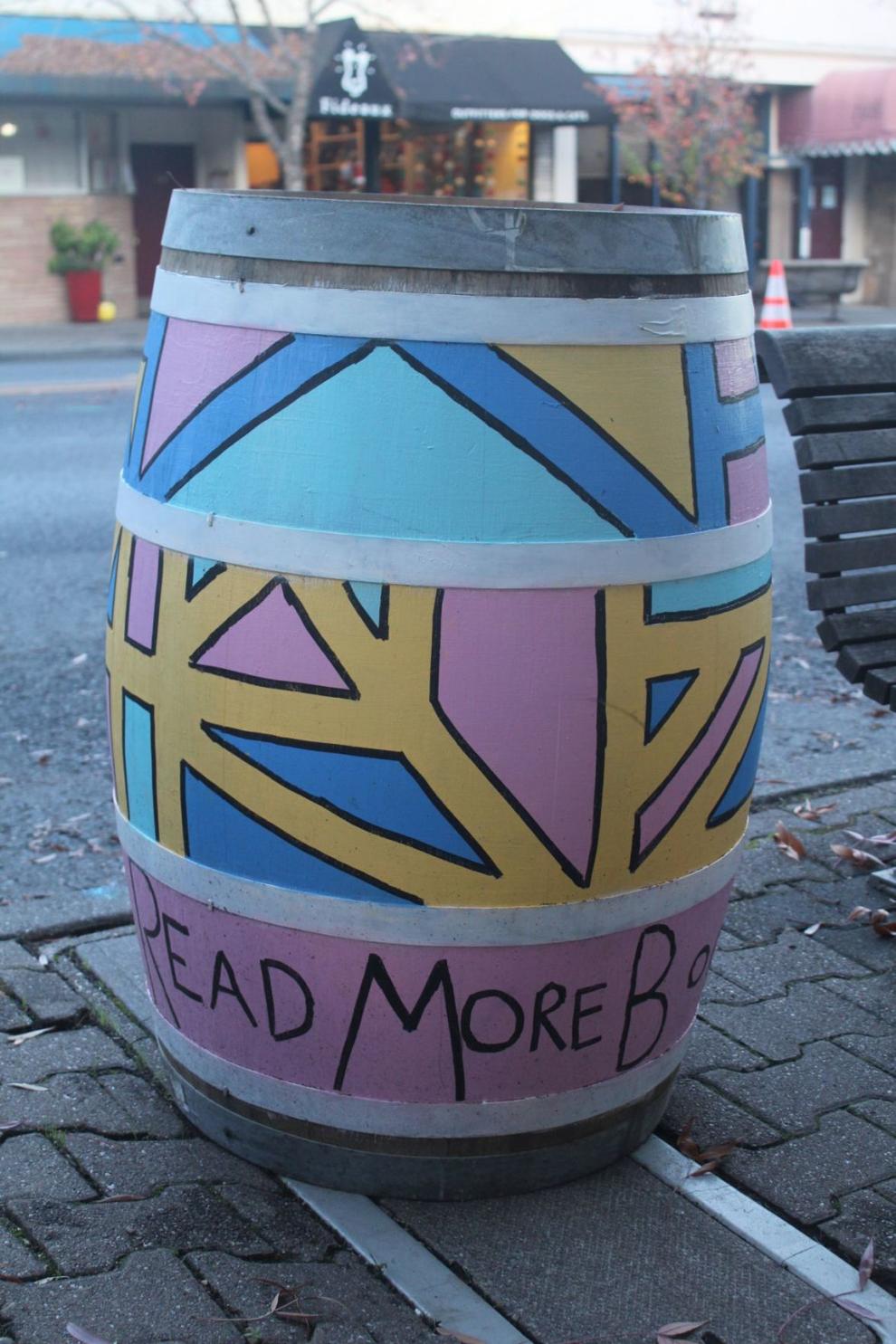 Cameo Cinema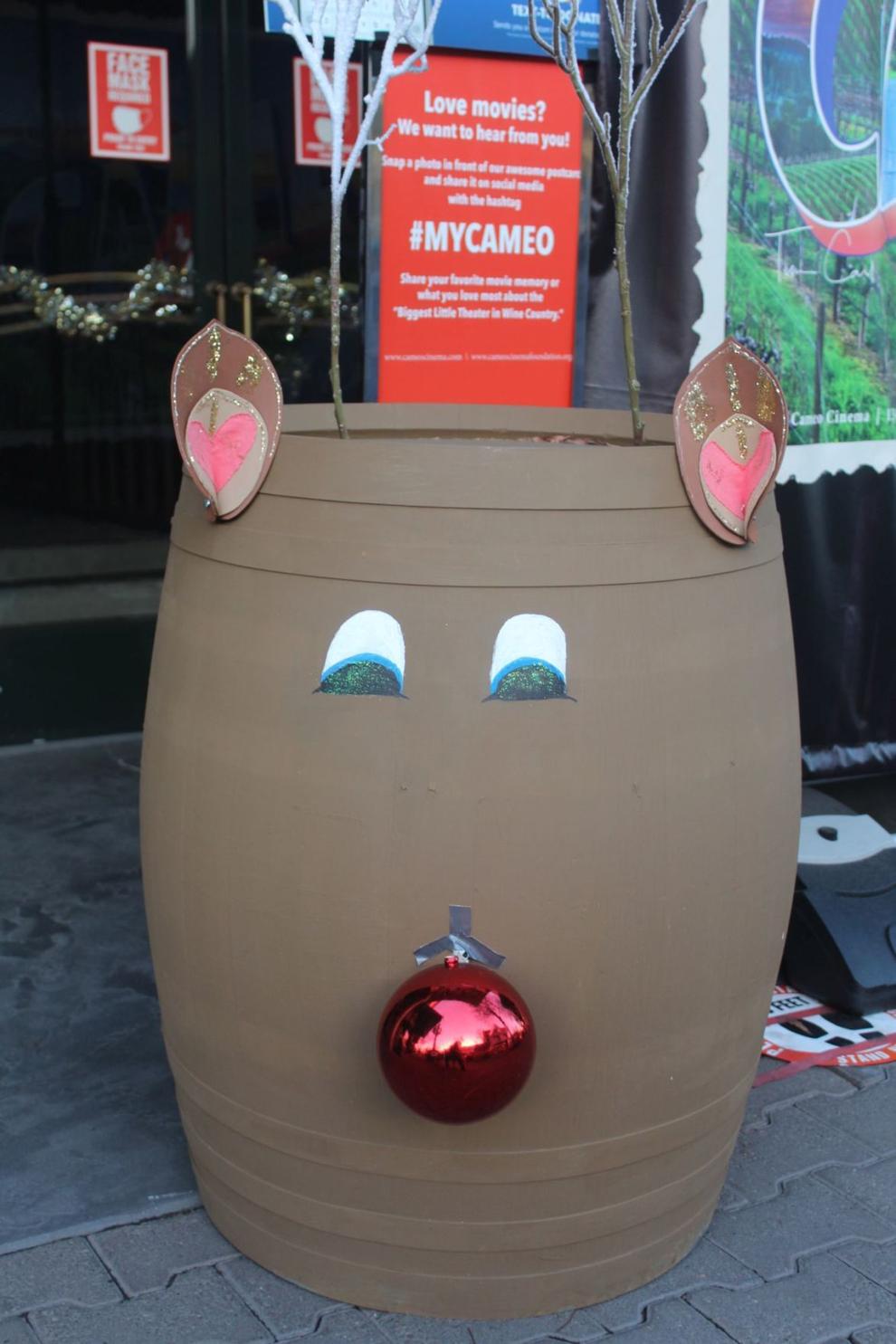 St. Helena Bistro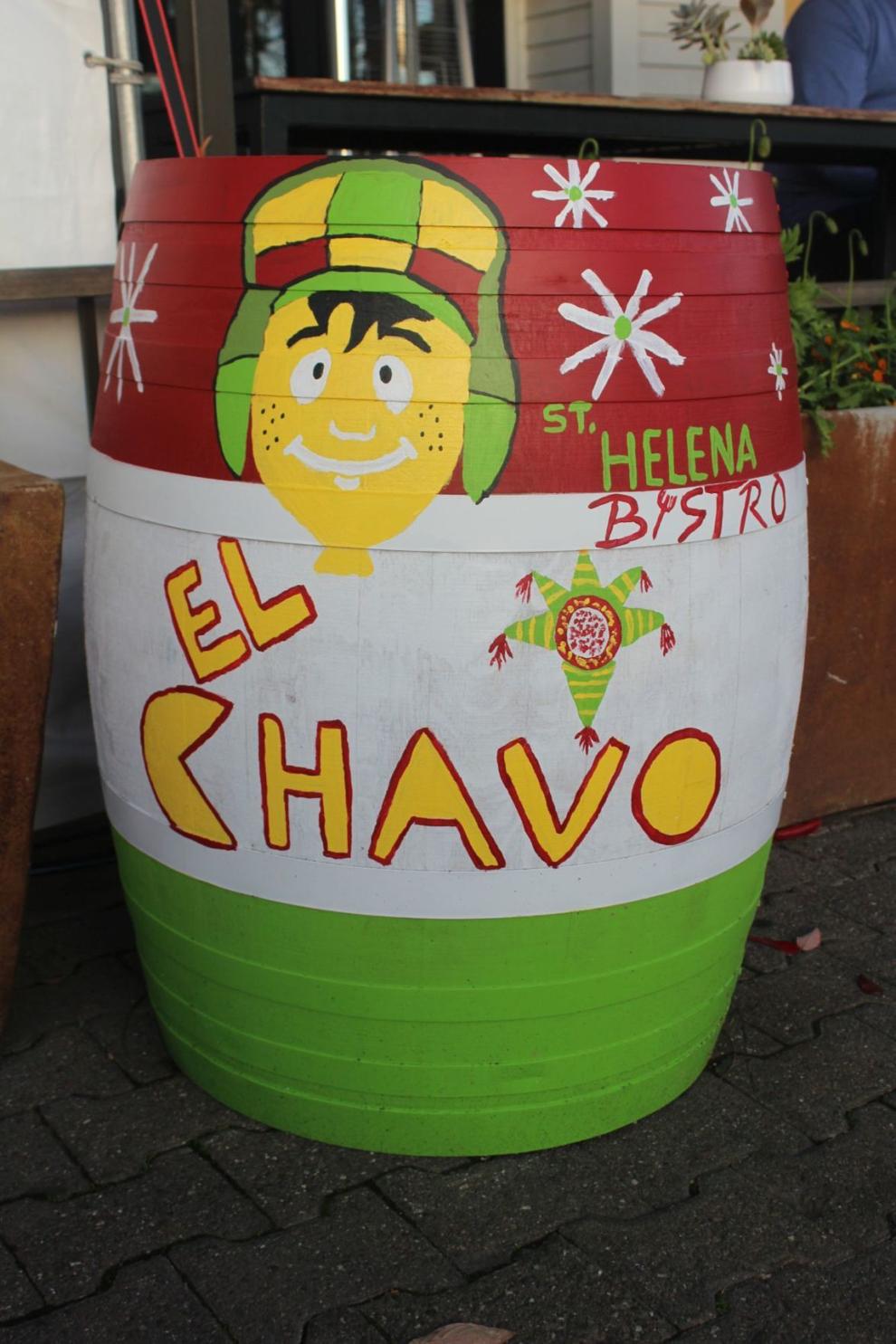 Sportago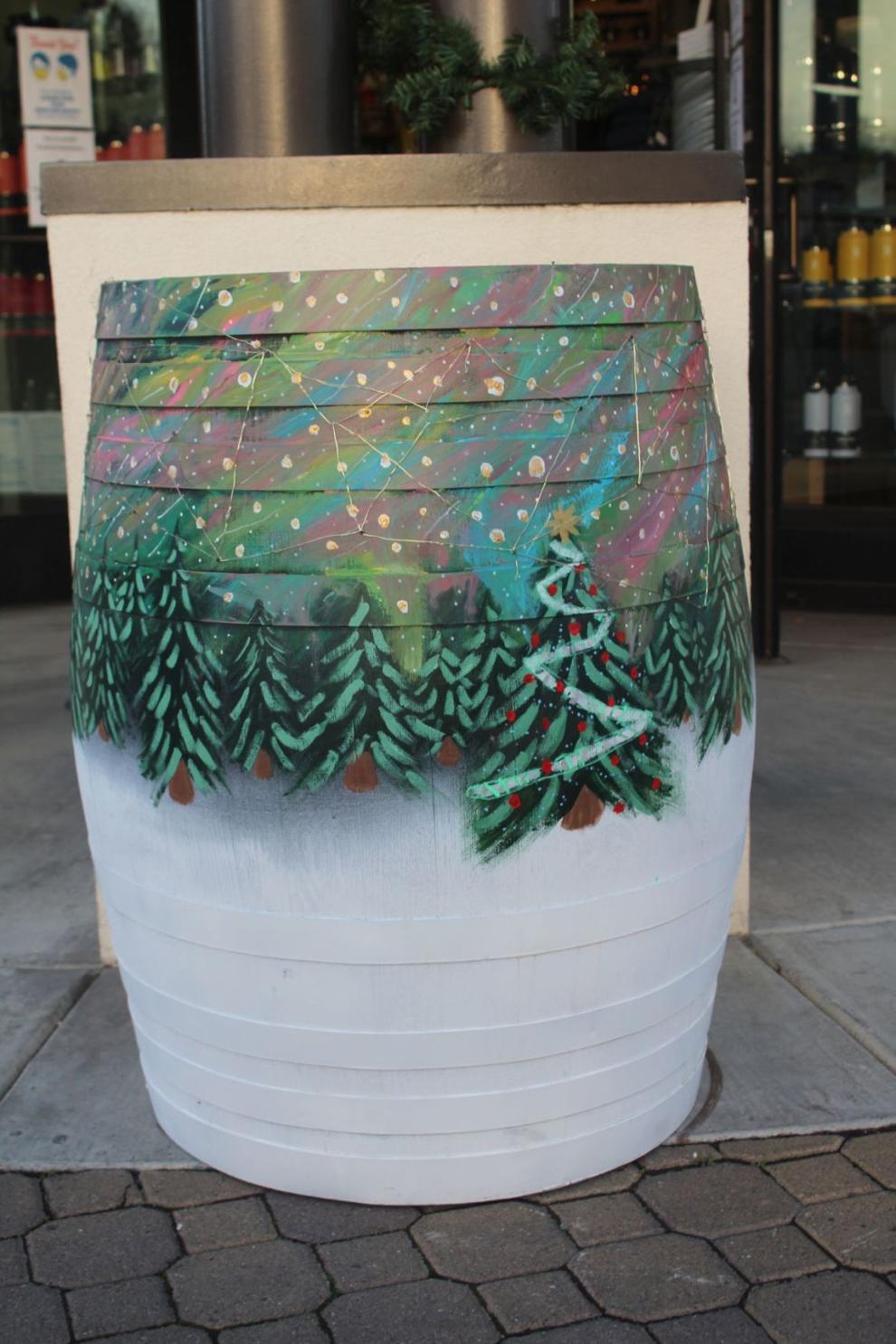 Findings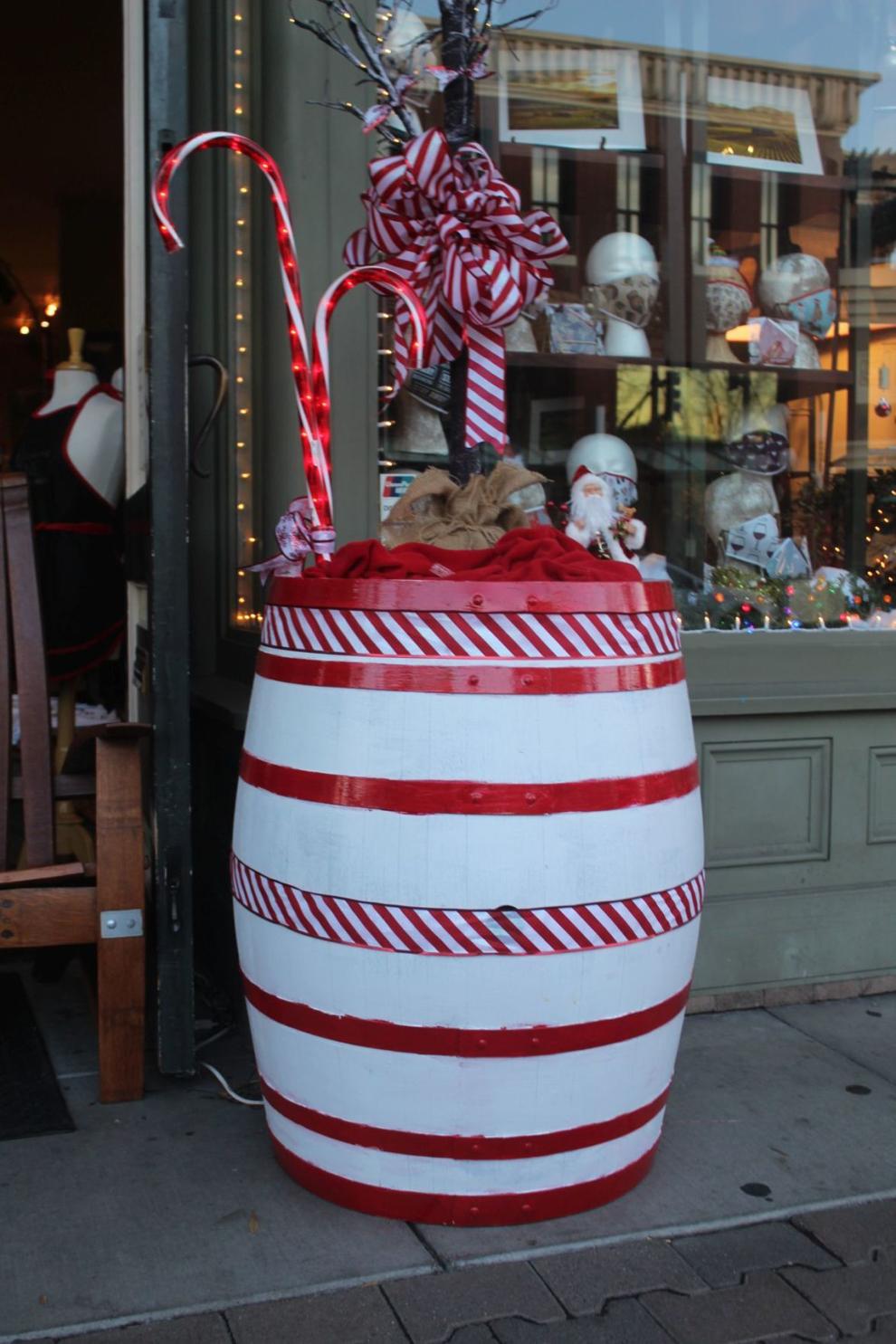 Meuse Gallery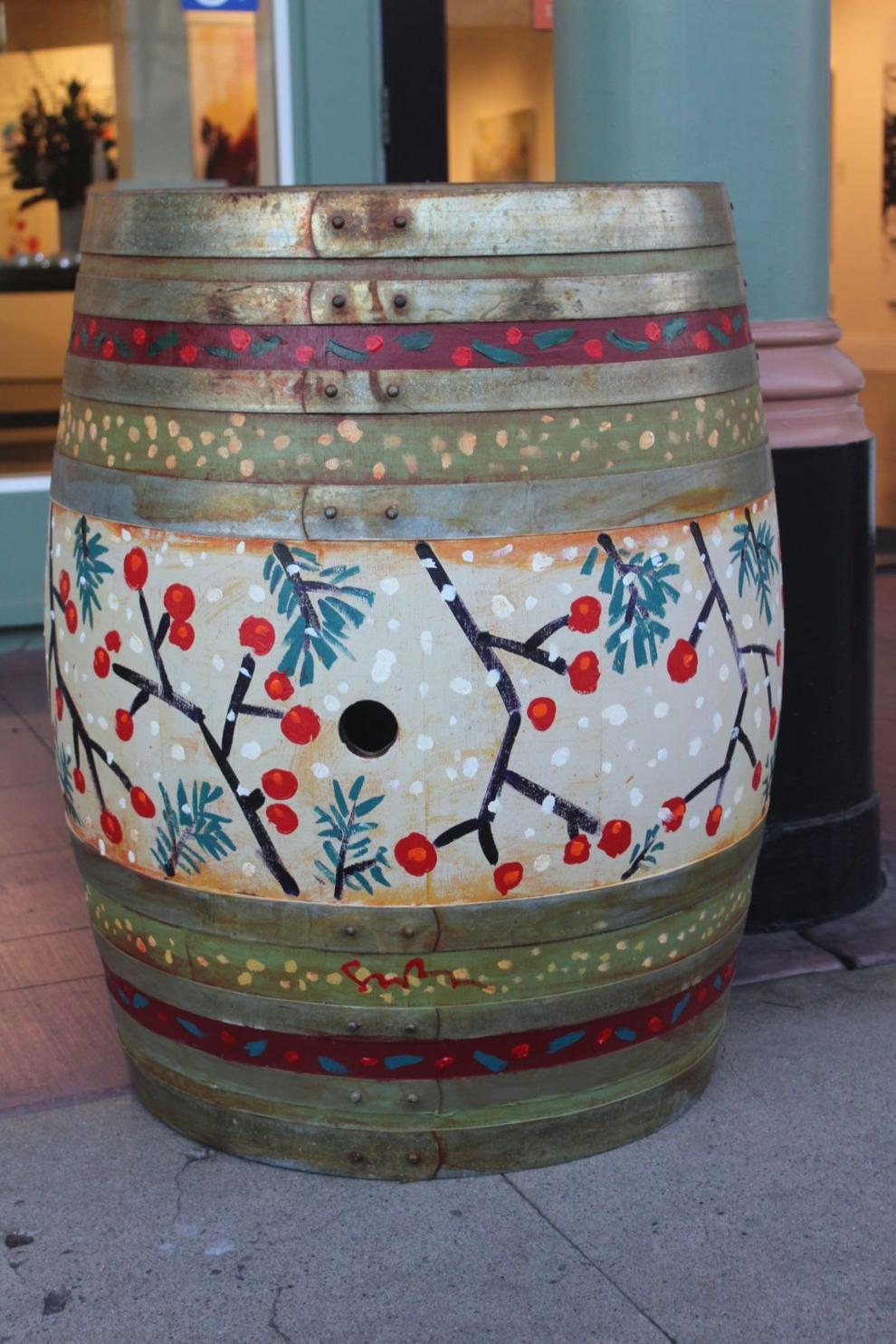 Coldwell Banker Brokers of the Valley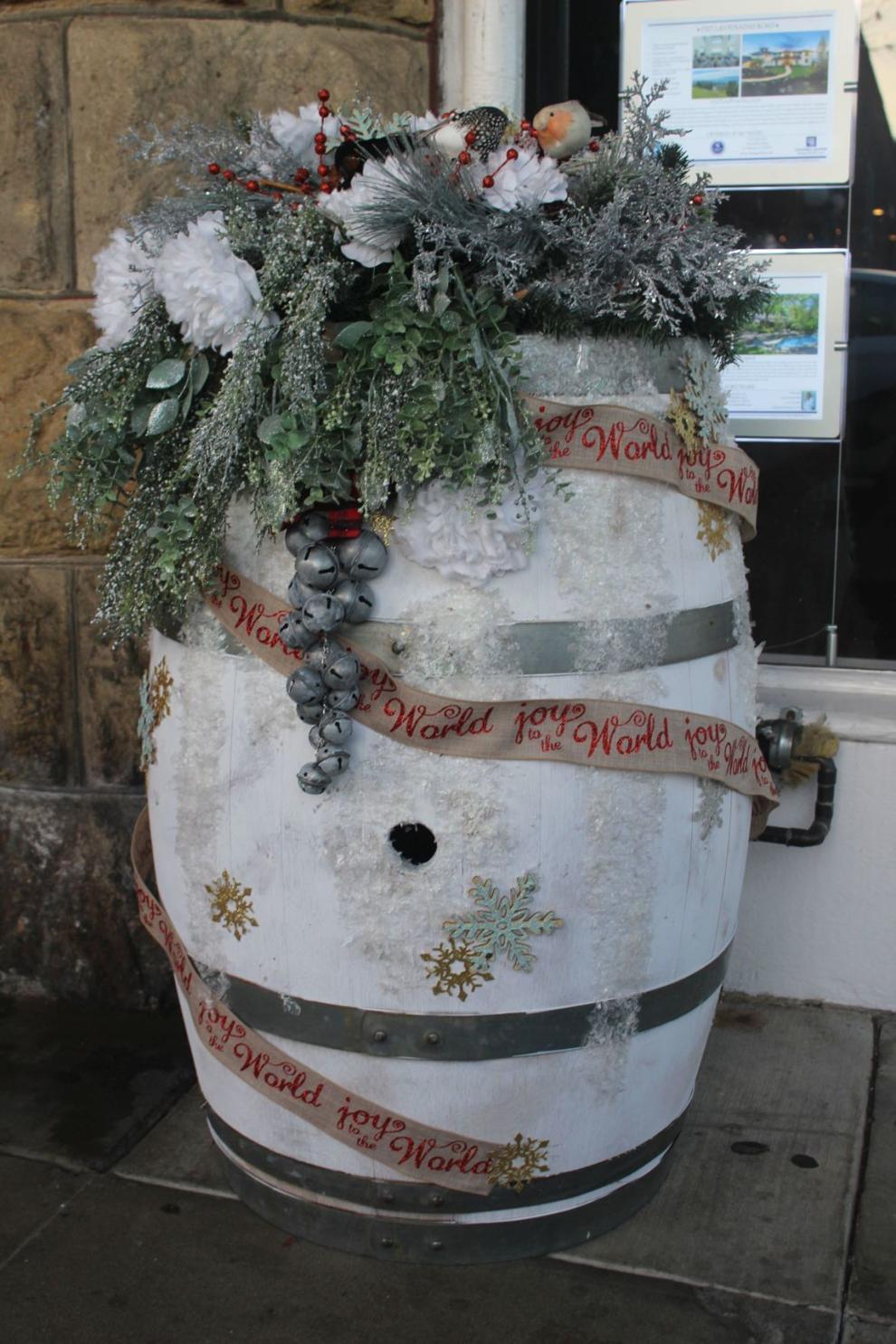 Tiffany and Kids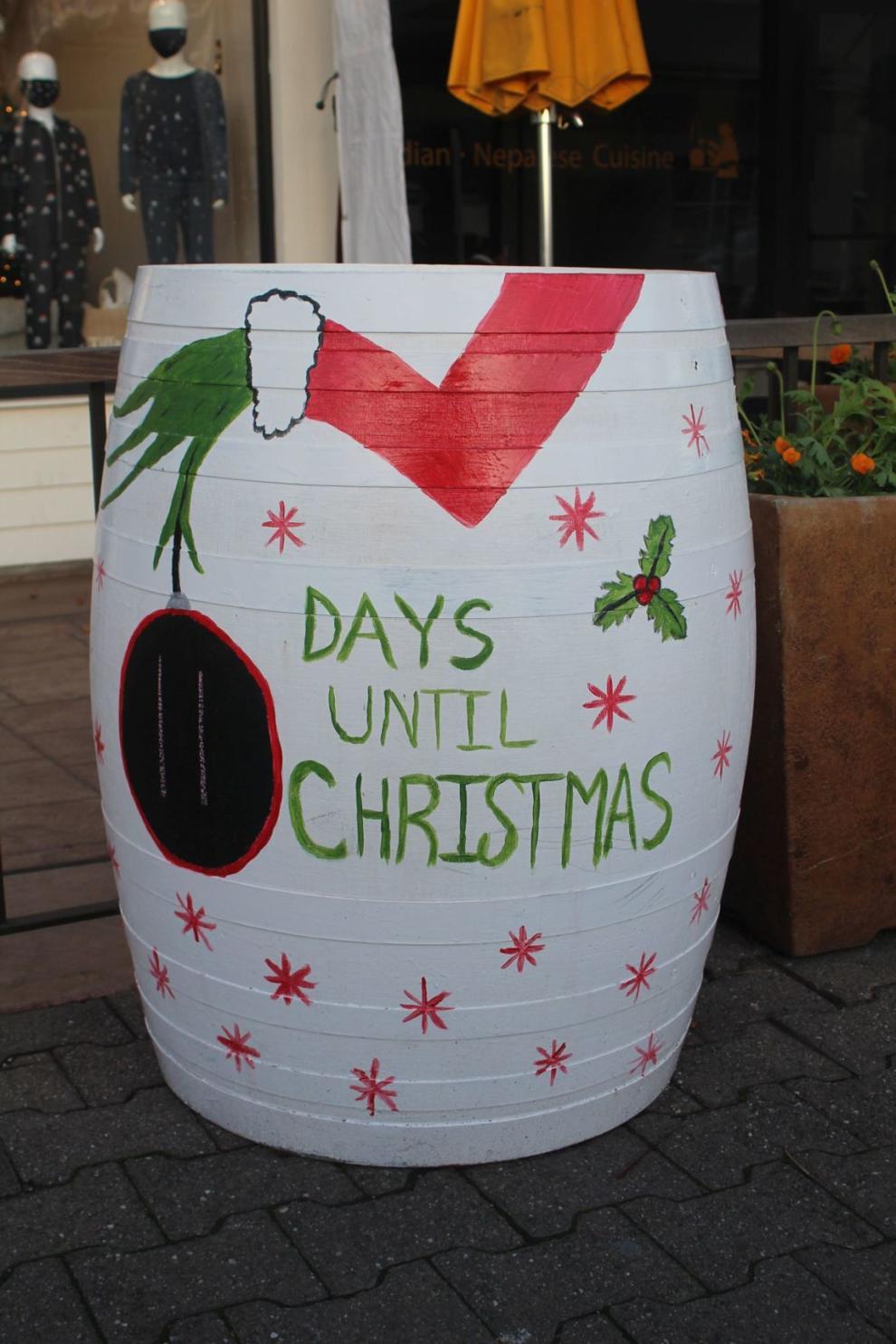 Steves Hardware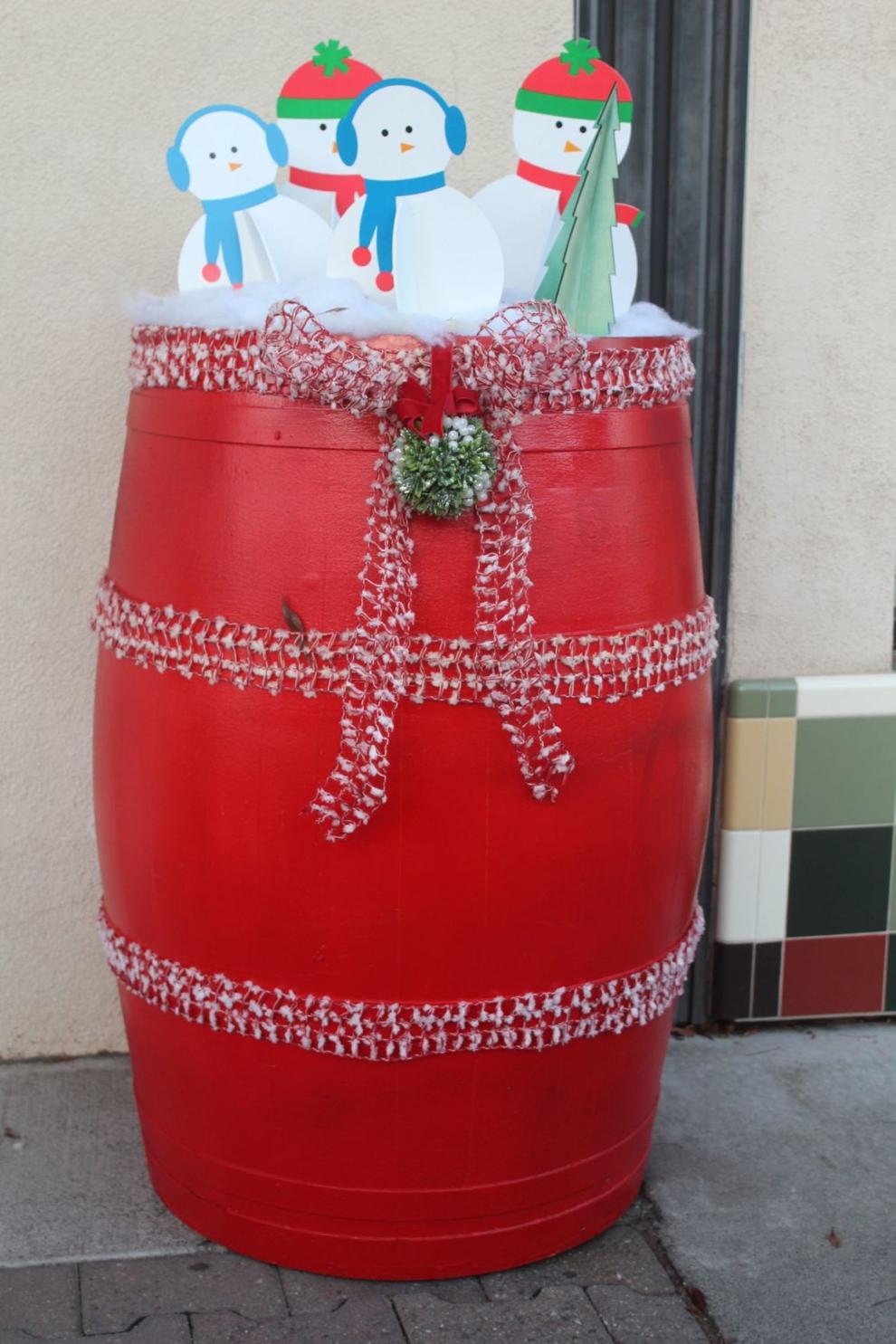 Pennyweight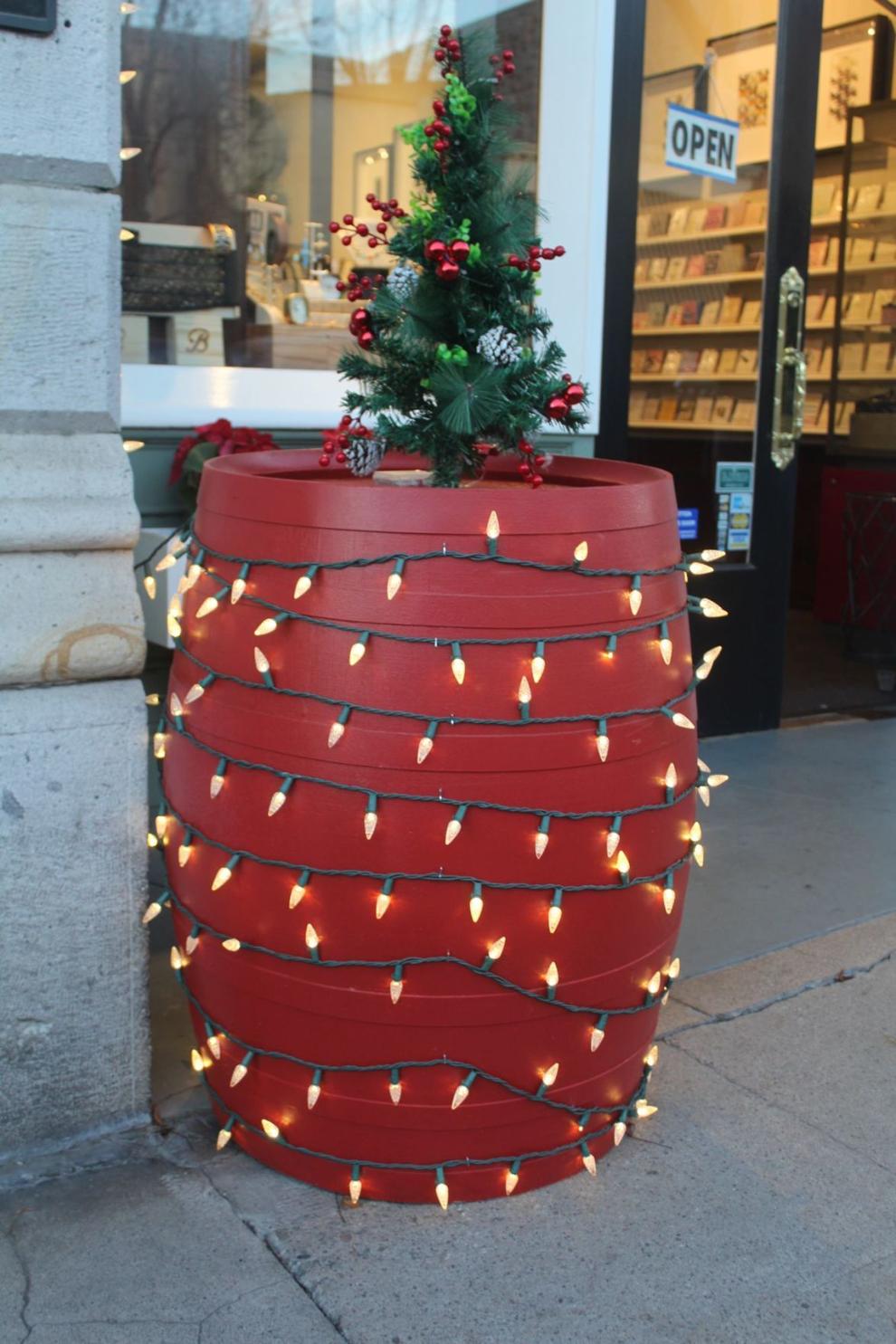 Himalayan Sherpa Kitchen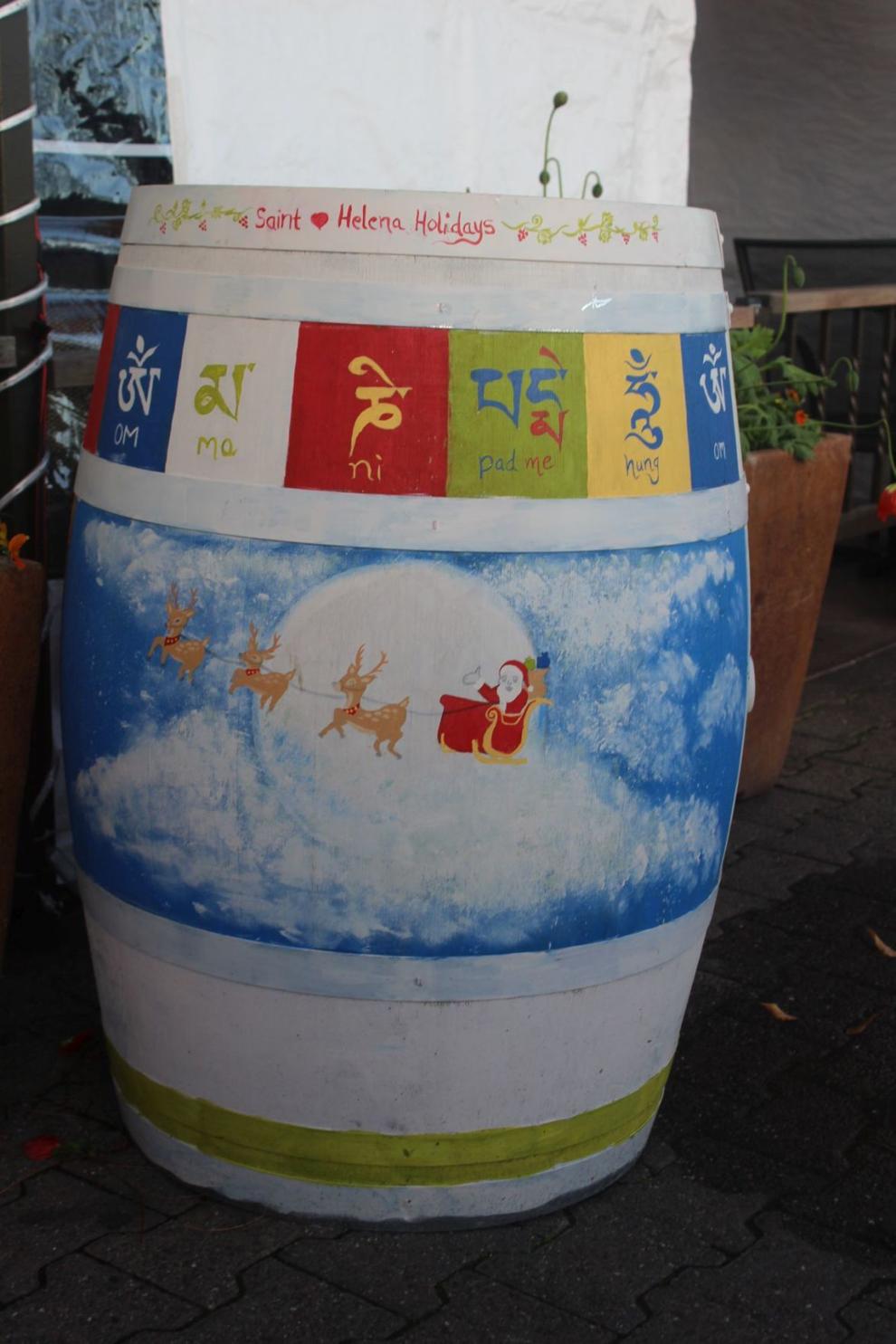 Daisy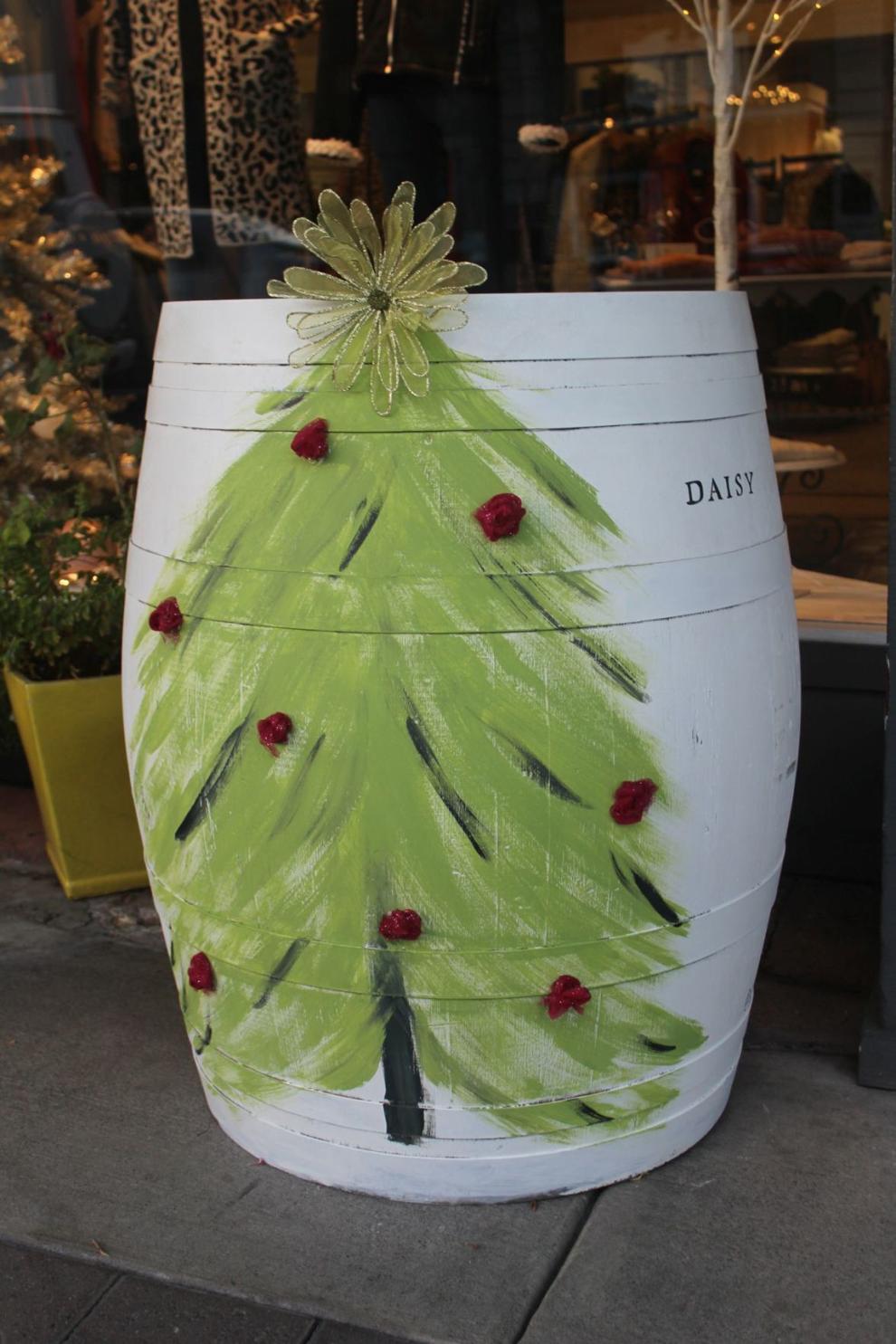 Barrels of Fun, St. Helena's socially distanced wine barrel Easter egg hunt, features 198 colorfully decorated barrels in St. Helena and the s…