The St. Helena Historical Society has announced that Leti Olivier has accepted the position of Executive Director of the new St. Helena Heritage Center located at 1255 Oak Ave.
In her new role, Olivier will implement the Historical Society's vision of a Heritage Center for discussion, exploration and display of St. Helena's heritage through objects, images and interactive exhibits. She will use her bilingual and bicultural skills to work with the community to develop partnerships, plan programs of interest, and recruit new volunteers.
Olivier previously worked at the St. Helena Public Library in the area of promotion of community library programs.
"As a lifelong local and believer in historical preservation, I have a strong passion for communication that fosters historical knowledge in our communities", Olivier said.
She added that she looks forward to being a part of the continued development, positive growth, and sustainability of the Heritage Center.
The St. Helena community has long supported the creation of a Heritage Center that shares the unique history of our area — from the Indigenous Peoples who first settled this valley, to the pioneers and farmers of the late 1800s and early 1900s, to the people who now call St. Helena home.
Today, the St. Helena Historical Society has the opportunity with the new Heritage Center to bring these stories to life through educational and informative permanent and rotating exhibitions and public events. The Society has already moved its offices and the vast majority of its collection to the Heritage Center location at 1255 Oak Ave.
Previously the Historical Society conducted research in donated space in the library, but its collections remained in storage. Stephen Taplin, president of the Historical Society, said "We are excited to finally have a physical location for the Heritage Center. It's an exciting new phase for the Society. Because the Oak Avenue Center is a leased facility (the former Catholic Elementary School), we are also planning in parallel for a permanent home for the Heritage Center in St. Helena."
Susanne Salvestrin, a founding member of the St. Helena Historical Society, has been the driving force behind the effort to establish a Heritage Center.
"We are so pleased that Leti Olivier will be directing the Heritage Center so that we will soon be able to share our thousands of historic photographs and artifacts with the entire community through permanent and rotating exhibits and educational programs," Salvestrin said. "The recent fires remind us of how important historic preservation is."
The mission of the St. Helena Historical Society, founded in 2002, is to collect, preserve, exhibit, interpret, and provide access to the history of the St. Helena area from the ancient settlements of the first Native Americans until the present day.
To access the St. Helena Historical Society online, visit shstory.org.



Watch Now: California's surprising history of Confederate monuments
Photos: Napa High School History Room
Photos: Napa High School History Room
Rosanna Mucetti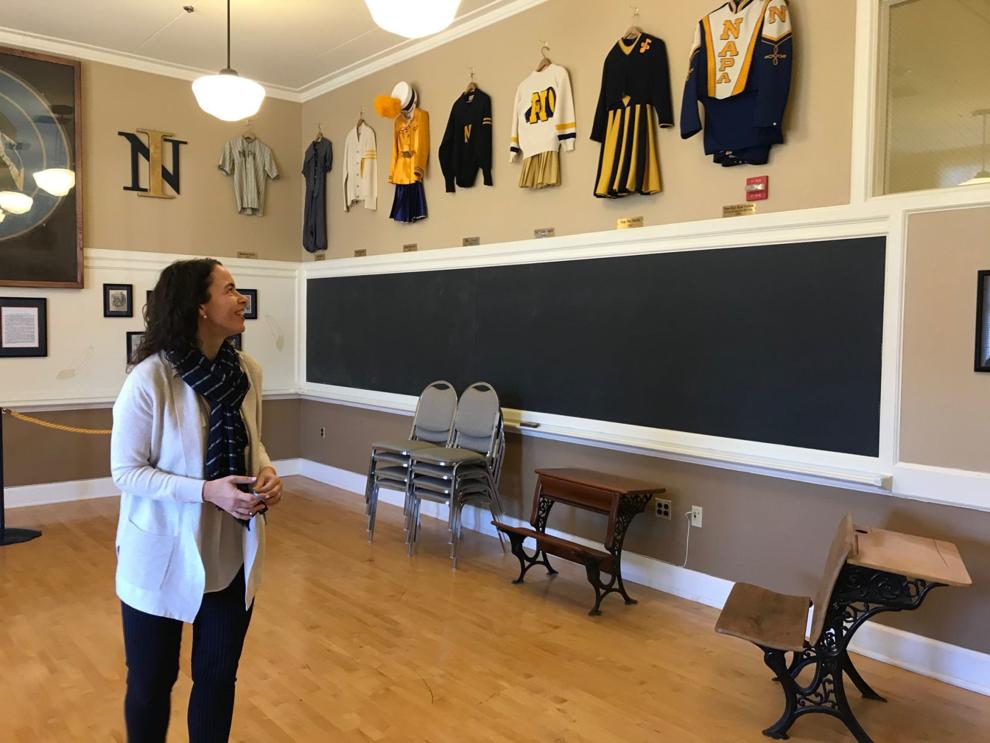 The original Napa High School Indian crest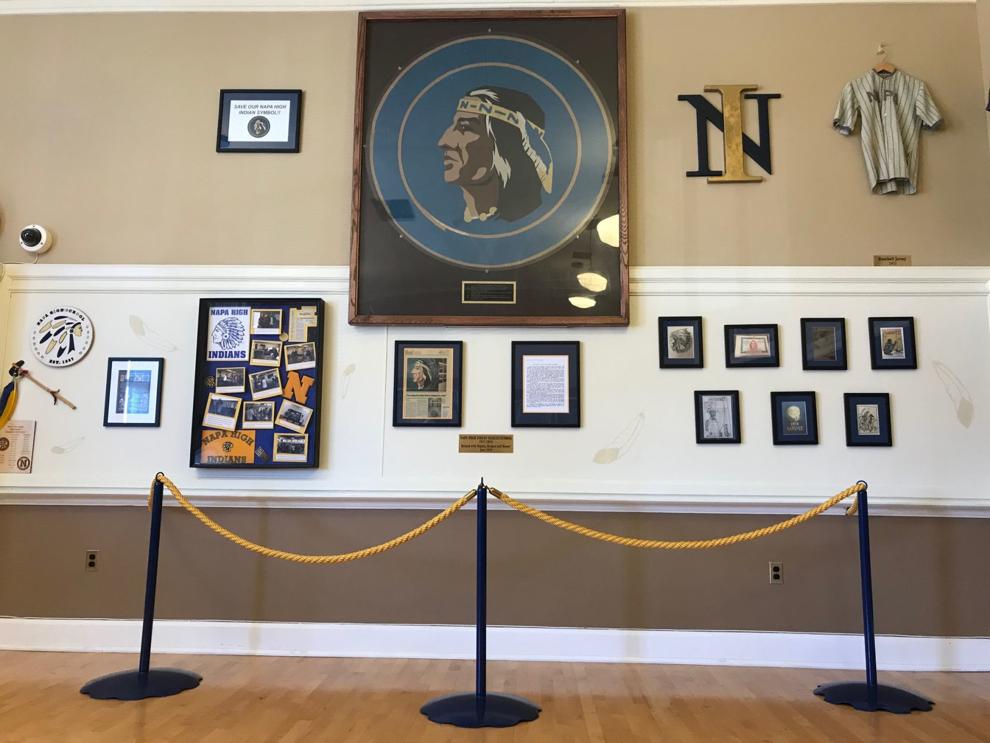 Napa High School Pins and other memorabilia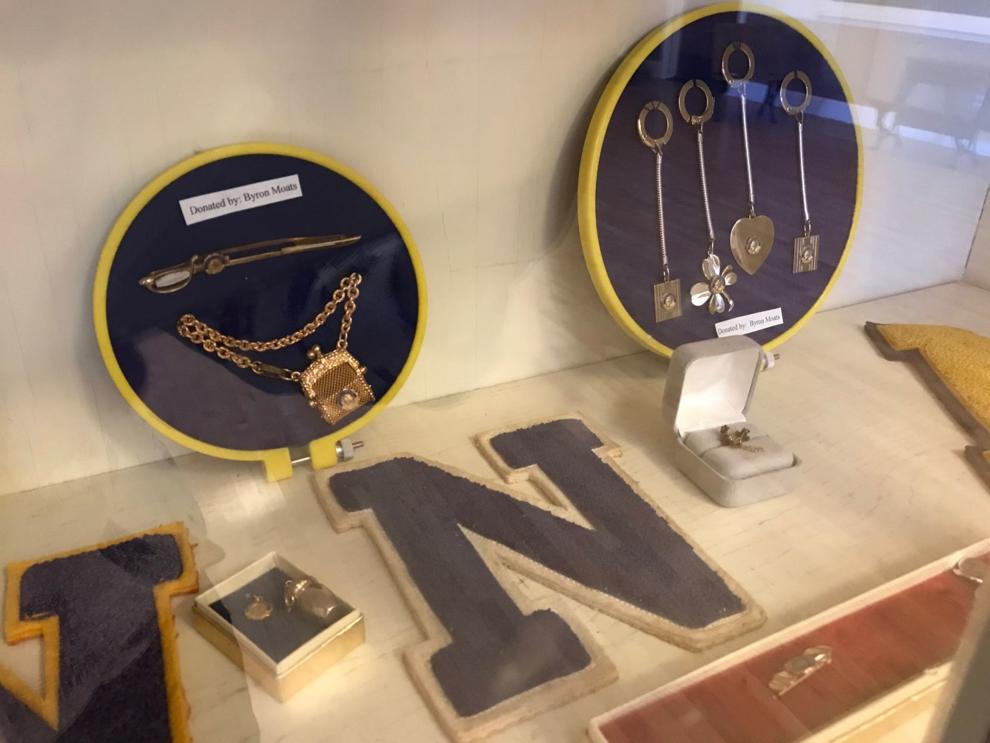 Napa High School drum major uniform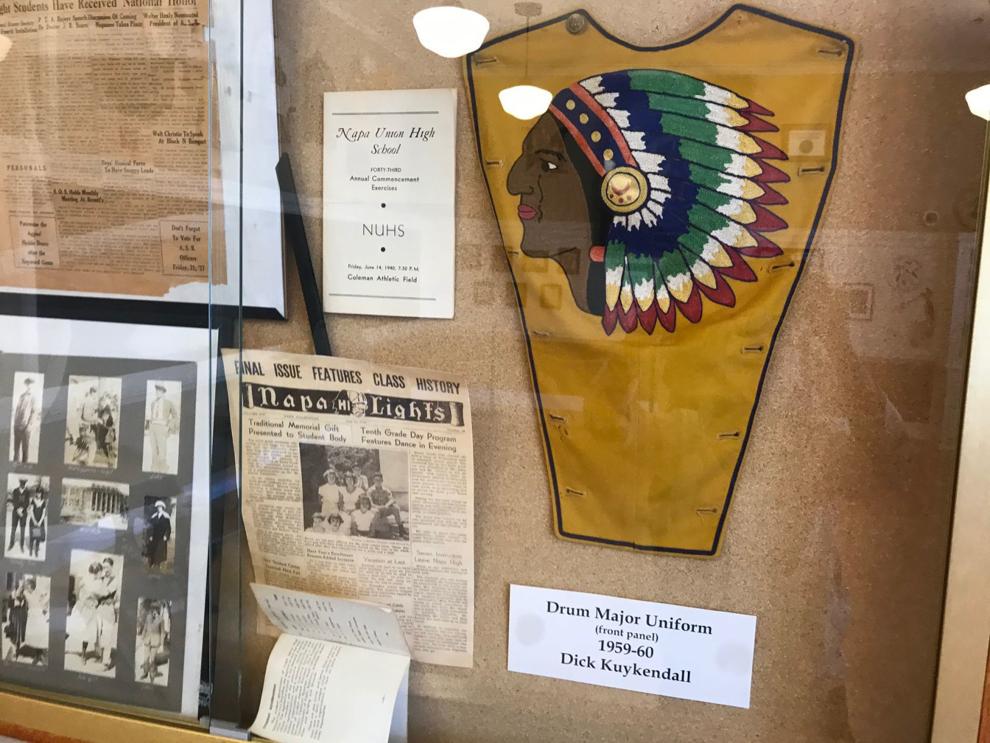 Napa High School history room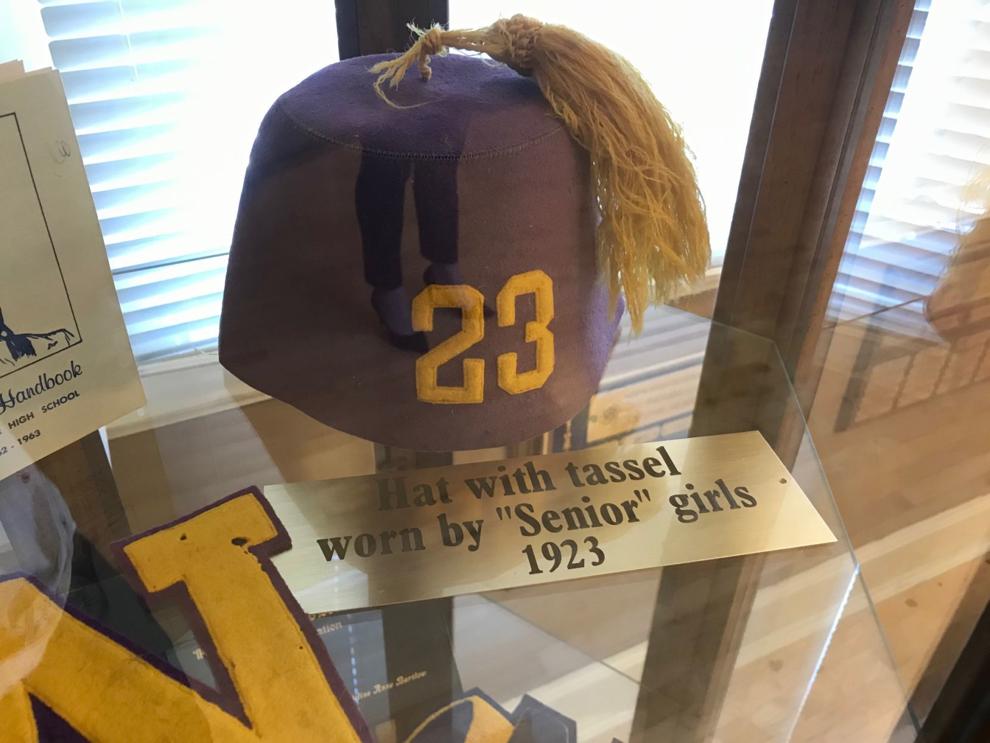 Napa High School Shoes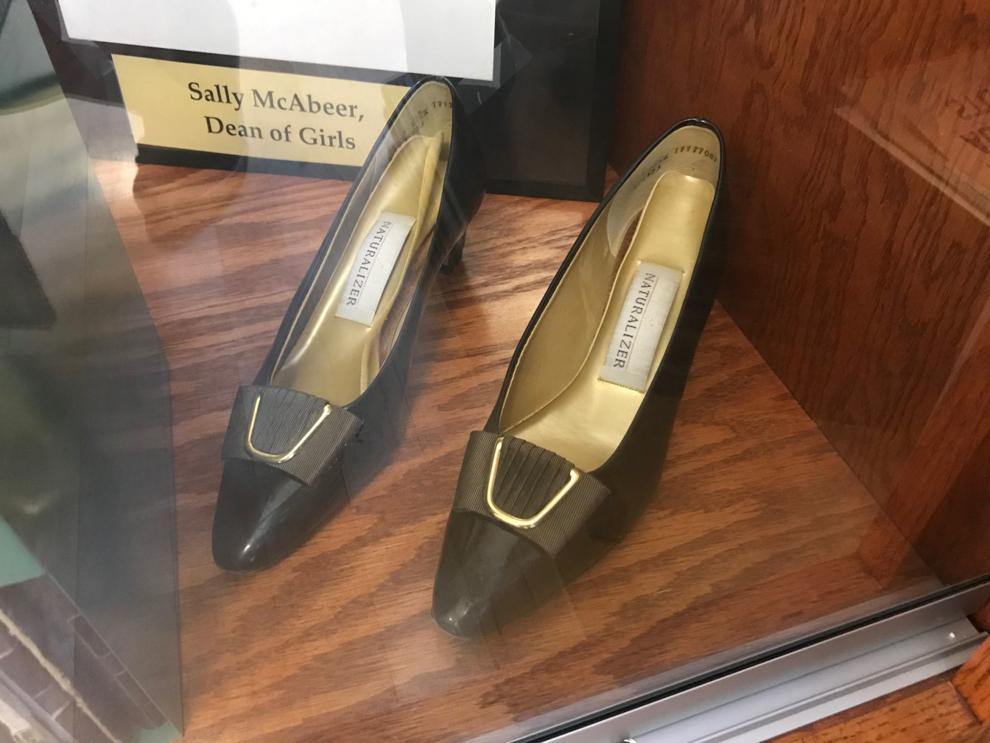 Vintage Napa High School uniforms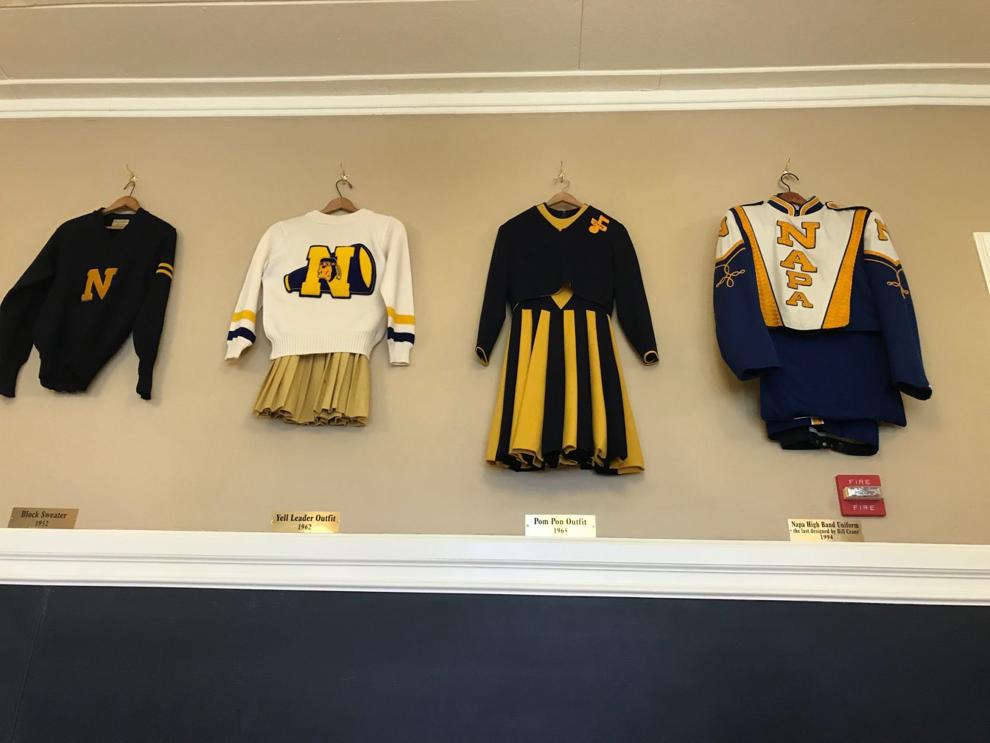 Vintage Napa High School uniforms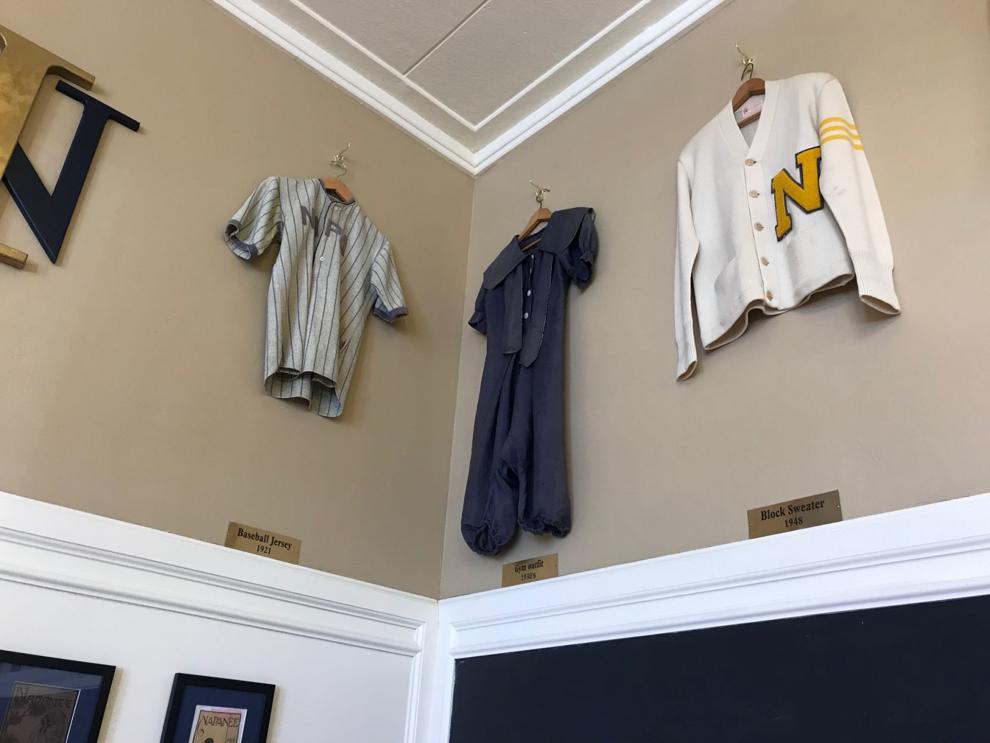 Napa High School history room supporters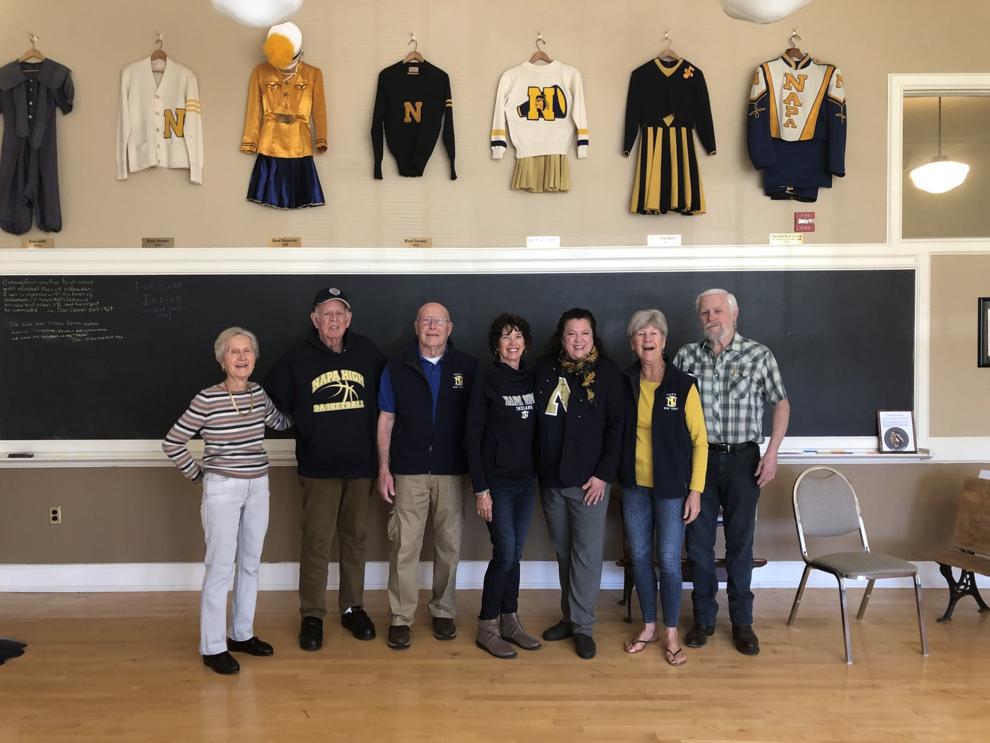 Napa High School alum in history room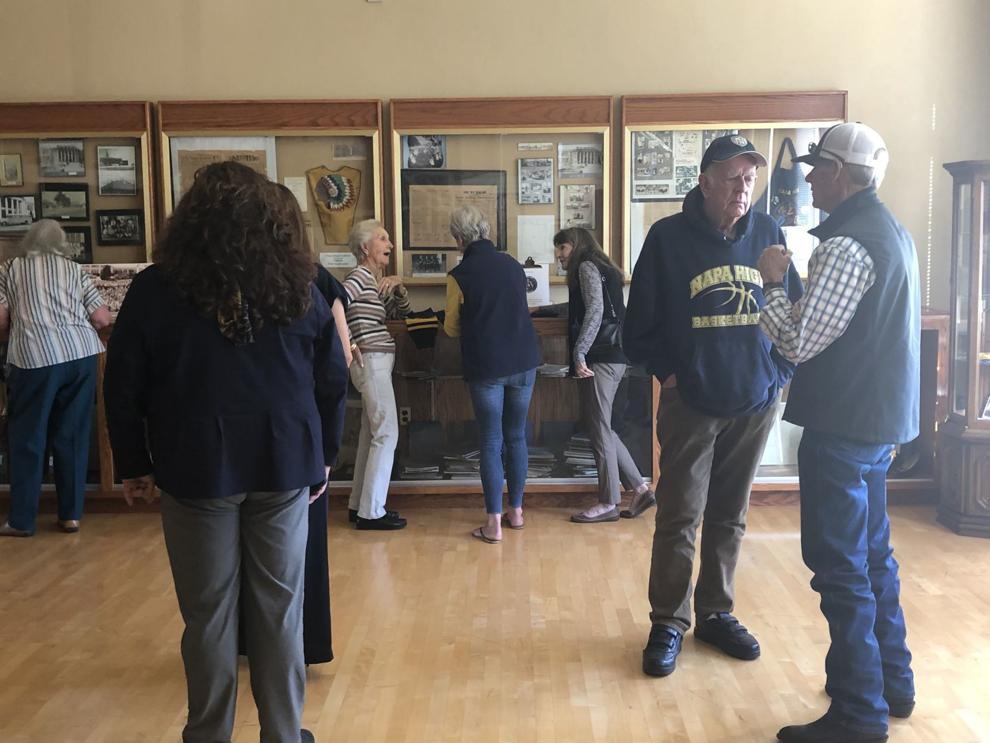 Napa High School alum