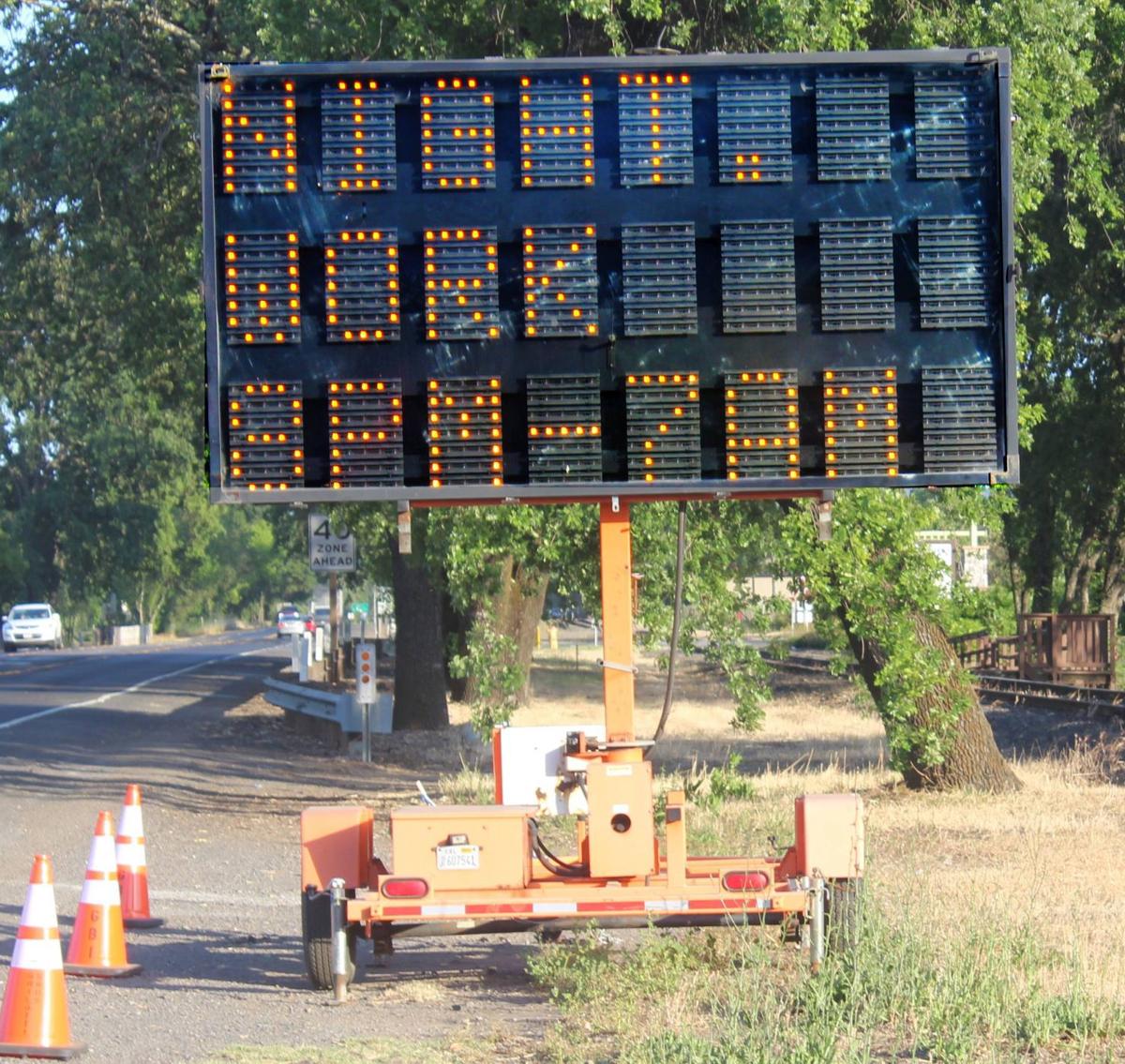 Paving work was scheduled to begin on Highway 29 Monday, May 21 between Napa and Mee Lane in St. Helena, and to continue until this fall, according to a Caltrans press release.
Overnight work was scheduled to start Tuesday from 8 p.m. until 7 a.m. on Wednesday.
This is part of a long-term project to repair the pavement on Highway 29 from Napa to just south of St. Helena. Preliminary drainage work started in March.
No work is scheduled on the following holiday/regional event dates:
May 25-May 28 for Memorial Day/Bottle Rock
July 2-July 8 for Independence Day
Aug. 31-Sept. 3 for Labor Day/Harvest
To ensure worker and public safety, one-way traffic controls will be in effect during the work. Crews will alternate lane closures in both northbound and southbound directions. Motorists should expect delays and allow for extra travel time.